Join me as I take you on a beautiful monsoon journey of the Green Line train from Sakleshpura to Subramanya Road Railway Station. The ticket fares for second class around 360 Rupees for 2 Adults and a Child. The Yesvantpur–Karwar Express is an Express train belonging to South Western Railway zone that runs between Yesvantpur Junction and Karwar in India. It is currently being operated with 16515/16516 train numbers on tri-weekly basis
The trains with the ECC category only have Vistadome coaches. The train doesn't start from Bangalore main station, it starts from Yeshwantpur station. The train numbers Karwar Express number 16515 from Yeshwantpur to Mangalore and Majn Ypr Exp number 16576 is from Mangalore to Yeshwantpur. Interestingly I took the train mid-way from Sakleshpura, since I happen to visit the hill-town on some work.
Some of the major stations that the train passes through on its way are Arsikere Junction, Tumkur, and Tiptur. In a week, Ypr Kawr Express operates on Monday, Wednesday, Friday. Some other stations are Hassan, Sakleshpura, Subramanya Road, Kabakaputtur, Bantawala, Mangaluru. The same train also passes through Suratkal, Udupi, Byndoor, Murudeswara, Honnavara and Karwar. Basically a train that ascends and cuts across the Western Ghats and then descends to the coastal plains of the Konkan. That's a lot of bio diversity and cultural diversity in that ride. Unfortunately, my journey was just between the 2 hilly railway stops of Sakleshpura and Subramanya
Here are some observations and musings from the ride
Second Class works just fine! Window seat is all one needs!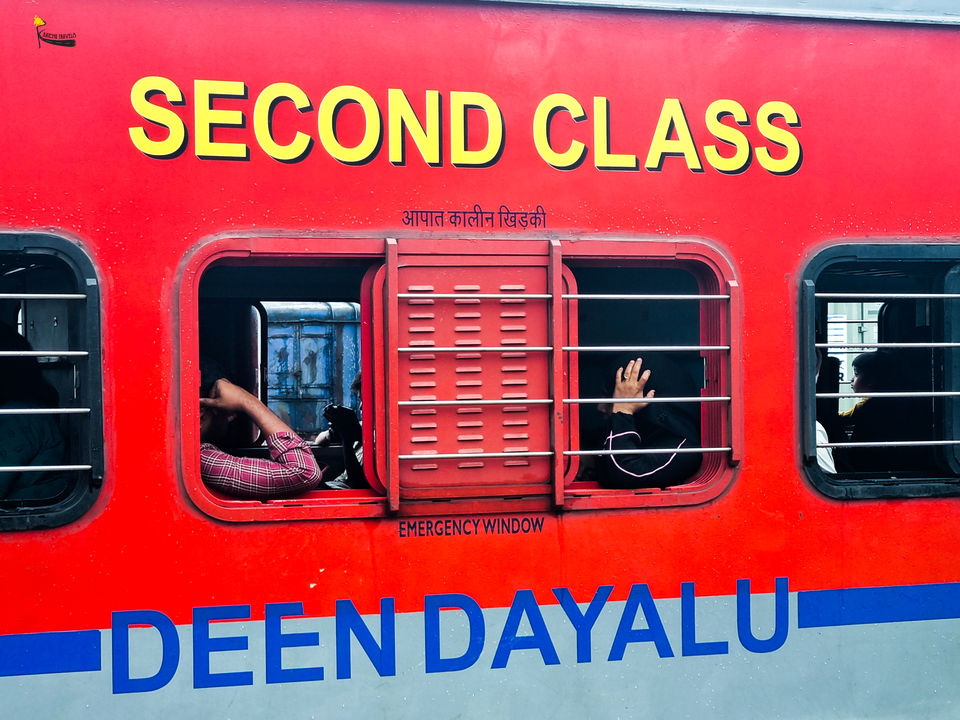 Observing the hills, bridges and the peaceful life outside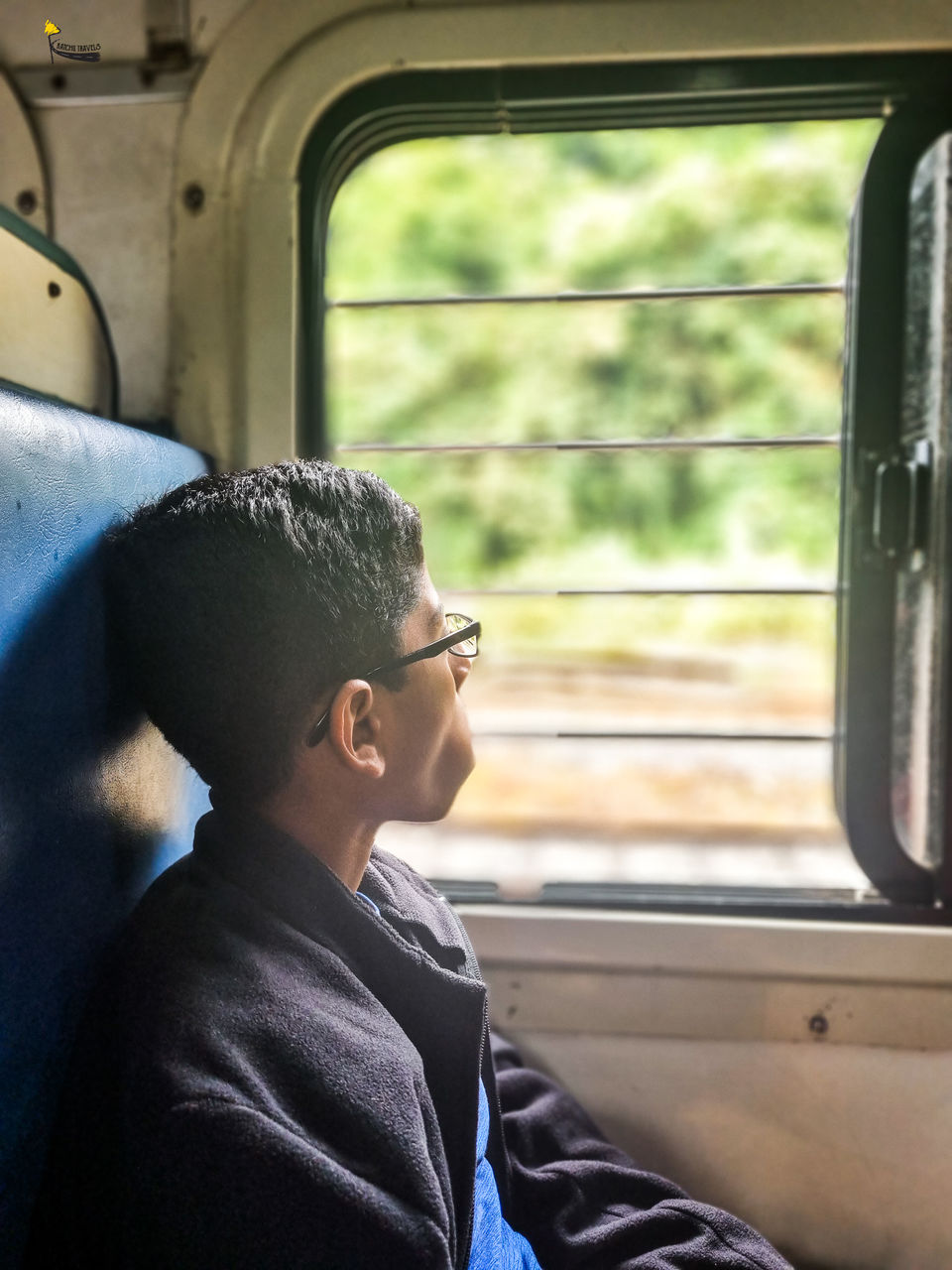 Can a Train ride be complete without some Tea and Maddur Vada?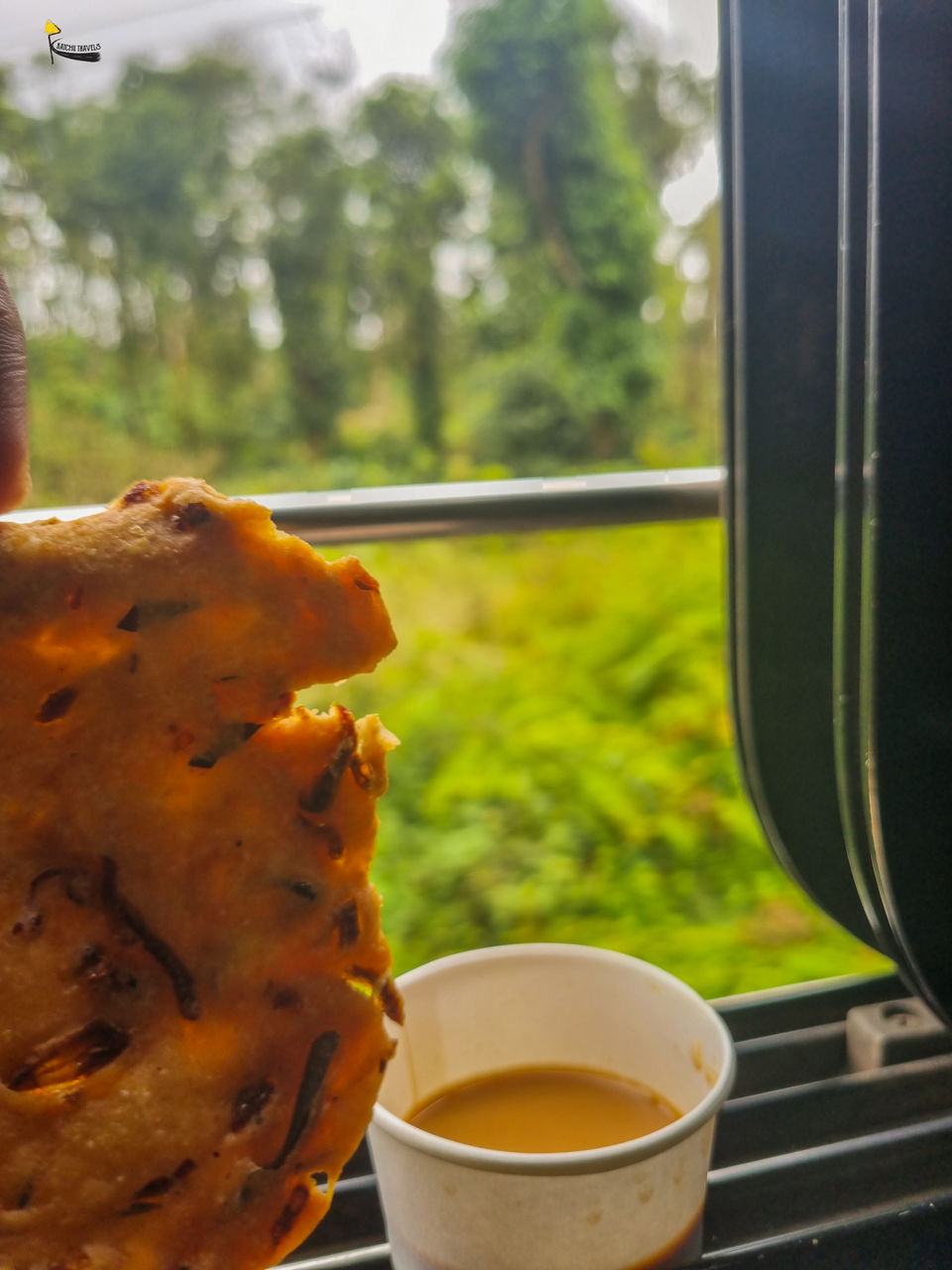 The feeling as you put your face against the window and watch the train curve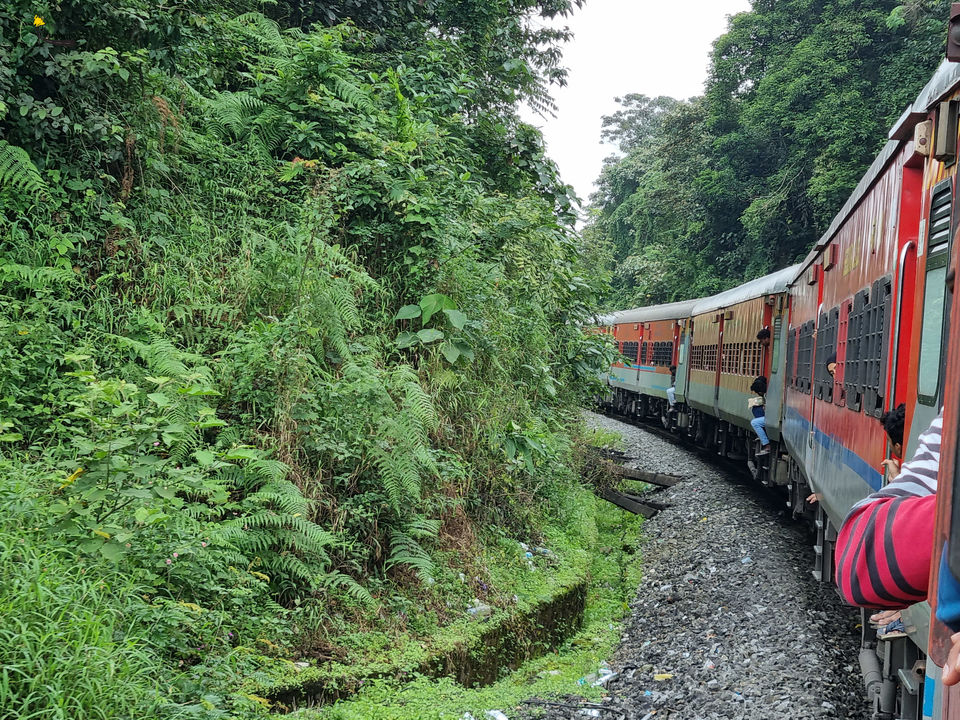 Slow passenger train rides meant people had the time to get down, take a piss and then get back on the train, whenever we had un-scheduled stops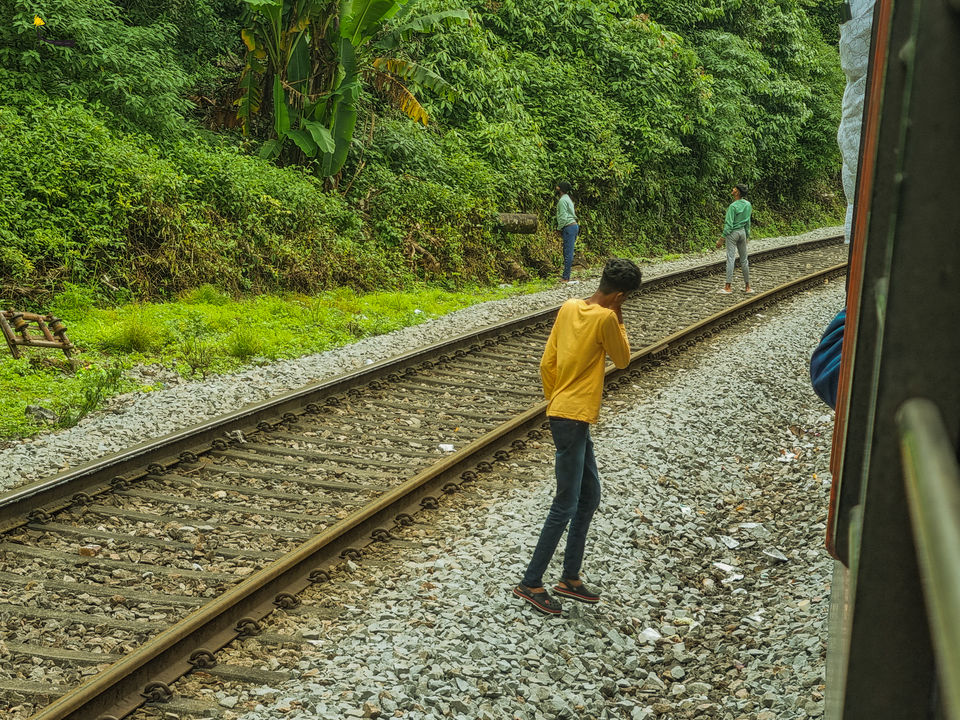 As the chill winds hit the compartment, there's always time for Siesta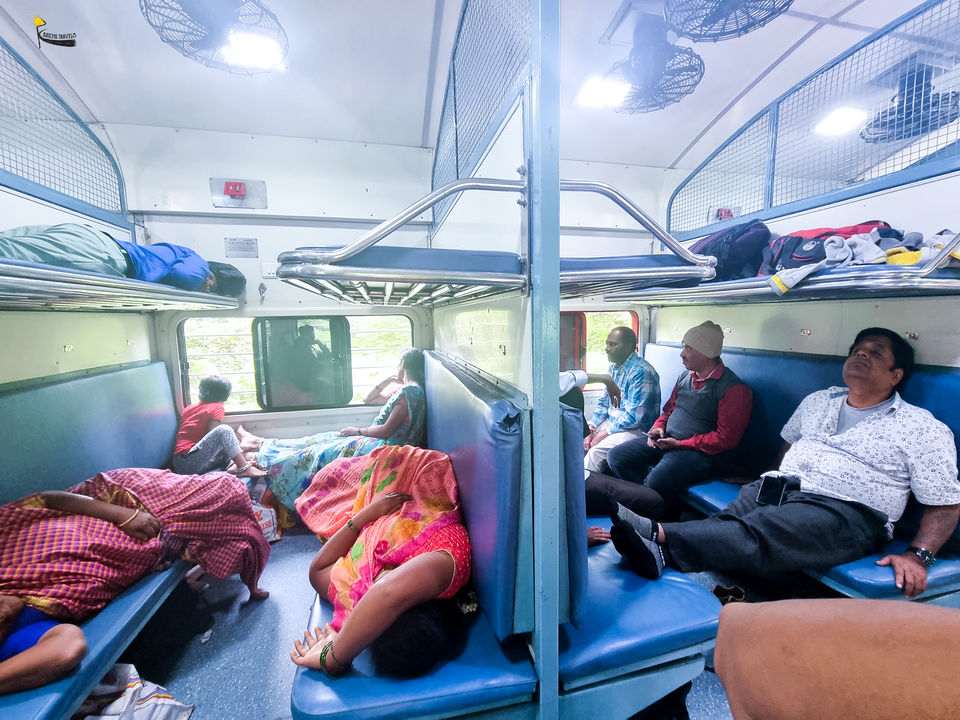 Some spiced buttermilk for company!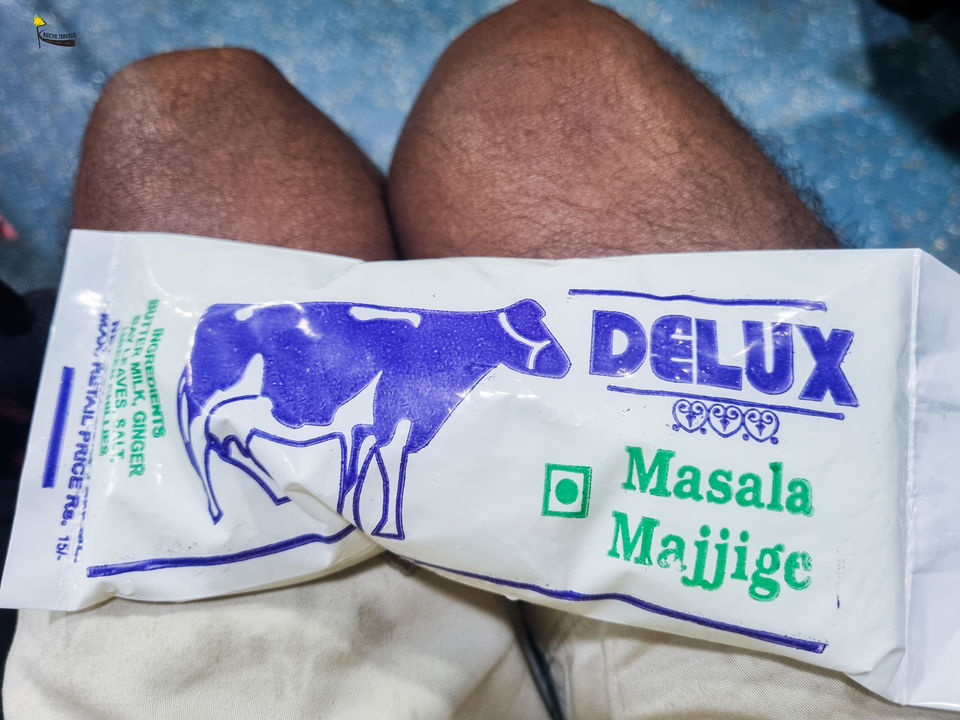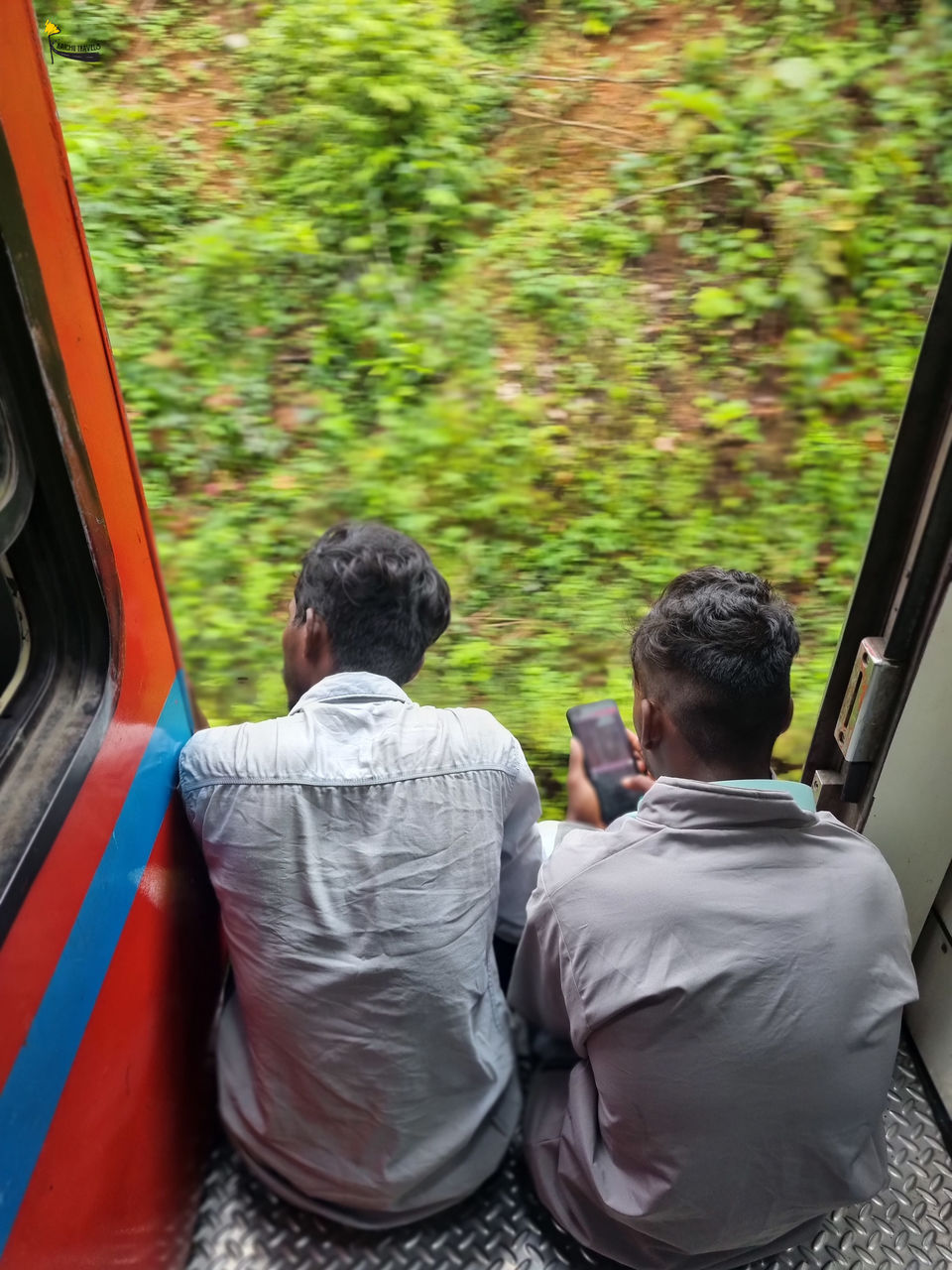 Majestic hills covered with clouds in the distance!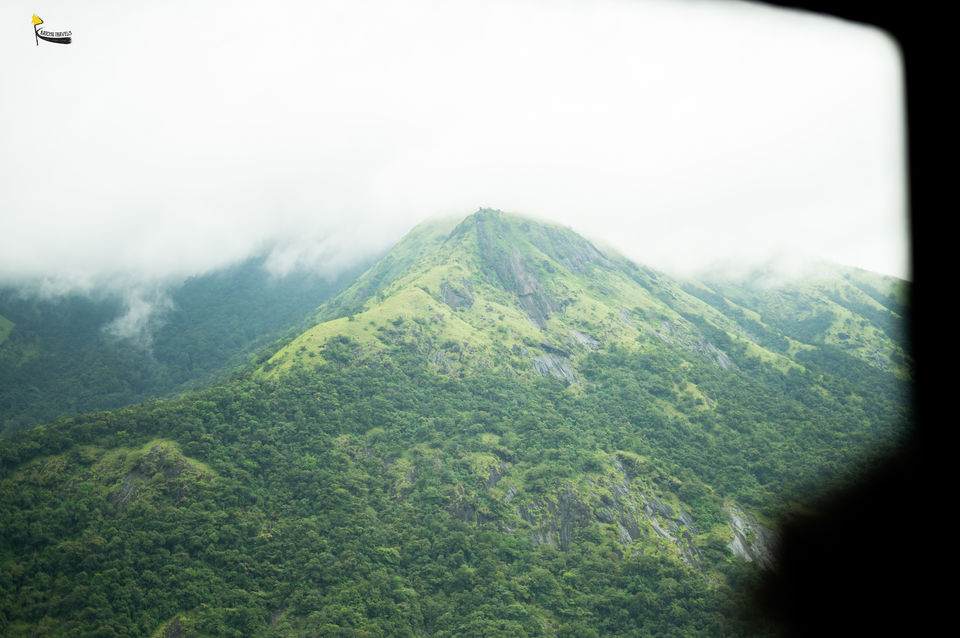 Food sellers and packed lunch!
You meet your alter ego clicking selfies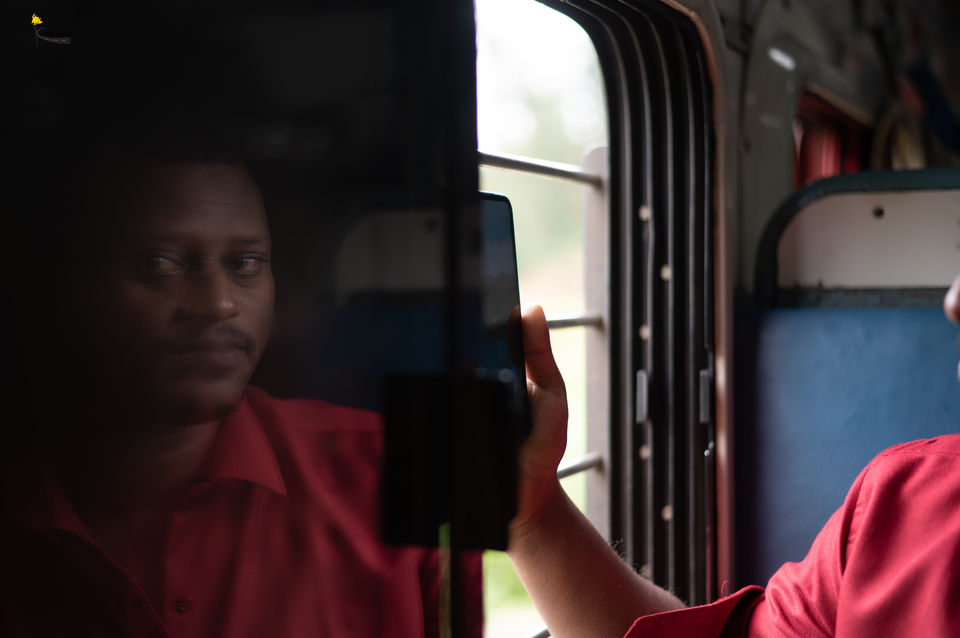 One of the little stations enroute!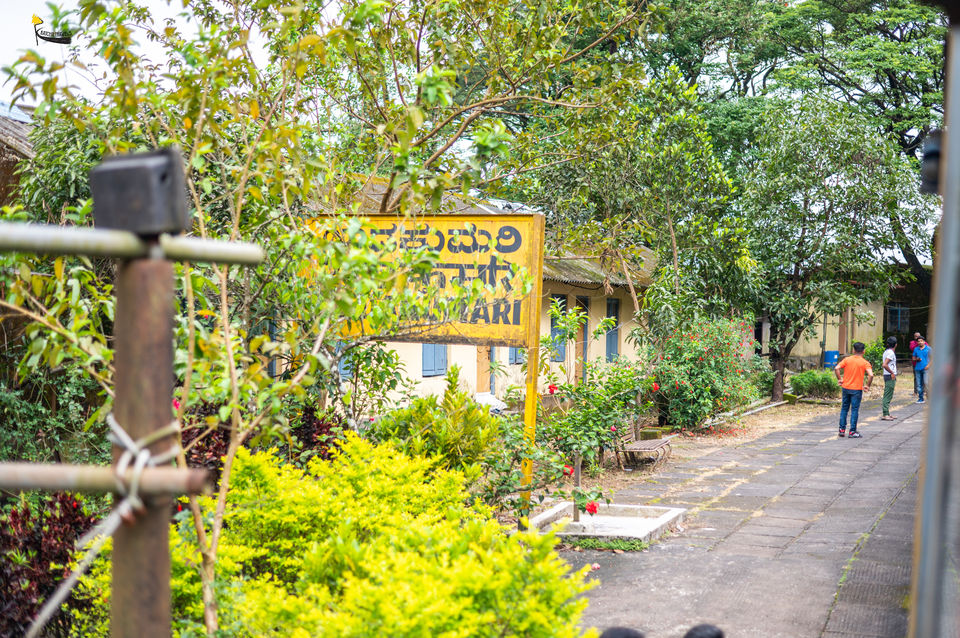 Some rain along the way adds to the train journey experience!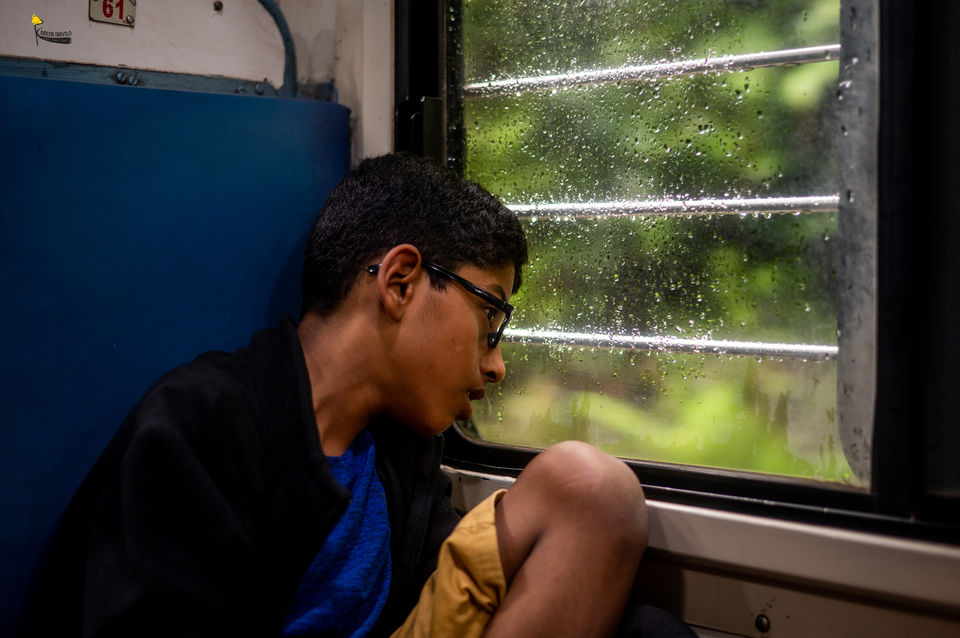 And we ended the trip after reaching Subramanya Road Railway station