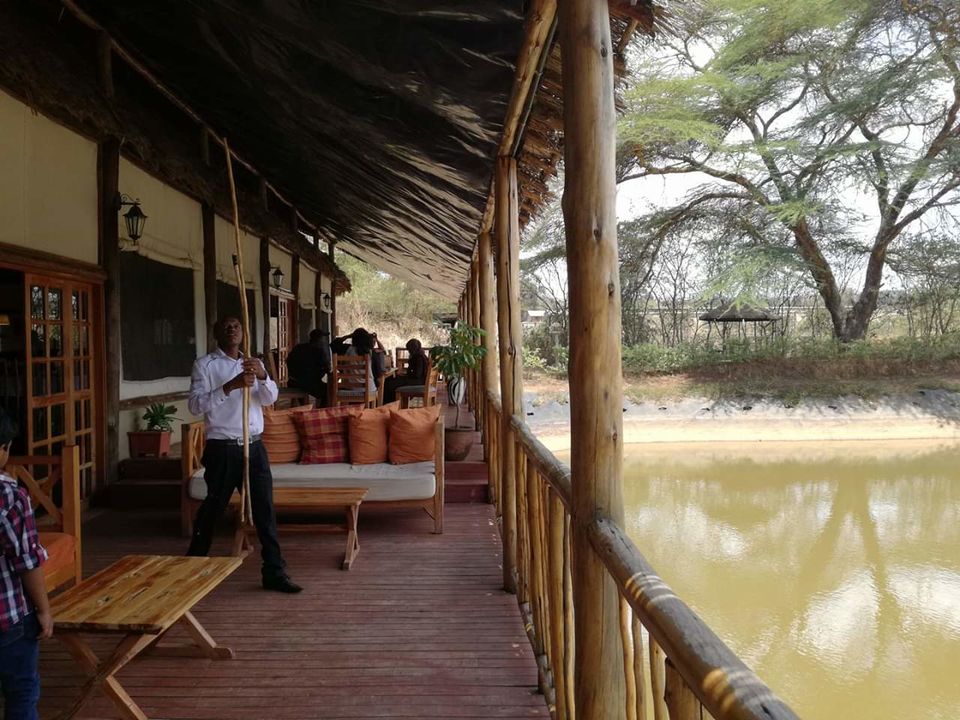 Whenever it's a weekend, I feel like home is not the right place to stay. I am always in search of new places, lodges, hotels, restaurants where I can spend quality time with my family. It takes about 15 minutes by road to reach Ziwa bush lodge from Nakuru town. The place is situated away from the hustle and bustle of the town, from the highway approach road towards Njoro junction, you need to take a left turn and reach the resort. The approach road is not a tarmac one, so never expect a smooth drive but a bumpy one; after moving over the rough and dusty road, you will be relieved to see the sign board of Ziwa bush lodge and the awesome surprise waiting for you. It's located at the prehistoric region Hyrax hill site and Menengai crater.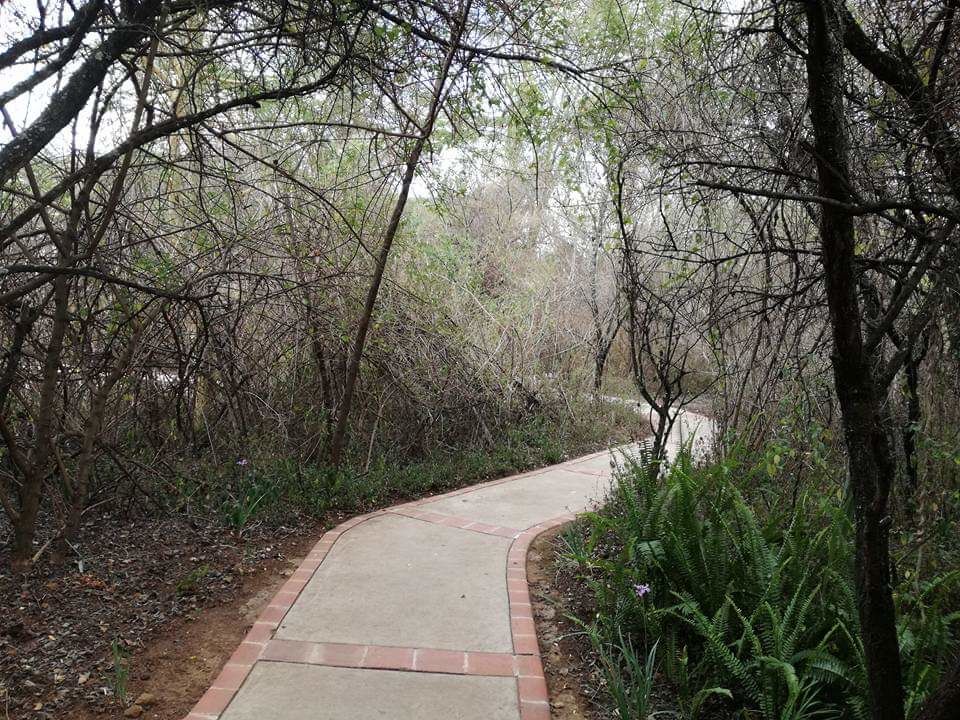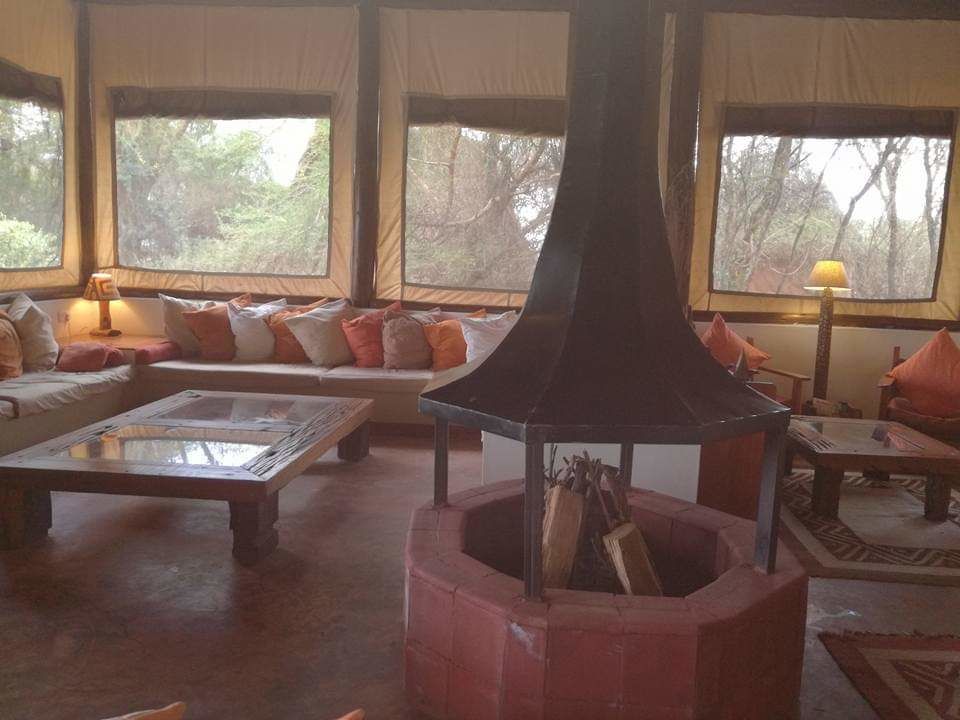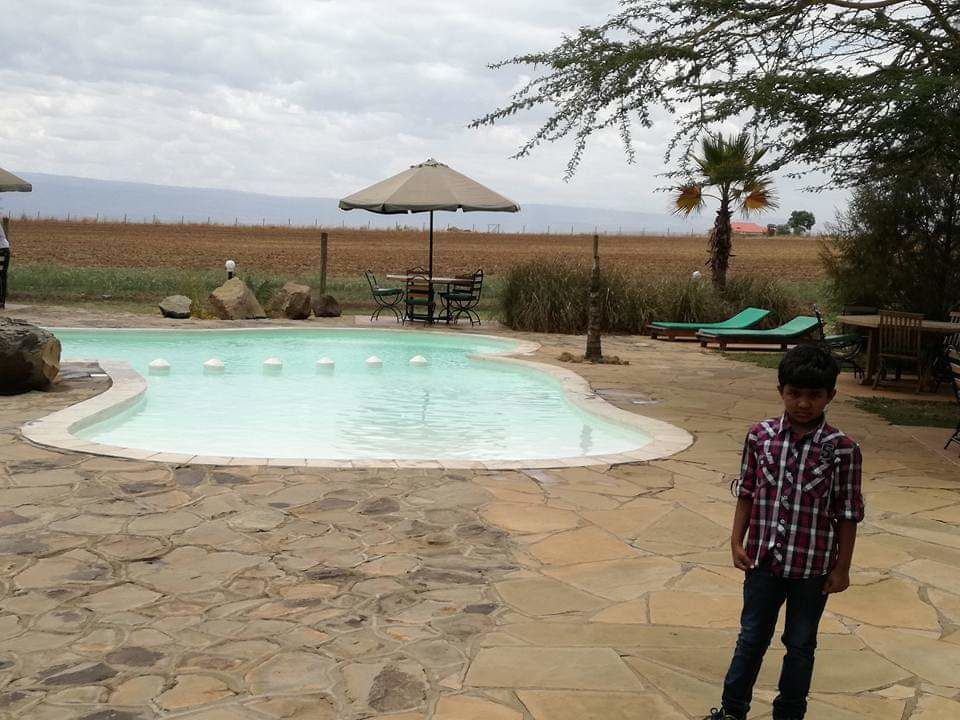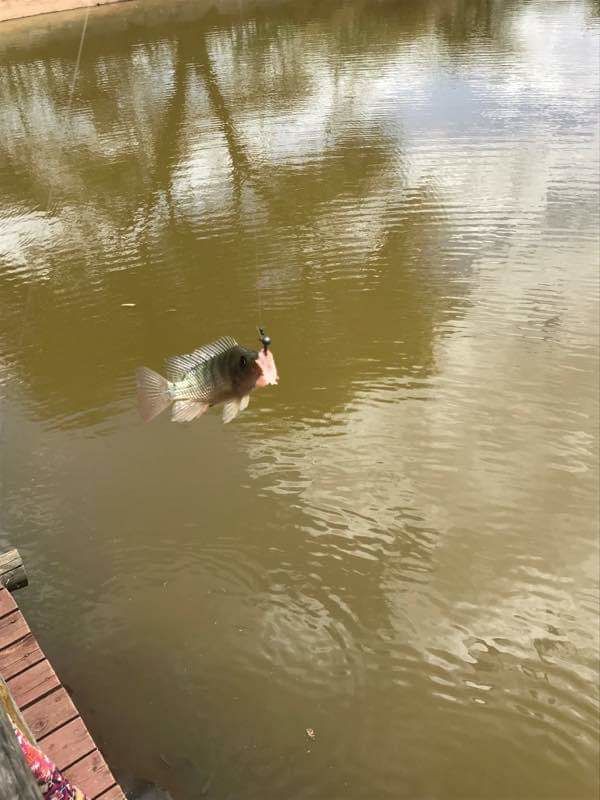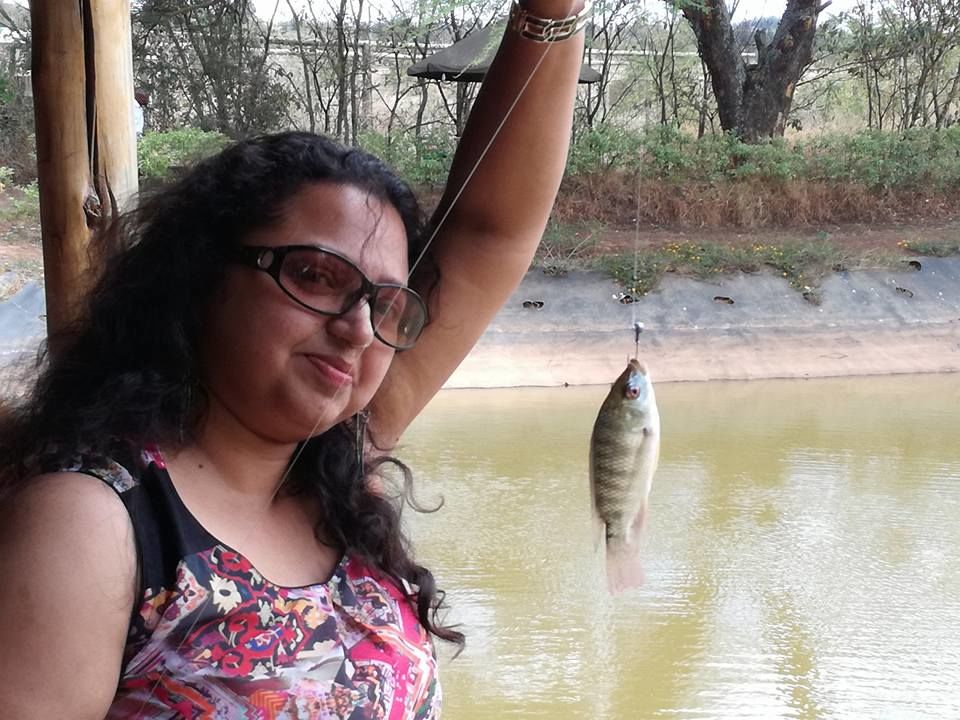 The first glance : Spread over some acres of land this 4- star resort is a great place for rejuvenation. There are 8 cottages for the guests. The arrangement is superb for a family of 2-4. The rooms are classified as family rooms and couple rooms. It was my love at first sight for this awesome resort. The reception bears traditional African décor with those beautiful 'wild life paintings' all around. The cottages have thatched roof and are camp style. You will get all amenities like free wifi, hair dryer, shower, private bathroom with geyser arrangement, turn down service and a sit out area. There are various amenities and attraction like- fishing pool, swimming pool, spa and other recreation for the guests. We had entertaining and exciting time while fishing around with kids. It was nice to get spoilt in the natural beauty. It's the perfect weekend getaway for a romantic couple, family, conference or might be if you are fond of an ecological tour. This is the perfect search for a photography tour or might be if you want to indulge in some writing stuff.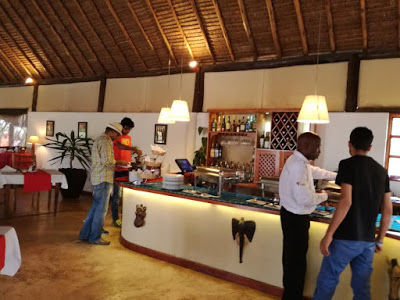 The service : The hospitality was warm. Guests, especially children get special attention from the friendly staff. The dining area is large having comfortable sitting arrangement. On one corner is a fire place, where you will love to be clicked. The furniture made of wood has given a special rustic look, which is truly impressive for the first time guest. You will be helped with a fishing rod or accompanied to the swimming pool or spa depending on your preference. This dining hall could be a great preference for party or conference. They have occasional marriage parties' and we saw some ongoing arrangement.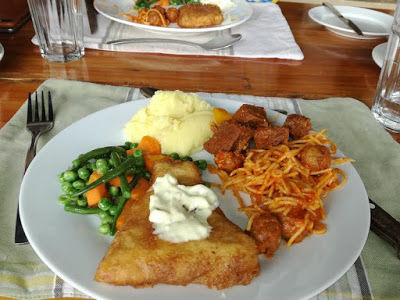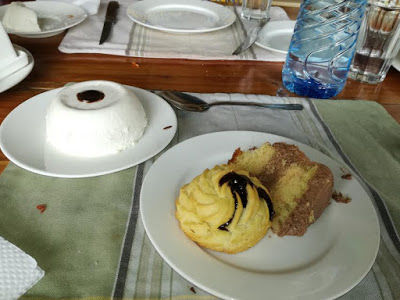 The food served is continental category, traditional and India variety. If you opt for buffet it will be a 4 course meal. You may sit comfortably either in the dining hall or in the fishing lounge and enjoy the food. Appetizer, main course, deserts and finally tea- that's what the choice you will get by paying 1500KSH per head. For children below 12 it will be 850 KSH. Food is good especially the sea food dishes deserve special mention.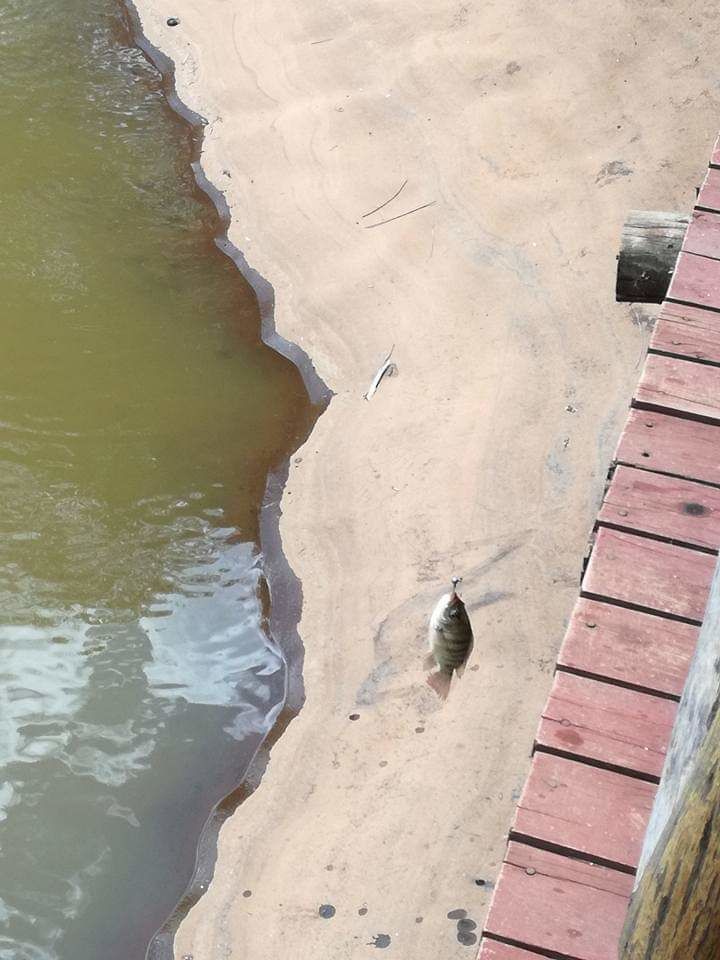 Verdict: I liked the place and recommend this as the ultimate place to hang around during weekends. It's busy during weekends and people from surrounding cities and towns prefer to send the weekend with family and friends. The charges for the rooms are slightly pricey and they are subjected to cancellation compensation charges if you plan to cancel your trip on a short notice. Minimum 15 days is the period permissible to cancel a trip. The rooms have all amenities; it's a serene and tranquil venue and quite ideal for honeymoon couple. If you are a first time visitor I bet you will love this place like anything. My overall rating for the place will be 4.5/5 stars.