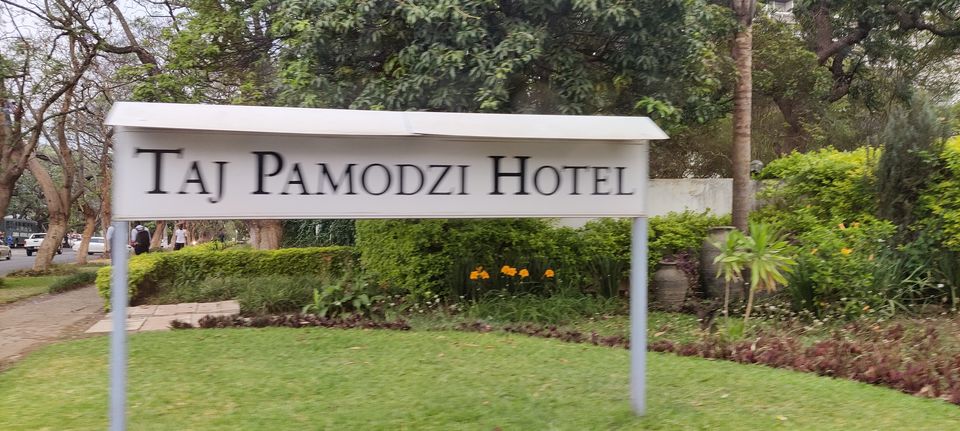 Lusaka city ,the capital and of Zambia is full of hotels, lodges, apartment rentals and resorts .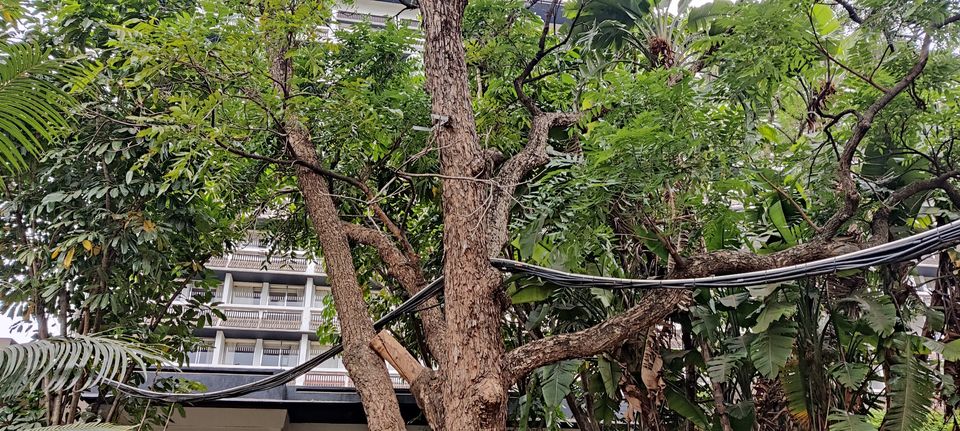 I will be talking here about Taj Pamodzi,one of the elegant and well maintained luxury and business hotel of Lusaka.
Taj Pamodzi is on the Church road in the heart of Lusaka ,rather a very green heart as its full of blooming trees .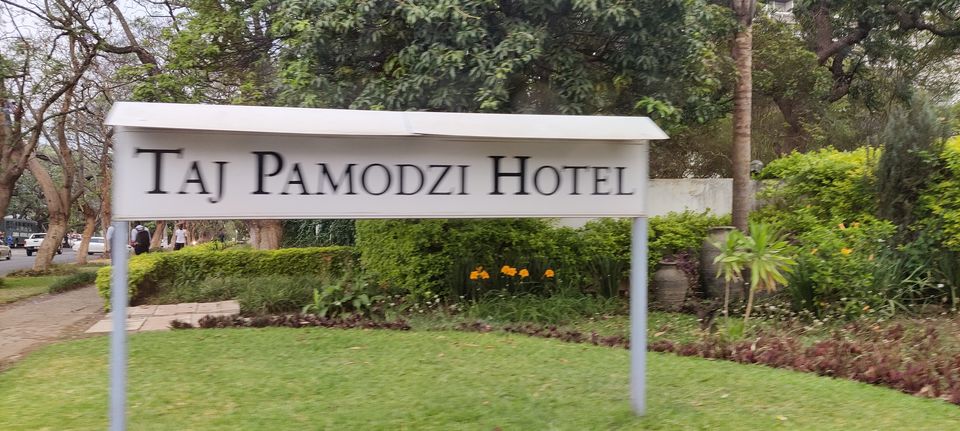 Booking:
You can book your stay on phone or email .Of course you need to be patient as you are passes from reception to marketing to reservations and then you wait for reservations to confirm your bookings by email which never comes.
Famous sites like Booking.com and Agoda also takes booking for this hotel.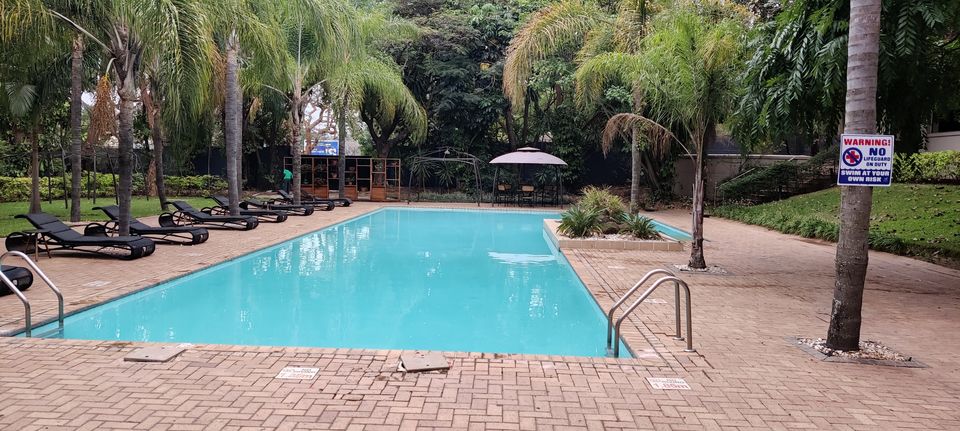 Accomodation:
Rooms are generic, nothing exceptional,just like any other room in any other hotel of the world.
There are standard rooms,suites and yes a family can go for interconnected rooms.Rooms have AC ,kettle,mini fridge,iron board and ensuite bathrooms.Many bathrooms have bath tub.
Rooms can be accessed through a very spacious lift.
There is an excellent lounge area with easy access to dinning rooms and bar.
It also boasts a pool,lawns and gym area.
There are two conference rooms .Snacks are served for delegates.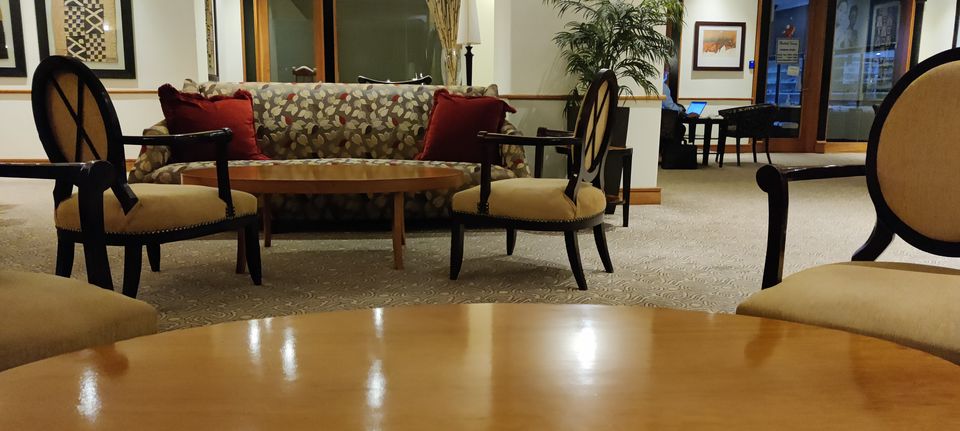 Rates
Room rates are $ 110 to 1000+ per night.It includes breakfast and complimentary wifi.These rates do not inculded taxes which are fairly hight in Zambia.You may get discount if occupancy is low.Ask.
Covid safety:
As you find your Way towards reception desk you will need to follow all the covid protocols.The guard takes your temperature and requests you to sanitize your hand.The staff and visitors are masked up.
Food
Indian and continental food is served with week days special.Dinner can be buffet as well as al carta.Quality is good and quantity wise its okish for one person but no scope for sharing.
Service
The USP of this hotel is its employees who make an effort to keep all the guest happy and satisfied.The cleaning staff keeps room spotless and are sensitive enough to leave water bottles and cosmetics to meet needs of a whole family and not the mandatory 2 per room.
The receptionist will honour your request for family friendly budget rates if she can.
The chef tries to cook food suiting your diet request.
.Room dining is also allowed but give then at least 45mins to prepare and deliver your food.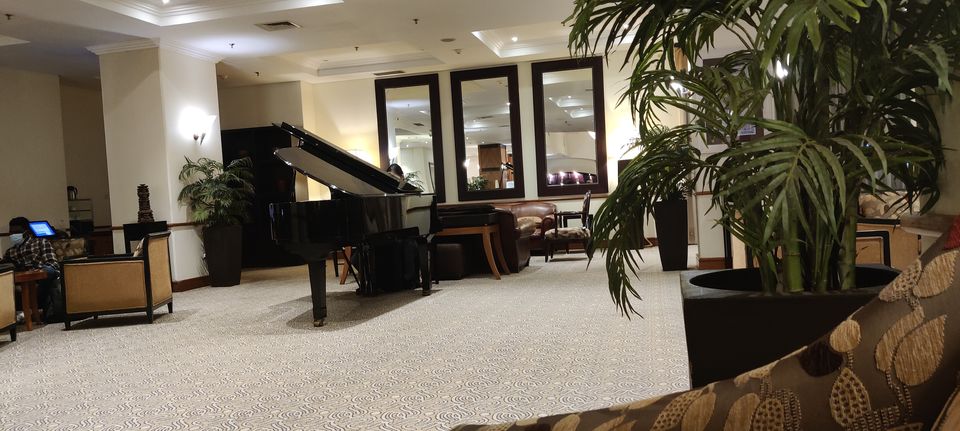 Lounge and piano music.
The lounge can easily sit 50 people .The sitting arrangement is planned in such a way that you can have a very private business meetings,meet friends over coffee and cake or just chill after a long tiring day. They have a grand piano and a pianist comes for couple of hours every evening to entertain guests with live music.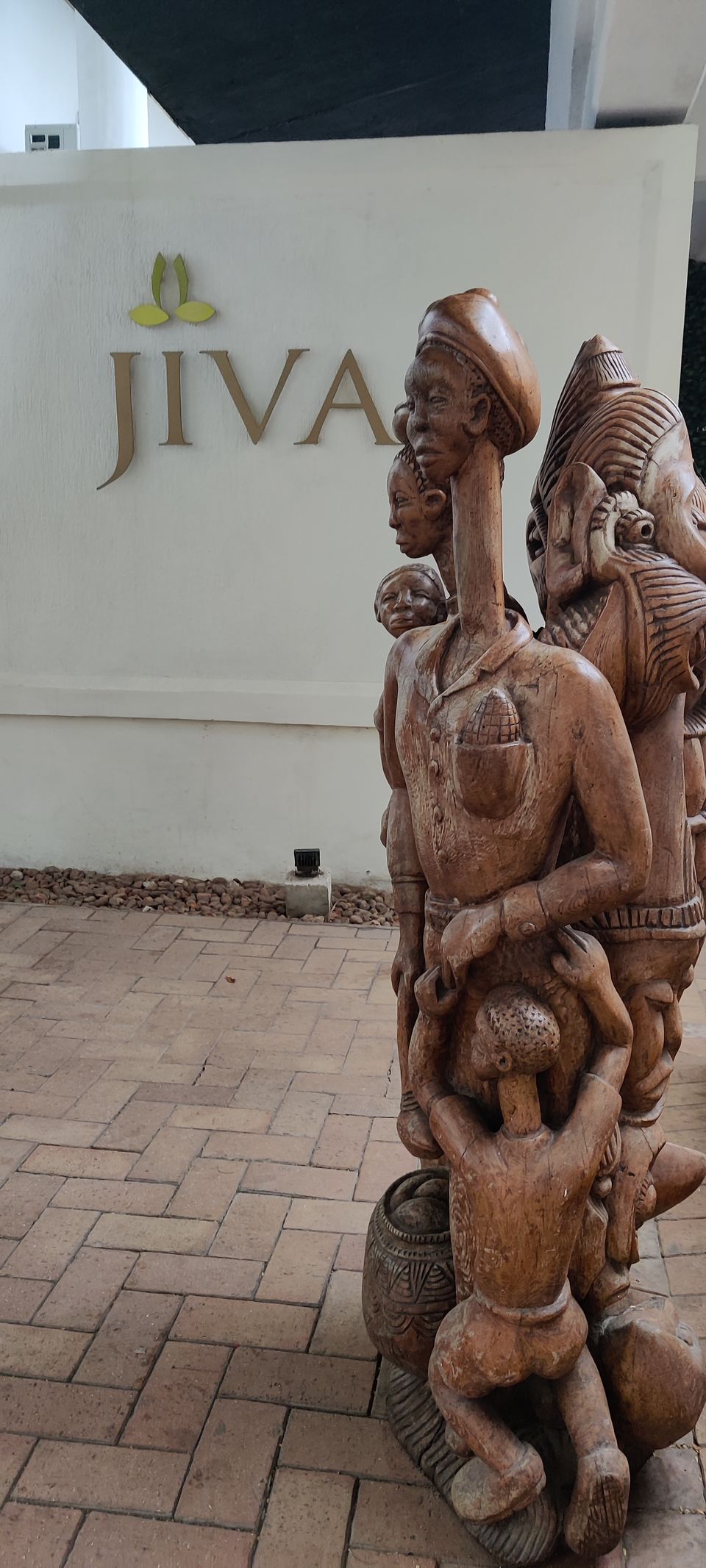 Spa
But the best feature is the spa called Jiva.There is whole range of treatments for individuals and couples .Then the time for many treatments is 45 mins to 2 hour session and you can also enjoy stream and sauna session.The masseur ladies are courteous and makes an effort to address your needs.
So when next in Lusaka do check out this hotel.Check the website for udated rates and new features.