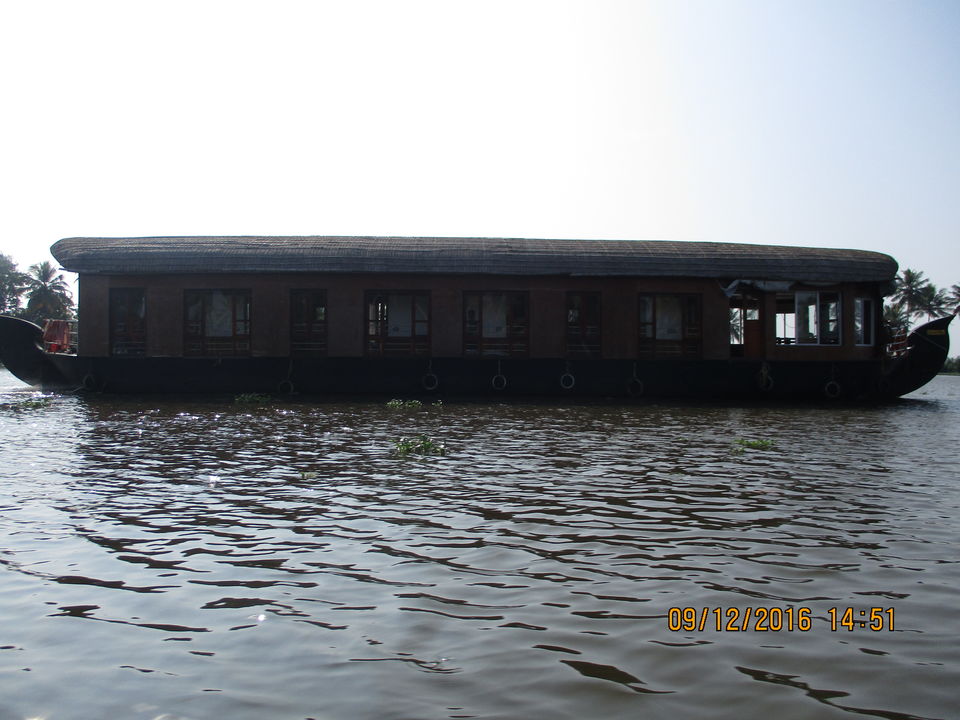 Some years back, my keenness to visit Kerala's famous backwaters took me to a remote island on which a well equipped resort was erected. After getting down from my car I was escorted towards a ferry by the resort staff. On boarding, the view of the backwaters was indeed startling. As the ferry picked up the speed, the view became more mesmerizing; it was breathtaking to be in the mid of a deep backwater.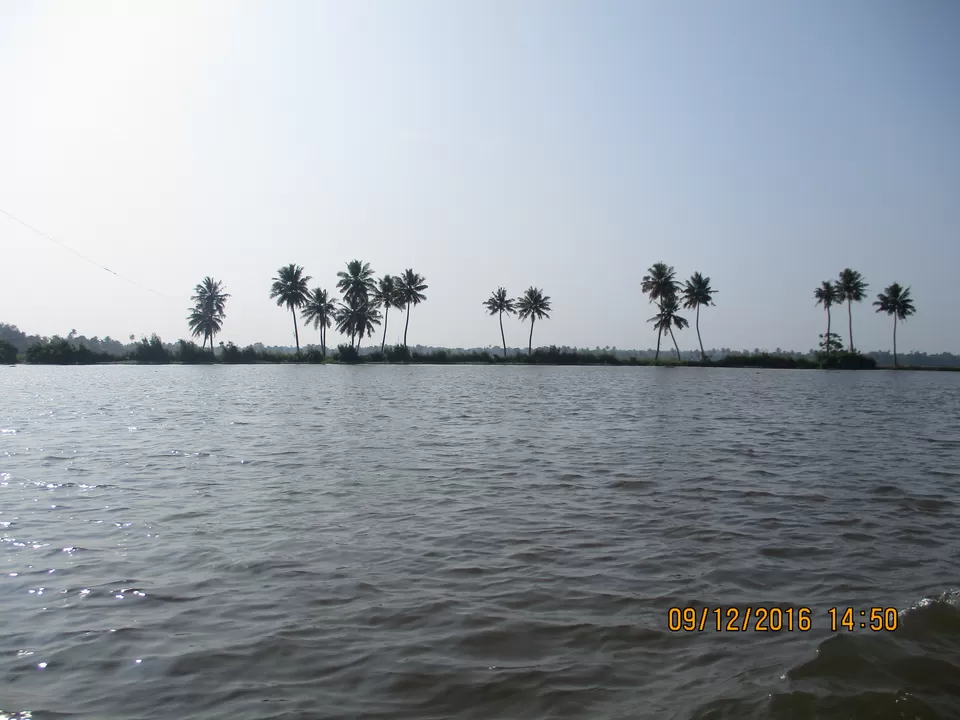 As the ferry was moving, we crossed various houseboats that were tied ashore. Hell yeah, so I was in GOD's OWN COUNTRY and in Alleppey!! The place which is well known for its houseboats, attracts lovers from around the globe. This was a place where I could expect answers to my search for what is love!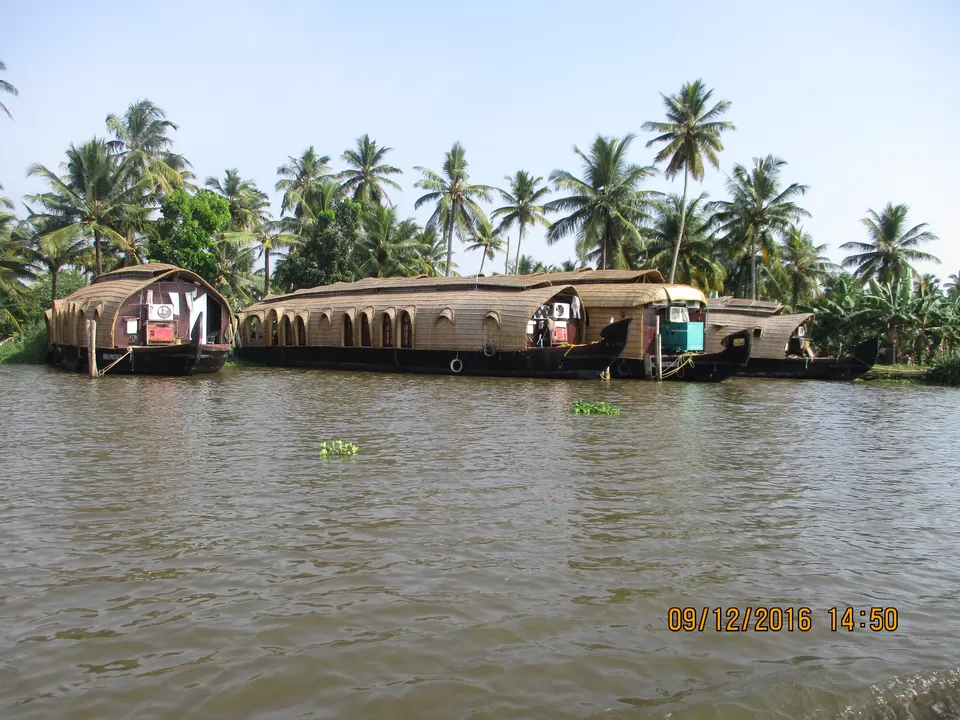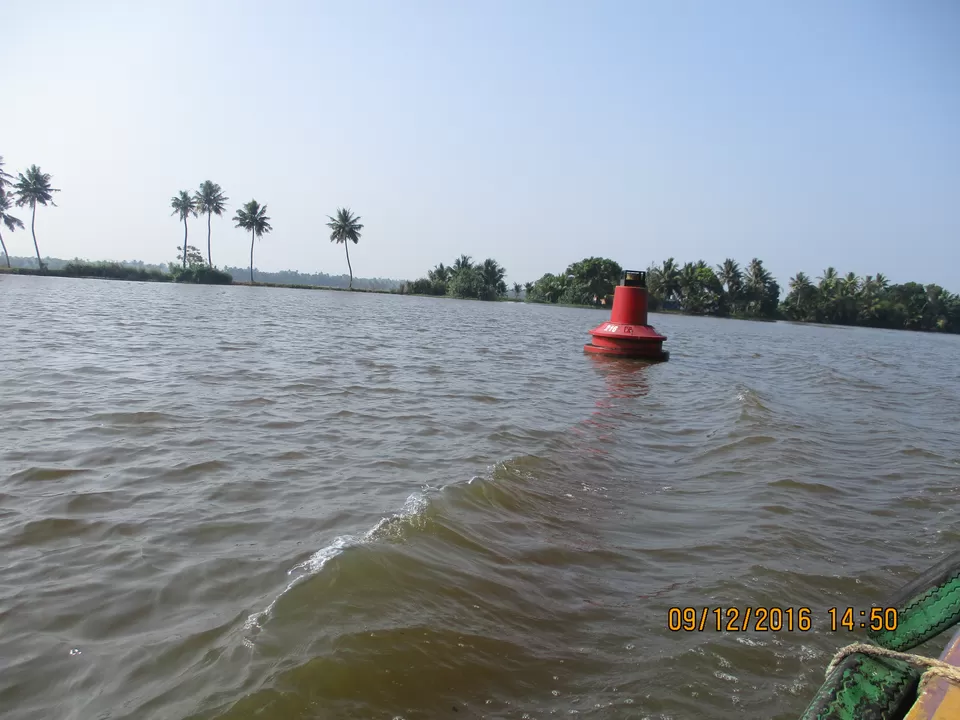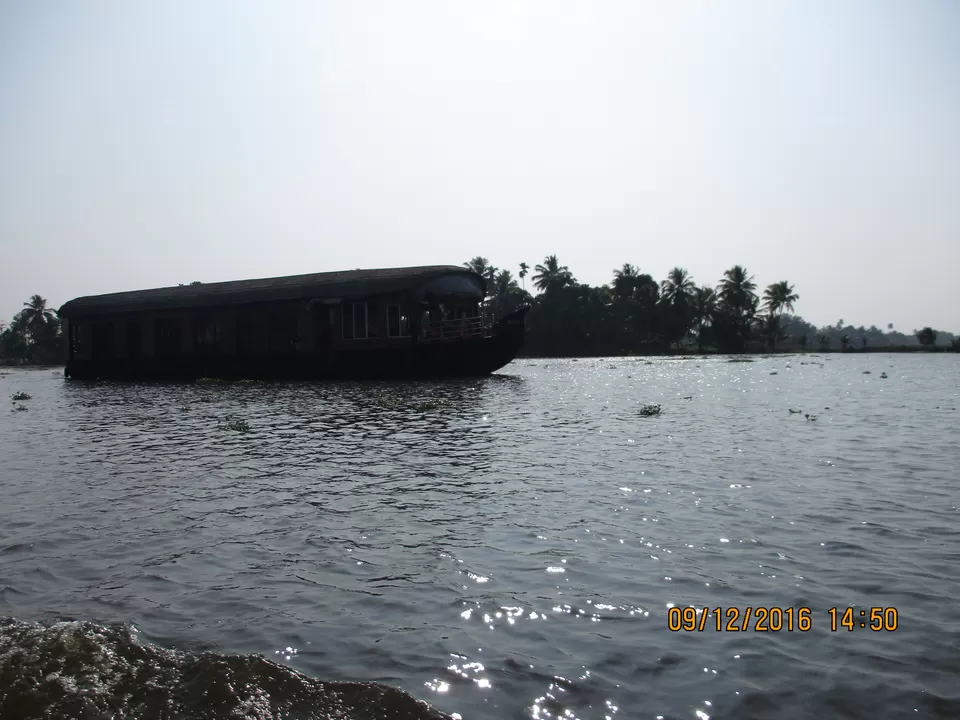 Feeling the touch of cold fresh water on my palm rejuvenated every single cell in my body. Atlast we were in the Citrus Retreats. On getting down, I proceeded towards the reception where a wonderful welcome was received from the staff. Soon I was in a spacious and pleasantly ambient room. The interiors were well mastered and provided perfect view of the backwaters.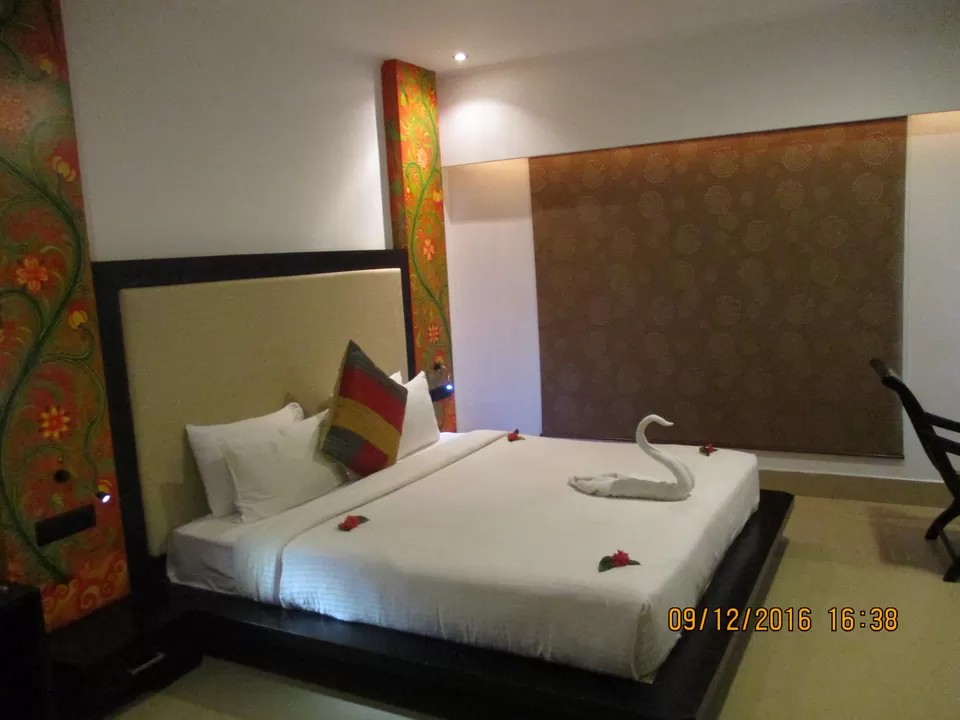 After a mini nap and getting rid of the tiring long journey for here, I got energized to go for exploring the resort. As soon as I reached the reception I was handed a pamphlet that had a mention of the complimentary services provided by the resort. As it wasn't dark yet so I thought of taking a walk inside the resort. So as I crossed the swimming pool I saw a spa center and recalled that there was a free massage to be given as a part of the resort's complimentary service; and so I went ahead to enjoy the freebies. As I entered the spa center, a young guy sitting at the reception advised me for a full body massage, he guaranteed to give a huge discount so I didn't give a second thought to it and agreed for a full body massage. To be honest it was my first Ayurvedic spa and frankly speaking it was all worth it. The massage brought a complete sense of relief to my body and soul. Later after a good hot shower I went ahead for my dinner that was followed by a cultural folk dance organized at the restaurant which added flavors to the viewer's eyes. This is how my first day at the resort came to an end.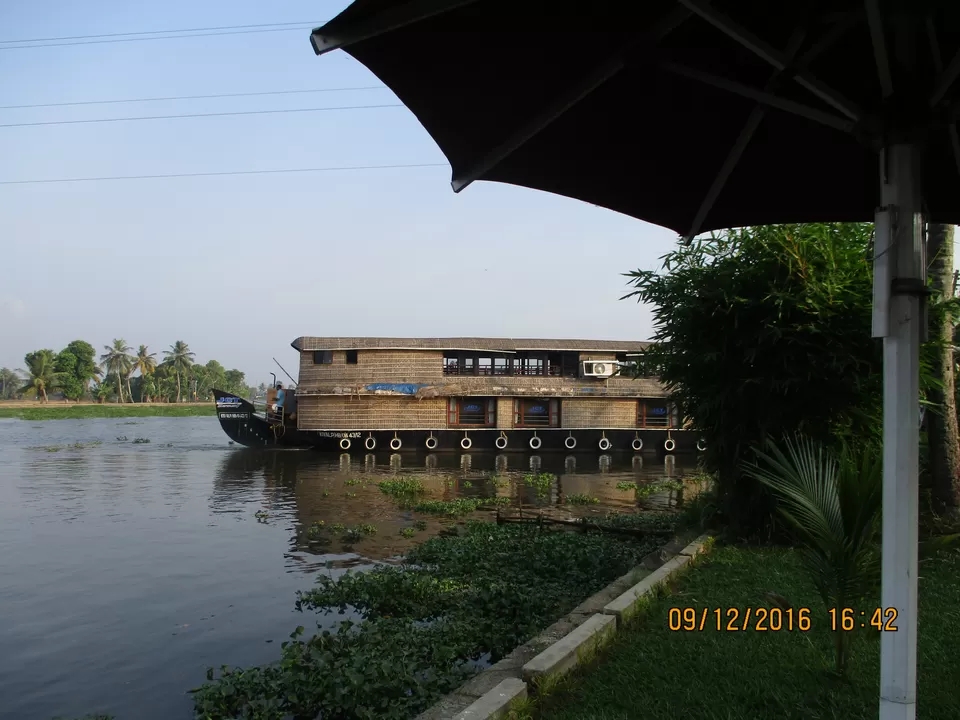 The next morning I woke up thinking of enjoying my stay at the resort by adventuring around. So while lingering around, I came across another complimentary service which I did along with the resort staffs- catching fish! As expected from my luck- I couldn't get hold of even one!!! All the efforts went in vain but it was super fun.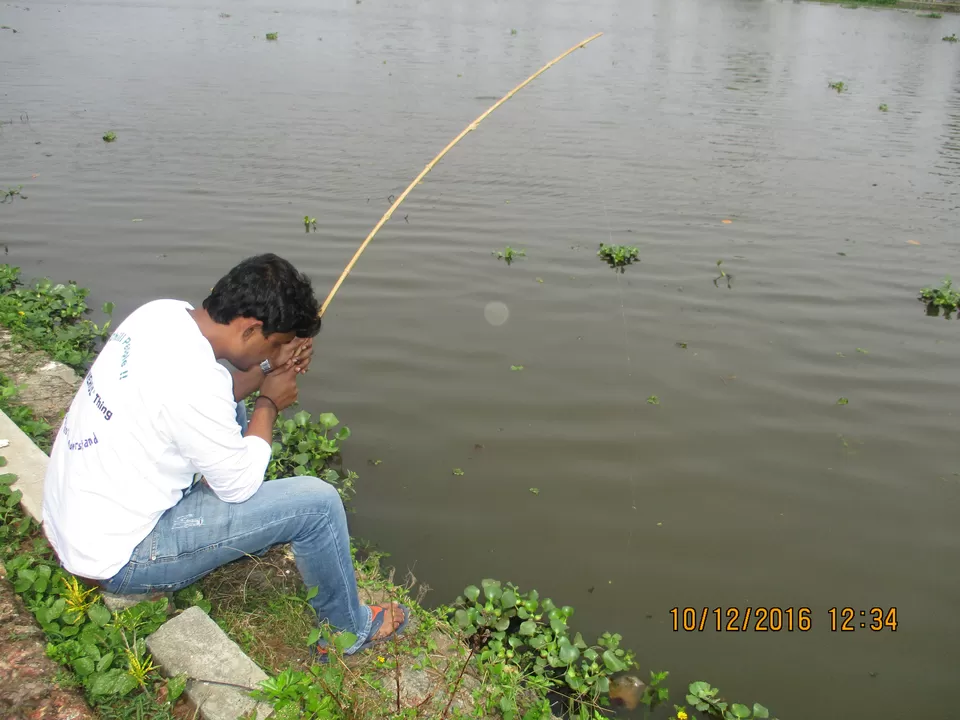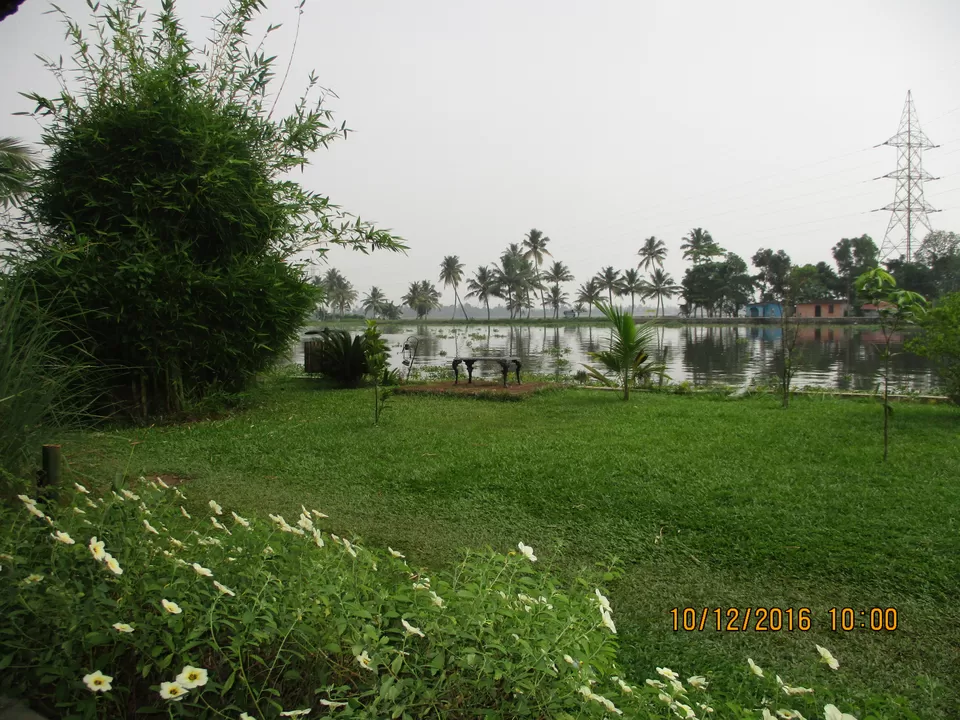 After the unsuccessful encounter with fish, I was enjoying my sate of soothing feels of such a beautiful landscape!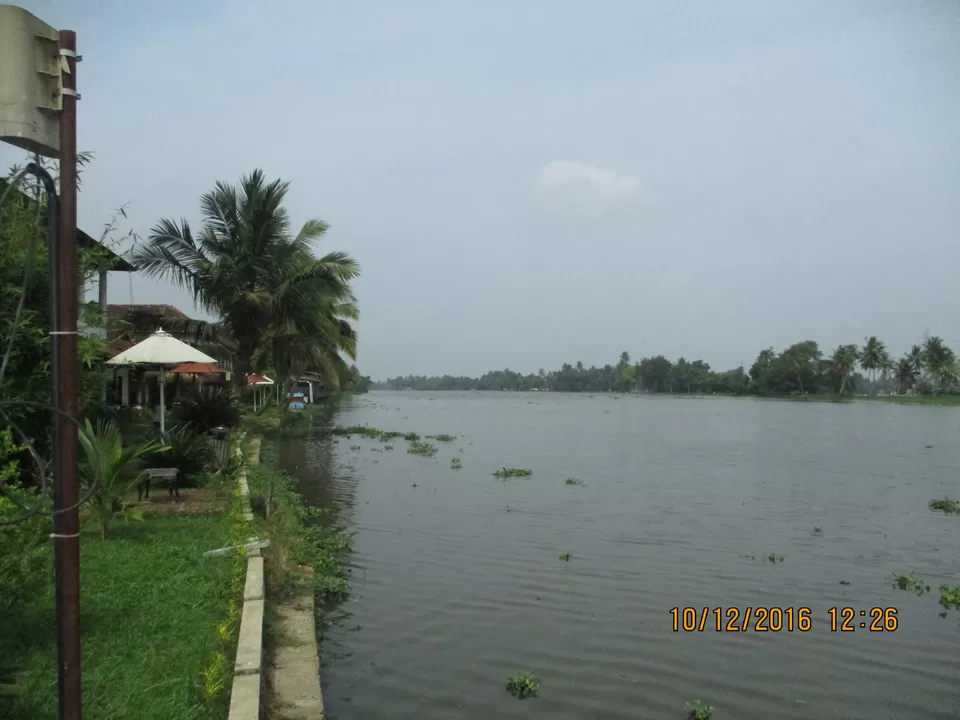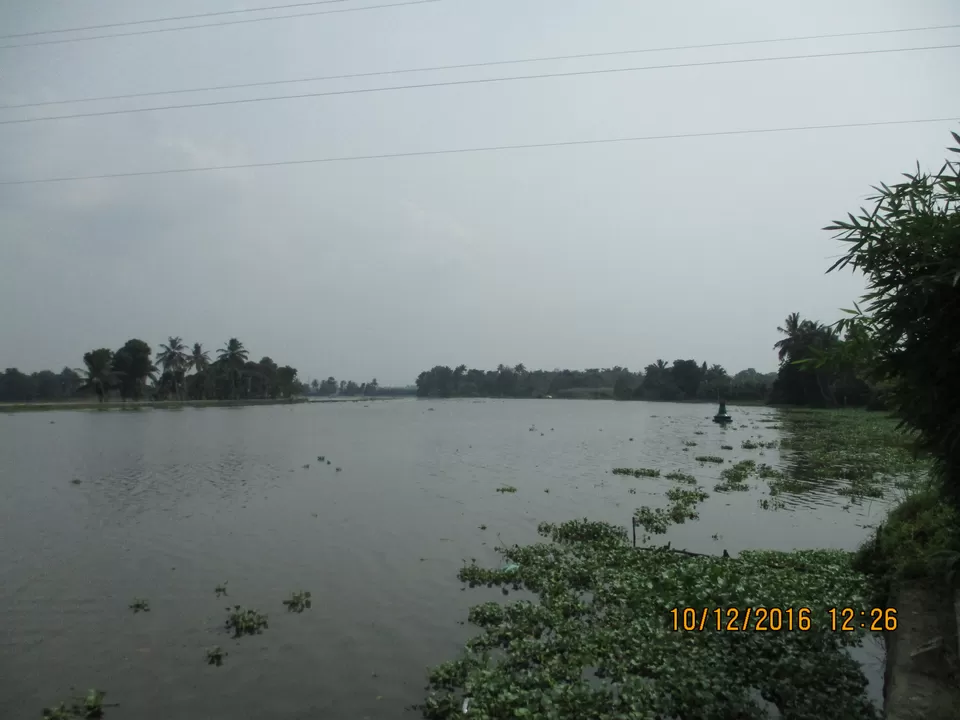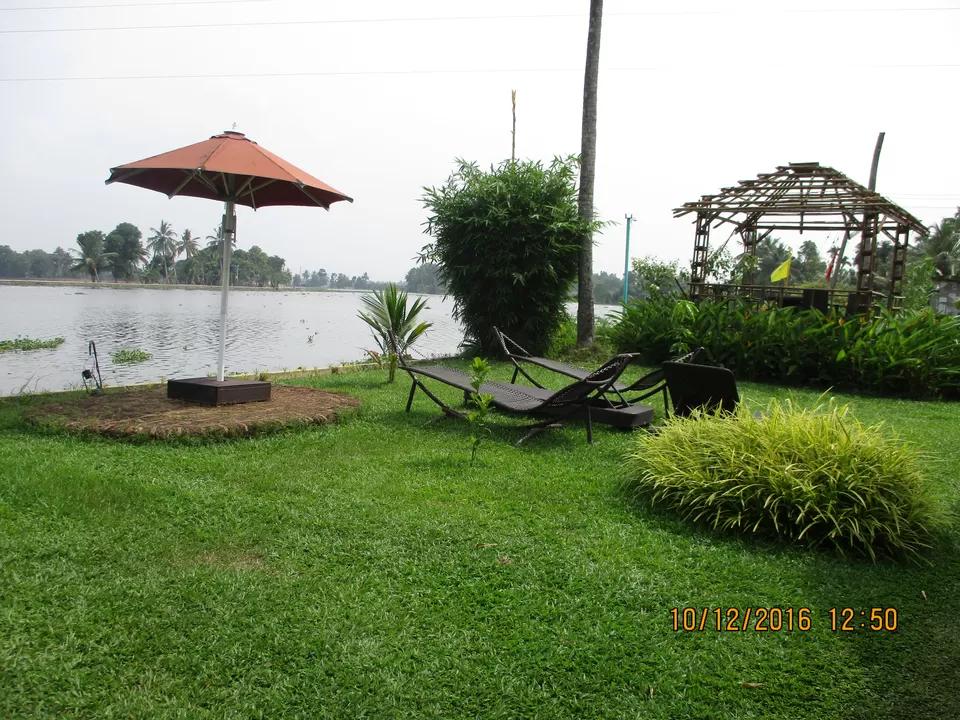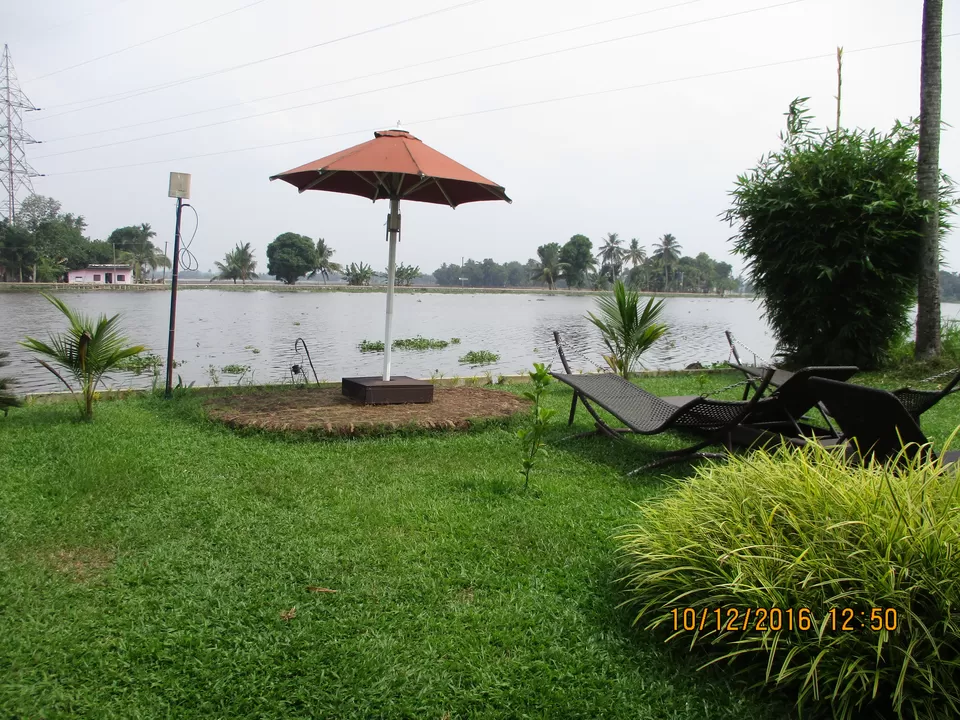 Every evening the resort gave a complimentary ride to all the tourists residing in. I didn't want to miss this chance today, so I boarded this big houseboat. It was already filled with numerous couples and a few solo foreigners who were exploring like me.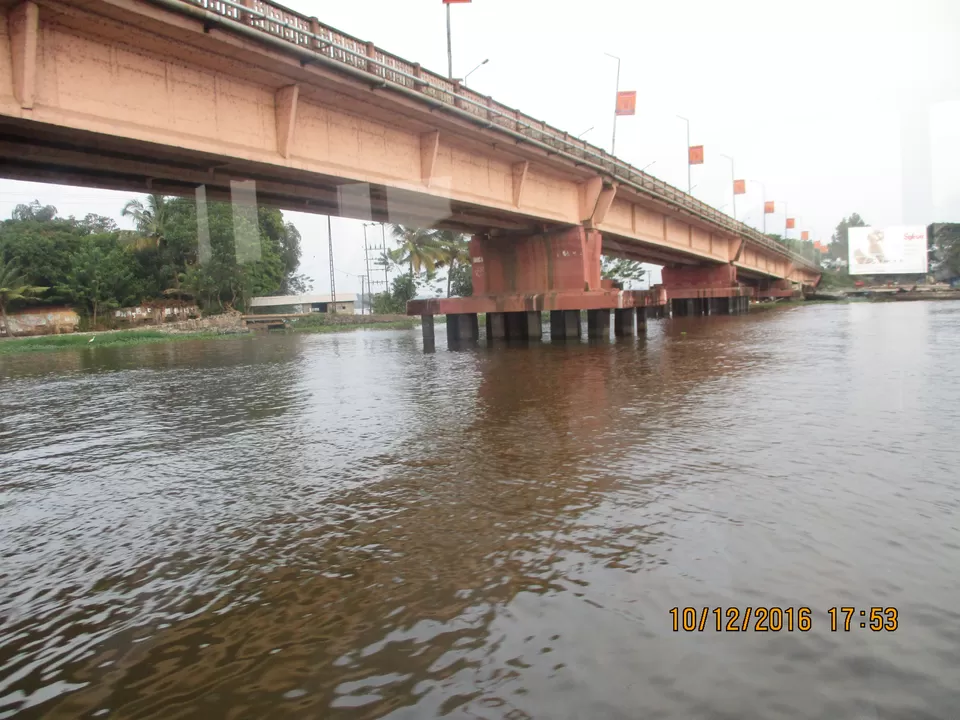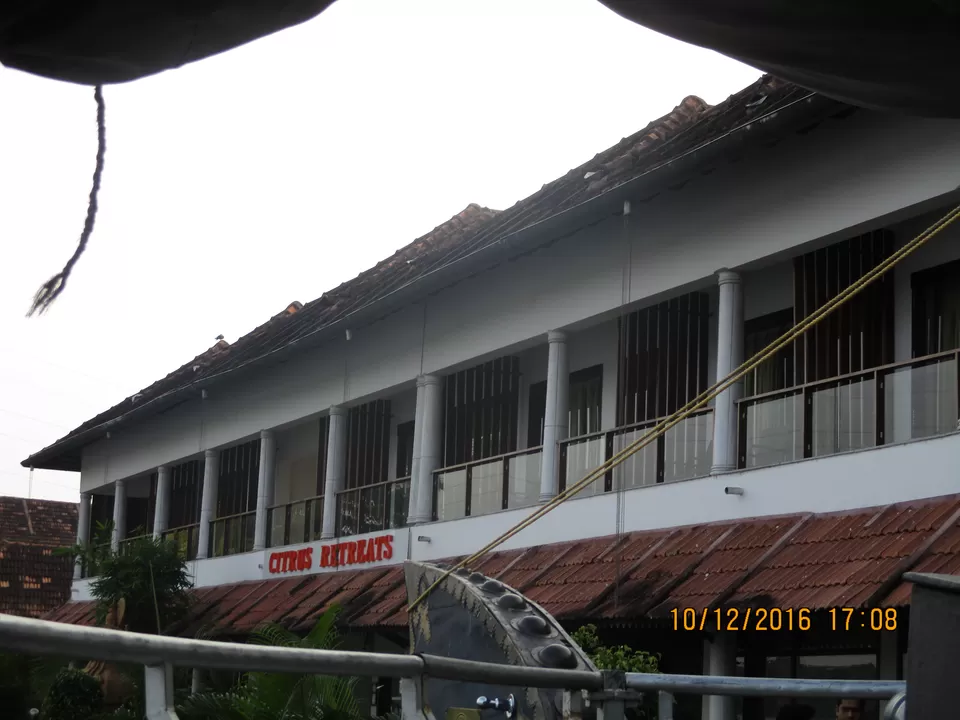 After the backwaters trip, the houseboat dropped us back to the resort. On enjoying the cultural eve with mouth watery dinner I headed towards my room for a tight sleep.
My day and stay at the resort had come to an end as next day I was to leave.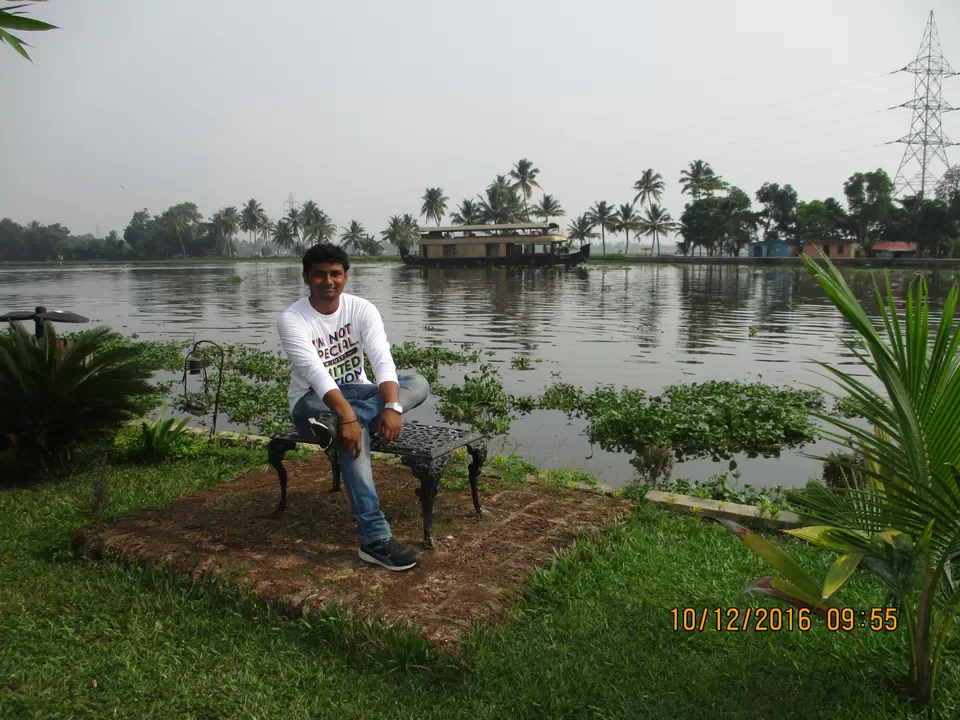 The definition of love for others might be galvanizing but for me TRAVELING IS LOVE…