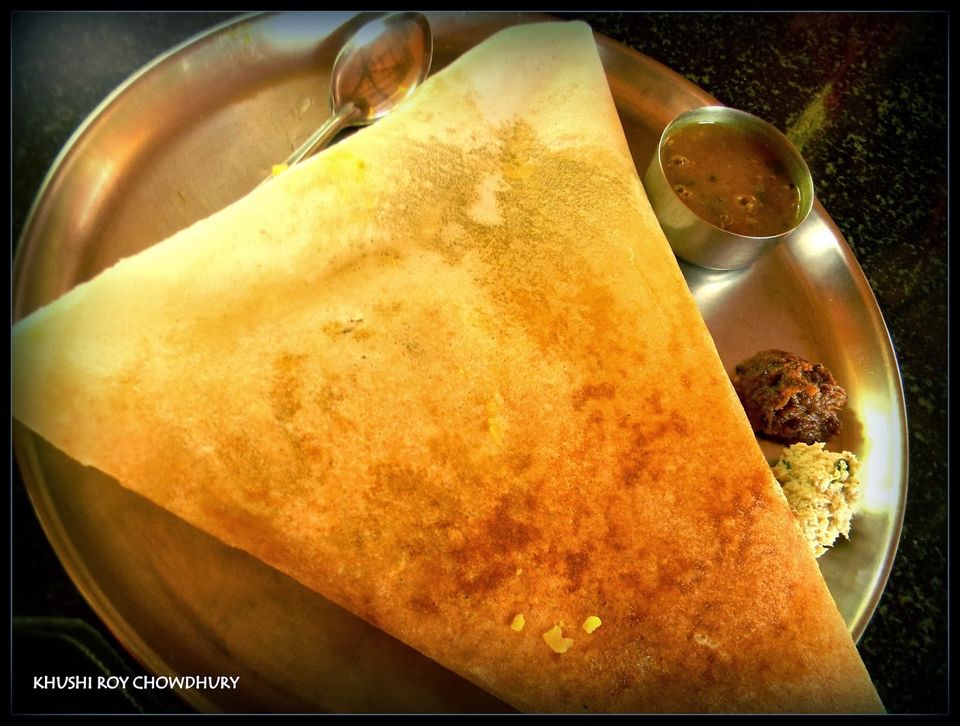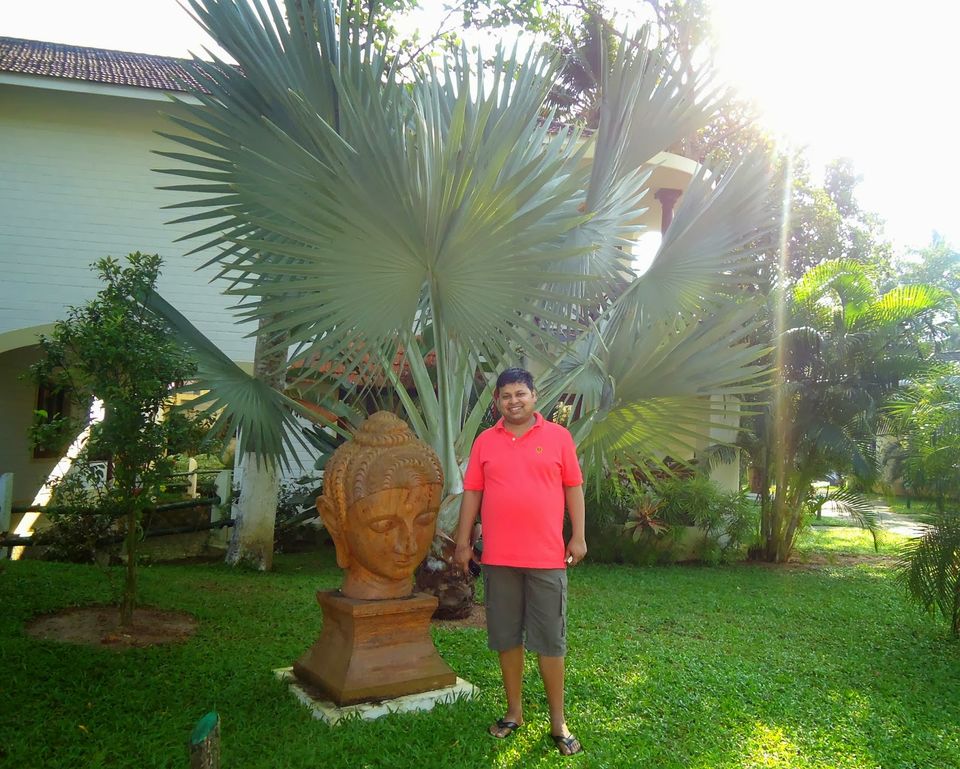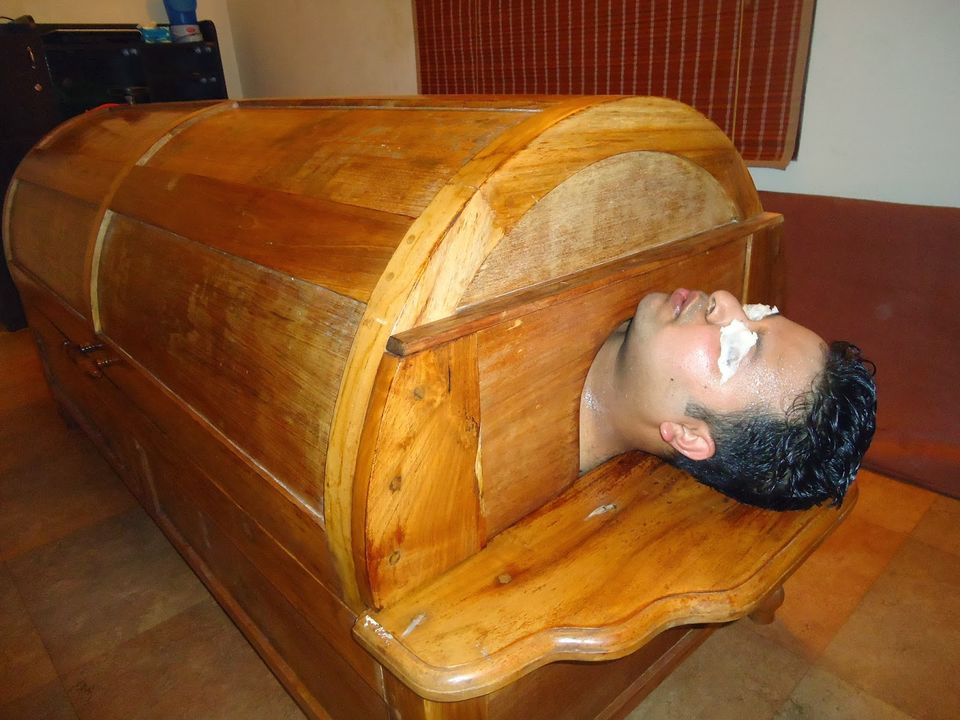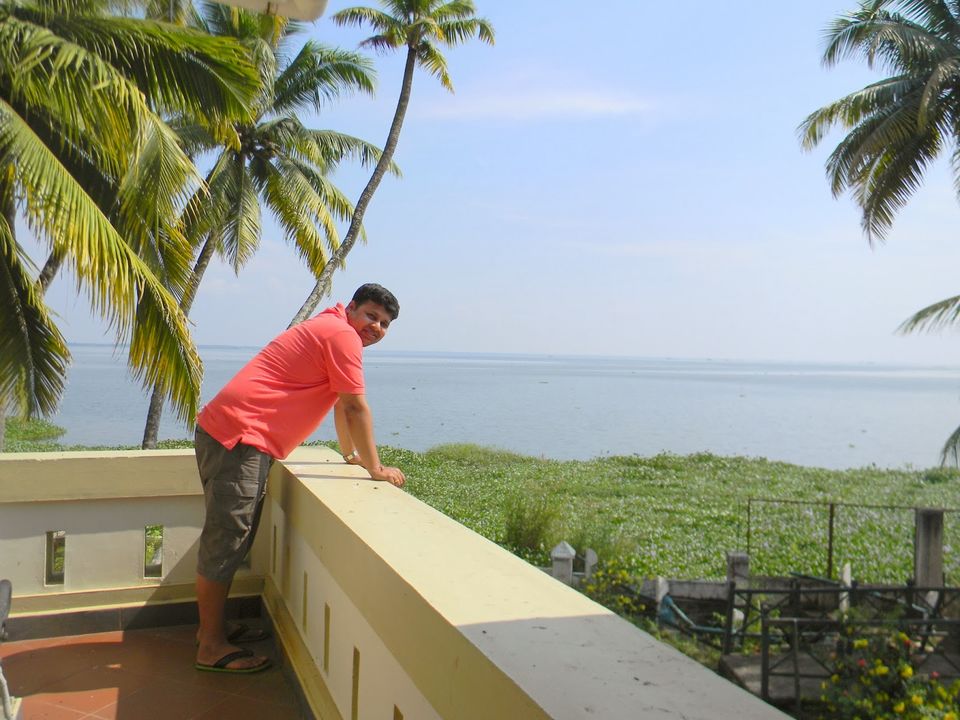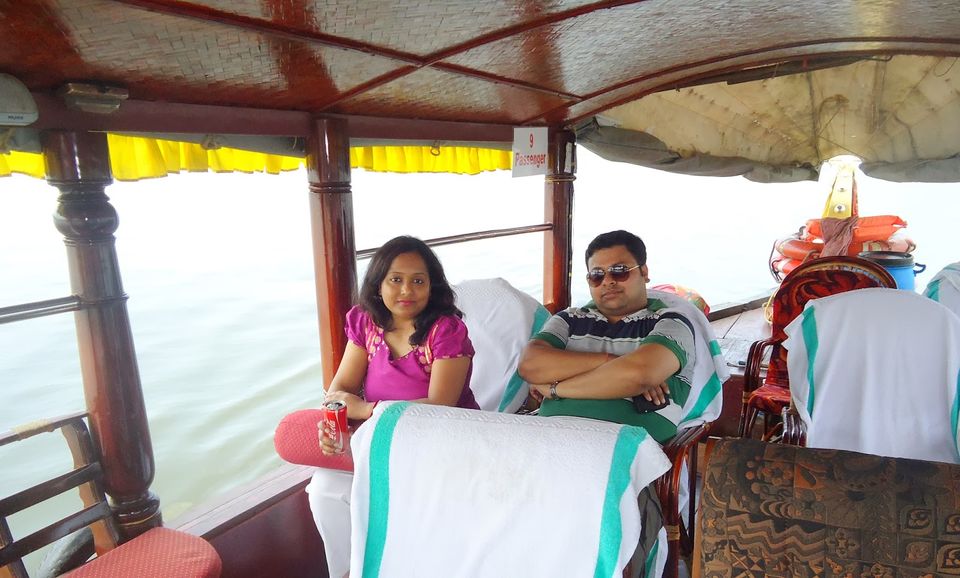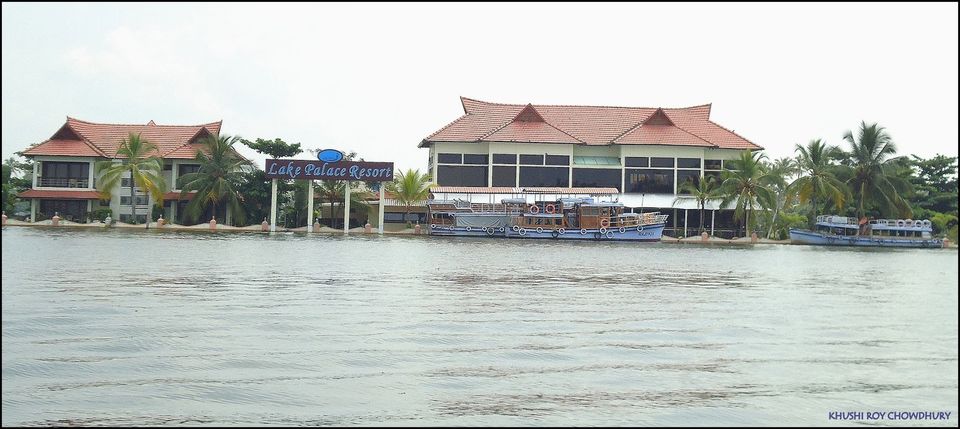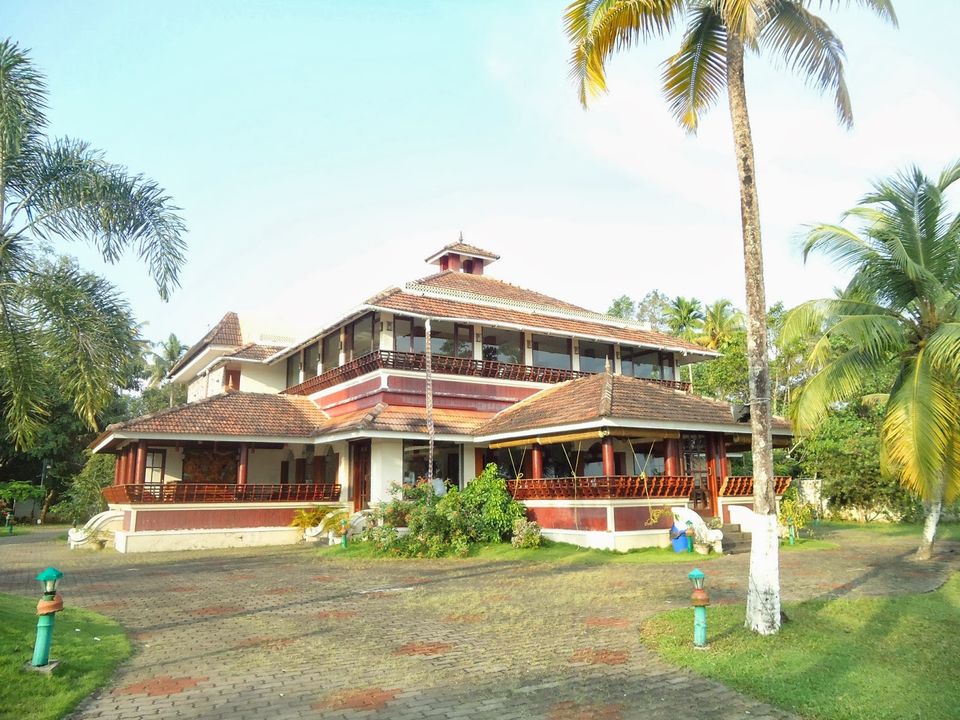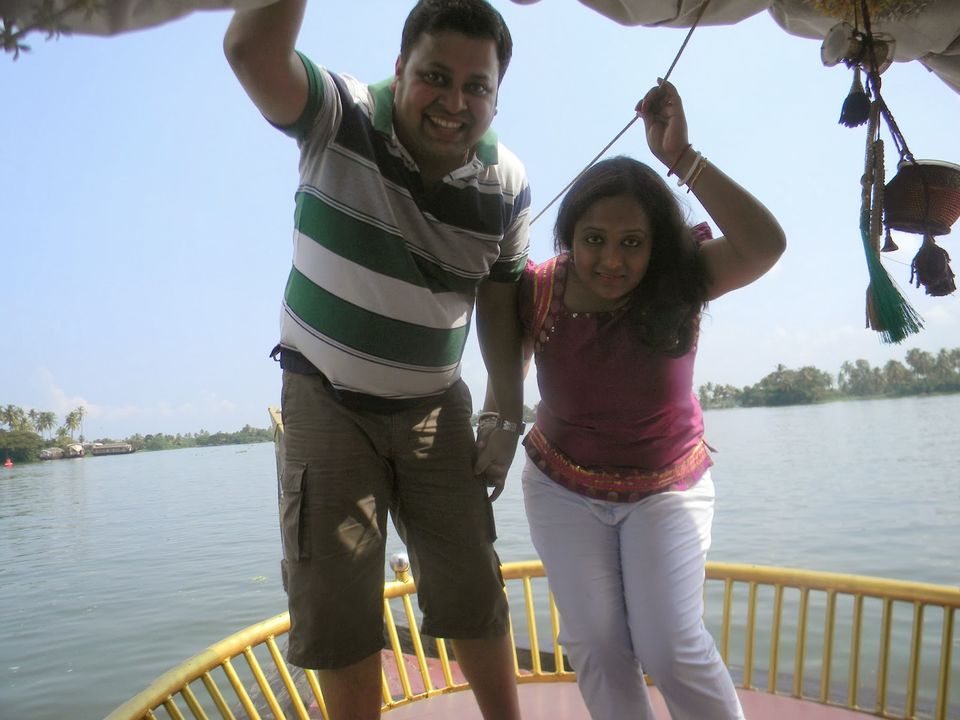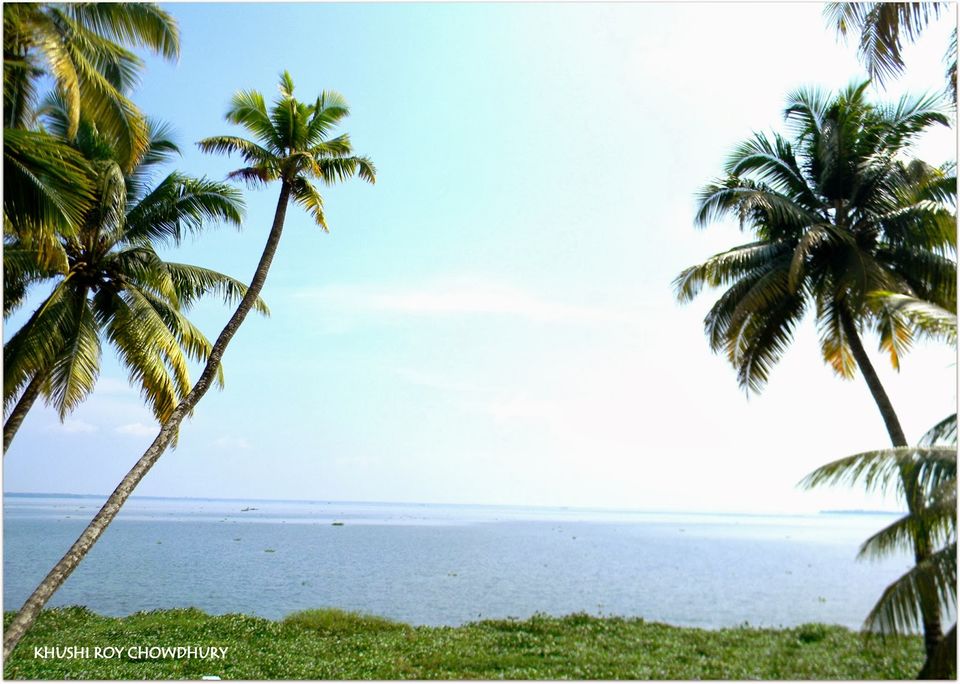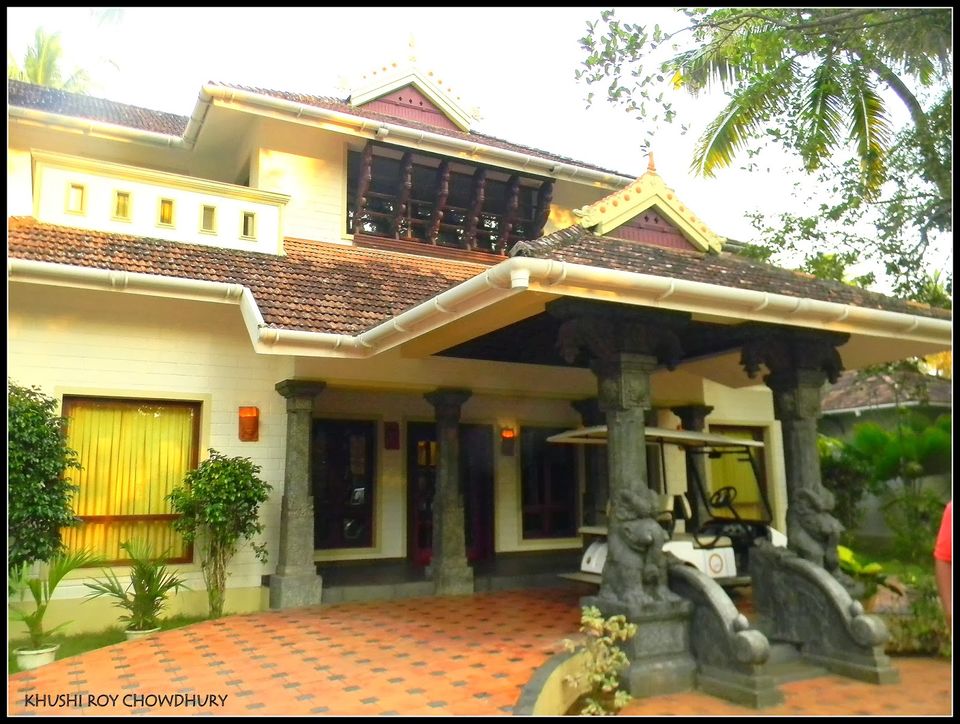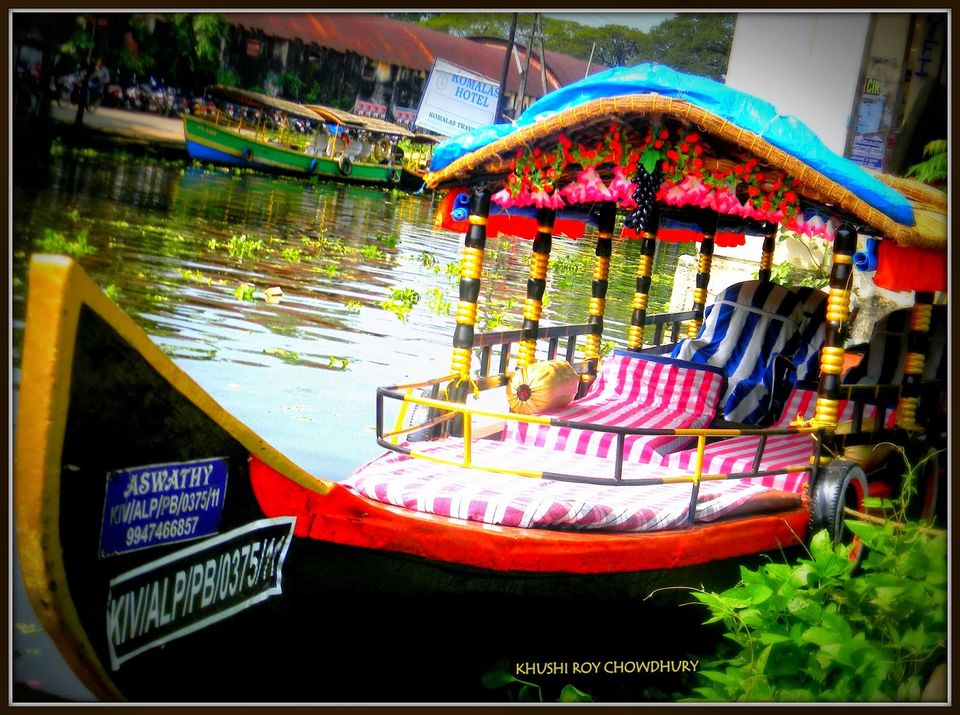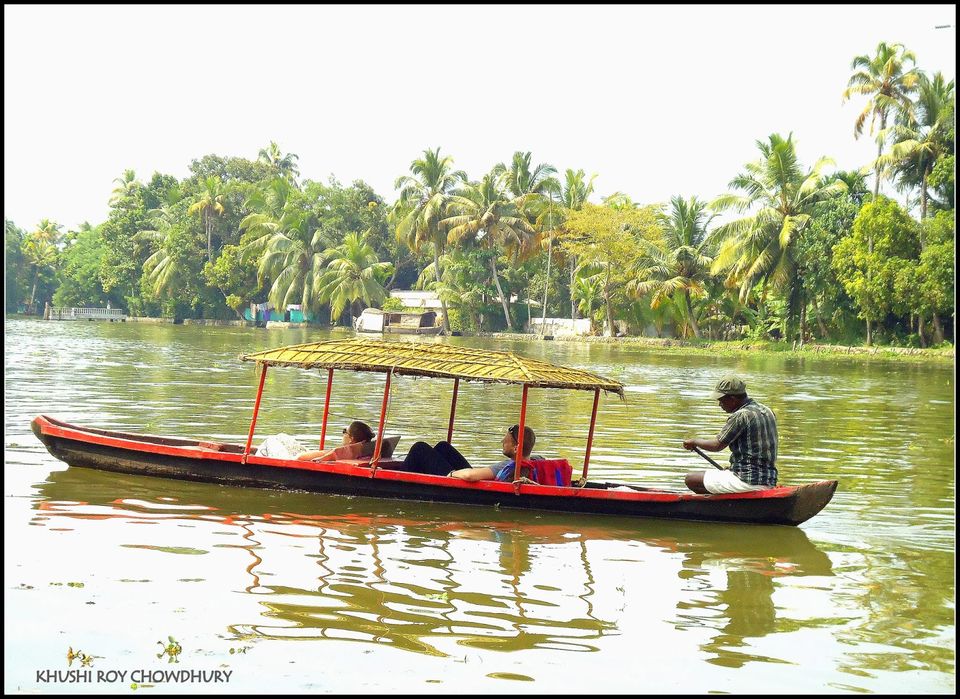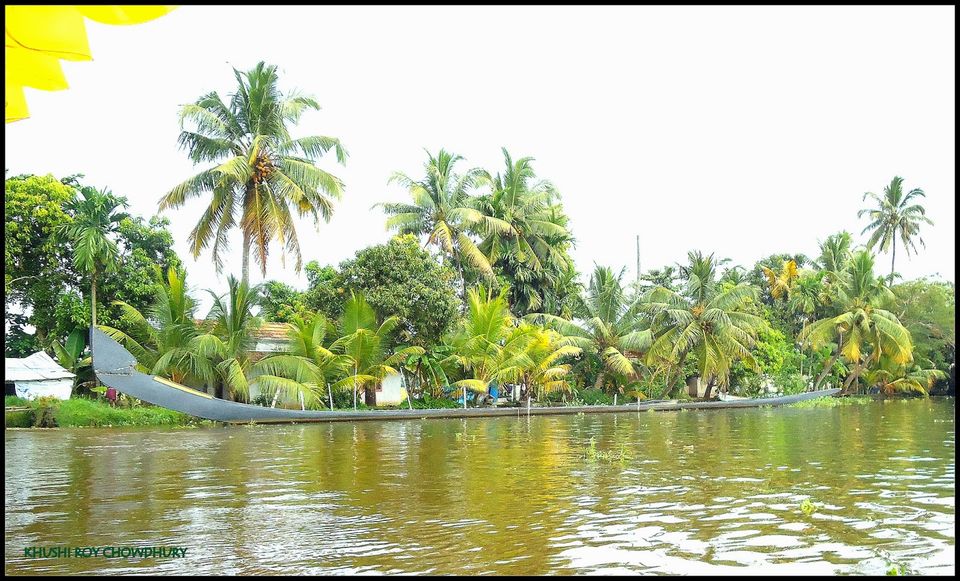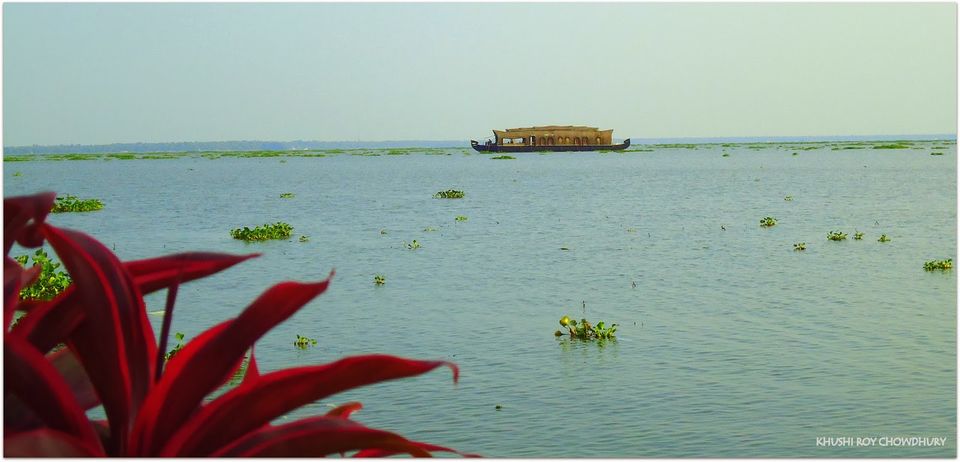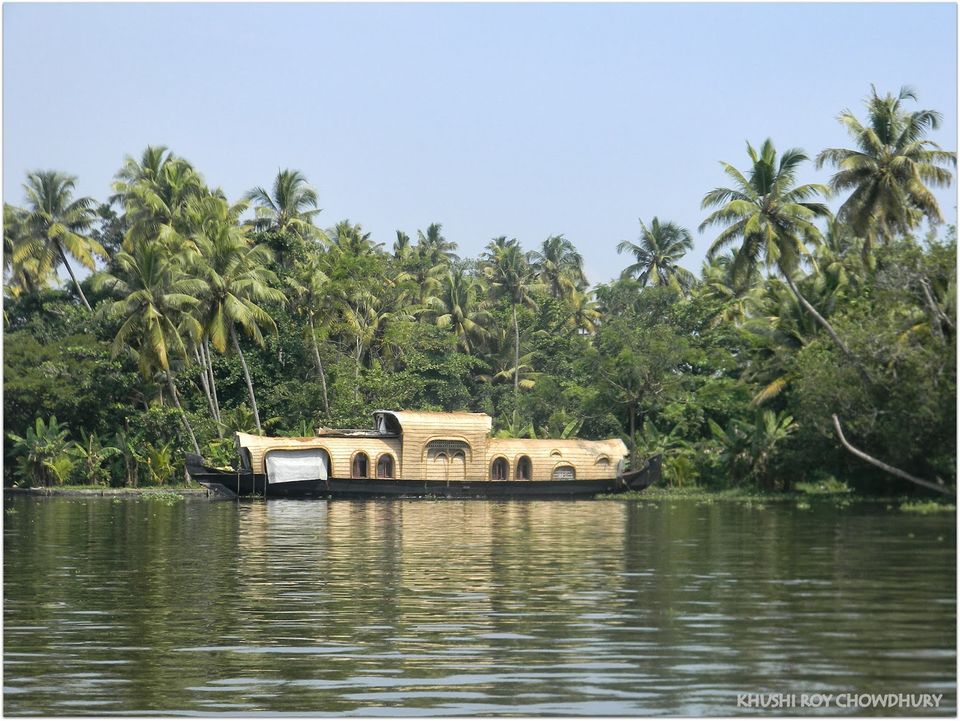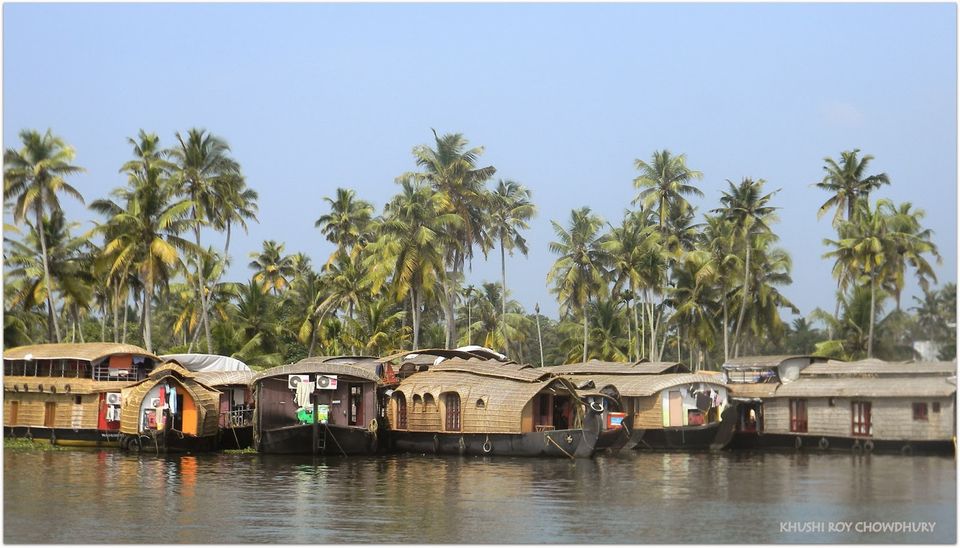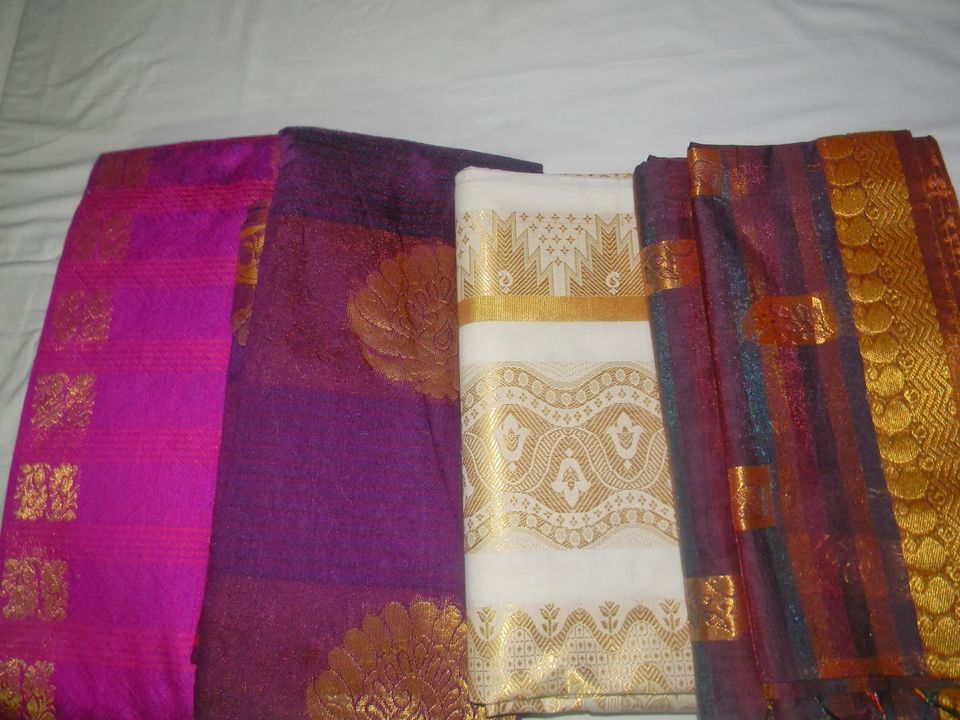 We checked out early for our next Kerala destination. We had to cover a long five hours journey to Alleppey. After two days of south Indian food, my tummy was aching for north Indian food; or at least Maggi. In a hope to find some north Indian restaurant, we skipped idli- dosa breakfast in Bella Vista and started our journey. On the way back we halted at Cheeyapara Falls again, clicked some pictures and I had my favorite pineapples one more time before descending down the Munnar valleys.
On the way Raju, our driver took us to a colorful restaurant. I fail to recall the restaurant's name, but I can't get the private dining cottages in deep vibrant colors out of my mind. I knew neon colors was an in thing last season, but had no clue that it had impacted Kerala country side as well.
PS:- Rupu ordered masala dosa and I ordered Poori Bhaji to restore my taste buds. Alas, the poori bhaji came with a south Indian twist with lots of curry leaves and grated coconut. For first time in life I wanted to cook myself for the next meal.
I spent most of the journey sleeping. Somehow I get a lovely sleep while on a fast moving train or car. The long journey fatigue was masked by the deep slumber and we were in Alappuzha district well before I realized. Our car kept progressing towards the countryside through narrow alleys. Even after 20 minutes of driving through the narrow lanes we did not reach Hotel Backwaters Resort, our resort in Alleppey. I was increasingly getting doubtful about Rupam's choice of resort. I was mentally convinced that this resort is not going to be good by the time we reached the gigantic iron gate of Hotel Backwaters Resort. Trust me, when we reached our cottage in the Resort, I gasped in awe. I was awe struck.
It was beautiful out here. The backwaters flowed from the foot of our own cottage and we could witness the beautiful houseboats trading slowly across the lake. Everything about this place was amazingly beautiful. Be it the grand interiors of the cottages, the gorgeous view from balcony, the lake view restaurant fully made of glass, the beautiful pool side everything was just so perfect, so beautiful; and I loved Rupam for his choice.
In Alleppey we did not have much place to cover. We were here for the backwaters and the plan was to board the houseboat next day in the morning. So we had half a day to just chillax. The Resort had a huge Ayurvedic SPA center with meditation halls. So, it was a good time for Rupam to keep his promise of organizing a SPA for both of us.
In the evening, we chose to spend some time by the Alleppey beach. Although, there was nothing great about this beach, still we spent good peaceful time there munching egg- onion fritters and laughing our hearts out over nonsensical jokes.
'Backwaters calling'!! We have heard the metaphor end number of times and it stands strong as a simile for Kerala. Today was the day to experience the backwaters. The place where the ride starts is like a boat depot with hundreds of house boats and shikaras parked at the banks and waiting for the passengers to board it. The houseboats looked elegant and enormous.
We learnt from our friends that on the boat they catch fishes live and would cook/ steam/ grill it fresh for you. Rupam is a total fish lover and he was pretty excited for it. But the plans failed in vain as both our poor tummies were upset from last evening's Chettinad chicken. We detested eating anything; leave aside eating non vegetarian food. We took a shikaras boat in place of houseboat. Firstly, because we had just three hours for the backwaters and the house boats do not offer a trip less than six hours. Secondly, the live fishing- eating plan had gone for a toss which was the most exciting part of hiring a house boat. Thirdly, the price difference was huge. It was Rs. 8,000/- vs Rs. 300/-. We finalized a shikaras for a two hours ride. Those two hours were heavenly.
It is rare for us to sit peacefully doing nothing and we enjoyed this 'doing nothing' experience thoroughly.Rupam tried his hands on fishing and almost succeeded in catching one. The fish outsmarted my smarty husband and jumped back snapping off the fish food off the nail.
After the backwaters experience, it was time to bid adieu to Allepy and progress towards Kovalam. It was again a 6 hours journey and we had started hating the long painful journeys by now. On the way our driver told us that there is a good store of authentic Kerala sarees on the highway. My sister had asked me to get a traditional Kerala saree for her. The shopaholic me got a good reason to hop inside the store. I got a saree for my sister, mother in law, mother and ofcourse for myself :)). Check them out in the pics ;))