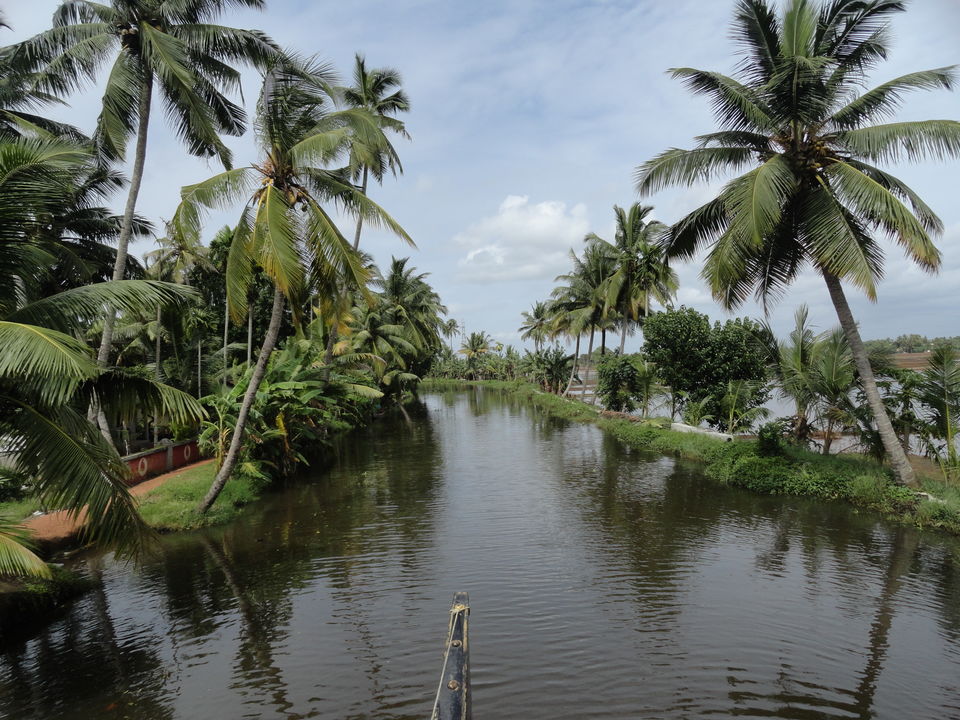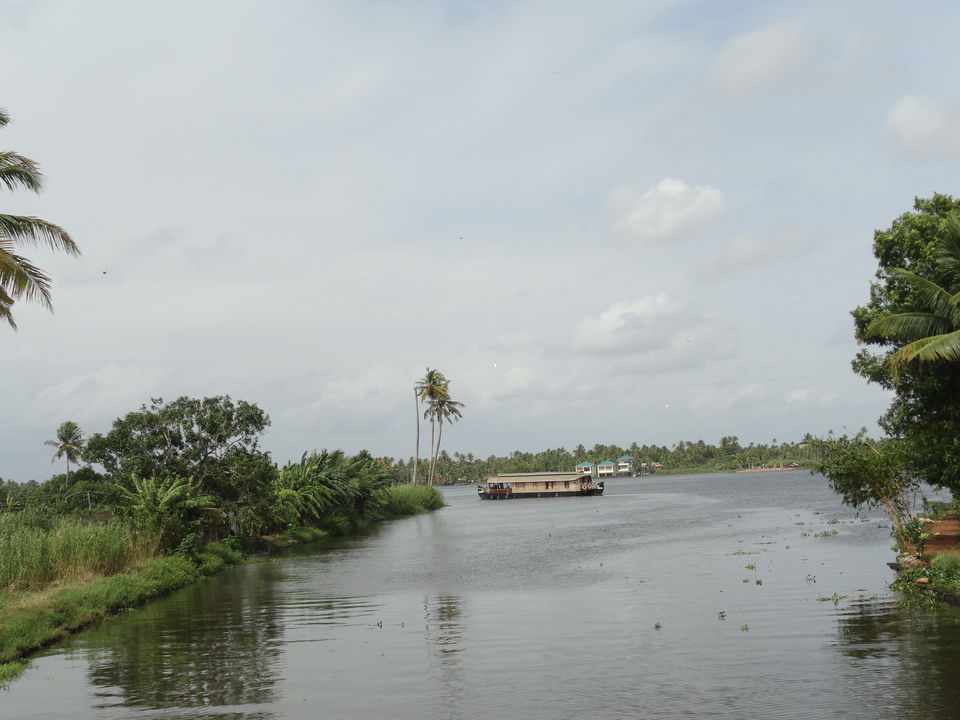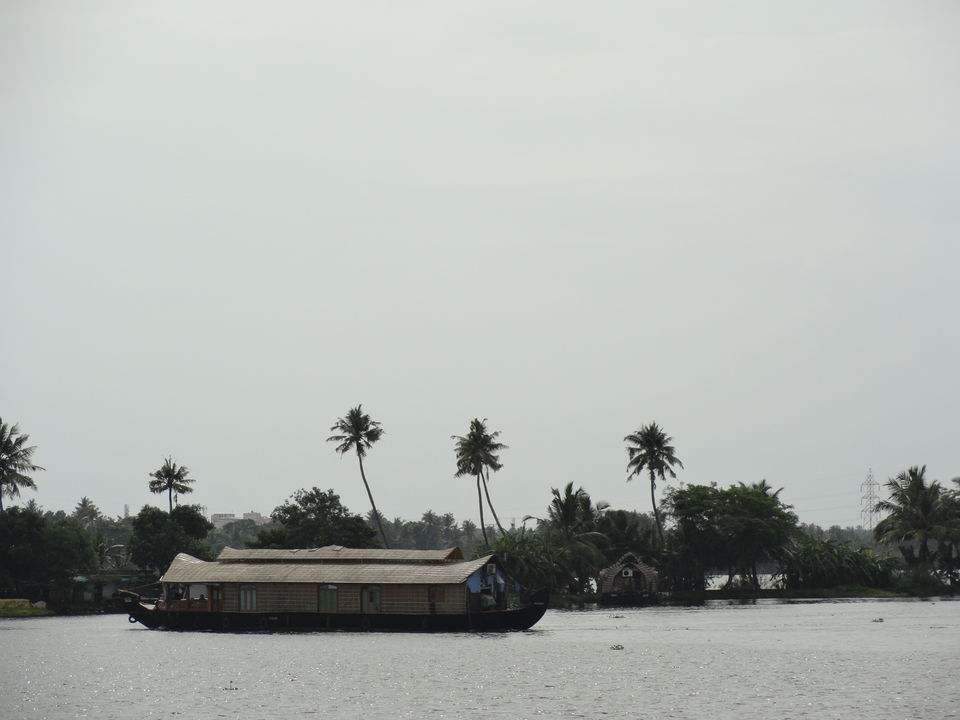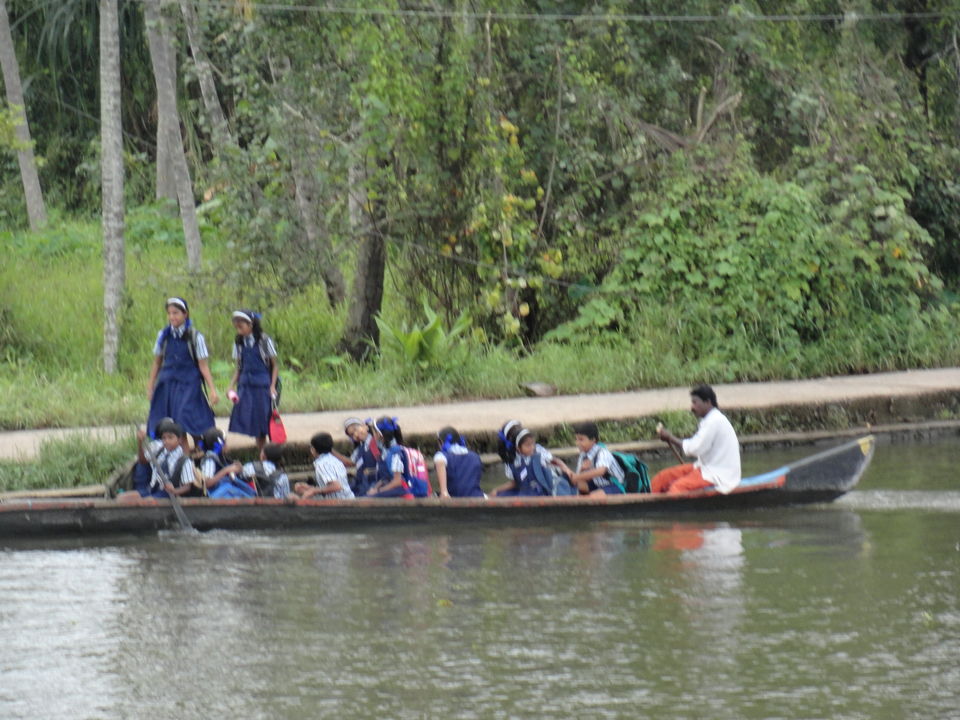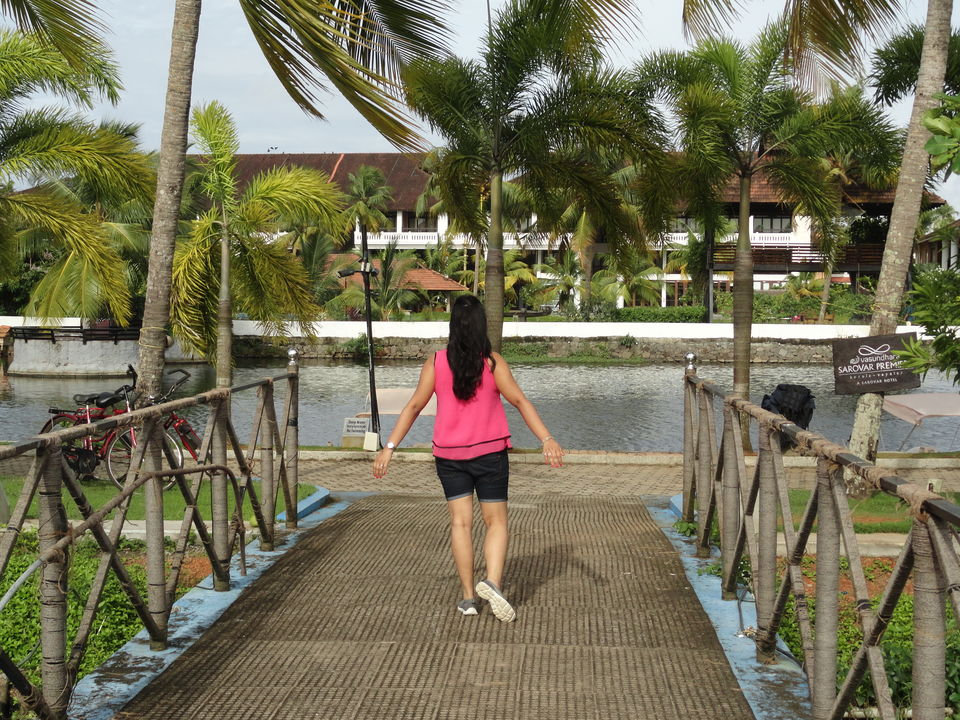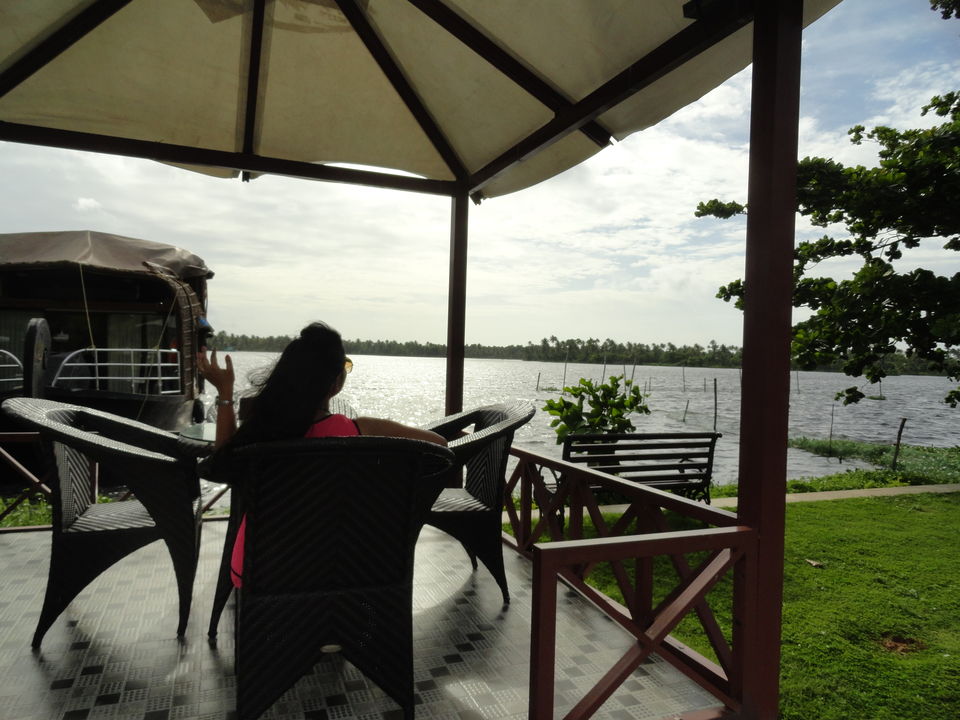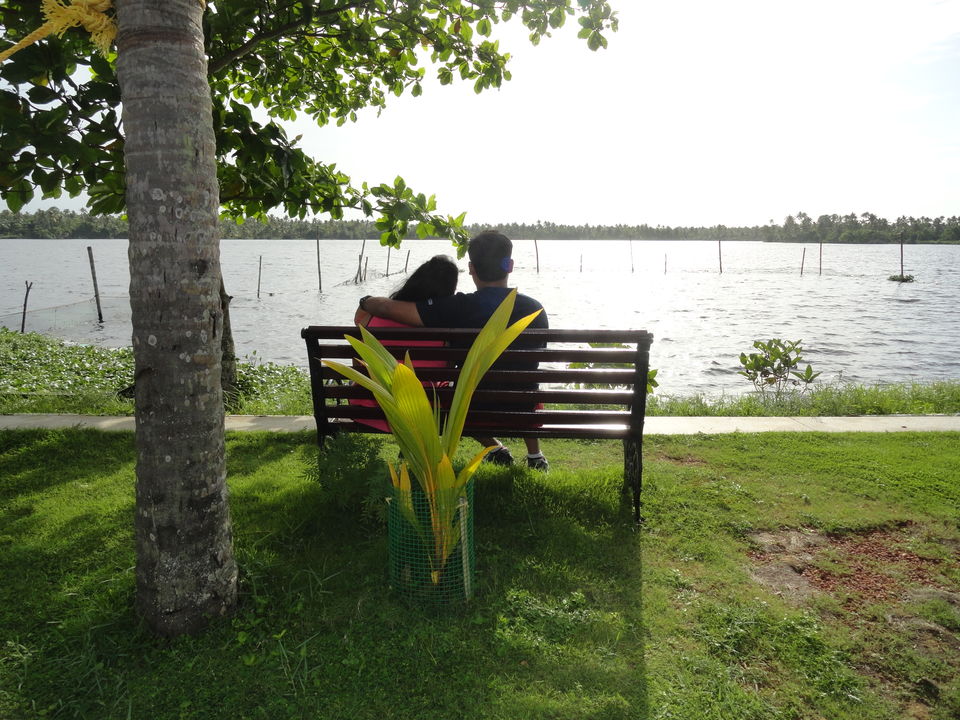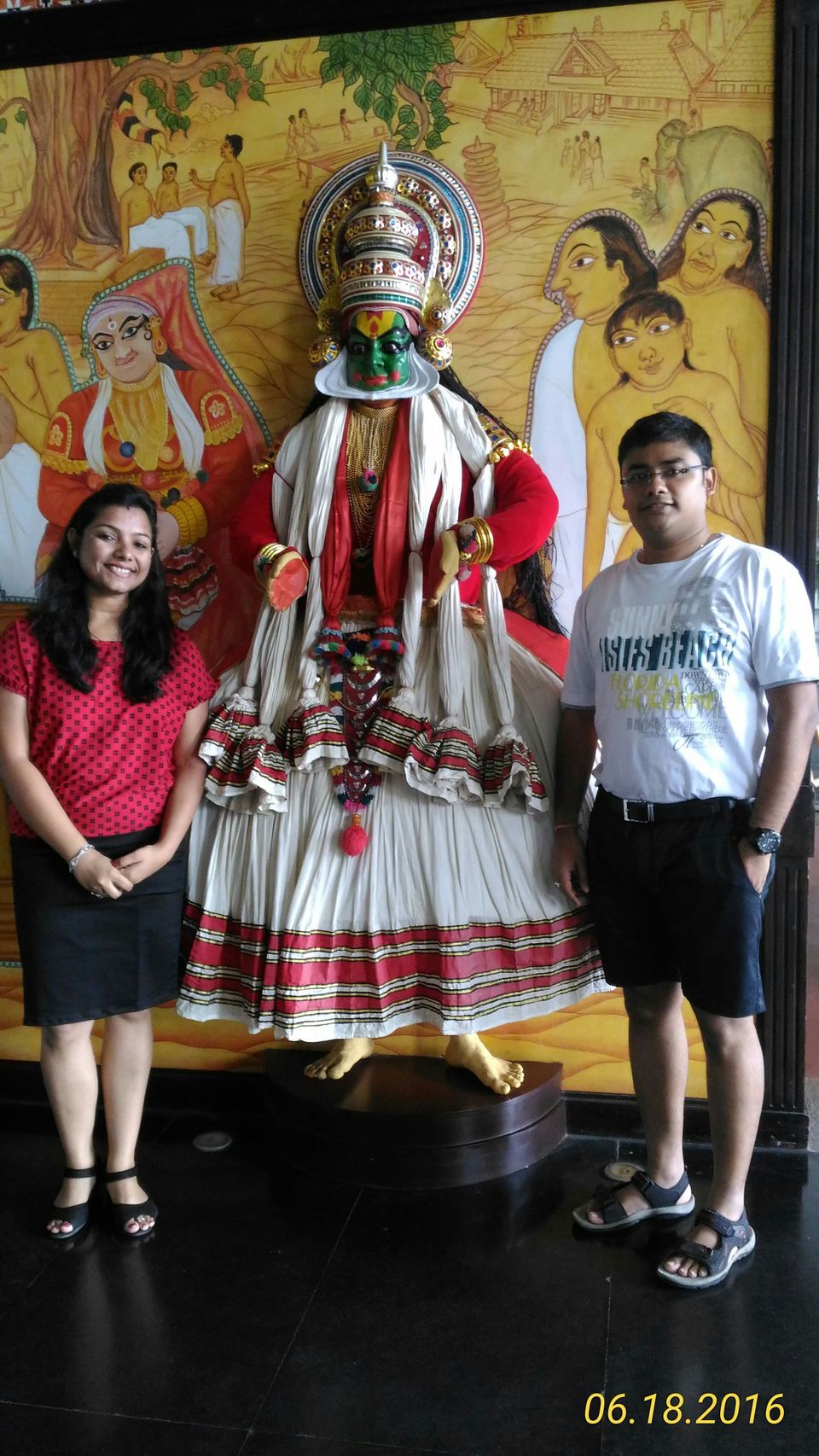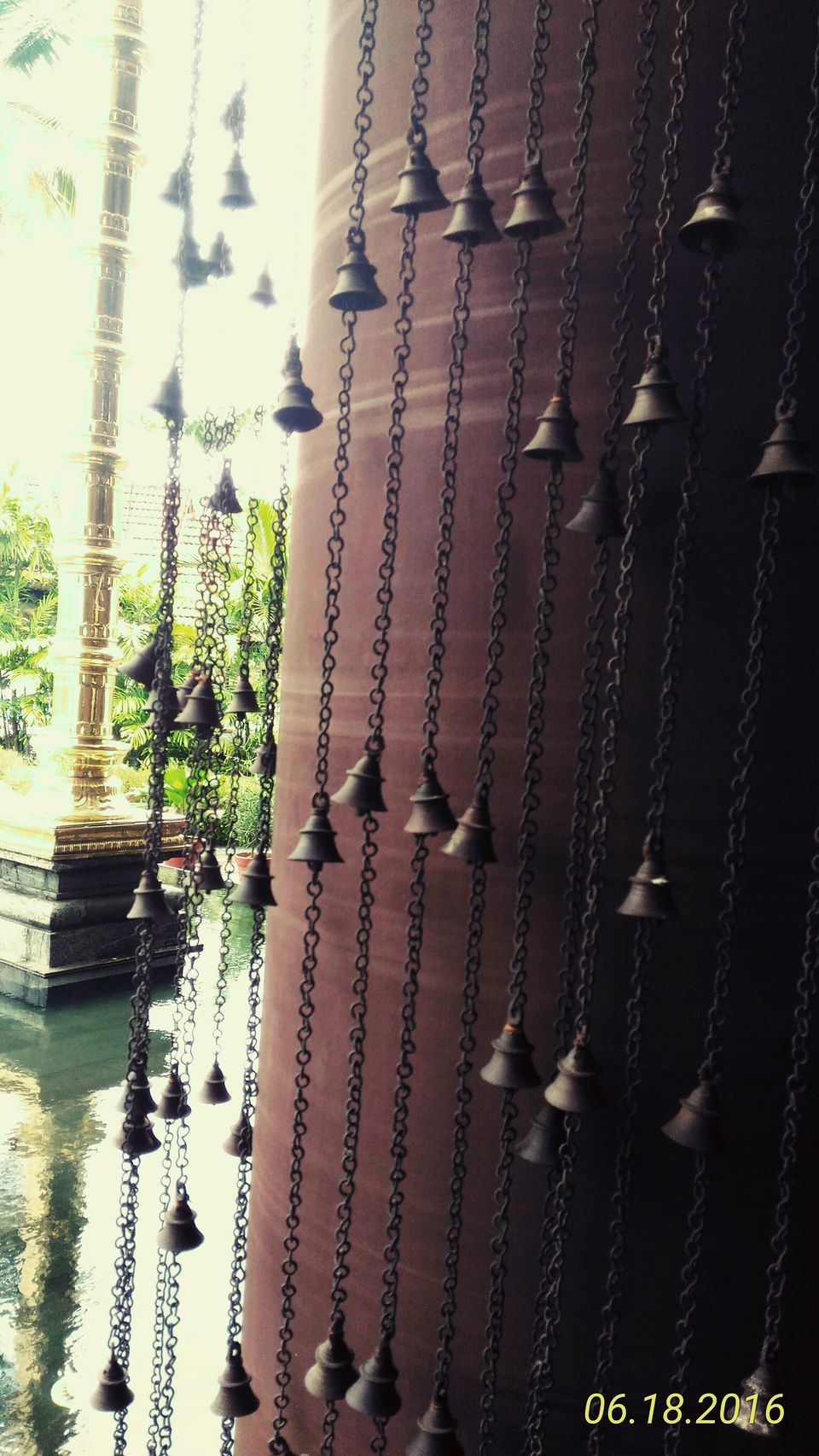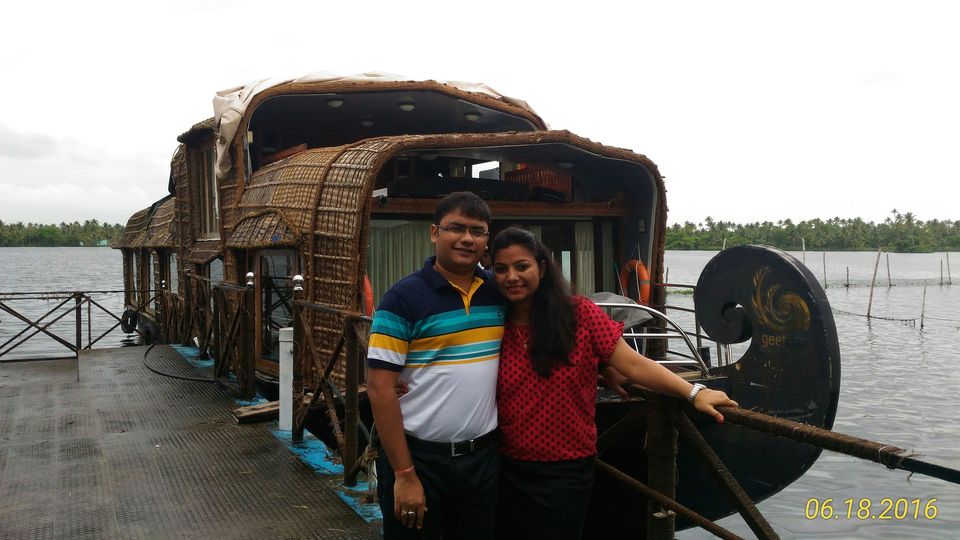 Visiting Allepey and its enchanting backwaters were at the back of my mind from a long time. I had also heard about how Kerala gets enveloped with a lush green cover during the monsoons. It was then when my husband and I decided we'll visit Allepey . We wanted this to be a leisure trip and quickly made all our plans. We wanted to reach Allepey Saturday morning and be back my Monday. Hence we booked our Bus Tickets to Allepey from Bangalore. I was a little hesitant at first in taking the overnight bus but then we had no other option . Flight to kochi wasn't running on a Saturday morning. The bus was a multi axle semisleeper which was pretty comfortable. We reached Cherthala at around 7:30 am in the morning. We chose to say at Vasundhra Sarovar Premiere,Vayalar, Allepey. And thank God I chose that for it gave me the best Kerala experience. We went to After a lot of planning and reading stuff/reviews from the internet , this is what my itinerary looked like:-
Friday 17th June 2016 : Left Bangalore at 9:30 pm from Madiwala. We had booked bus from "Angel Travels". We were given a drop till Madivala from Kamnahalli which is near where I stay,in an Innova by Angel Travels. This was a non stop bus so one needs to drink water in moderation ;)
Saturday 18th June 2016: Bus reached Ernakulam(Kochi) at around 7 am. We could experience light showers which gave such a sense of freshness . It was at around 7:30 in the morning when the bus dropped us at Cherthala. This was the closest point to the resort. We had conveyed our arrival time to the resort people. They were kind enough to send somebody to pick us up from Cherthala. After having a wholesome breakfast which included traditional Kerala cuisine as well , we went with their staff to take a look at the property. It was designed in such a way that tourists could feel that they were experiencing Kerala in every possible way. There were many activities in the resort itself so we decided to spend the day at leisure
Sunday 19th June 2016 : Woke up to a beautiful view of Vembanaad waters. Lazed in the afternoon , went for the backwaters boat ride in the evening. After that we treated ourselves by a soothing spa session followed by tea/coffee ,traditional evening snacks by the Vembanaad Lake. We even enjoyed a beautiful candle-lit dinner by the pool which is definitely worth a mention .
Monday 20th June 2016: We checked out from the resort and hired a cab to reach Allepey town. I was excited as I had never been to a houseboat before. We went directly to the Nehru finishing point opposite Hotel Ramada. It is this place where all the houseboats are anchored. You get to see a variety of them and their respective agents coaxing us to hire their houseboat. Finally after seeing 3-4 houseboats we settled for the one that offered an upper deck . We had our lunch in the houseboat itself. The views from the houseboat were definitely breathtaking. After our day cruise ended, we headed towards the Kochi airport and took our flight at 10:00 pm from Kochi to Bangalore.
We were here for 2 days. This place is like a mini kerala in itself. It is the perfect amalgamation of luxury and kerala culture.It is located very strategically in Vayalar,kerala which is comparatively nearer to the Kochi airport as compared to other resorts . It is hardly 7-8 kms from Cherthala railway station as well. I was overwhelmed looking at the lush greenery and maintainence of the resort. The staff was very friendly and their services were incredible. The resort contains variety of rooms which includes the traditional heritage villas which directly open into the mighty Vembanaad lake and the floating cottages which open in their own artificially maintained lake. The food includes variety in kerala cuisine as well along with the other regular options. Every evening they have their own mini cruise which takes you over the waters of the vembanaad lake. I used to simply laze around in the hammock in the evenings which is just next to the lake. They also have a tea/coffee shop called "chaikada" where they serve complementary tea,coffee and snacks. I thoroughly enjoyed my stay here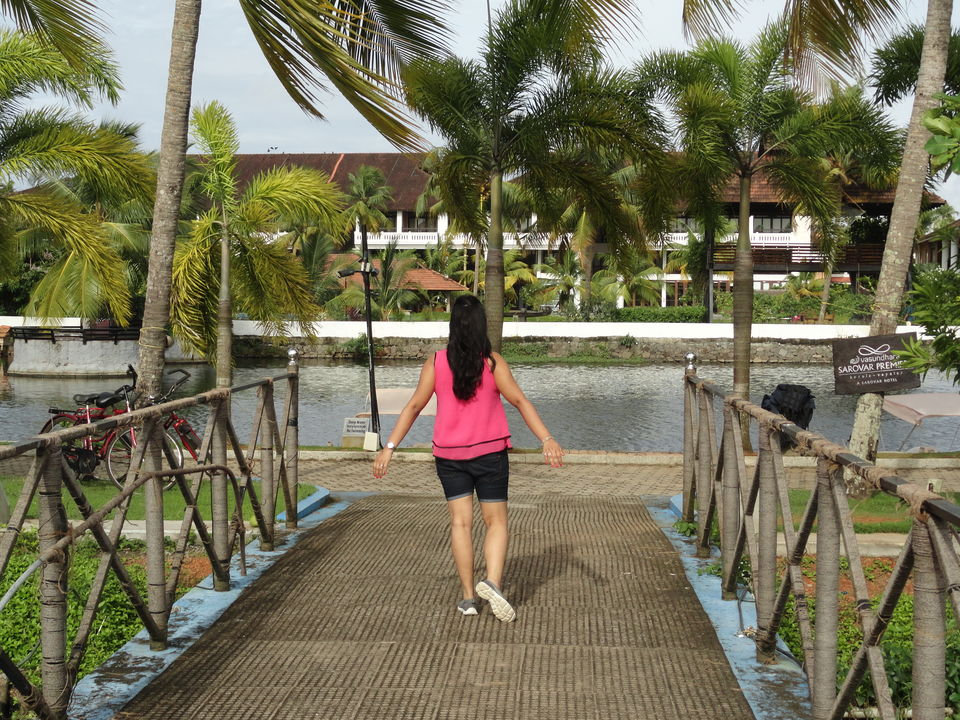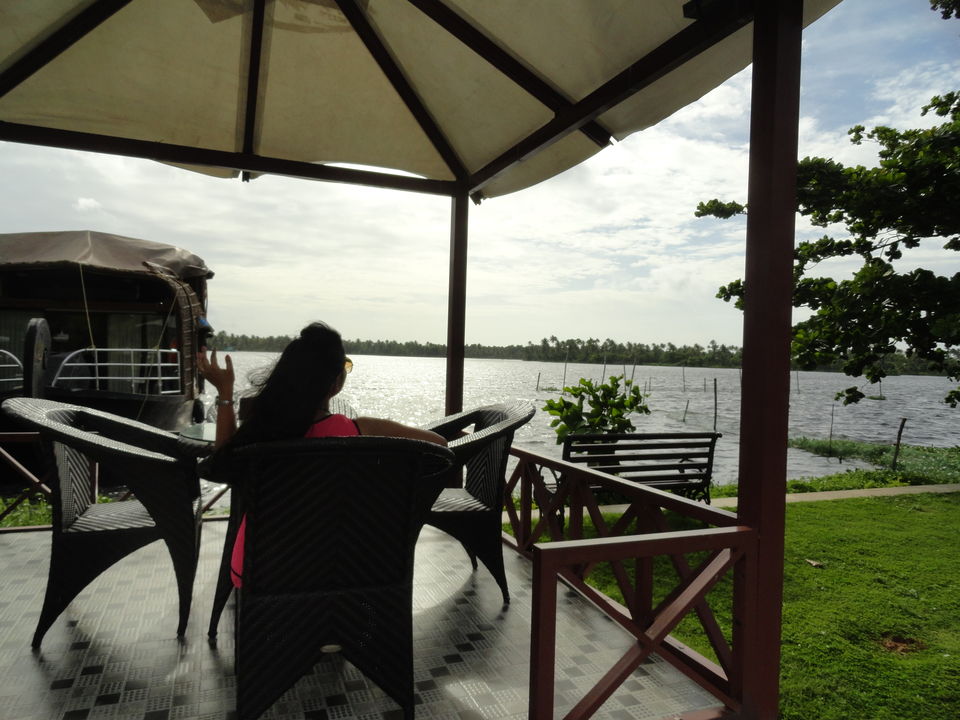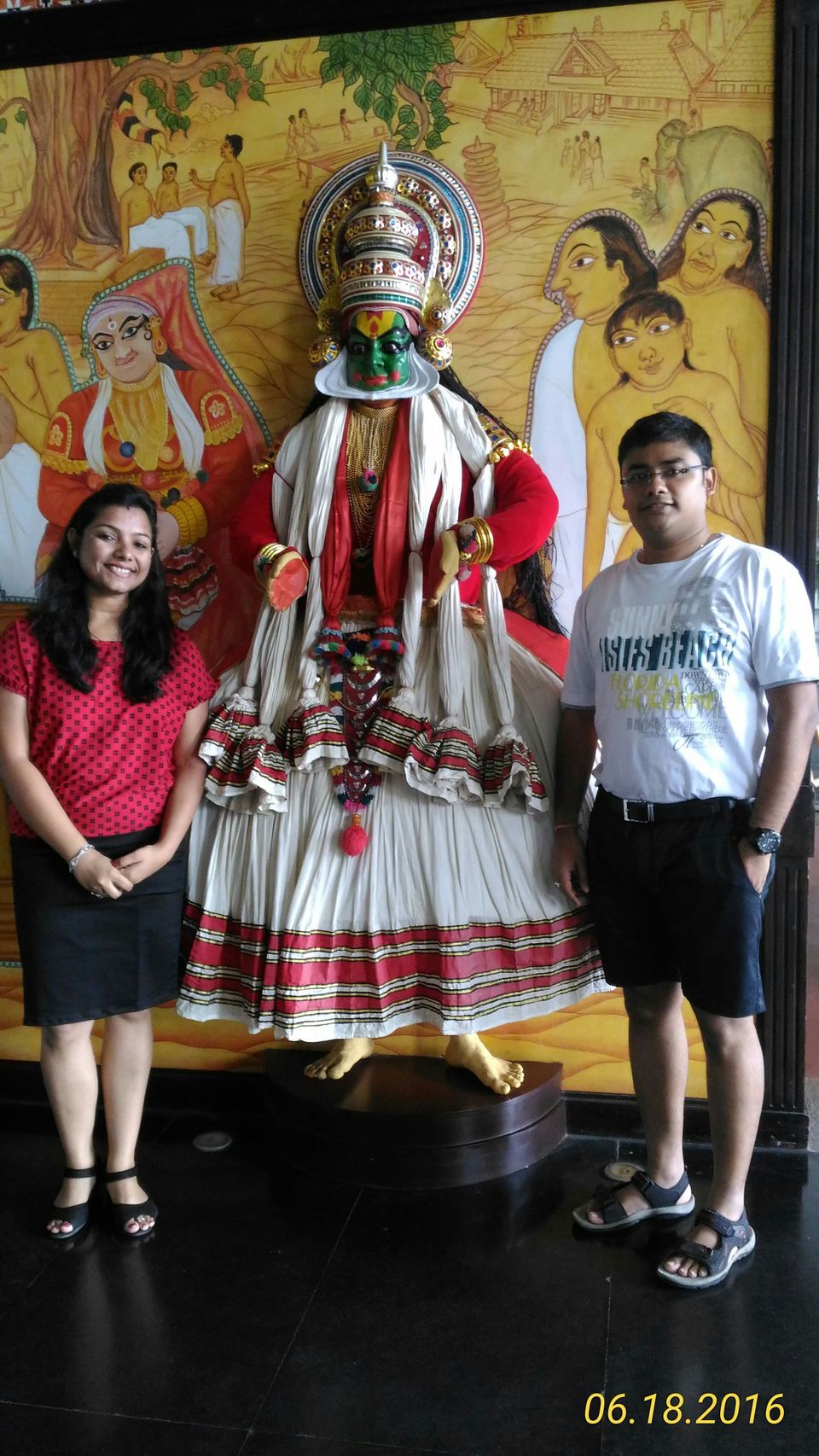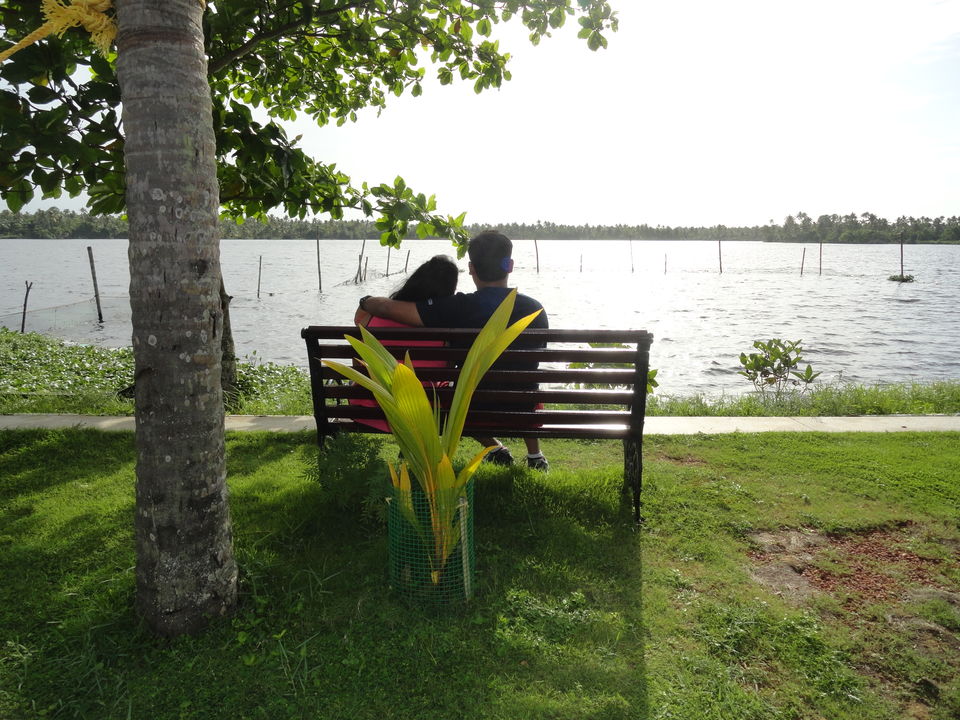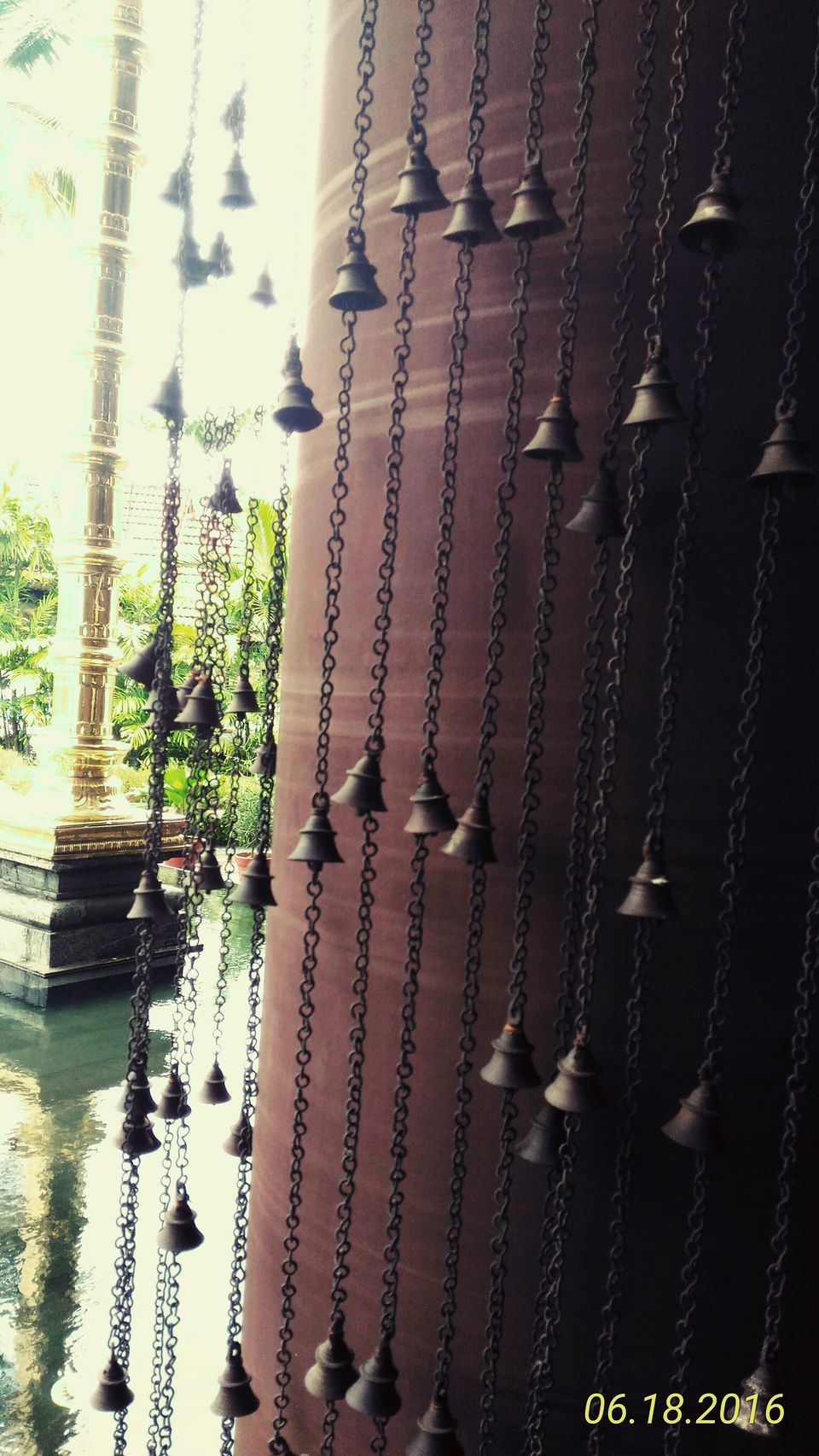 This is a must experience if you happen to travel in Kerala. We took a day cruise option . You can even opt for full day cruise which includes night stay as well. Our houseboat was well equipped with bedrooms,washrooms,upperdeck,kitchen etc. We enjoyed a wholesome meal onboard which was prepared the cruise crew. The crew bought all the groceries before we started . They prepared the meals while we were lazing around. We witnessed beautiful views of paddy fields, other houseboats on the backwaters, the villages on the banks and how the local people lead their lives. Their lives are so different from ours. I saw many boats parked outside the houses of the villagers. I came across many boats with children as they were returning from school. The local women and the children were rowing their boats so effortlessly. Apart from the local life, you get to witness nature's best views . You might also be lucky to spot various birds flying over the lakes. Overall, this is a must experience which everyone must try atleast once in their lives. Few tips before you take a houseboat:- 1) Check out at least 3-4 boats before you agree to one. There is lots of variety present in Allepey 2) The rates are highly negotiable. So look out for the best deal 3) Choose a houseboat with an upper deck option. It is amazing to lounge around on the upper deck and watch the picturesque views. 4) If you dont have much time for a half day/full day cruise you can opt houseboats on hourly basis. The rates vary between 1000-1500/- per hour.