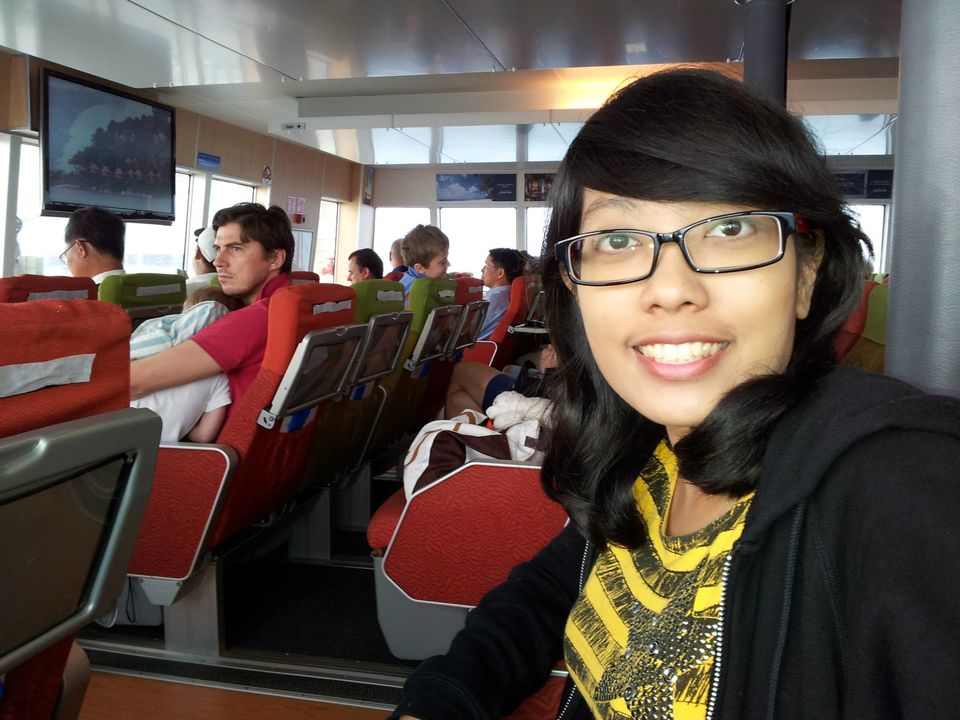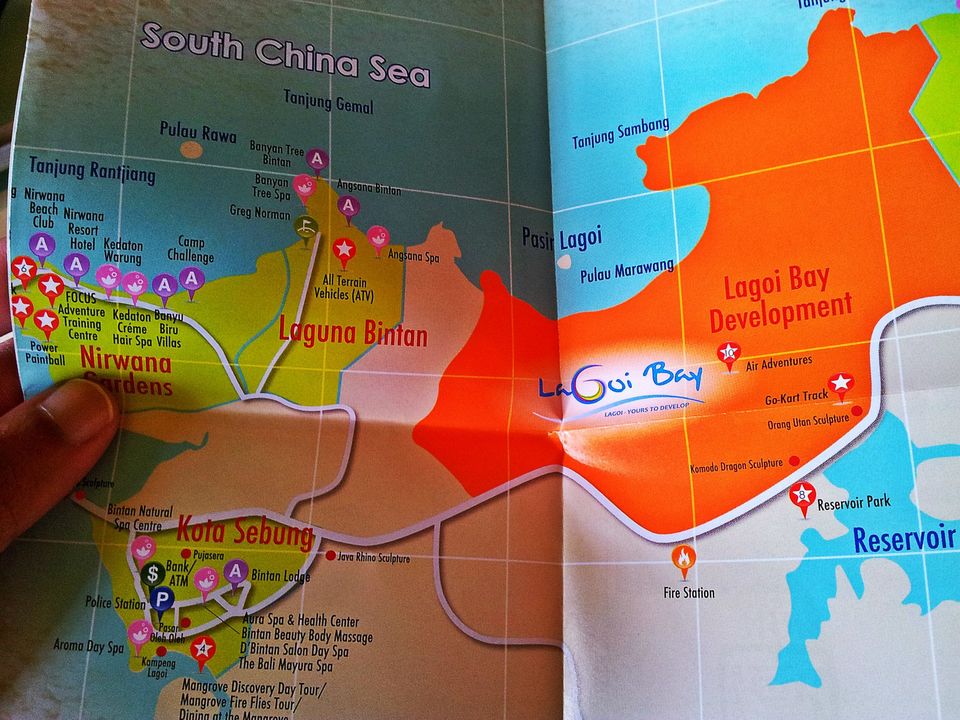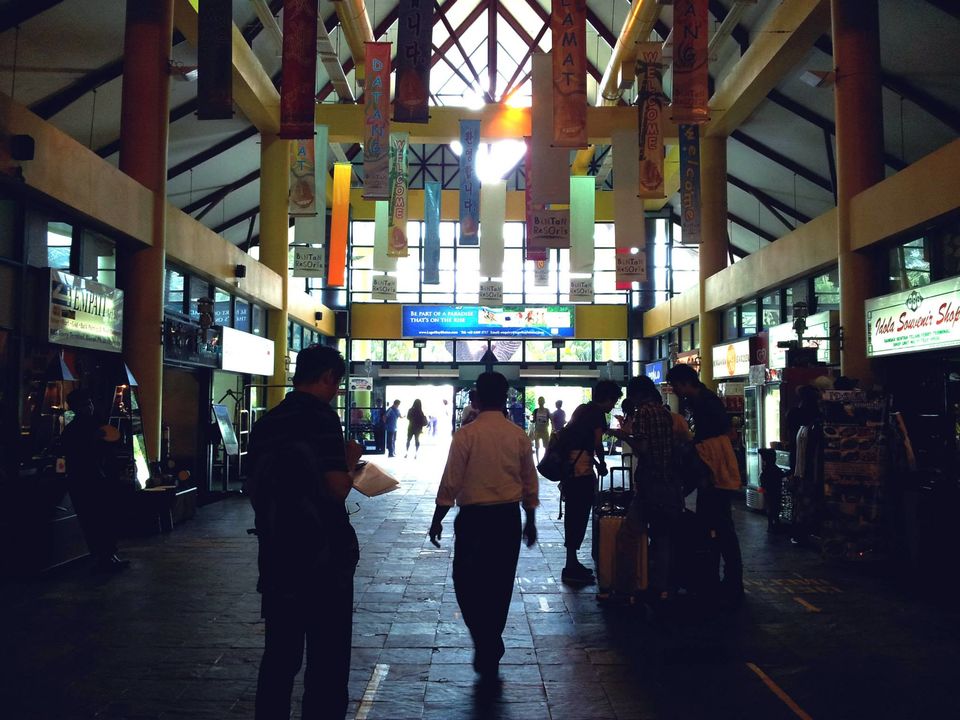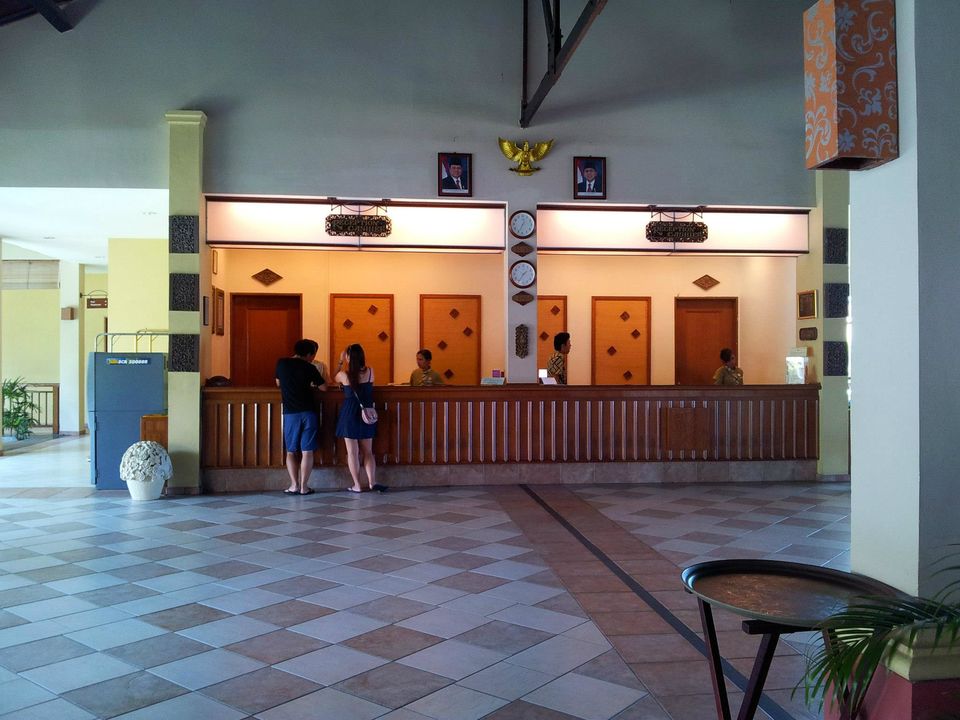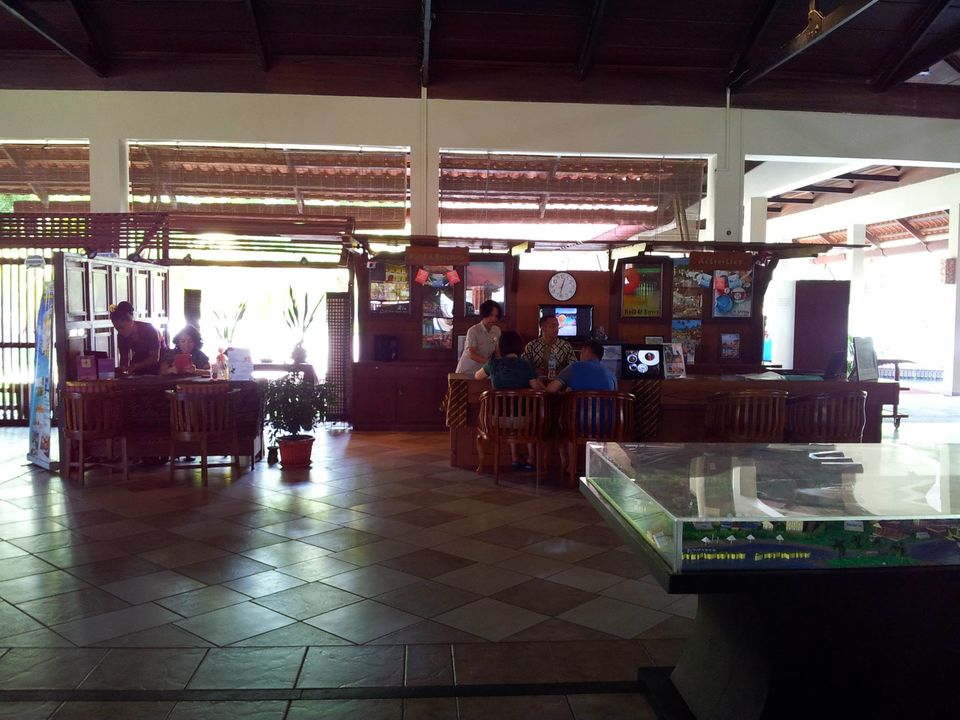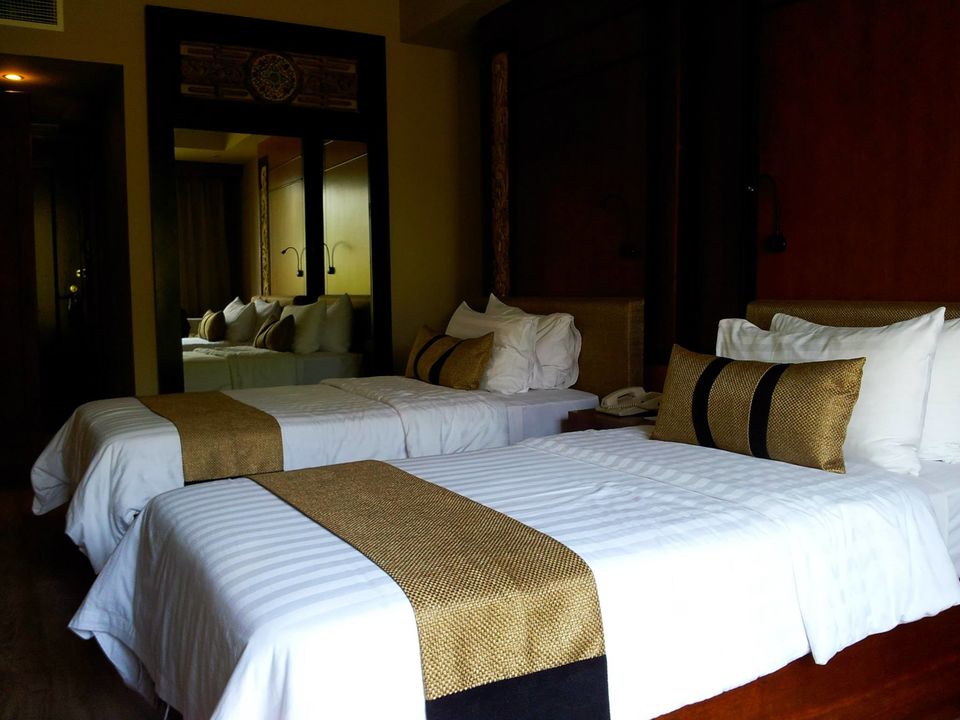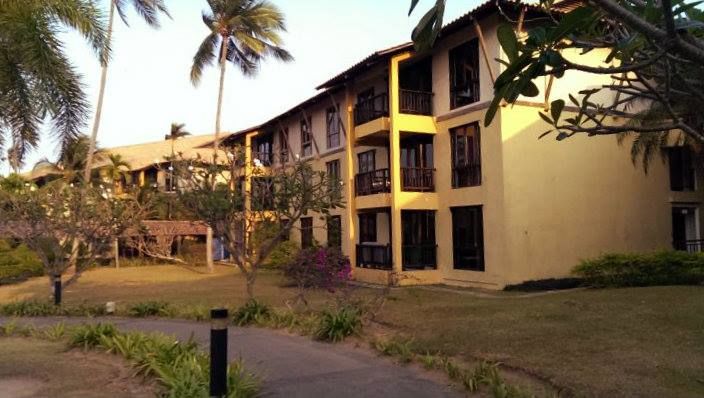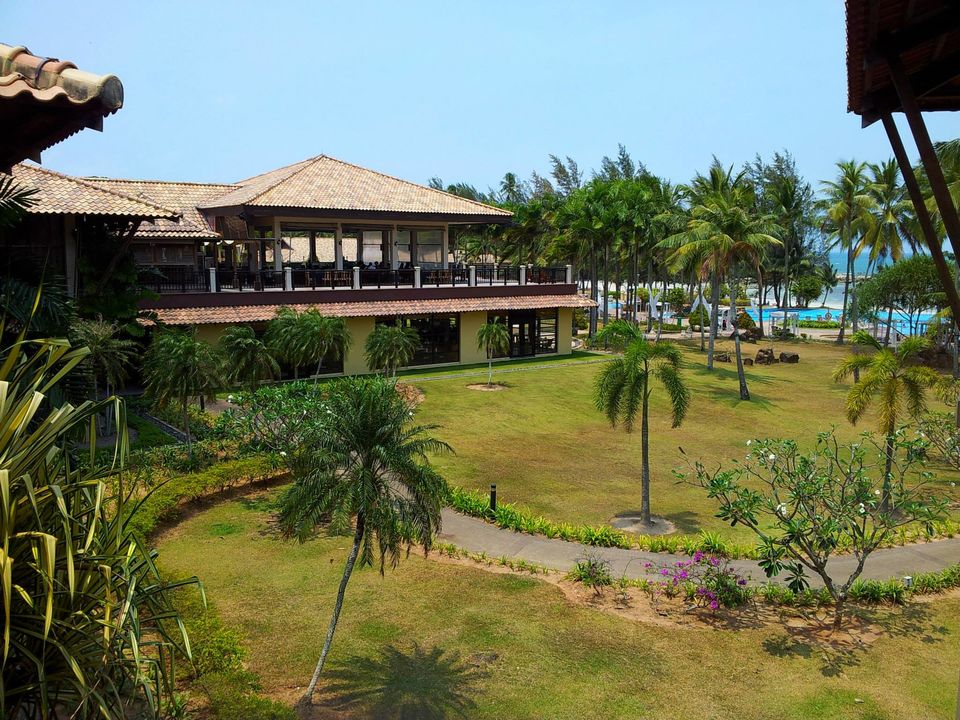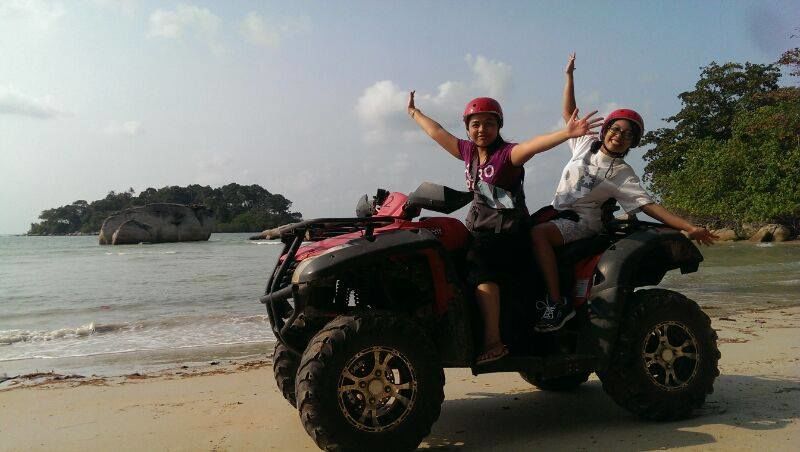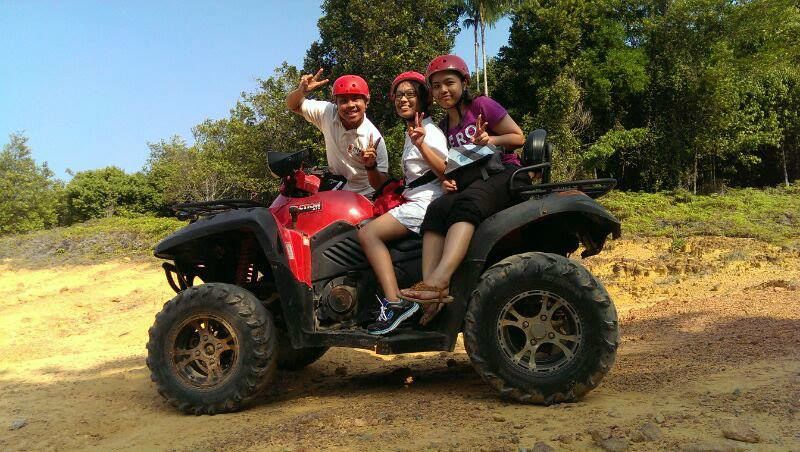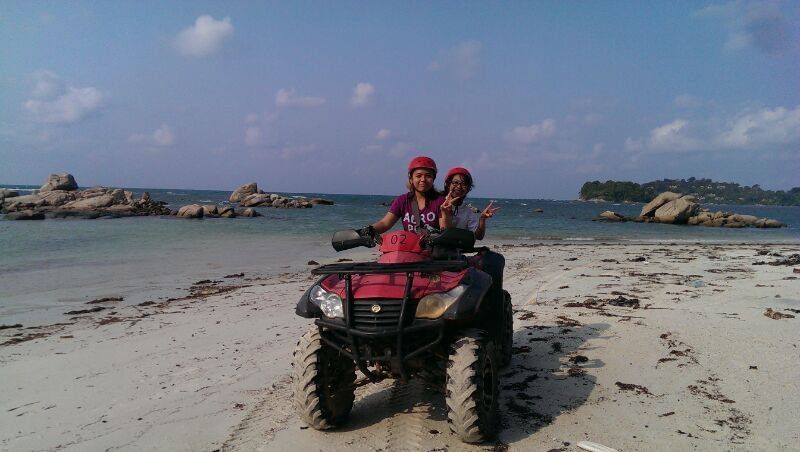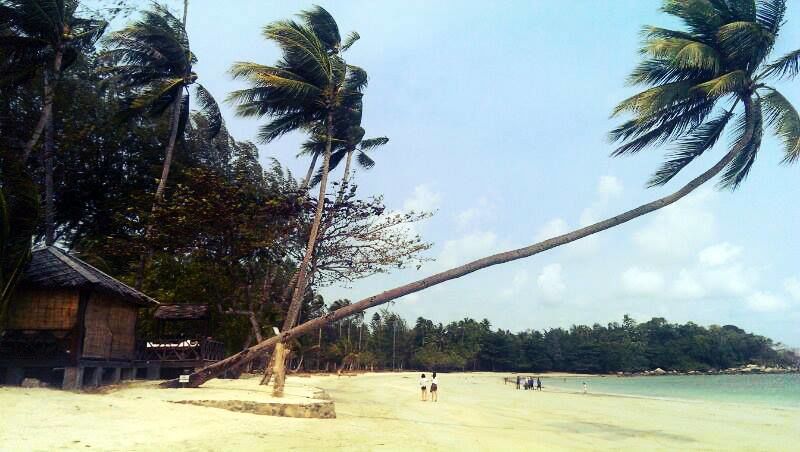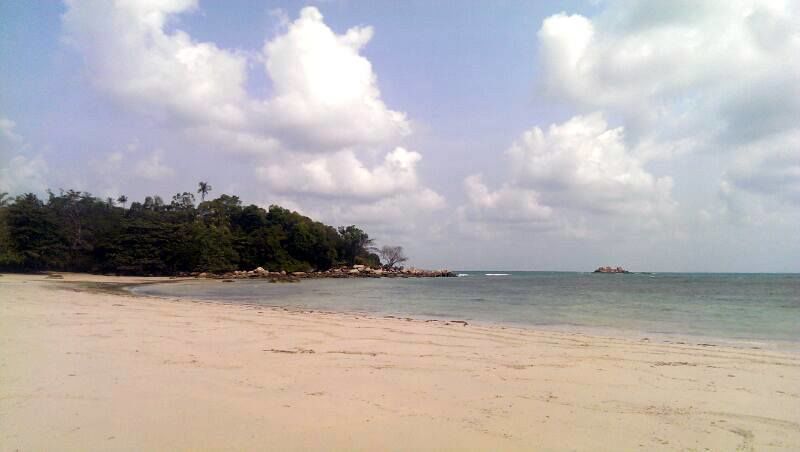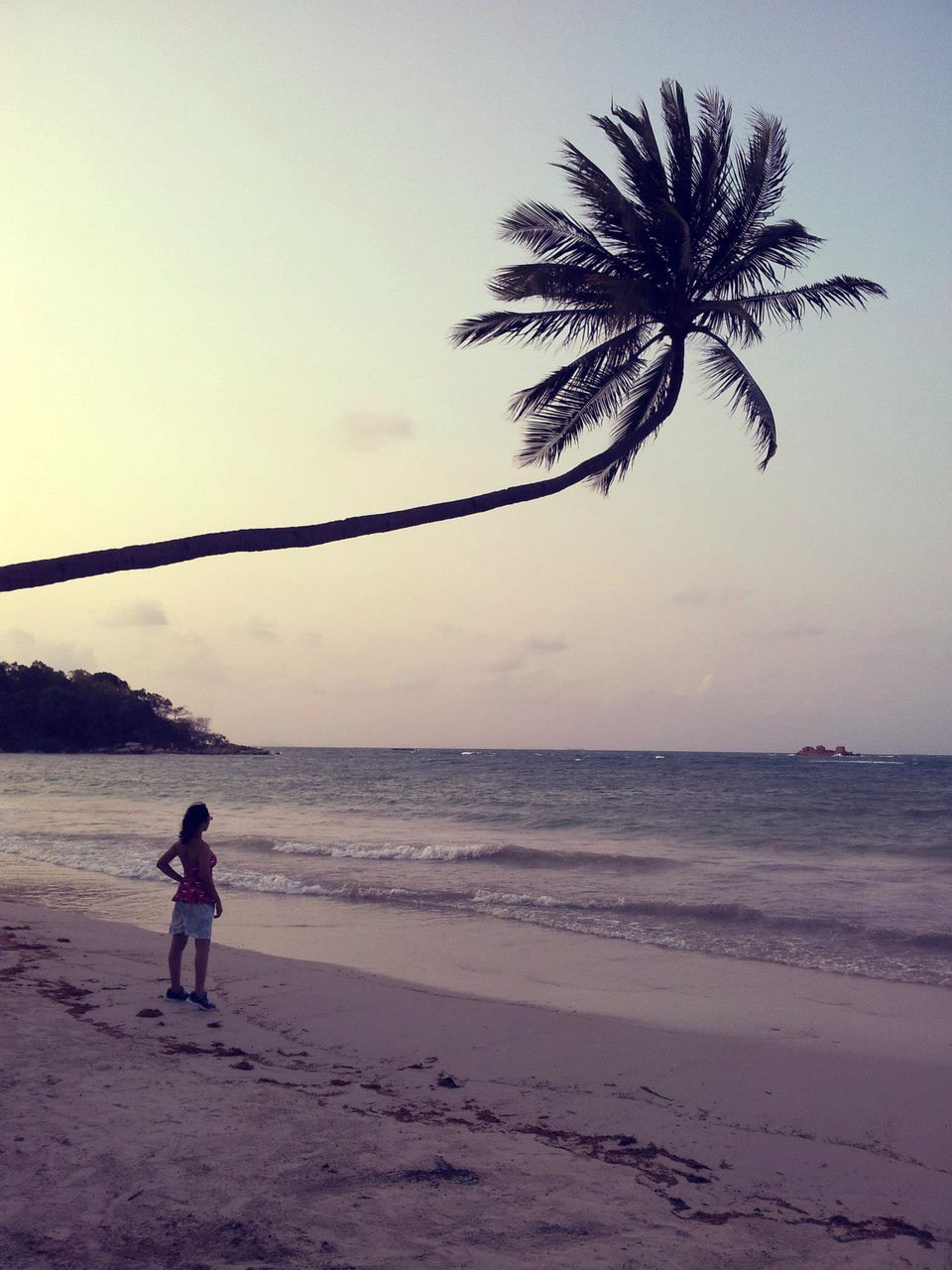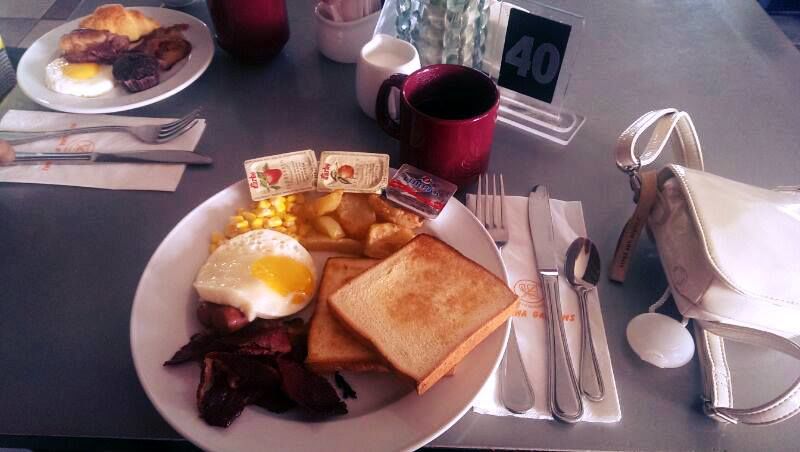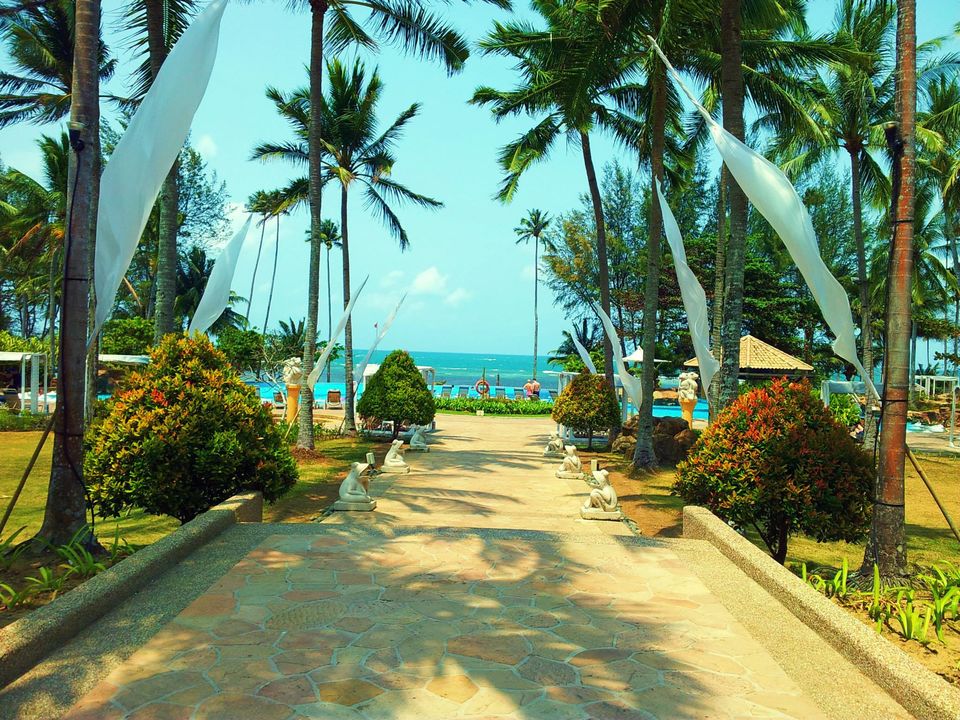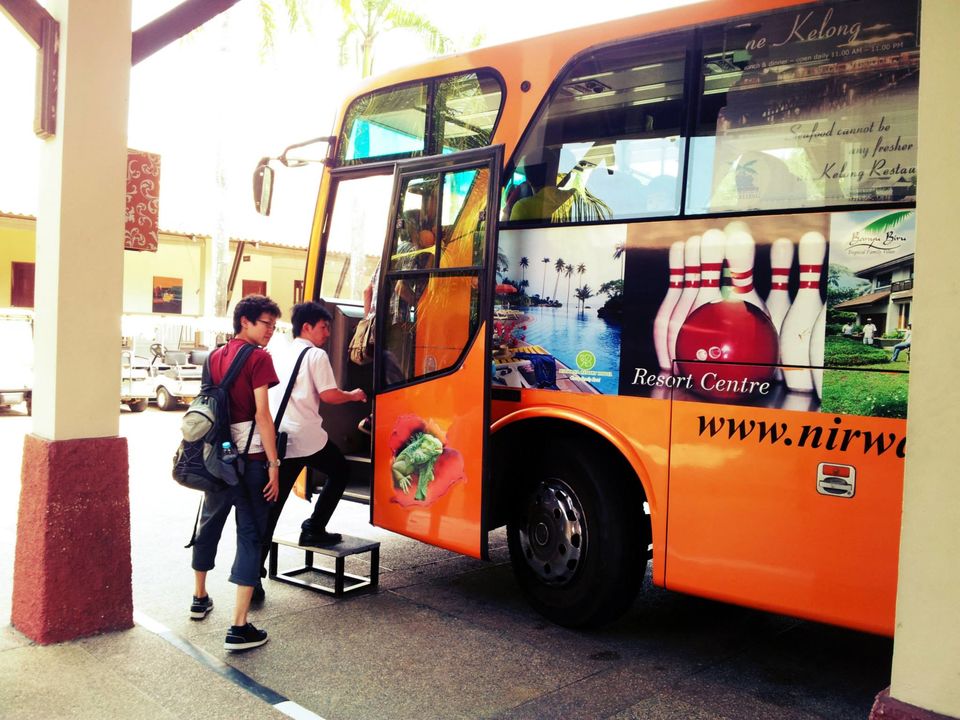 My cousin and I decided to take a break from our hectic work lives in Singapore and went off on a trip to Bintan. It was our first time traveling to Bintan, and I had heard great stories from my friends about it being the one of the best places to chillax (though the place being overpriced was a minus).
The trip was a short one -- a 2 days, 1 night stay at Nirwana Resort Hotel, which included a complimentary 60 minute traditional body massage upon arrival at Bintan and breakfast buffet. We found a great deal at AllDealsAsia.com and paid $128 for two-way ferry and land transfer, hotel room and the complimentary activities and services mentioned earlier.
We started our journey very early in the morning at Tanah Merah Ferry Terminal (Singapore). I'm not the seasick type, but the sea from Singapore to Bintan was specially rough, causing most travelers (including myself) to feel queasy. It was a good thing I did not eat a heavy breakfast. The ferry ride to Bintan was 45 minutes, and perhaps the most queasiest trip I had so far. Upon arrival, we were warmly welcomed by one of the Nirwana Resort staff and took the shuttle van to the Spa Resort. The masseuse knew I was still feeling seasick looking at my pale face. She assured me that the body massage will also help to reduce my queasiness. 60 minutes of pampering from head to toe -- it was pure relaxation. At the end of the massage, we were served with a home-brewed ginseng tea that further helps with my queasy feeling.
We headed back to Nirwana Resort Hotel after our massage. When we reached there, we were given welcome drinks while our rooms were being processed. The Superior Room was fantastic, with a good view of the beach. Without wasting even a minute, we went to the reception to learn more about the activities in store for us. And we were "awestruck" - jet skiing, snorkeling, kayaking, air rifling, elephant safari, air adventure and more. We were contemplating to do All-Terrain Vehicle (ATV), Elephant Safari ($80/ride) or Air Adventure ($110/20 minutes). Due to our budget and time​ constraints, we chose to do 60 minutes of hardcore trekking via All-Terrain Vehicle (ATV). It was A-MA-ZING. Our two guides were very helpful and enthusiastic people. We managed to strike a good deal from the $120 / hour ride - being first-timers, our guides took us to a longer, rougher, and curvier track into the forest and on the beach, ultimately seeing the entire Nirwana Gardens. One of our guides was a great cameraman and captured our entire trek. We still had a little time before dinner, so we went for a short swim at the swimming pool nearby. Unfortunately, some tar and oil spills could be seen at the beach and, hence we did not want to risk swimming there.
For dinner, we headed down to the Coffee Shop in the hotel. It's true what they say -- the food was overpriced. A full course meal (a la carte) could be about $20-$30 in total. If we wish to save a little, a dinner buffet (ranging about $30++ with more food) will be a better choice (or alternatively you could consider buying a couple of instant noodles and snacks from the minimart). We enjoyed our dinner, especially with the local band singing our all-time favorite songs. We ended our night by walking by the beach and retreating to our hotel room for a nice slumber. The sound of the ocean waves was a lullaby for me.
Journey to Bintan starts with the 45 minutes ferry ride. P.S. Avoid eating a heavy breakfast or lunch.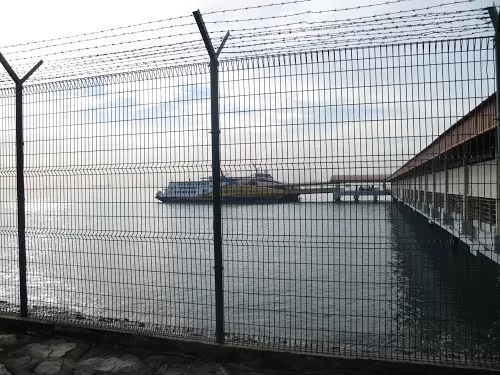 Upon arrival, we headed to the Bintan Spa Resort for a 60 minutes traditional body massage.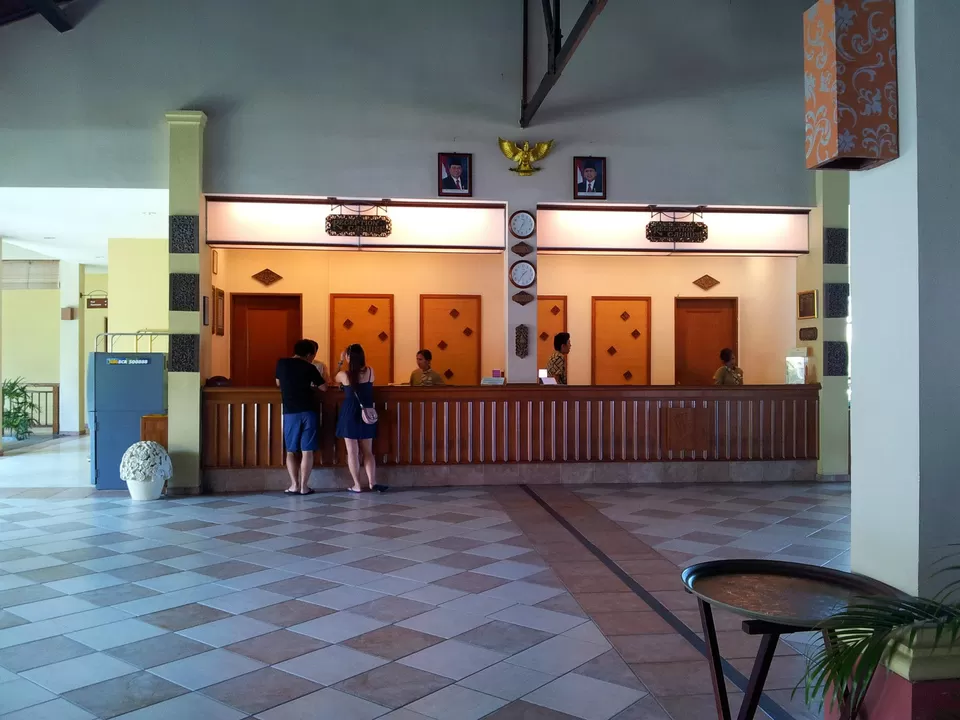 After the massage, we headed back to our hotel.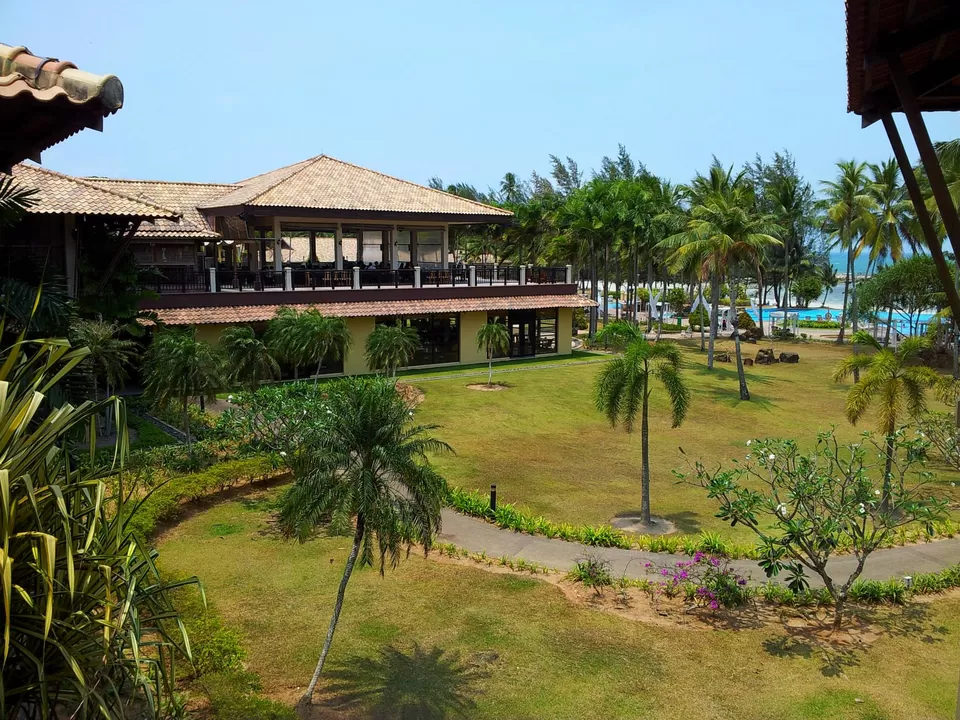 We did All-Terrain Vehicle (ATV) adventure, trekking across forests and beaches. 1 hour of hardcore adventure.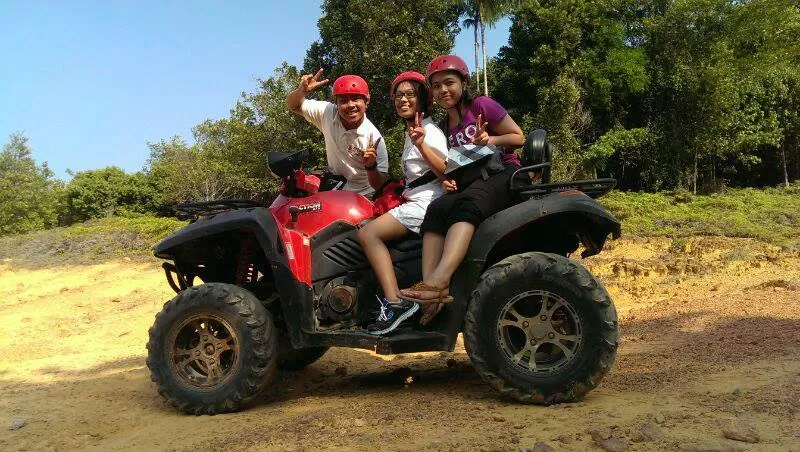 Swimming is a must when you're in Bintan.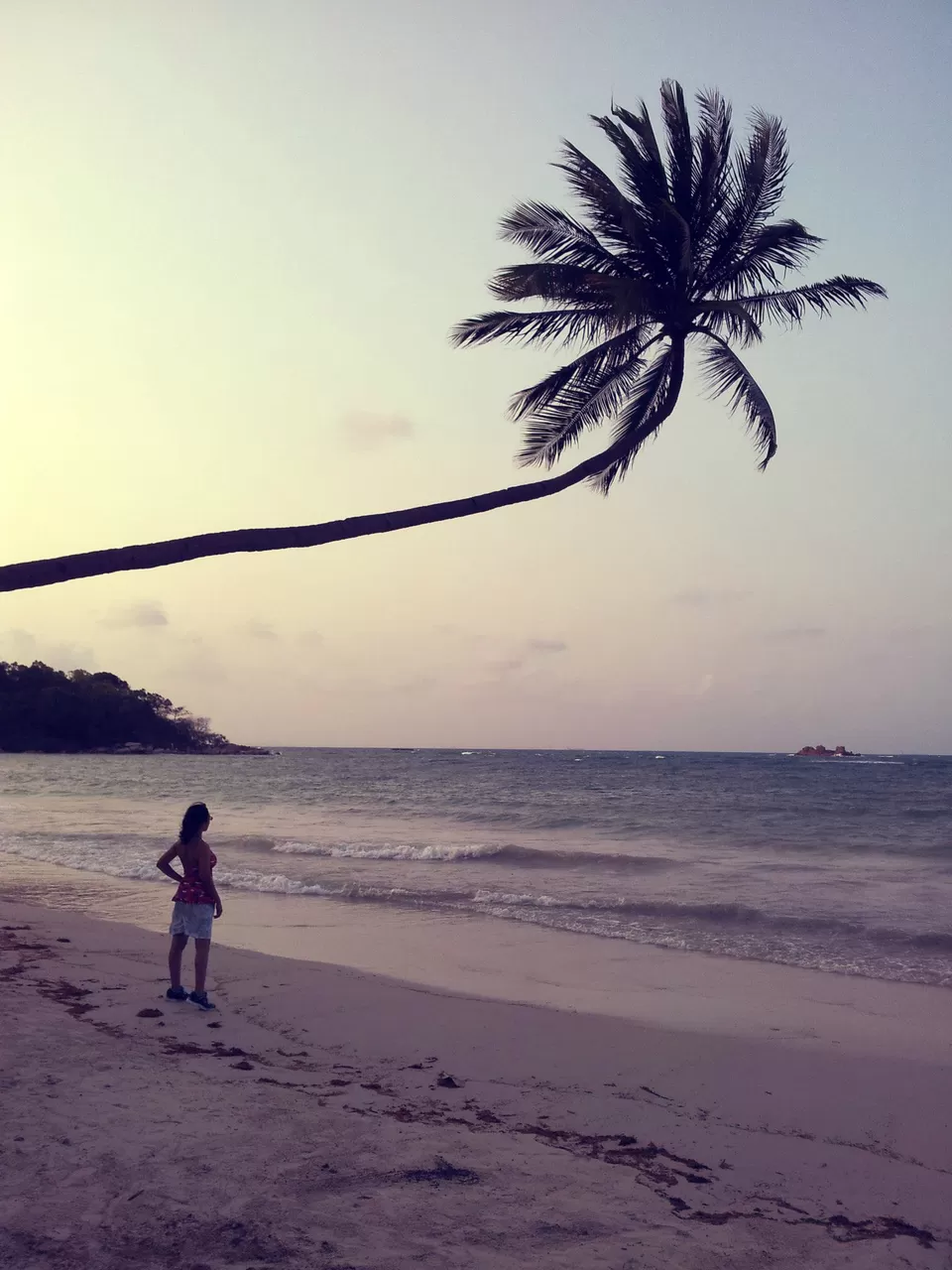 End your stay with an international breakfast buffet.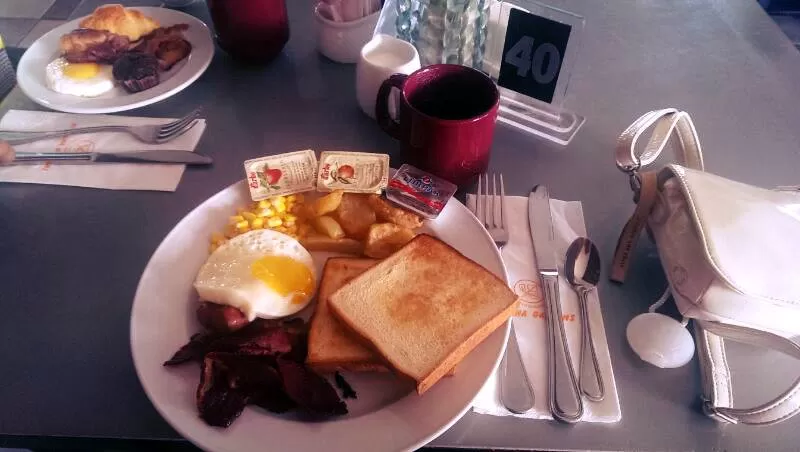 Free shuttle bus to Bintan Ferry Terminal is available every 15 to 30 minutes.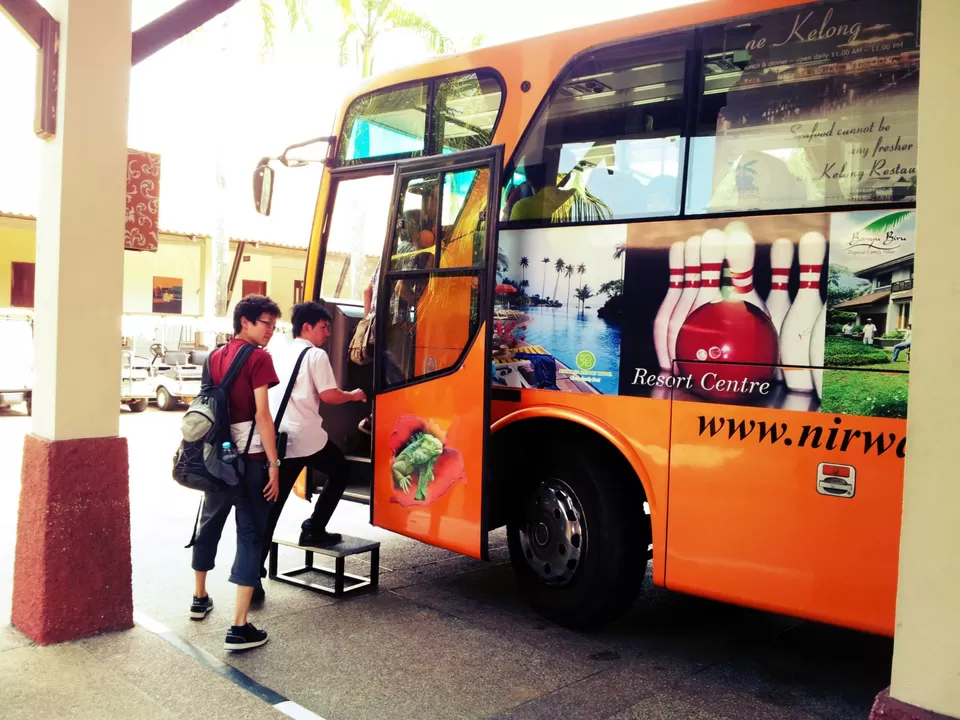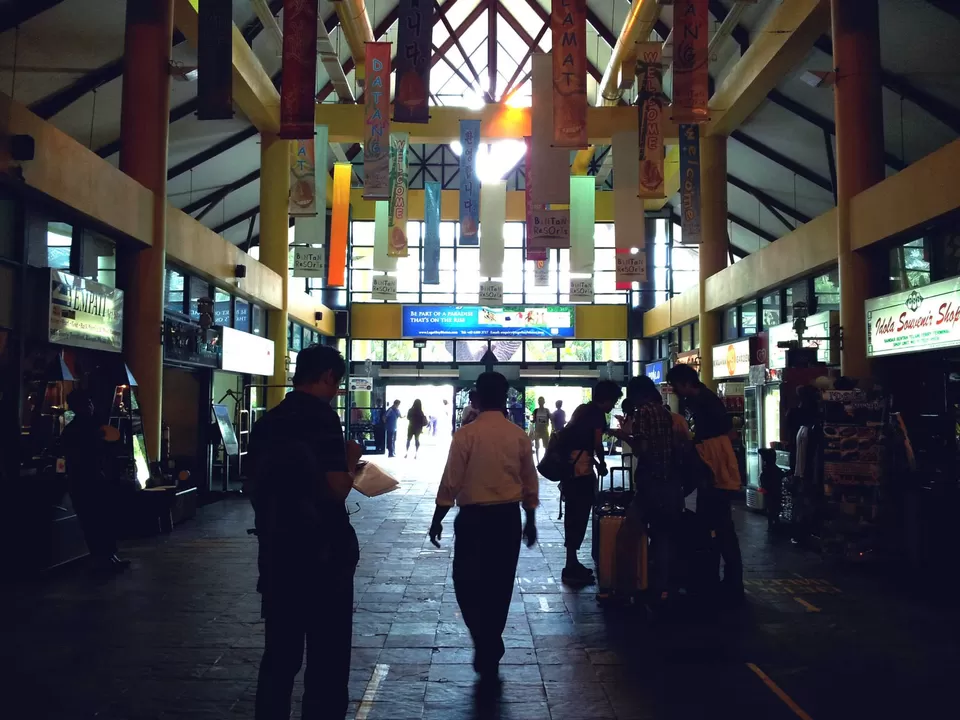 Frequent searches leading to this page:-
Singapore and Malaysia package, Singapore tour packages from Mumbai, Singapore Malaysia tour packages 5 days, Singapore tour package with cruise, Singapore family tour package with airfare, Singapore Malaysia tour package with cruise