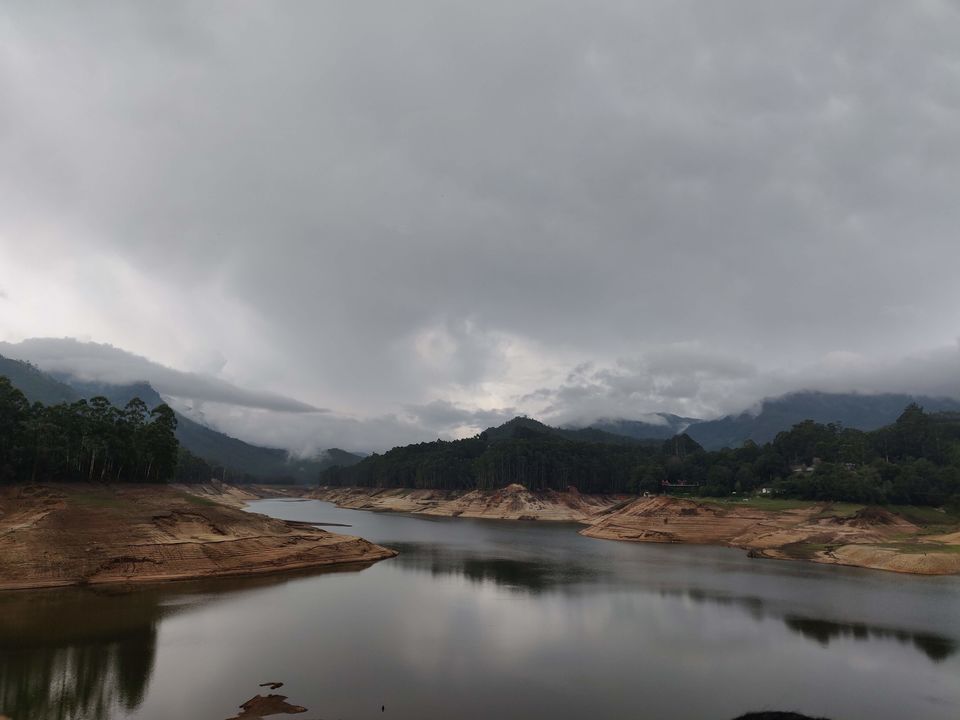 Being an addict of watching large areas of tea estates, how could I not visit this place. Forget about planning, but tea estates itself are adequately cool enough to just hangout with that climatic conditions and greenery everywhere What else can calm us over having tea while it is raining by appreciating the spectacular view of tea domains?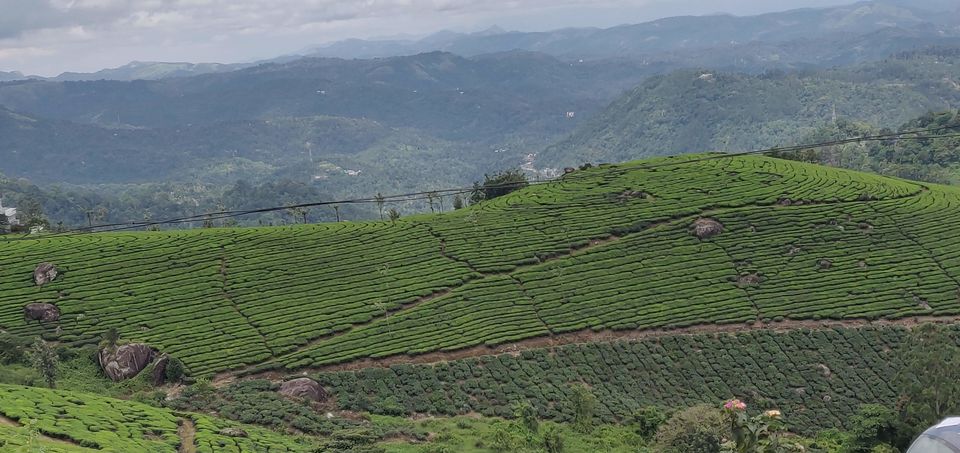 How to reach?
Munnar is around 470km from Bangalore and it takes around 8 to 9h to reach on road. We left around 7pm from Bangalore and reached Munnar around 5 in the morning with few breaks in between.
We cannot reach Munnar directly through train but the closest train depot is cochin or Ernakulam. Same applies to traveling by air, the closest airport is cochin and it takes around 125km from cochin to reach Munnar which takes around 4h. Cabs will be accessible at any rate.
Best Time to Visit
The best and ideal time to visit Munnar is after rainstorm (After September) when the environment begins getting wonderful with new tea leaves for what it's worth. Yet at the same time this place never disillusions you throughout the year.
Where to stay?
Since it is perhaps the most celebrated place of interest, there are numerous homestays accessible going from extravagant perspective visitor house to spending budget friendly cordial residences and dorms. Additionally there are few Tree Houses to stay with prior reservations.
Places to Visit in Munnar
Top Station
Since we confirmed our check in to our homestay at 10am, we thought not to waste time and cover the places we can in that span. So we went to Top station as planned. We were there even before the shopkeepers set up their shops.
As the name says its a most elevated point in Munnar where we can checkout some entrancing views. The view appears like a bit of piece of art which includes the panoramic views of western ghats and located around 40km from Munnar. It opens at 6am and therefore the best time to visit this place is early morning, before sunrise to induce some picture perfect views. Later the spot will be packed with many tourists.
We have to take a small trial in order to reach the viewpoint. So reaching this place early in the morning was the best decision we took, else the trek would have tired us. But trust me its worth all of it. Just imagine having spicy Maggi in that hazy climate with scenic views. Amazing!!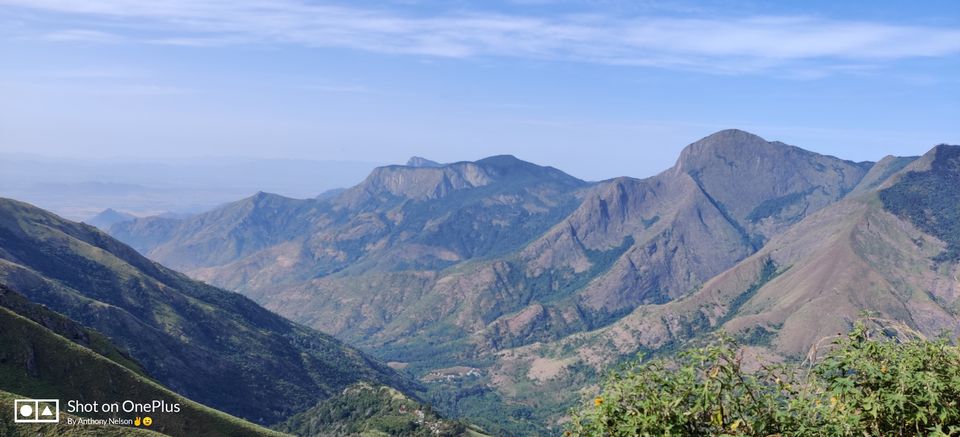 Echo point
We then reached Echo Point. Echo point is situated at the bank of Kundala lake and its around 18Km from Munnar city. It is close to Top station and Mattupattey Dam. The specialty of this place if that we can hear our voice reverberate when we shout. Its fun to call out our names and hear the echoes for upto 4 times. The fun part was even though it was not echoing sometimes, my friends used to cover it up :D .
They charge some 10Rs as passage expense to get inside. Since this place is covered by mountains all around, it is renowned for hiking and scenic view. It also include other activities like boating, birds watching etc.
Mattupattey Dam
We went to our homestay and got freshen up. We had our lunch and it was around 4pm when we visit Mettupattey Dam. This Dam is one of the significant vacation spots in Munnar. It is encircled on all sides by green valleys, lavish glades, fog loaded slopes as well as captivating streams. It includes boating activities as well. Despite the fact that Dam is filled or not, the lake close to it won't disappoint us. The serenity of this place is worth visiting.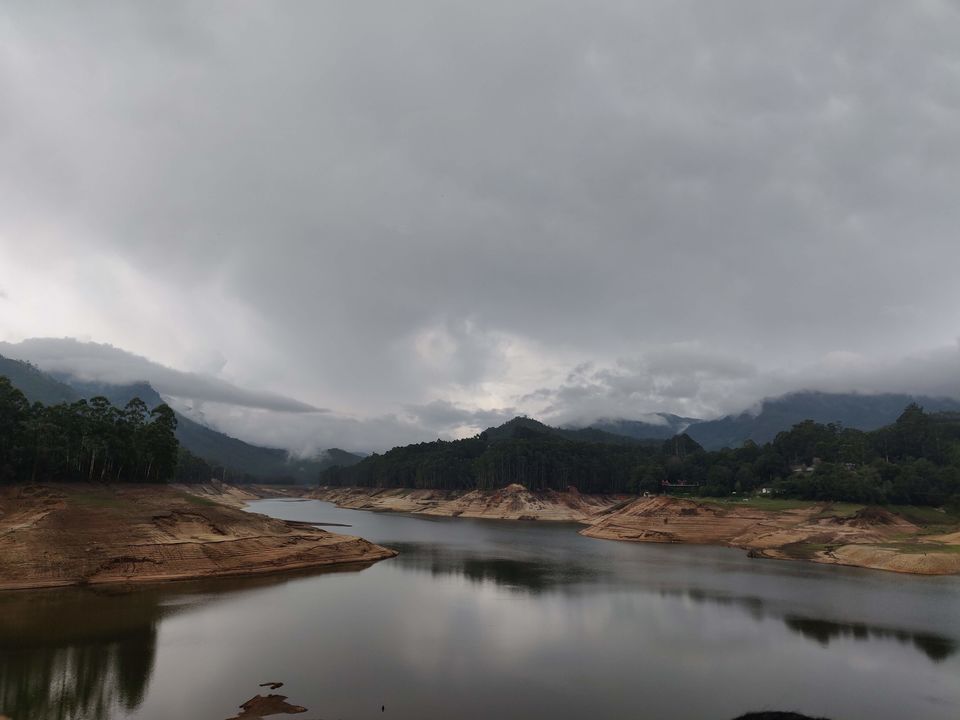 Pothamedu View Point
The next morning we woke up with an urge to visit more places. But everyone were so lazy to move of the homestay :D, and ofcourse the climate was so good and it became a kinda support system for our laziness. Somehow we left our homestay at 12, as it was the checkout time and moved ahead towards Pothamedu View Point.
One of the stunning viewpoint for hikers, photographers, nature enthusiastics and adventure seekers situated around 5km from Munnar. The trek is around 3km and offers panoramic view of Kannan Devan hills. We can also cover Attukad waterfalls which is nearby.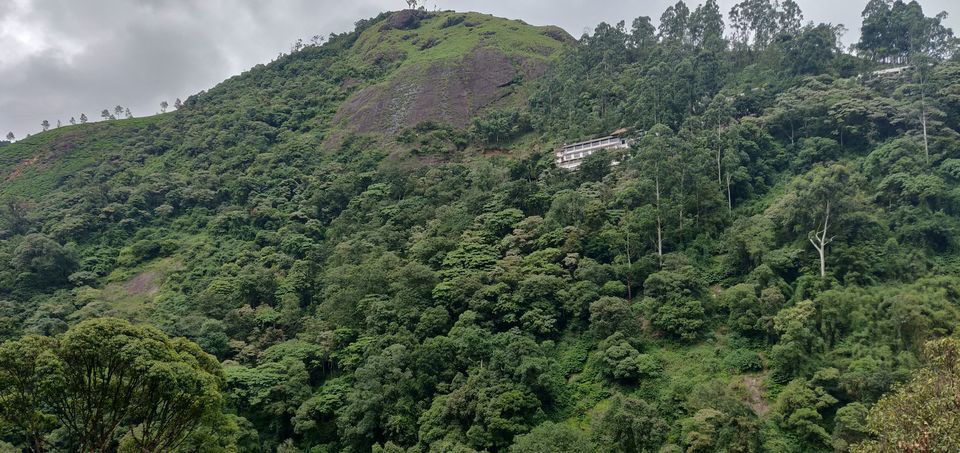 Kainagiri waterfalls (Viripara falls)
We didnt had any further plans. We planned to visit Kainagiri waterfalls and lost our way . Felt really bad about the localites who were not ready to guide us as we didnt speak the local language. Oh wait, before that we visited a spice shop known as "Spice Country". They take out on a small tour and introduce us to some medicinal plants as a part of their Marketing strategy. Still they charge around 50INR per head. We got overwhelmed by the fake demos along with some videos they showed on how effective their products are and purchased hair essentials, health supplements etc. But unfortunately nothing works. Do not visit this place unless we want to get robbed . But you can buy some home made Chocolates.
Coming back to our journey, Kainagiri is around 15km from Munnar, near Letchmi Estate Tea Plantations. It is under Forest department and will be opened till 5pm. When we reached that place it was already closed. But still we found a clean river nearby named Kallar river which is on the way to Kainagiri waterfall and spent some time their.
Apart from these we can visit Kundala lake, Tea Museum, Carmelagiri Elephant park, Chinnakanal waterfalls, stay in Tree House, Lakkom waterfalls and the list goes on and on. Munnar is the place with many viewpoints and waterfalls. So we can at least cover 5 places in a day even without any plan.
Happy Travelling!!