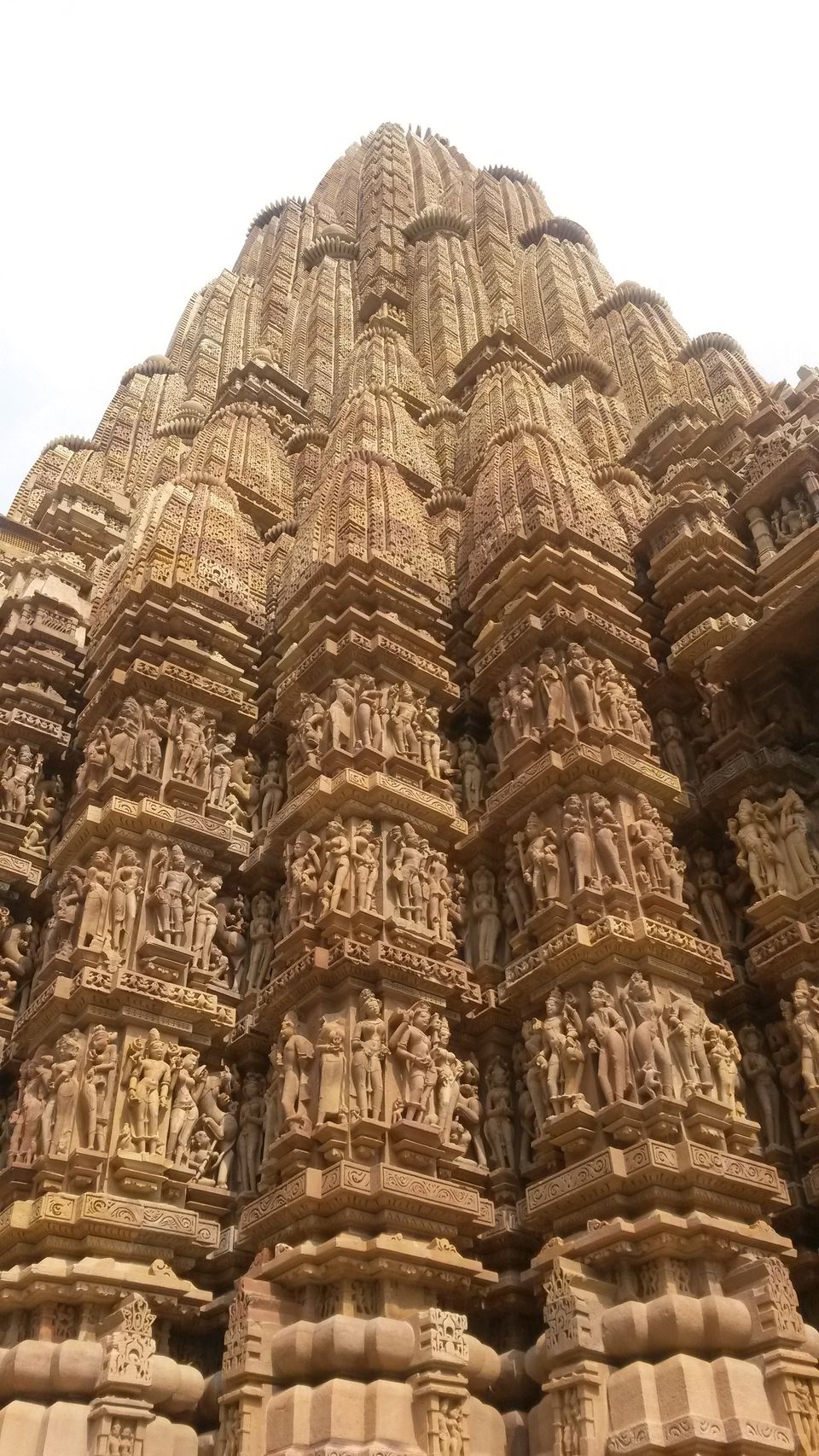 It was a continuation of a long trip in the State of Madhya Pradesh. Last stop before this was Jhansi and I was travelling from there to reach Khajuraho. There area a number of trains connecting the two. I reached the place at 5.30 in the morning. Its a peaceful and serene station sans crowds and chaos. There is a State Tourism Development counter for information and booking facility for government lodges. I confirmed my booking in Tourist Village which were mud styled Indian huts with modern facilities. 
It was a 10mins journey from the station to reach the resort. The person who booked took care of all the formalities, i just paid an advance and proceeded to my room. The premises was beautiful! Very rustic, depicting the village scenery! After some consultation, i booked a cab to take me around the temples which would consume almost a days time. There is cycling facility too but the roads aren't that smooth, so i ditched it. 
The Khajuraho temples are spread over a huge expanse, by the level of magnificence only the western temples stands tall exuding grandeur! the northern, southern or the eastern temples can be visited but isn't noteworthy!
The guides will cost upto 1200 for the tour around the western temples, but one can opt for the audio tours that will only cost 150 for a set!
The locals revealed that Mahoba which is located a little away was the capital during the rule of Chandelas. The temples were built during the Chandela Dynasty. They are dedicated to two sects of belief, Jainism and Hinduism. Most of the temples face the sunrise and only three are dedicated to the Jain thirthankars of the ones remaining.
The audio tour takes you around the entire place following the numbers neatly placed  at distances. Below one can see, I am standing near the spot 14 and I was playing the audio for spot 14.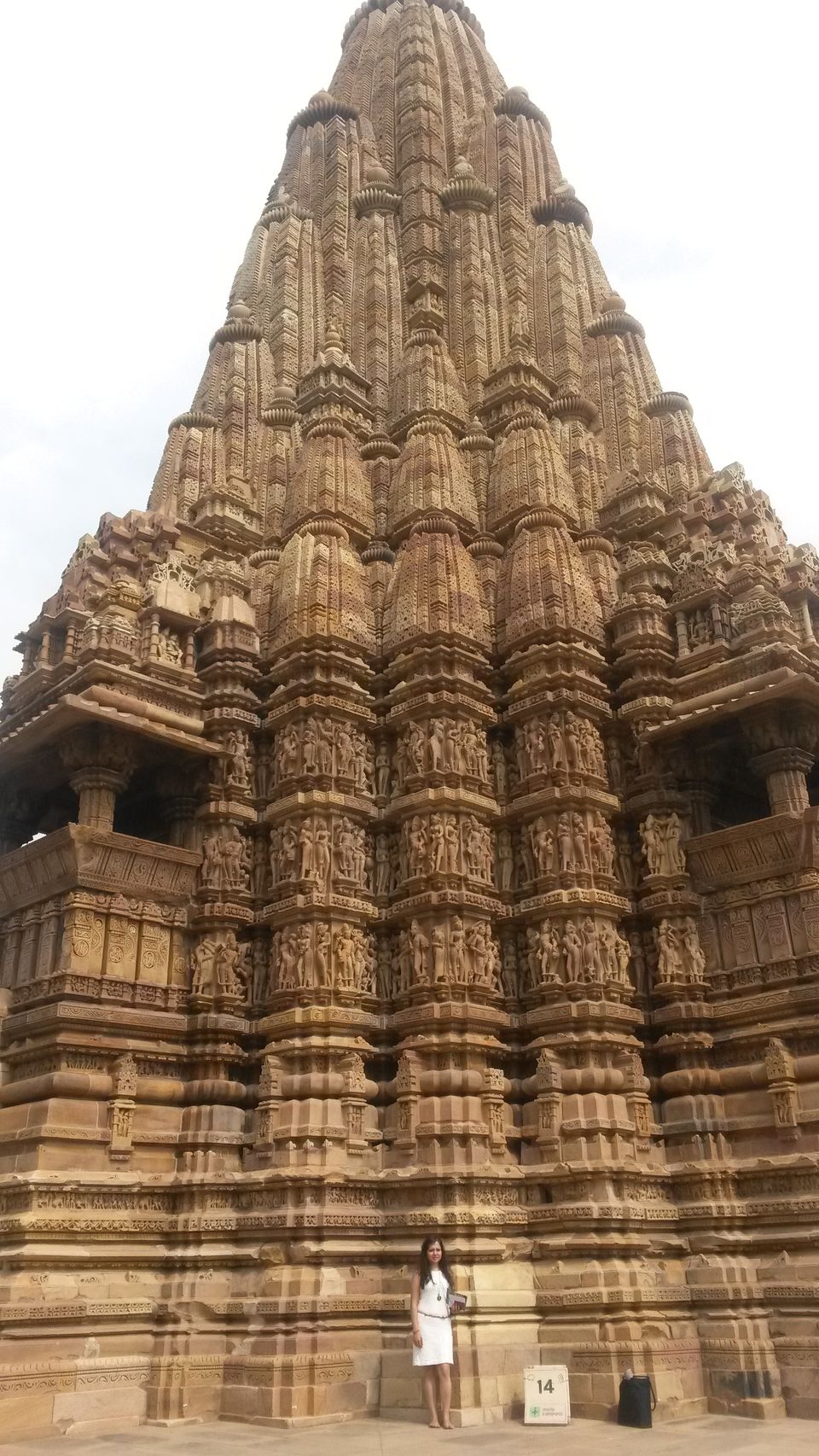 The emphasis of the carvings, the architectural style, the meaning of the love making scenes, the variety and the beliefs behind them have been elaborated in the audio. It was repeated many a times, that since the temple is a holy place and love making is the natures way to keep evolution alive, these scenes so carved would protect the holy place from negatives vibes generated towards the place.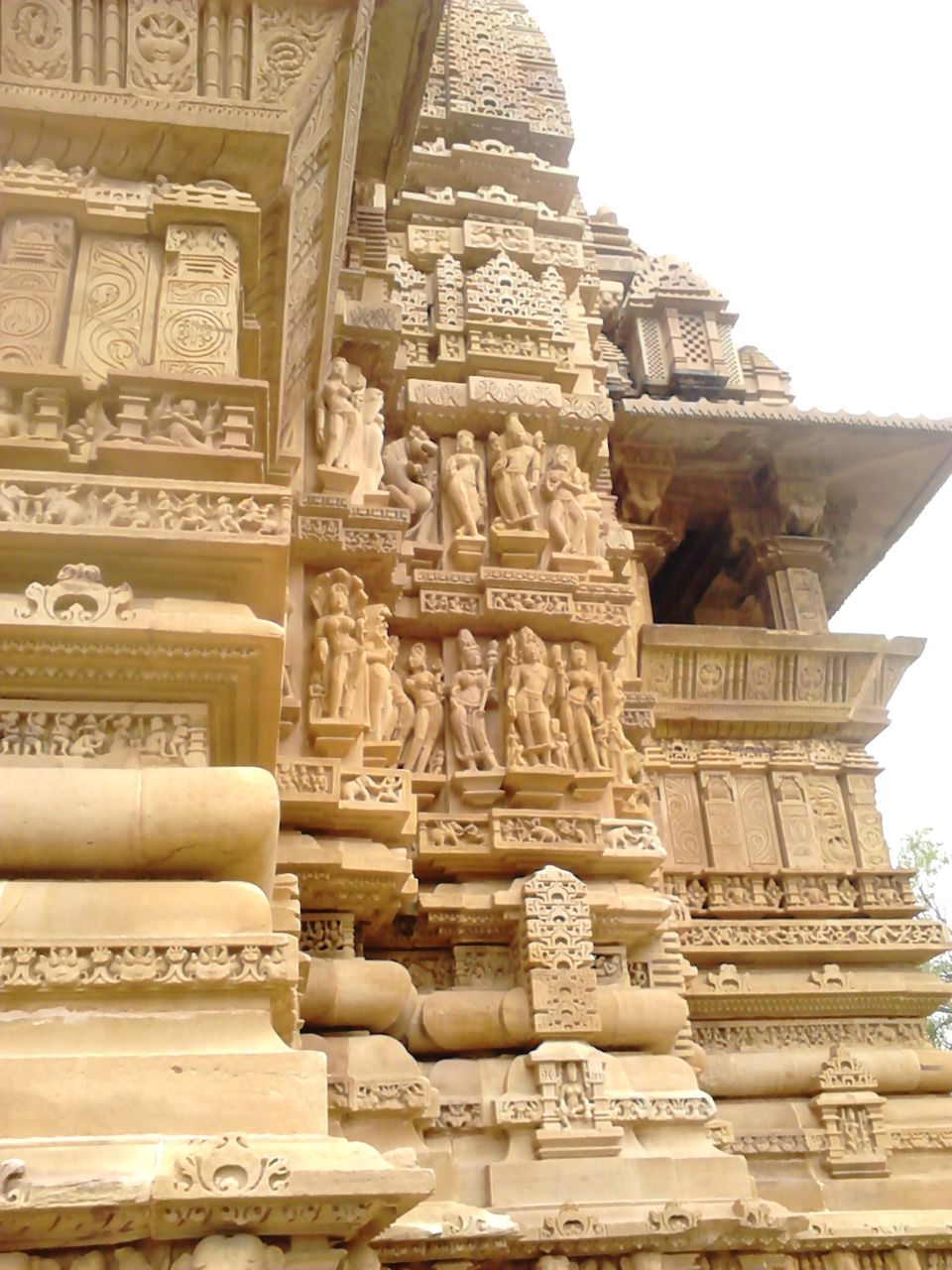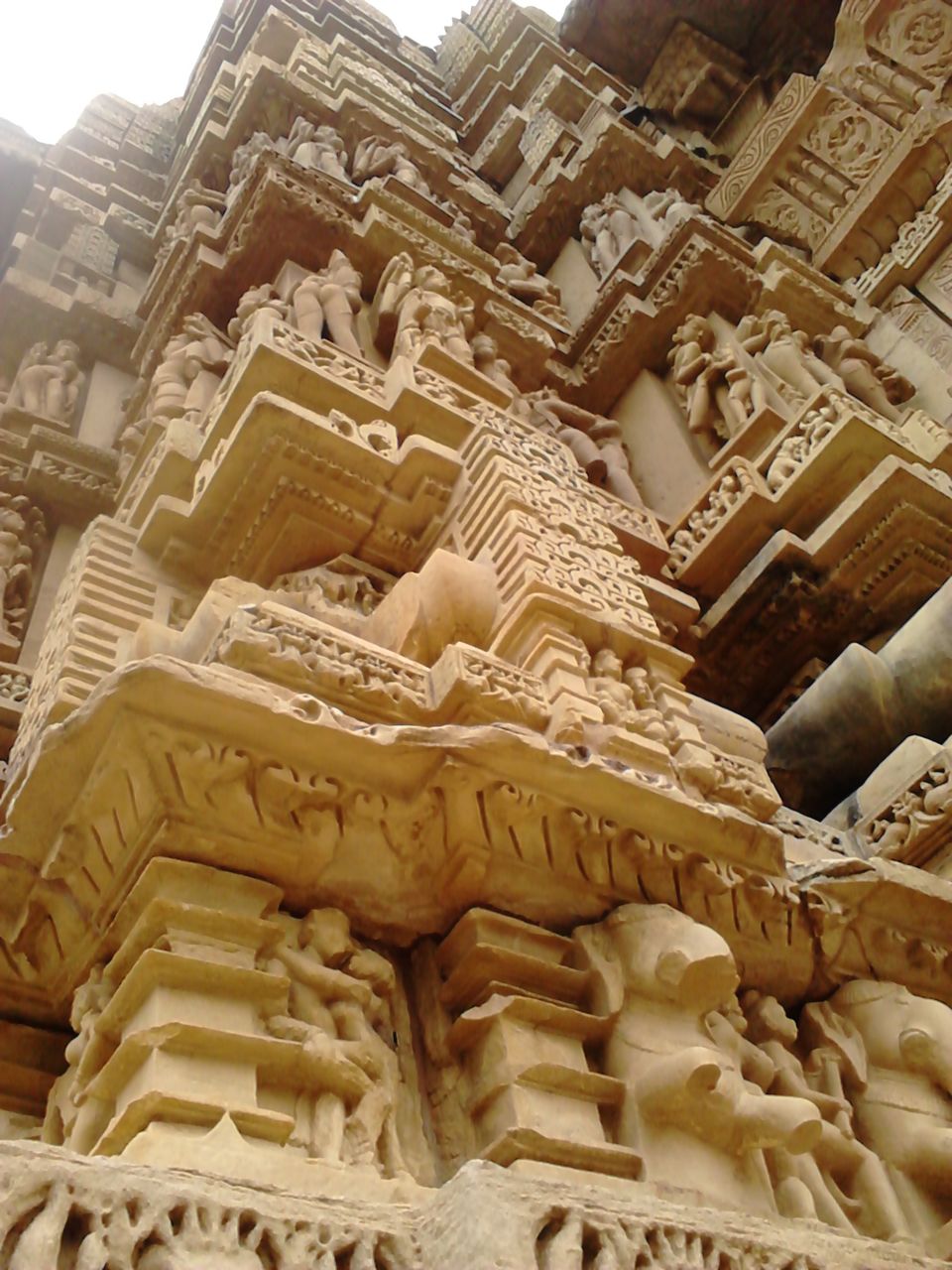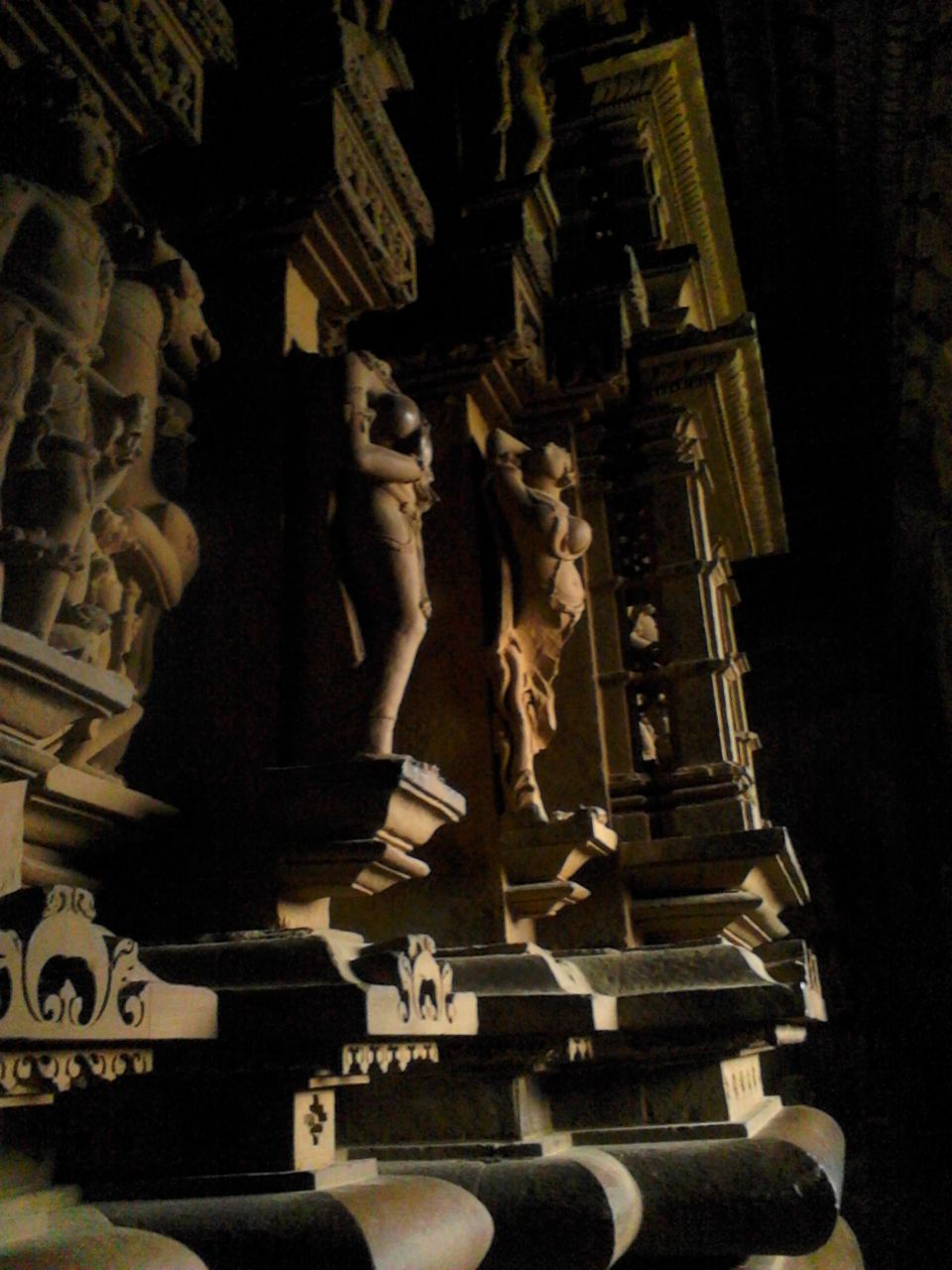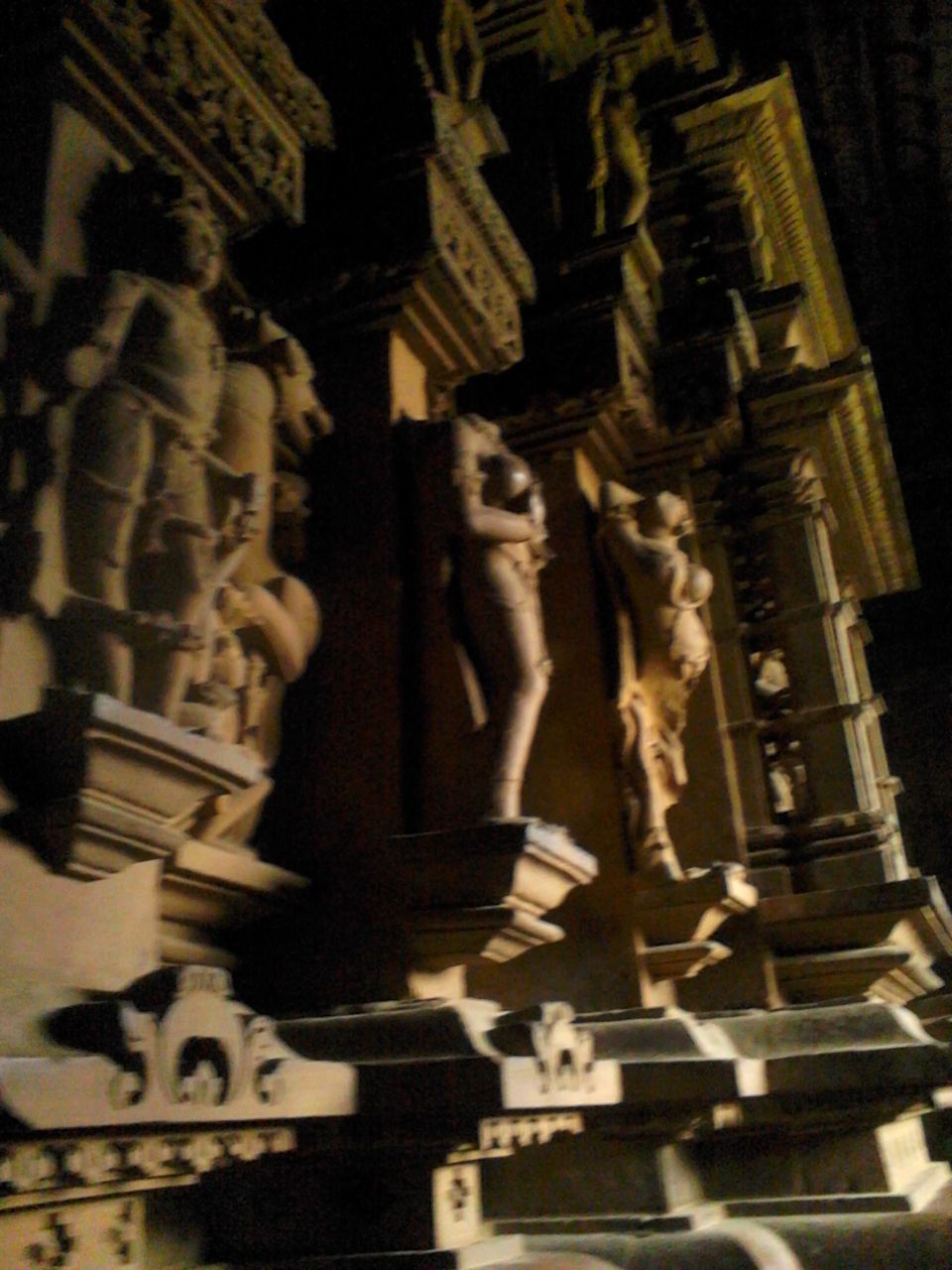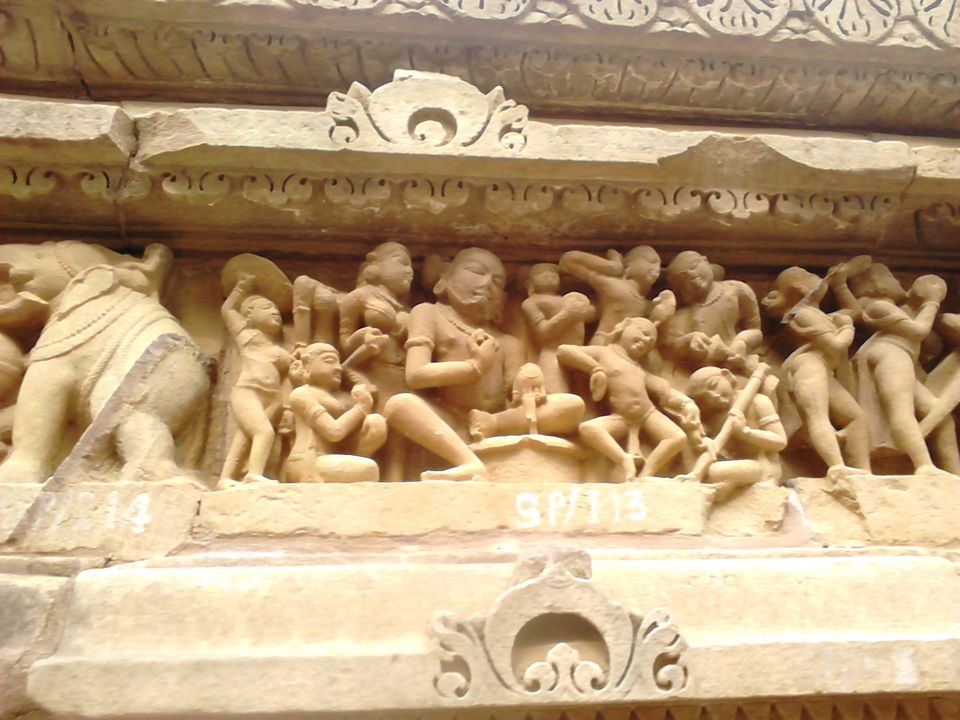 The intricacy and the expertise with which these detailed carvings have been created implied strenuous effort and devotion of time!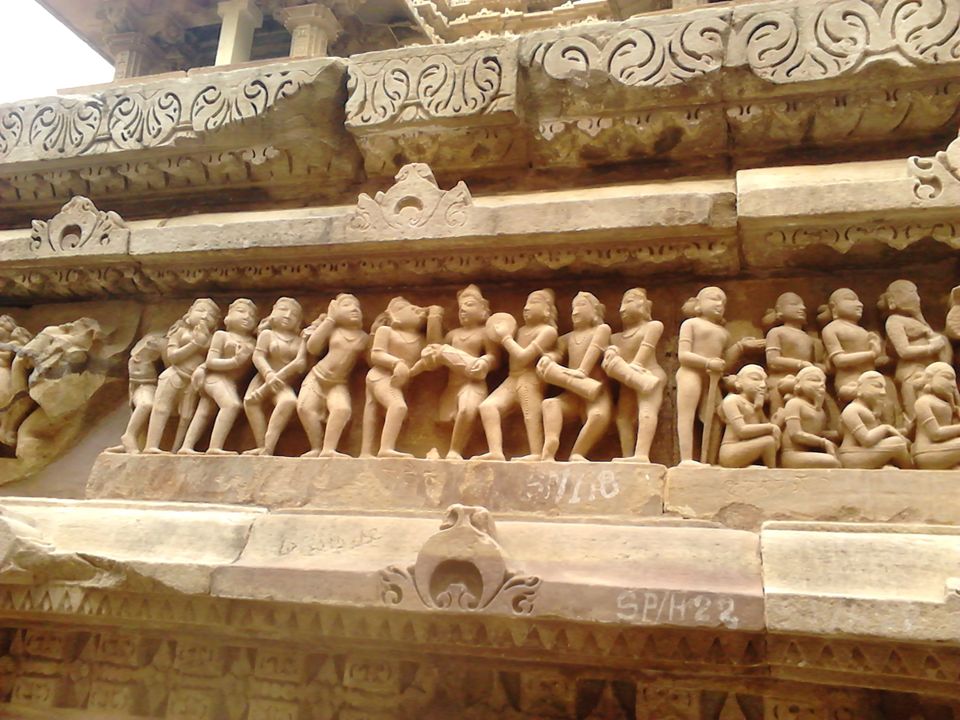 Some more pics from the trip are uploaded below!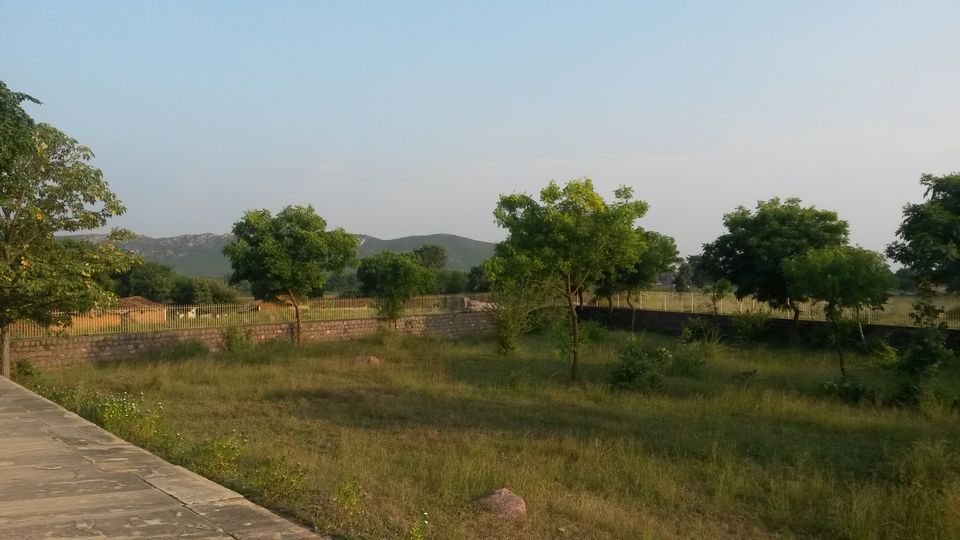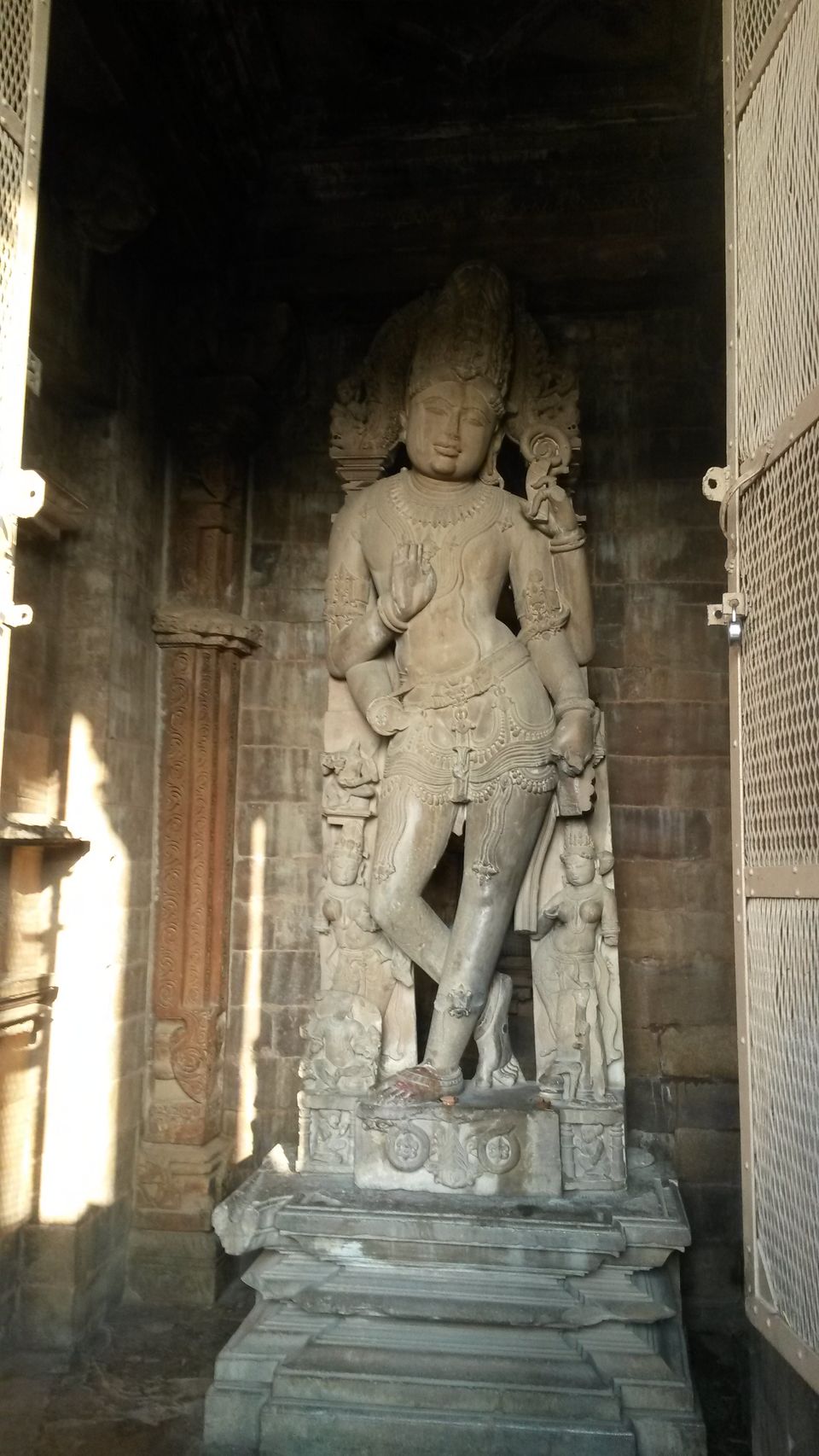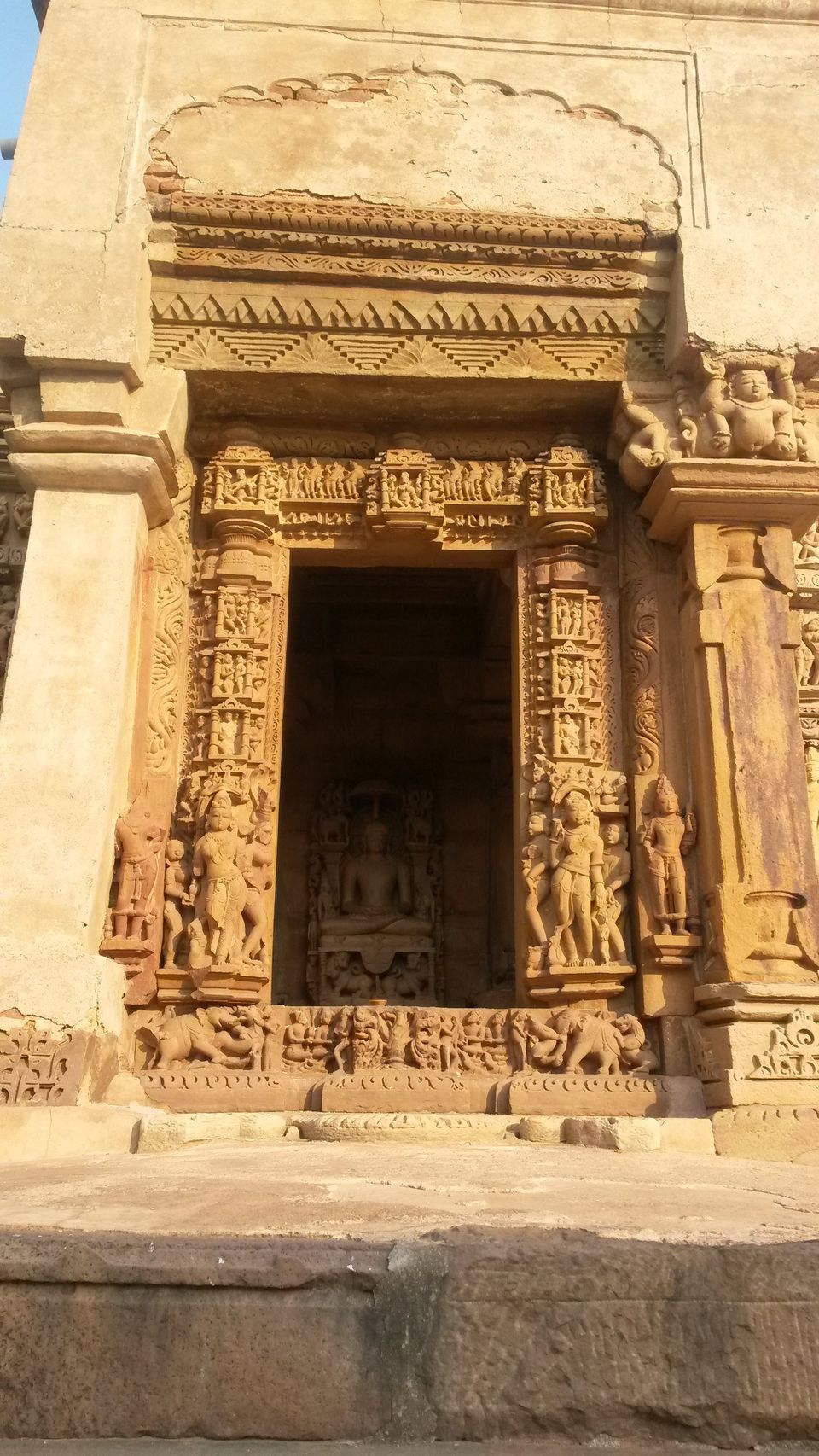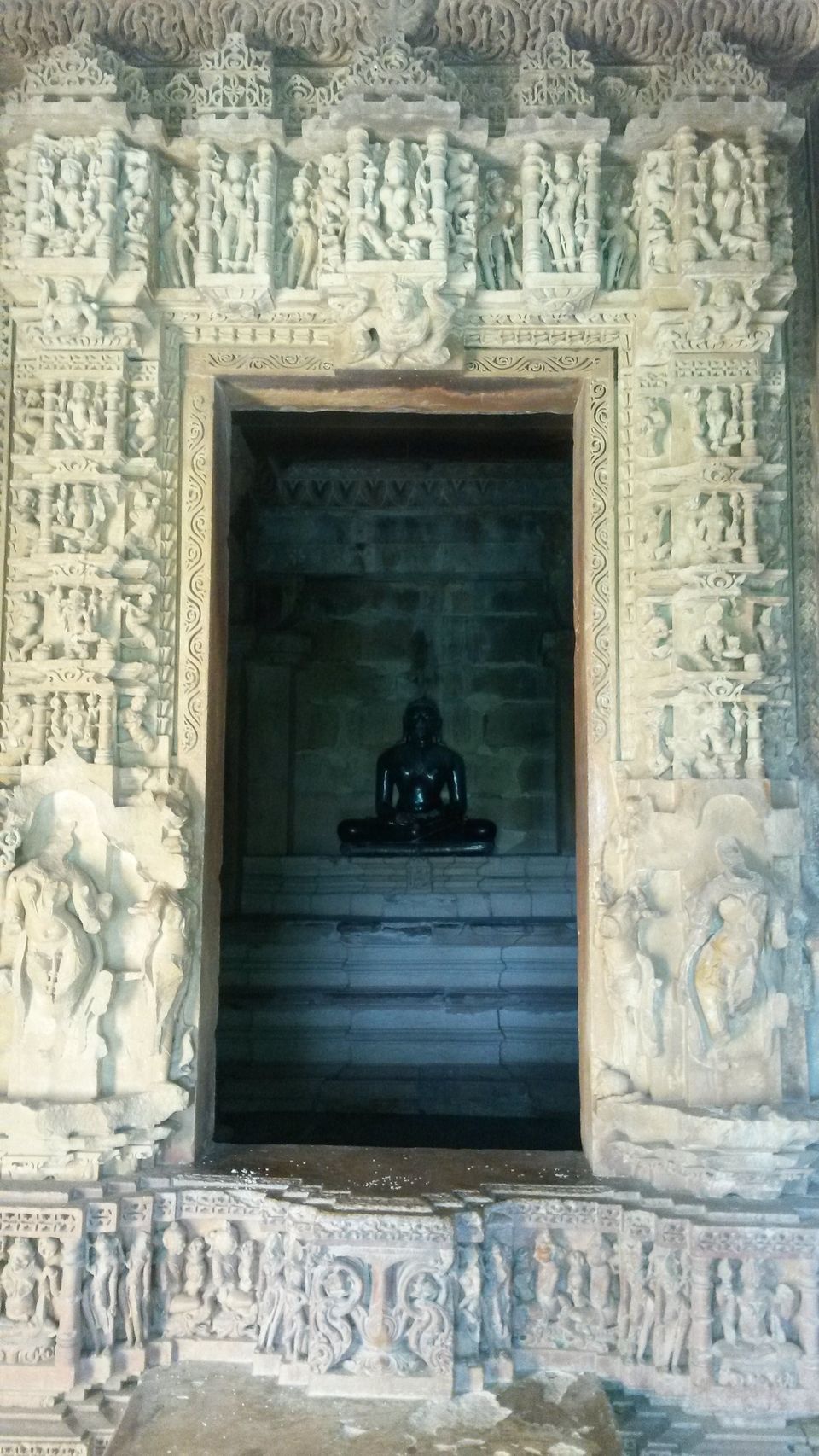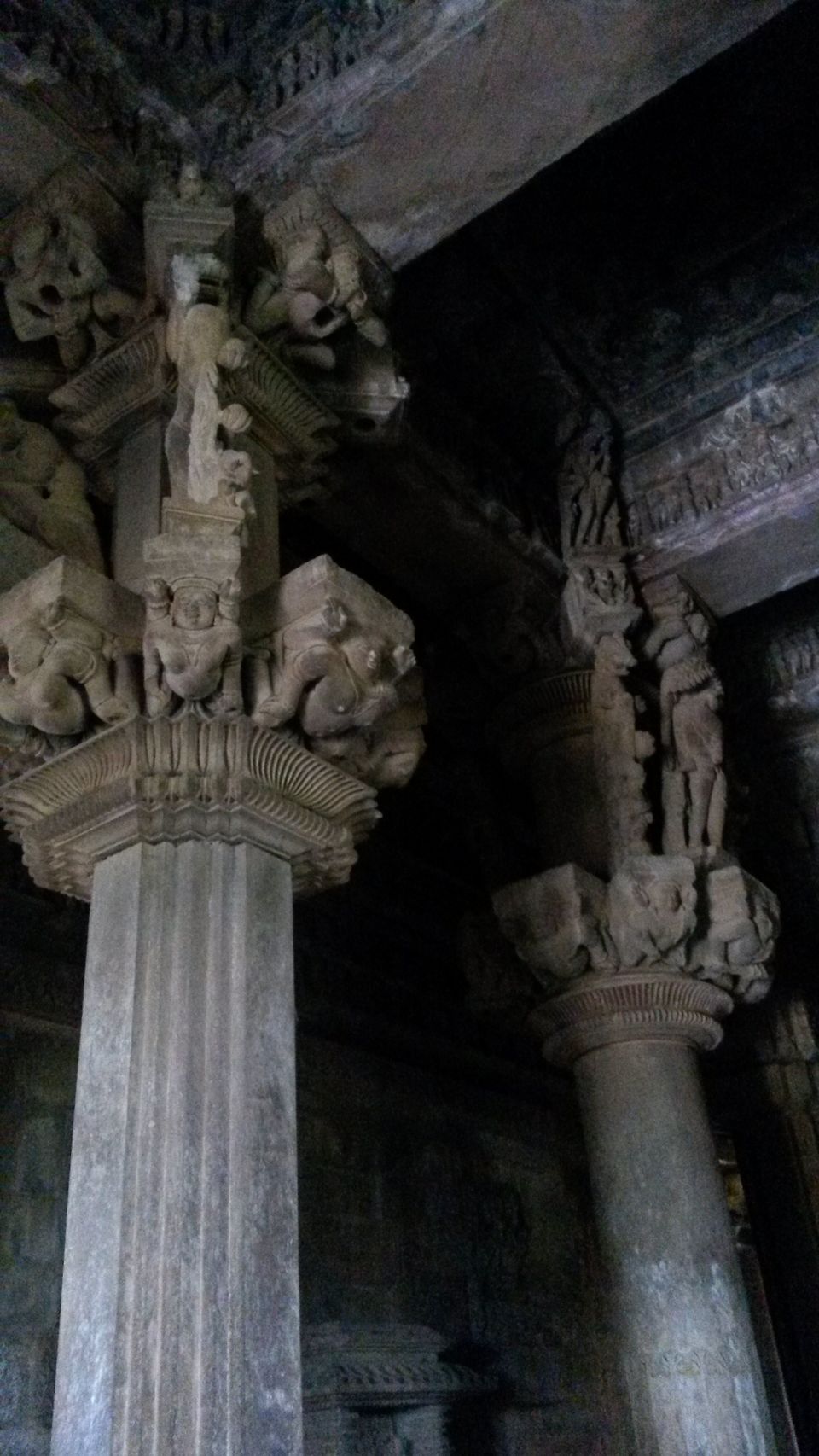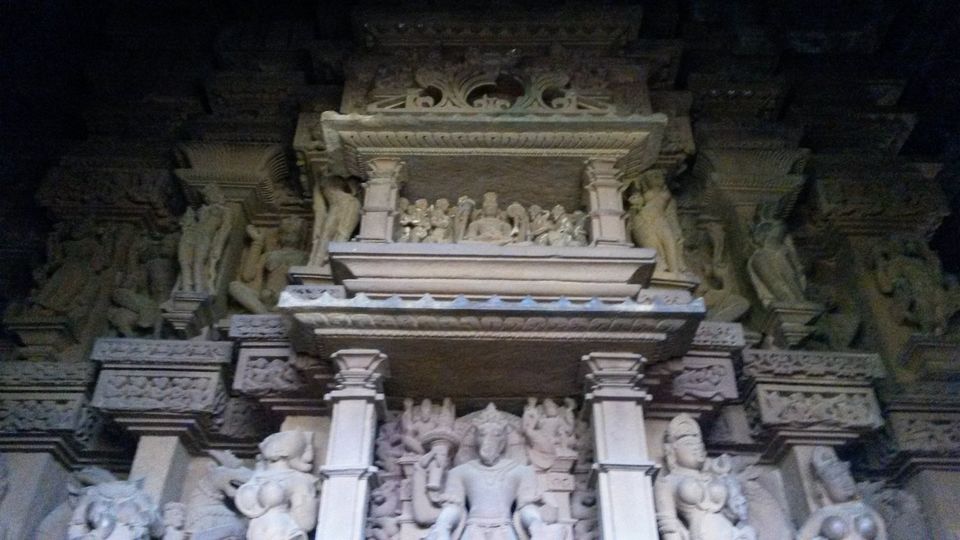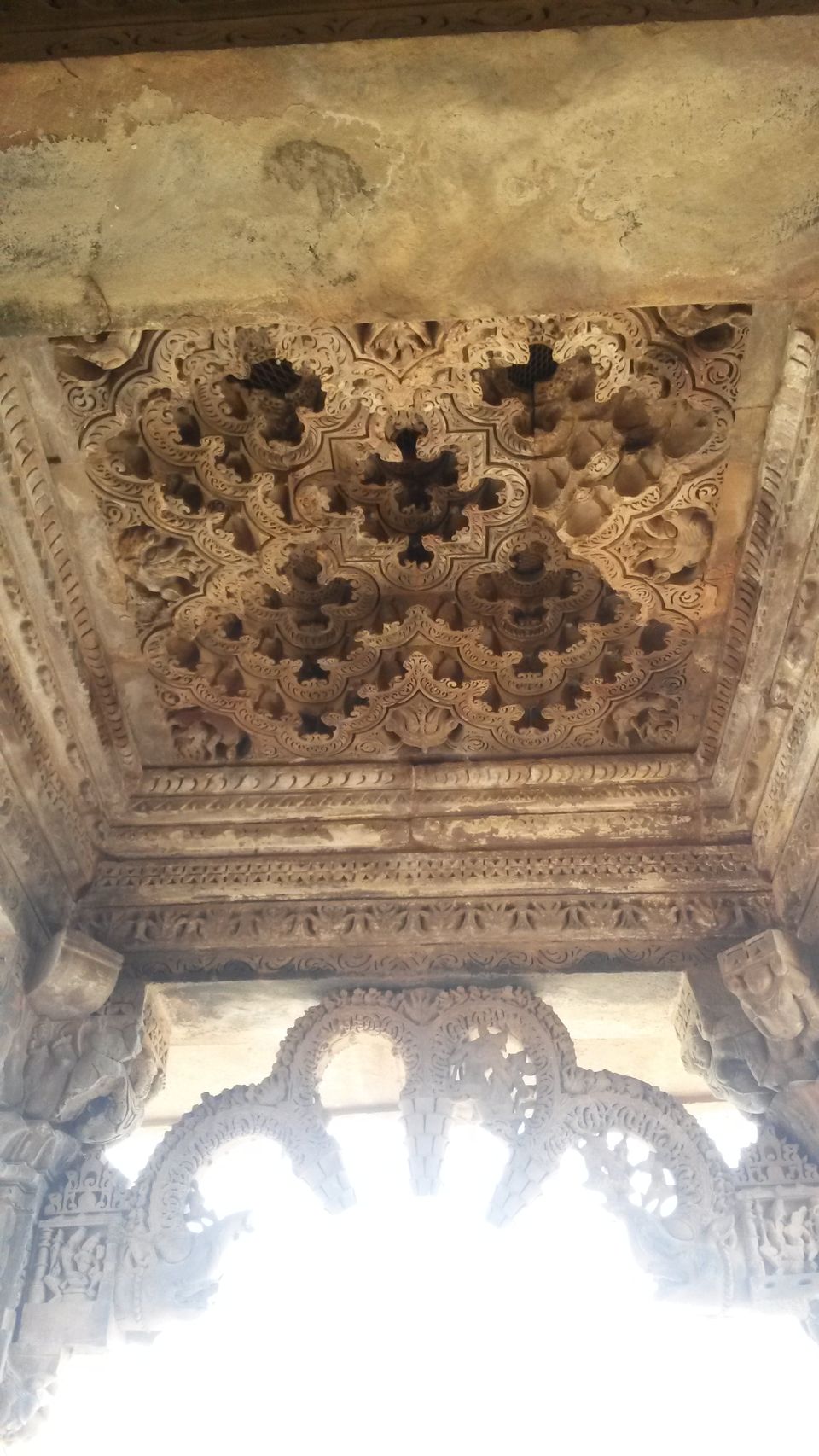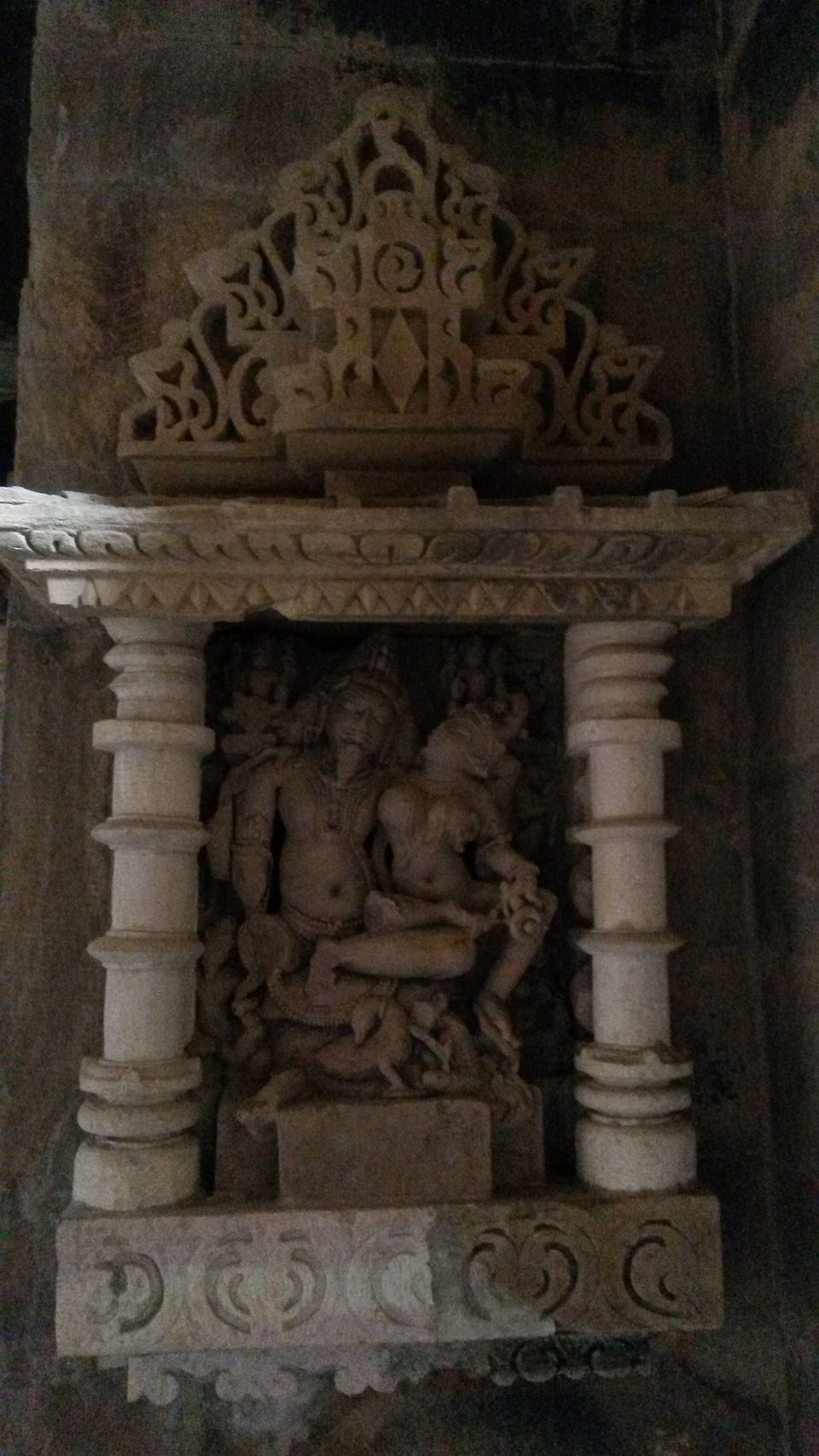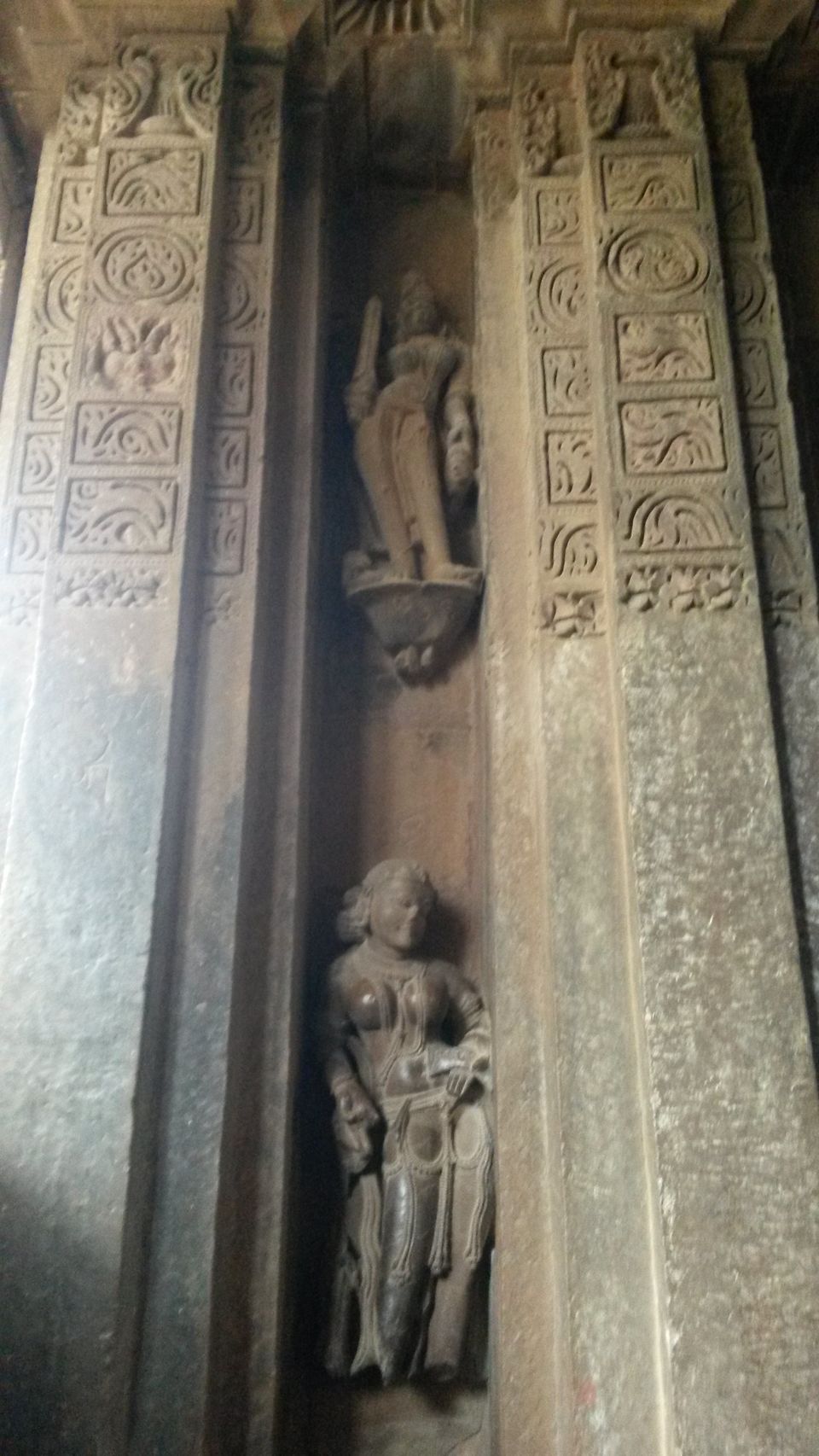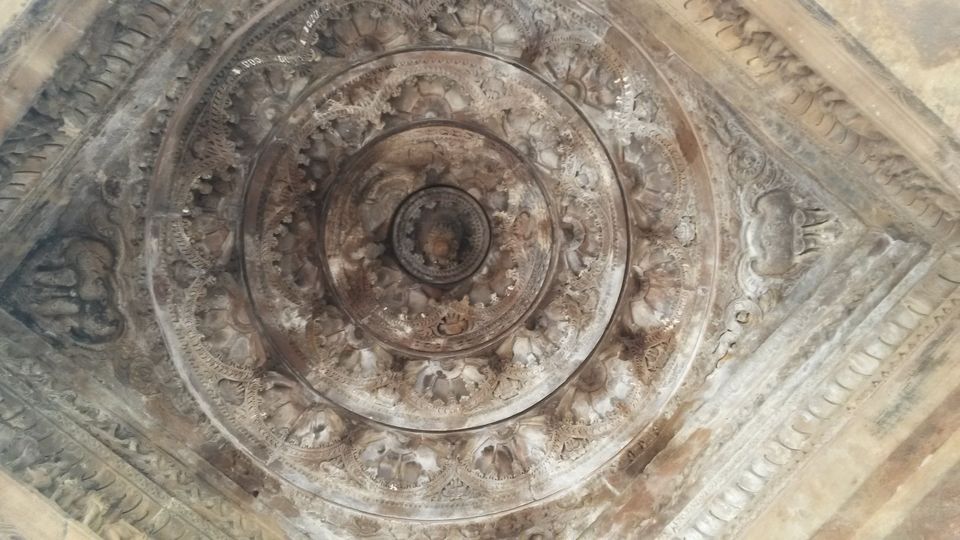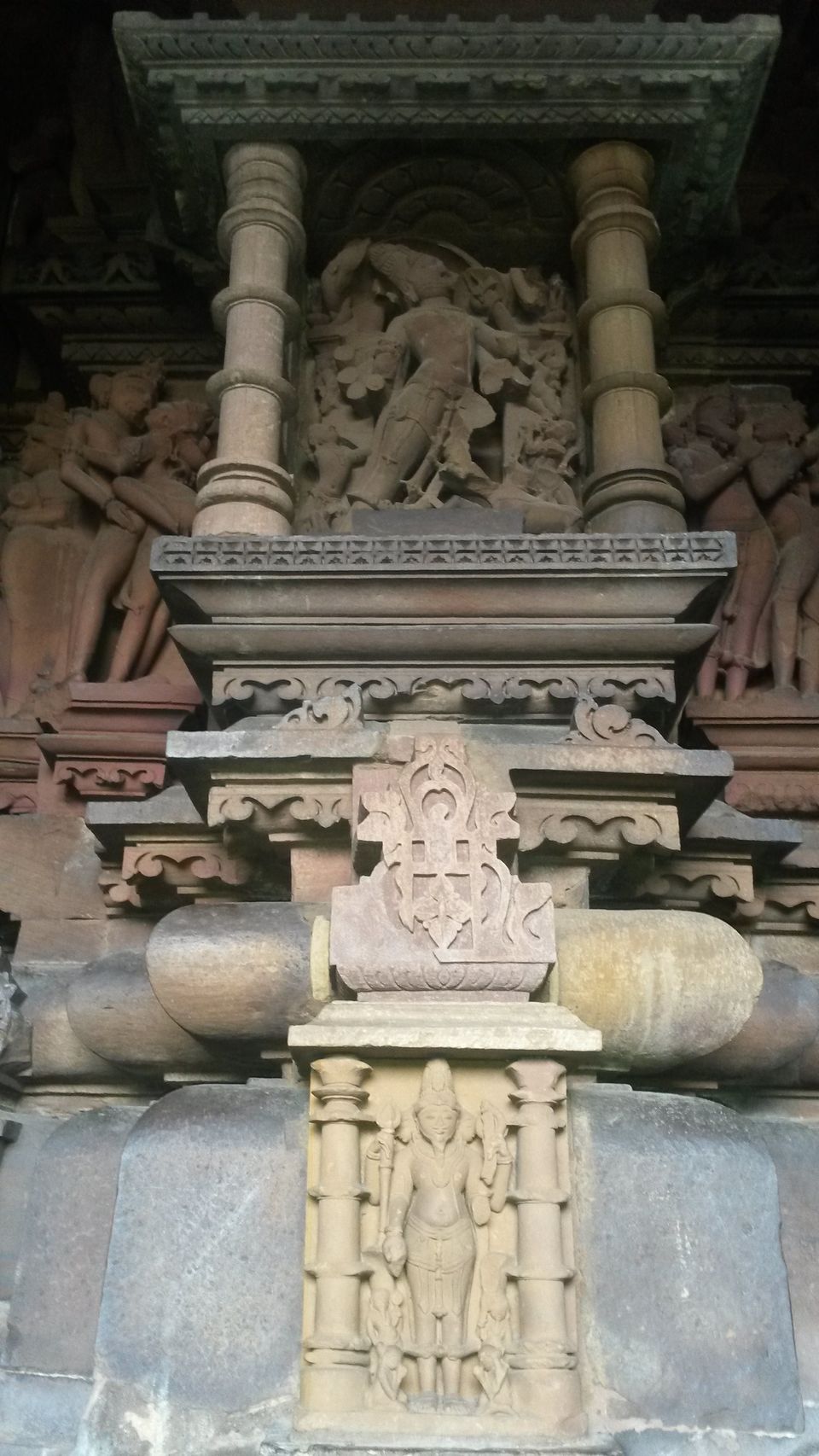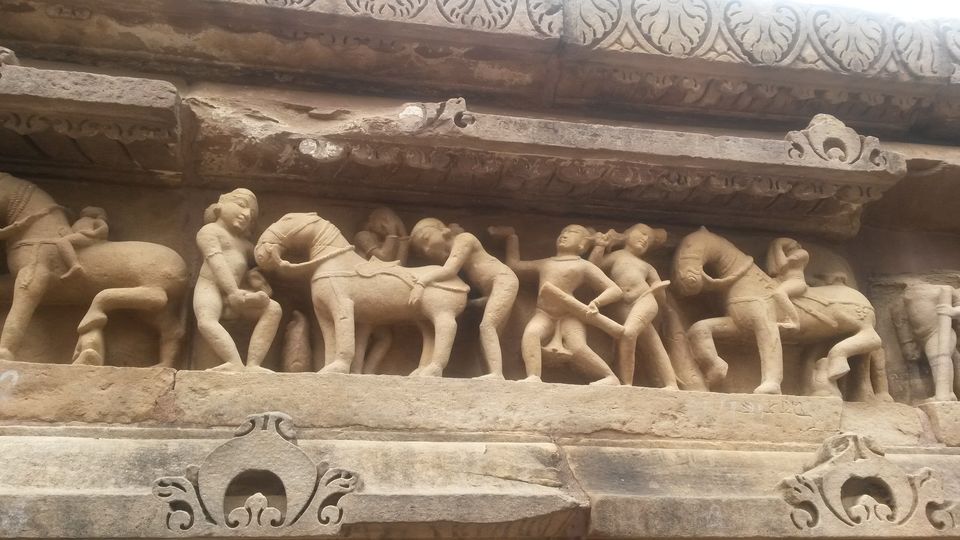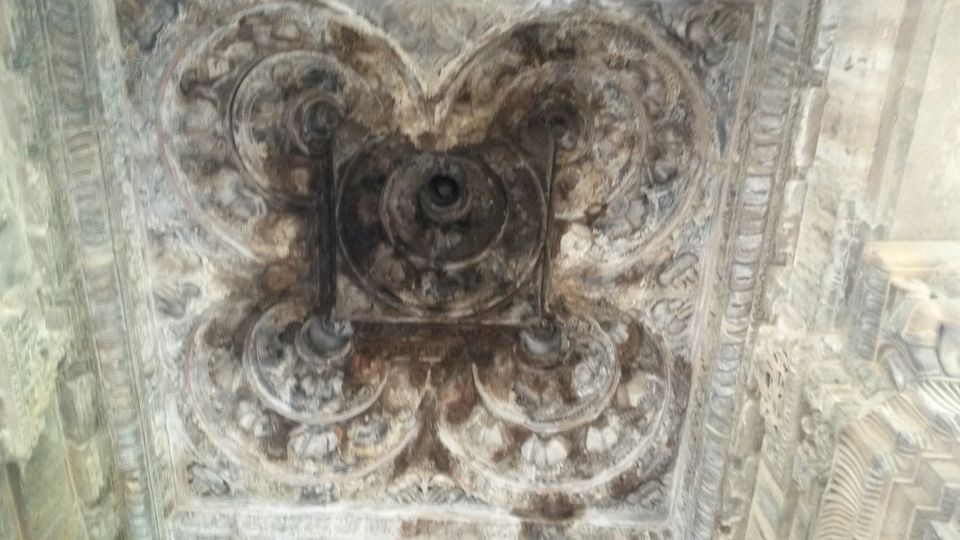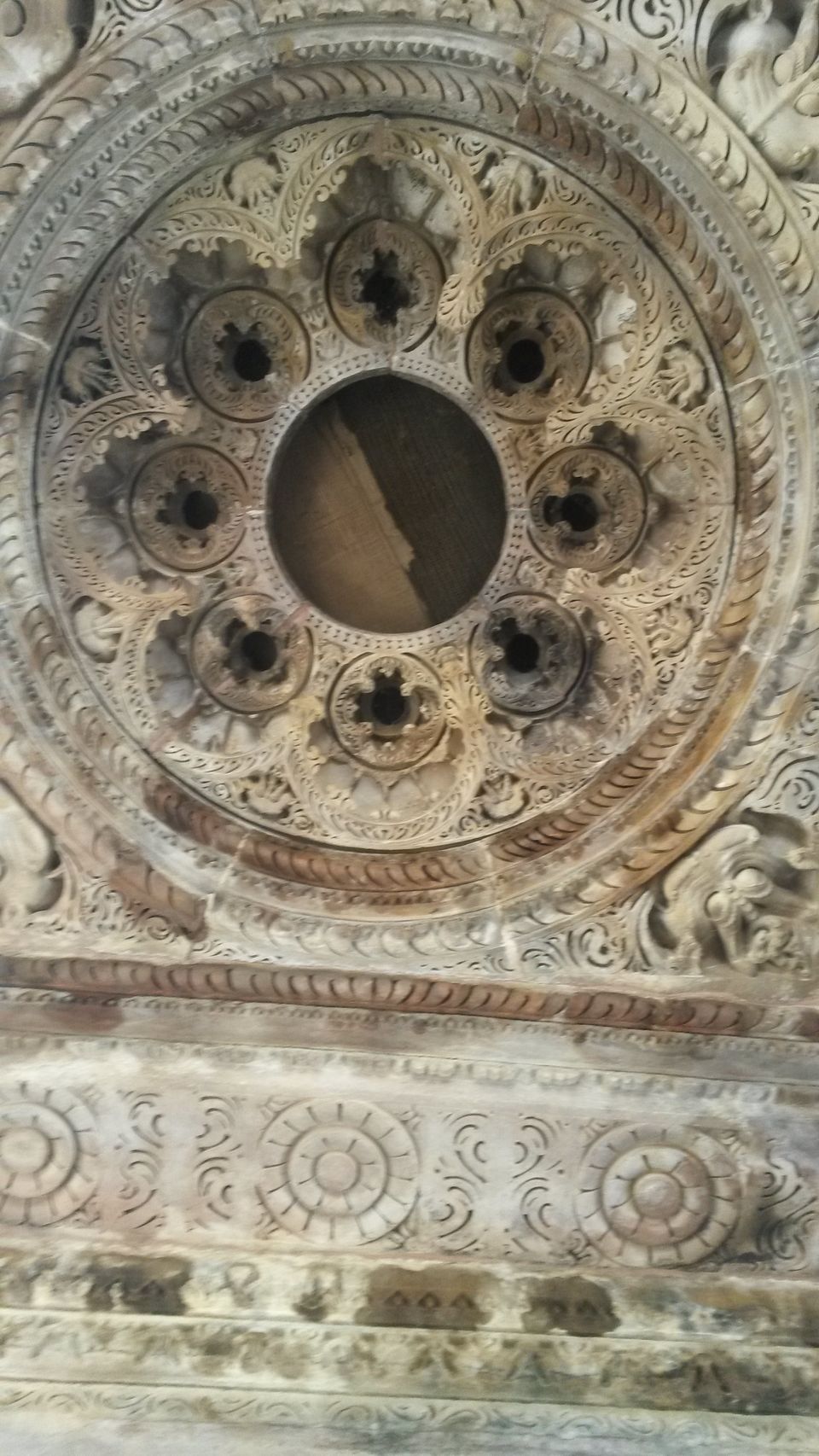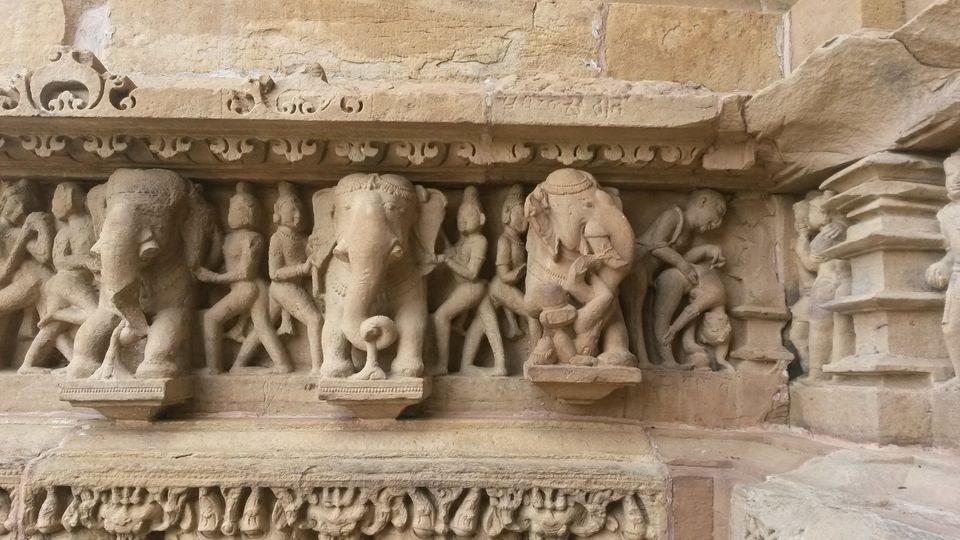 To soak in the culture, one can indulge further in the cultural program hosted by the tourism department of the state. Its a mix of the folk dances and songs prevalent among the people of Madhya Pradesh.