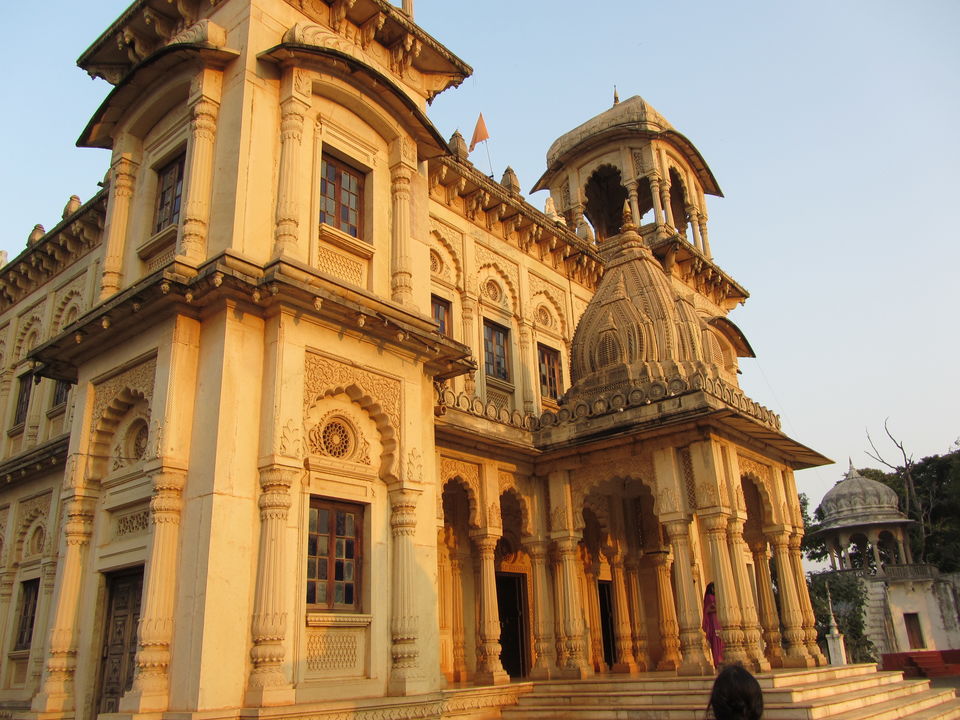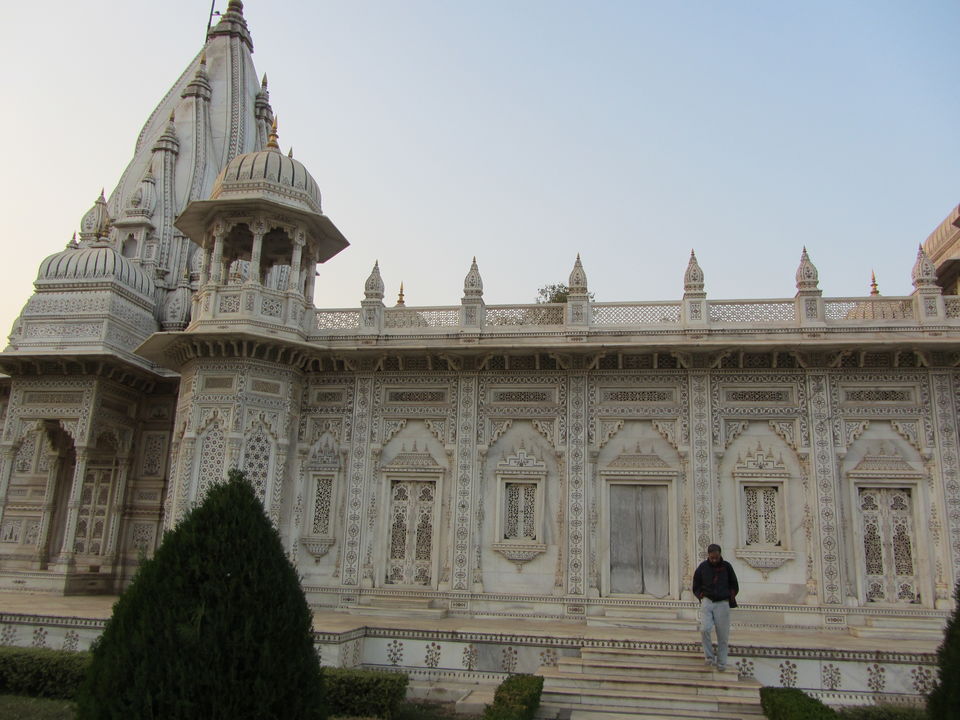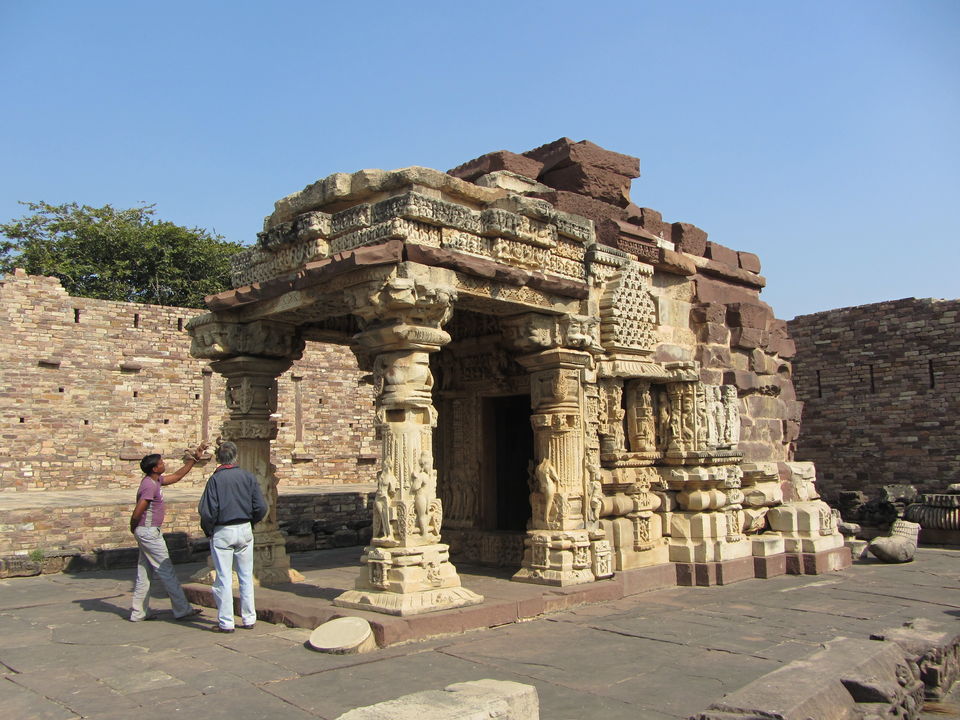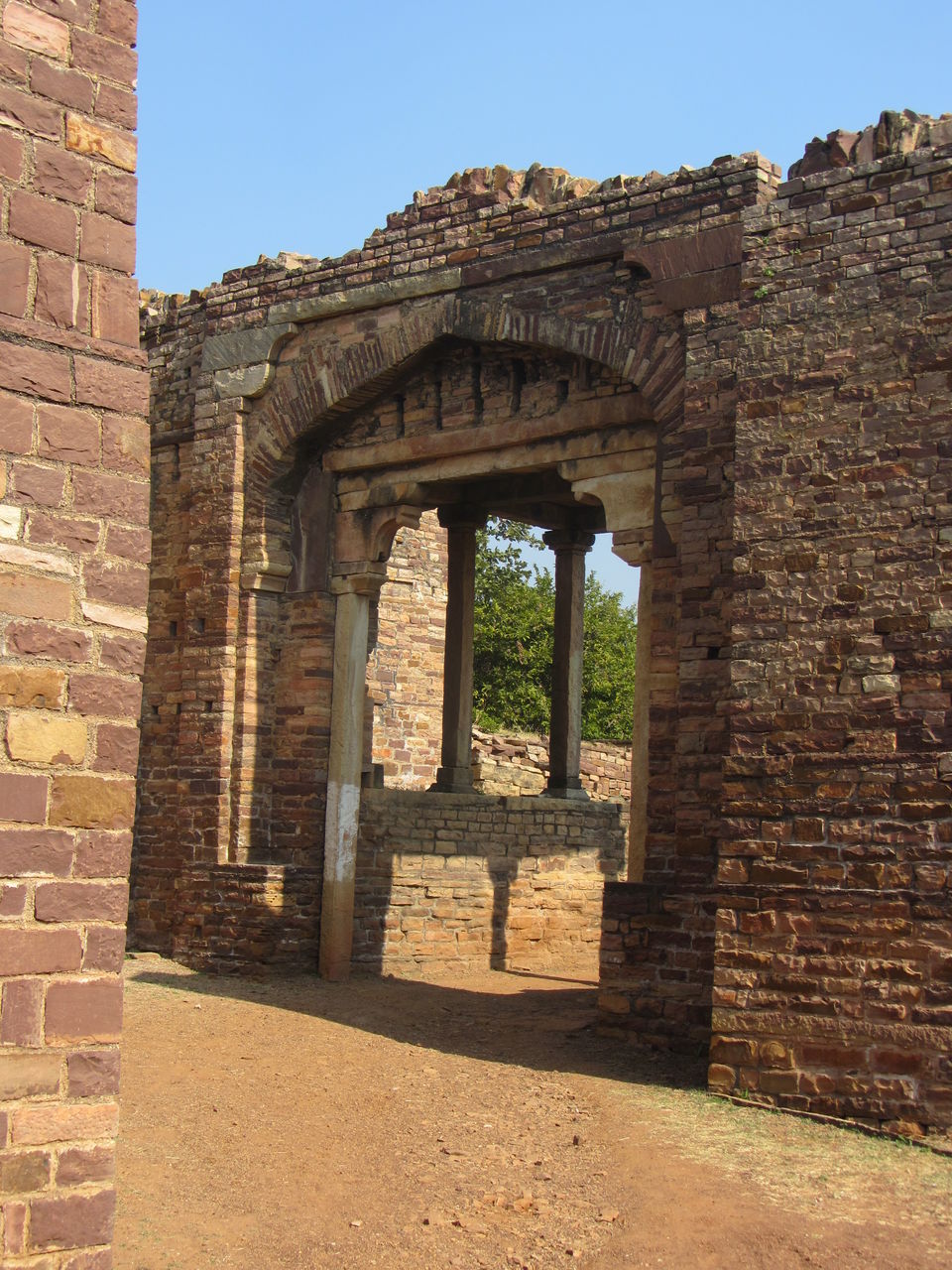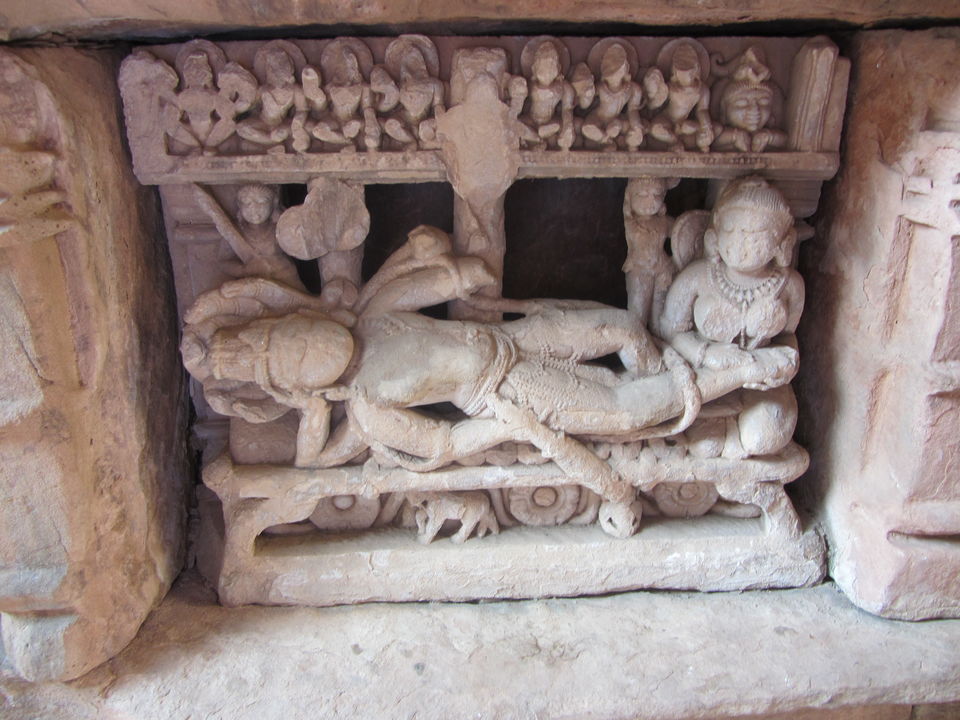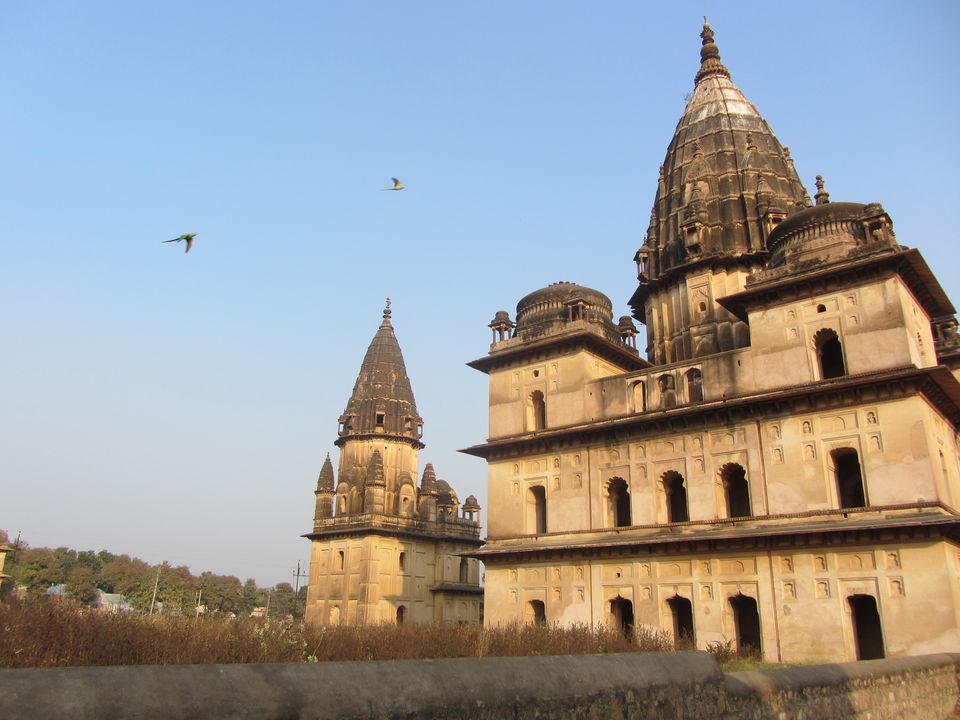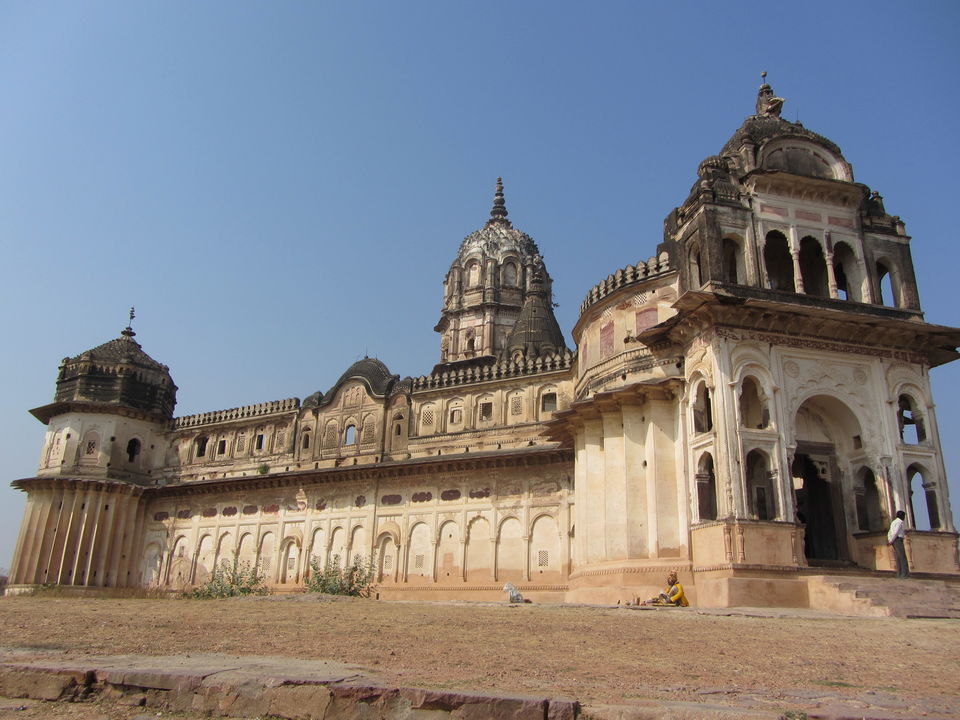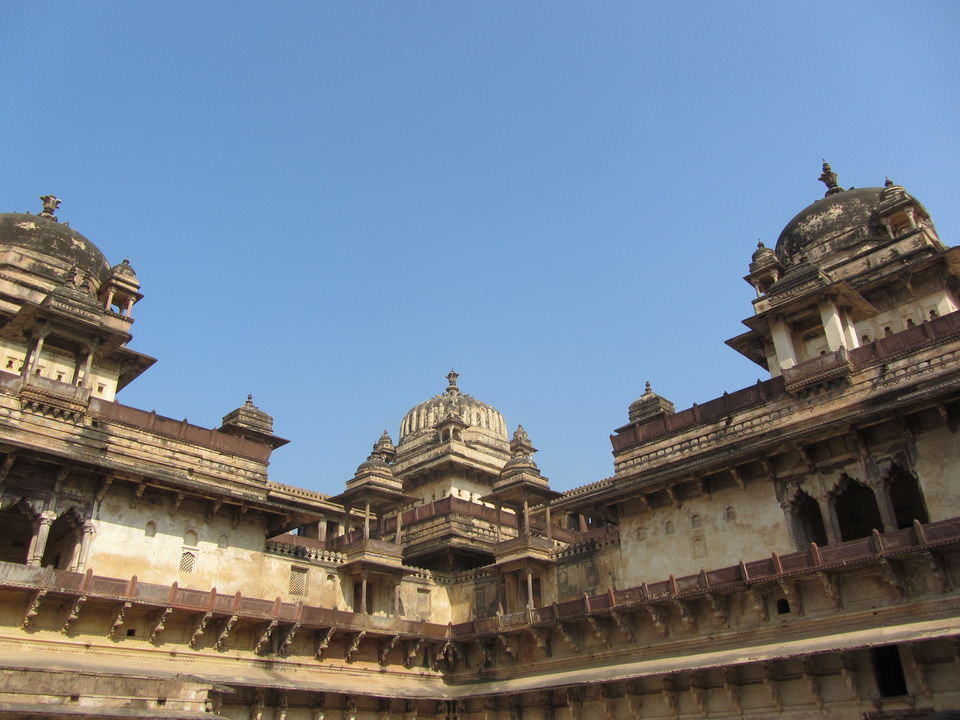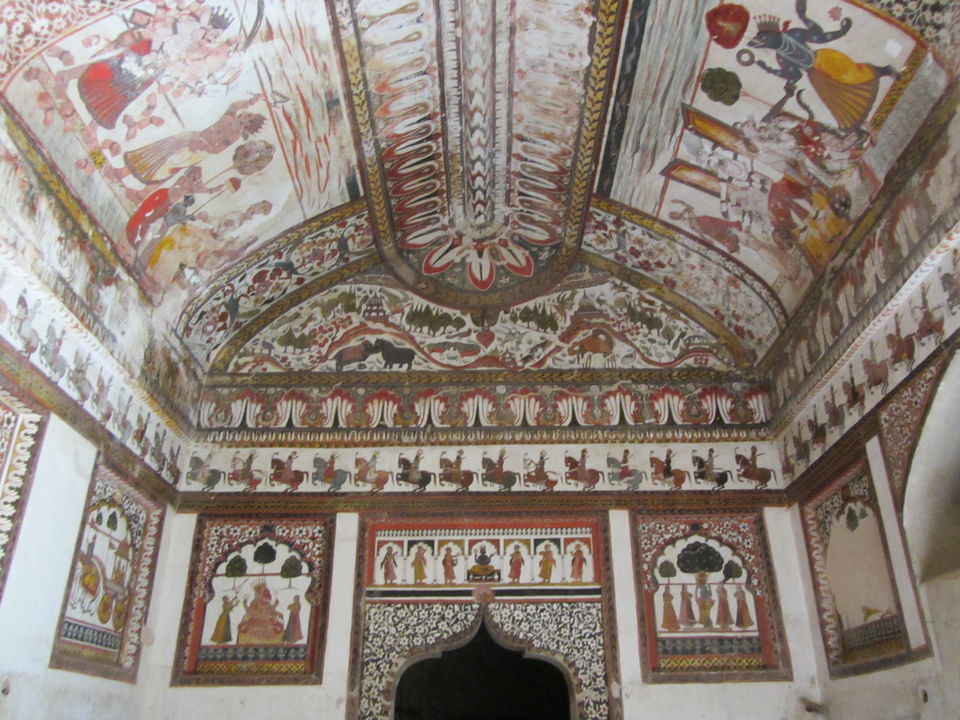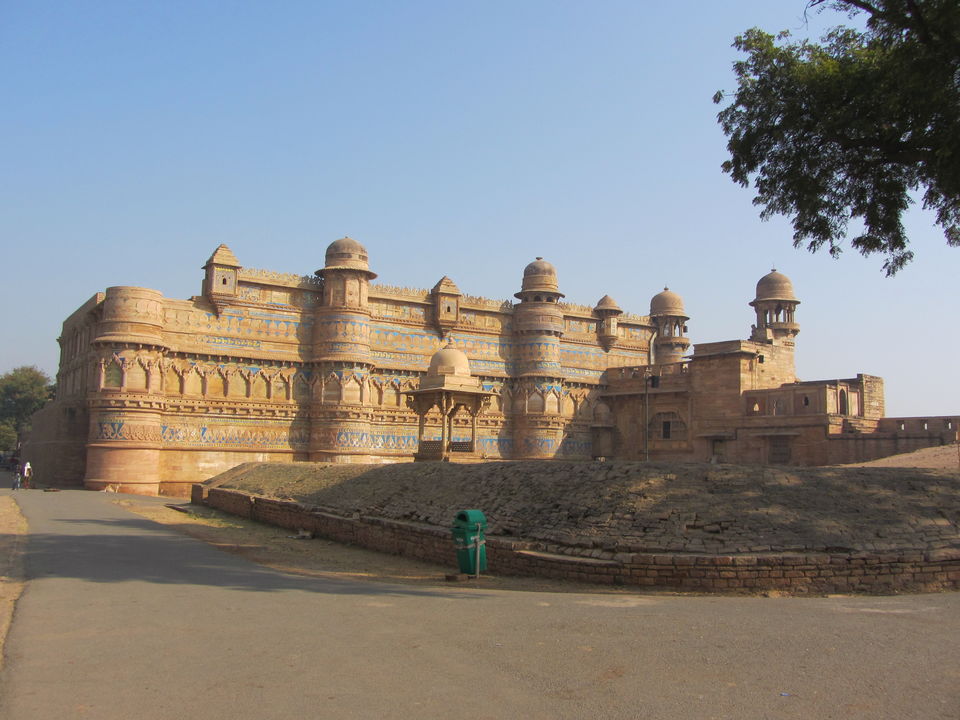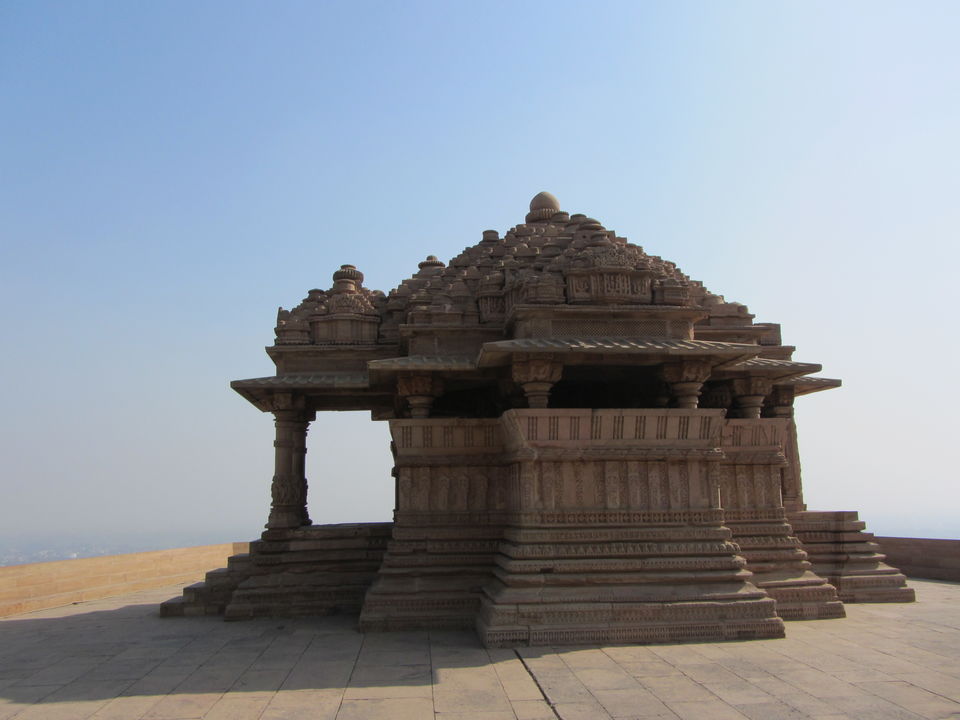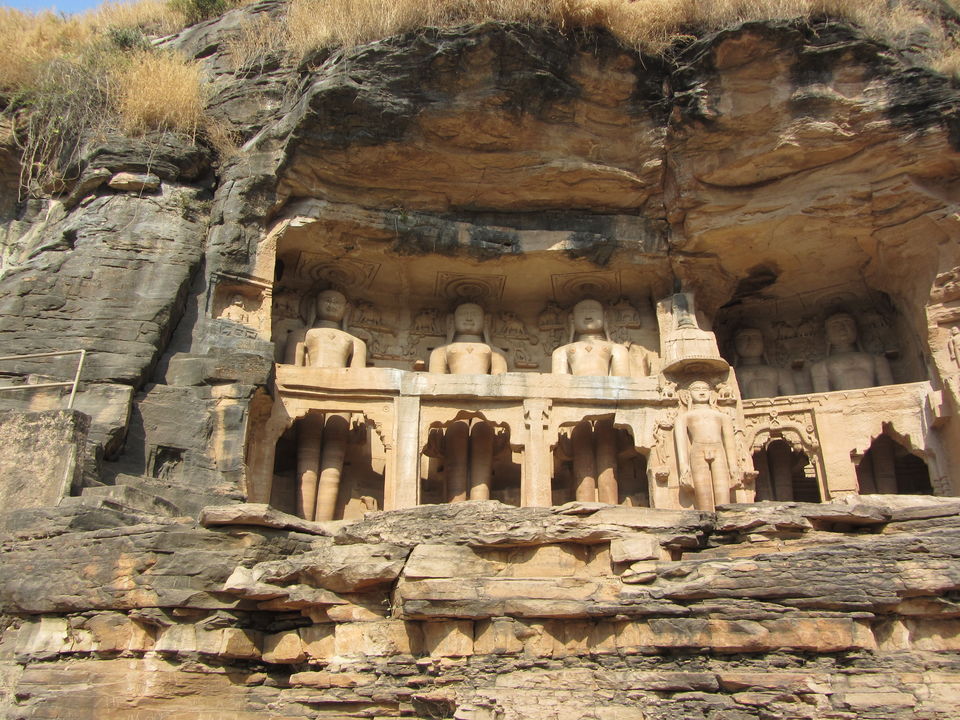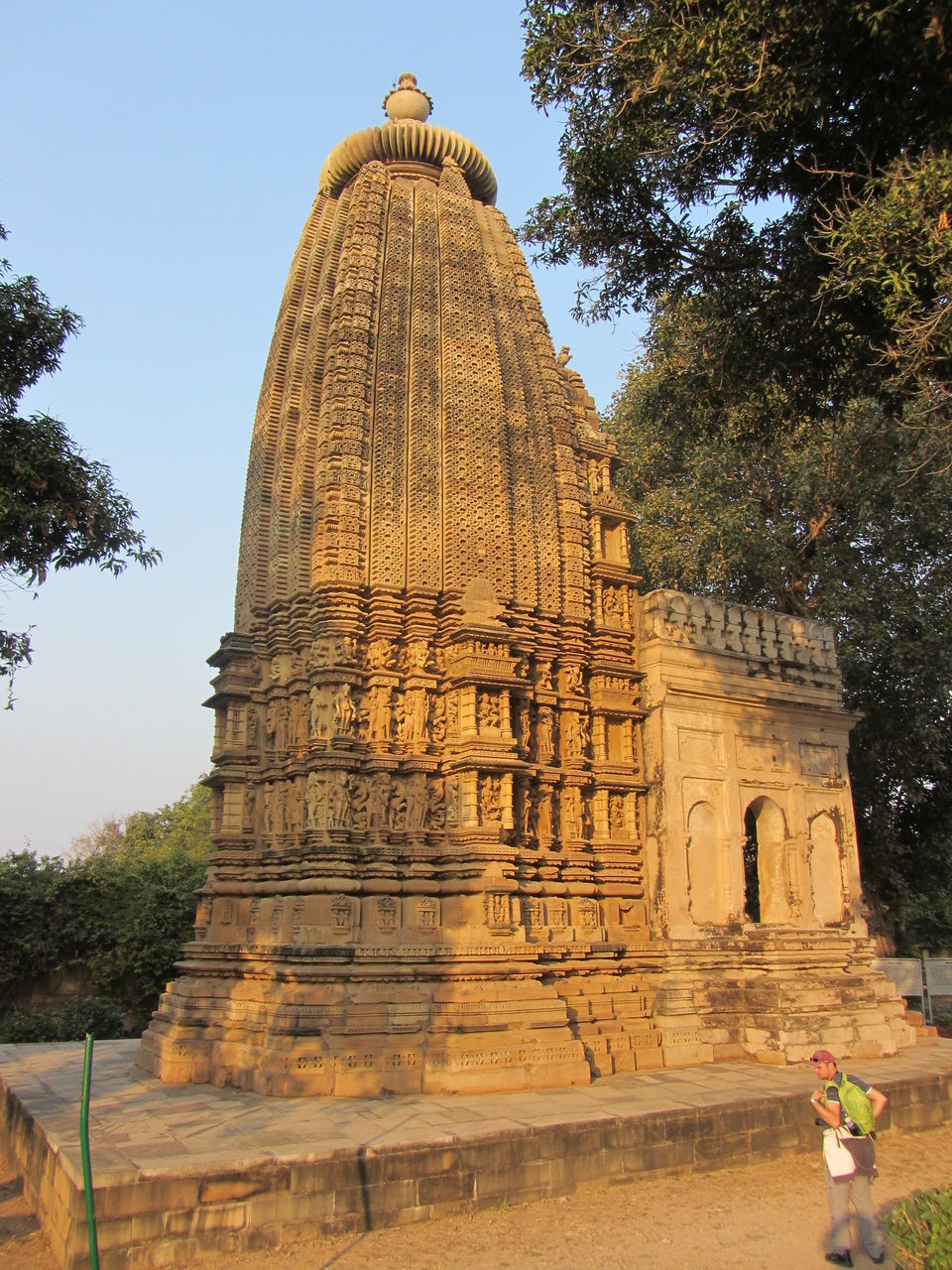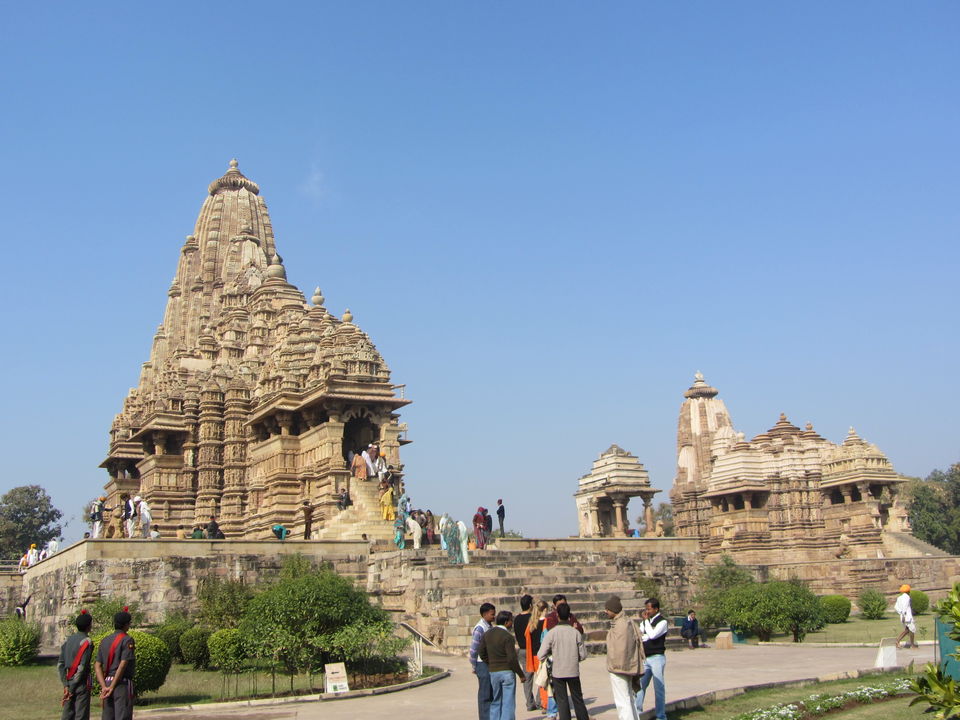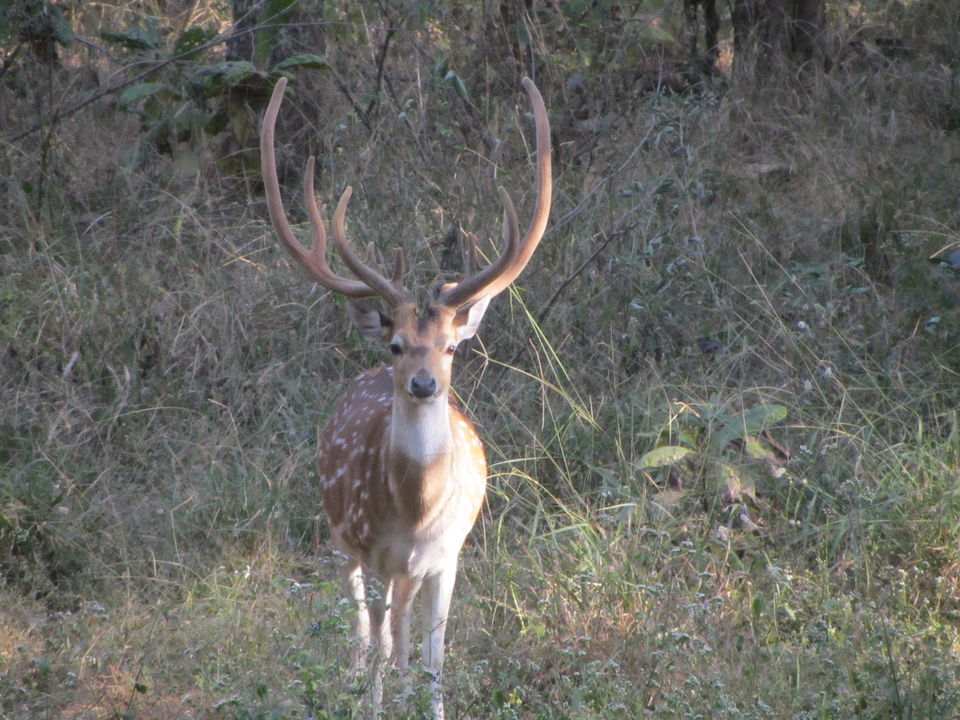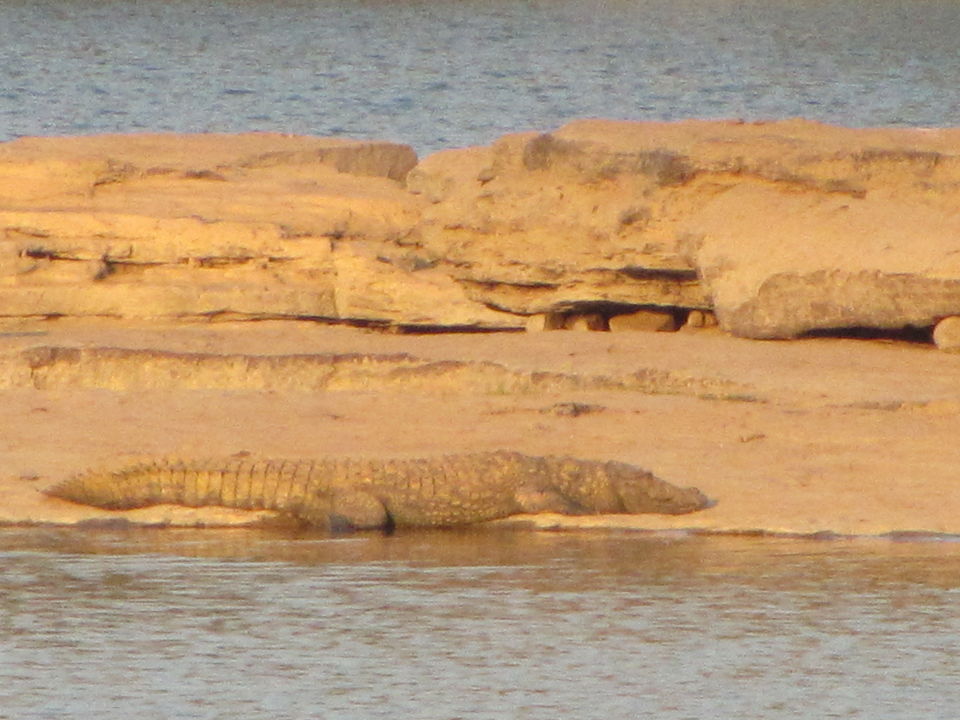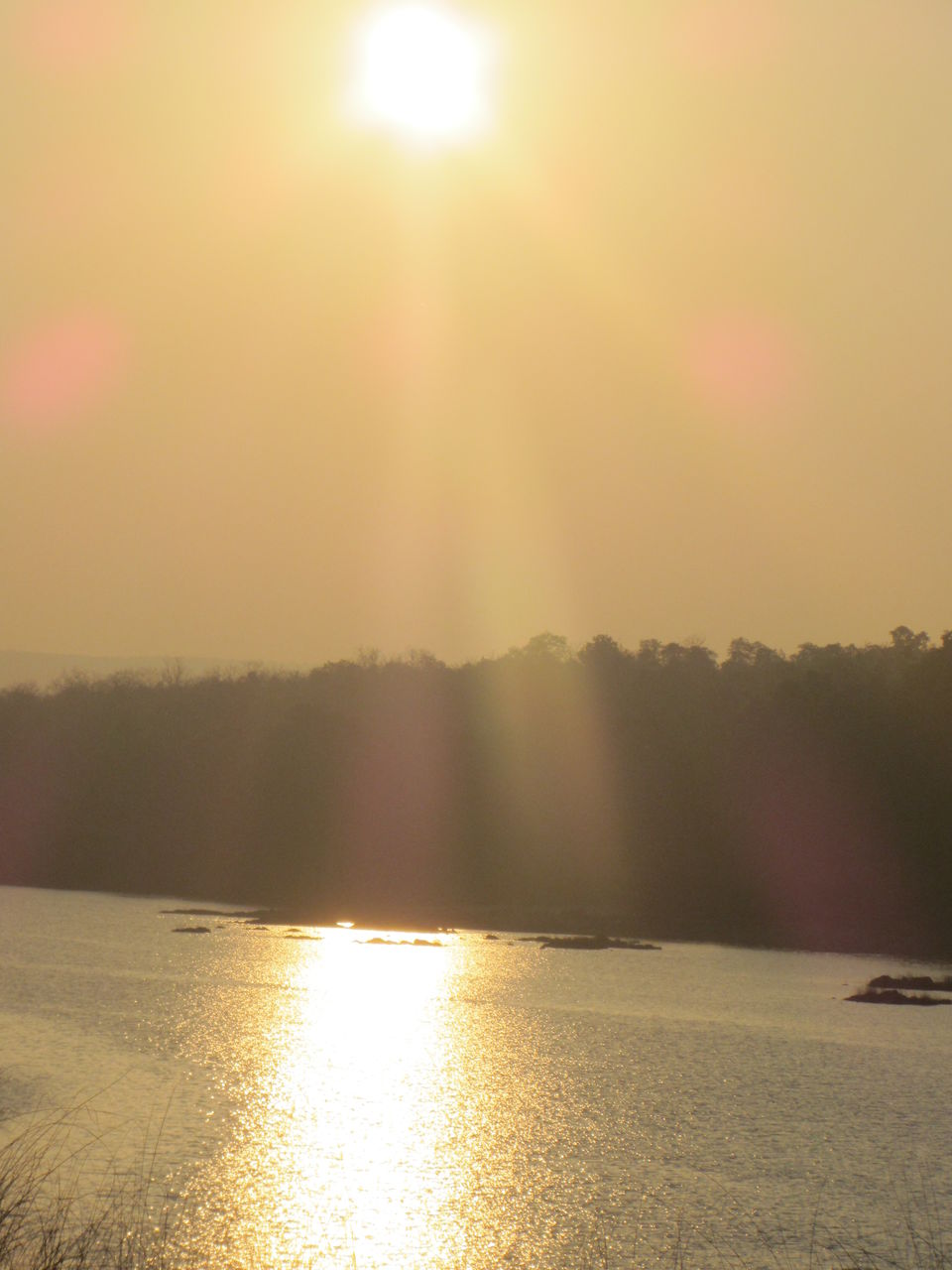 My family and I seem to have gotten this penchant for going down "roads less travelled". We don't go exploring places 'untouched by human intervention', but we like places which are slightly different. So this time, we decided to go to Madhya Pradesh, The Heart of India. And it was beautiful!
The trip was planned meticulously because we didn't have too many days, but wanted to see quite a few places. We chose to explore the northern part of MP, namely Gwalior, Shivpuri, Orchha, Khajuraho and the Panna National Forest Reserve. Each of the places is brimming over with historical richness and natural beauty. We stayed at MP Tourism hotels at all the spots (we made a day trip to Panna and didn't require accomodation there, though MP Tourism has a hotel there too) and they were quite good, with special mention to the gorgeous hotel at Orchha.
One of our 'Special Finds' on this trip was the tiny fort, Surwaya Ghadi. It's tucked inside a narrow road from the highway on the way to Orchha from Shivpuri. Most people don't know about it and there is no commercialization of the spot. But because of this very fact, the moment you enter the place, it takes you back in time. The stone carvings were gorgeous and if I were to compare them to what I saw in Khajuraho, I would say they were just as brilliant, though not as well preserved.
The main attraction of the trip was definitely Khajuraho, a World Heritage Site. And it did not disappoint. Lots to see and lots to learn; Khajuraho is so much more than just erotic sculptures as it is usually marketed. I would suggest not hiring a guide, because they will tell you only what they think everyone wants to hear. If you genuinely want to learn about the Khajuraho temples (yes, they're all temples), try going in for the Son et lumière show at the Western Temple complex. And in the morning, rent an audio guide from the tourism kiosk right next to the ticket counter.
A tip for travellers to Madhya Pradesh - it's a huge state, with numerous places to see. Divide your trip into parts so that you have time to concentrate on a specific region at a time; this will give you the opportunity to actually experience each spot rather than just rushing from one spot to another.
Have fun! Hindustan Ka dil dekho!