Driving some 95 Km from Jagdalpur via Geedam, one can reach this remote village in the midst of lush green sal forests. Founded by Gangavanshi and latar on ruled by Nagavanshi ruler, Barsur was once considered as epicentre of Hindu civilization. Once home of nearly 147 temples and same number of ponds, Barsur was capital till Nagavanshi dynasty. As time passes, in the absence of proper conservation & protection, one can witness now only 5 to 6 temples dating back of 10th or 11th centuries. But still the grand architecture, beautiful intricate carvings on the interior as well as exterior wall of temples in between the lush green forest able to attract travellers all across the world.
Among the many monuments of Barsur, Battisha Temple, Twin Ganesha Idol. Chandraditya Temple & Mama-Bhanja Temple are worth visiting.
Huge courtyard with 32 pillars constructed by Nagavanshi ruler, reflects the architectural grandeur of that kingdom. Without Shikhara, raised on huge square platform, this temple has two sanctum of lord Shiva, which is very interesting and rare. Legends says that King Someshwar Dev, who constructed this temple, had two wives, hence he instructed for the embodiment of two sanctum of Lord Shiva, so that both of his wife can worship at the same time.
Outside the sanctum the well decorated Nandi made of black sand stone looks so beautiful and inviting everyone to come and take blessings and Inside the sanctum, the platform on which Shiv-Lingam is situated is perfect example of an engineering marvel. One can rotate the platform of Shiv-Lingam in 360 degrees, keeping the Lingam constant.
Twin Ganesha idol, dating back 11th or 12th century is one the magnificent architecture of Bastar. It is said that King Banasur, a great devotee of lord Shiva constructed these two huge idols for her daughter Usha and her friend Chitralekha, as they both were devotee of Ganesha.
These two huge monolithic sculptures reflecting totally different state/mudra from another one, reflects the capability of artisans of that era.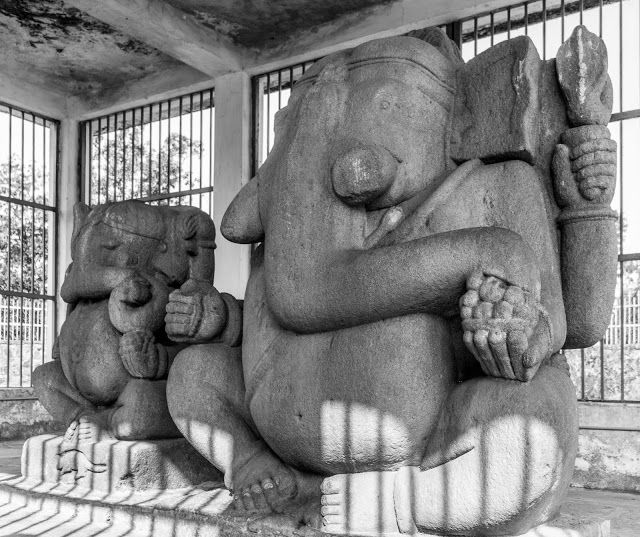 Constructed in 11 th century, this temple is the contemporary of Khajuraho temple, associating many legends. Some says, that this temple was built by Bhanja, who killed his Mama and hung his head to the shikhara. Some says that on the order of king, Mama & Bhanja constructed this beautiful temple in one day. Whatever be the real stories, the carvings on the temple showcases its beauty and glorifies the heroism of Mama -Bhanja.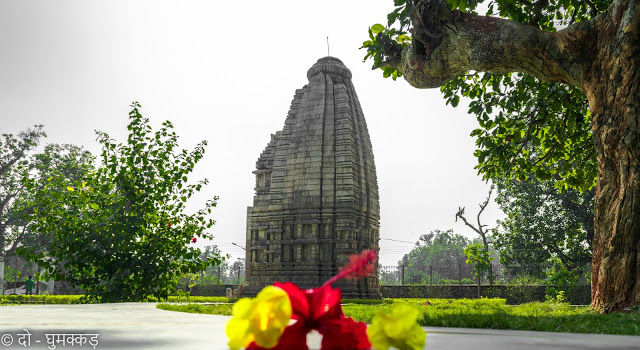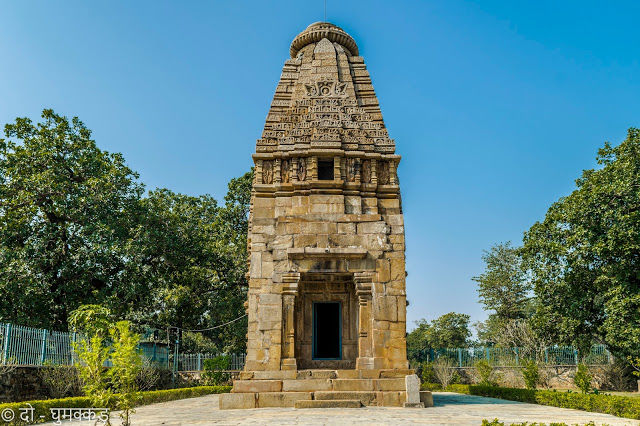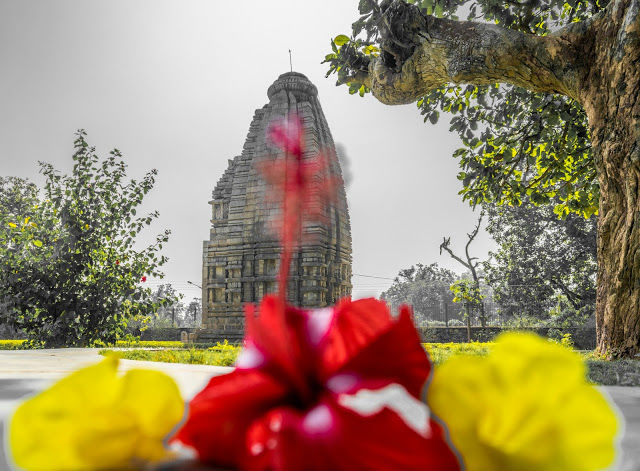 Located on the bank of placid Chandradiyesvara pond surrounded by low hills, Chandraditya temple dedicated to Lord Shiva, is believed to have been built by Chandraditya, a feudatory chief of Chhindaka Nagavanshi King Jagdev Bhushan. The exterior walls of temple contain the images of Brahma, incarnations of Vishnu, Prajapati Daksha and Lord Shiva. Few erotic carvings can also be seen here reminding Chandela's Khajuraho temples.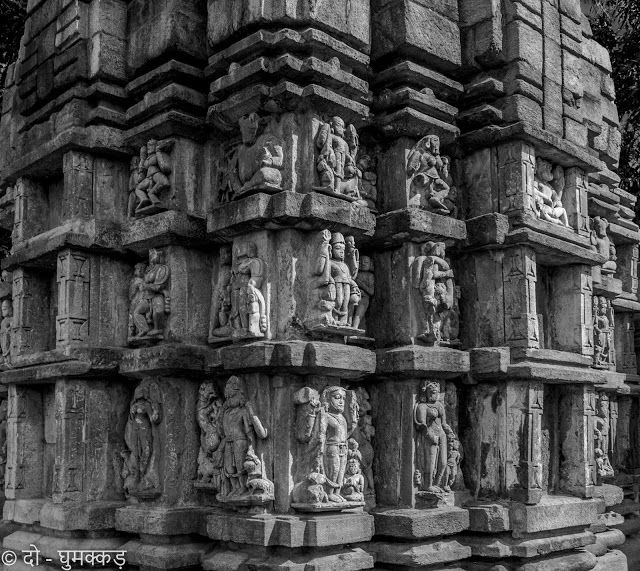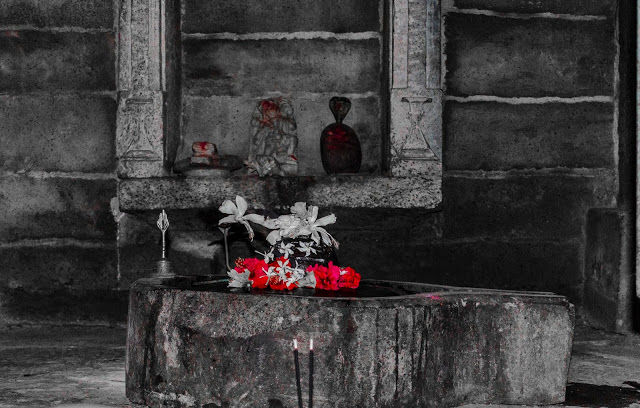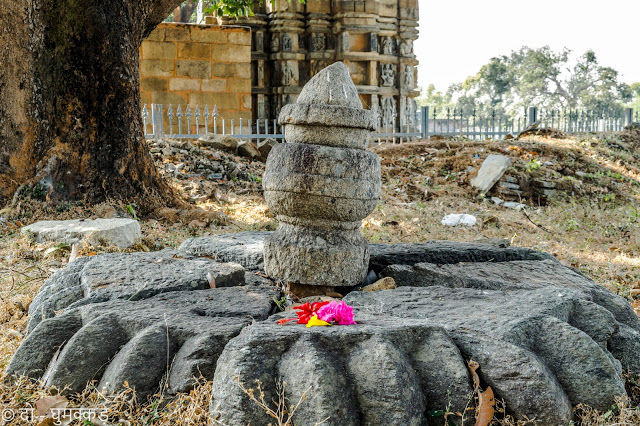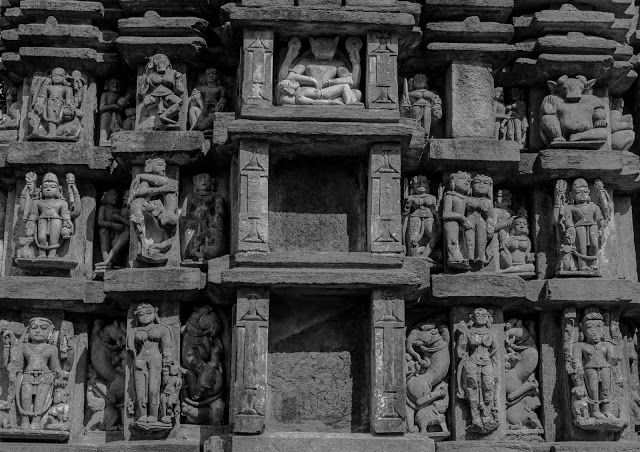 The excellency of architecture with beautiful carvings showcases this hidden gems, in the midst of lush green land of tribal people and experiencing their rustic lifestyle, unique culture is one which is able to spellbound everyone and allure you to come again & again.
Happy Travelling !!