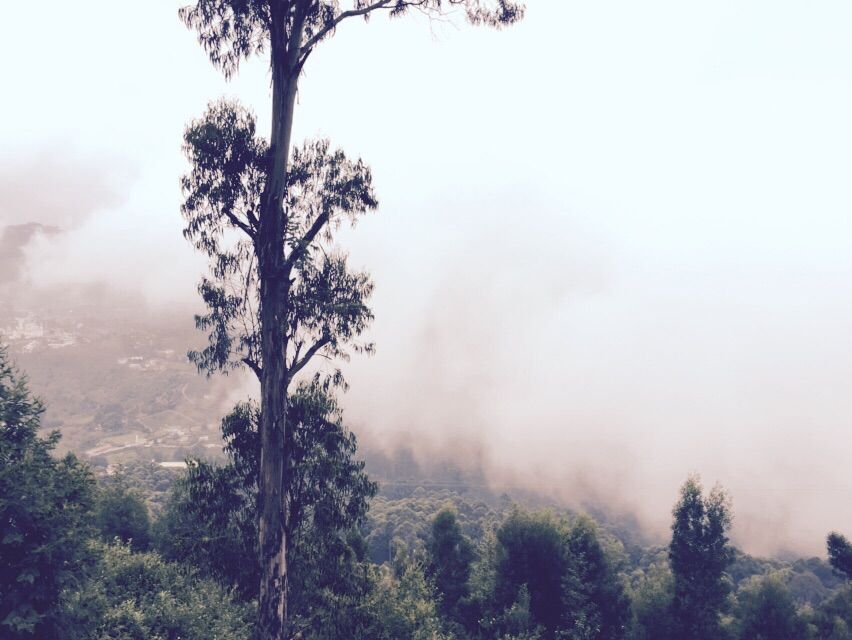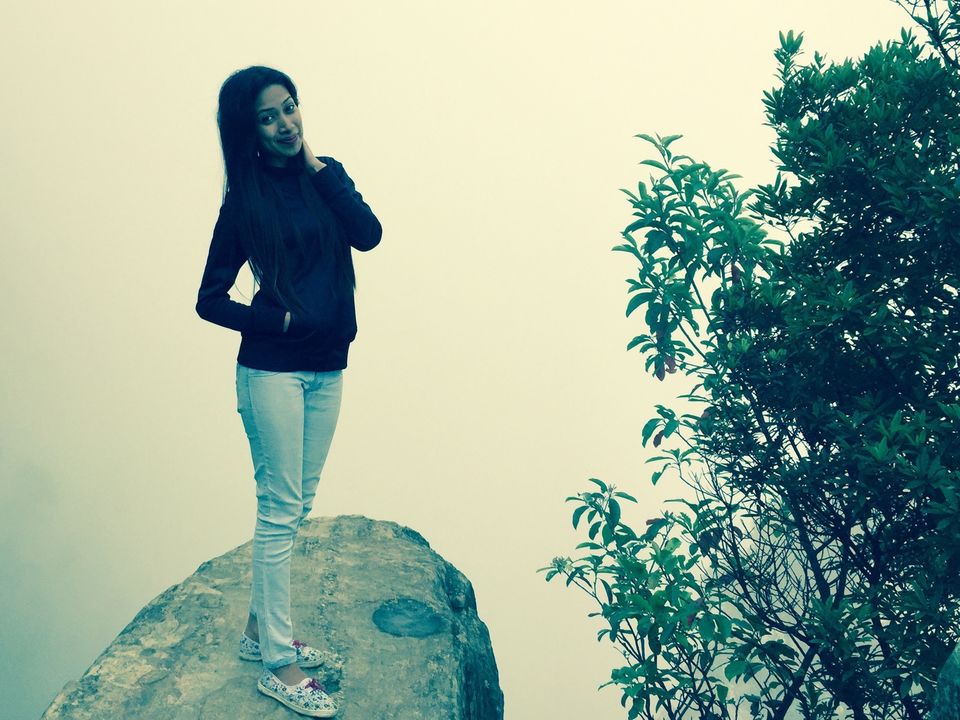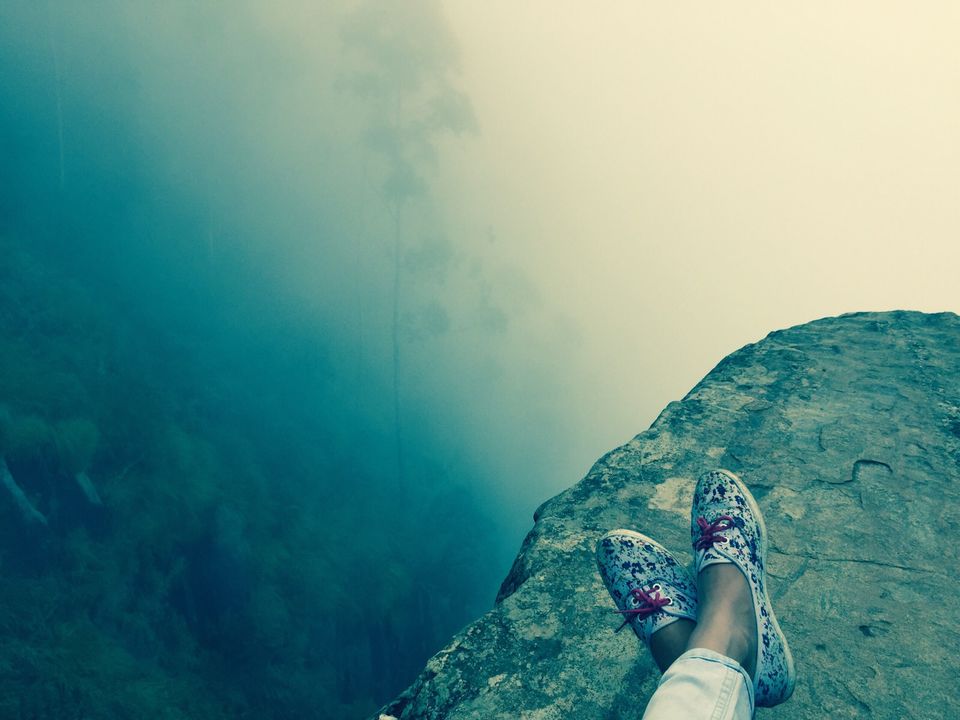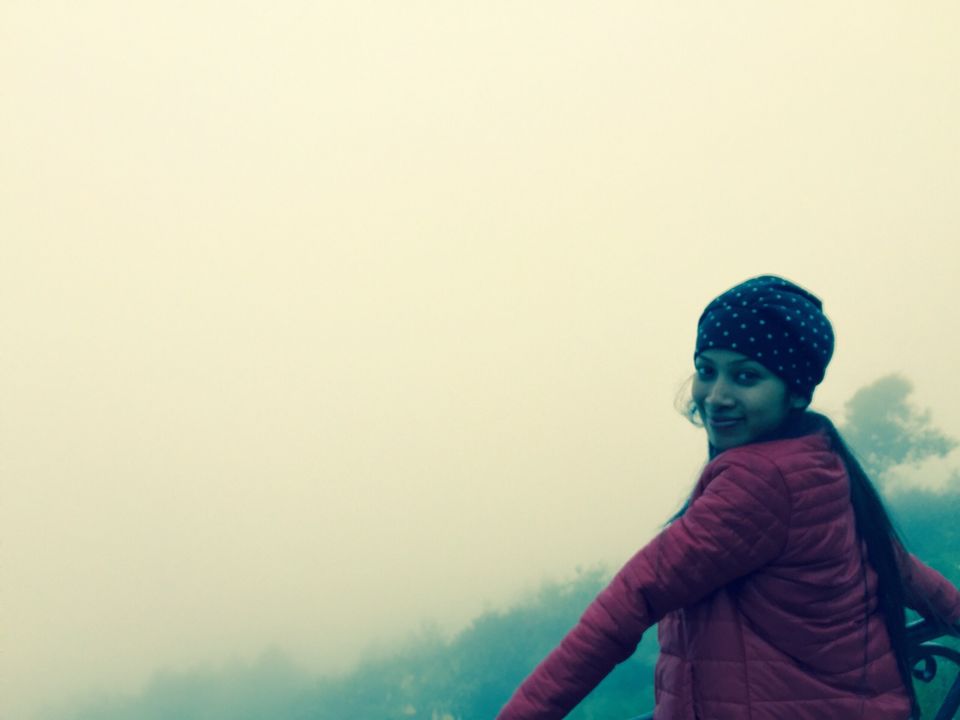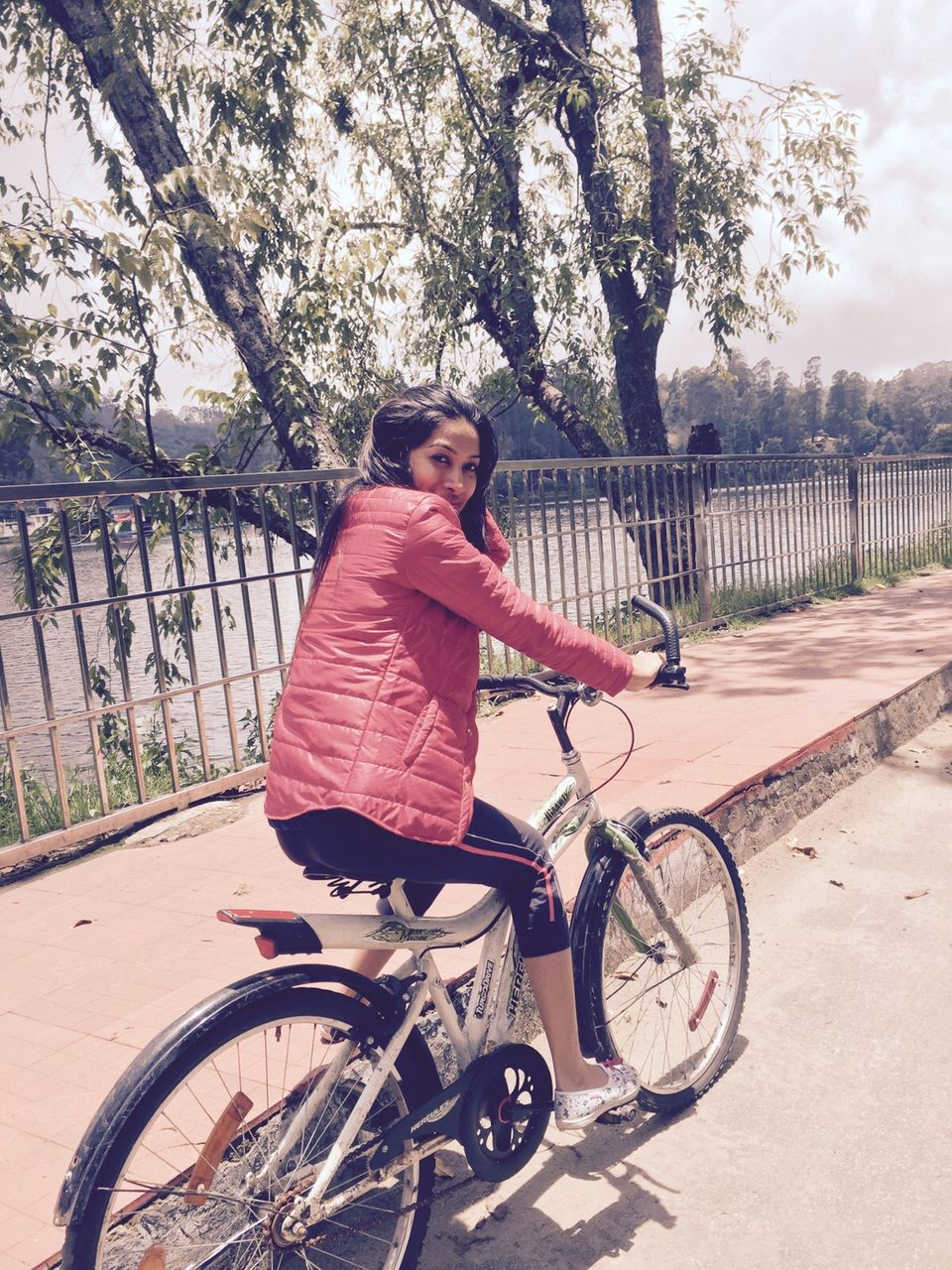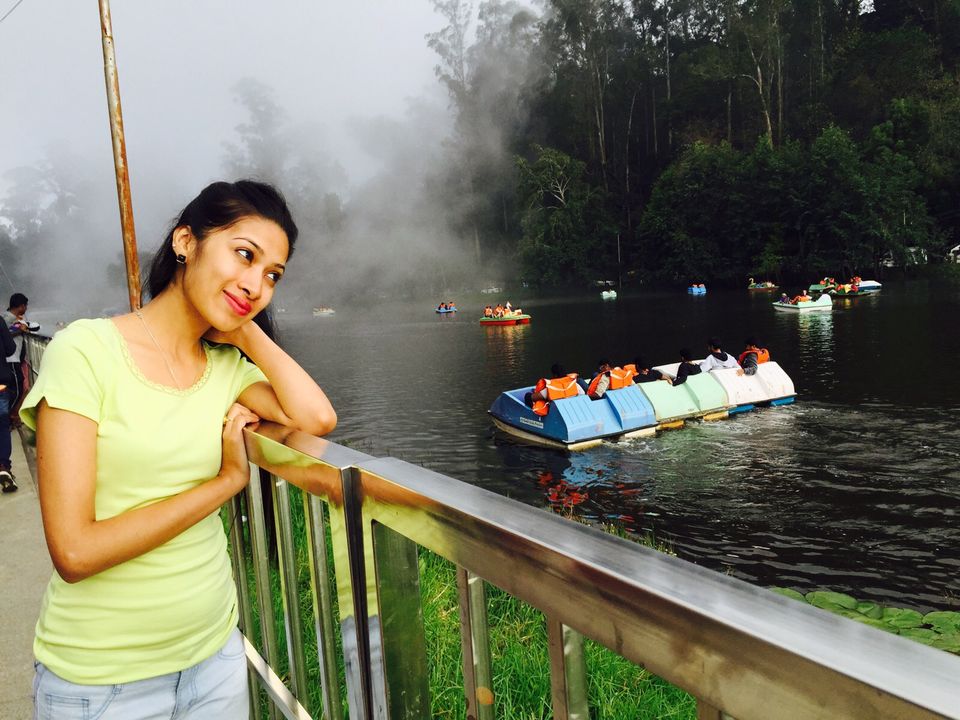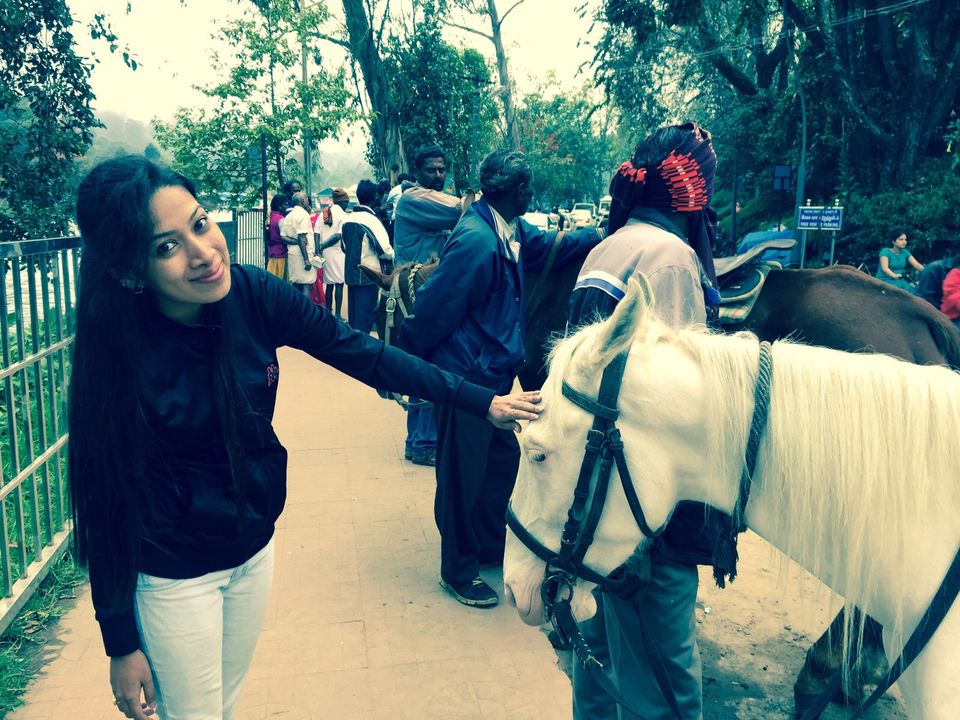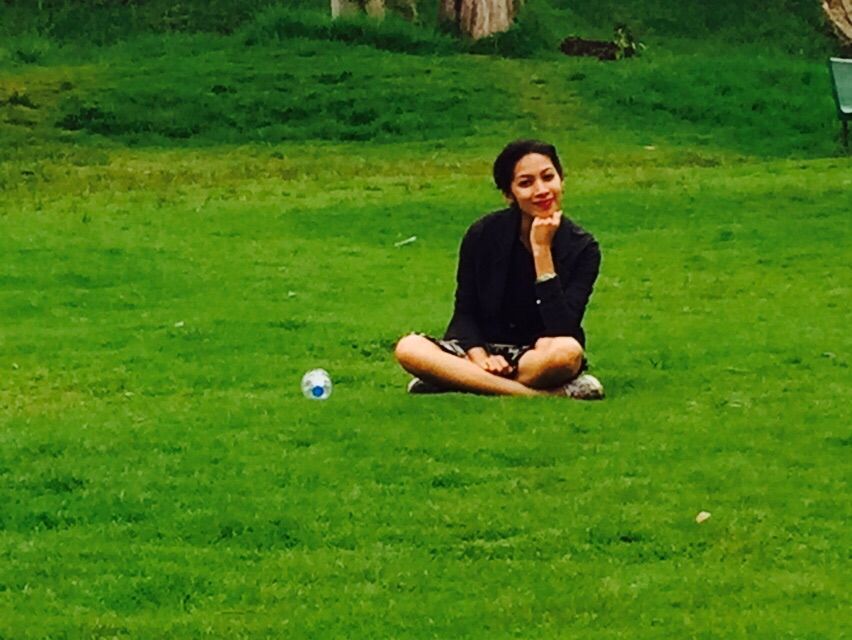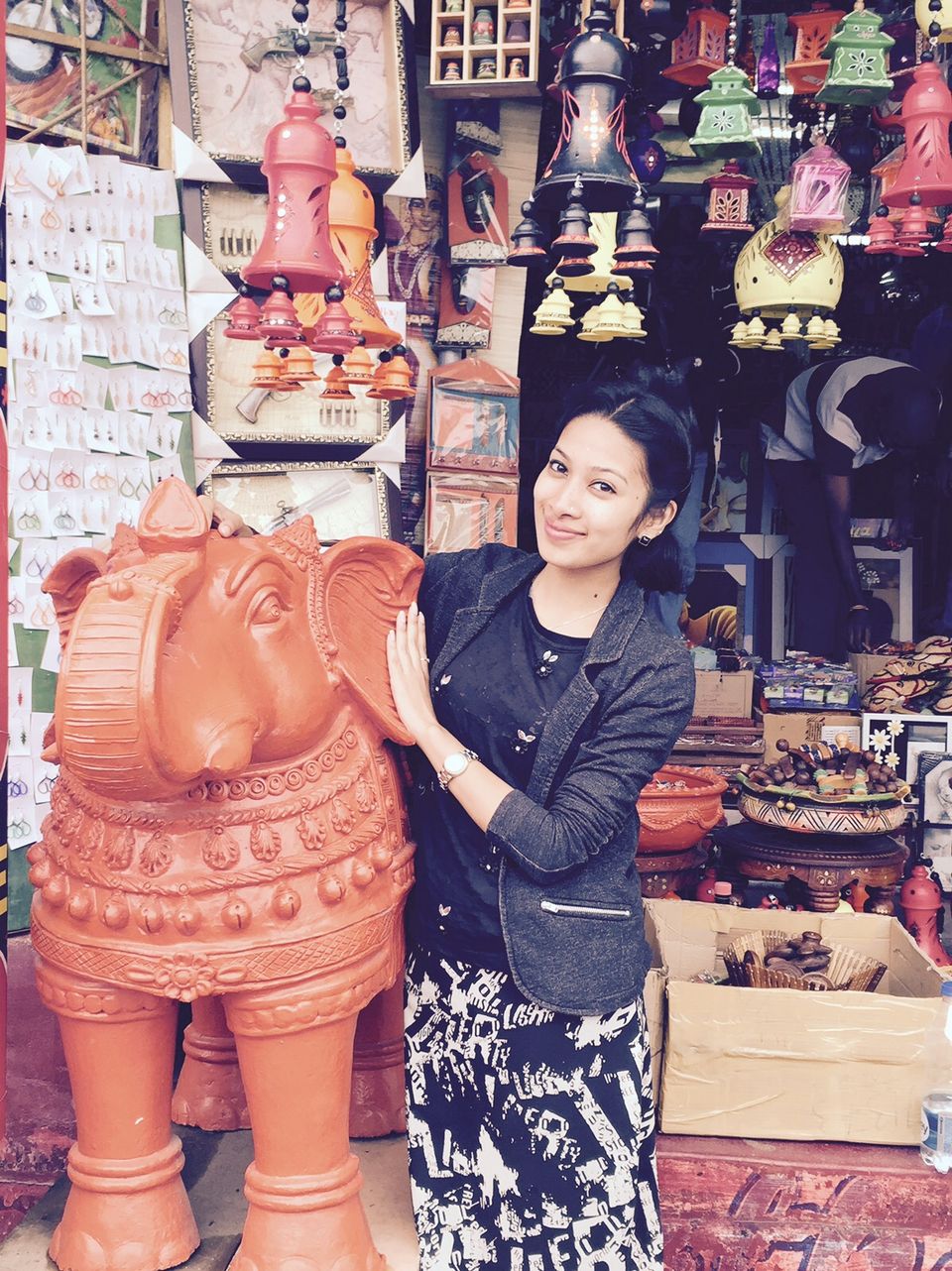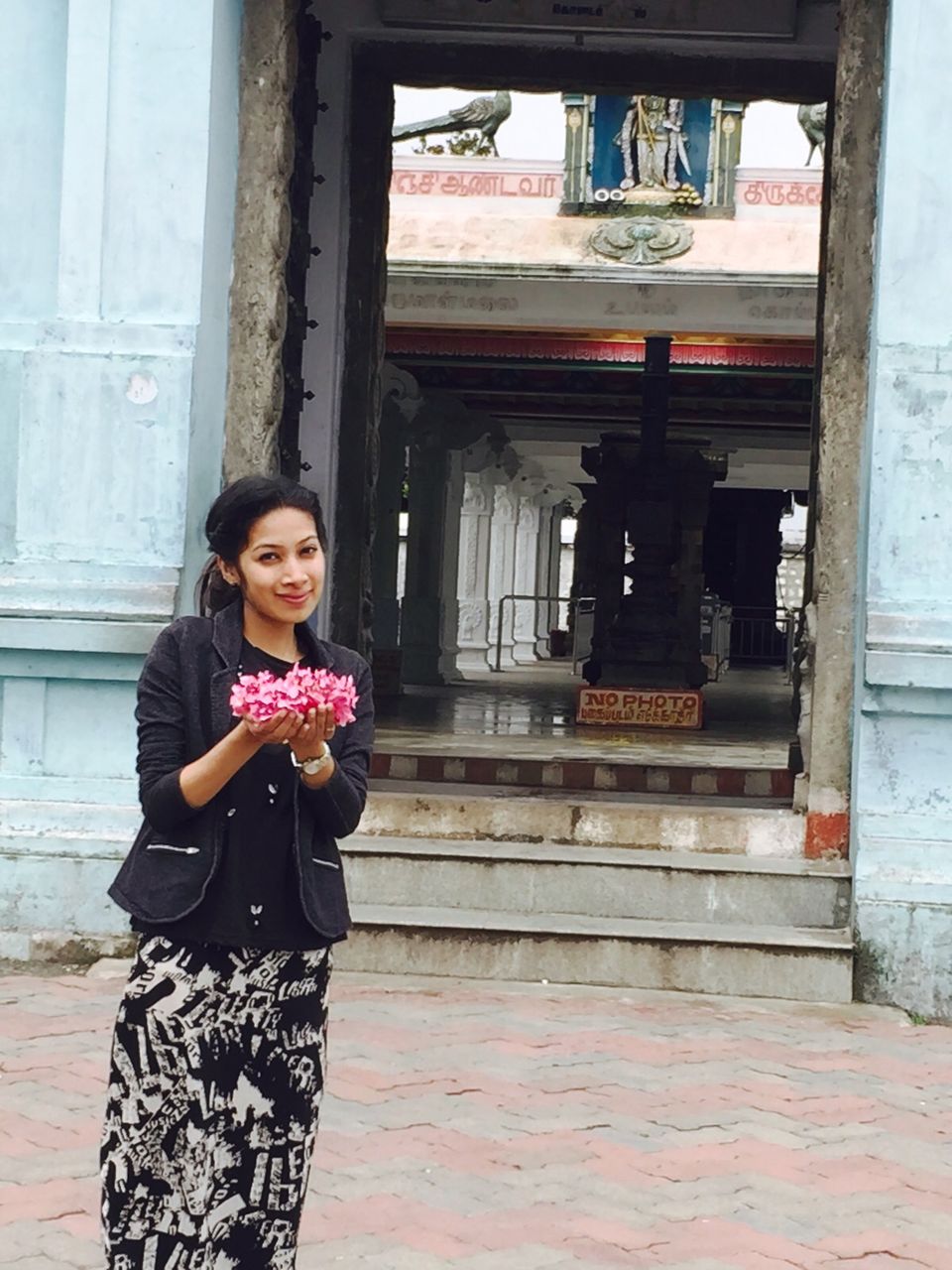 "Traveling – it leaves you speechless, then turns you into a storyteller." – Ibn Battuta
Hill stations are the places for refreshment, peace and a new start. This is one such reason for choosing Kodaikanal to be our new travel destination. And It completely stood upto our expectations. From the serene lake to the beautiful forests..the place has just got everything to make you fall in love with! The climate was too foggy with drizzles every now and then, but it just increased the beauty of the place.
Only setback of the place is that there won't be any bike for hire. You can either hire a cycle or a taxi. Cycling seemed more fun for me so we went with the first option and it was real fun(except when you have to climb up) :-P
People over there are truly gem, though there was no direct communication between us, as they know nothing apart from tamil and I dont know abc of tamil. But the way they helped us know the place and their culture with their broken hindi-english mixed language was indeed great!
My overall trip was a great experience.. Hope to visit it again:)