Pointless banter and several cups of coffee at your regular hangout can sometimes lead to life changing ideas and decisions. For my friends and I, it wasn't a life altering evening but an eventful one, that eventually took us to Nagaland.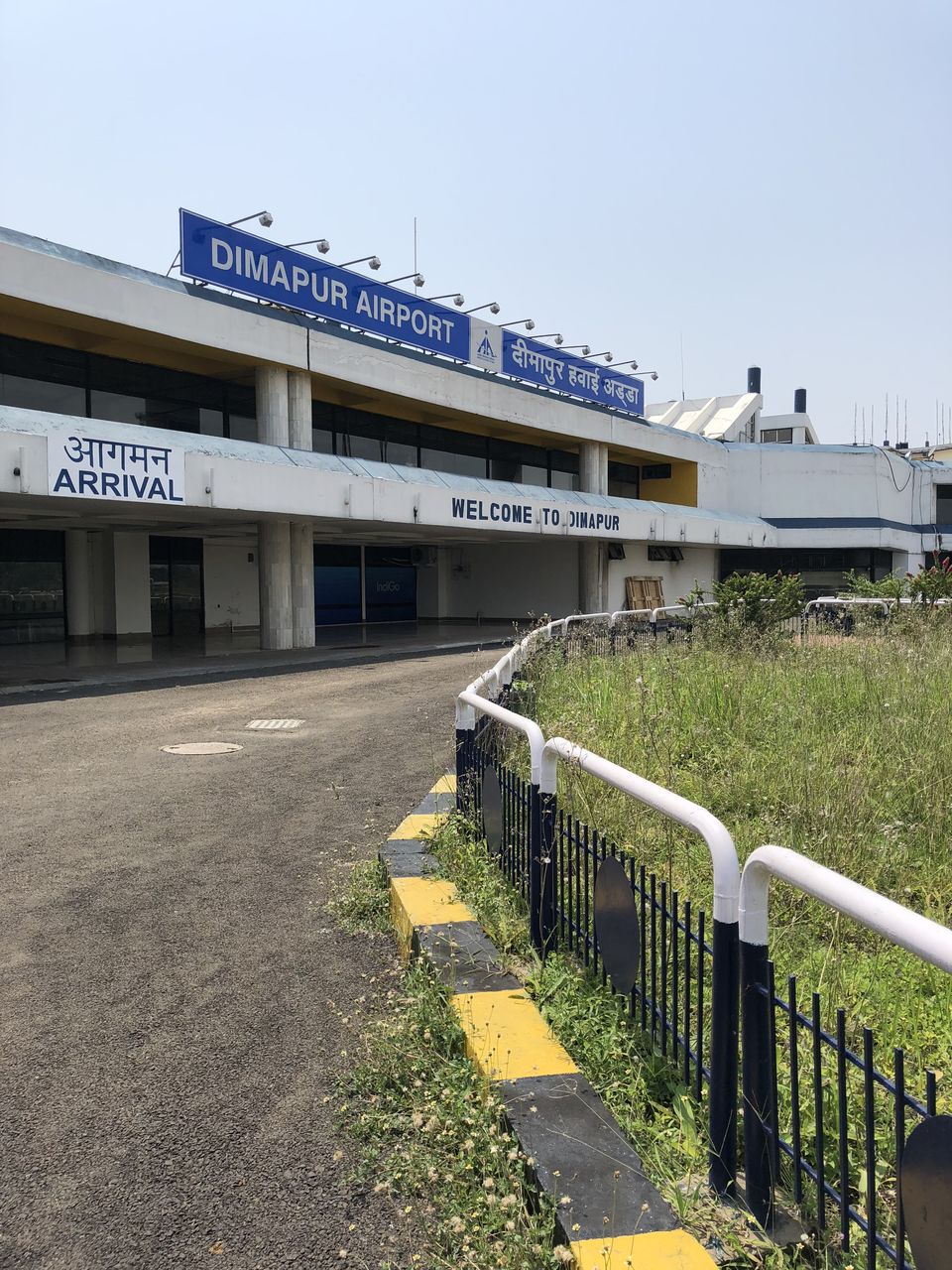 This was my first, week-long camping trip and I fared better than I expected. We camped at 'Camp David' in Kohima, organised by a bunch of amazing guys at India Trail.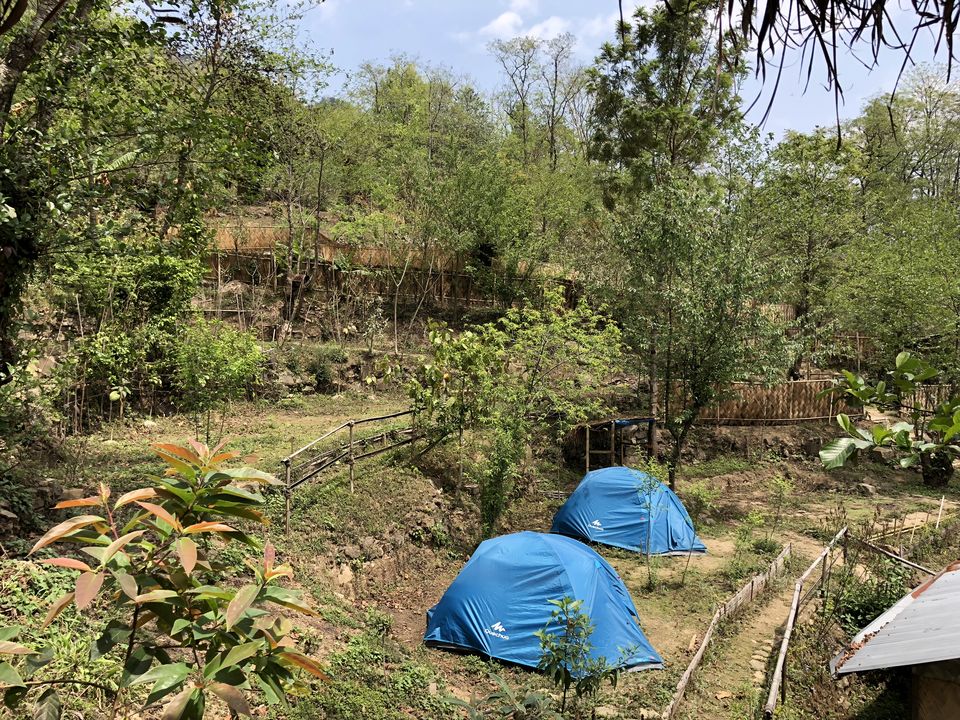 While in Nagaland, we visited Khonomo, a 700year old village, famous for its forests and oldest form of terraced cultivation; devoured some authentic Naga cuisine and usually ended our long nights at the Machan built on our camp site. In a short time, Camp David became a second home for us, and D-Cafe (a local coffee shop) was our new hangout.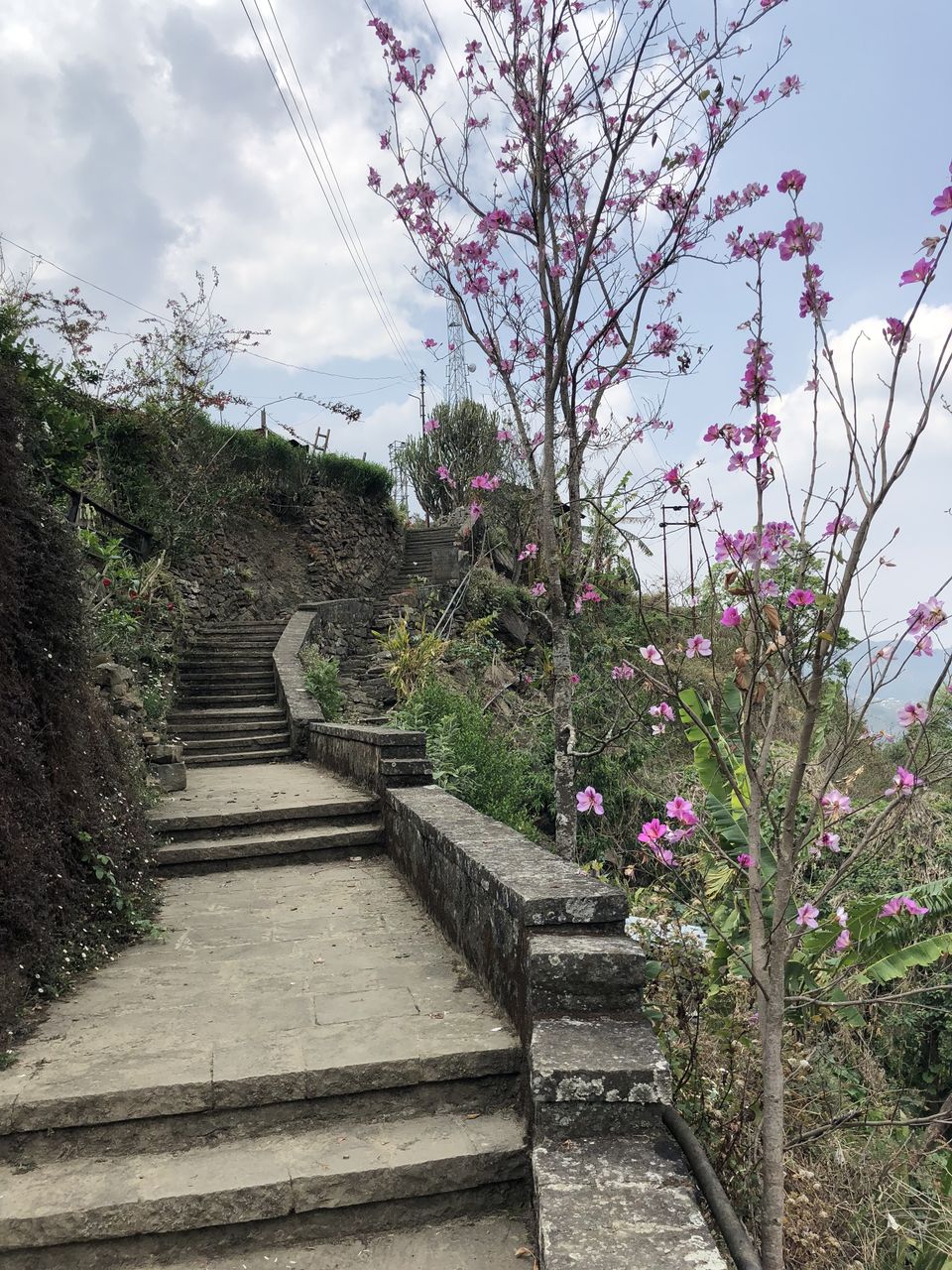 But the highlight of our trip was the trek to Dzükou valley. Beginning with steep and slippery climbs for the first few kilometres, the landscape suddenly transforms to a flat, easier and breathtakingly gorgeous track.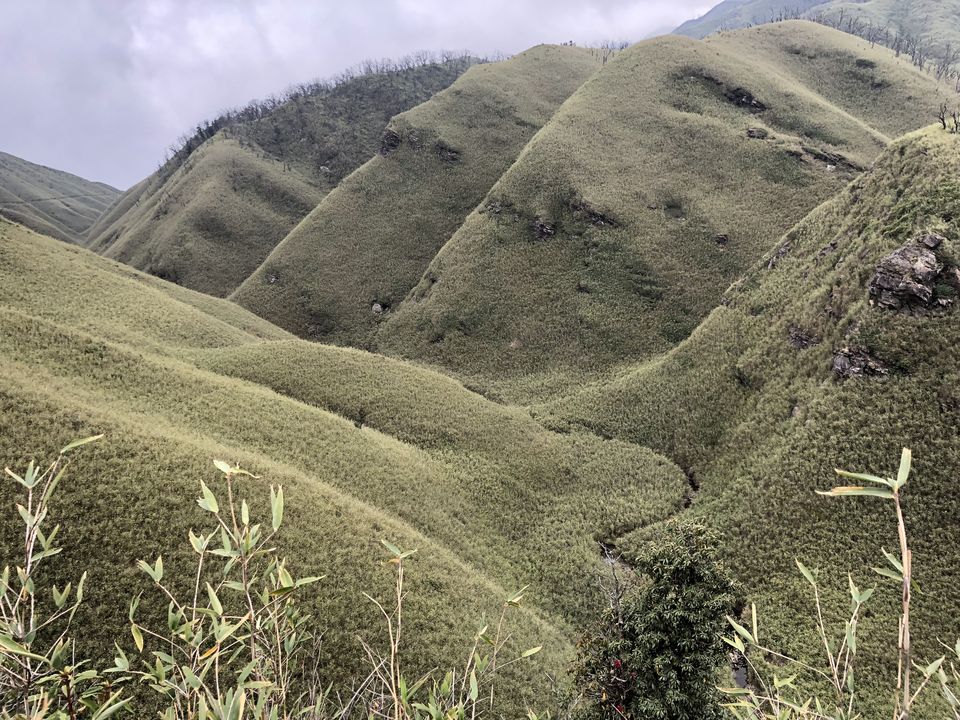 Once you reach the base camp, you can't help but admire the vast valley. We all had our 'personal time', introspecting, dreaming and simply admiring the valley. However, due to incessant rains we couldn't trek down to the valley and had to stay put at the base camp, sleeping together in one tent, hoping to brave the cold and chilly winds.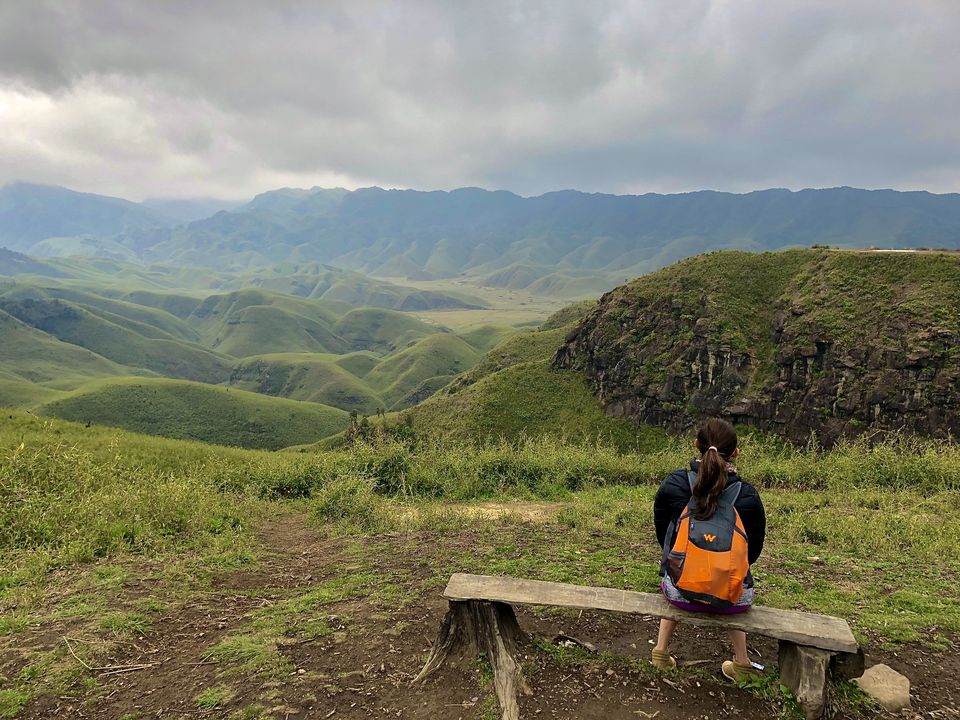 Sometimes, these unplanned and unforeseen circumstances can make a trip truly memorable. For us, it also gave us a reason to go back to Dzükuo valley