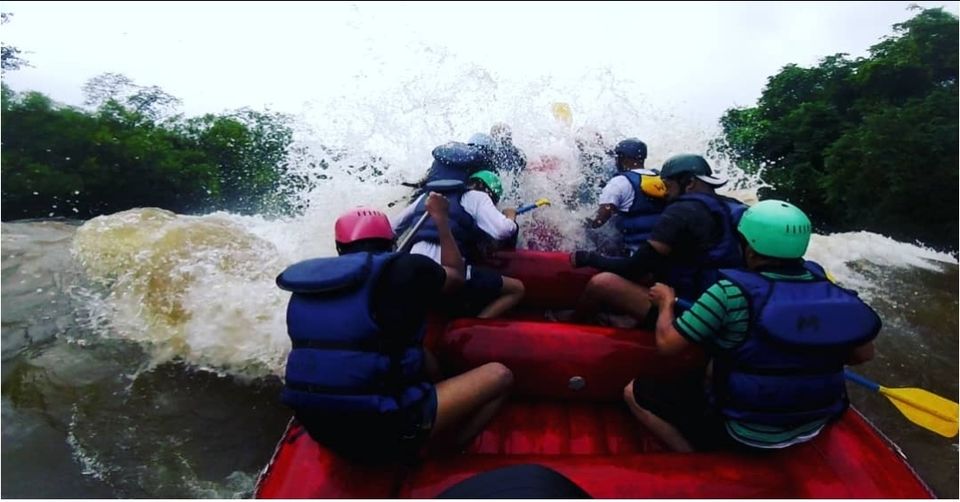 Why Kolad -Kundlika river rafting?
Rafting is a high adrenaline sport of navigating a river in an inflatable raft. If you ever get into a mood for some good river rafting adventure, head straight for river Kundalika in western Maharashtra which is open for the sport throughout the year. River Kundalika is fed by the excess waters from the hydroelectric projects and dams, which makes river Kundalika ideally suited for white water rafting, and other water-based adventure and leisure activities.
https://www.instagram.com/p/B1349nIBO9R/?igshid=1ierkhikokidi
.
.
.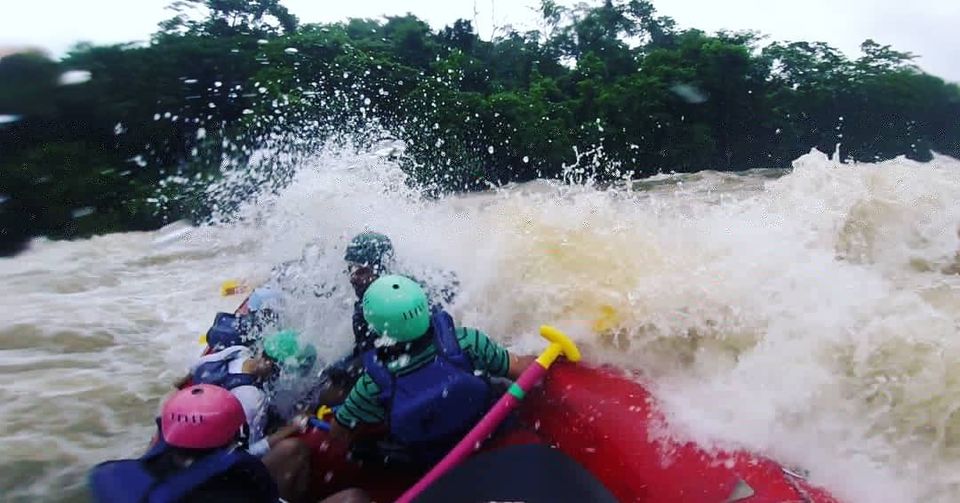 Above photo can tell you how we thrilled our day. Frustrated from the chaos from life (basically from the daily routine) we have decided to have some adventure and thrill. As it's a best know therapy for me.
In the evening of friday, it was heavy rain whole day. We(office colleagues) started our journey towards Kolad at 9pm Clock (before that we had some beer) from our office in Hinjwadi. This one was out of the ordinary.
We had stop near Mulshee. We already booked a Hotel over there. Then after we had some drink and then dinner. It's still raining and I thought we might have to cancel our plan and return to home because the road was not good and with full path holes like "खड्डयामध्ये रस्ते की रस्त्यावर खड्डे" and Mulshee dam was full of water. Local guide told us not to go there due to heavy rains rafting might be closed.
We had call with event organizer in Kolad. They also told us not to come we might have to cancel the trip. But still with some hopes having with us we decided to go and check and then we'll decide about rafting.
But no doubt Mulshee and Tamhini is SWARG for the traveler.
And the every wanderer should come here and explore the beauty of Tamhini and Mulshee.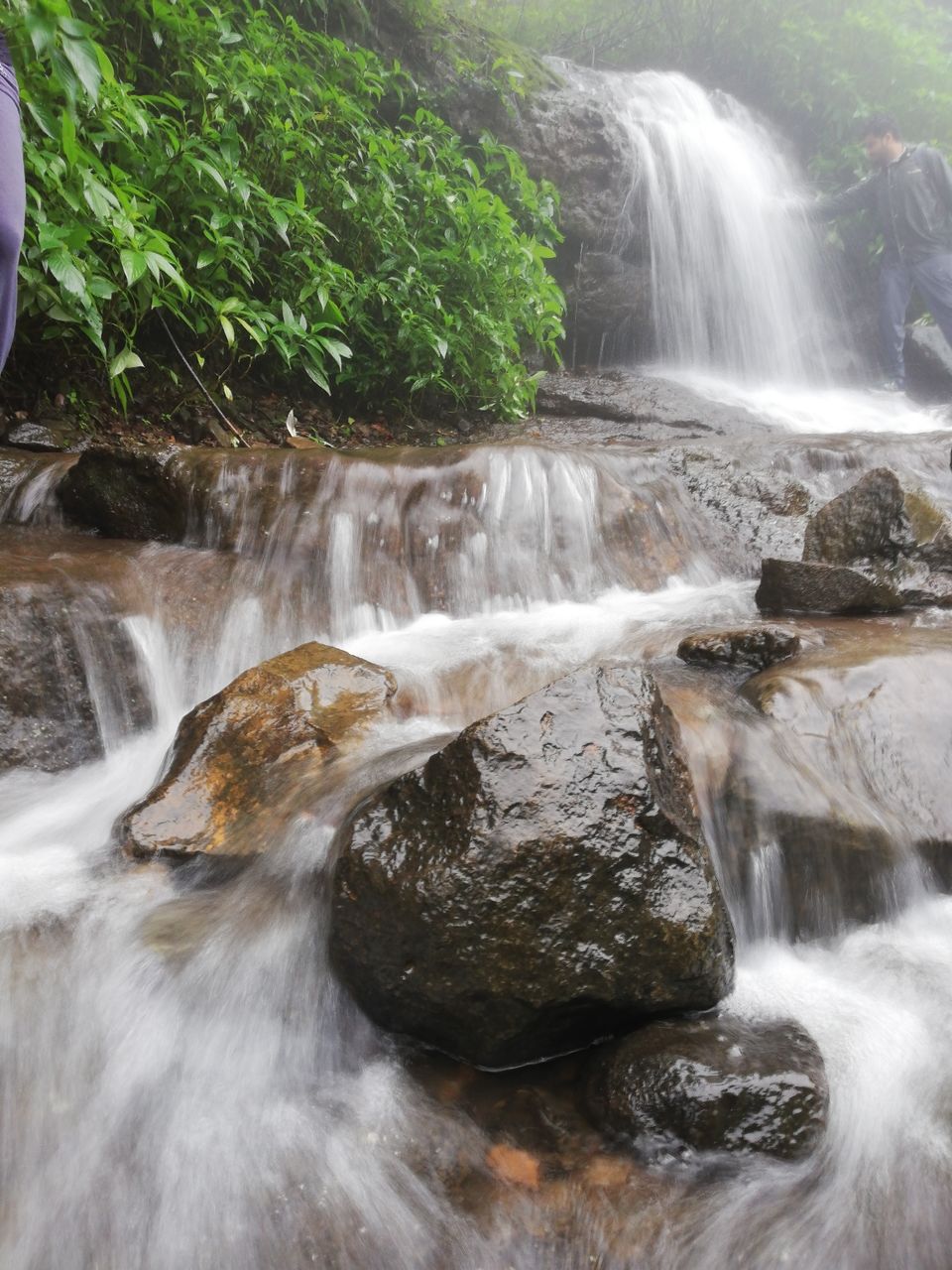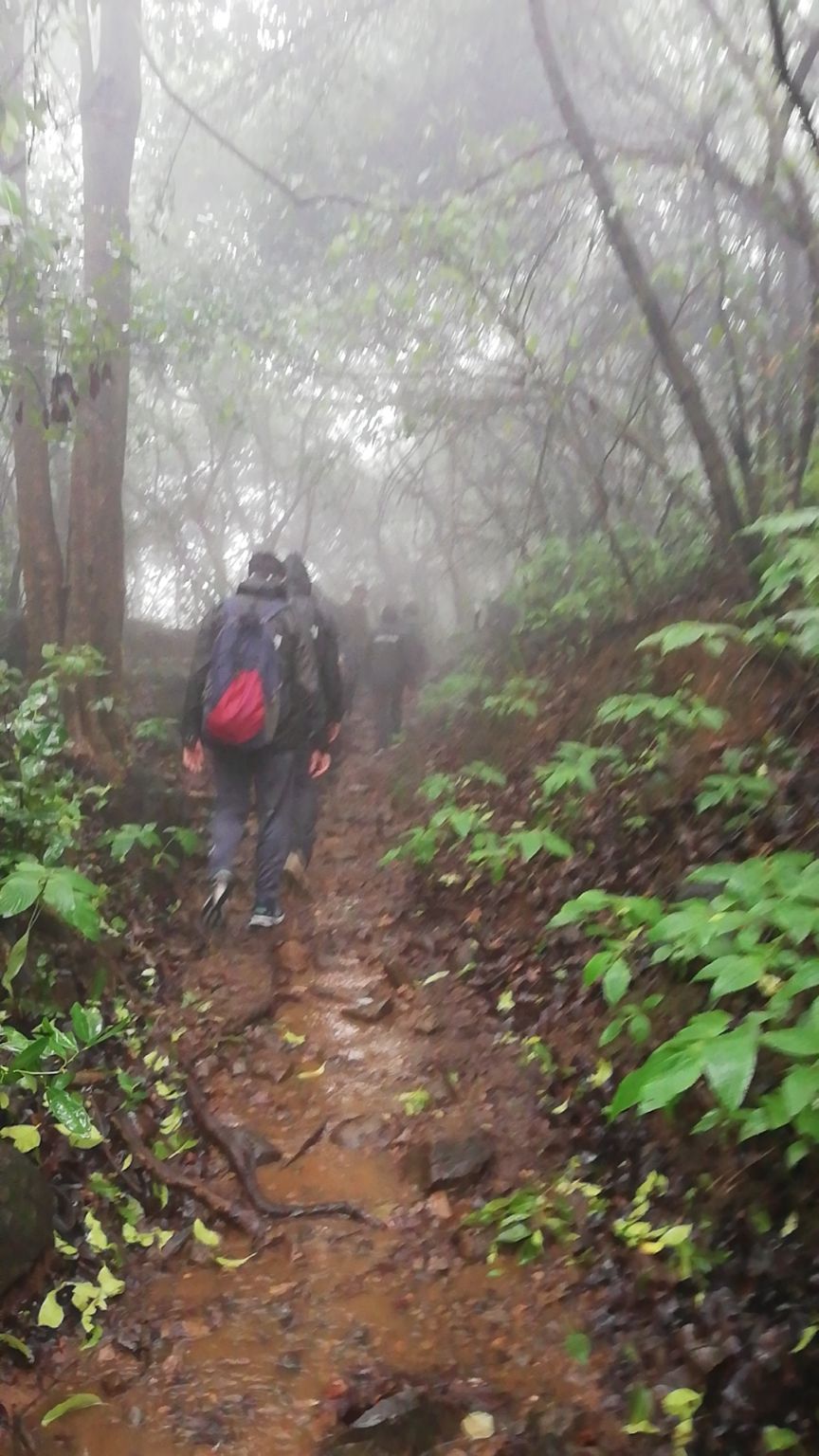 In the early morning, after snacks we started towards Kolad rafting point.
We reached at 9am in the morning. Still there is rain but this time it is not so heavy. We asked to organizer that can we go ahead for rafting and they said "Yes off course!"
We cherished and got ready for the थरार (thrill).
The guide gave some tips about what to do and what not to do while rafting. These tips are very important to us guys and both (experienced and non experienced) has to follow the tips/rules whatever. Cause safety first.
Some imp points to tell you:
● Kundalika Kolad River Rafting Rapids from Level 1 to level 4
● Total Kolad River Rafting Distance: 10 - 12 Km
● Duration: 2 hrs - 2.5 hrs (Depending on the speed of the water)
● Grade: Medium
● Endurance Level: Medium
● Swimming skills: Not required
● Previous experience: Not necessary
● You just need to listen and follow your Guide
Finally we have successfully completed our 12 to 13 kms.
I am not going to tell you what happened while rafting.* I want all of you to come and have that experience.*
Here are some pictures from the gallery. Have look and enjoy.
Let me know if you need more details or tips regarding this trip