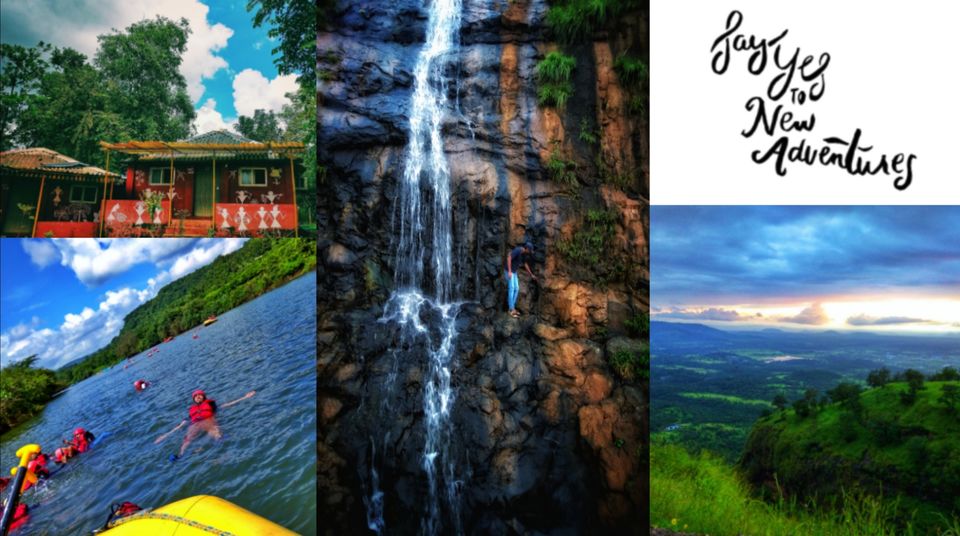 Being a non-swimmer, the one who had not ever been explored any thrilling water sports, how does this word sound - 'River Rafting' ??
After going through rafting videos on YouTube, how would you react? Should I go for it or should I drop this?? After so many yes & No, I finally gathered some guts to say 'YES' for this office outing – 'River Rafting'.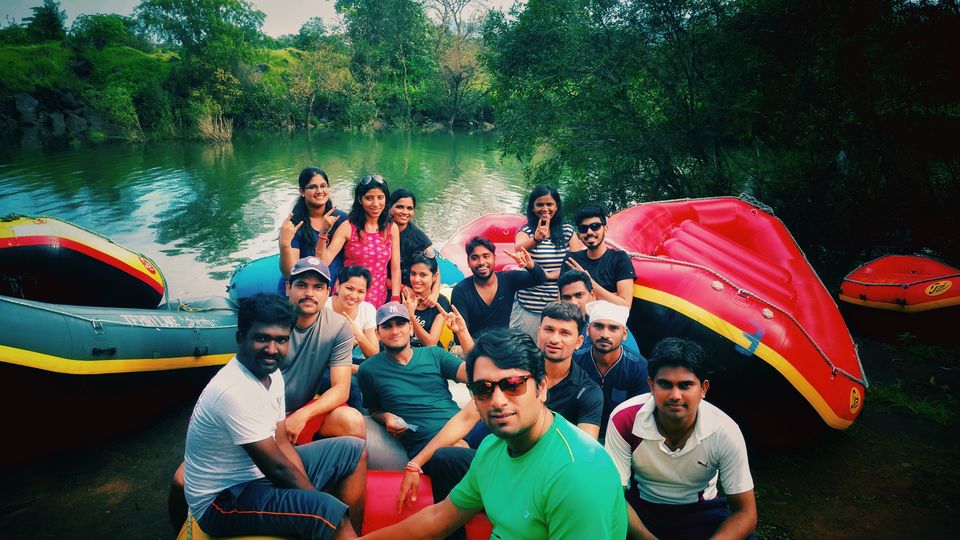 I was a person who was not living her dreams but was living her fears…. On this particular day of visiting Kolad, I dared to grab a little courage, and jumped into a still water with life jacket without second thought!! This one act changed my perspective to look at adventures & made me realize that true happiness of trying things instead of giving up on them.
I understood adventures make us strong within and a smiling happier person outside!!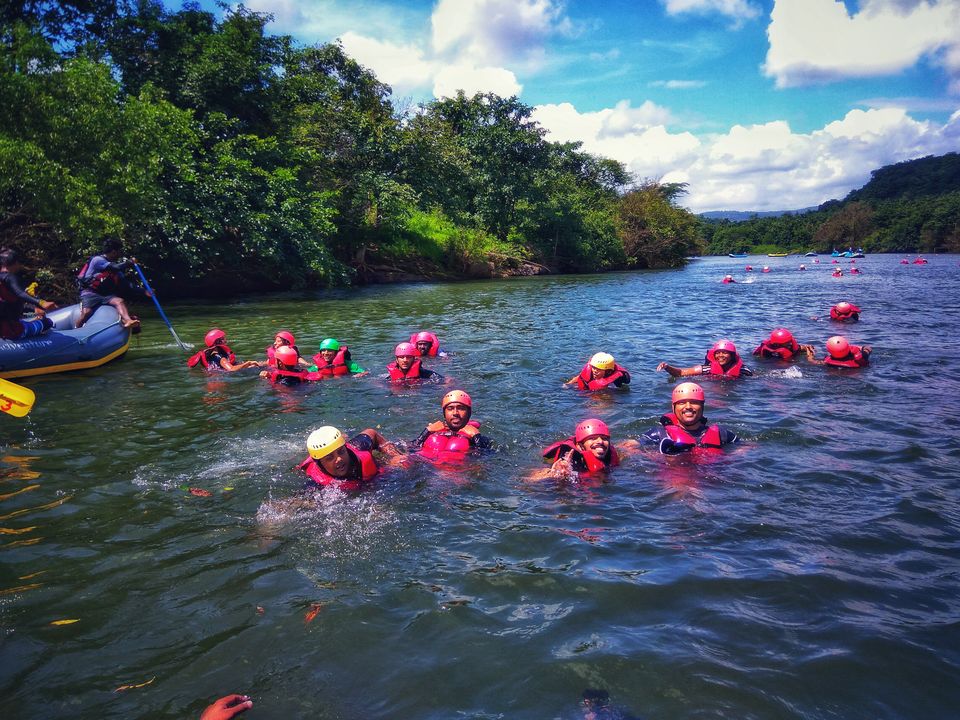 Kolad – The Adventure Capital of Maharashtra:
Kolad is a beautiful village situated on the banks of river Kundalika in the Raigad district of Maharashtra, also known as The Land of Adventure. This place is blessed with the Sahyadri mountain ranges, backwaters, lush greenery.
Kolad offers variety of challenging adventures such as Water Rafting, Bungee Jumping, kayaking, and river zip line crossing.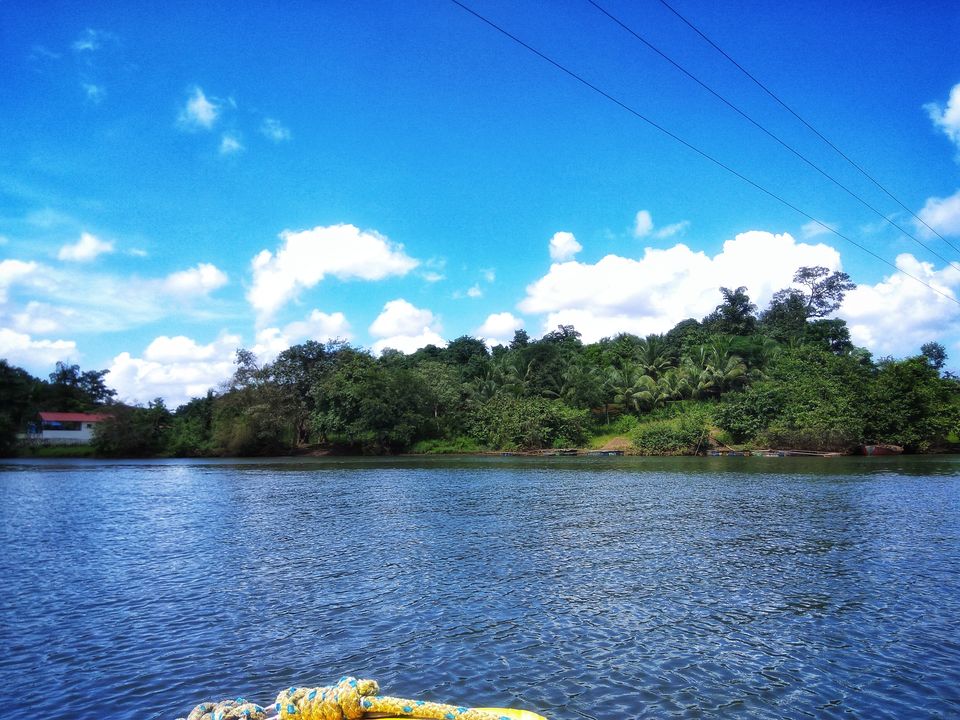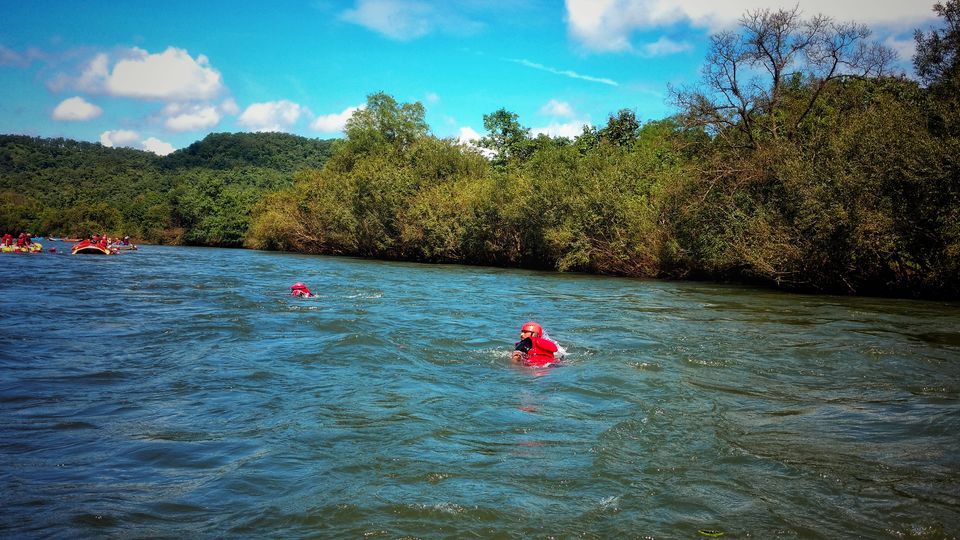 How to get to Kolad:
From Pune:
Distance – 117 Km (~ 3h 6 min)
The best way to reach Kolad is a road journey. You can either hire a private cab or opt your own vehicle. Here you have 2 routes.
1. Via Tamhini ghat (Pune – Paud Road – Pirangut – Paud – Mulshi Dam – Tamhini Ghat – Kolad)
2. Via Bengaluru - Mumbai highway (Pune Express Highway - Khopoli exit - Pali Road)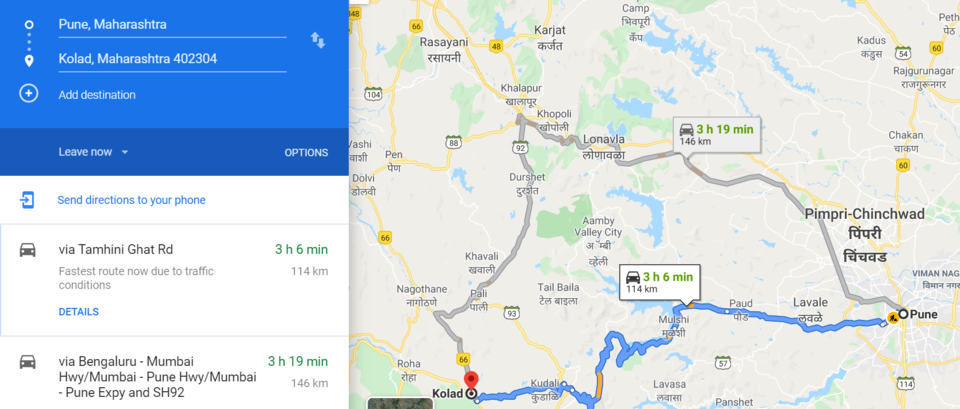 I will recommend the first one (via Tamhini ghat). This Tamhini ghat route is just beyond majestic. You will definitely get indulged into a lap of nature.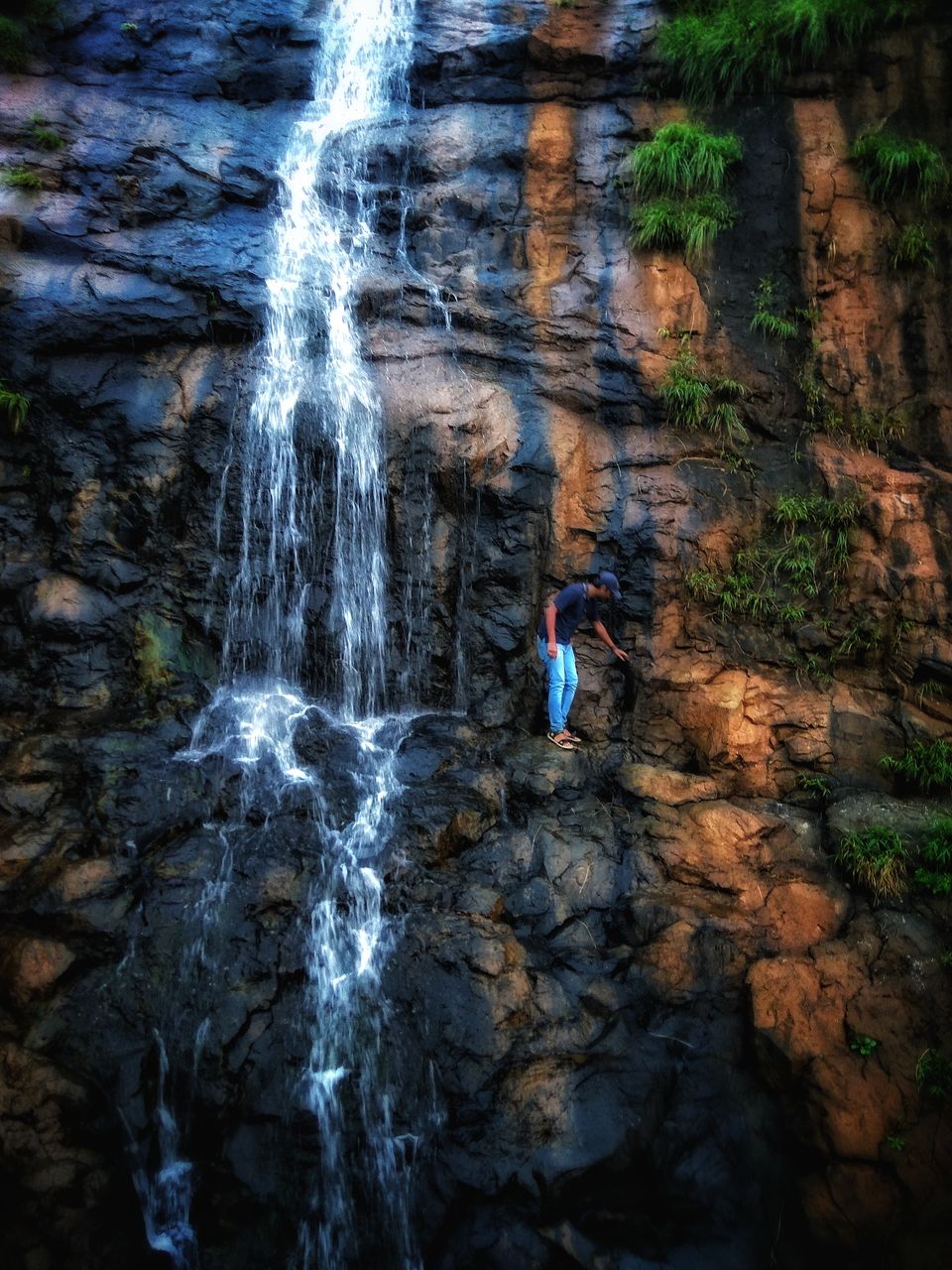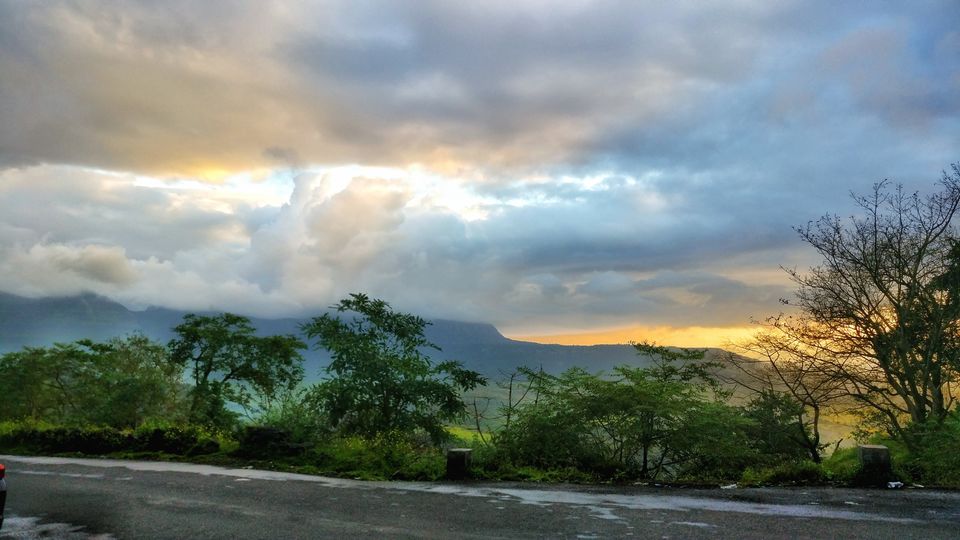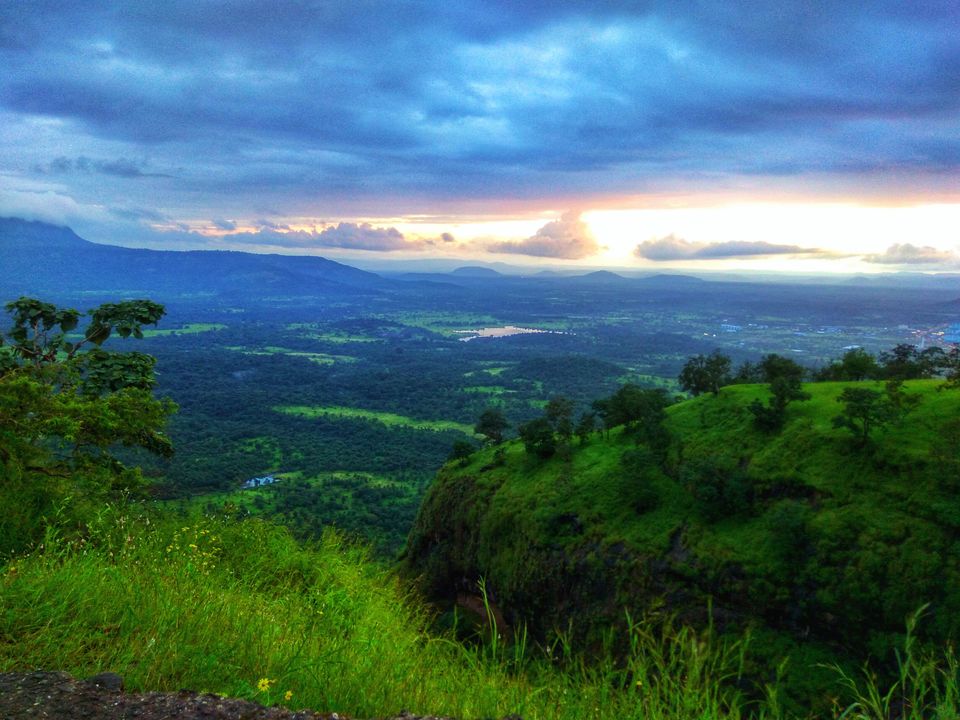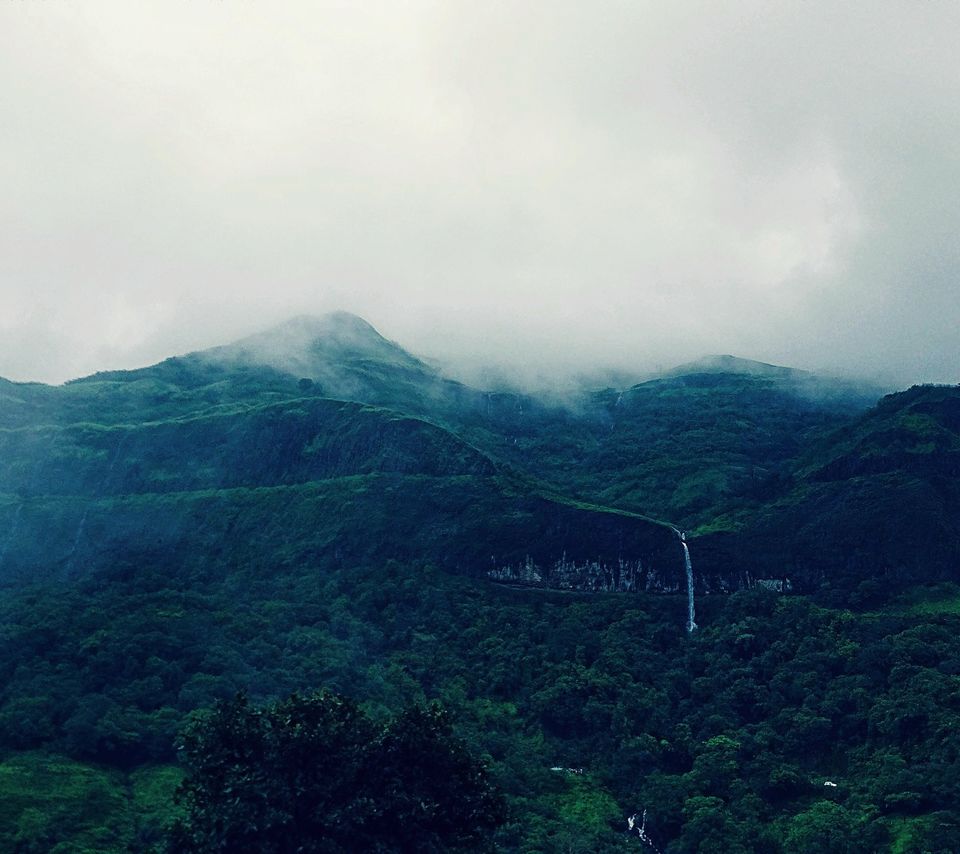 Another option is MSRTC buses or private buses.
From Mumbai:
Distance – 113 km (~ 2h 40 min)
The best way is the train journey as Kolad's railway station is easily accessible from Mumbai. As it falls under Konkan railways, the route is scenic.
Direct trains from Mumbai to Kolad – Diva Sawantwadi Passenger (50105) & Dadar Ratnagiri Passenger (50103).
One can also opt for road trip (by car, bus) which will be via NH66.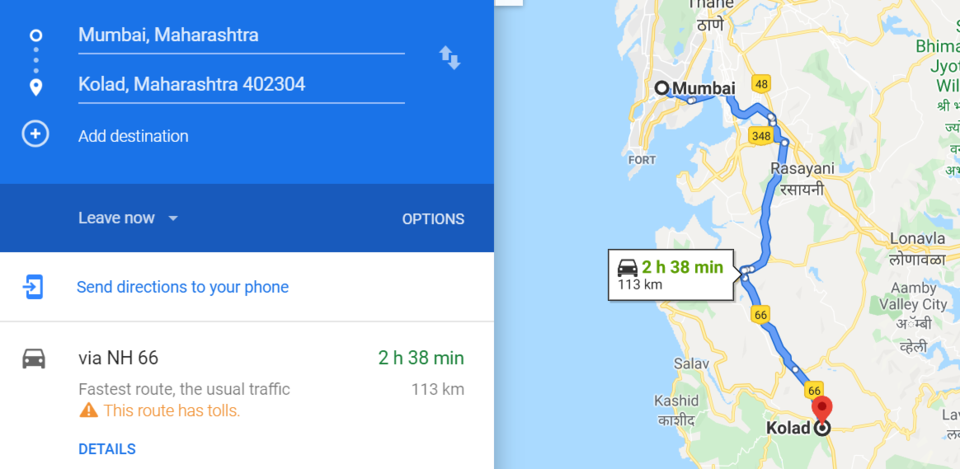 Best Time for River-Rafting in Kolad - June to February
Kundalika river rafting is operational throughout the year; however, monsoon & winters are the best time to experience it. In Rainy season, Kolad offers spectacular view of natural beauty. Winters are enjoyable here.
Note - In Monsoon, if weather is very bad, the activity will be closed for particular time period.
The biggest attraction - Kundalika River Rafting:
Kundalika river is a dam (Bhira dam) controlled river. During rafting, you cover almost 12 km distance in 2-2.5 hrs.
You will find many tour planners offering best packages for rafting. We booked day package through DAIVYA ADVENTURES, inclusive of breakfast + water rafting + lunch + other fun activities.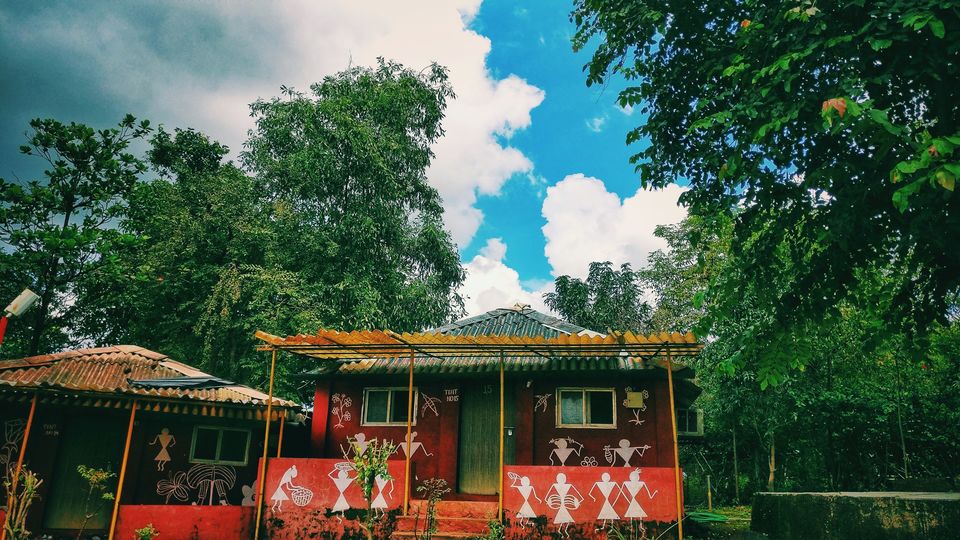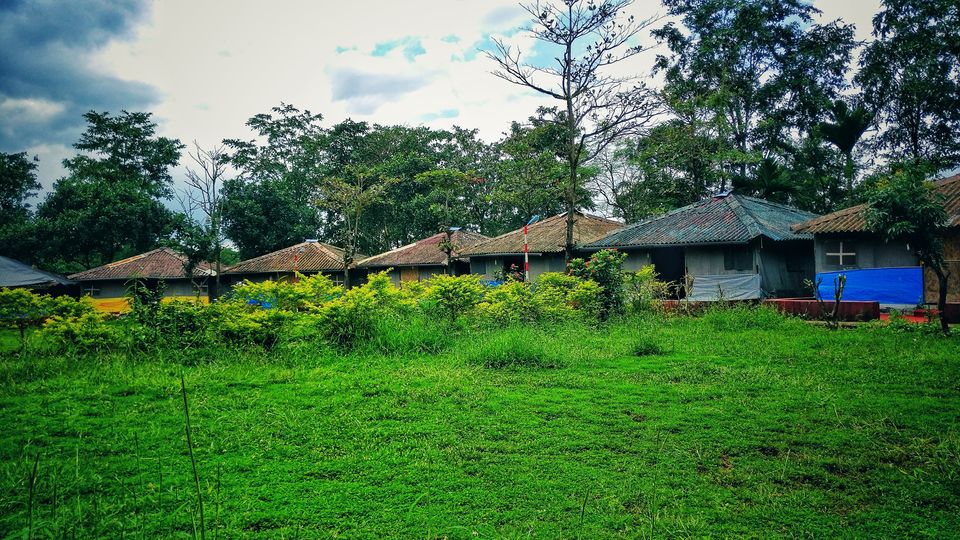 After breakfast we had pre-training sessions in which professional trainers briefed about the activity, instructions, some Do's & Don'ts. One must listen to them carefully.
Before going for rafting I was little bit nervous as I had never been involved in any water adventures. But after successfully finishing it, my face itself narrated that satisfaction – "Hell yeah, what a thrilling adventure I just explored!! Finally, I achieved it…."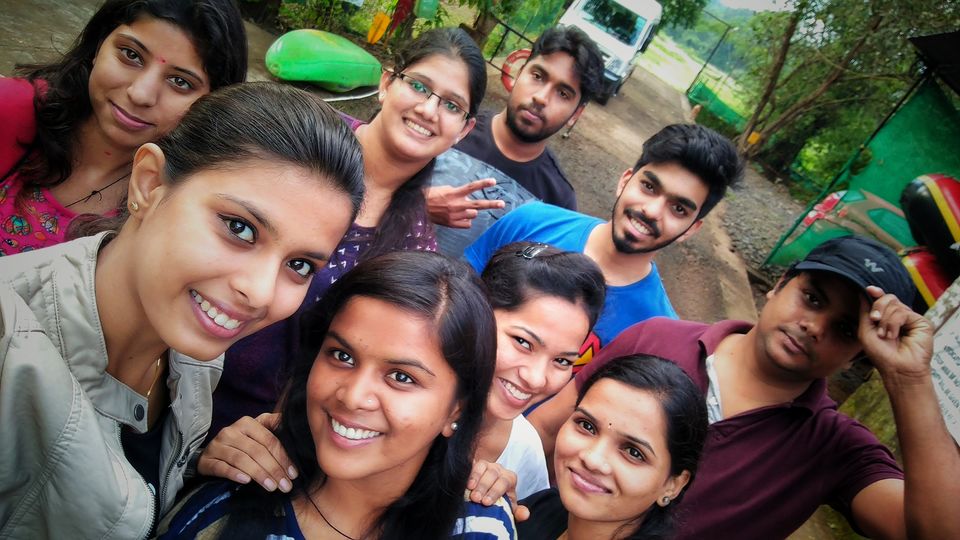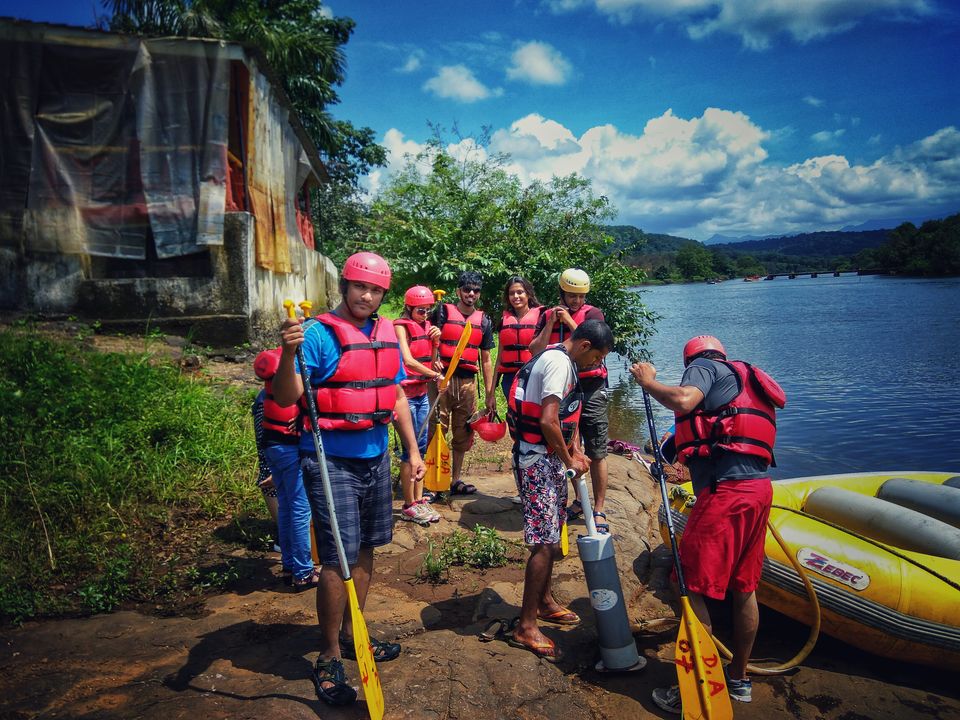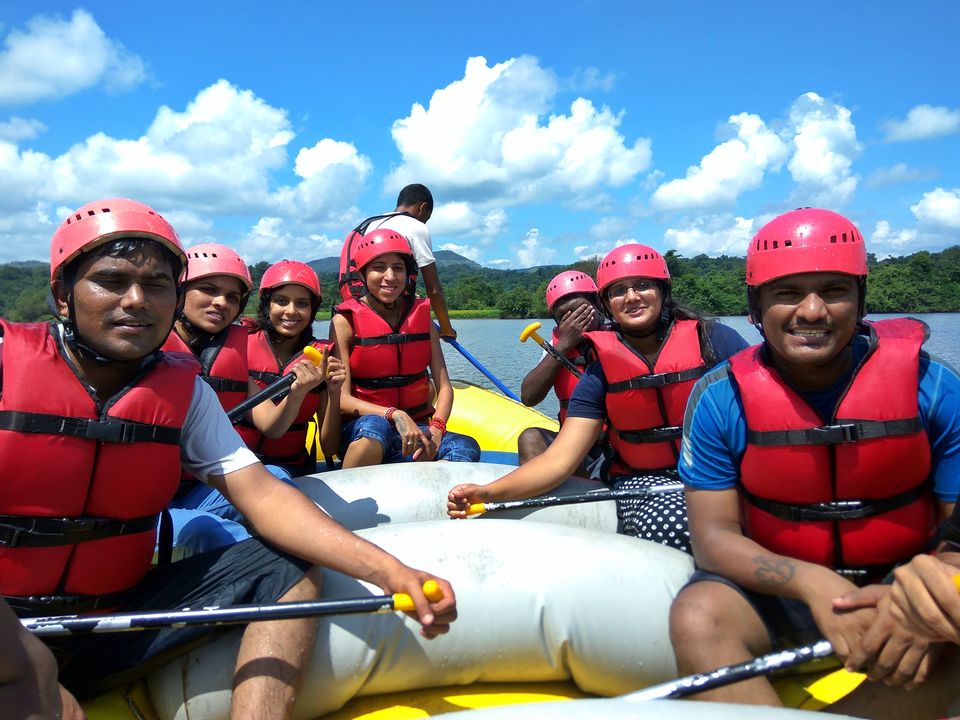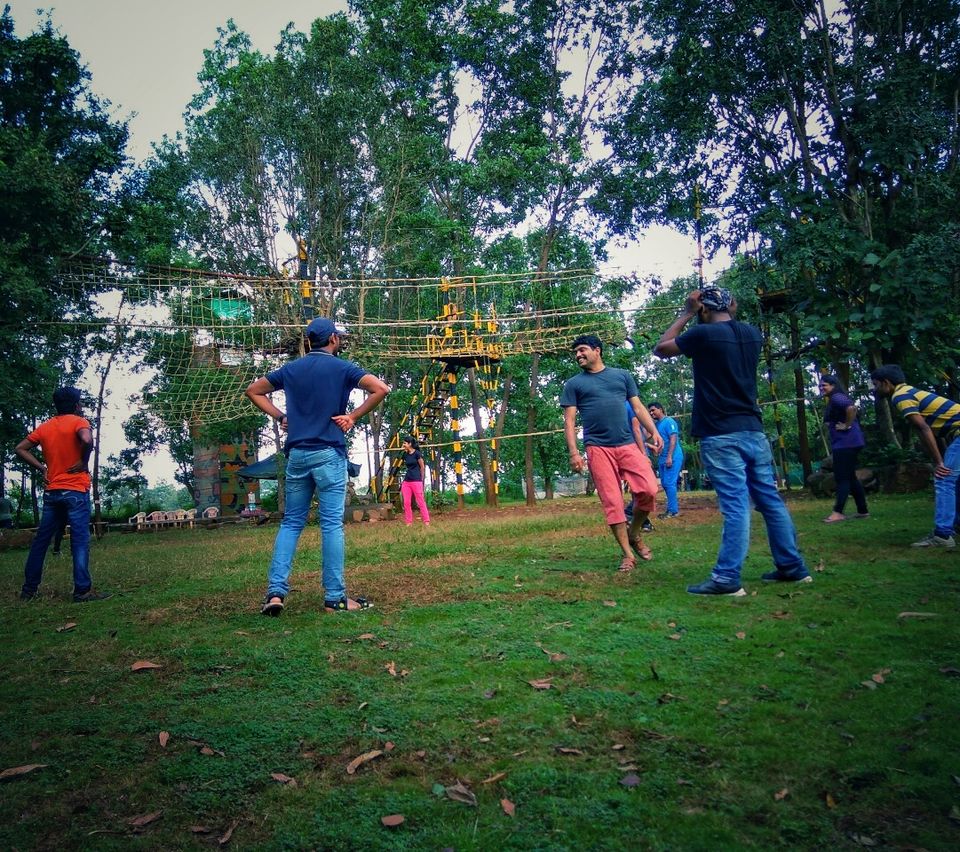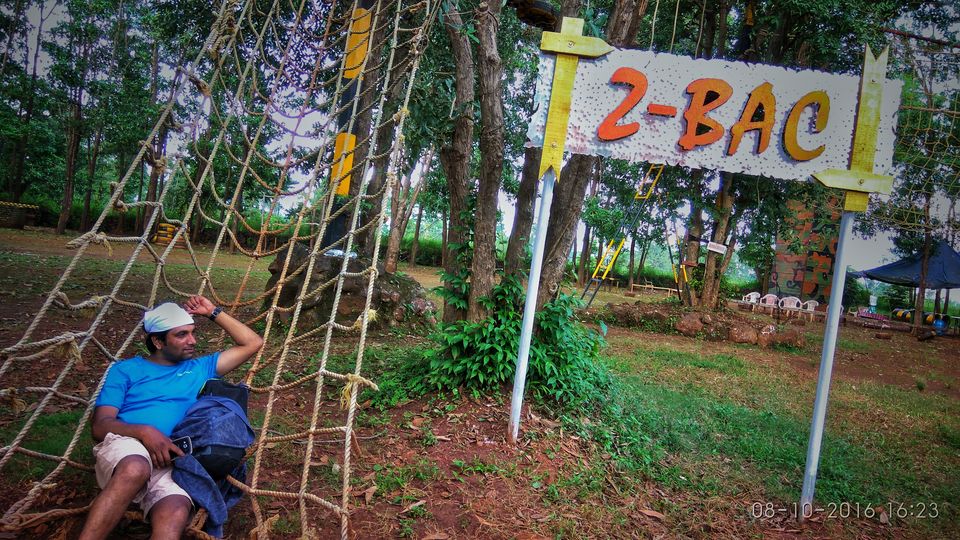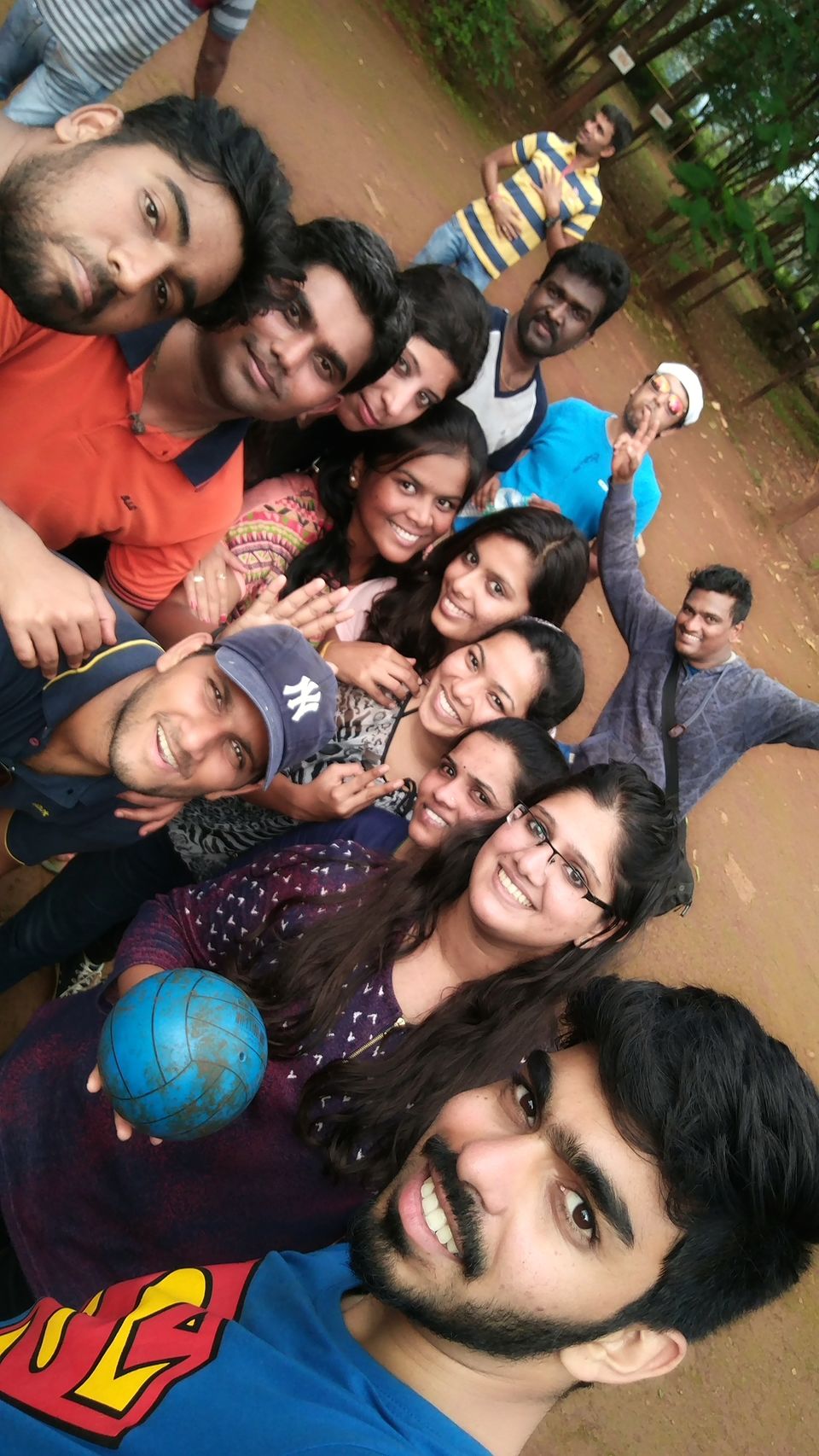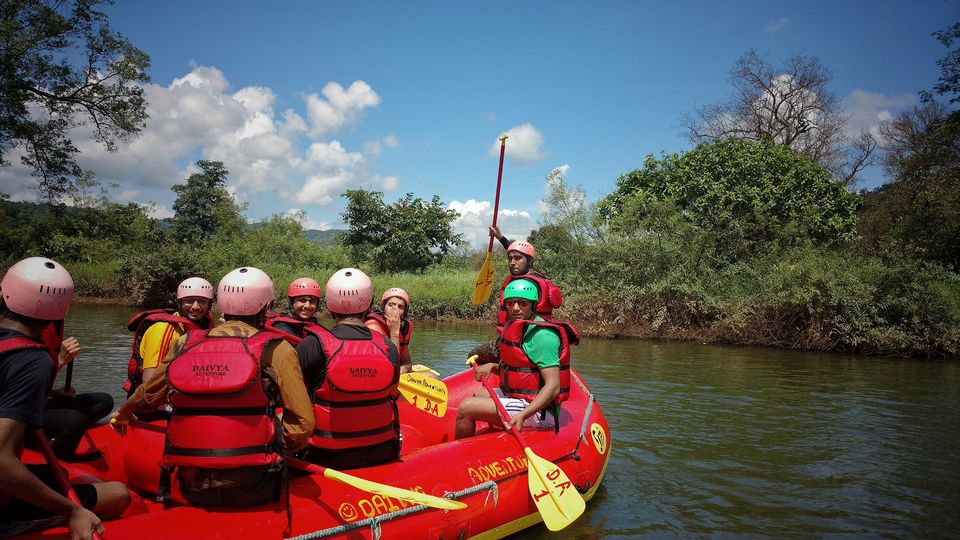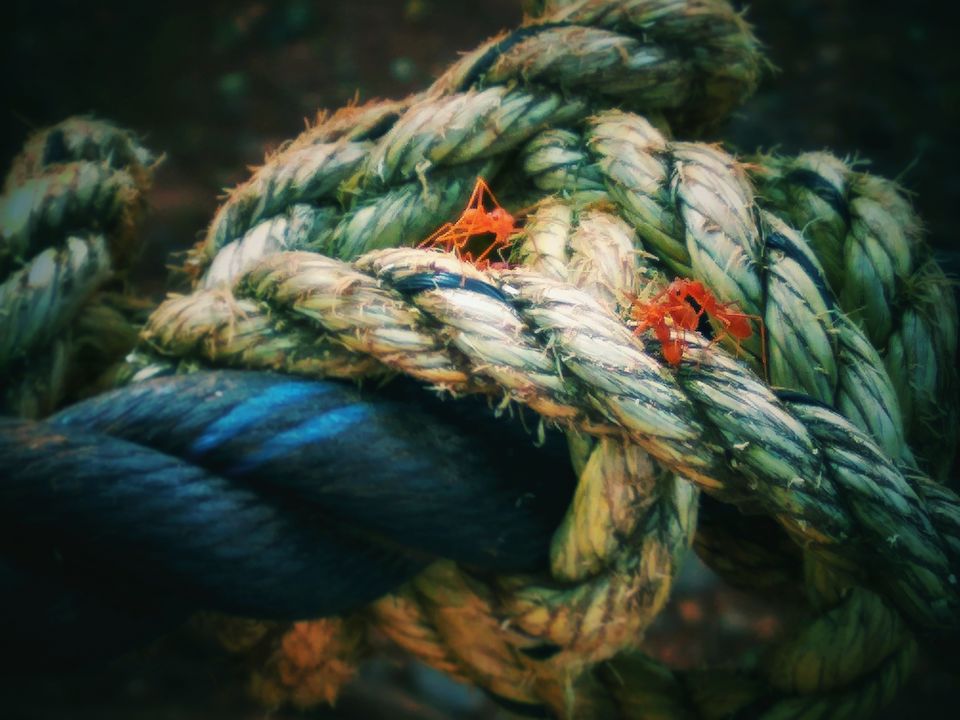 River Rafting Highlight – The best part is when you jump in the still water at the end which is relaxing (off course covered with a life-jacket).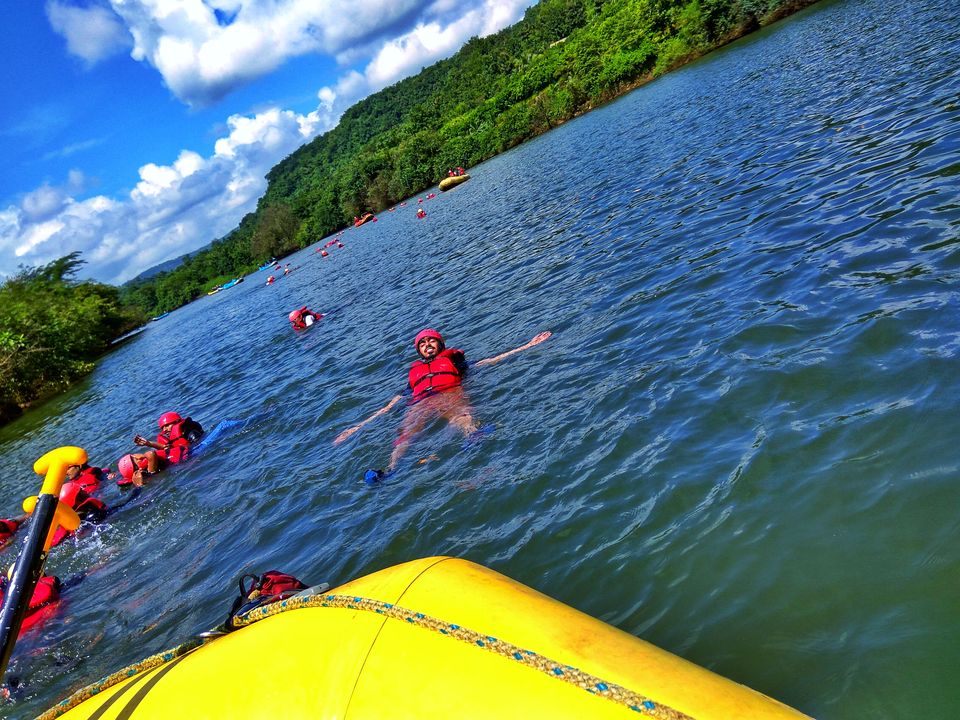 Just go & have fun with the flow of the river!!
Places to visit nearby Kolad:
1) Tala Fort
2) Plus Valley Trek
3) Bhira Dam
4) Kuda Caves
5) Kolad Museum
6) Tamhini Waterfalls