Have you ever asked yourself, last time when did you take a day off for yourself??
Or, have you ever thought how you would spend a day with yourself?It's very important. So, last the day before yesterday I just told my boss that I wanted to take a day of yesterday to spend some quality time with myself. And I informed my parents too that I won't do any domestic purpose work.I woke up at around 7.30am only (as the body clock knows that it was a working day). Then I pampered myself with watching Netflix and some beauty therapy at home like pedicure, manicure, applying face pack etc etc.
At around 12.30pm, after finishing a bowl of boiled lentils and boiled egg, I dressed up and booked an Uber to visit Eco Park.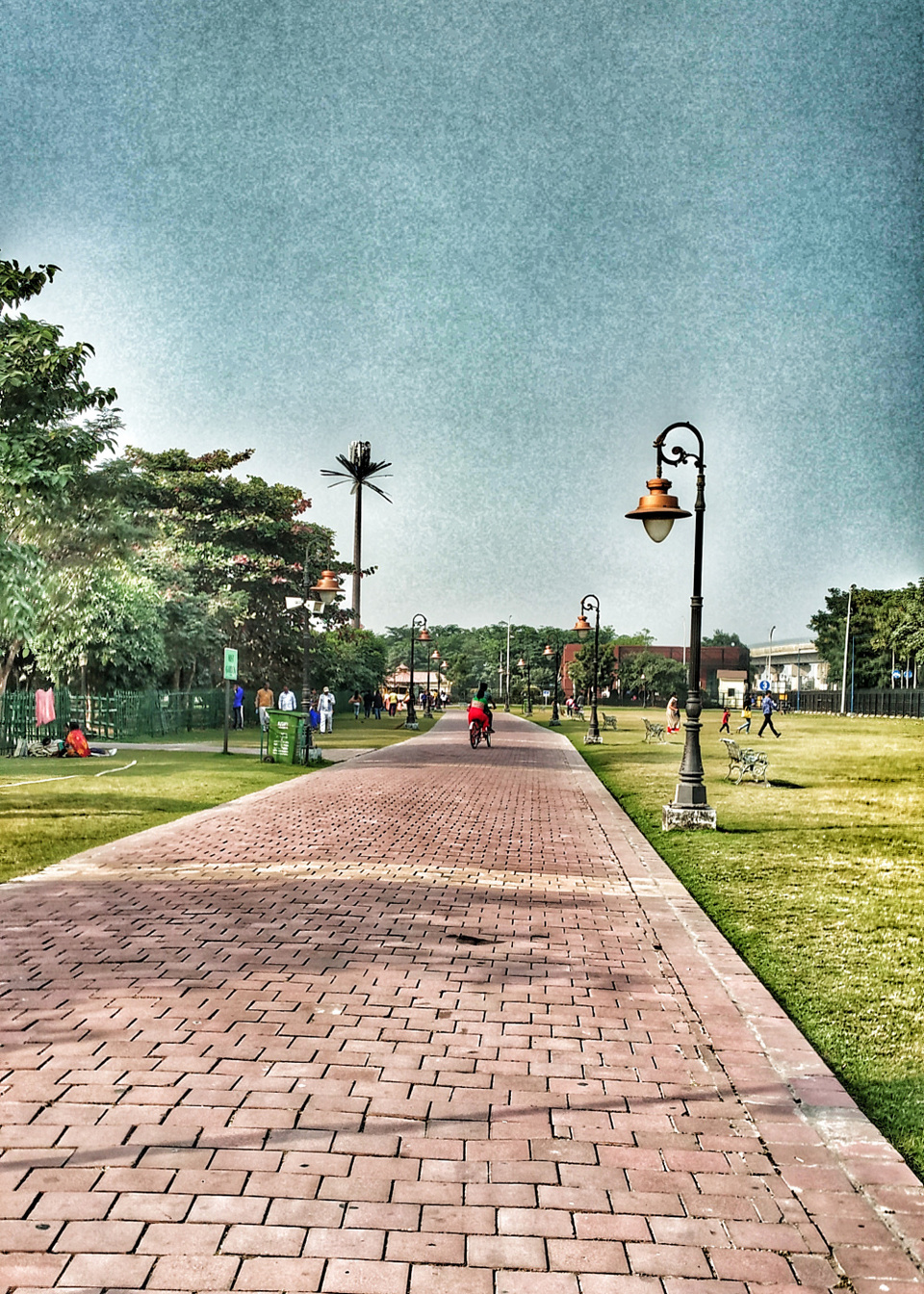 This was my 3rd visit to this place. Last time I visited this place was on 15th November 2015 (sorry, I'm a chalta phirta calendar)
Now, if anyone asks how it was, I'll be saying it was a Superhit Day Off..
After getting out of the home when I was walking towards the pick up point from where uber or any cab picks me up, I found one of my childhood love. I saw the person who sells hojmi, different kinds of pickles and raw sour fruits. I took a small hault and bought some kooler achaar (berry pickle) for me.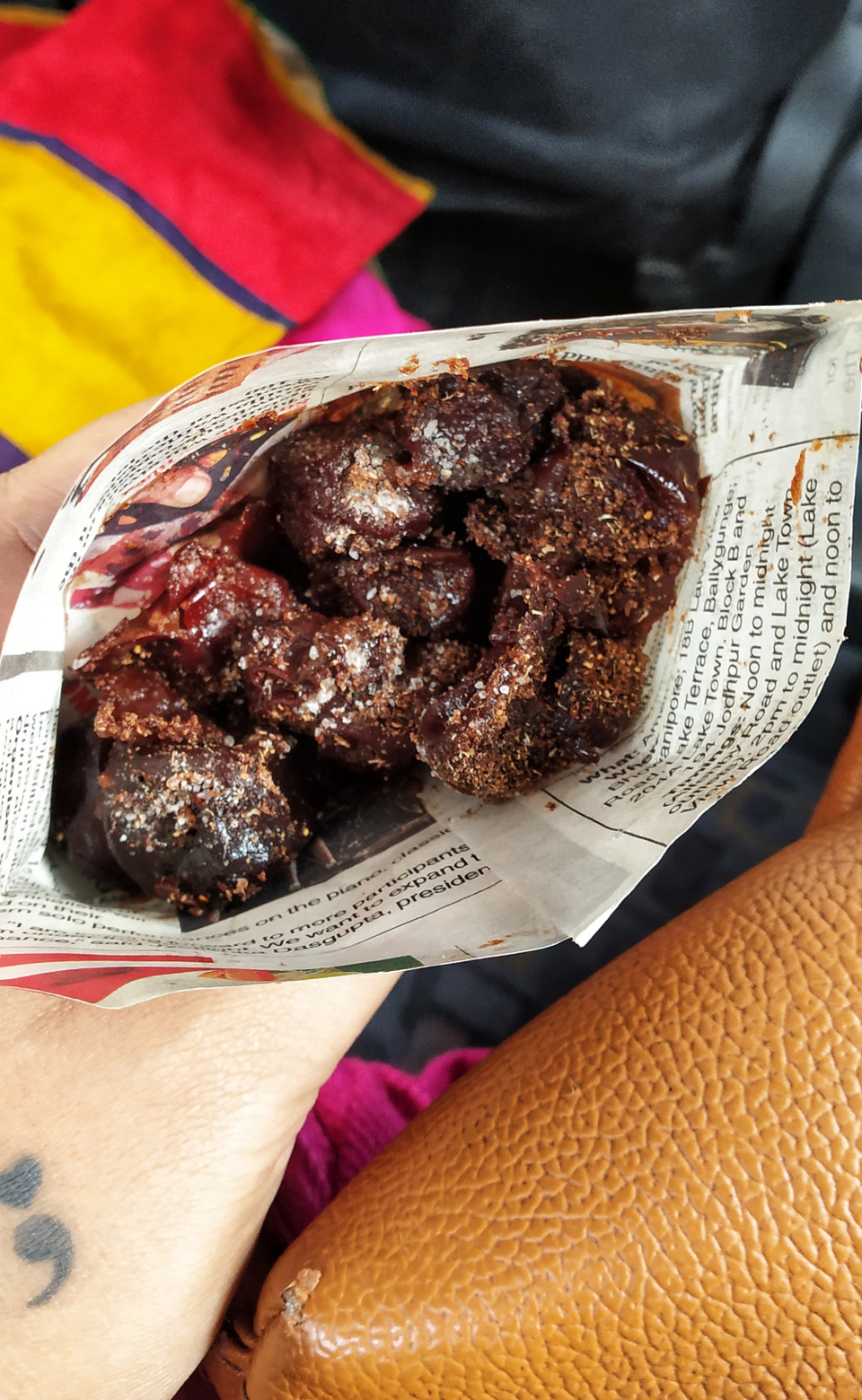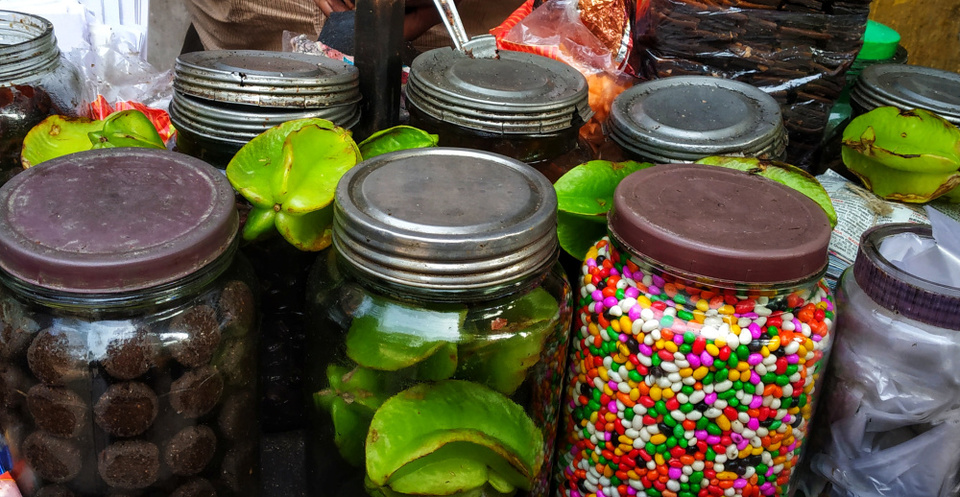 And then got into the cab. As I took a day off, somewhere I was missing my office, so asked the driver to tune into the frequency for which I work. And while going, I was taking selfies for my insta story.
After a long ride I reached my destination Eco Tourism Park, New Town, Kolkata. I got down in front of Gate-01. Not finding any tea stall, I had to cross the road through the subway to have the first cup of tea of the day. Seeing the subway I became zapped. It was so clean and highly maintained. I felt happy seeing such beautification.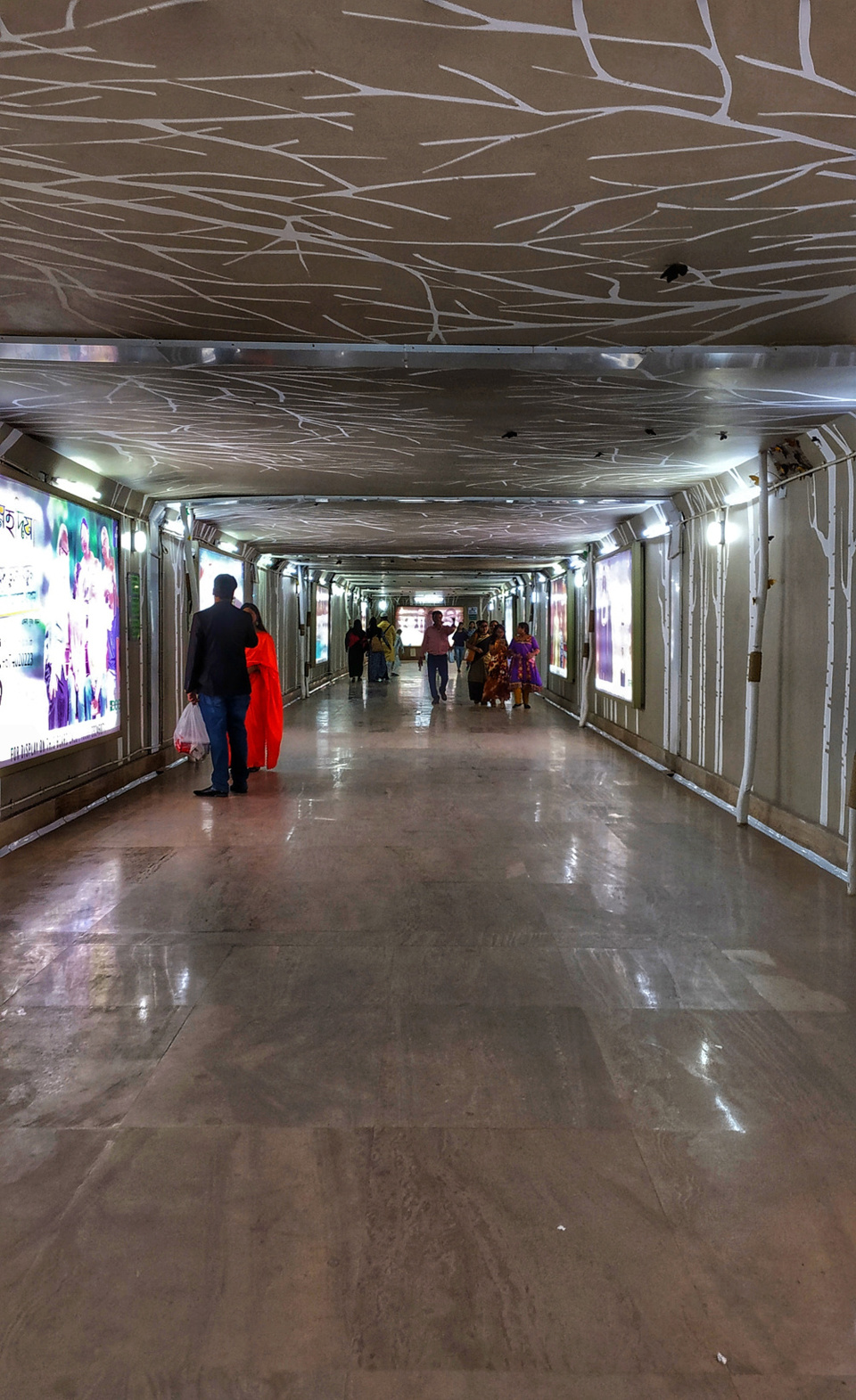 Then I took entry to the Eco Tourism Park. You have to buy an automated entry card to take the entry. Entree fee : Rs. 30/-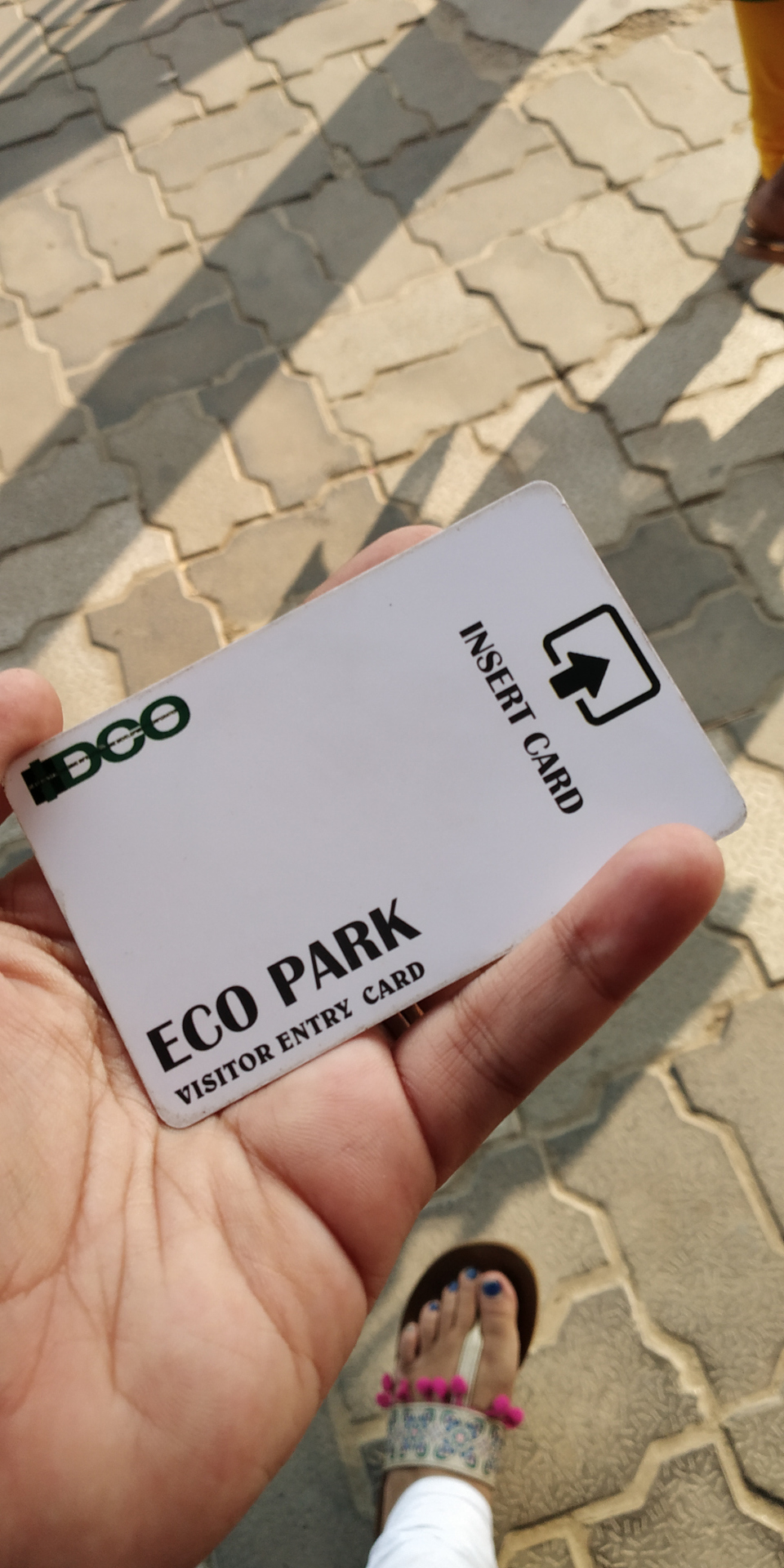 From the entrance, after walking a few feet I took the right turn and started walking. I found a lady sitting on the bench, enjoying the sun.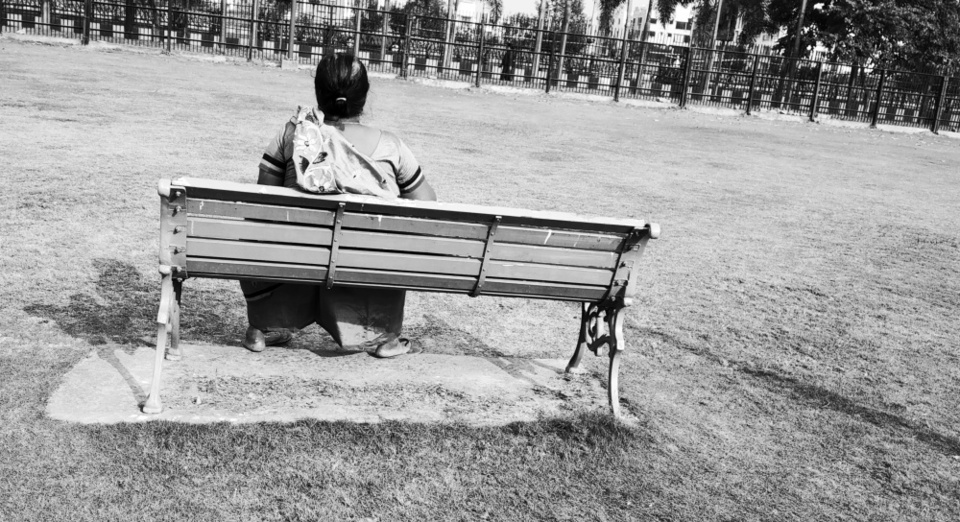 Then after walking about 700mts I saw a point which has been replicated with GHUM STATION... This is a famous station of the West Bengal. From here the toy train takes you to Darjeeling. As it was just a demo station, you just can take pictures. I took some photographs there.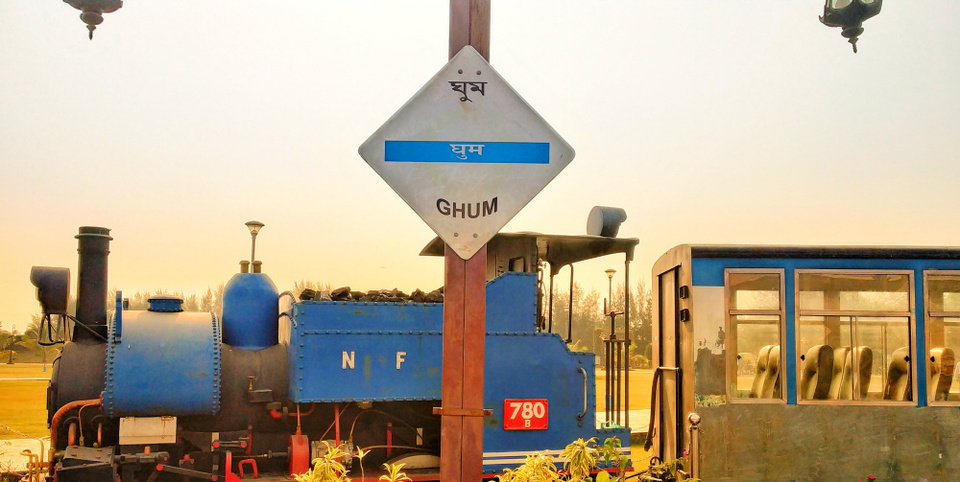 Then I walked another 800-900mts. and saw wooden cottages. From the stairs I went up the cottage and took some pictures.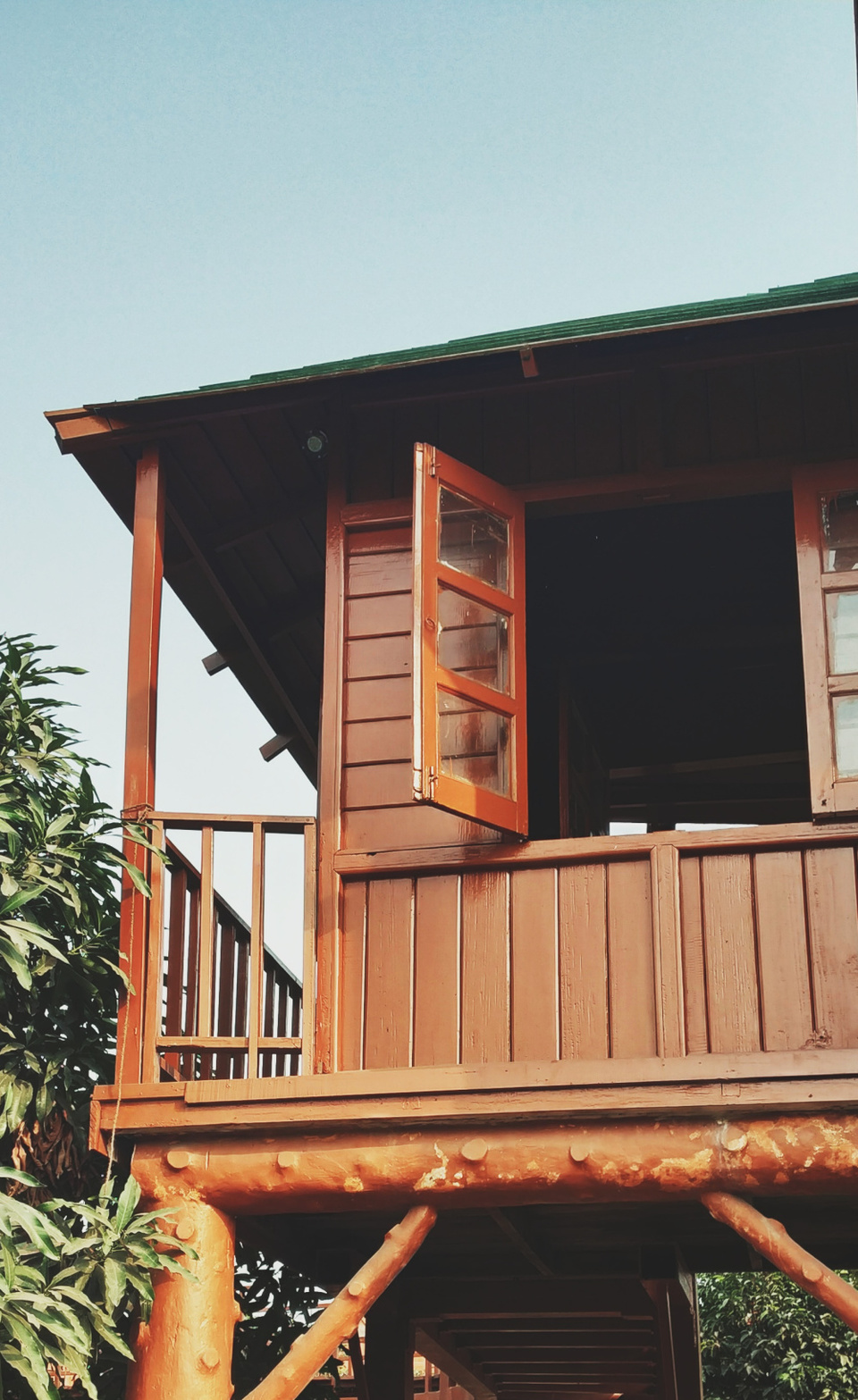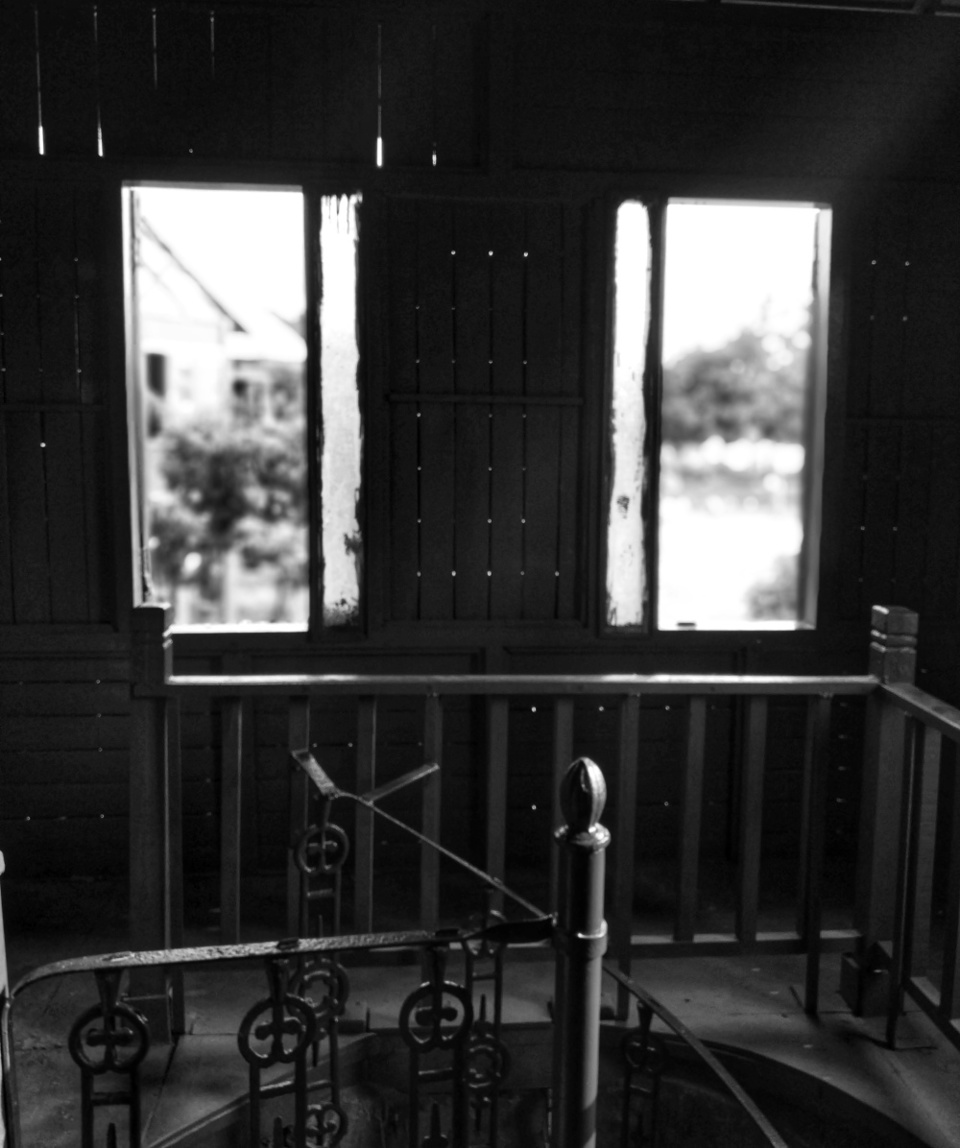 Just after the cottages, within 300mts there was an amusement zone where you'll find replica of SEVEN WONDERS. But to take the entry, you have to buy a ticket. Again the entry fee of this amusement zone is Rs. 30/-.
I took some photos there too.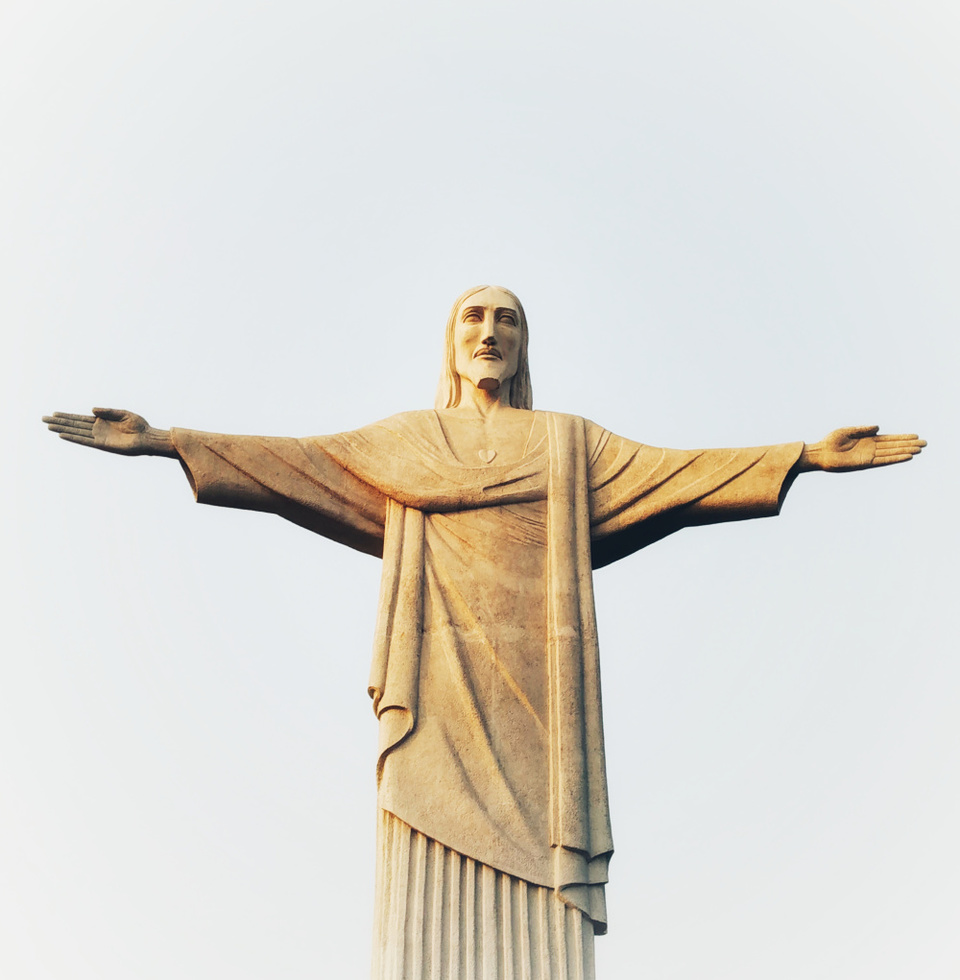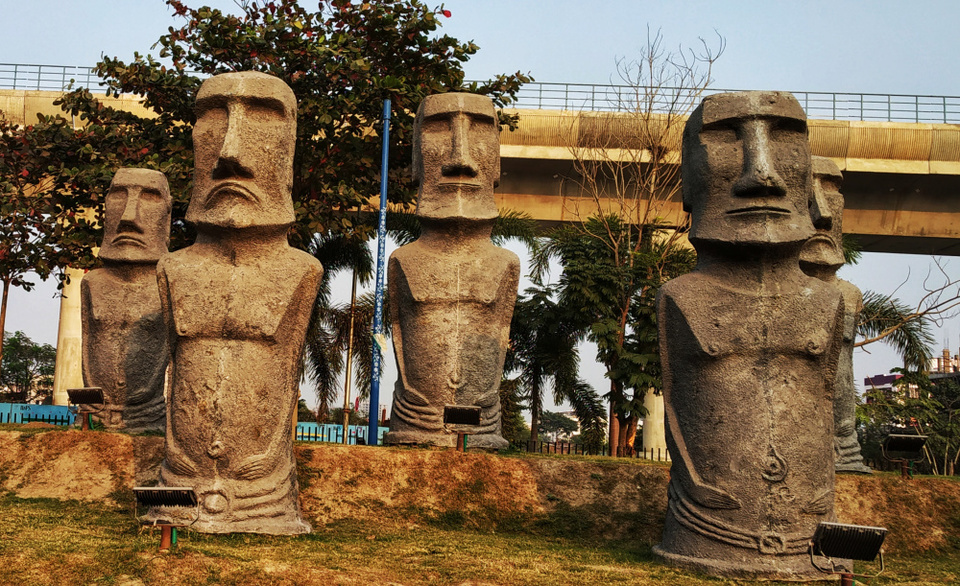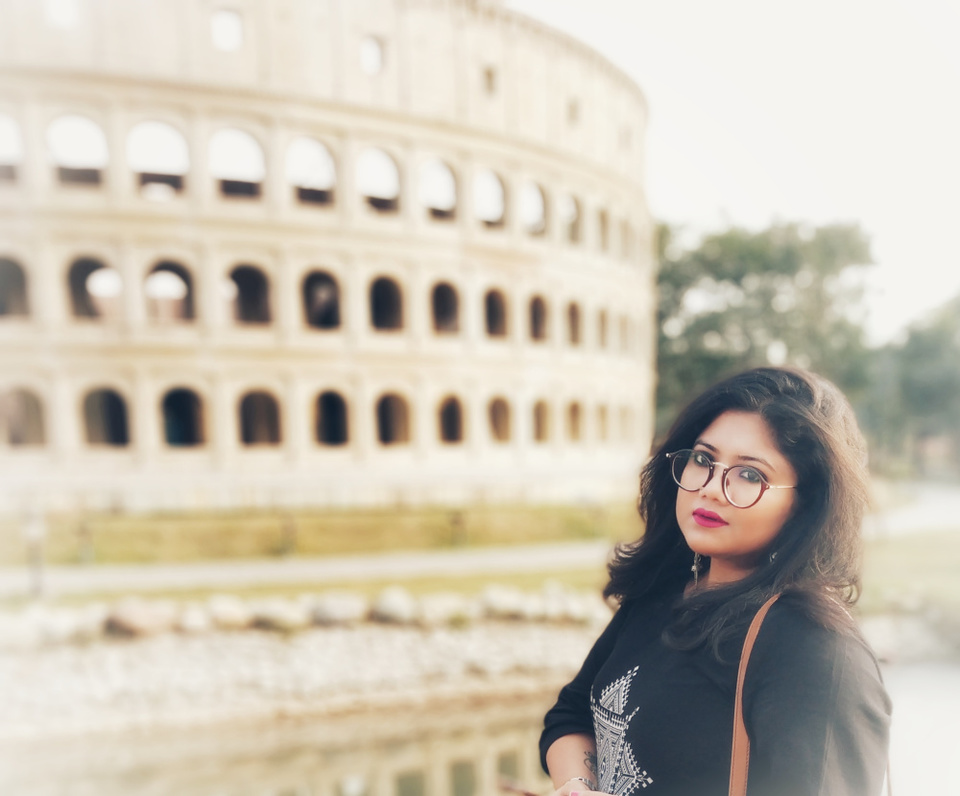 A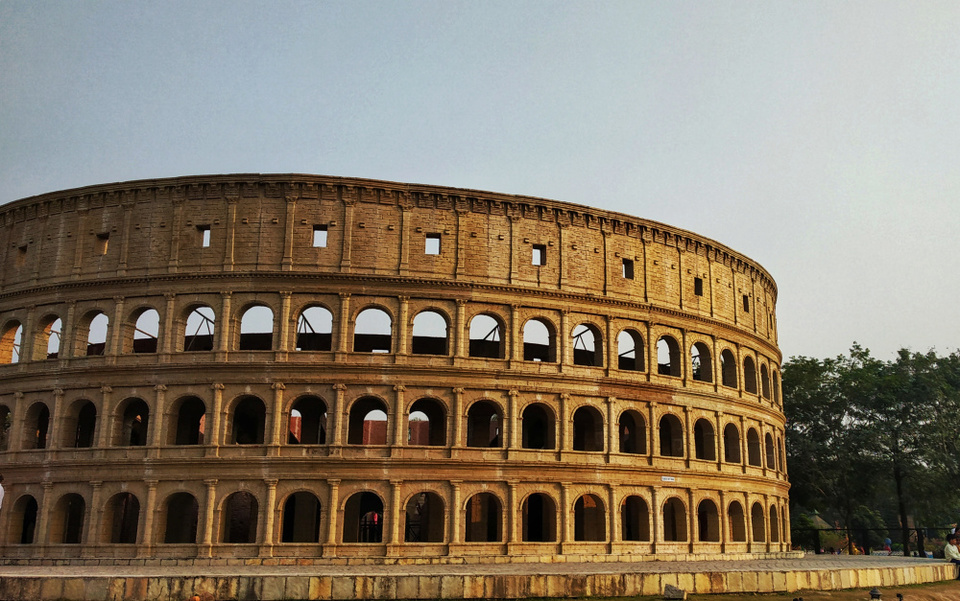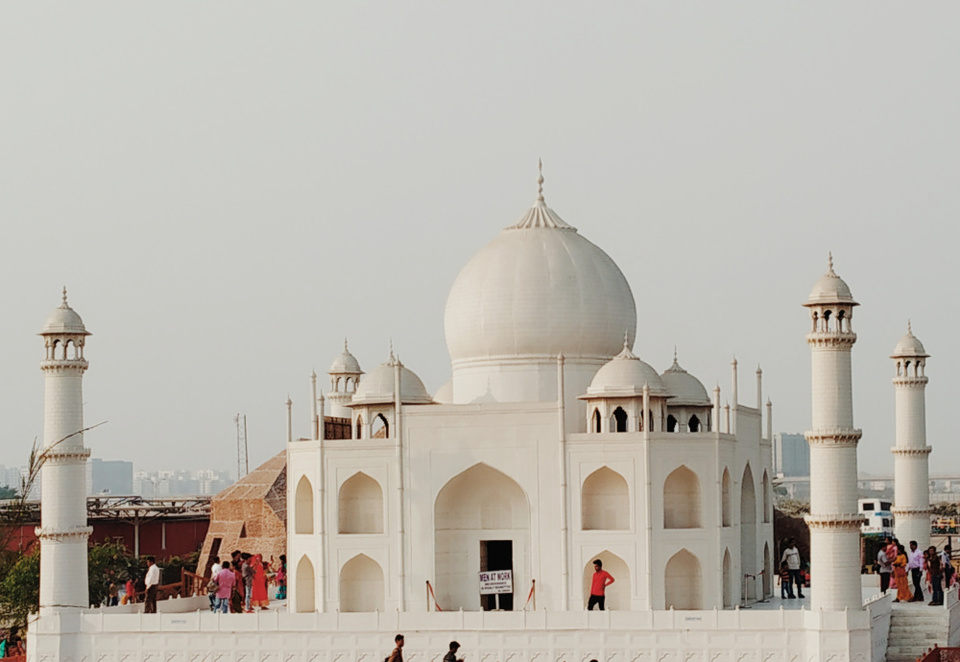 fter giving a relief to my photographic soul, I walked towards the exit gate. By the way, let me tell you, I started from Gate-01 and took the exit from Gate-04. Though, I've not seen so many things, as I had to reach somewhere else (some previous commitment was there).
But, I took some more awesome photos.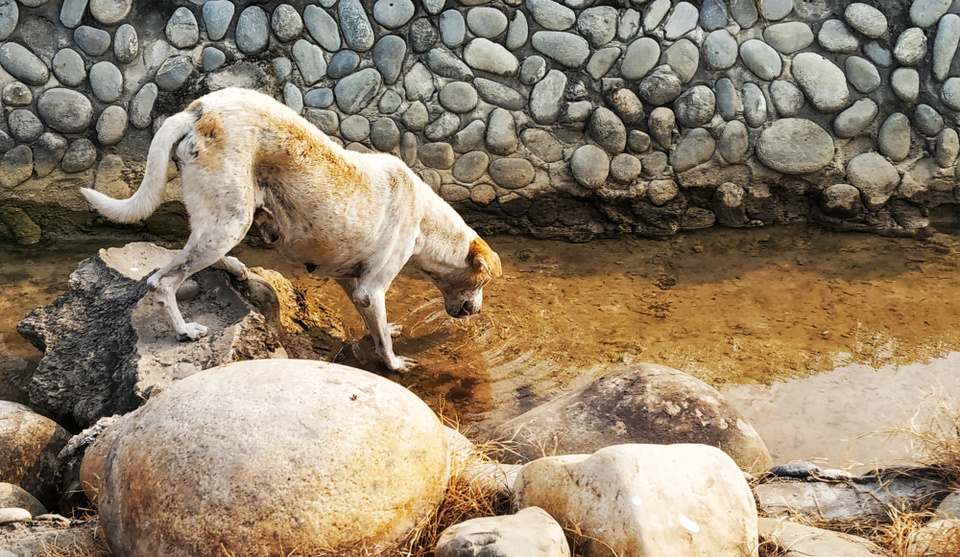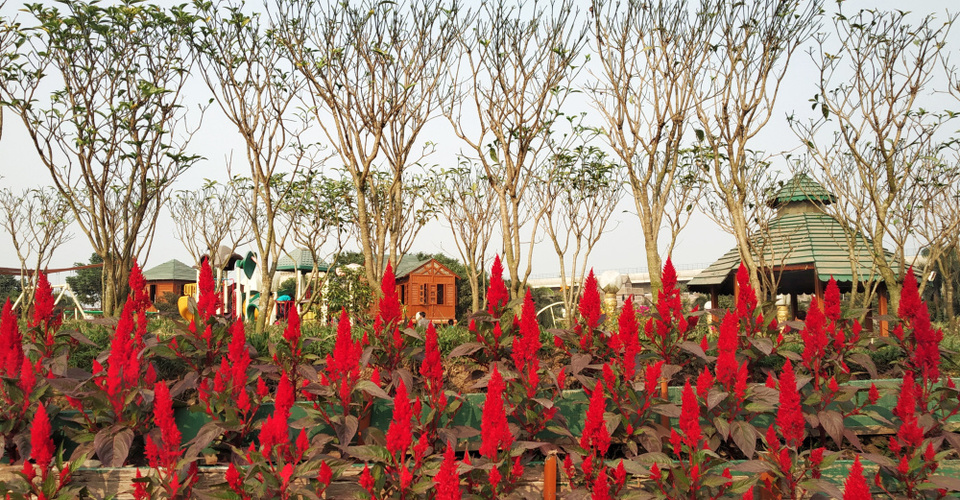 The moment I took the exit, I noticed a man in selling candyfloss.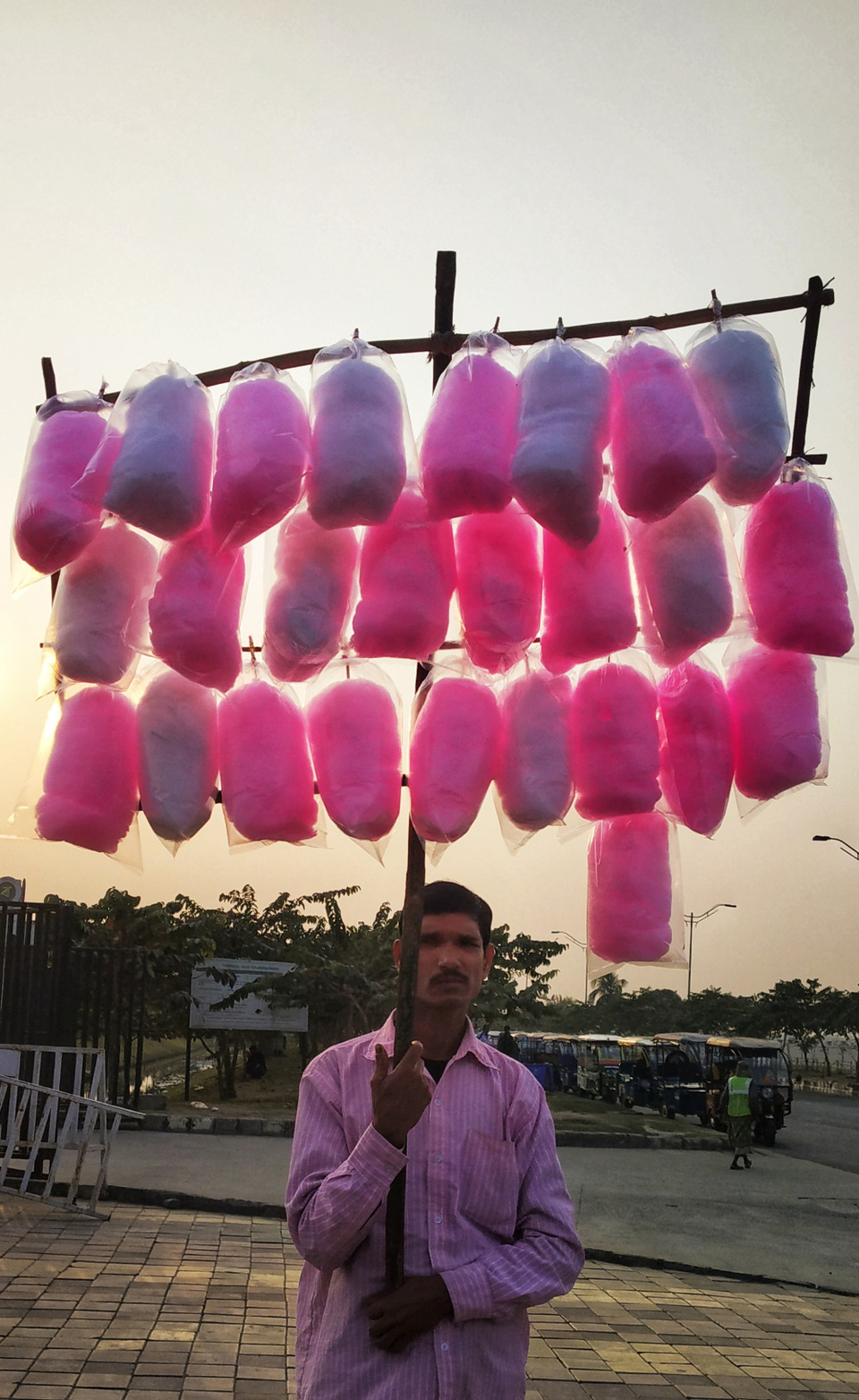 And not just candyfloss, there was a shop of fryums too, which I bought also. And then went back to the place where I had to reach.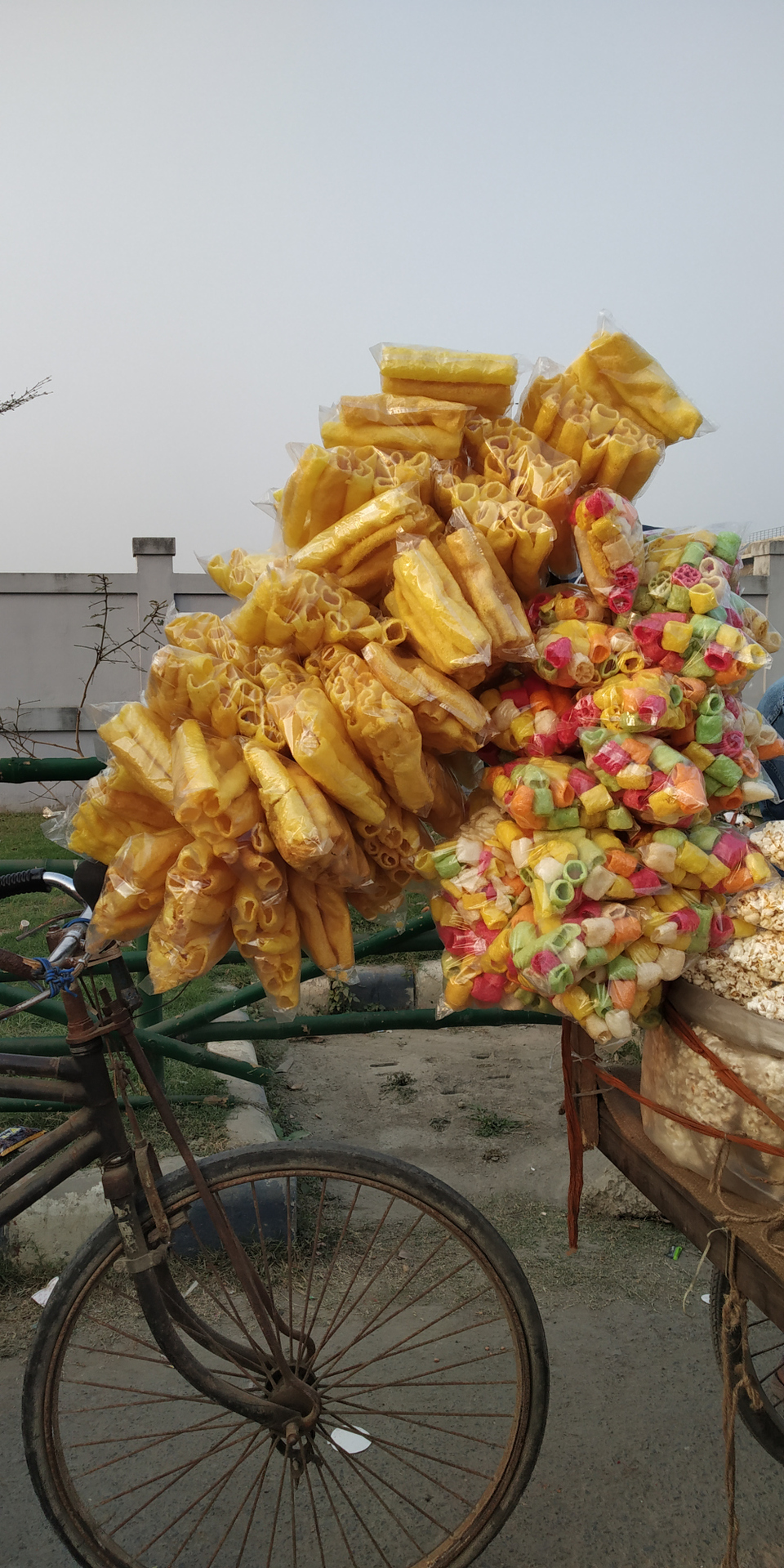 By then, the day was not passed but I can say that I enjoyed the day where I had Current Noon, Kooler Aachar, Mouri Logence, a Long Drive (with uber), Fryums, Candy Floss, and loads of fresh air and fresh enjoyment.
So, I always feel that everyone should take a day off for his/her own. It's not about being single or in a relationship or married, it's about doing something for OWN.
Anyway, I'm stopping here with another great shot that I took while returning.