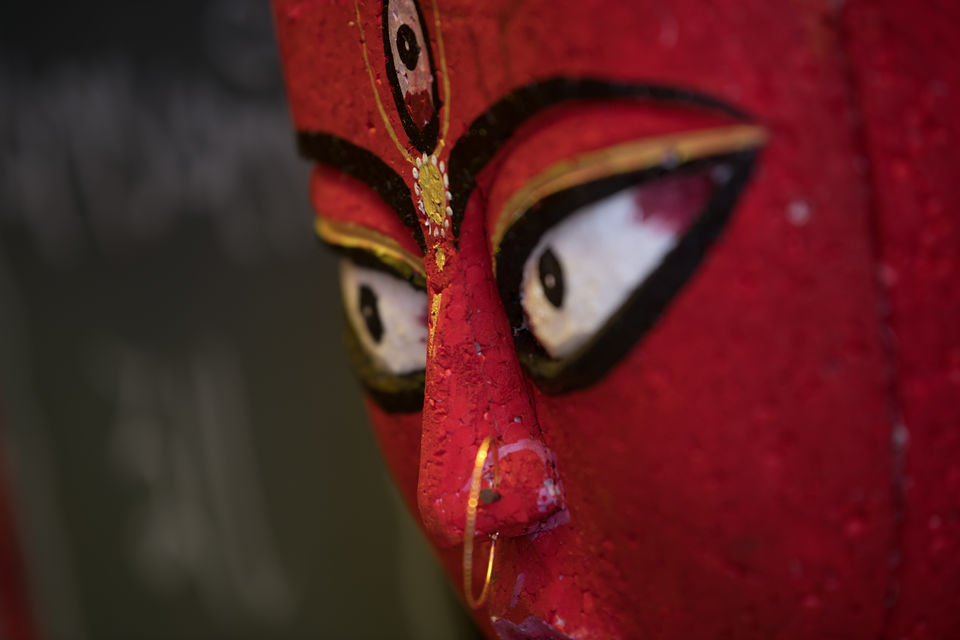 Hi, Myself Swapnil Patil ,I am a travel photographer from Maharashtra. Recently I went Kolkata for shooting Durga Puja Festival and photographing Kolkata City.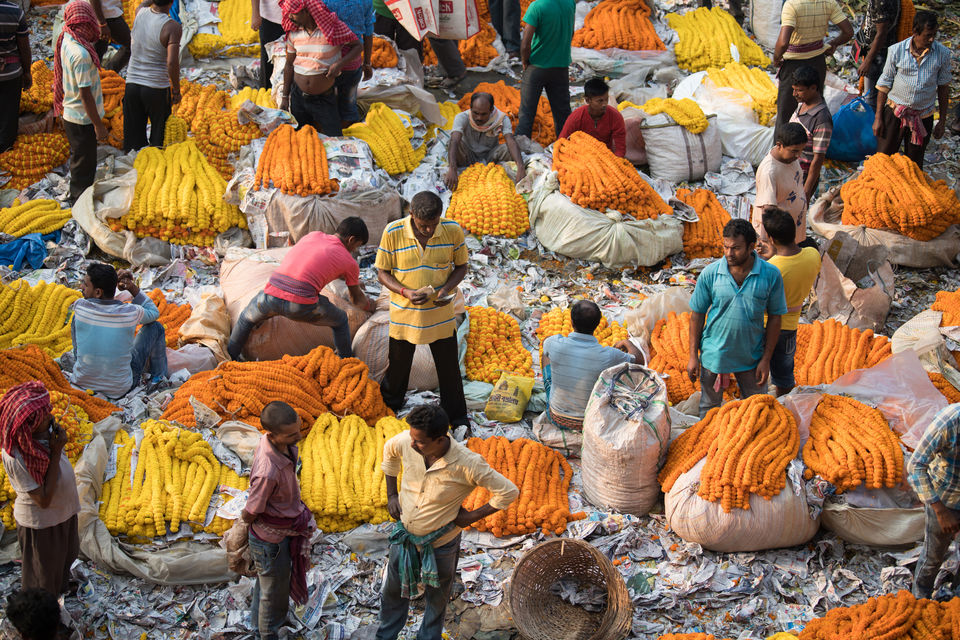 As soon as I saw Hawdah Bridge from my cab just arriving at my hotel ,I checked in , grabbed my camera and went straight towards the Iconic Bridge. This Photo of flower market is taken in a total chaos. There were people everywhere ,flowers, rush,metro passing by, dirt.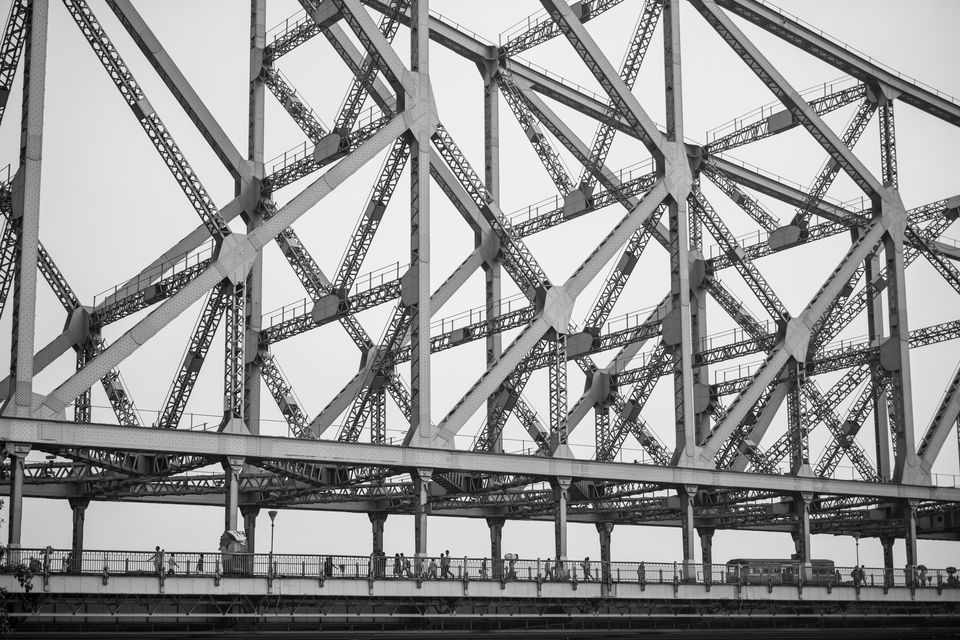 Got some shot of this iconic monument from Bath point of Hubli River.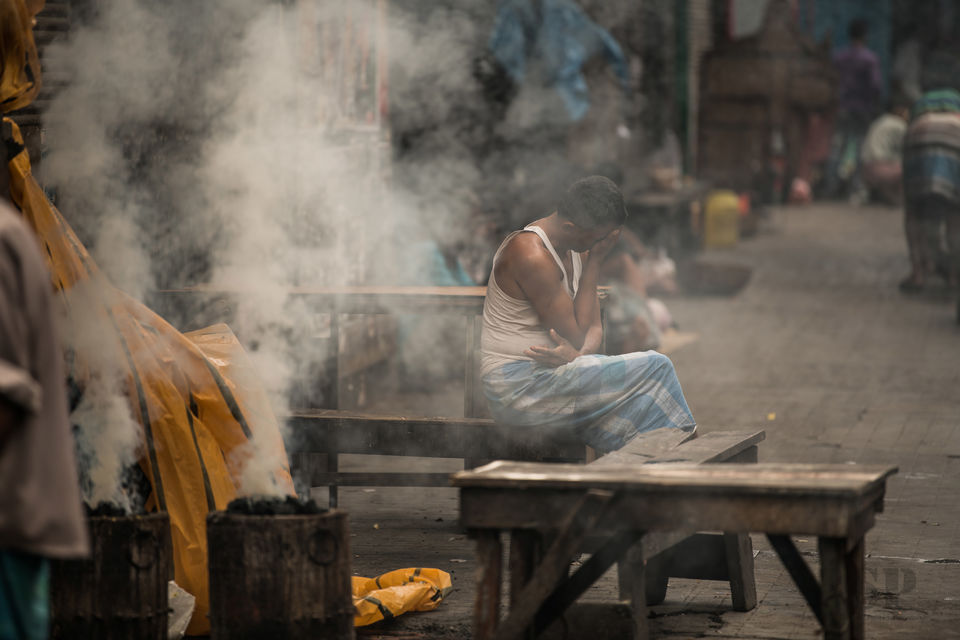 The next day, I started to explore the city and shot this frame. The area is near the Oberoi Hotel and full of photo opportunities.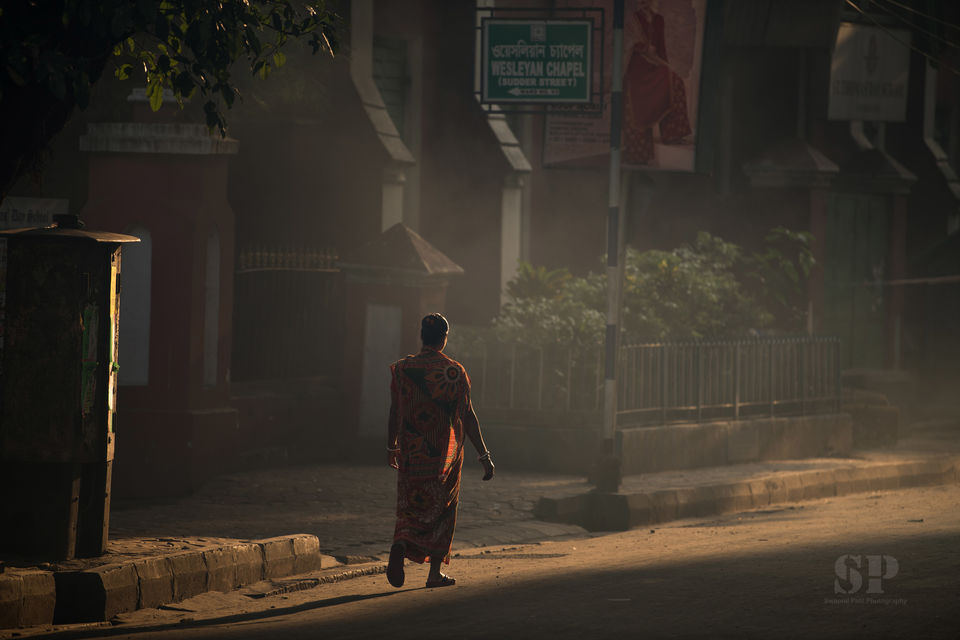 Kolkata is Paradise for photographers. The Morning sunlight is sharp and sweet to photograph.
Durga Puja Is a Big festival. Devi Durga looks beautiful and can be seen in different avatar in every Pendals.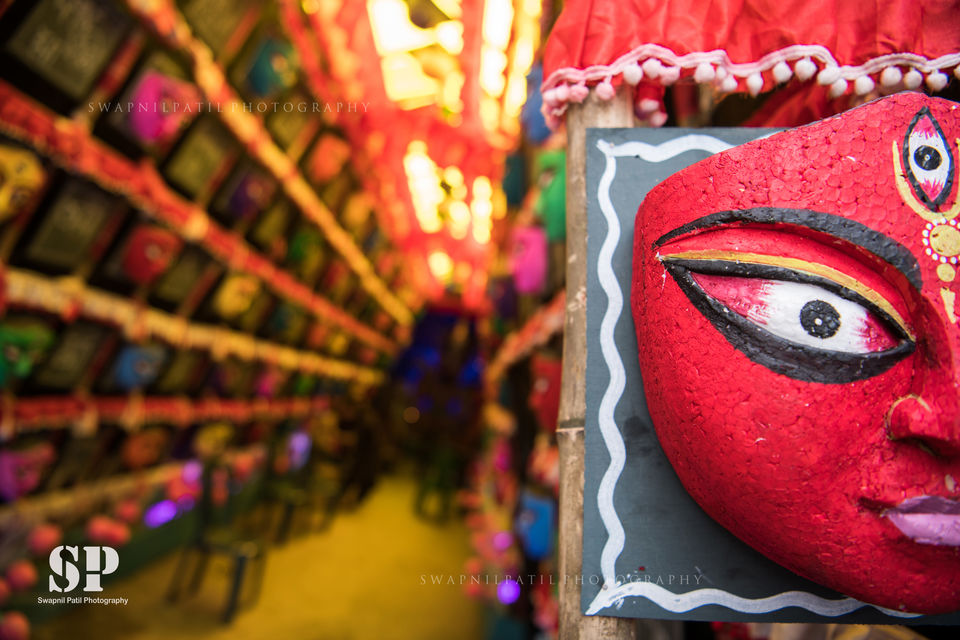 Kumartulli is a nice place to click making/designing of Maa Durga.Small Valleys has a lot to say about the Festival.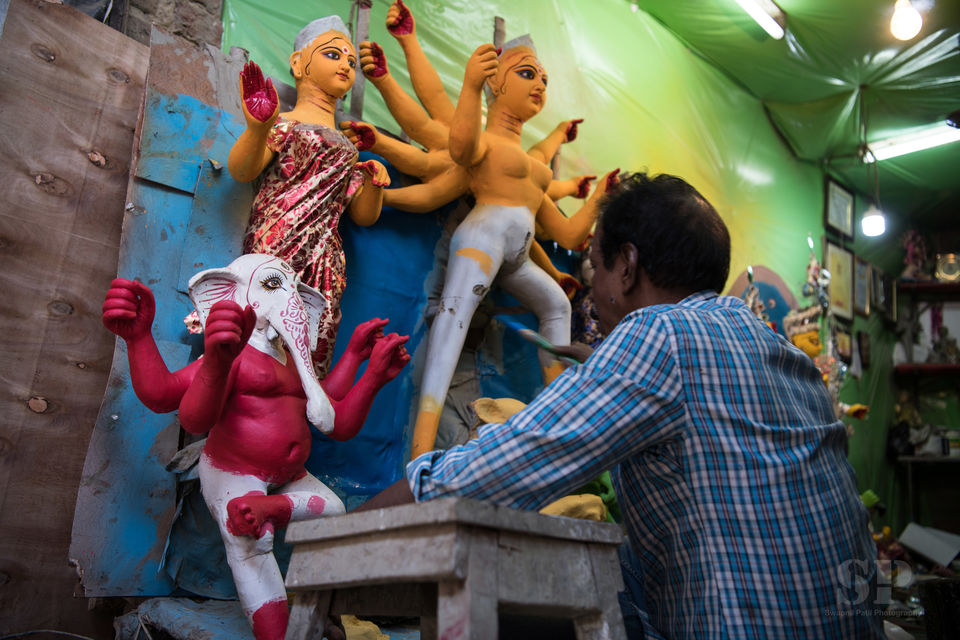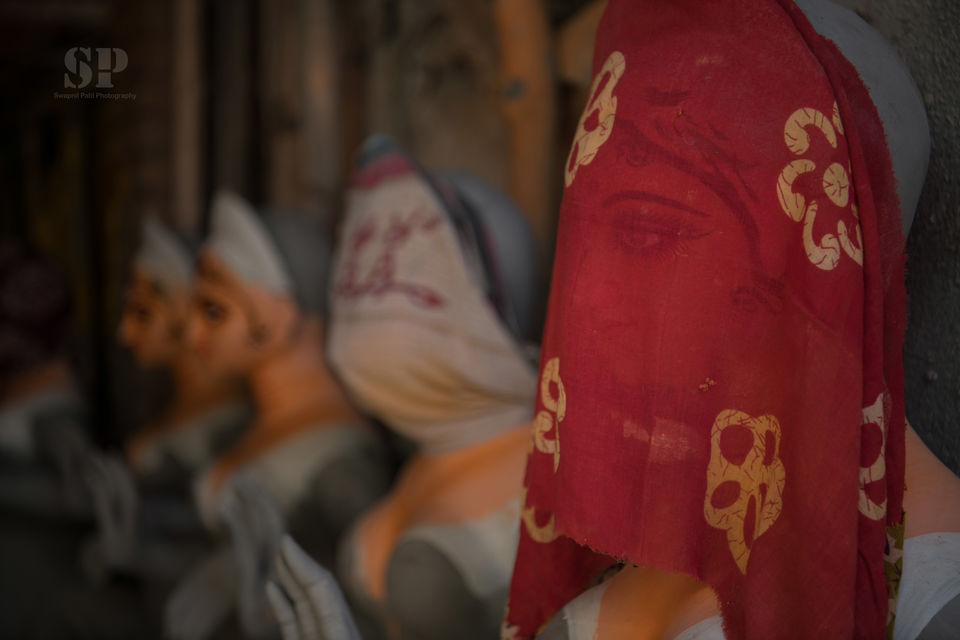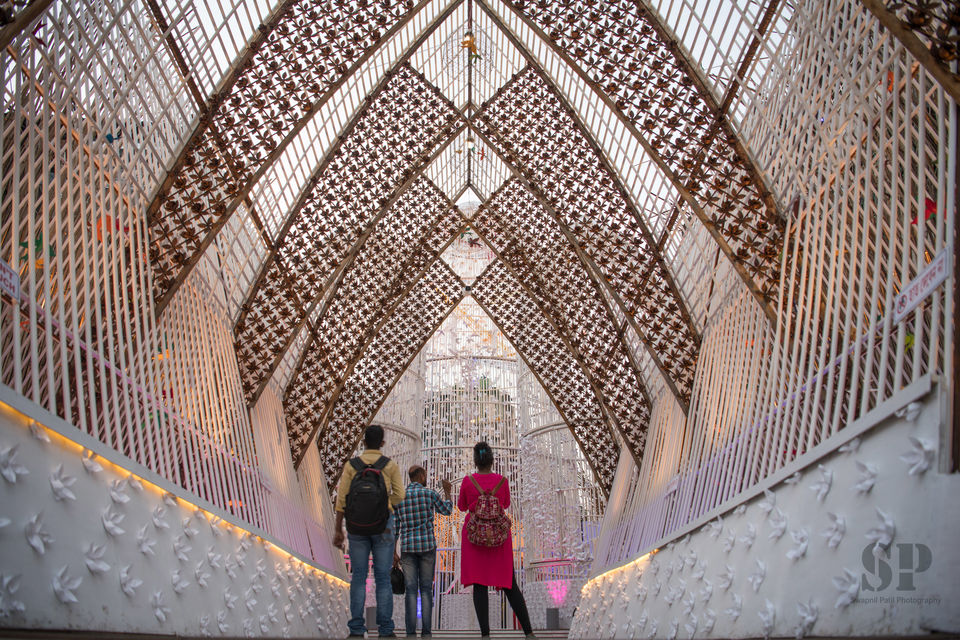 Pendals and their beauty is another thing to look at.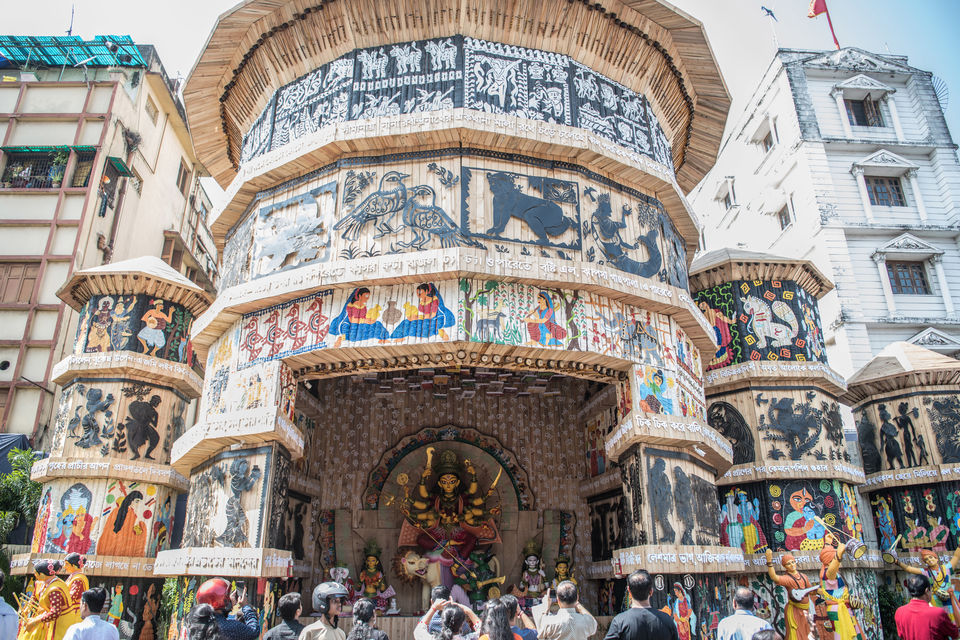 For street photography ,Kolkata is a Heaven.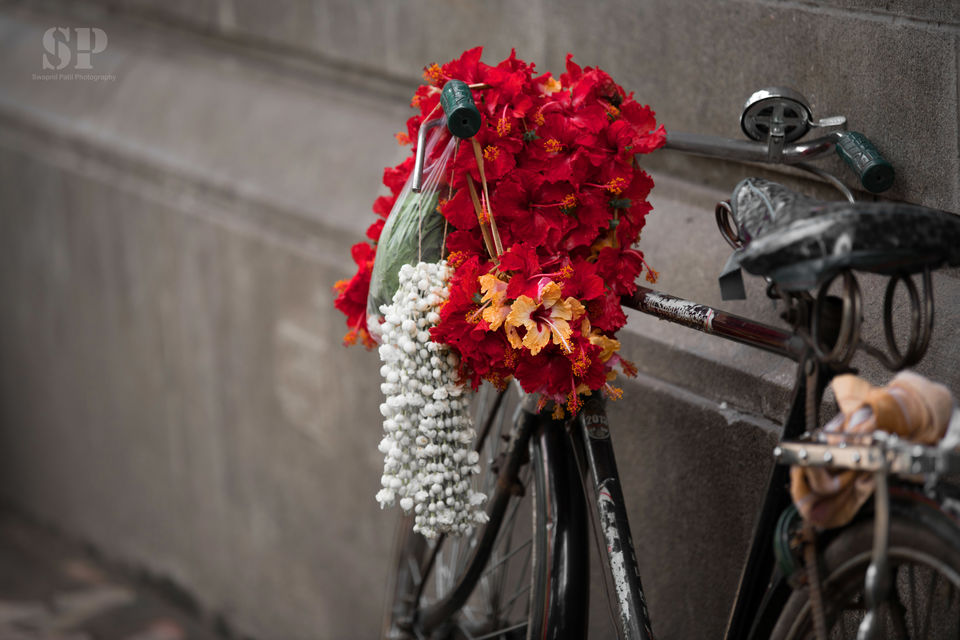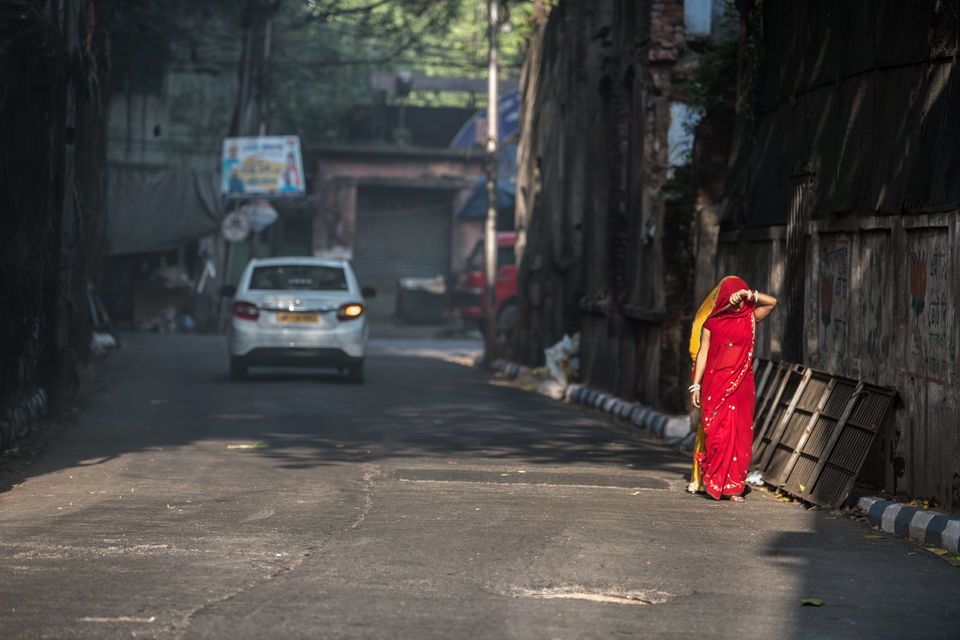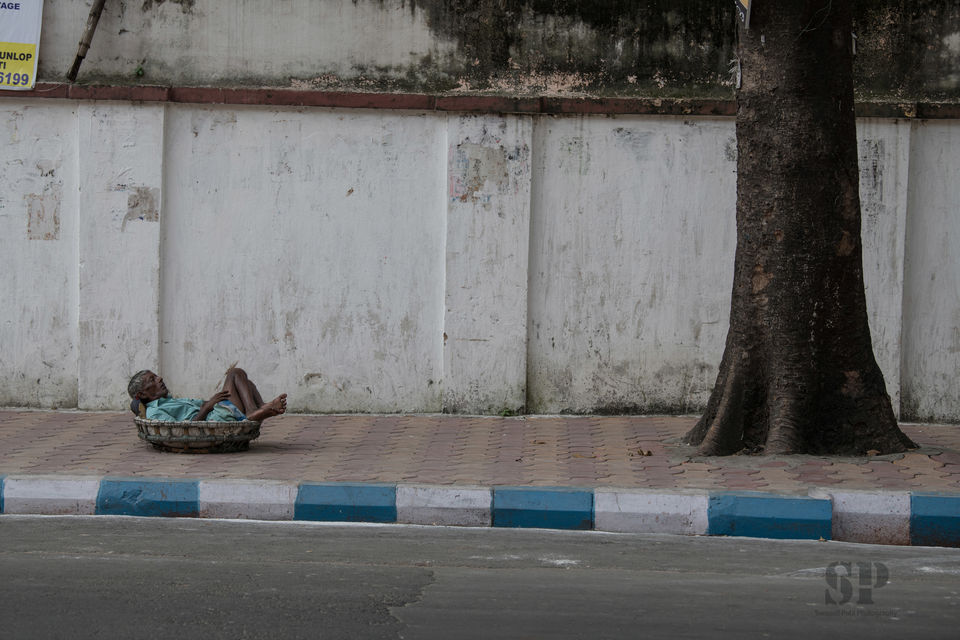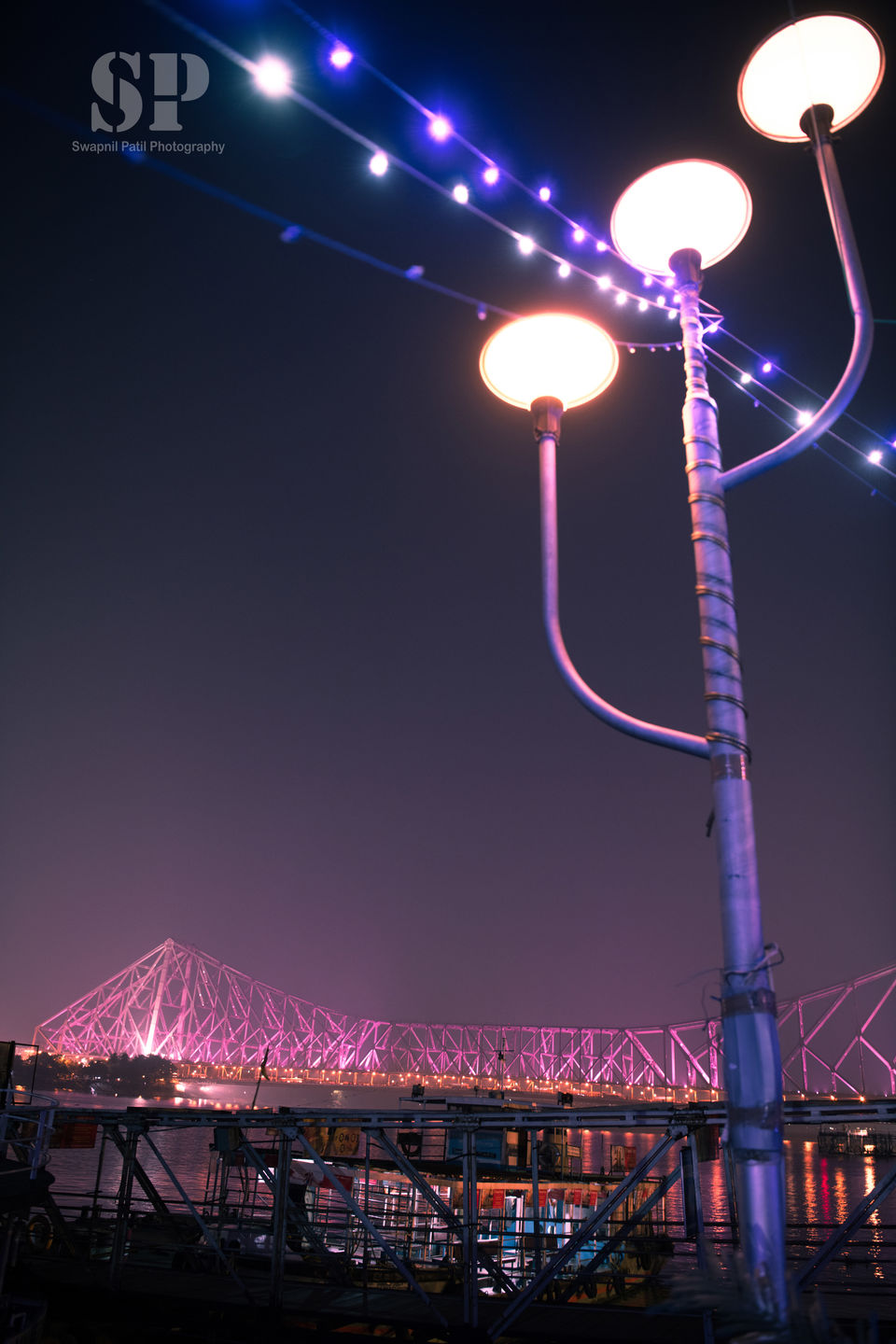 Its been a superb city for photography and everyone should visit this Paradise...