Its been two years we all were waiting for Durga puja, during covid Durga puja was not celebrating in Kolkata and all over India because we all were maintaining social distance . I was their in Kolkata last year and I have seen people how eagerly they were waiting for Durga puja, still only one pandal was made by west Bengal government in Salt lake city's Lake town area, attracting hundred's of people and creating traffic jams throughout the days. You can now imagine How people madly love Durga puja , They didn't even care about corona virus, they believed Durga Ma is with them.
BURJ KHALIFA IN SALT LAKE CITY , KOLKATA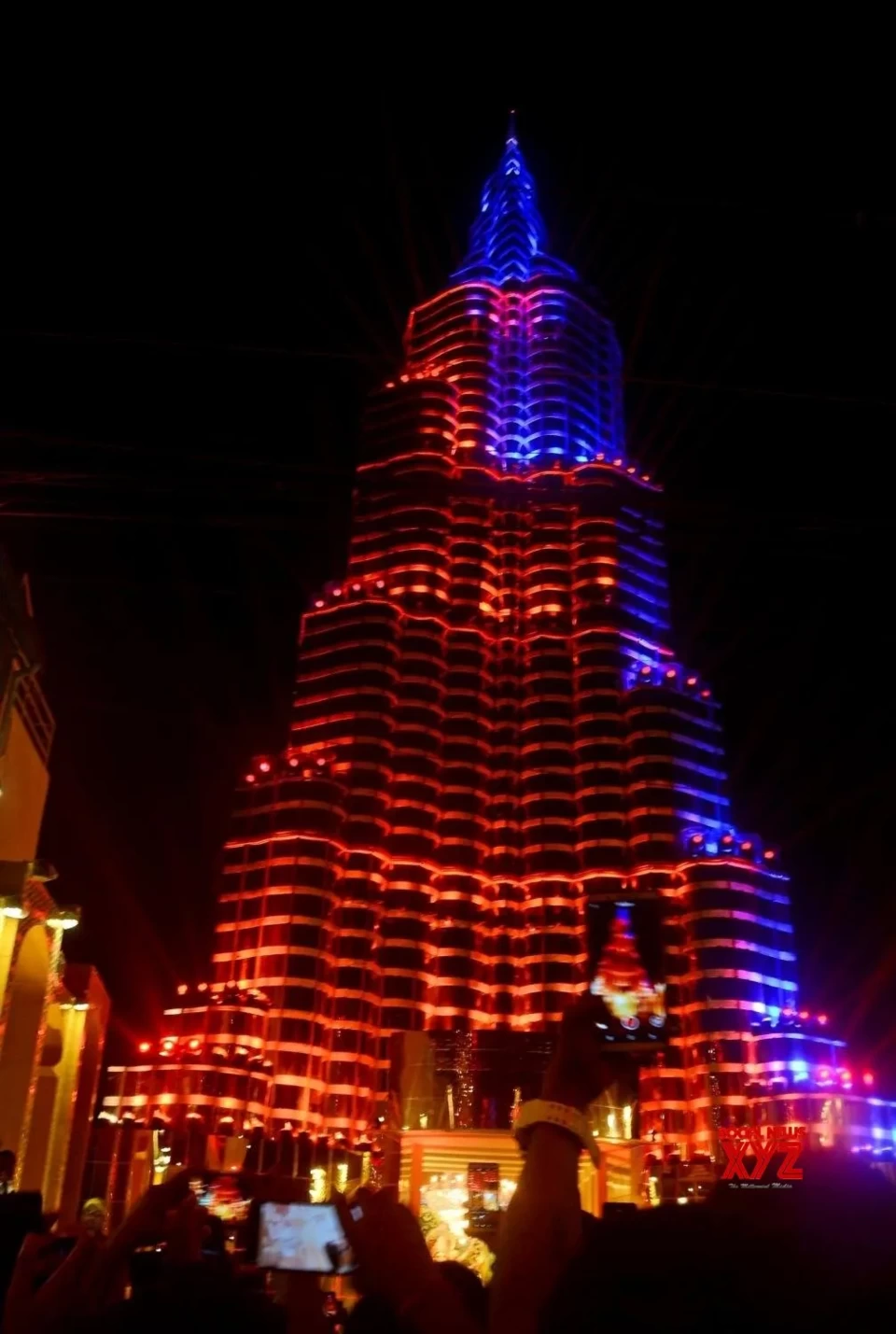 I was their in Kolkata since [2015 to 2021] . Its been 7 years I went almost every single Pandals , So I can assure you no other festival can beat Durga puja in Kolkata [ the themes of Durga pandals ]. But this year I am in my home town Cuttack Odisha, and this is my first time in Odisha Durga puja .I can't tell you how beautiful these pandals is , In Cuttack all Durga ma murtis is beautifully made by silver and gold only.
I am going to share some of the Durga pandals with location below :
1- CHANDNI CHAWK DURGA PANDAL, CUTTACK.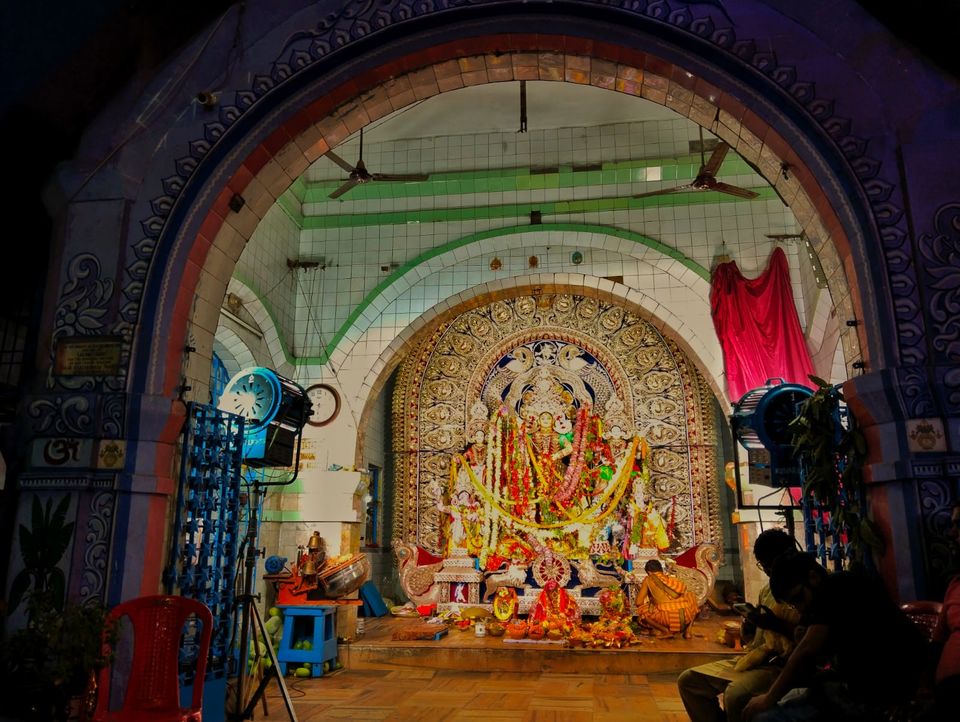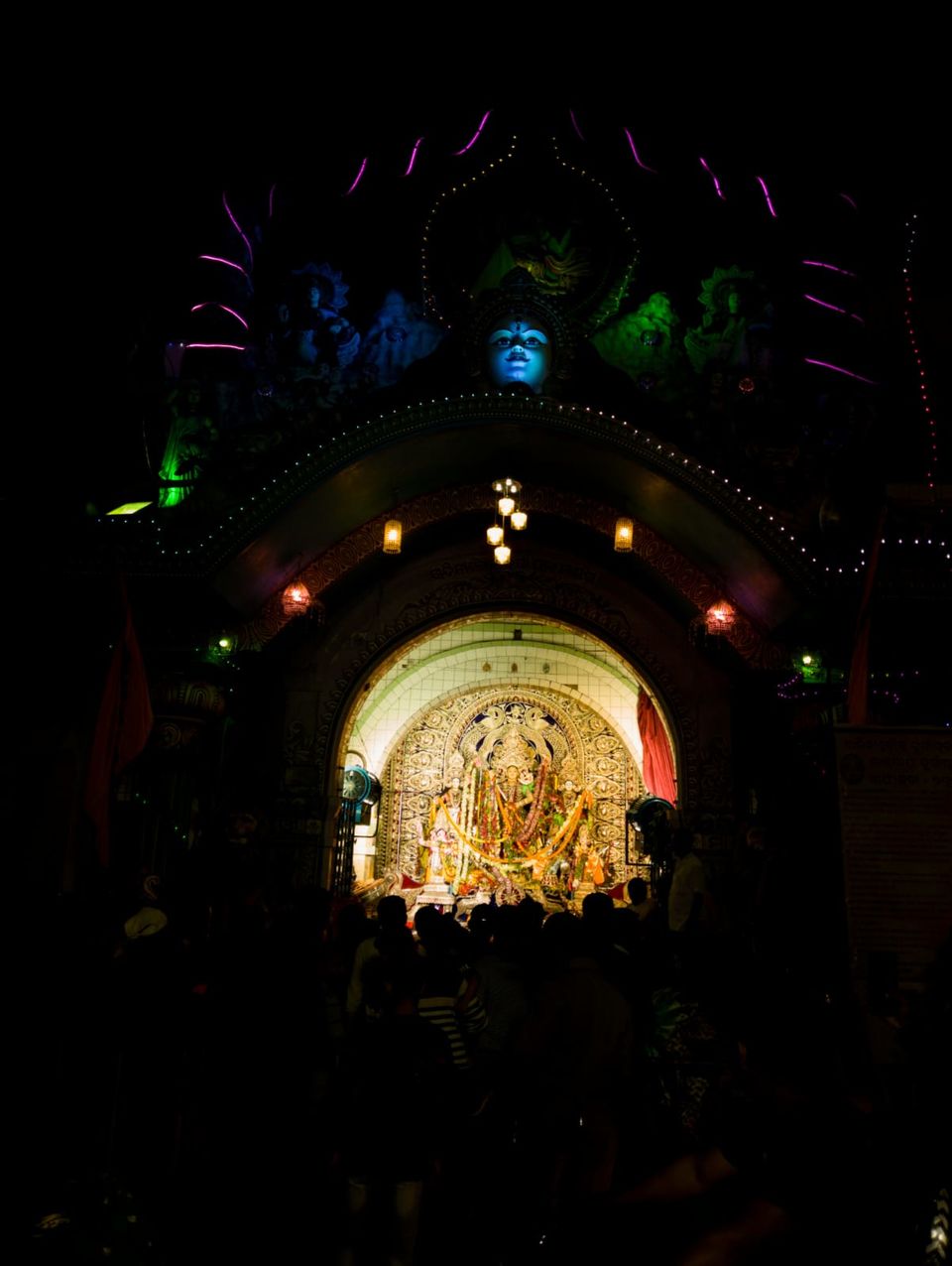 2- KHAN NAGAR DURGA PANDAL, CUTTACK.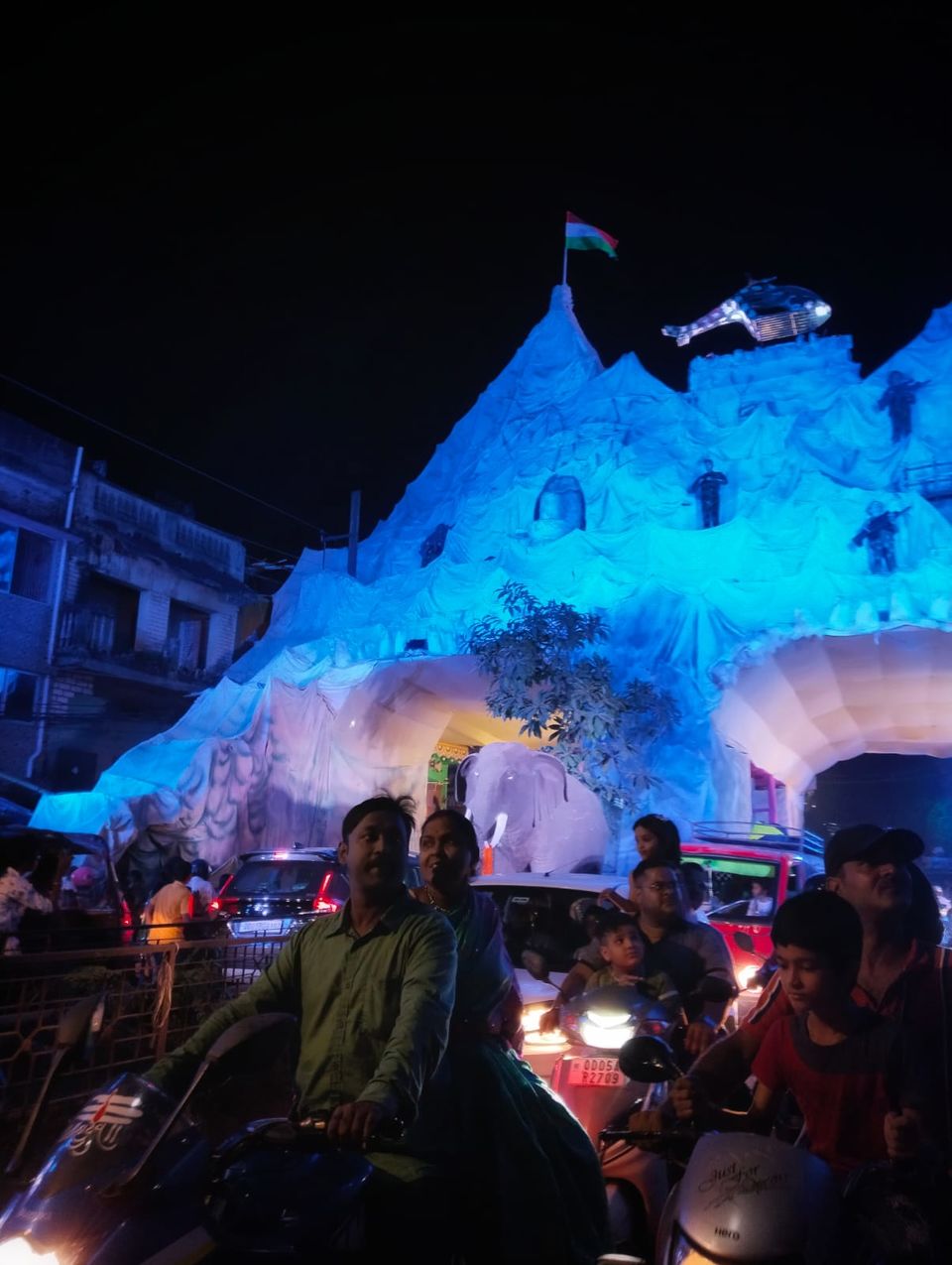 3- CHAULIA PANDAL, CUTTACK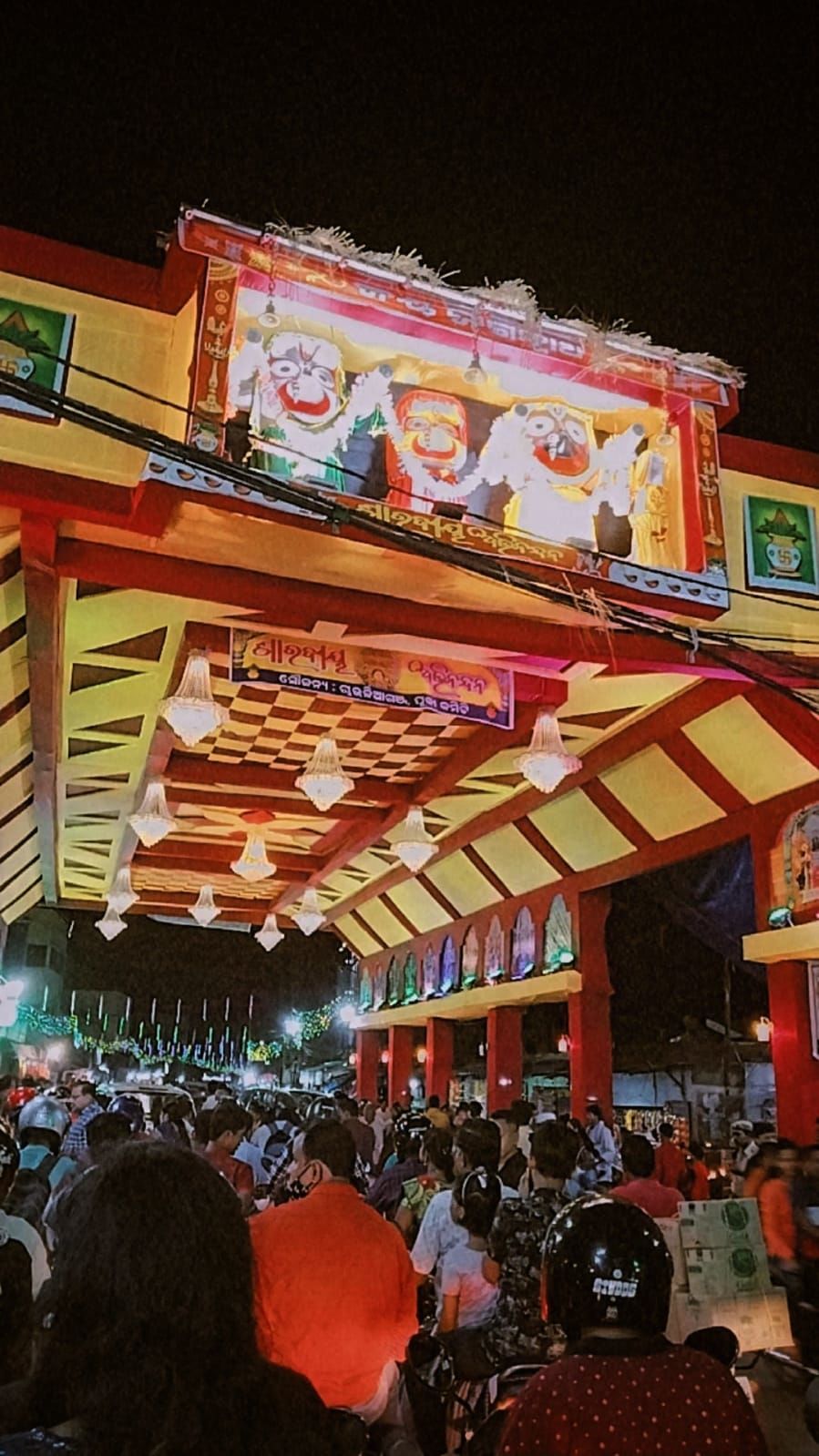 4- NUA PADA DURGA PANDAL , CUTTACK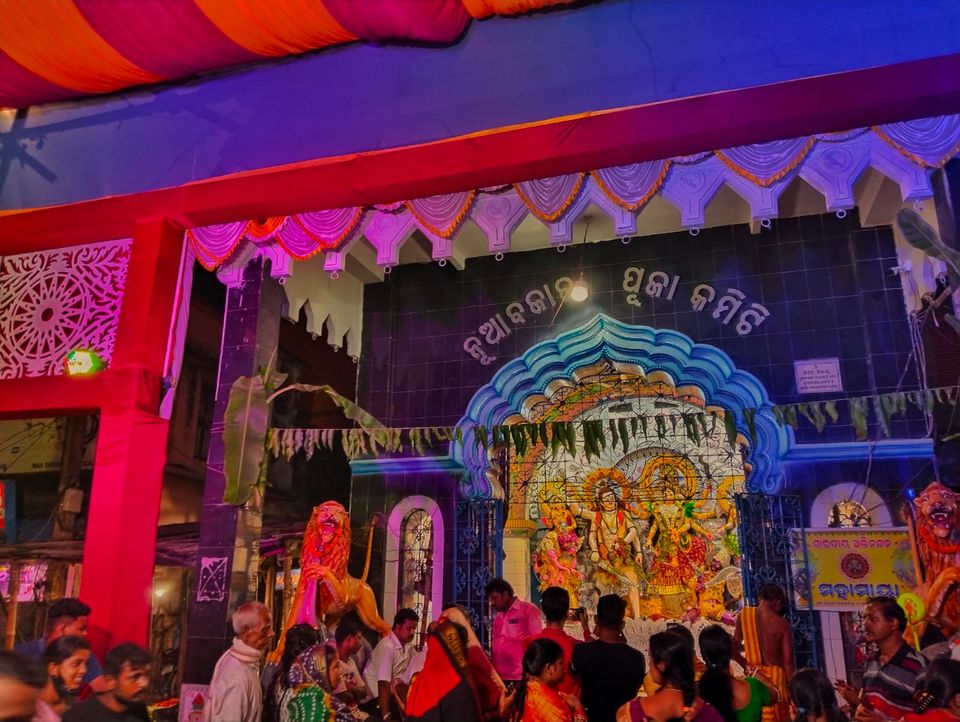 5- RANI HATT DURGA PANDAL , CUTTACK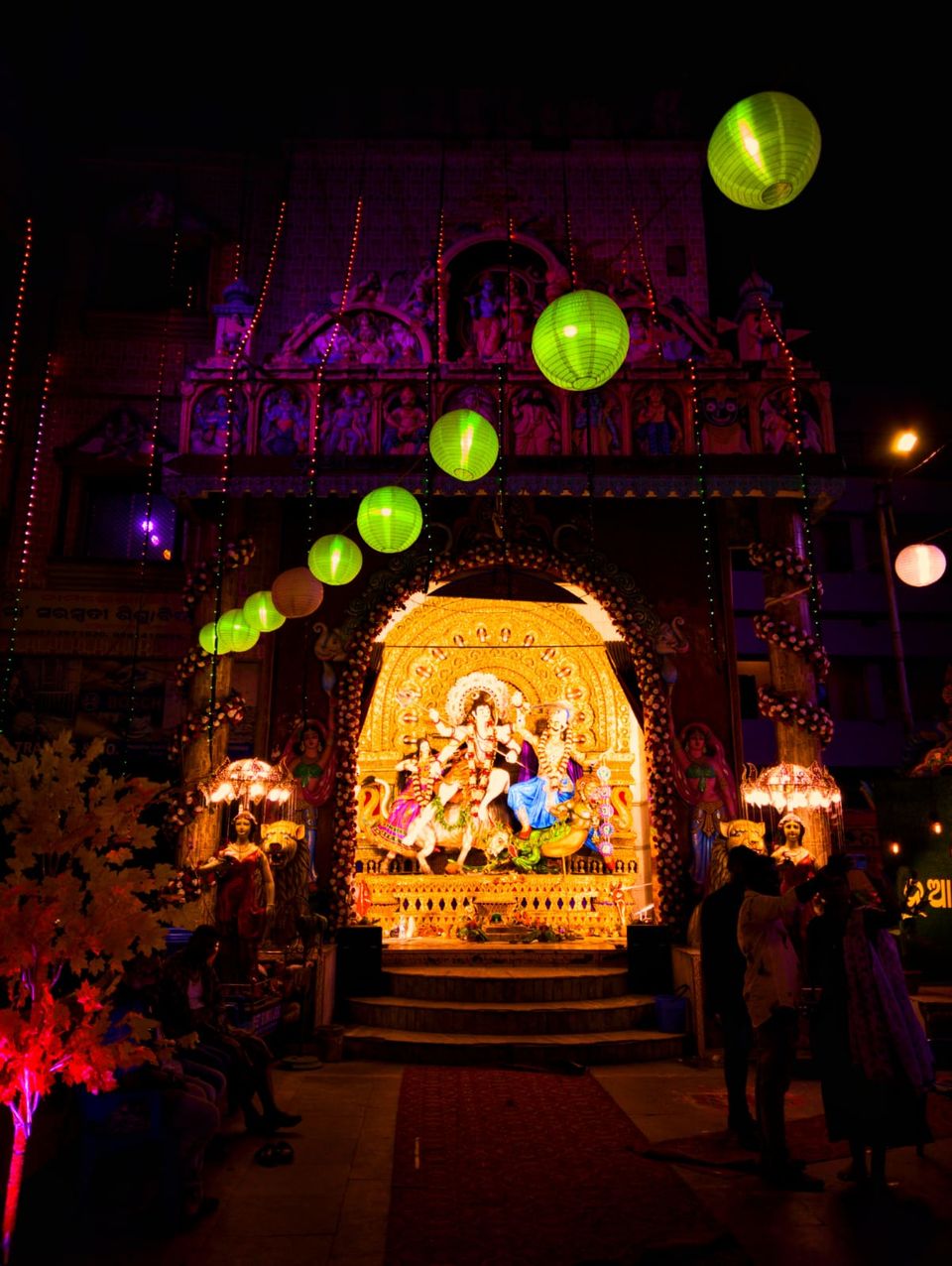 6- Salepur pandal : their are a lot of pandals of Ma Durga in Salepur , I went only two because of huge crowds and less time .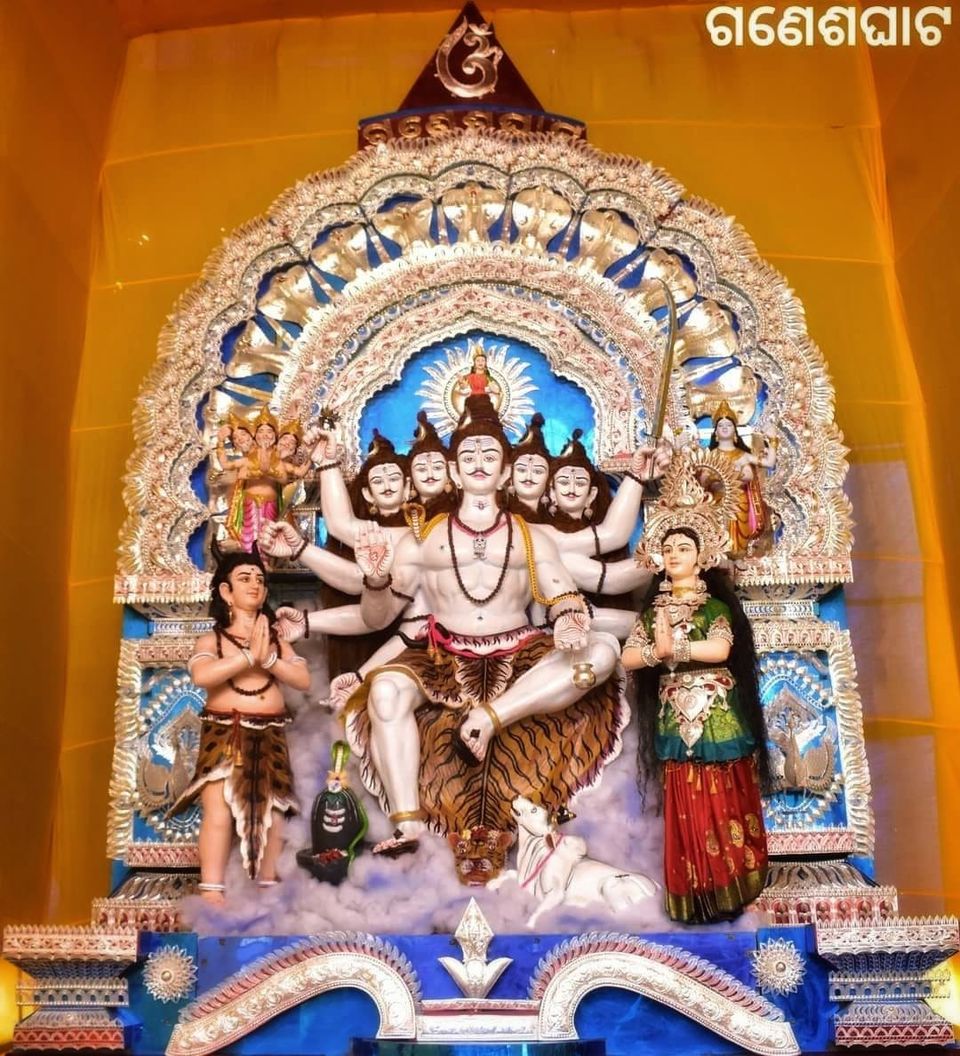 I went only 5 pandals as of now which I have shared with you guys . their are many more in Bhubaneswar , Puri and all over Odisha . If you are in Odisha do visit these places and experience the beauty of Ma Durga mandaps.
thank you for reading my article.