Eastern Europe is notorious for being affordable, but seldom is it raved about for how many vacation-worthy destinations there are. We decided to go to Krakow in November of 2017 after realizing that flights with Ryan Air cost only 9.99€ each way from Frankfurt, Germany. When twenty euros will cover your flight costs, it's hard to say no. The one thing you can surely expect in Poland in November is snow, but that only added to the magic of the trip.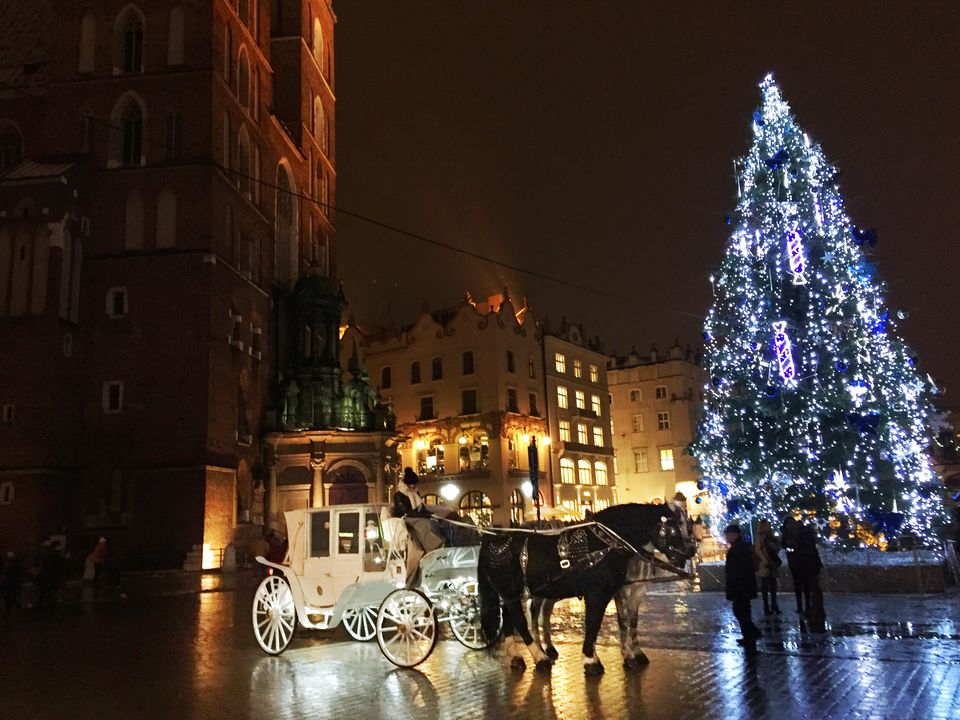 Krakow has a lovely downtown which, at the time, was complete with Christmas decorations and a market. Horse-drawn carriages tied the scene together as a real winter wonderland. We spent the first night strolling (and freezing) through the quaint downtown centre and returned to our very reasonably priced Airbnb for the night. We paid 75€ each (150€ total) for a 4-night stay in a beautiful, fully-equipped apartment. We did, however, have to smile through a 45-minute tour by an older Polish lady who was keen to show us how to work a stove and turn on a TV.
The next day, we went to Auschwitz (located in Oswiecim), which is something that everyone should experience when near Krakow. It is busy at all times of the year, but it is worth waiting in line to see history first hand. I remember standing in our thick winter jackets and still being cold, only to look across the snow-covered field of Auschwitz-Birkenau and think of the unimaginable cold that was felt by those who did not visit willingly 75 years ago.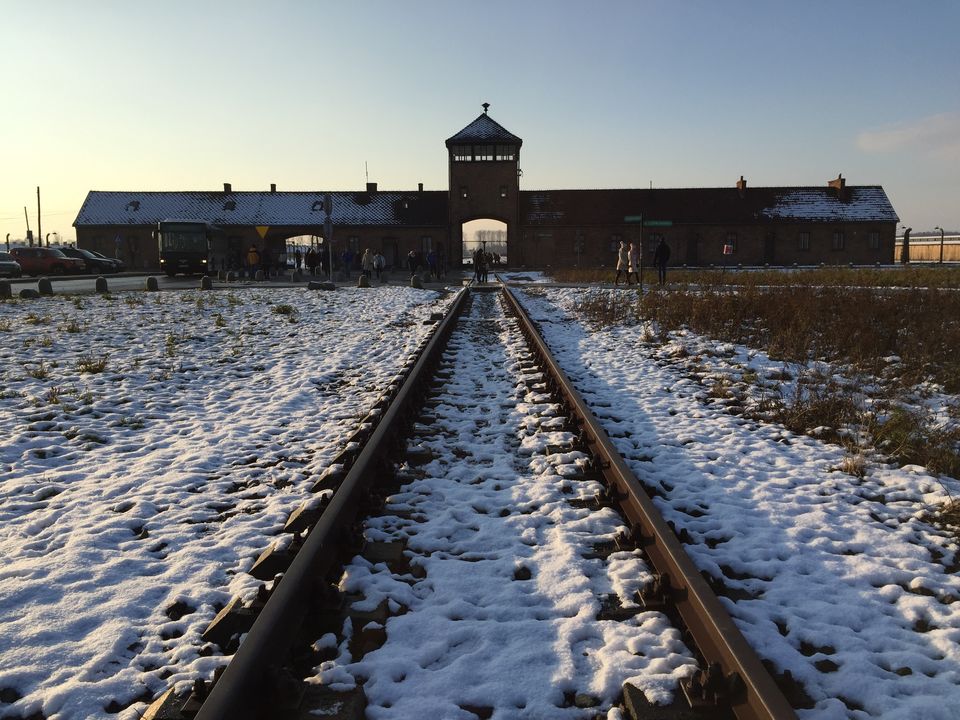 We travelled to Oswiecim by train (about 2€ each way) and that turned out to be an experience in itself. Stepping into that train felt like stepping back in time. Oswiecim is located 68 kilometres from Krakow, a distance that can be covered in half an hour by most trains in Germany. But on this train, it took over 2 hours. At times, it felt like one of those trains you can take through the zoo. That might be an exaggeration, but the point is: the train was slow. At one point, we were stopped for 20 minutes as the train was shut off and turned back on dozens of times. We asked the train attendant if everything was okay to which he smiled and shrugged his shoulders. The train did start again, and we were back on our way through the snow-covered trees. It turned out to be one of the most beautiful train rides I've been on.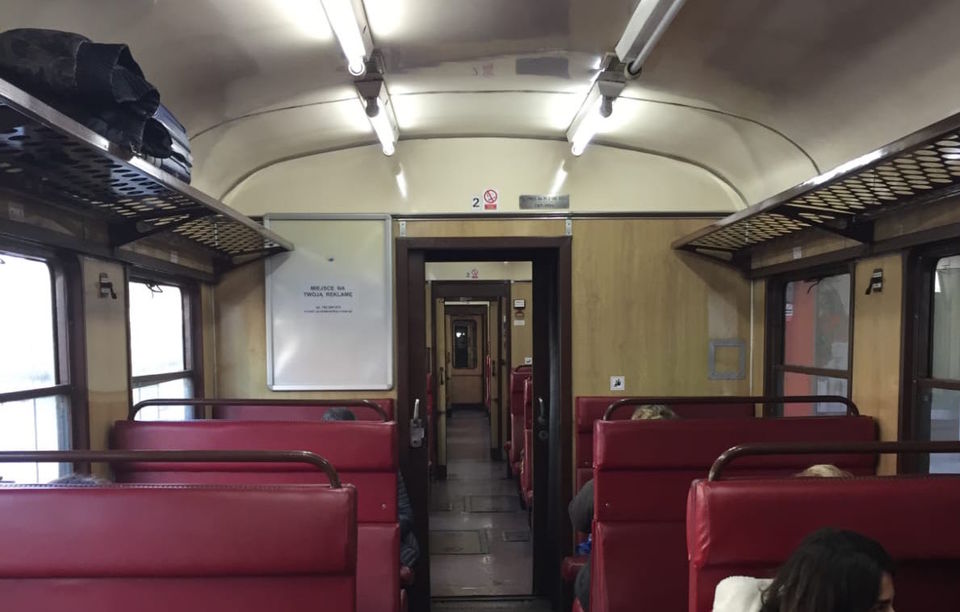 I will admit that we travelled to Krakow without much of an itinerary. By the third day, we were scrolling through google to make our decision. We were in an outdoorsy mood and decided to walk to a former quarry that is now a lake called Zakrzówek. There is a trail that loops around the lake with several look out points along the way. And the nice thing about incorporating nature into your vacation - it's free.
But the best thing about Krakow? The food. When booking a trip, one often considers flights, accommodation, and excursion costs strongly into the budget, while sometimes underestimating or neglecting food costs. If you're someone who doesn't like to spend a lot of money on food, Krakow is for you. Restaurants are cheap and still provide an excellent dining experience. We went out for dinner every evening. In one restaurant, we ordered one of the most expensive dishes and still paid just a total of 12€ for both of us. We stumbled upon a pierogi restaurant close to our Airbnb one evening and enjoyed two plates of pierogis, tea, and a coke for 10€ total.
Krakow, Poland is a beautiful place filled with history, culture, and tasty food. It opened up my curiosity about the country and I can't wait to explore more cities. If you're a student abroad in Europe or just a budget traveler, Krakow is the perfect location that allows you to have a full vacation at a very reasonable price. I would be thrilled to go back (after I visit some more bucket list destinations first). Happy travelling!