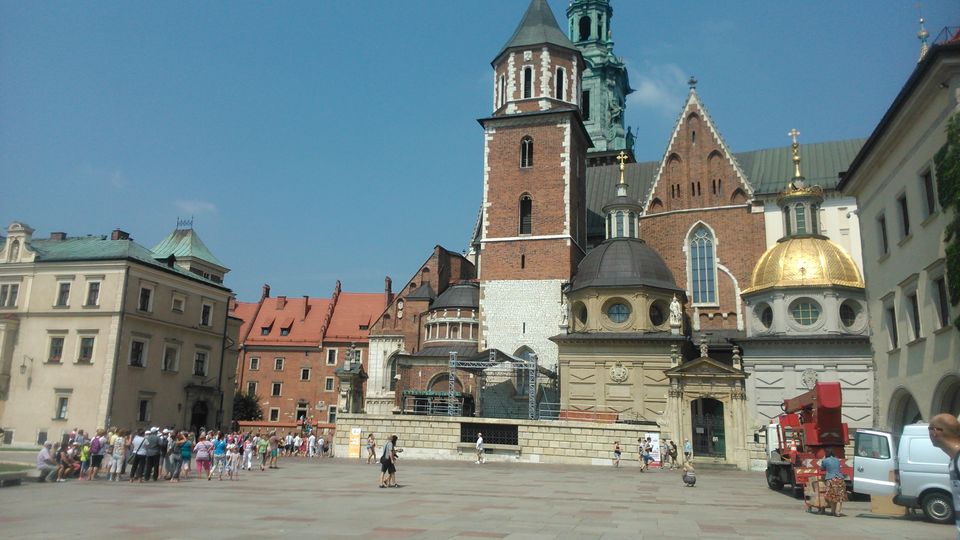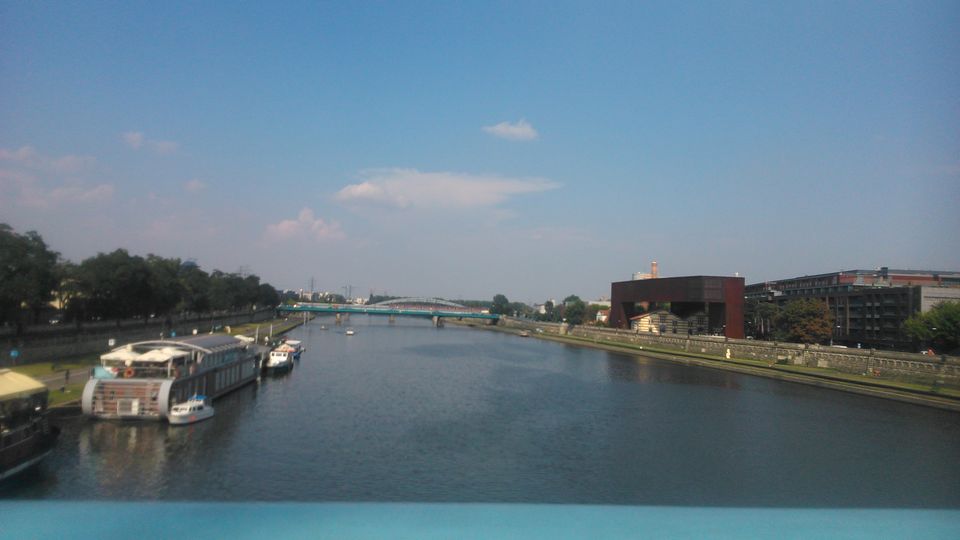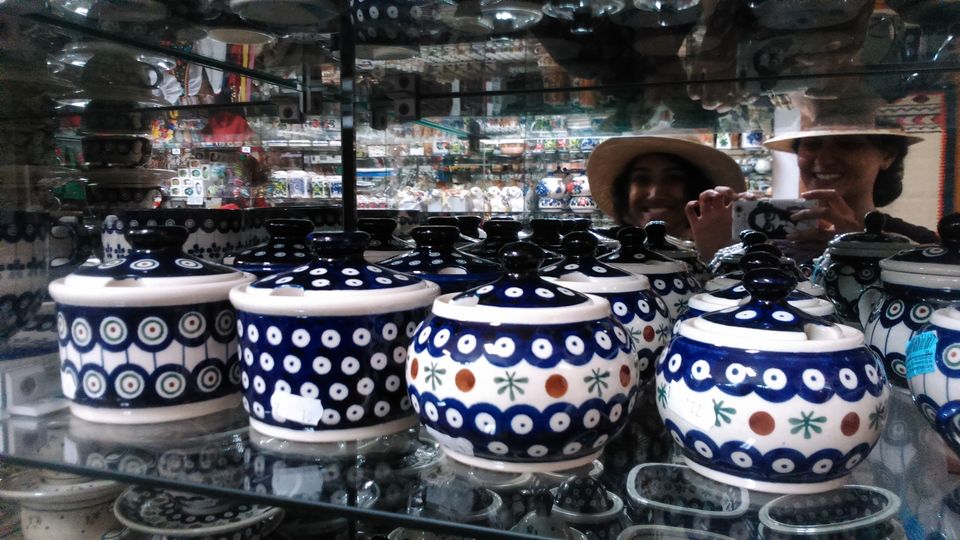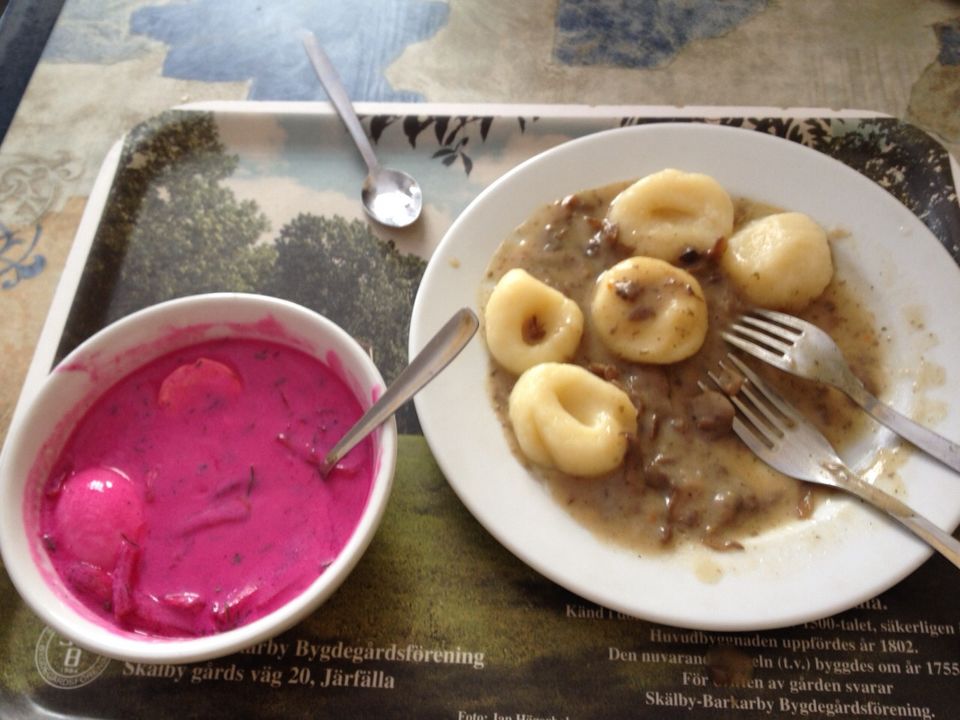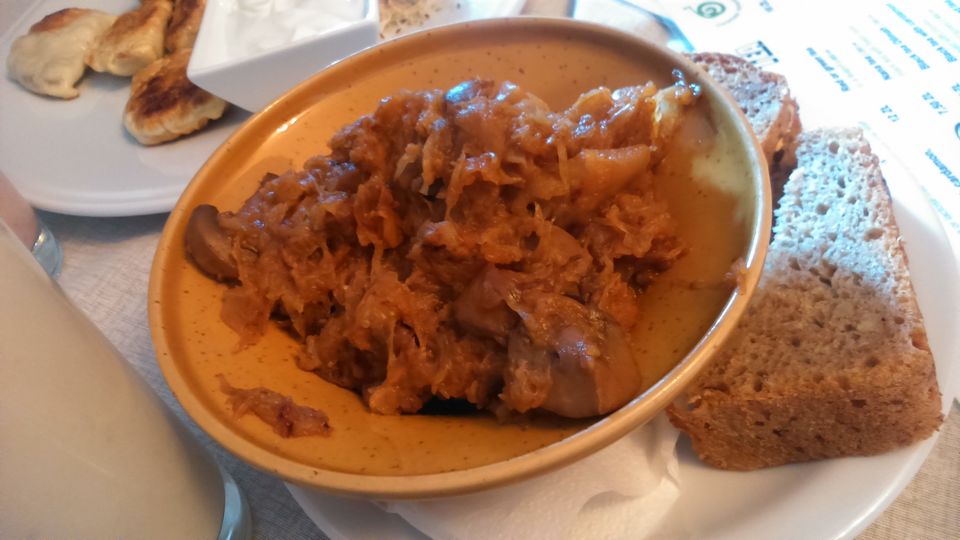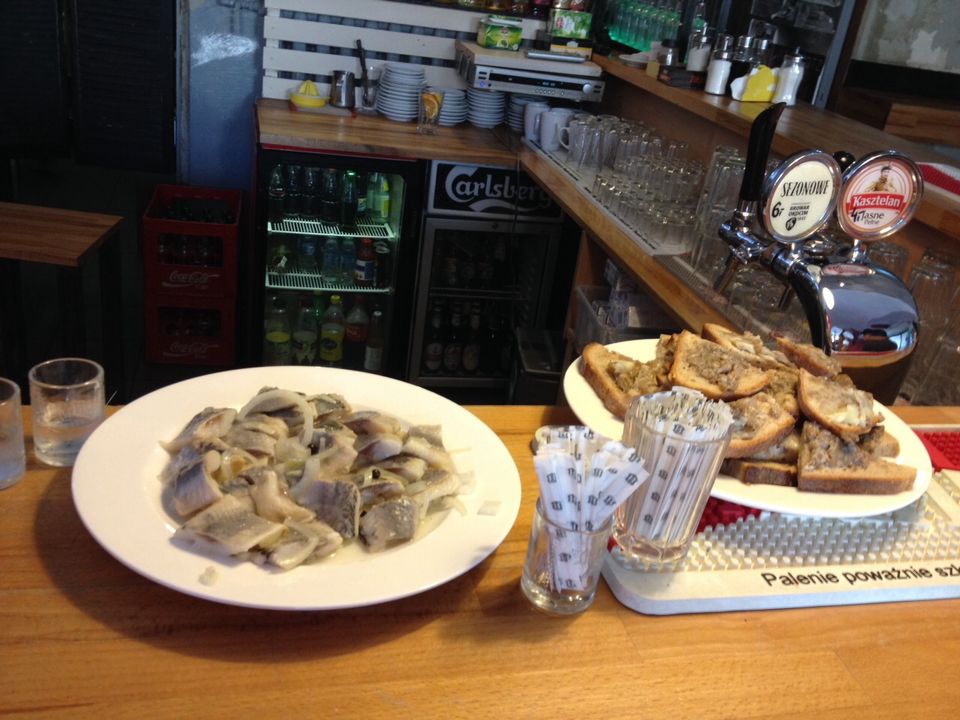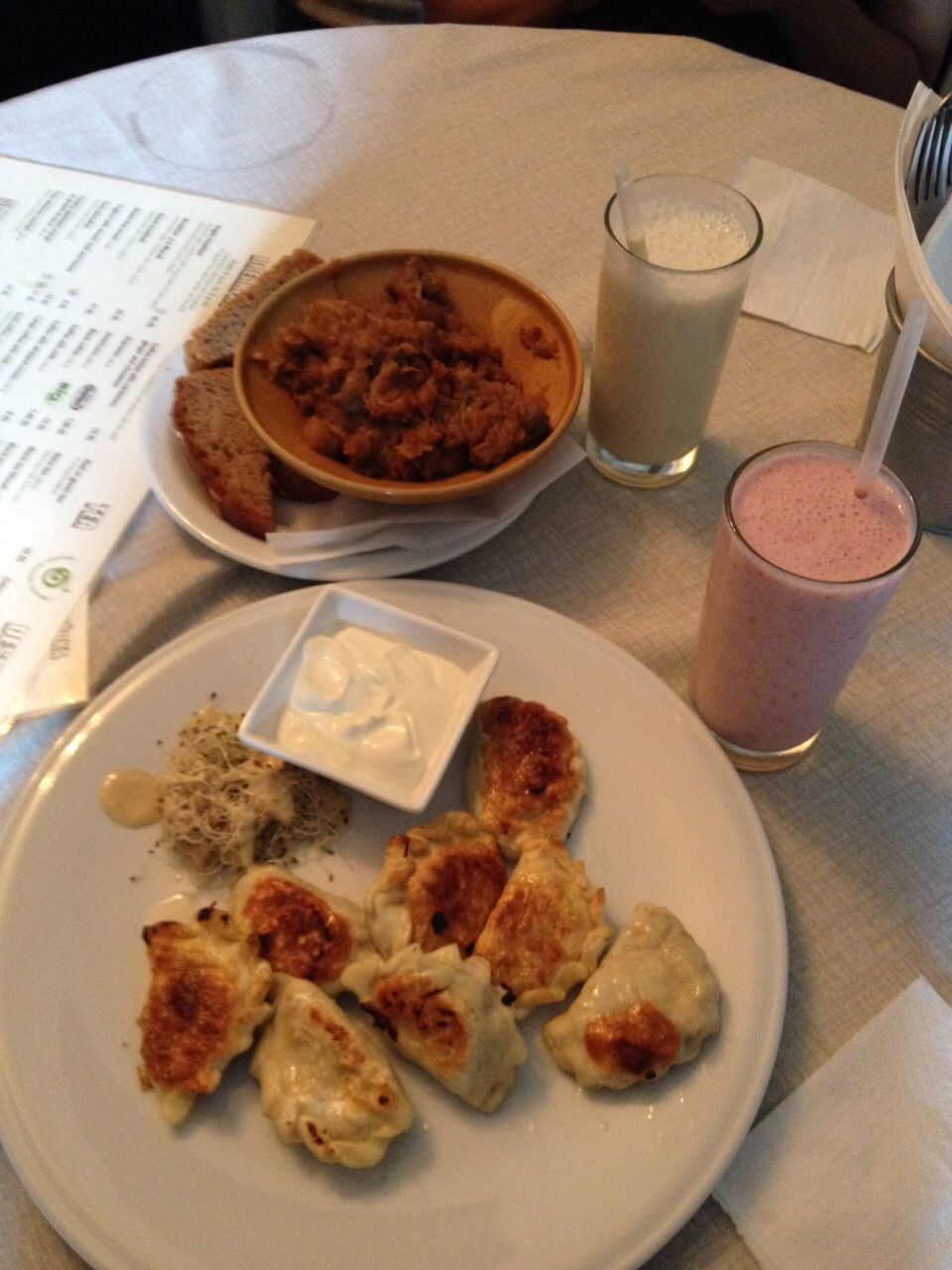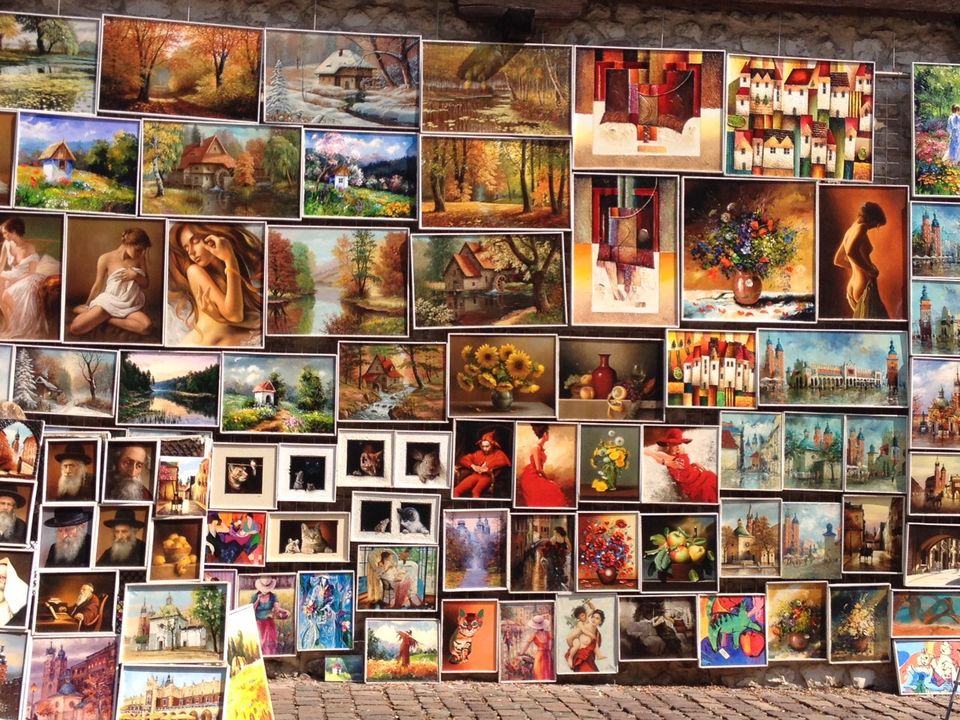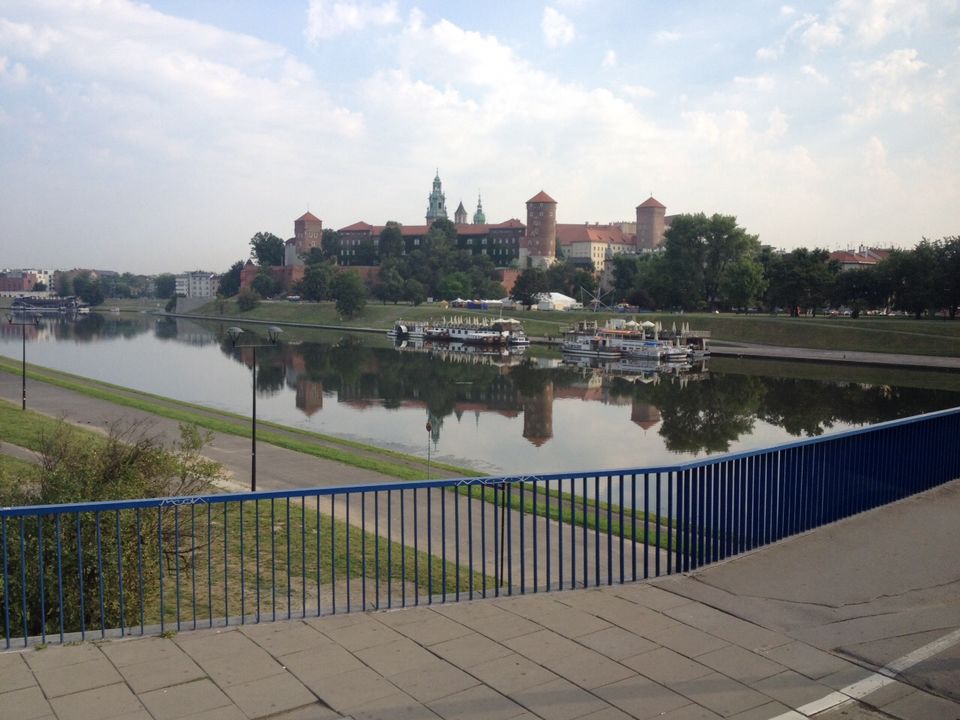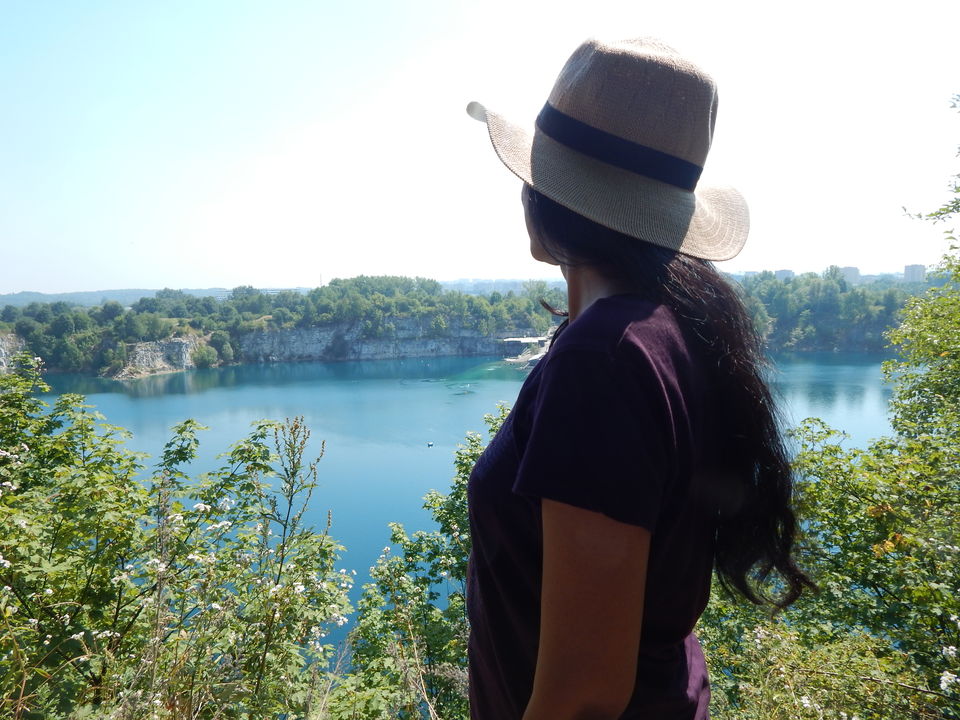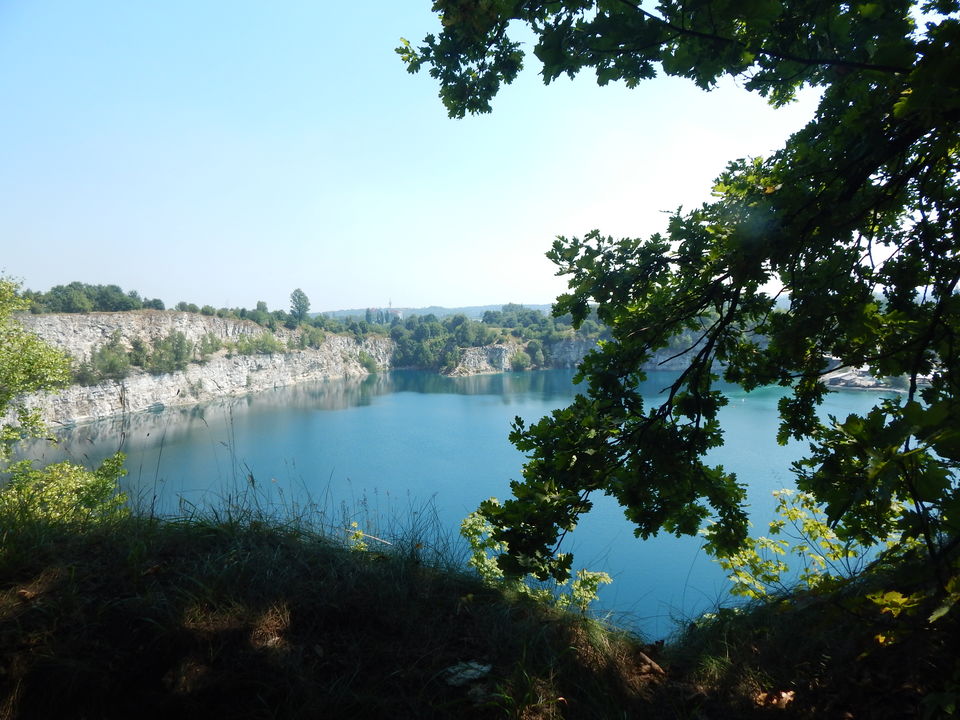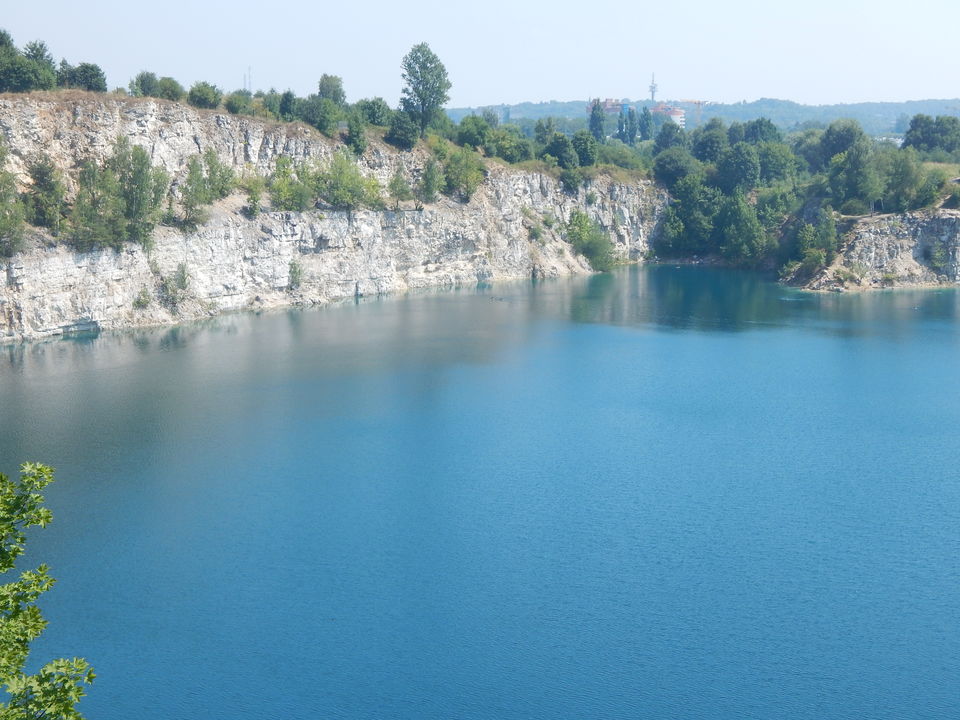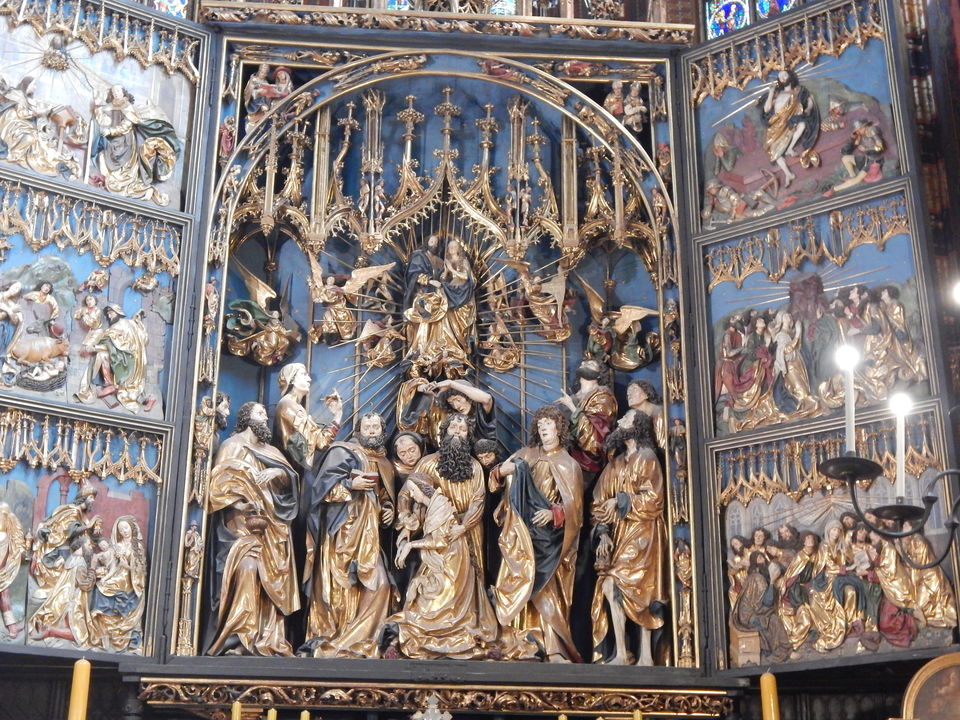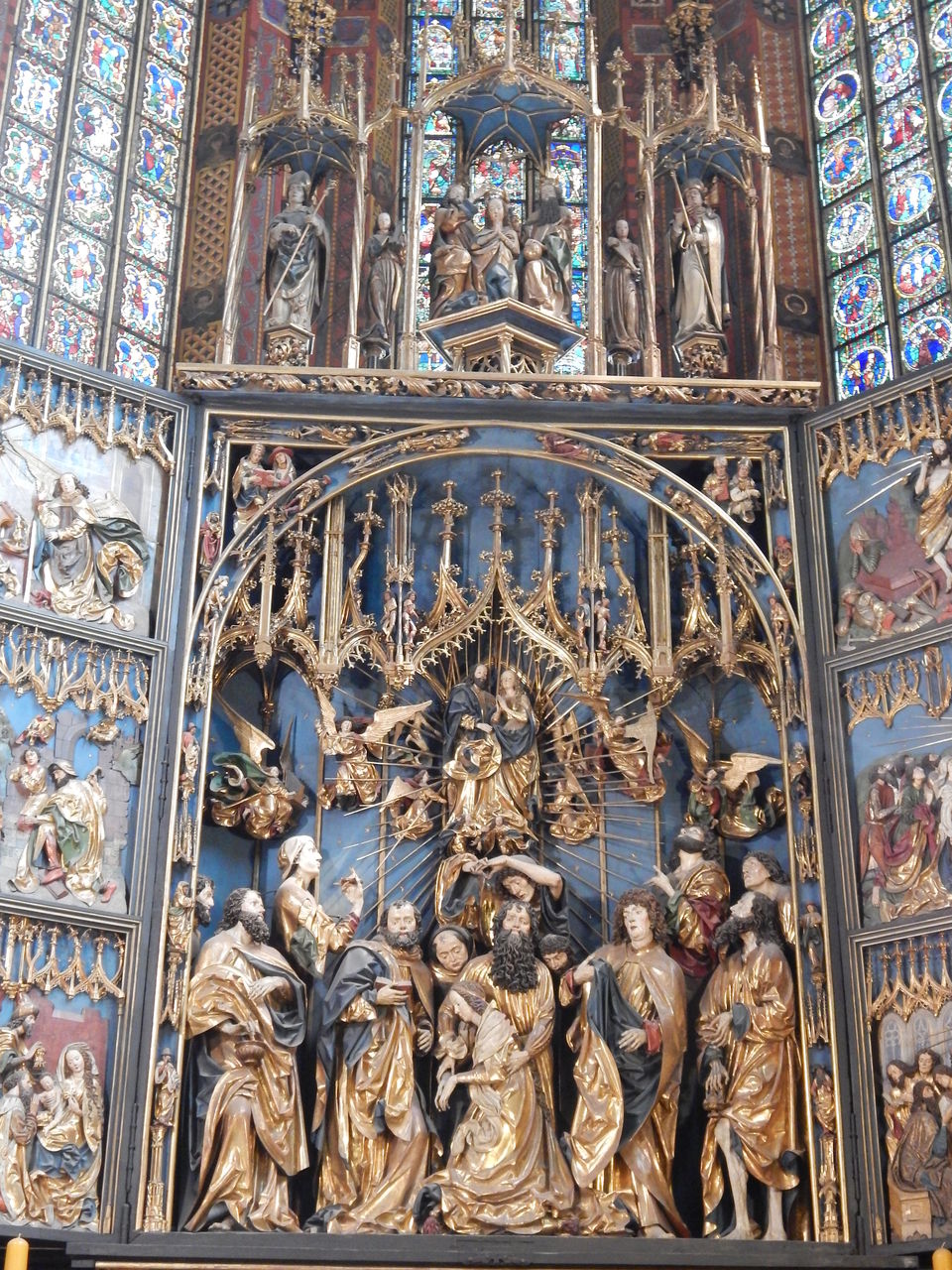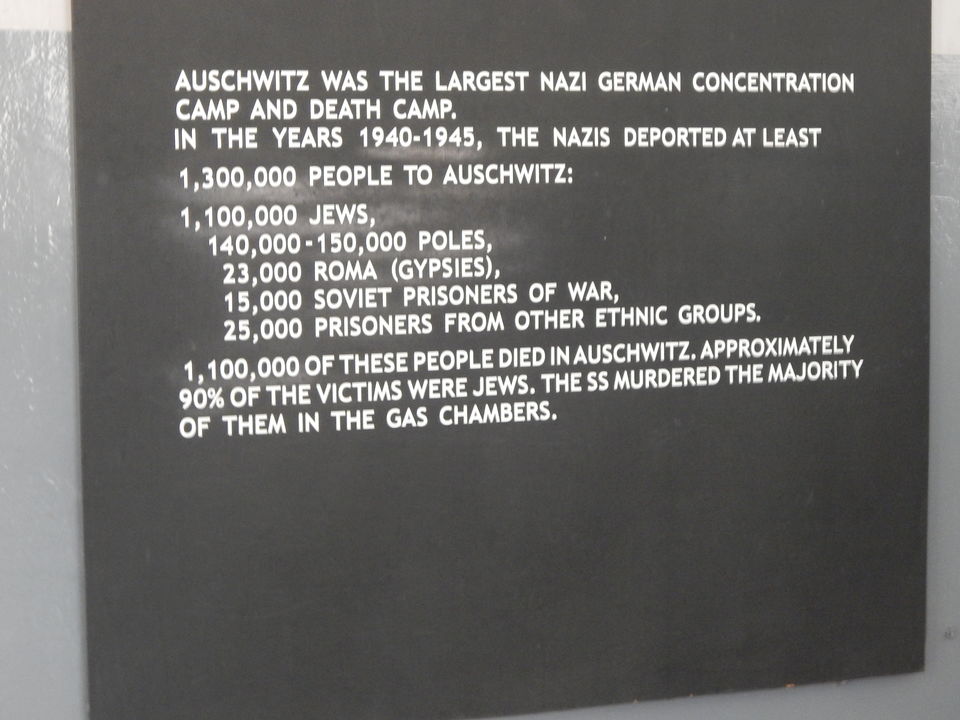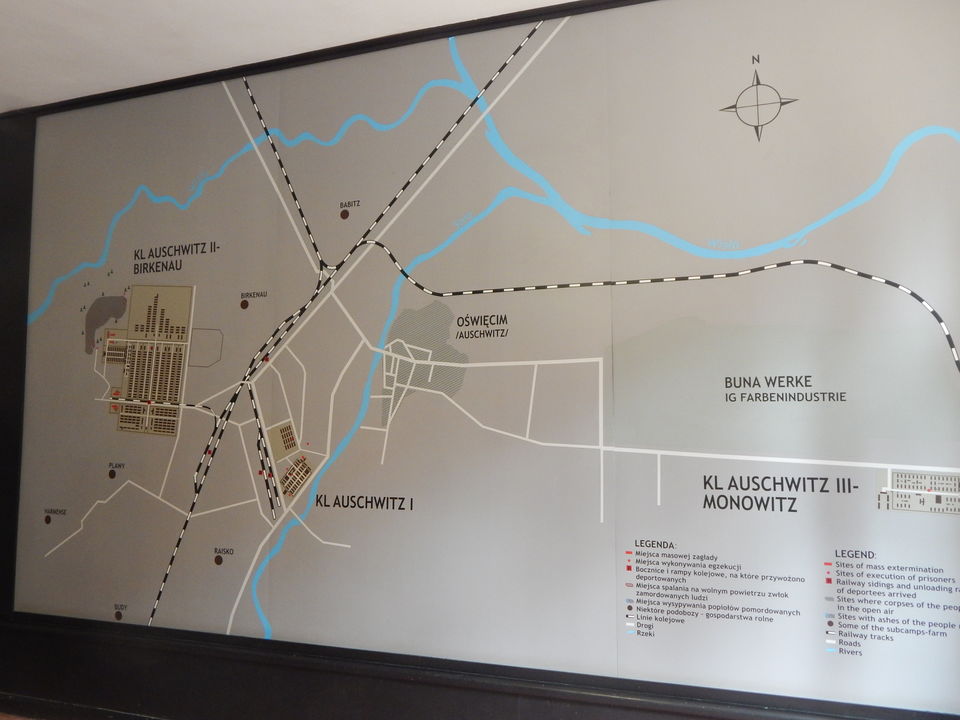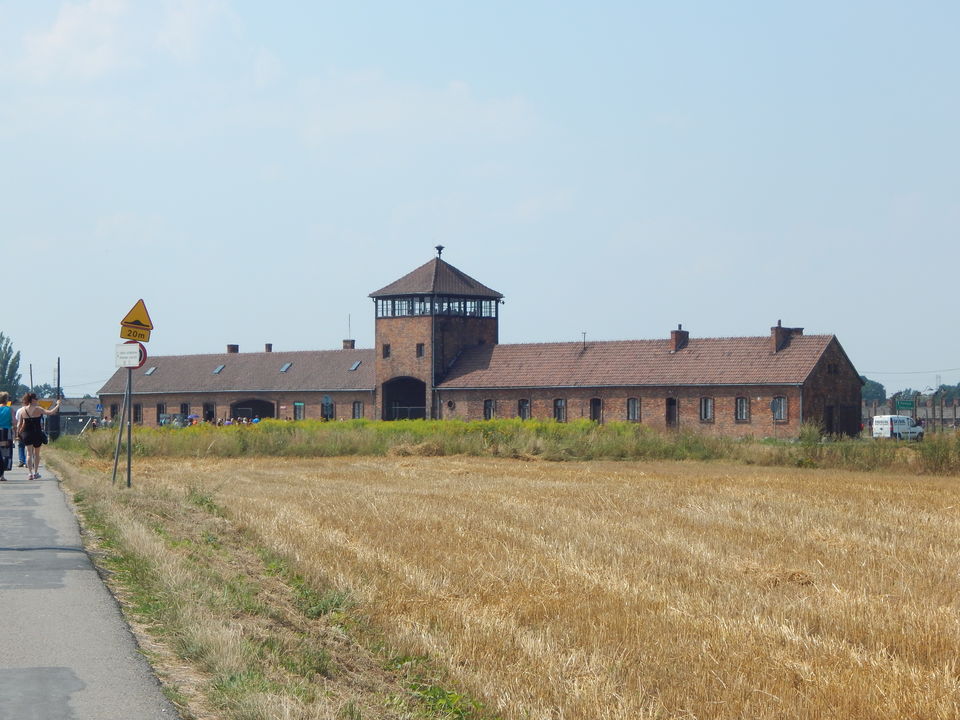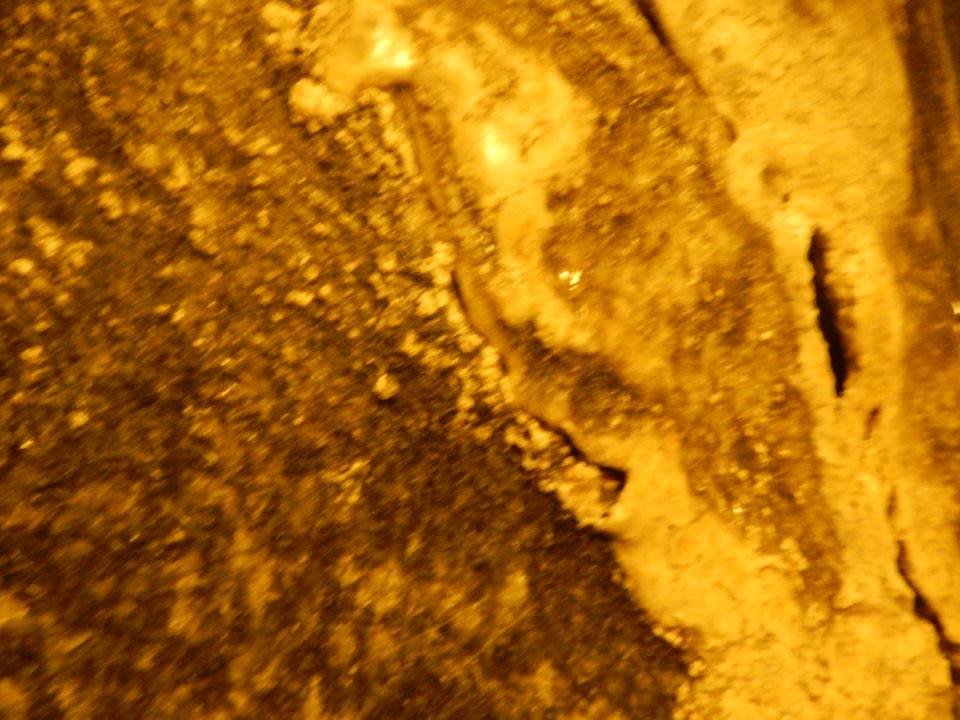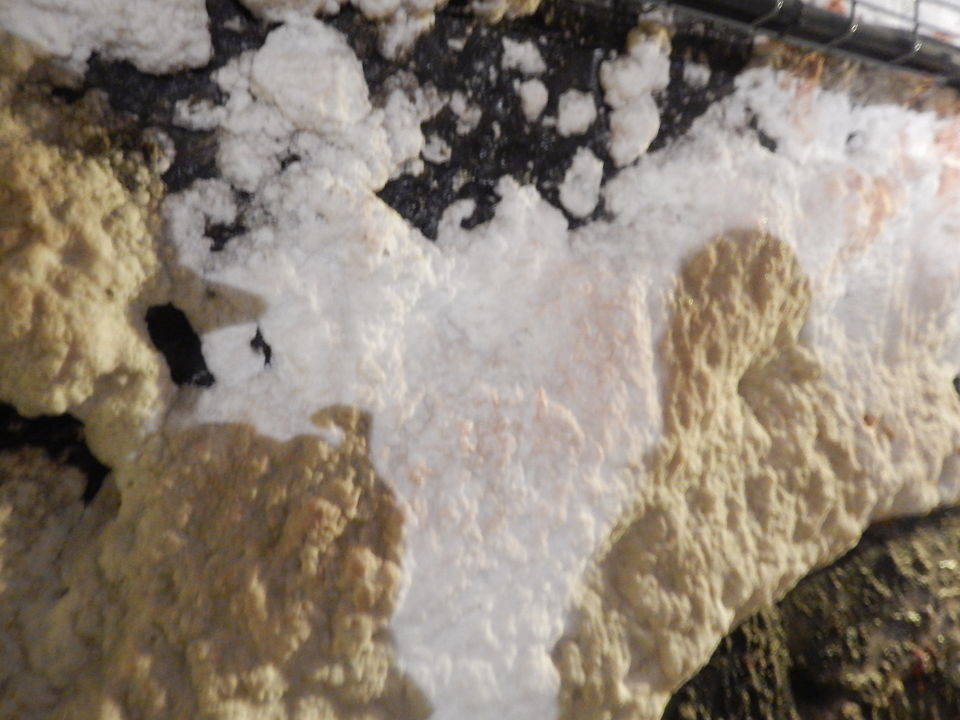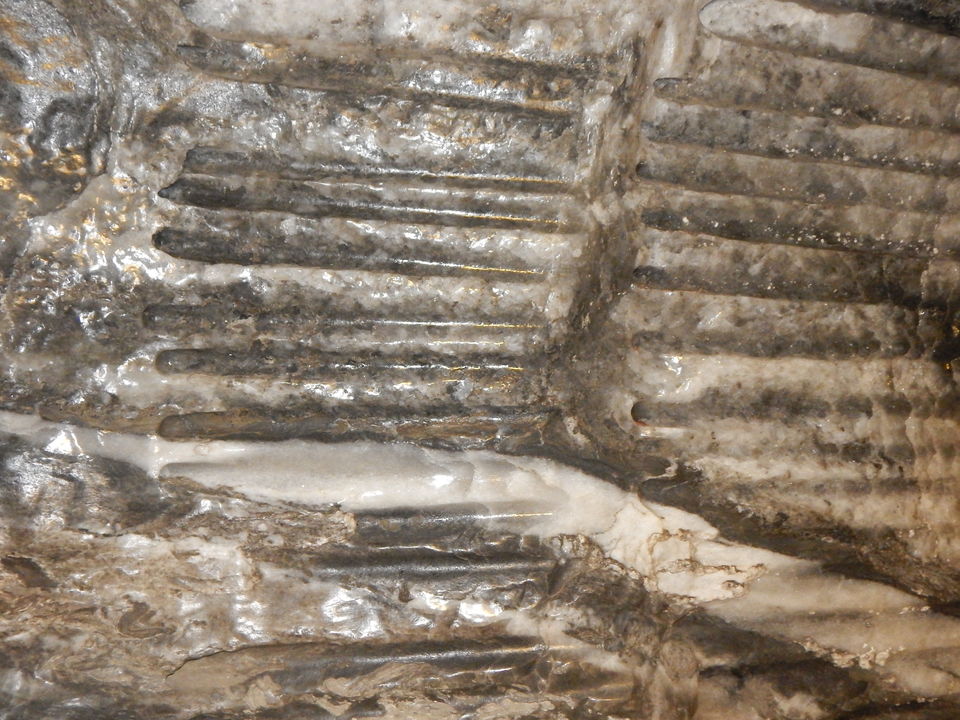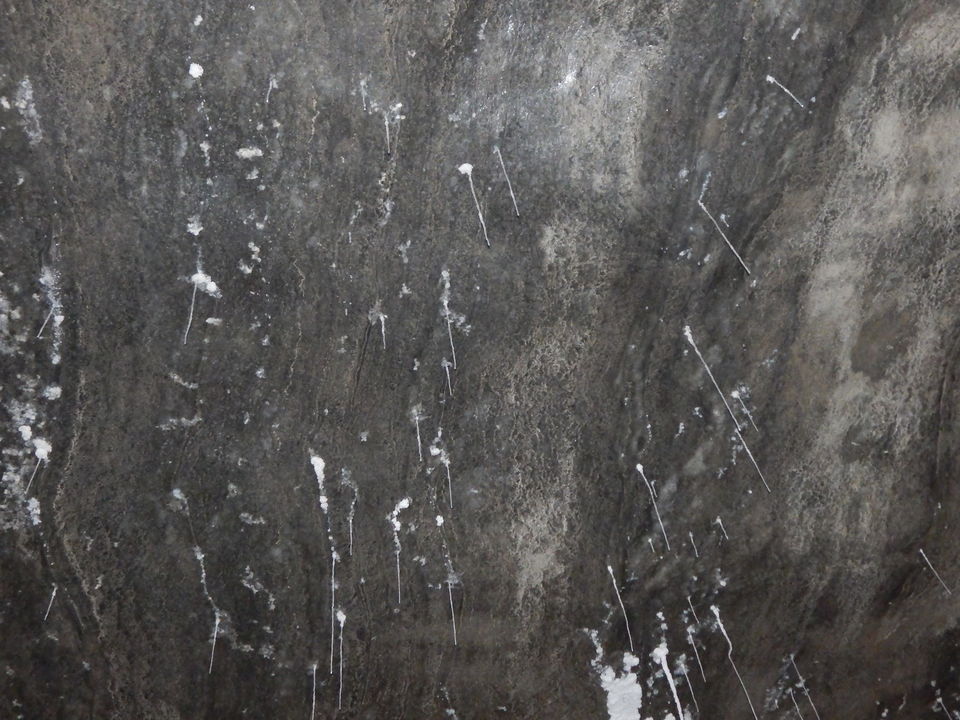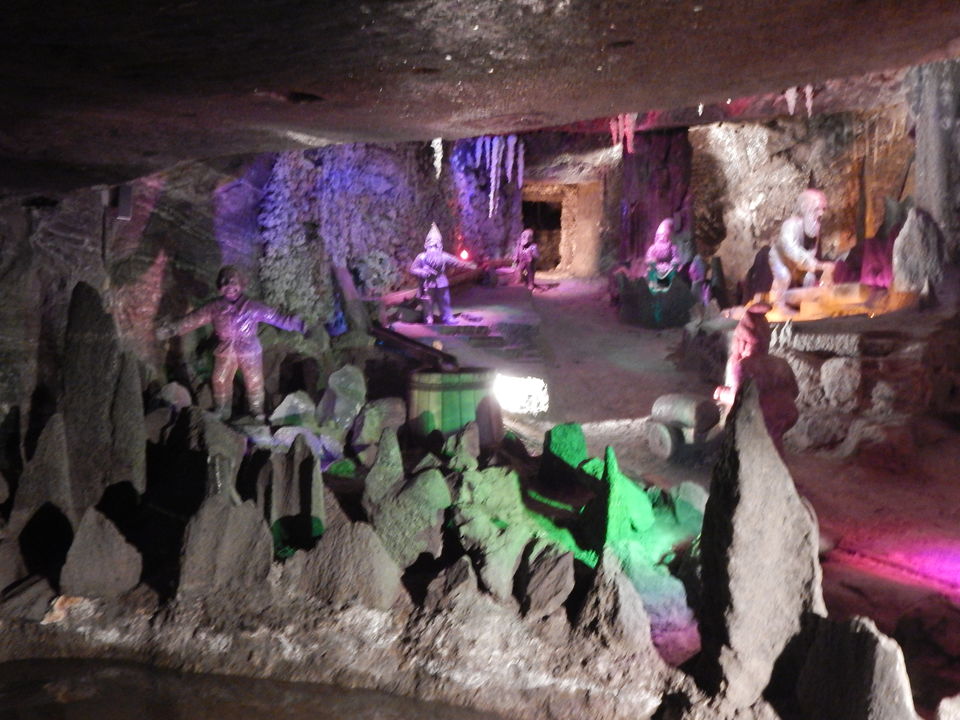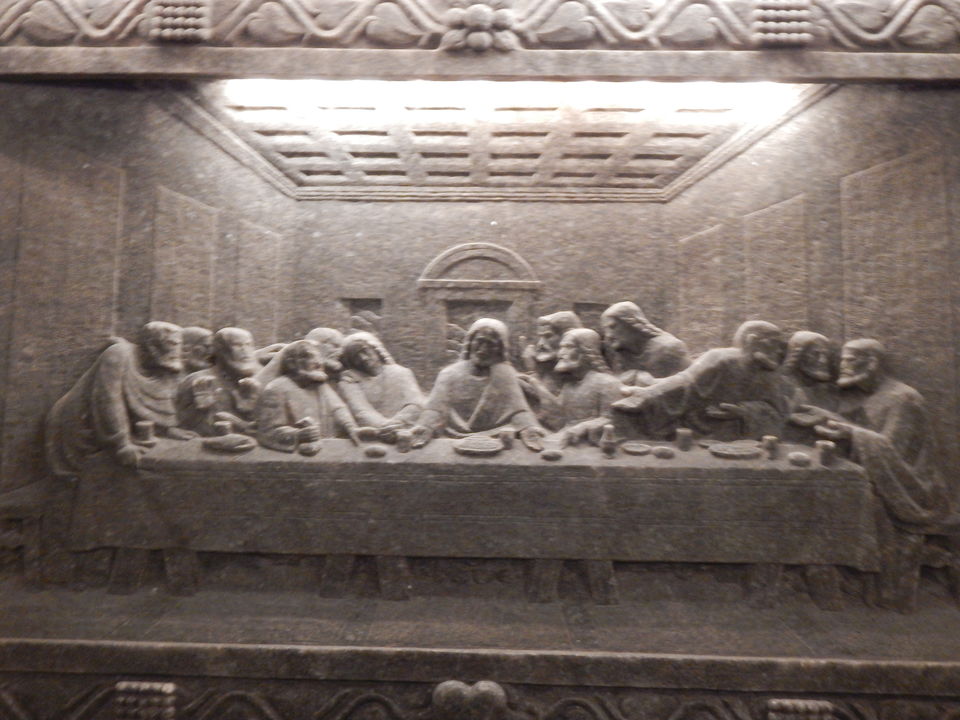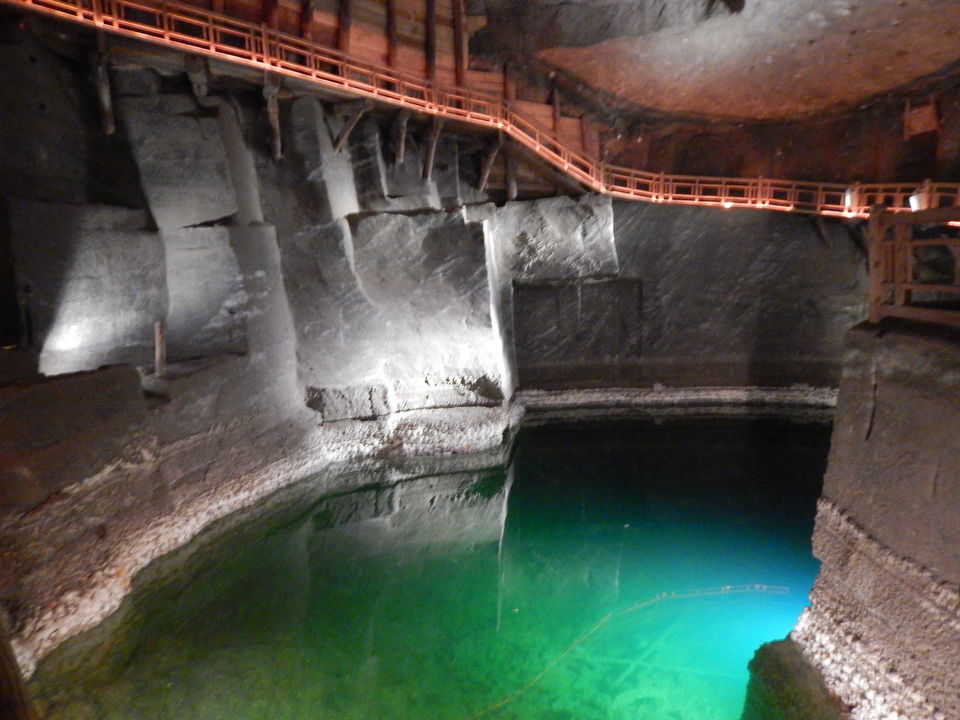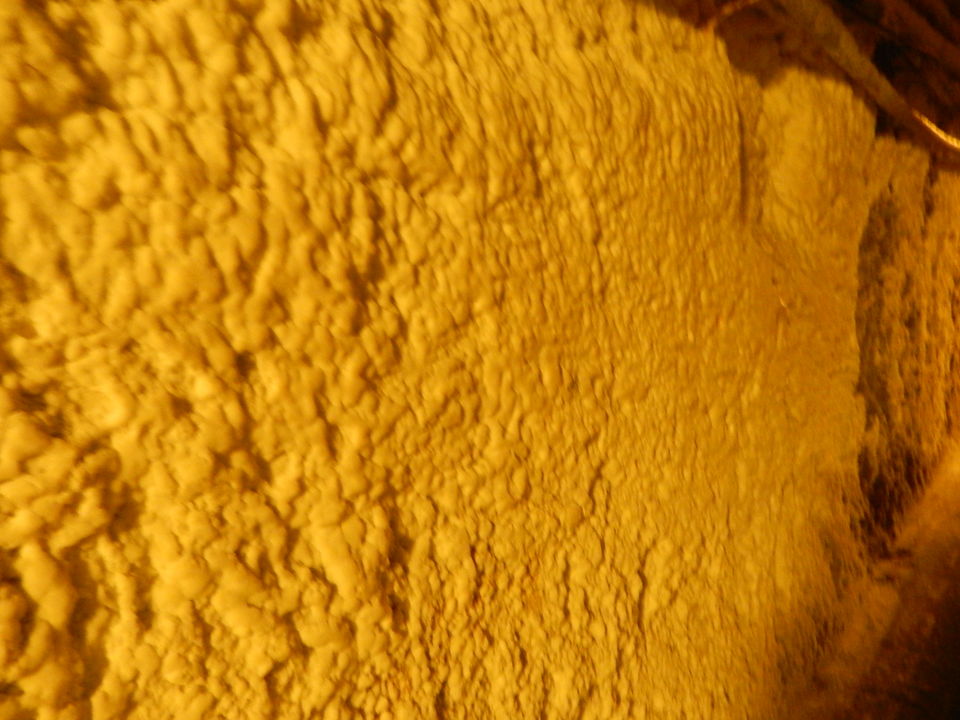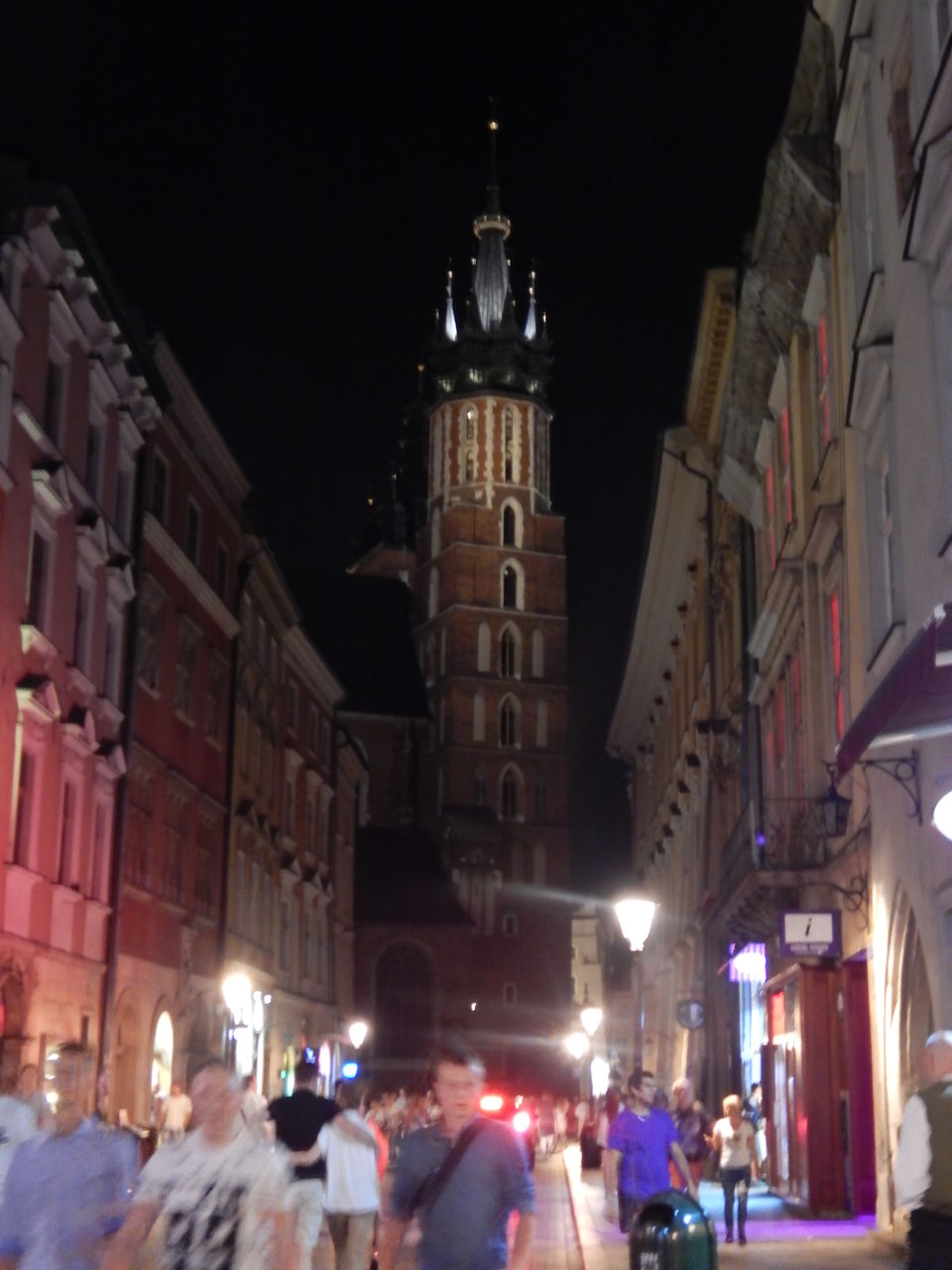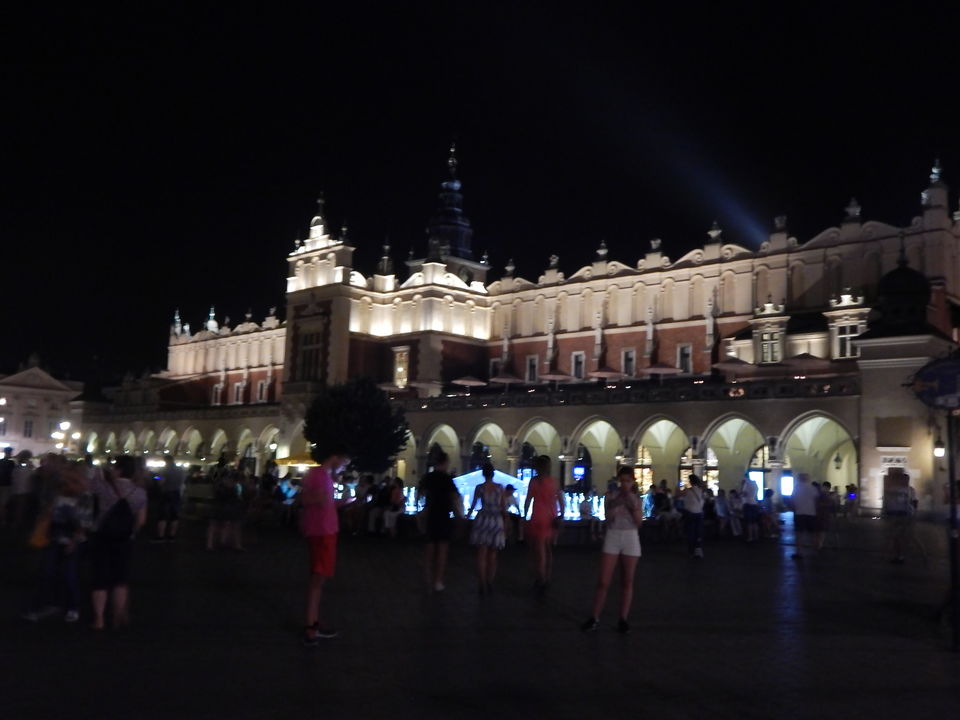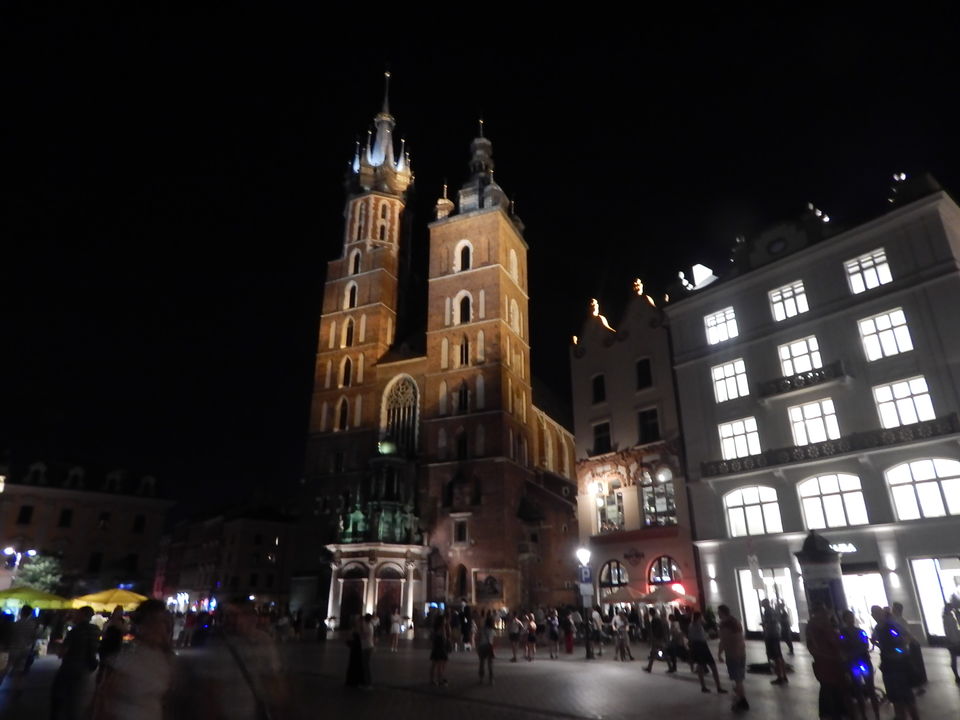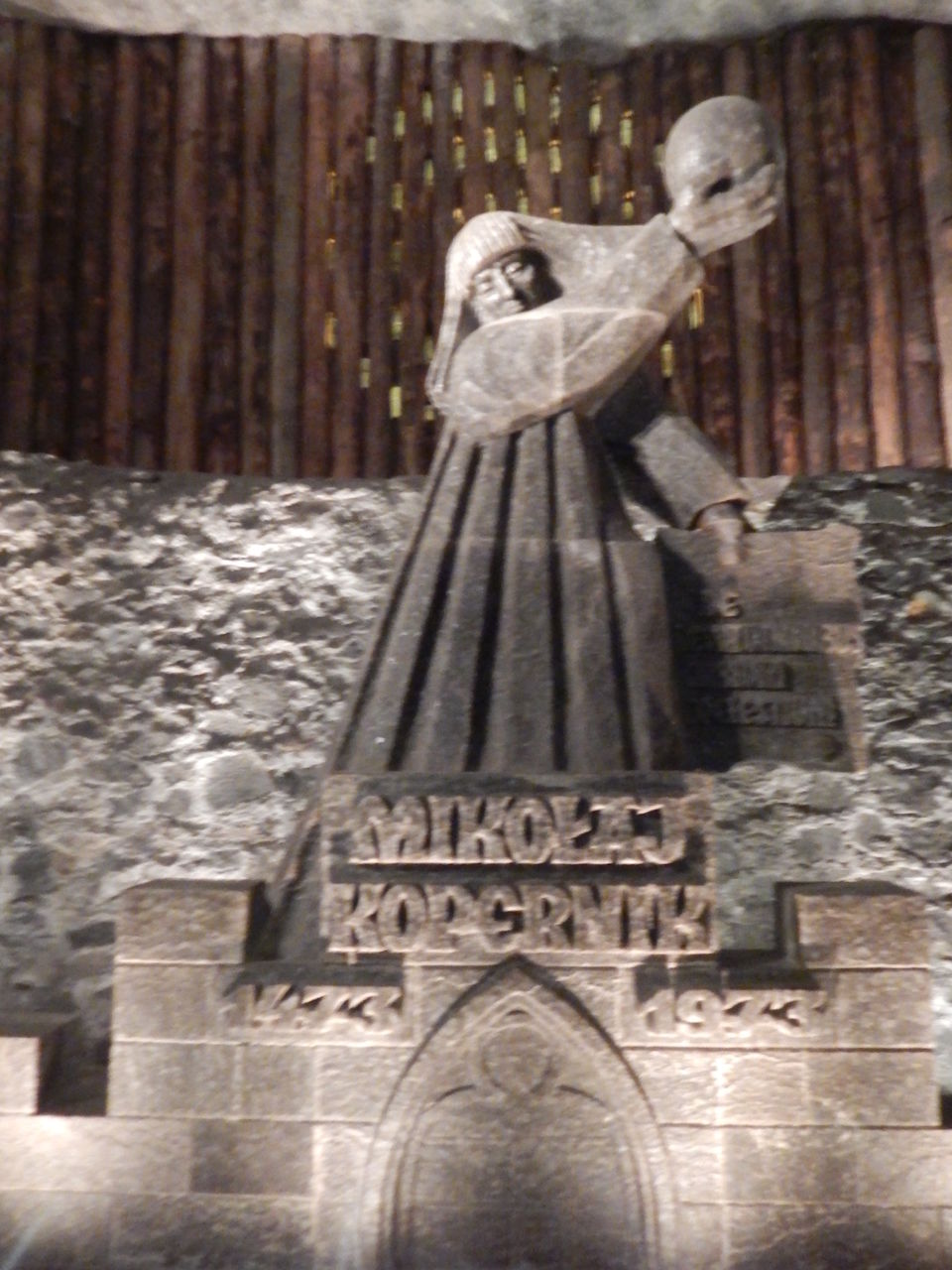 My recent conquest and happy addition to my travel routine is Krakow.Just about 5 hours drive from Dresden, Krakow, the former capital of Poland is a perfect place for a cheap and easy weekend getaway from Germany. The trip was awesome fun from the word GO. After being ditched by our pre-booked blabla car driver, me and my friend had to improvise and look for an another car ride to krakow. This turned out to be a blessing in disguise. The ride was convenient and the driver being a native of Krakow offered a lot of tips with food and sight seeing. The most exciting part was that he was a regular traveler himself having traveled to India, Morocco,Thailand and entire of Europe. He shared his travel tales to different parts of the world and some pics of the northern lights from his recent travel. We did not realize how time flew and we were in krakow by 2 AM. He offered to show us the salwator kopiec kościuszki on the way. Obviously it was not the right time for walking up the Kopiec but the mere sight of it made me and my friend feel the rush of excitement. Finally, we drove past old city square and the castle before being dropped at our stay Cracow bb.
Day 1 super tired yet too eager to explore the city, we headed to the main train station Krakow Glowny, had some breakfast and off to the main market square. We decided to join the free walking tours for their old town krakow tour and it was totally worth it. The tour guides are usually native youngsters and have a nice way of guiding through the city. Walking around for 2.5 h, we got a feel for the polish history, architecture, food, shopping, almost everything. This walking tour was a good choice and highly recommended if you want to locate the best tourist places and know the insider tips as well. The main sightseeing spots of the Old town include the St Mary's Basilica, Rynek Glowny, old university building, John Paul II sites and finally the Wavel Castle. The castle has a dragon breathing fire.( not a joke). We went on to take the Jewish walking tour as well and explored the Jewish quarter of Kazimierz and the Jewish Ghetto. Personally, being quite interested in history from childhood, I was dumbstruck on hearing the stories of the Jewish holocaust and to see what remained of their legacy.
The task for day 2 was Lagoon Zakrzówek. It is a must see place for its panoramic view and is actually as good as the pictures online. Worth the effort. For lunch, we decided to join our favorite walking tour for the food tour. Not to be disappointed, I enjoyed Pierogi( dumplings with cabbage and mushroom/cheese), Bigos ( cabbage/mushrooms served with bread), beetroot soup, buckwheat with butter,pickled cabbage and cucumber. These are just the vegetarian options(obviously I am a vegetarian) but for sure there is a lot to try in polish cuisine. The streets around the main market square are great places to shop for souveniers ranging from Boleslaweic pottery , dragons, wooden dowry chests to amber jewellery. Finally a trip to Krakow is incomplete without visiting the Auschwitz Birkenau concentration camps and the Wieliczka Salt mine. Both these sites are accessible from Krakow and lot of local tours offer one day trips. They are a vital part of the history of Poland and highly recommended as tourist sites. 
Krakow is a friendly tourist city, quite refreshing from the usual and a great place for food and street art. Hope to visit it again someday.