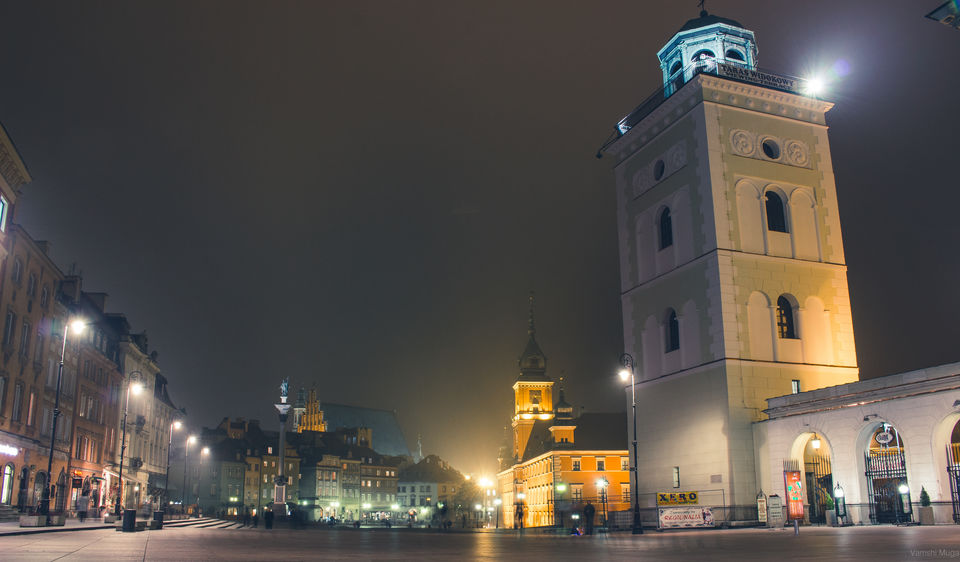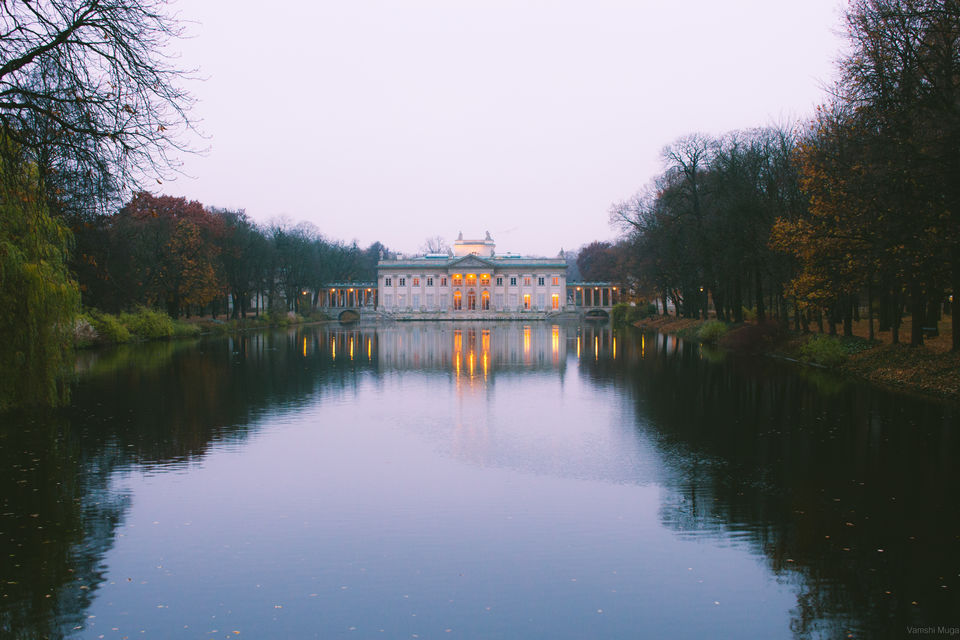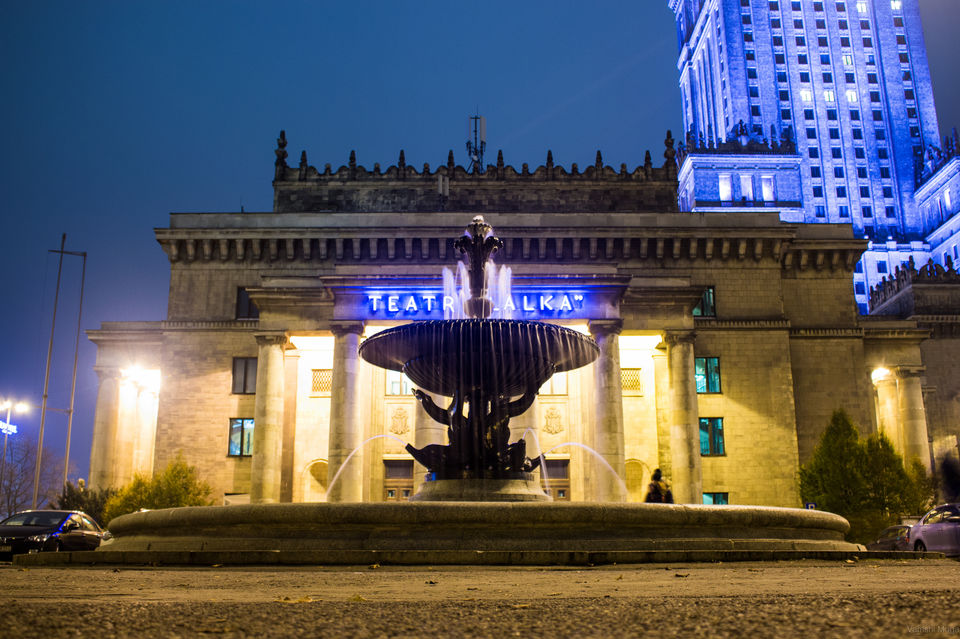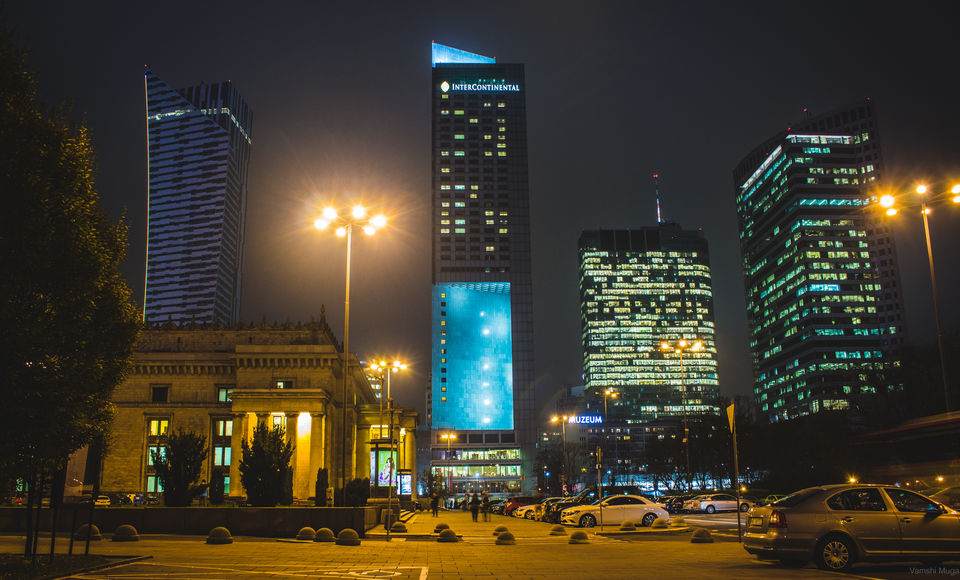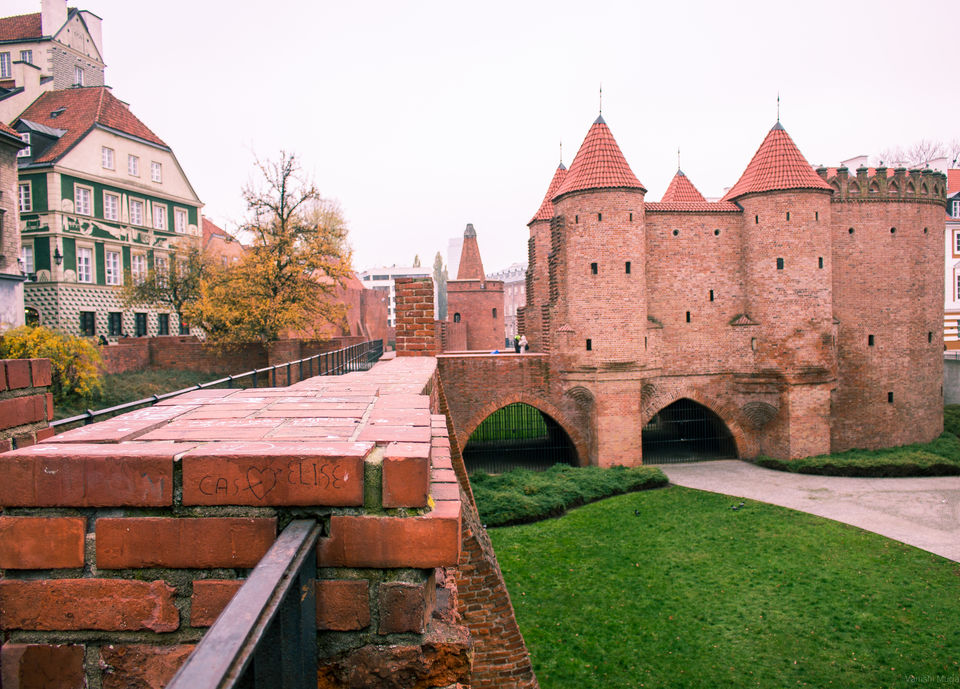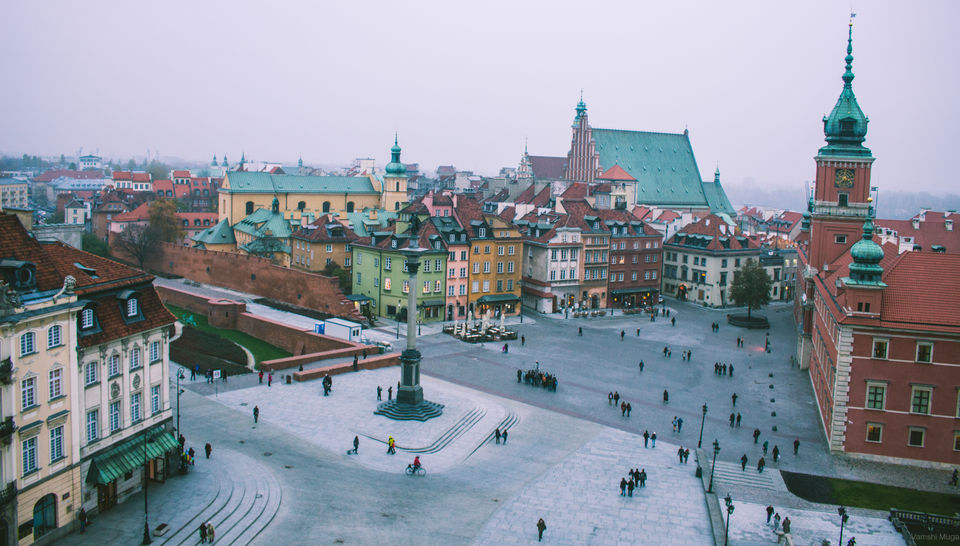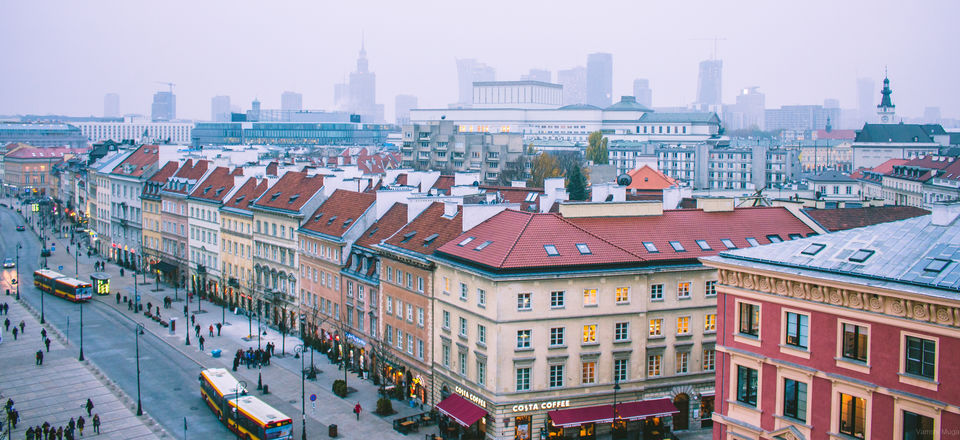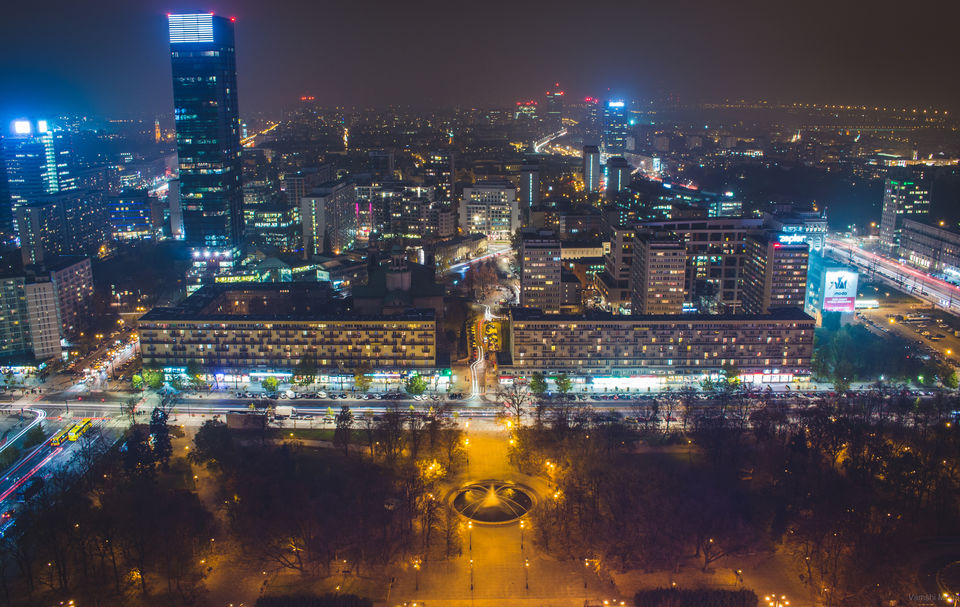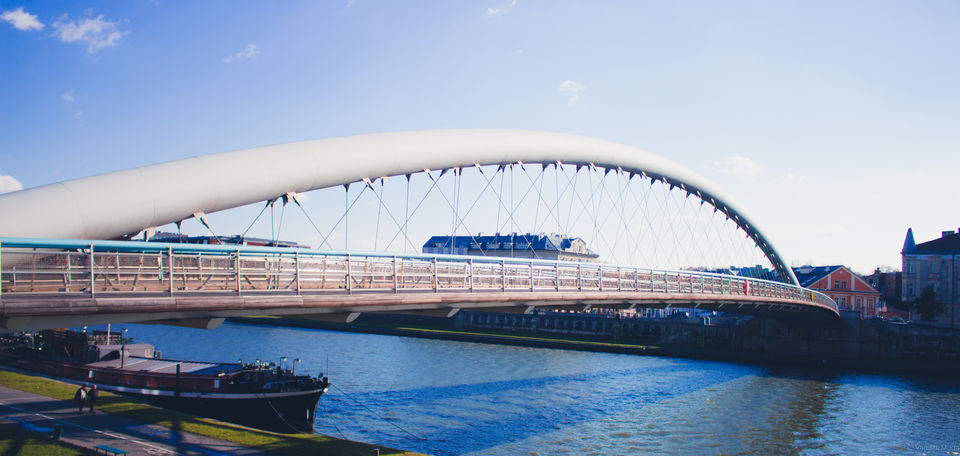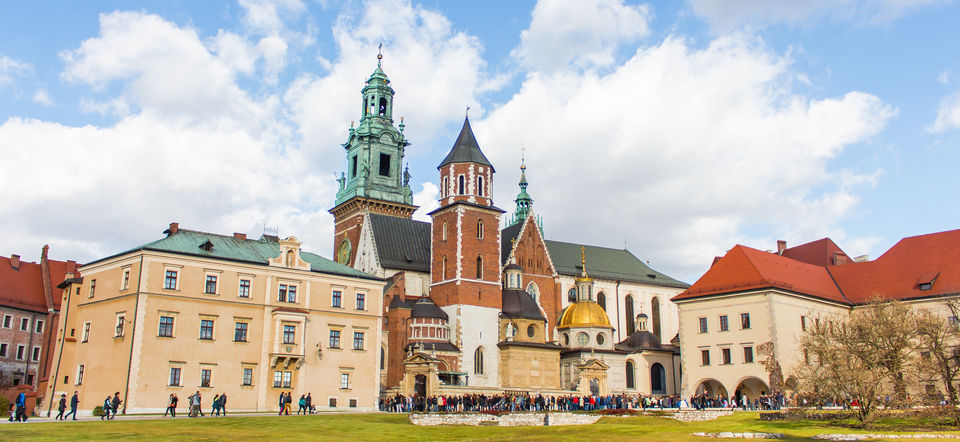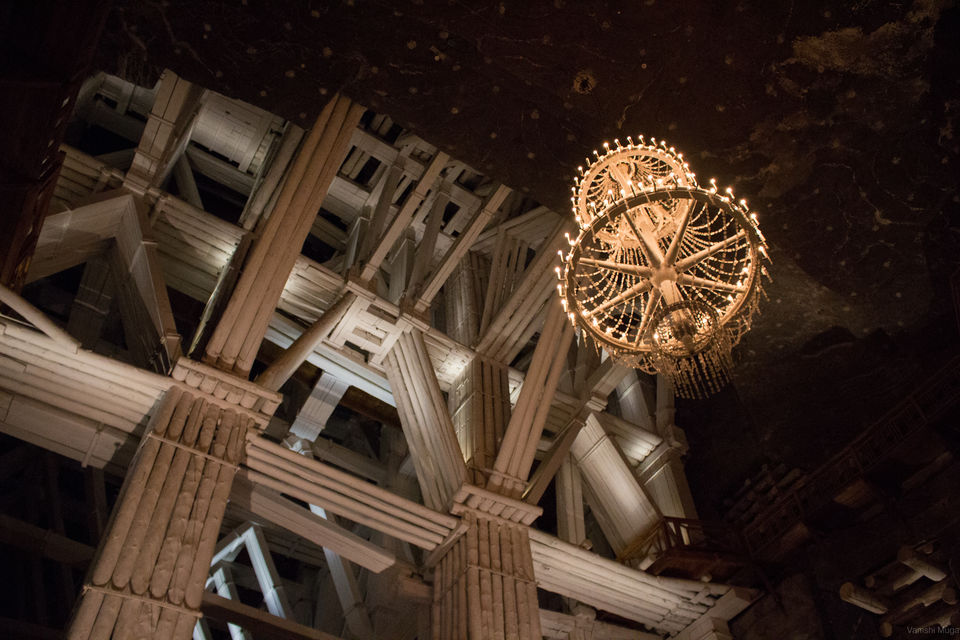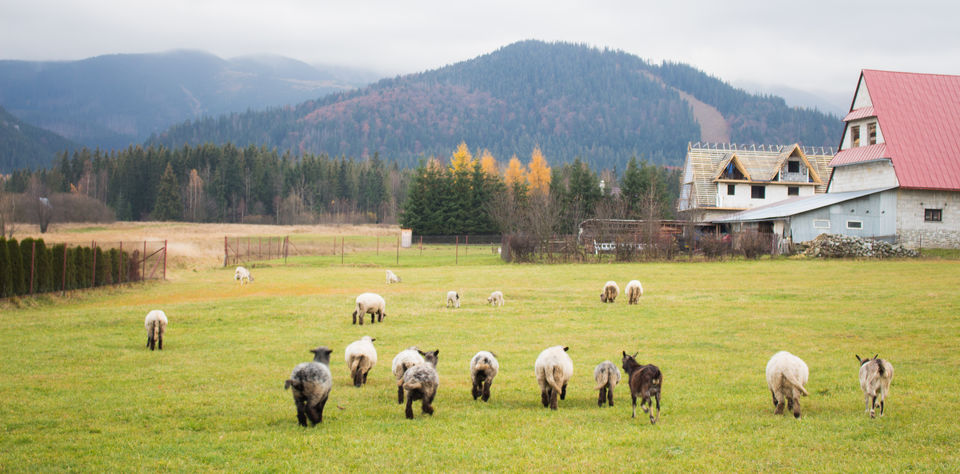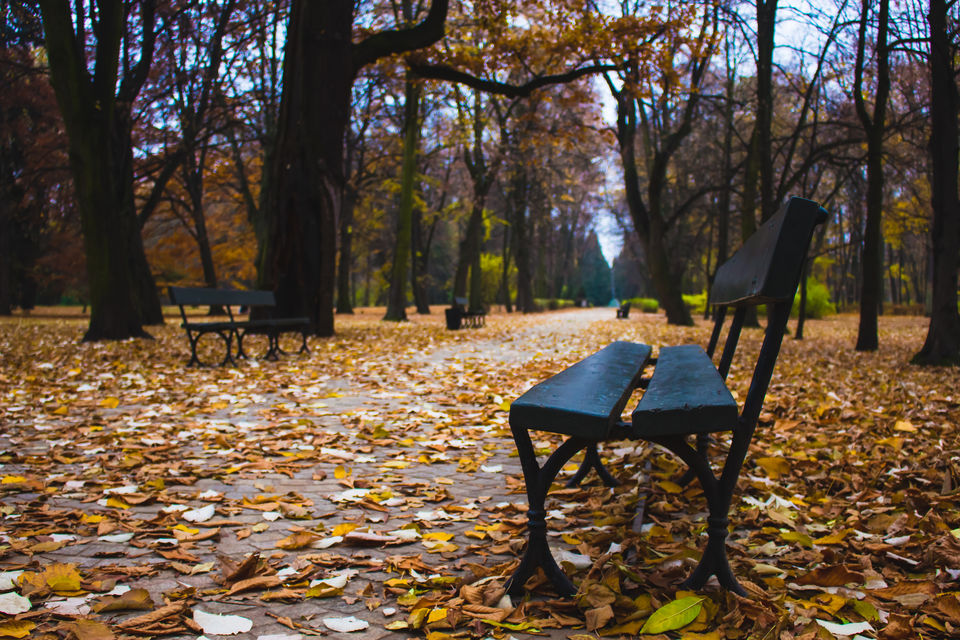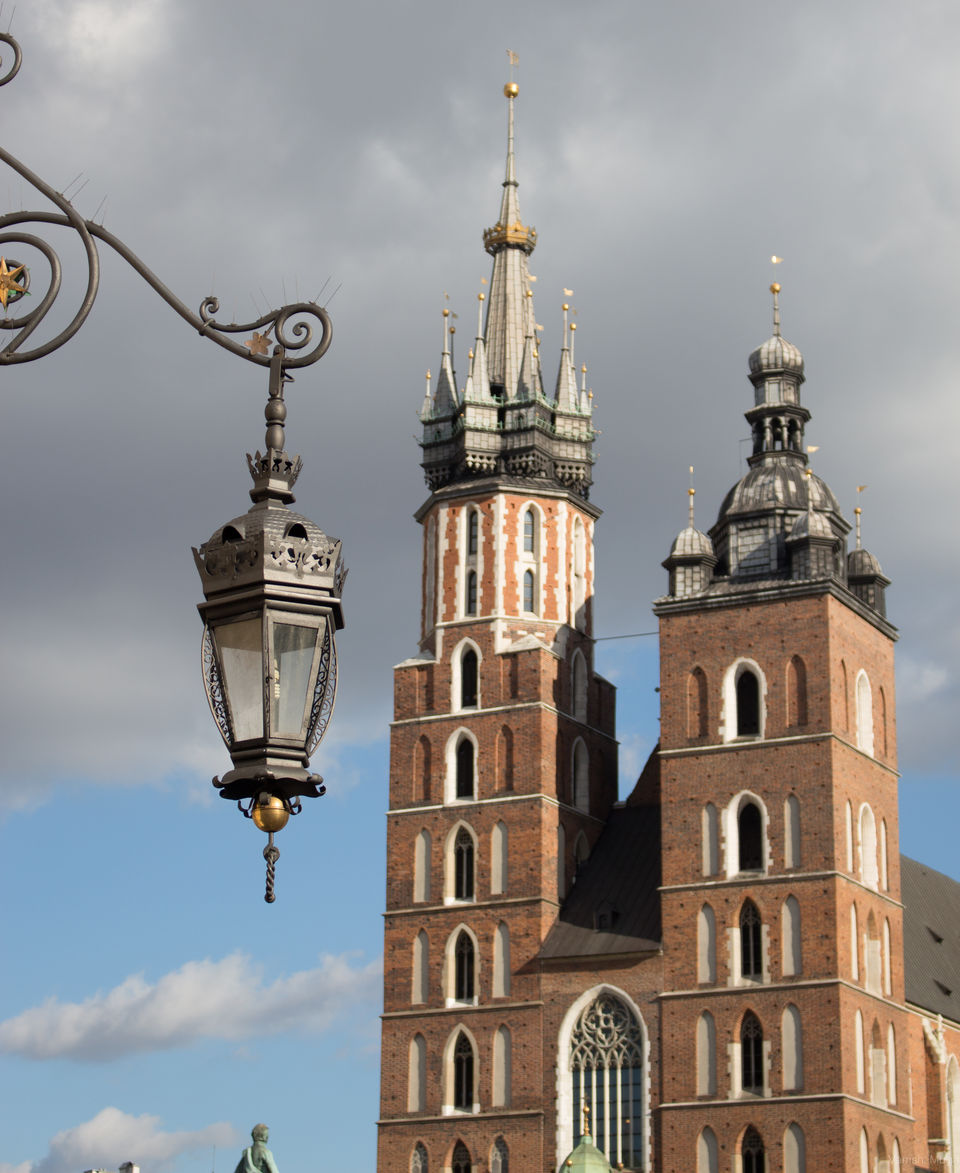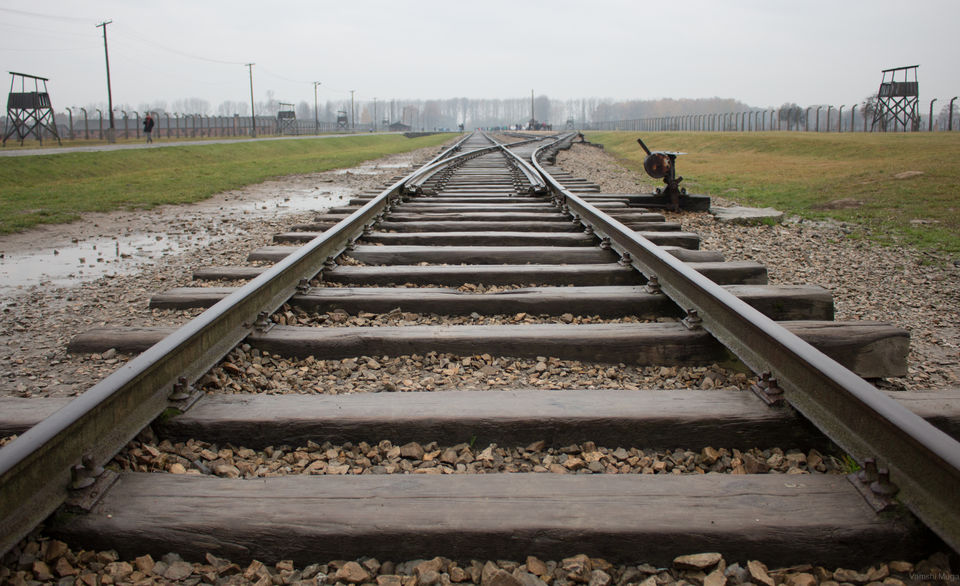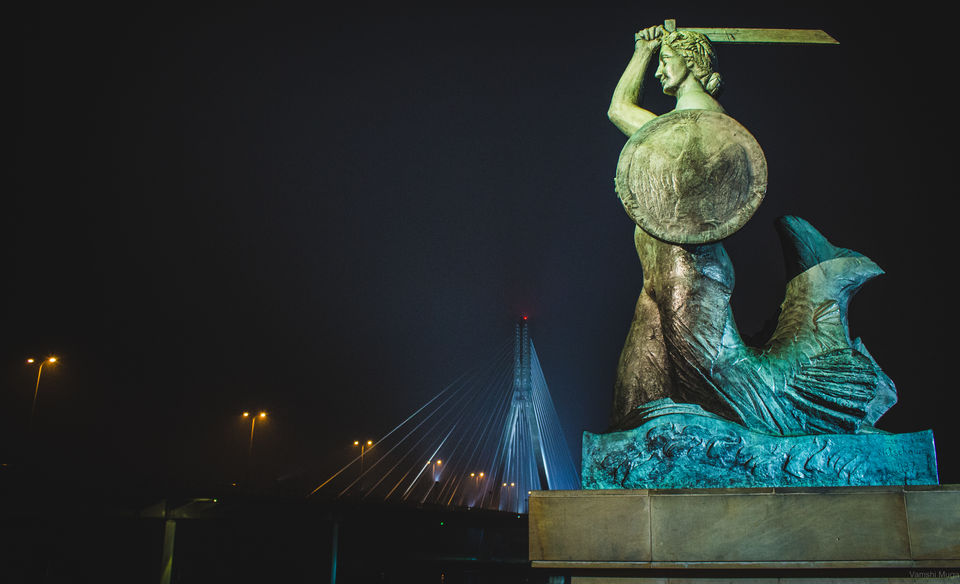 Background :
I love travelling solo and really like to spend time with locals in all the places that I go. After about three months of studies in Stockholm, I decided to take a break and back pack for a week in Poland. I was also lucky to find some extremely cheap flight tickets thanks to Ryanair and was even more lucky to manage Polish hosts in Warsaw and Krakow through couch surfing. They were totally hospitable, warm, loving and I had an awesome time with them. Now coming to my suggestions for Poland :
I travelled in the first week of November so it was quite cold by then and prices were cheaper than usual as this is the off season and not many tourists travel to Poland in November.
Cities travelled :
Warsaw(3 days) Krakow(3 days) Zakopane(One day)
Must Do(s)
Warsaw :
Old town Square : A nice place to walk around for an hour. Most of the original buildings were destroyed during world war 2 and what you see are reconstructed versions of the same. Also take a climb to the terrace window in a building next to the royal palace .. has a nice charming view from there.
Lazienki Park : This was my favorite spot in warsaw and I absolutely adore the time that I spent here. It is a huge park with a palace at its centre. I was astonished by the sea of yellow and golden trees in this park…this is one of the best places to experience the 'autumn' season and really romantic to just talk a walk. I explored this place for almost four hours and then stopped by the lazienki palace which was nicely decorated.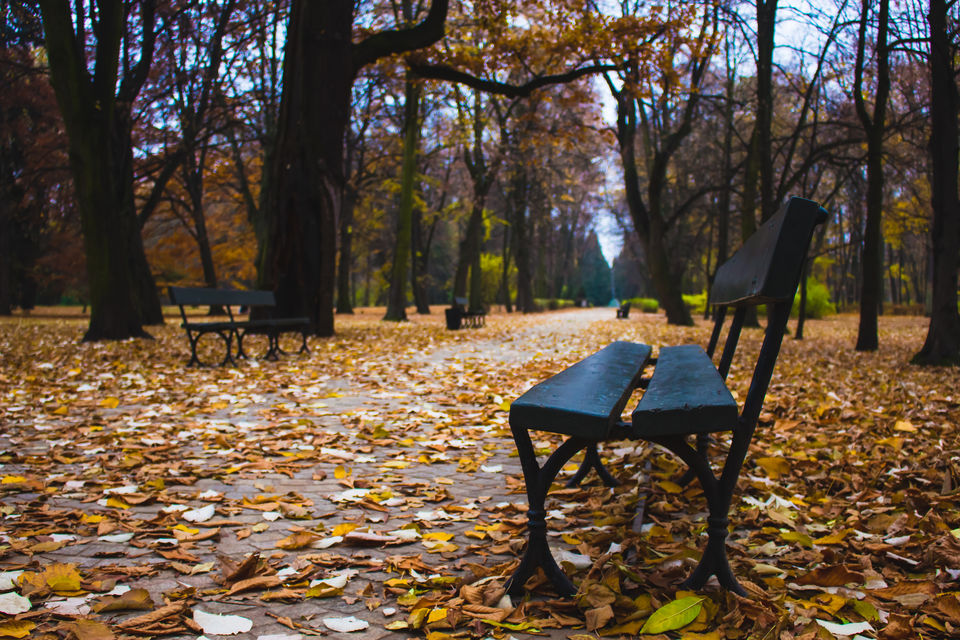 Royal Palace : Located right in the old town, I was really surprised that the entrance was free! A beautifully decorated palace with dining rooms, living rooms and various other halls filled with polish history..Remember to collect your headsets at the reception which give you a nice audio guide.
Palace of Culture and Science : This is the absolute centre of warsaw. You are never too far away from this huge Russian communist styled building. It was a gift to this city by the Russians during the communist times. Although, most wasovians don't like this building(it reminds them of their sad past) it has become a major tourist attraction now…. Don't miss the view from the 30th floor terrace in this building.(It has a small entrance fee and is open until 6pm)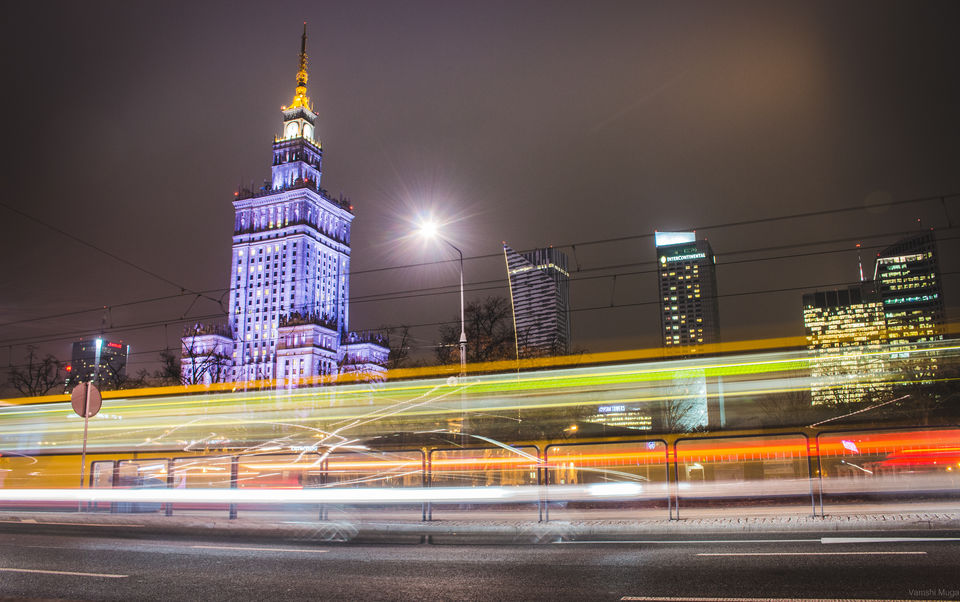 Warsaw Rising museum : To all the history buffs, this is the place to be! It is a modern museum with lots of stories and memoirs from warsaw during world war 2. You can also see many weapons and guns used during the nazi regime. There is also a short 10 min 3D movie within the museum which shows you the destroyed ruins of warsaw after world war 2..It is really inspiring to see how the city was rebuilt literally from ashes! (I would also recommend watching this movie called 'the pianist' .. does a great job of describing warsaw during world war 2)
Krakow :
Wielickza Salt Mines : This is one of the best places that I have ever been to. Located around 10km from the old town square, it is quite easy to reach here either by bus or by train. The whole tour lasts for about 3hrs and you are alwaysin group following a guide. The journey takes you through some beautiful lakes, a chapel, many sculptors all of which are located deep inside a mine and made of salt!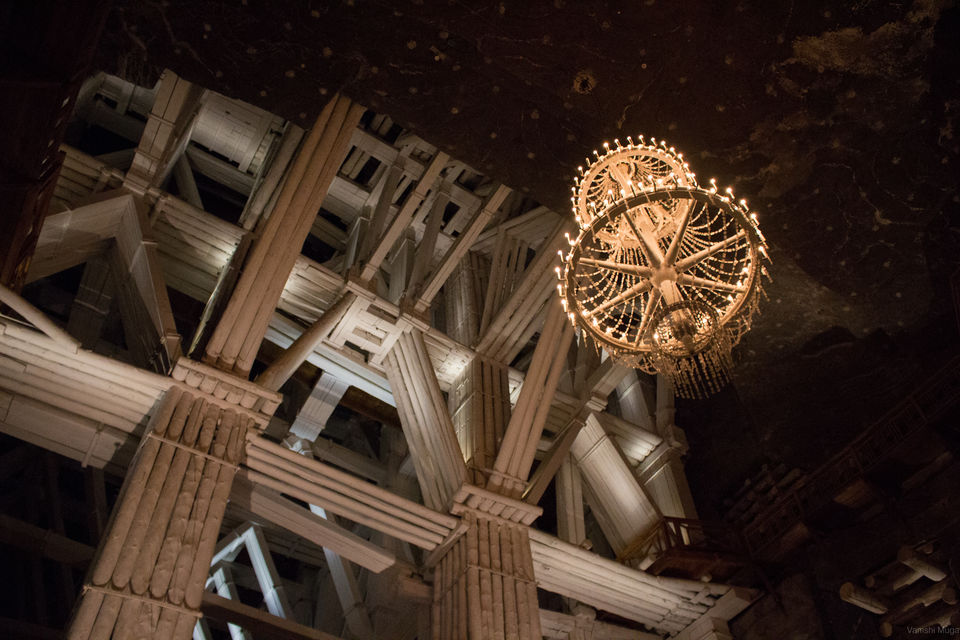 Auchwitz-Birkenau Concentration camps : This is a really depressing place show casing all the atrocities during the nazi regime. It is an hour drive from Krakow and the whole tour takes around 3 to 4 hrs (so you would be spending a complete day here). The whole tour is really well organized and you can feel the emotion and the pain that many polish people and jews experienced.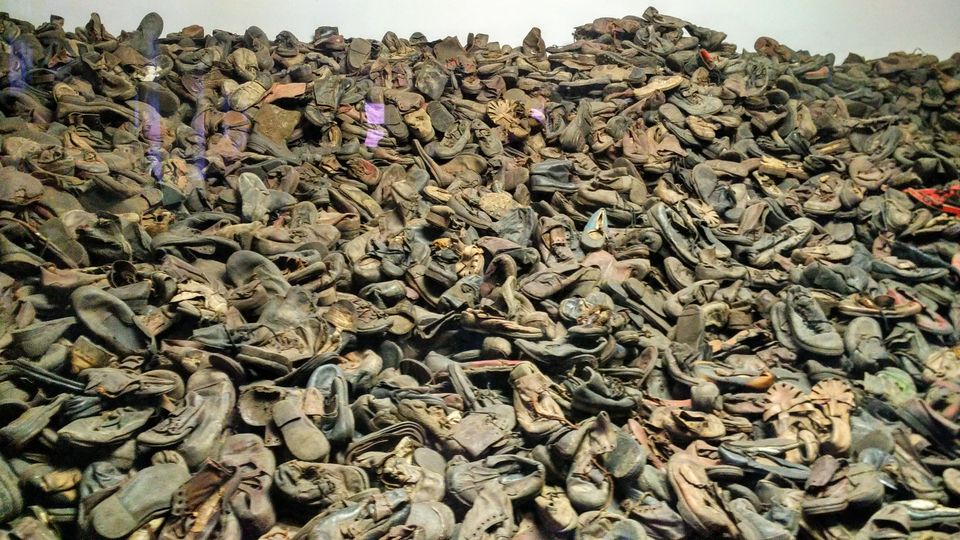 Wawel Castle : Located on a hill beside the vistula river, it offers a great view of the city and the castle from the inside is beautifully decorated.
Old town Square : This is the most happening place in Krakow with lots of young people, underground bars and some great parties. During the day, it is very scenic and has a classic European old styled look!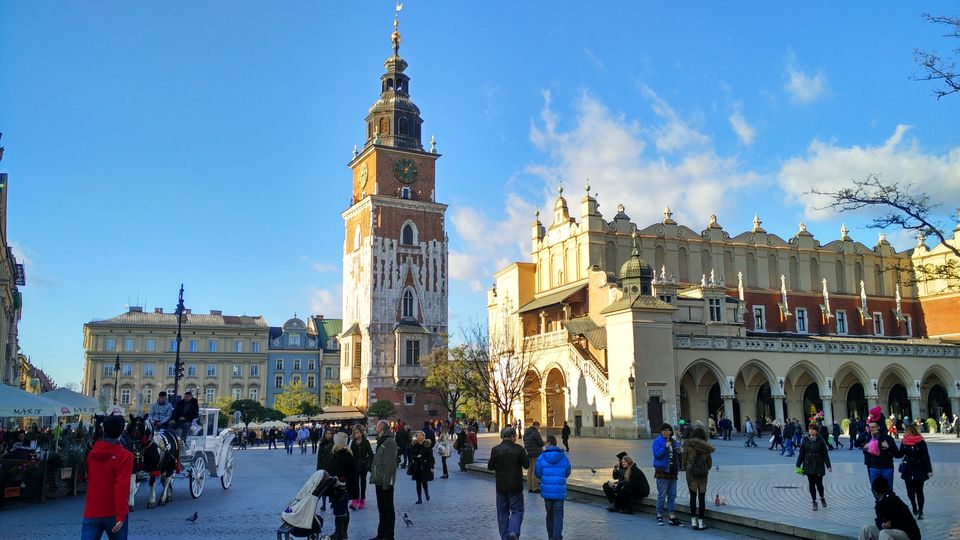 Kaziemirz : This was a place that I visited almost every day during my stay in Krakow. It is the jewish district with a lot of old buildings and has great food joints.(these were also open late in the night)
Zakopane :
I only had a single day left for zakopane and I wish I could spent some more time here. Zakopane is the southern most city in Poland surrounded by the beautiful tatra mountains. I started out by taking a walk in the outskirts of the city and could see some of the countryside of Poland. I then walked down Krupowki Street which is were most of the food joints are. Lastly, I took a cable train to the top of Gubalowka. I grabbed a beer there and enjoyed the incredible view for almost an hour!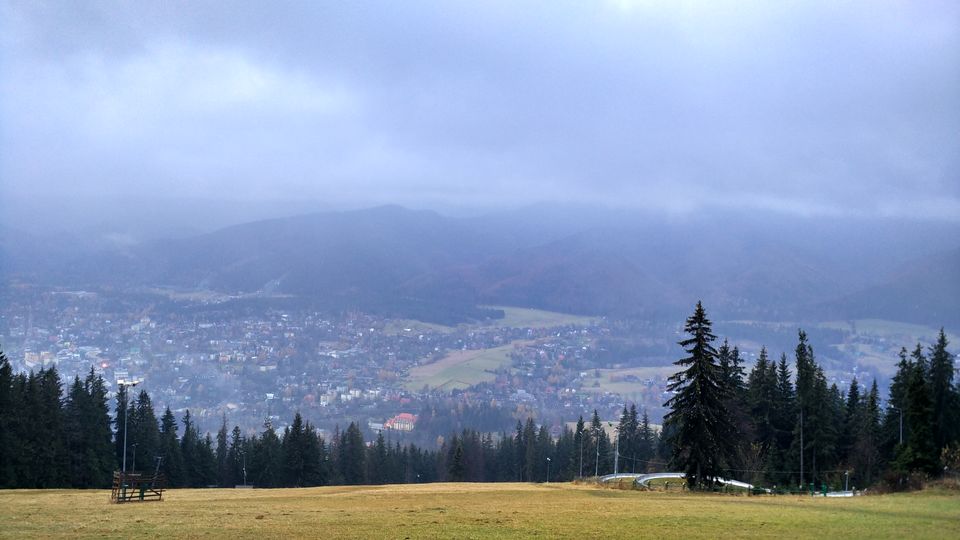 Food and Drinks
Zapiekanka : This is the official fast food of Poland. It is bread with a nice layer of chesse and meat on the top. It is super cheap, extremely filling and I tried it out in many places in Poland..the best one was in kaziemirz.
Honey and Apple beer at Stara Zajezdnia Kraków : This is an absolute must for all beer lovers! I can safely say that this is the best beer that I have ever tasted(I have earlier tried both german and Czech beers) and combine it with the cheap price, you can just never stop drinking!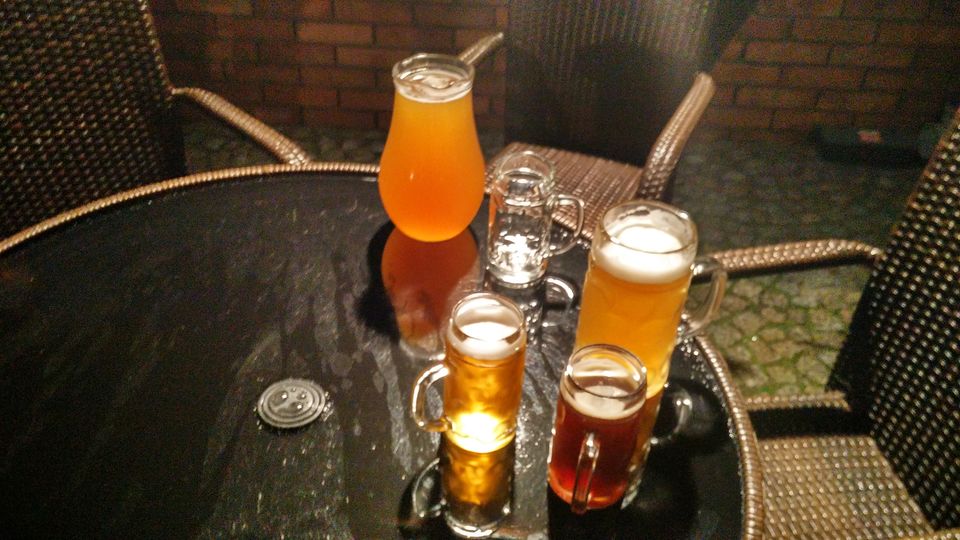 Polish Dumplings : I tried out both the ones with meat and non-meat ones. I really liked the smooth texture in the ones with cream, onion and potato fillings.
Beer laced with syrup served hot : I tried this at a restaurant called 'Ogniem I mieczem' in Krakow. It was the first time that I ever tried hot beer and I totally loved it. It had a nice sweet syrupy flavor and it went well with the main course. The restaurant also had a nice 16th century ambience but a little steeper price.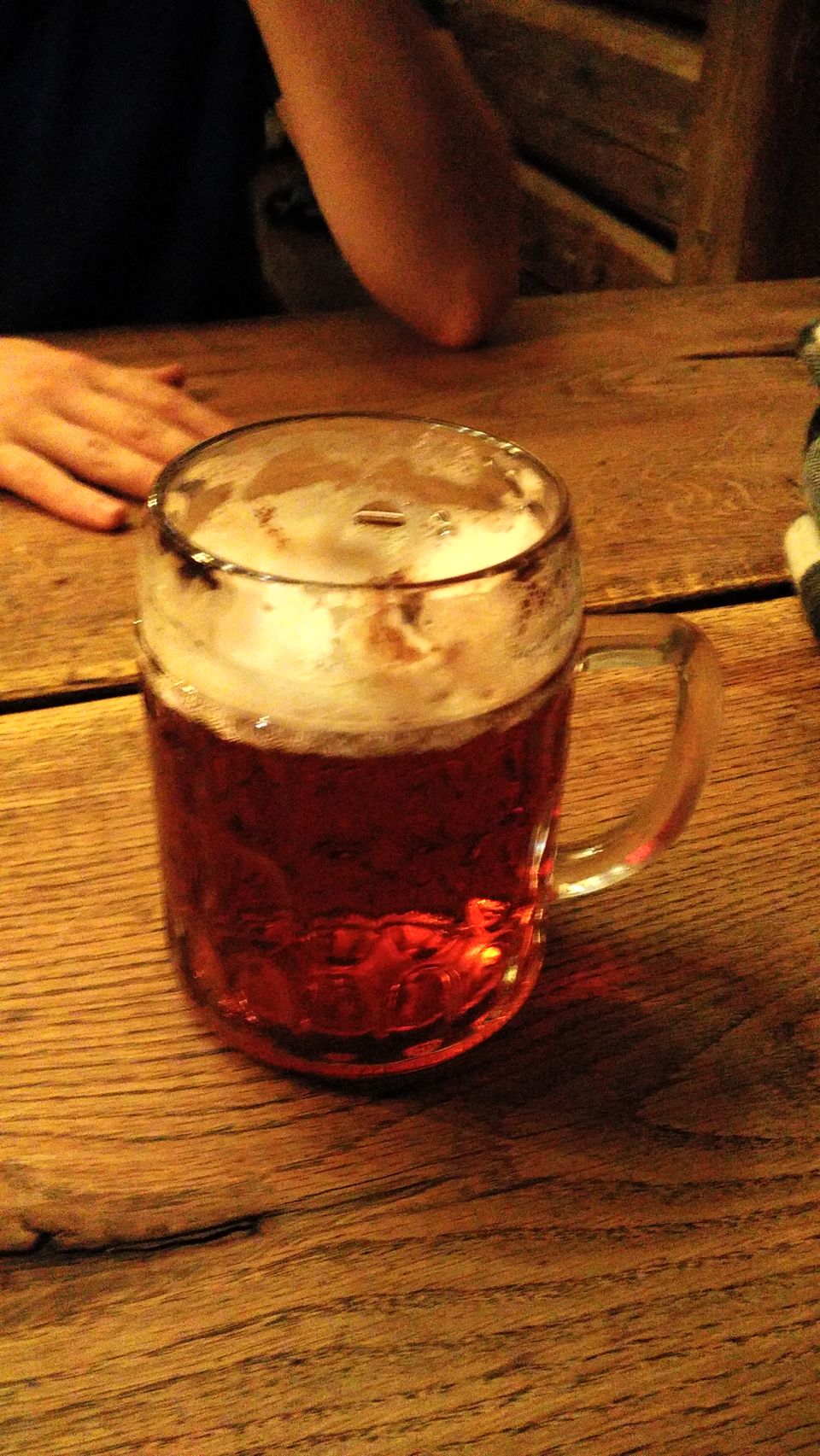 Oscypek : This is the traditional smoked sheep cheese. The best place to try this is in zakopane!
Total trip cost :
As I said before I did not have to spend anything on accommodation as I had some lovely polish hosts. My only costs in Poland were for the food and travel. I was quite lavish in the way I spent on food and also tried as many local beers as I could. I spent a total of around 380 euros for the entire trip including the flight from Stockholm. I was extremely happy that I could manage my trip in under 400 euros!