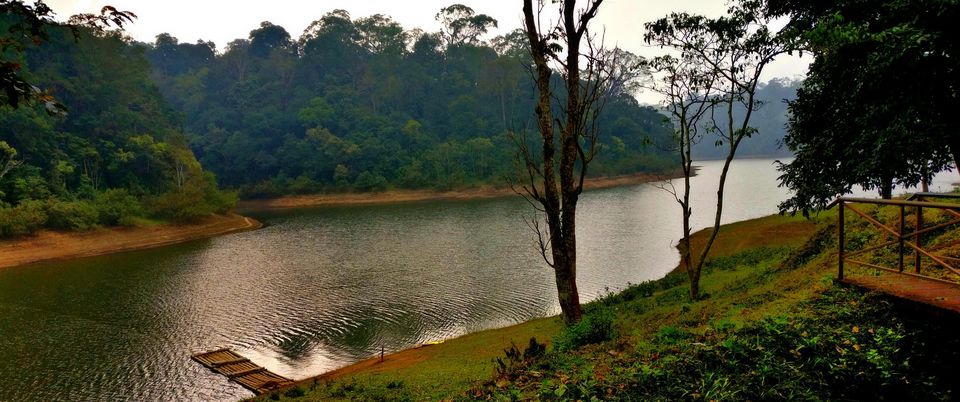 It was that part of the year when I just wanted to pack bags and wander aimlessly! I decided to go to a small town in Kerala called Kumily. When the air is filled with coconut oil and intoxicating amount of spices, you know that you have reached the place!
It's an overnight bus ride from Bangalore.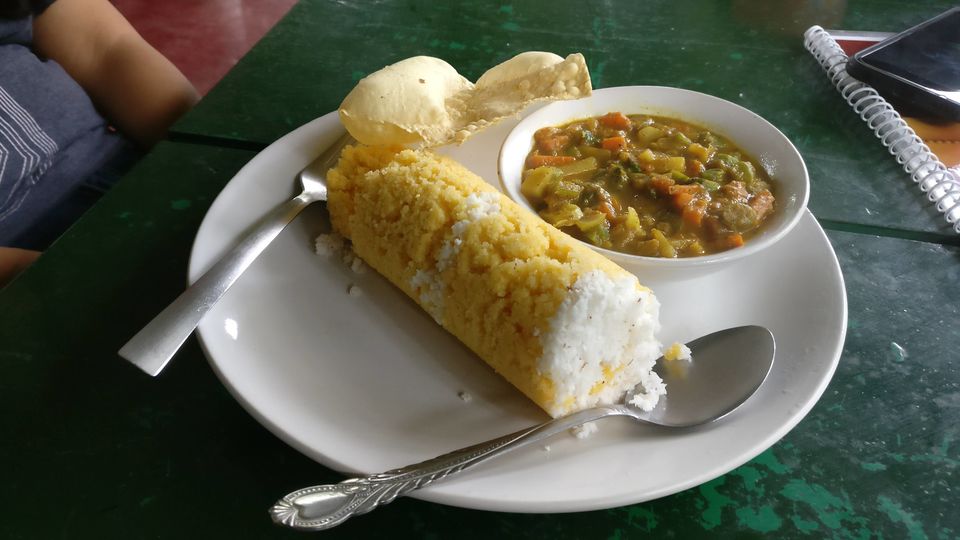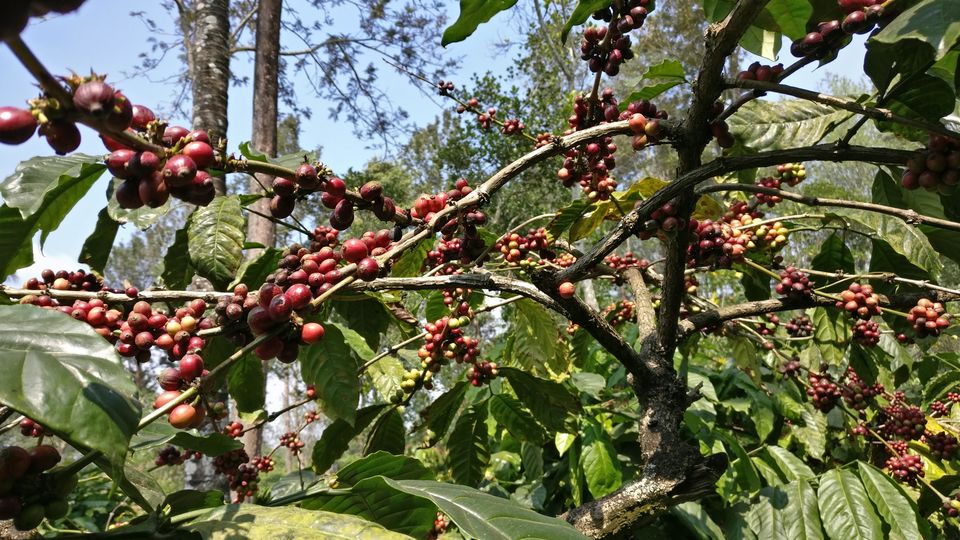 We spent some time exploring this tiny place and went for the famous Kathakali dance form of Kerala.
In this one hour show, the artists enact a small play using only the facial expressions. It's a wonderful way to get a peek into the Kerala culture.
Followed by this, we went for the famous Kalaripayattu show which is an ancient Indian Martial Arts form. This is a MUST watch while here. One enters into a zone while witnessing it marveling at every single second and wondering how such a flawless and herculean art humanely possible. If you think there is a limit to what one could accomplish with disciplined practice, check this out! There are two centers organizing this, namely Mudra and Kadathanadan Kalari. We were so much engrossed that we were not able to take even a single pic during the shows! You can check out some photos here.
Today, we went for the day-long Bamboo Rafting program in Periyar Tiger Reserve. We had booked it online as the tickets are very limited and we didn't want to miss it. We reached the reserve at 7:30 am, the program started by 8:30 am and ended by 5 pm. It includes ~10 km hiking and ~3 hours rafting. Enroute, the accompanying forest guides will show the spices found in the forest. One is also given an oar to try her hand at rowing and it's pure fun! We saw mongoose, a baby elephant, some wild boars and skeletal remains of a dead elephant! All in all, it's a day well spent!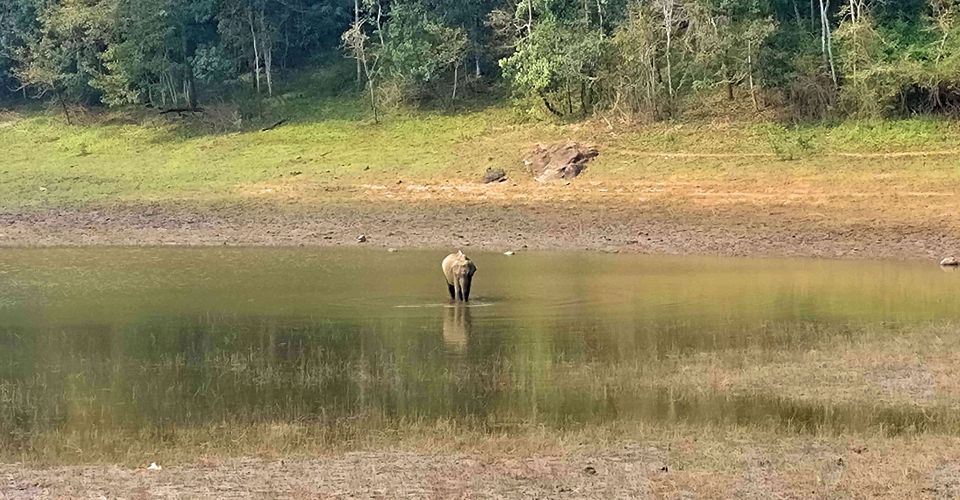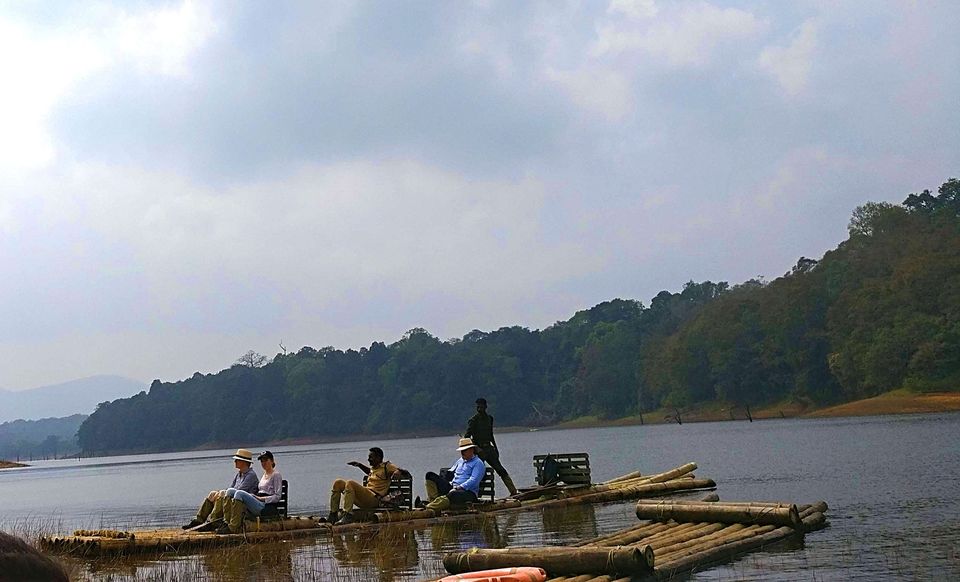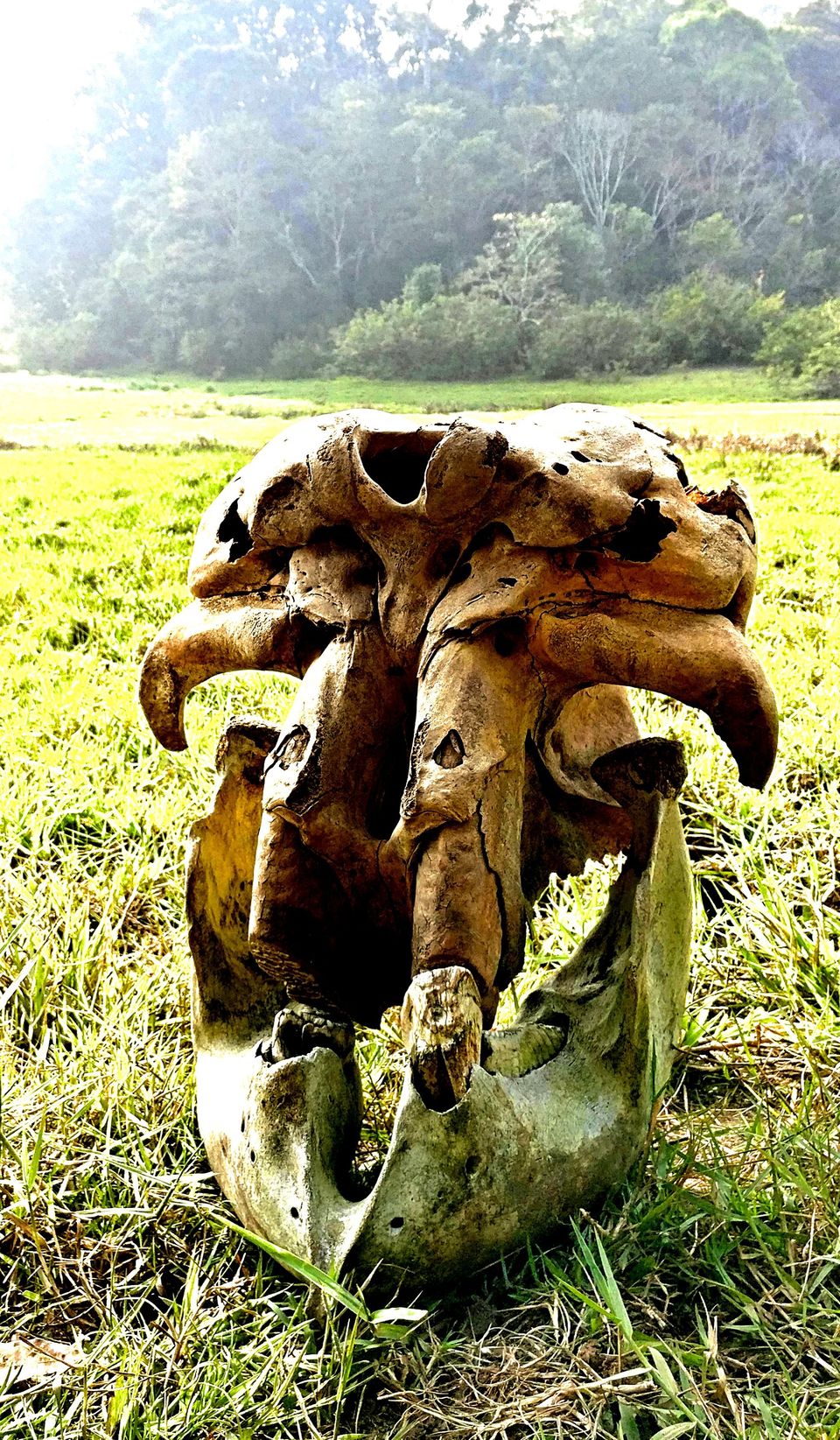 We did elephant ride and spice plantation visit today. I must say that the former was intimidating while the latter threw light on how little we know about the miraculous properties of some of them! There were herbs and spices which can help contain diabetes, obesity, cough, hormonal imbalance, fever, bruises, and the list goes on and on! I realized that there are two wonder species at everyone's home and that's Tulasi and Turmeric. They seem to help cure most of the common ailments.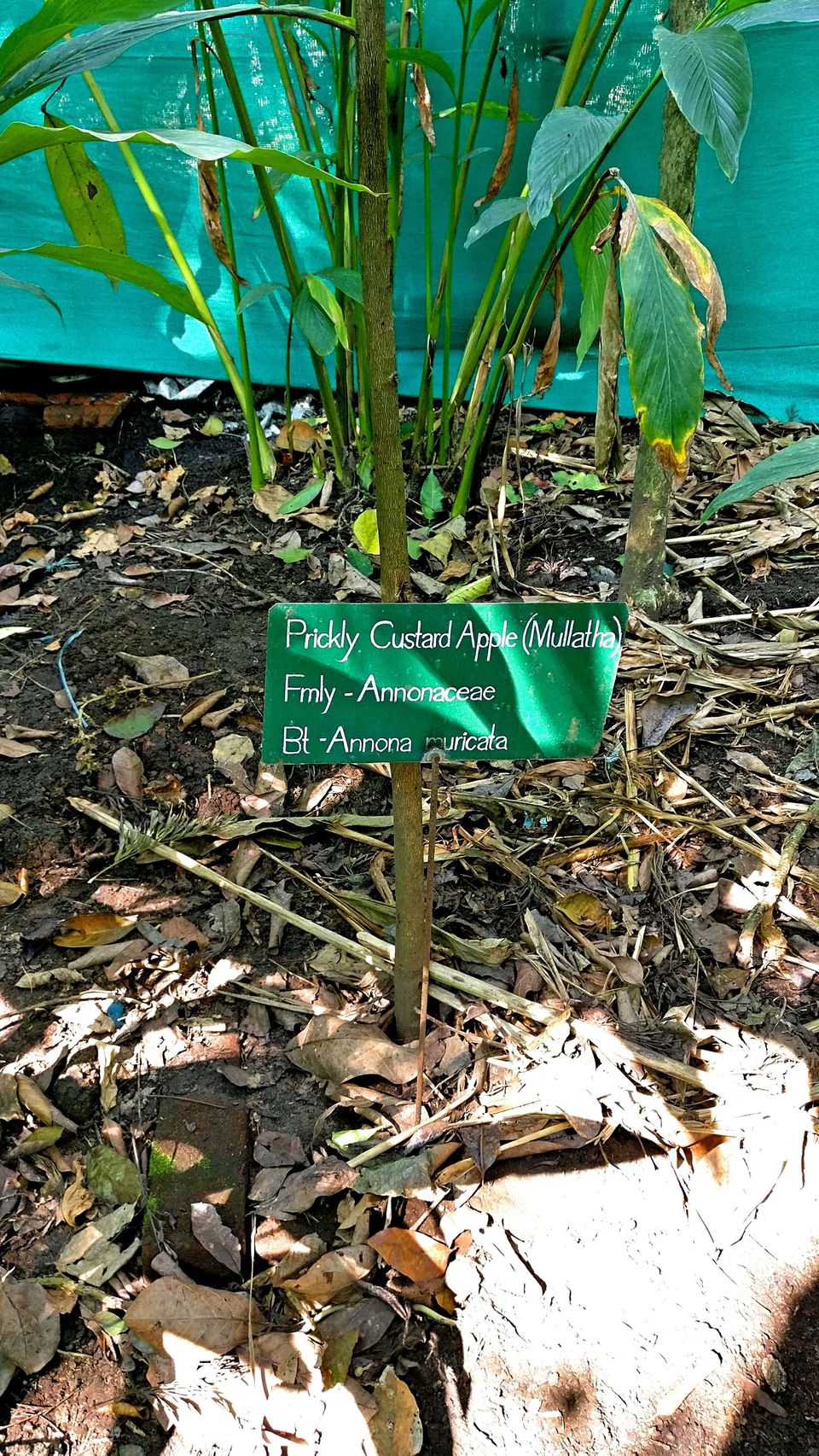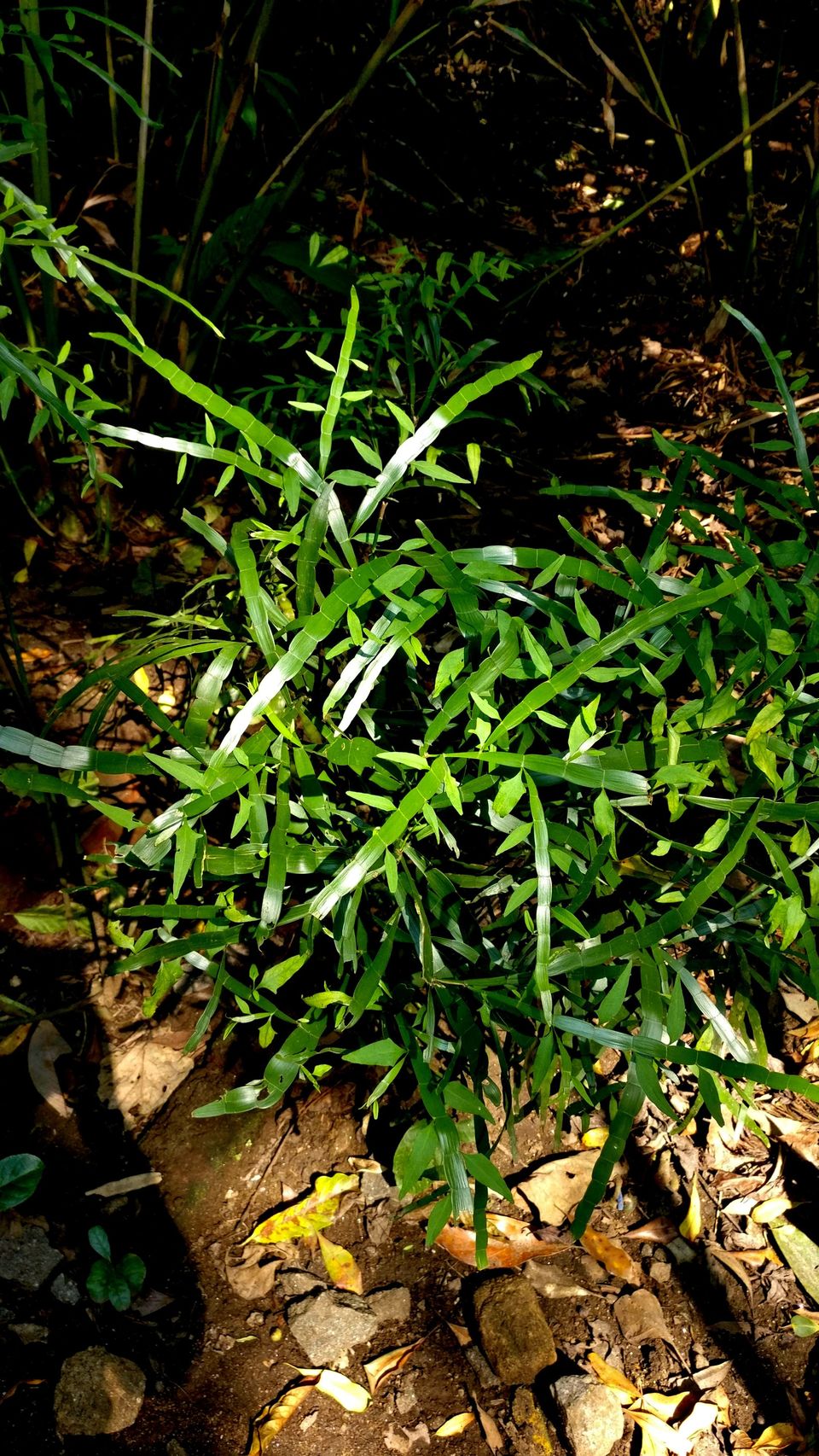 After some spices and banana chips shopping we boarded the return bus for Bangalore with a generous smile from ear to ear :)