Also known as the "Jewel of Kedah", Langkawi is a large body of water with many Islands. Located in the west coast of Malaysia, it is surrounded by aqua blue water and the main Island offers a combination of gorgeous beaches, scenic paddy fields, abundance of plants & species, a host of attractions and most importantly duty free items. The weather of this tropical paradise has a clear division of rainy season and dry season. The rainy season lasts from June to November with sudden rains, but does not last long. Despite the rainy season, Langkawi is perfect for vacation all-round the year.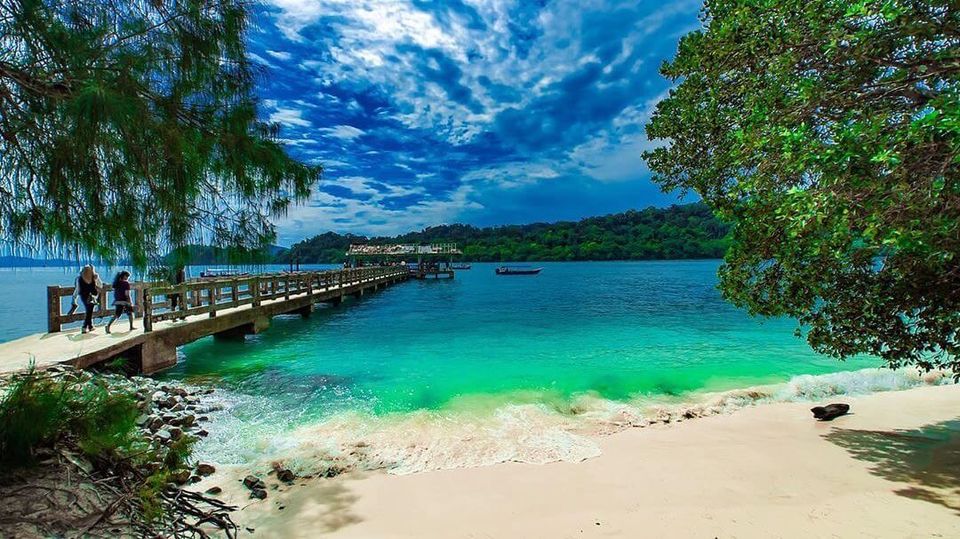 One of the first things that you see when you set your foot in Pulau Langkawi is Dataran Lang – the landmark of Langkawi. Popularly called as the Eagle Square, this iconic 12 meter-tall man-made statue is bound to mesmerize you. Dataran Lang is filled with miniature fountains, terraces and bridges making it the ideal spot to take a couple of photos. Besides, Island hopping tour is a prominent attraction covering three key Islands of Langkawi by boat and is a must-do. From snorkeling, swimming & lazing in the pristine beaches to renting a paddle boat and enjoying the picturesque views, from watching the wild eagle swiftly moving to catch its prey to admiring the pregnant maiden hillside silhouette visible from the sea, this tour promises you a gladsome time. Even if the sky is grey; Langkawi Island hopping is not-to-be missed.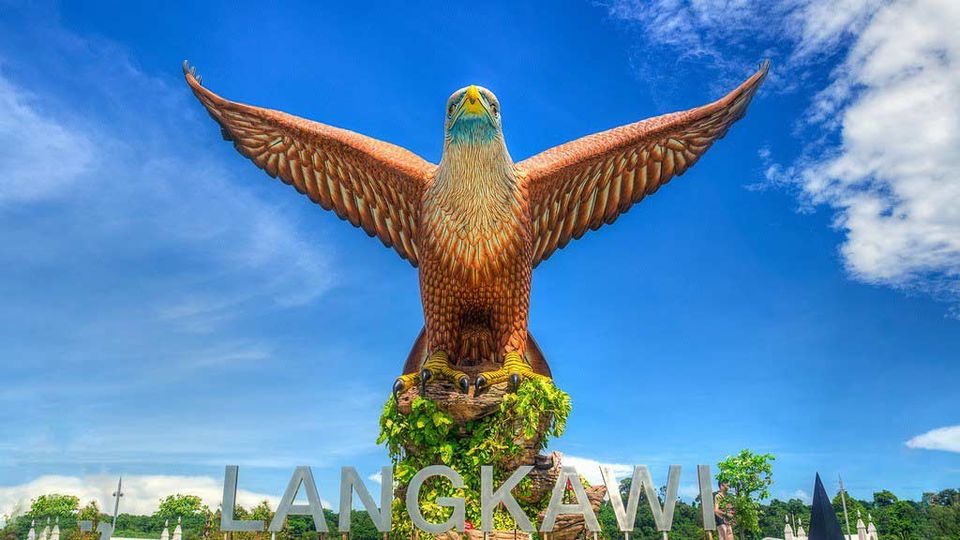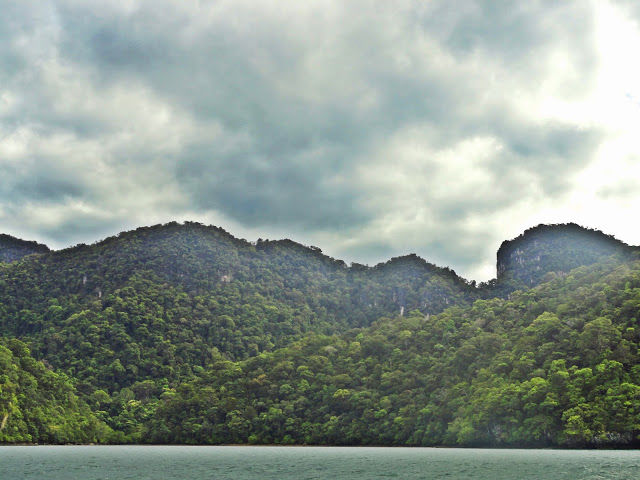 One hour by flight from Kuala Lumpur, Langkawi is ideal for solo travellers, backpackers, families, group of friends and even thrill seekers. Out of the plenty of attractions Langkawi has to offer, Oriental Village, Cable Car and Sky Bridge are exemplary. The Oriental Village is an open air complex usually bustling with visitors. You can pick some souvenirs and antiques or eat in the restaurants if interested. Once you sit in the cable car and it starts ascending, you will witness breath-taking views of the surrounding mountains and ocean panoramas. Atop, take a jungle trail walk to reach the sky bridge which hangs about 100 meters from sea level – the chilly atmosphere, sweeping views and stunning vistas are worth experiencing here. The curvature gives different views of the scenery as you walk across it and when you look straight down from the glass tray, it gives you a spine chilling experience.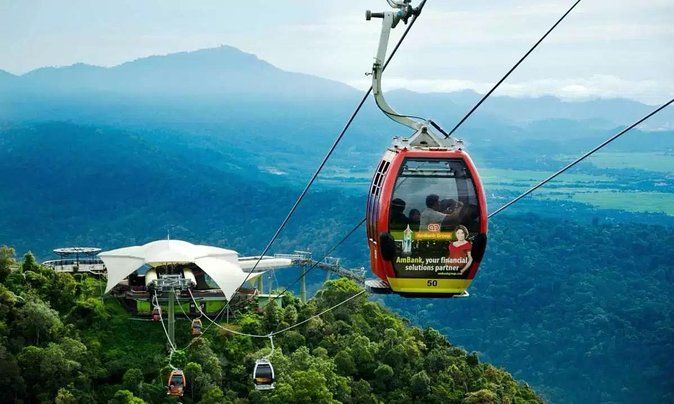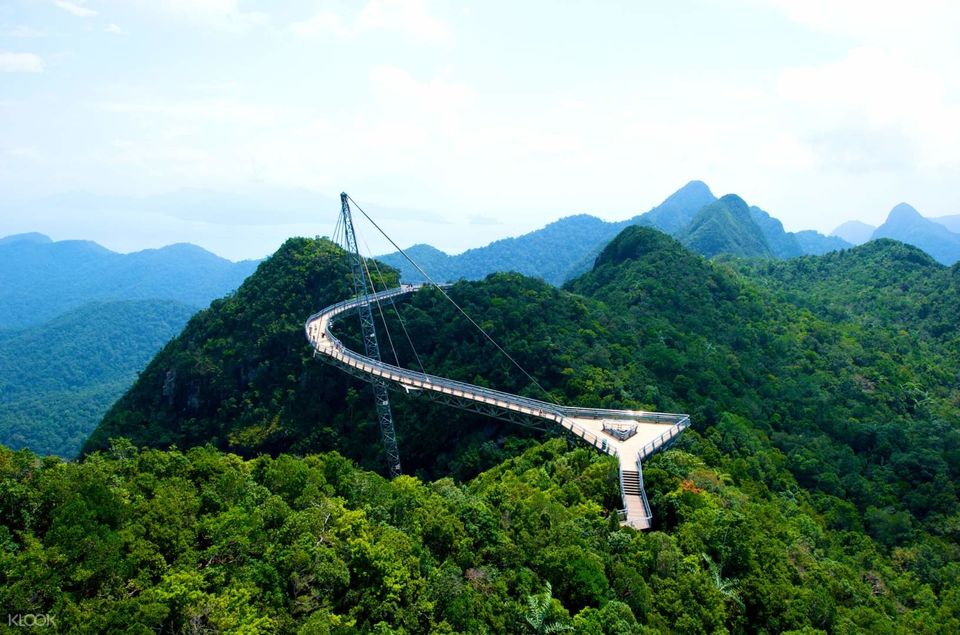 One of the best parts about travelling to a new place is that you get to try their local cuisine. With influences from India and China, traditional Malay dishes are a must try. Explore the options like Langkawi Nasi Campur - the best local rice dish, Laksa – for seafood lovers and Sate – grilled chicken or beef on a stick.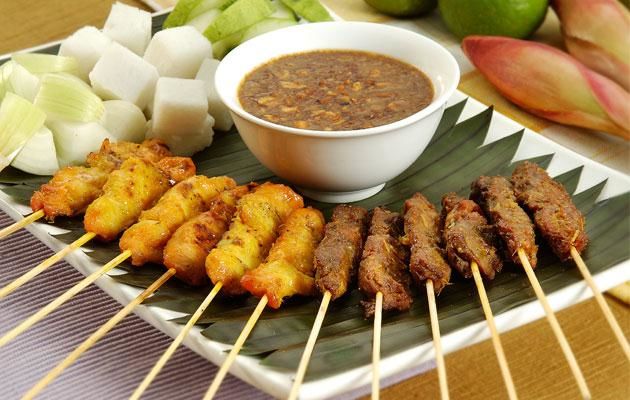 Moreover, Langkawi is an excellent duty free shopping destination. Just to note - all stores or shopping centres do not offer items at duty free prices. There are designated stores selling duty free items and there are enough of such stores & shopping centres in the Island. Head to the Jetty Point Complex located within Langkawi's main ferry terminal or visit Kuah Town Centre for some great shopping deals.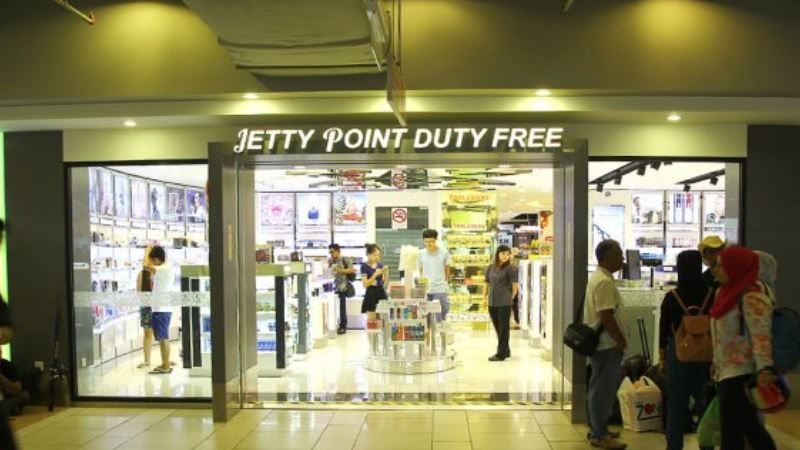 For Langkawi hotels and package deals, visit www.bontonholidays.com
© Bonton Holidays Pvt Ltd.