I have been in love with Langkawi since 2015 when I went with my family and stayed in Westin, probably one of the Top 5 places there to stay.
We had to do it again for a girl's trip.

We chose Westin again and were not disappointed. The view that awaited us as we arrived was spectacular. The hotel has 2 main pools and 2 infinity pools, a kickass club and awesome restaurants. It is situated near the pier, in Kuah, near to the local markets and the Eagle Square, the pride of the town.
It has its private beach where you can go for a spa or even attend a wedding!
Our itinerary was not locked and we took each day as it came, going by our mood and Langkawi's rainy weather.
Our first day, we only checked out the property and chilled at the pool.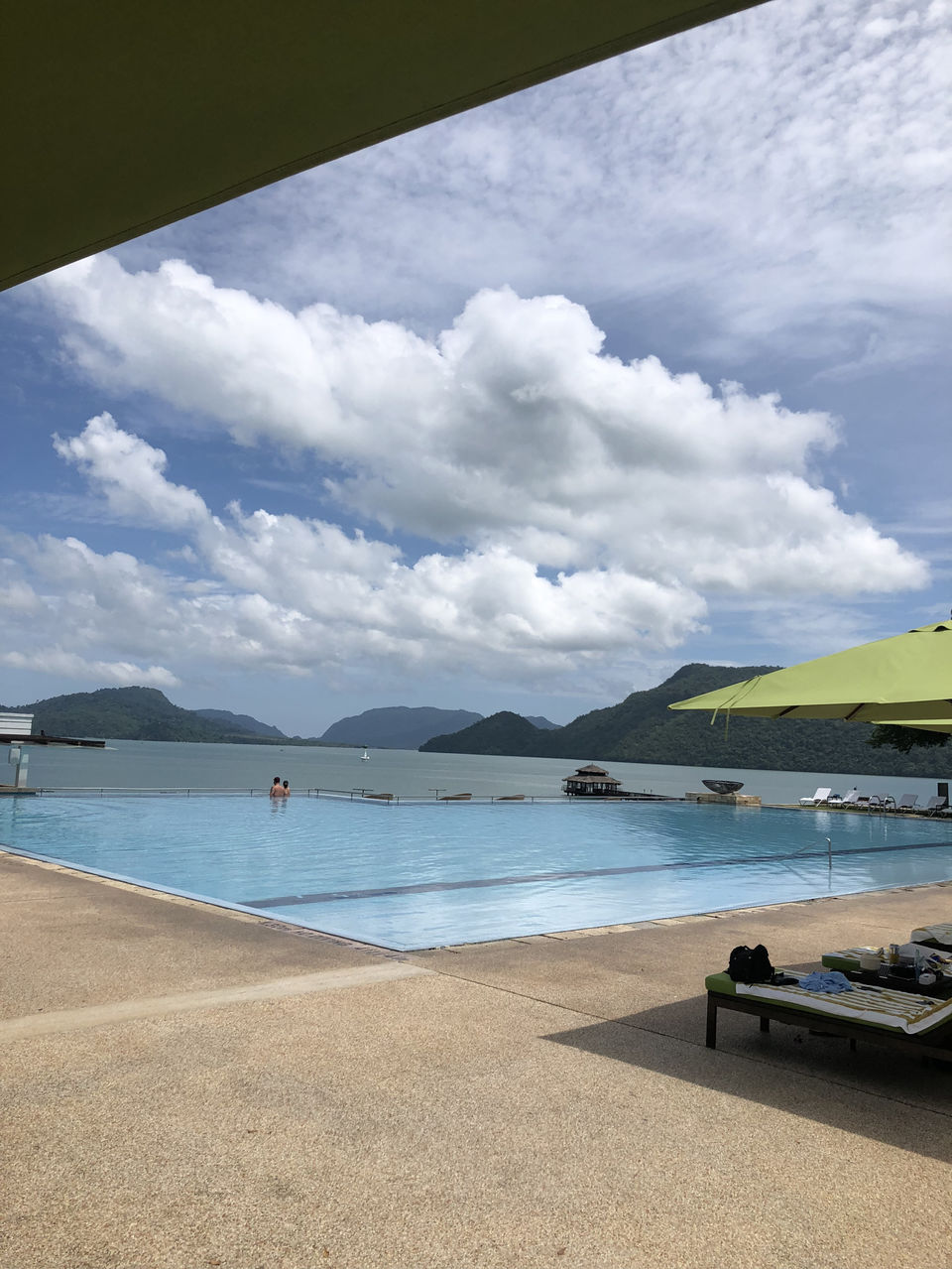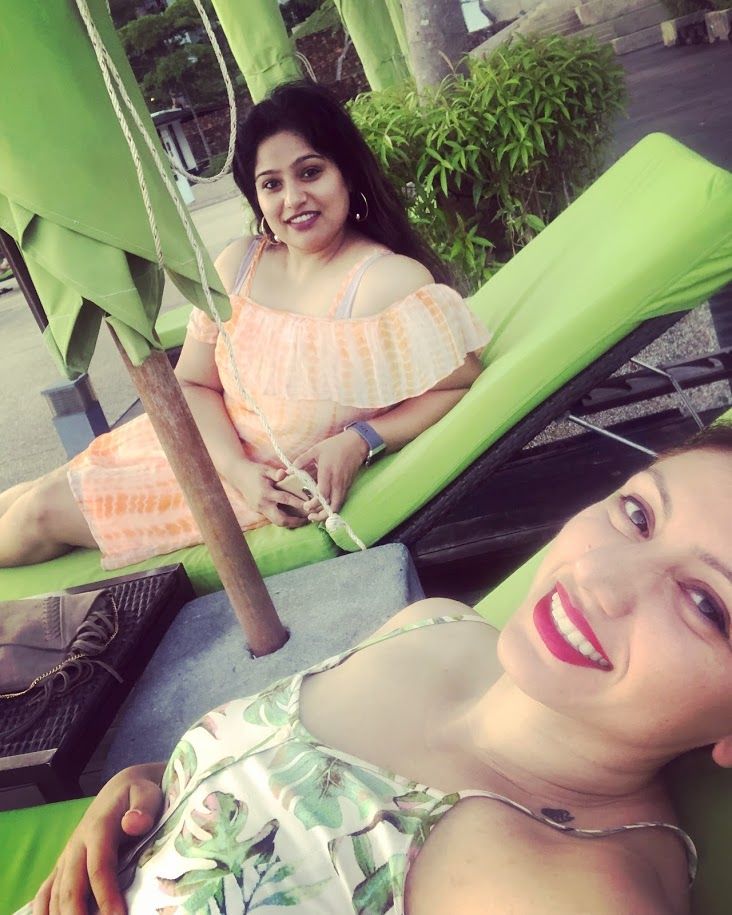 The second day, we decided to go sightseeing. Grab cabs are the way to travel within the city, turns out to be much cheaper than a rental car.
Langkawi Nature / Bird park is a good place to spend a day. Variety of birds is huge and you can see them from up close. Beautiful white peacocks are a must-see.
link:https://langkawiwildlifepark.com/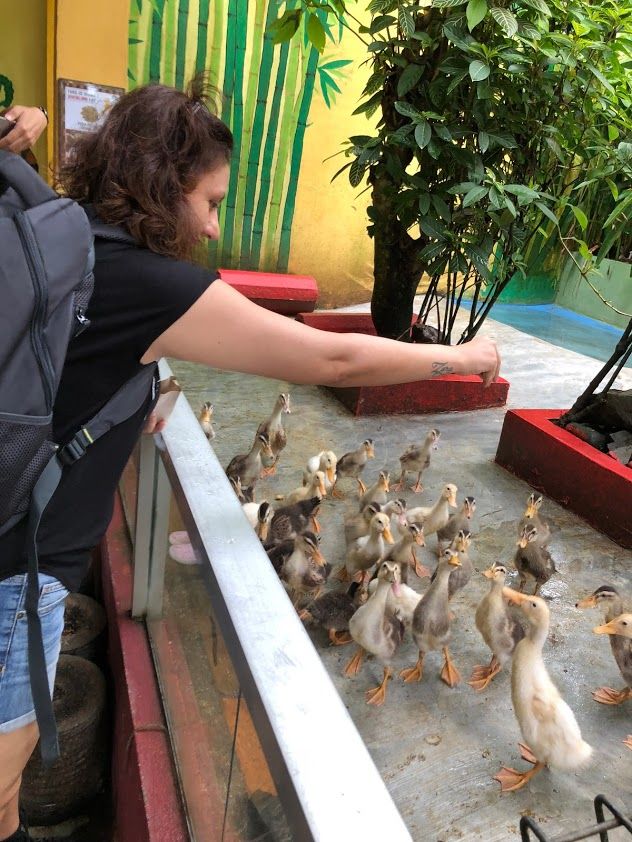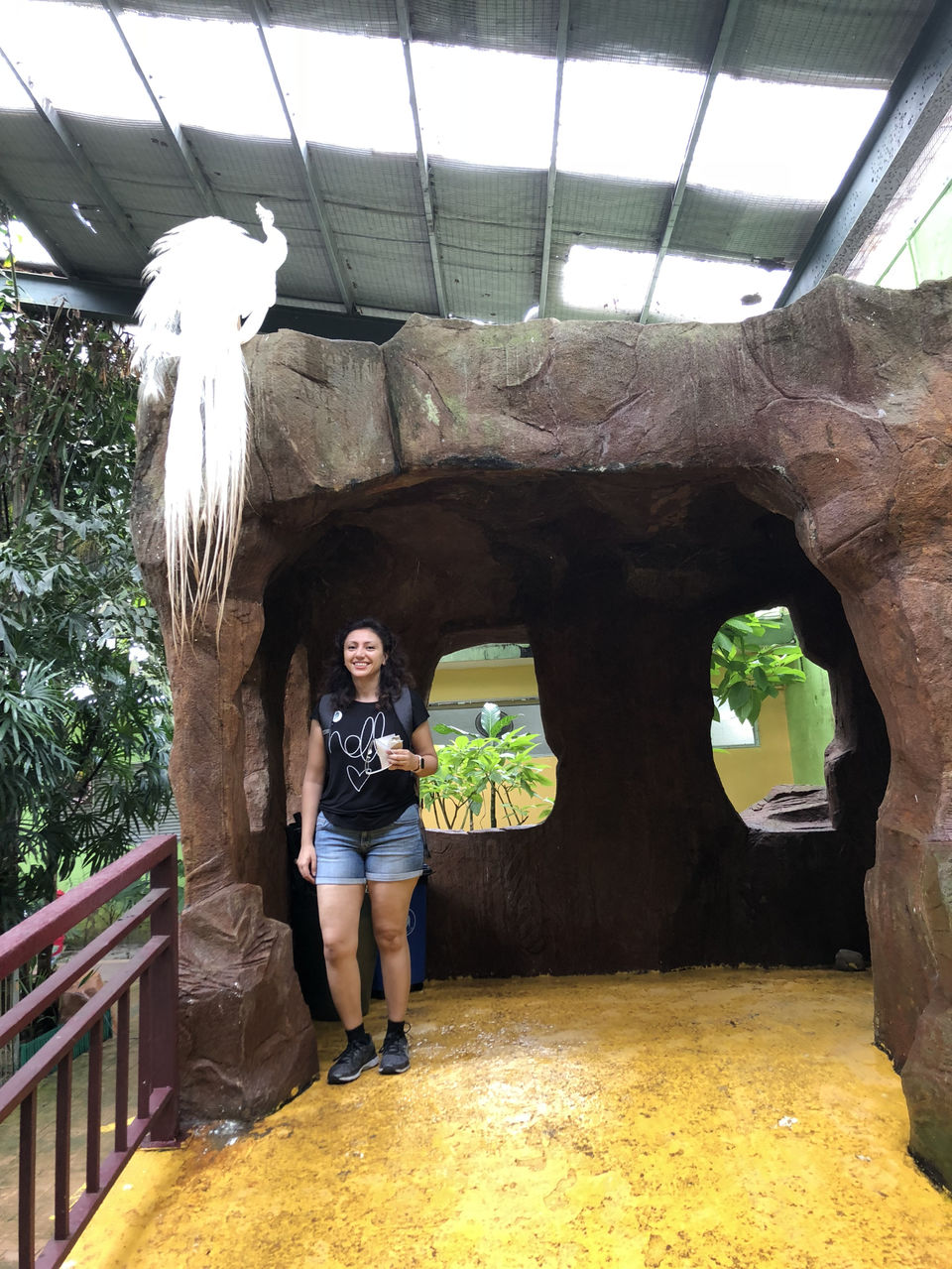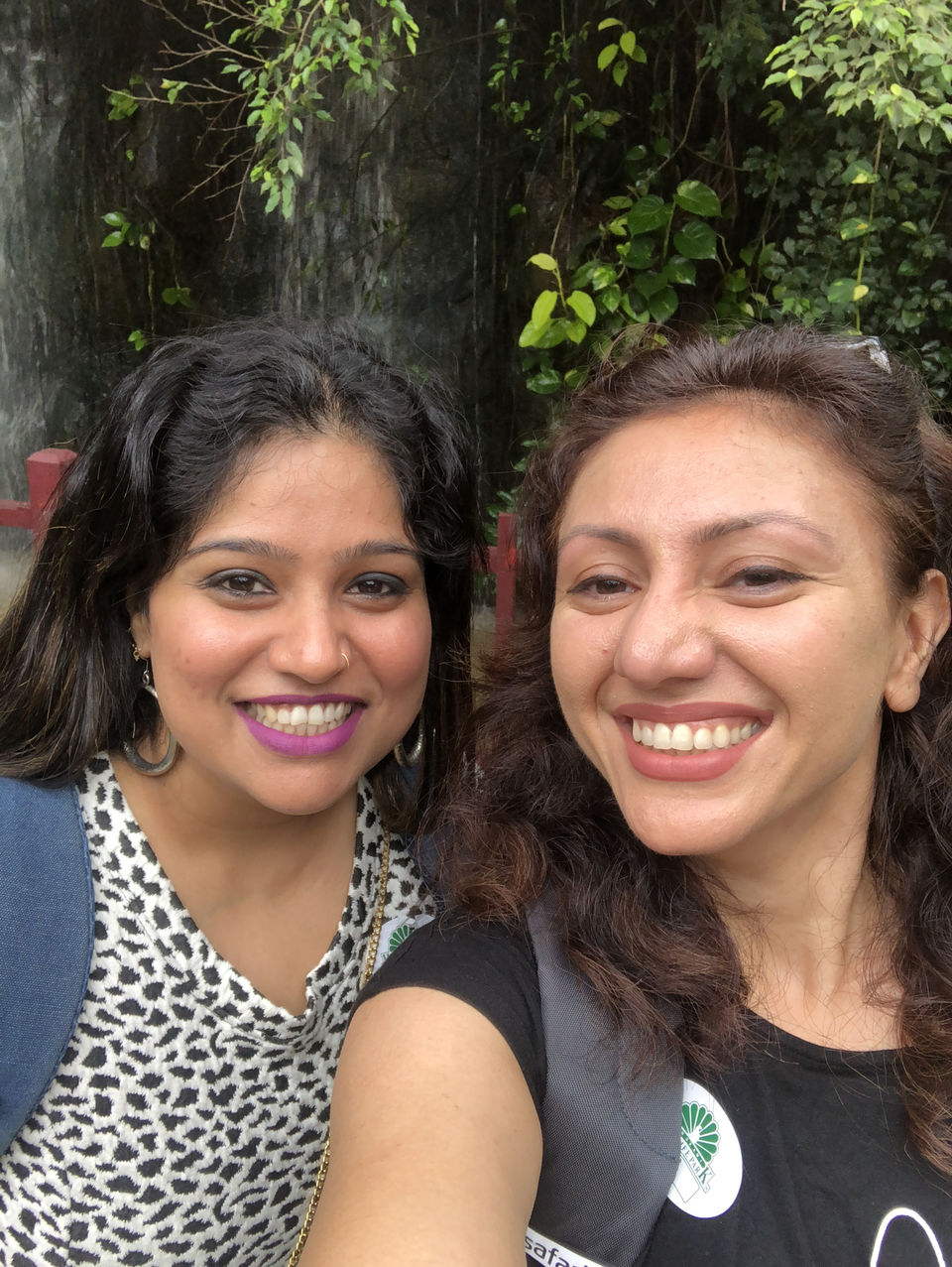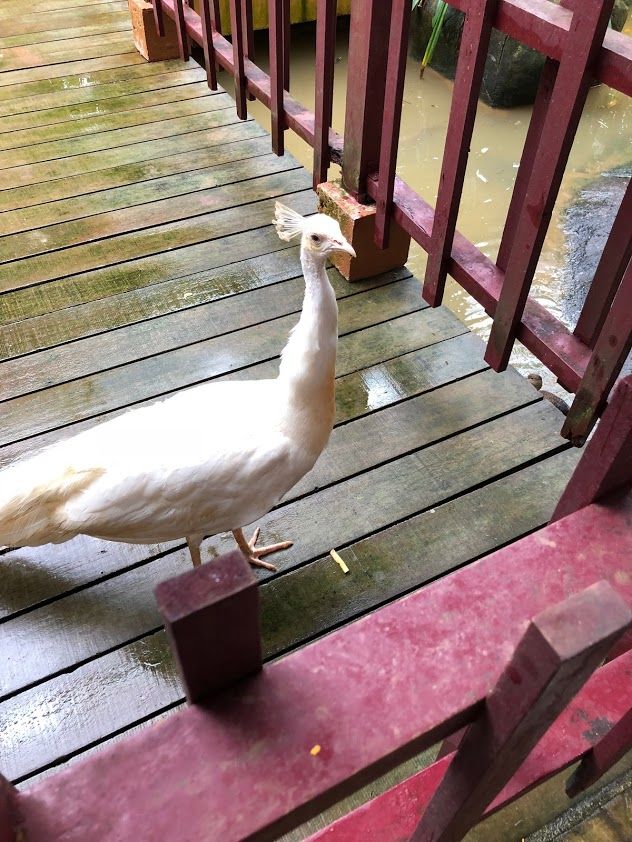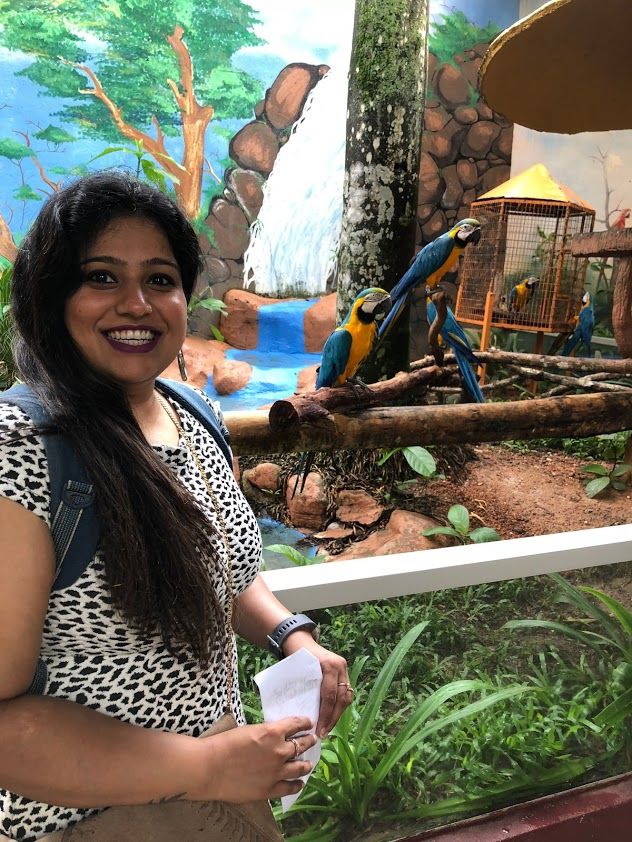 The 3rd day was Oriental village, Langkawi Cable Car and Skybridge. The oriental village is sort of their Delhi Haat, but the new attractions are mindblowing, like the Trick Eye museum and the Dome.
Getting to the skybridge after the cable car,on foot, is the day's cardio, but is quite an experience. The views of the mountain range are spectacular and you might just befriend a family of monkeys.
link http://www.panoramalangkawi.com/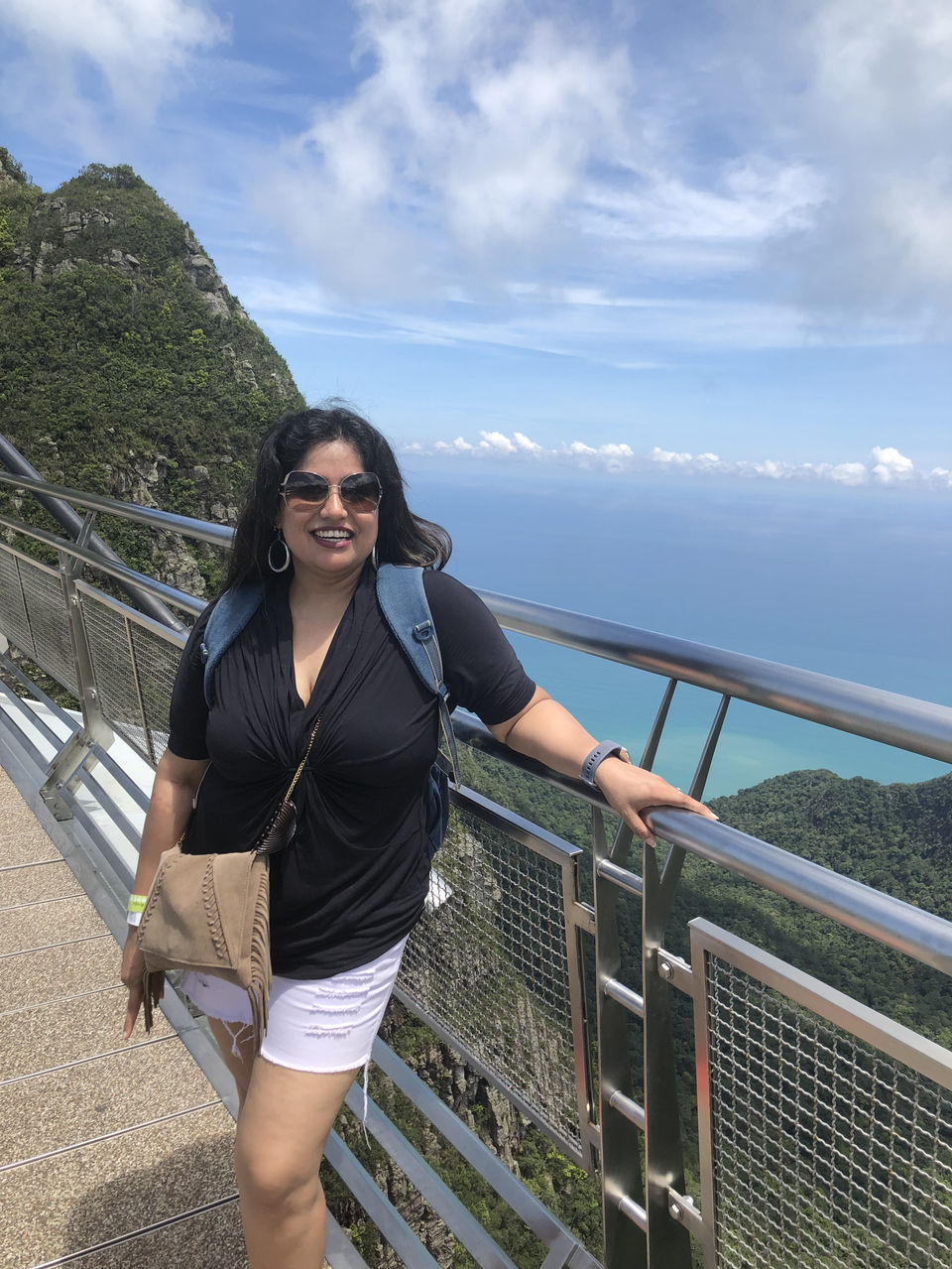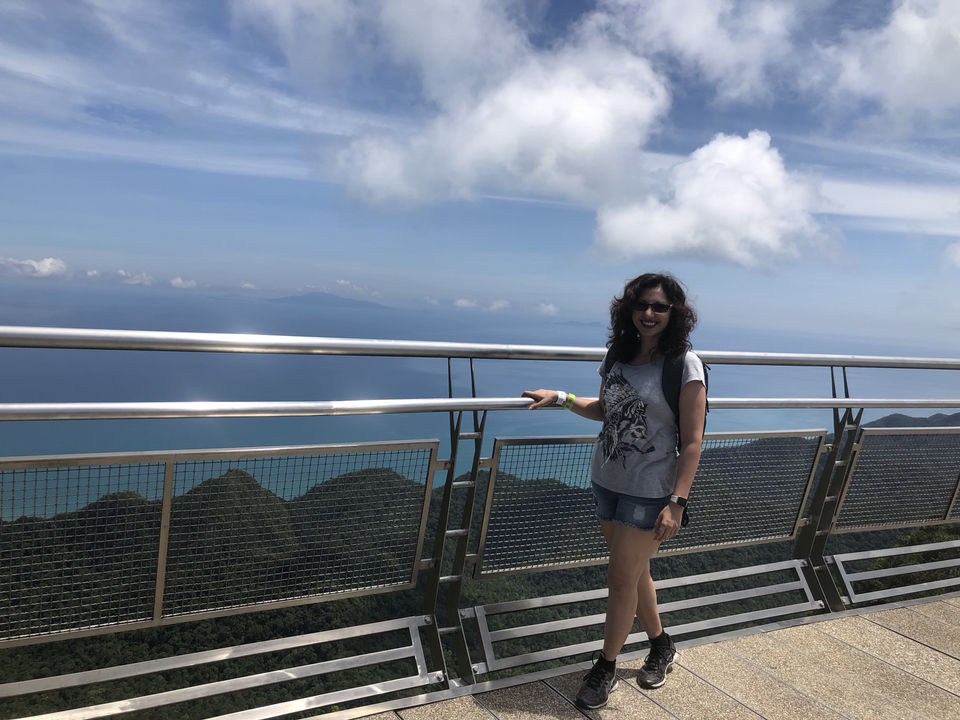 Day 4 was ziplining at Umgawa and what an experience it was! Do hire a personal photographer as the pictures are definitely going to be worth it.
link https://www.ziplinelangkawi.com/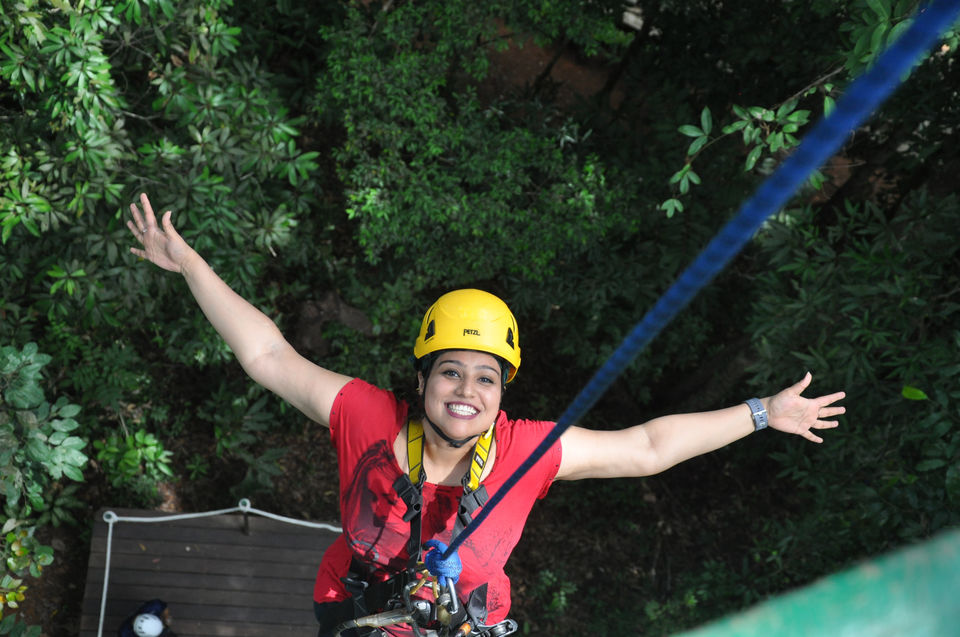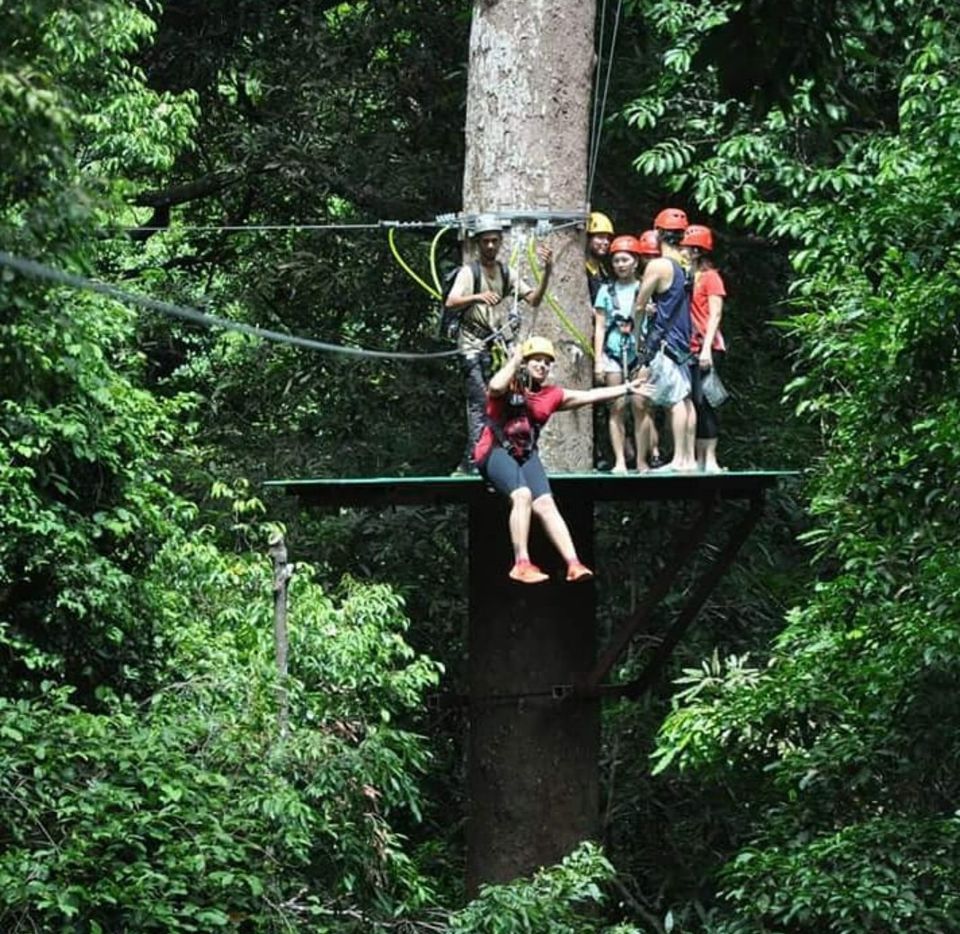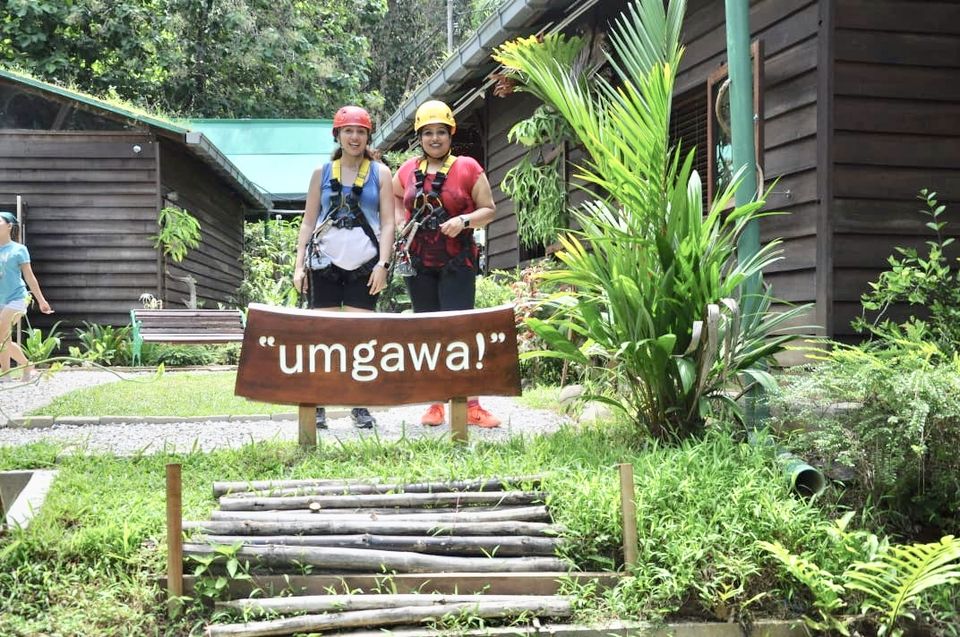 We spent the last day shopping at Kuah and the Langkawi Fair mall, which is right opposite the Eagle Square. The amount of chocolates we bought can put school kids to shame!
All in all, this place is not only beautiful, serene and calm, but also safe for women travellers, unlike some of our well travelled places in India. (Wait for our next blog!)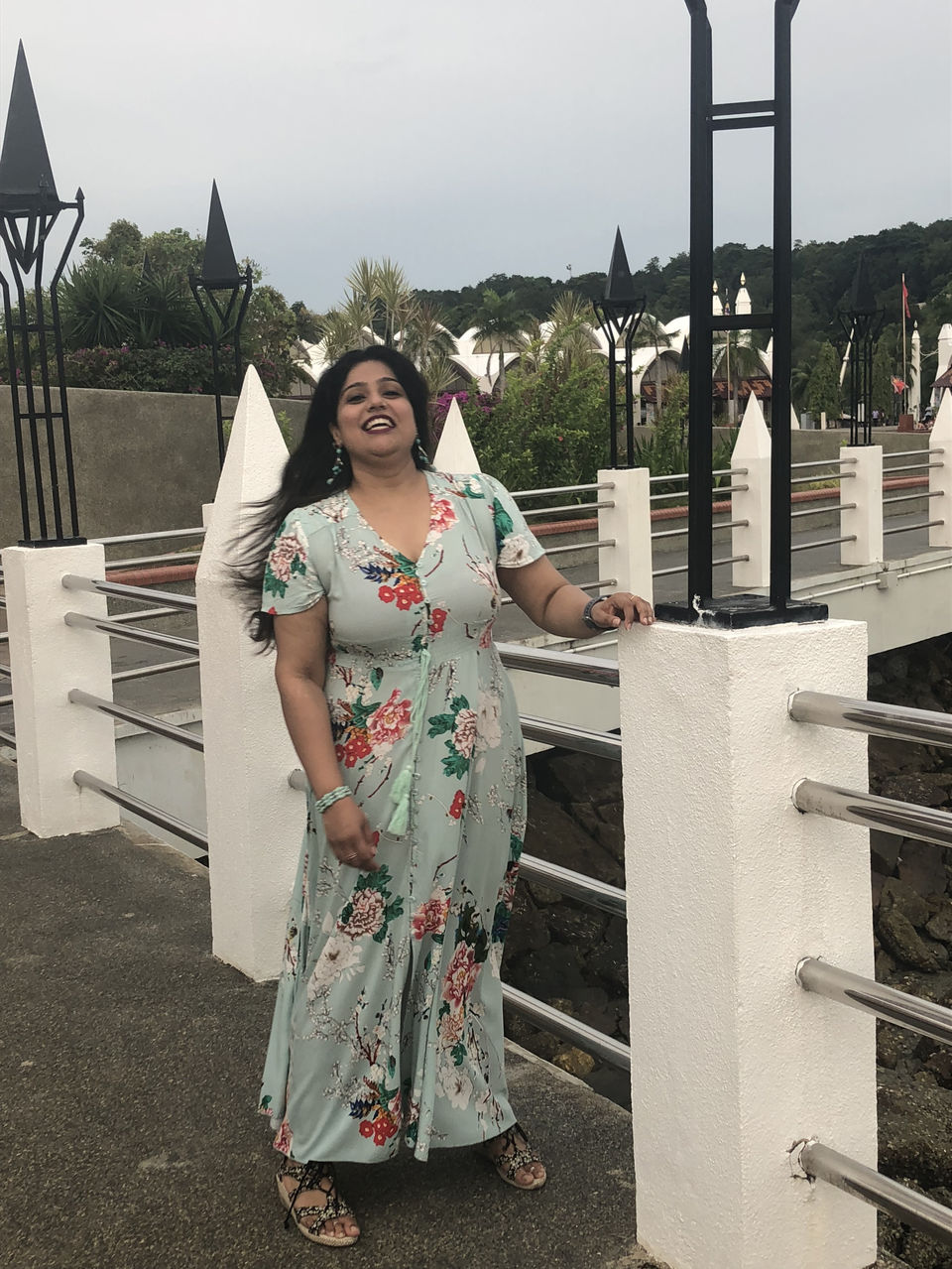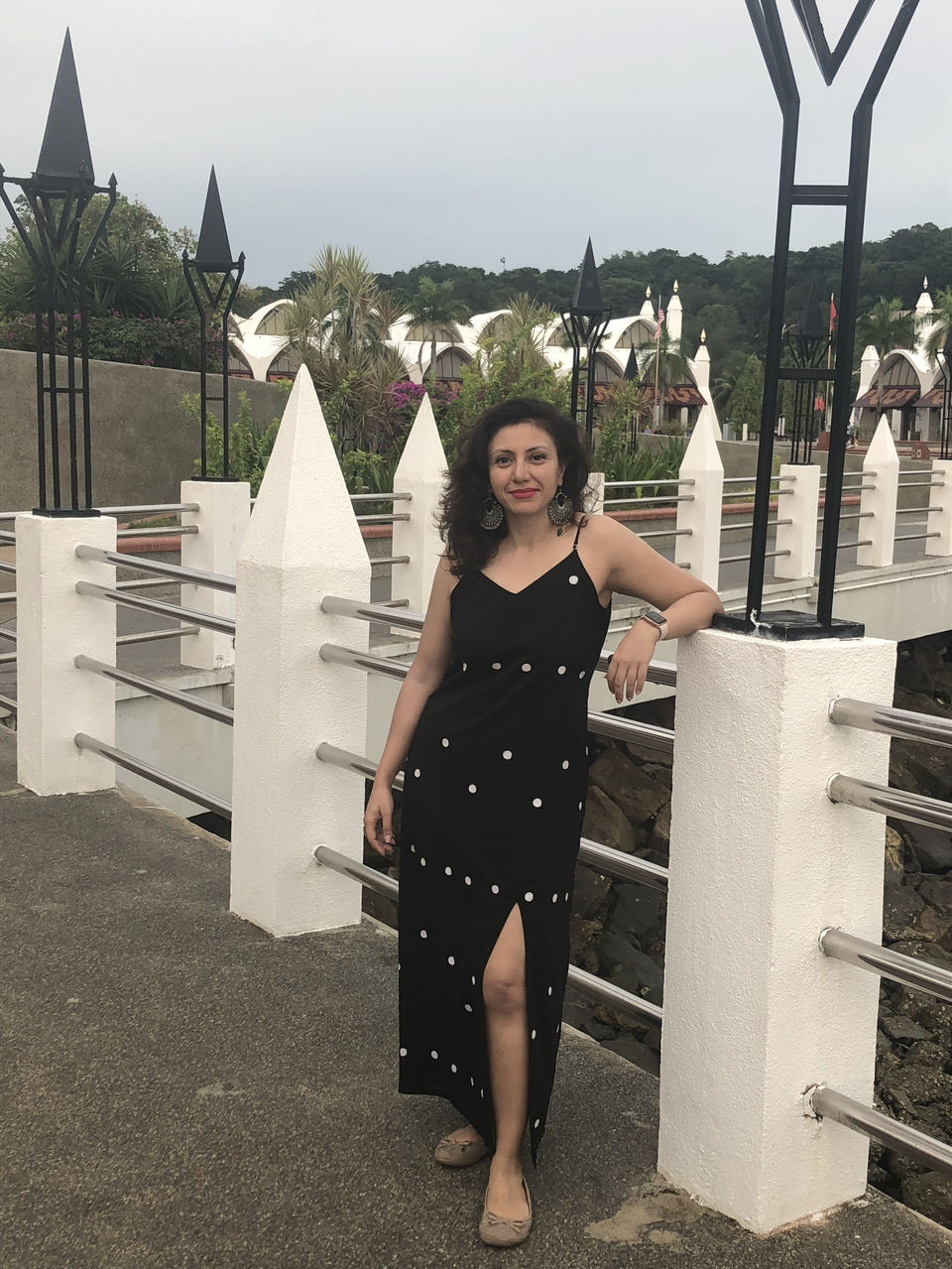 The Float, at the Westin Langkawi, signifies the entire trip for me. Serenity surrounded by beauty.