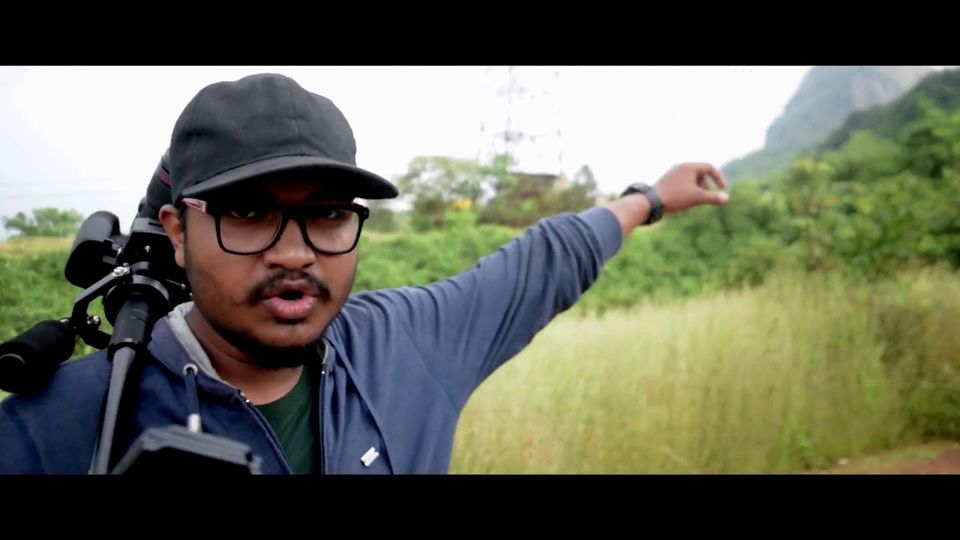 People in our country usually dream about visiting foreign countries completely ignoring the fact how beautiful our country is. So this is where we decided to reveal the actual beauty of our nation. Therefore, here's our first video to show everyone some of the different places than the regular one at a popular hill station "Lonavala".
Places in the video -
1. Saltar Dam
2. Edge of Lion's Pointlions
3. Back Side of Bhushi Dam
4. Upper Deck
5. Tungarli Dam
6. Naag Fani
7. Shivling Point
8. Koraigad
The Untouched Lonavala & Khandala, India | Behind The Scenes Part - 1
Original BTS video was too long so had to divide it in 3 parts. Part 1 contains are routine for first 3 days. Part 2 has 4th & 5th day and Part 3 has day 6. We enjoyed a lot while filming the main video. Do watch it.
The Untouched Lonavala & Khandala, India | Behind The Scenes Part - 2
The Untouched Lonavala & Khandala, India | Behind The Scenes Part - 3