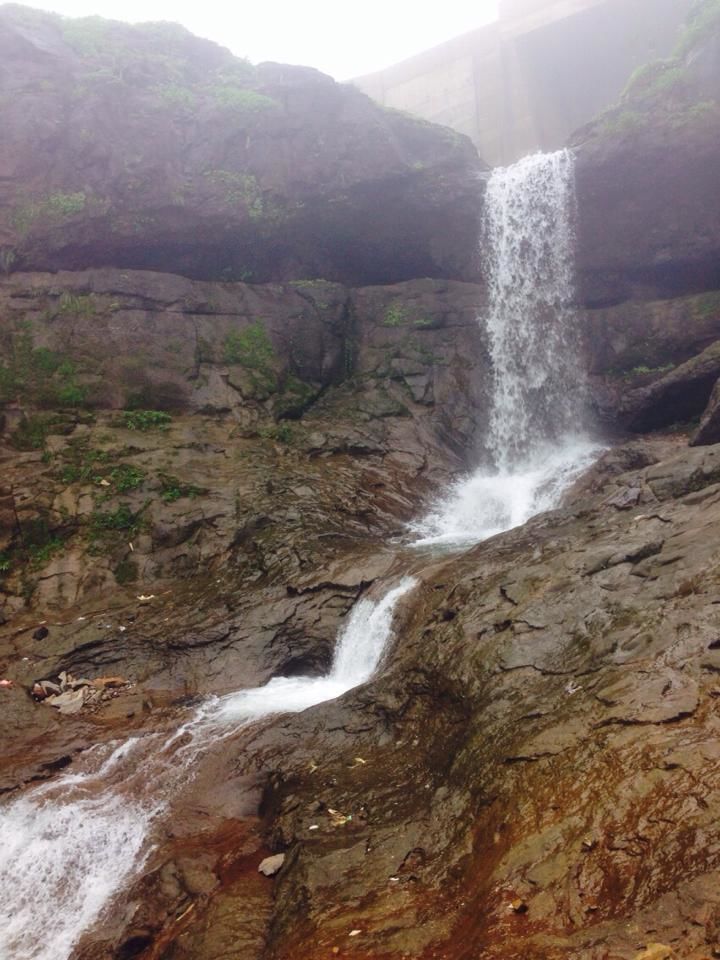 When Amir Khan says "aati kya khandala?" most of the listeners like me will consider it as one of those lines with no such emphasis on the mentionable. Au contraire, Khandala is far more beautiful than the expression itself. I am sure once you visit Lonavala and Khandala, you would want to 'Aati-kya-khandala' your loved ones. Please note that while some say Lonavala is a part of khandala, various other sources say they are twin hill stations.
So, a bunch of students head out from there college for a day out to Lonavala from Chinchwaad, Pune. Plan your complete day that shall include travelling, food and sight-seeing.
Usually, one can find daily buses for Lonavala from major cities in Maharashtra especially Mumbai and Pune. As a par of khandala, keep yourself camera-ready for beautiful scenery almost any which direction you will see.
Lonavala is a best getaway to take out time for yourself and your loved ones. Plan the whole day with the help of itinerary like these and you shall never get lost :) Its the perfect combination of good roads, nature beauty of as many hills much as water there is.