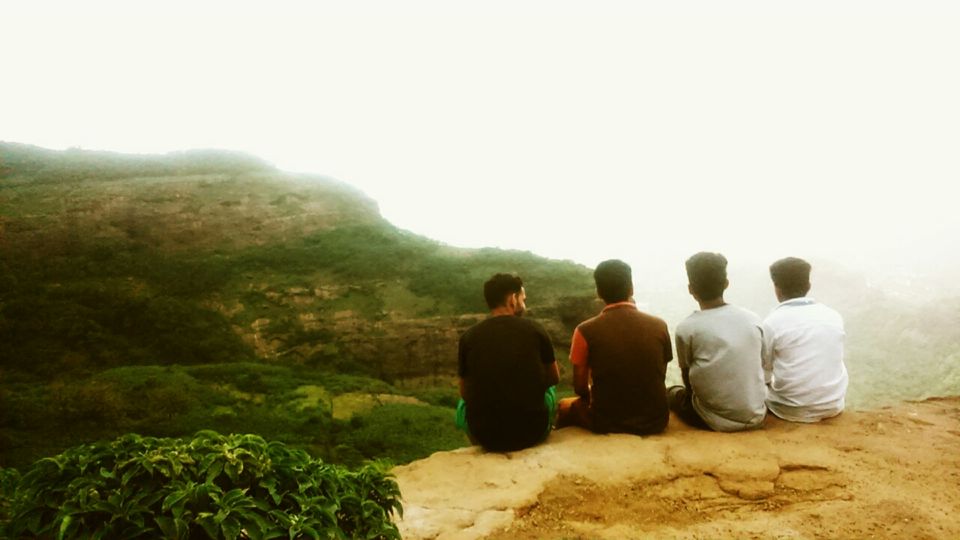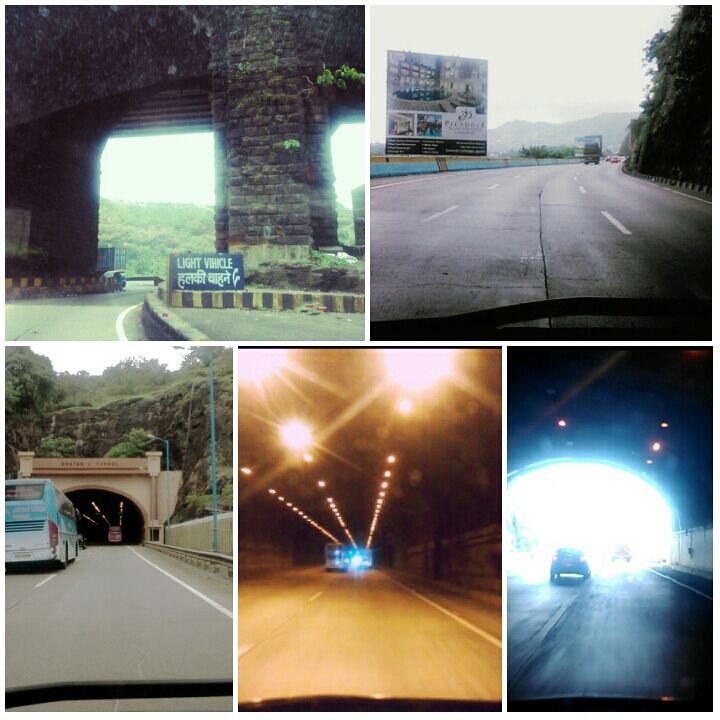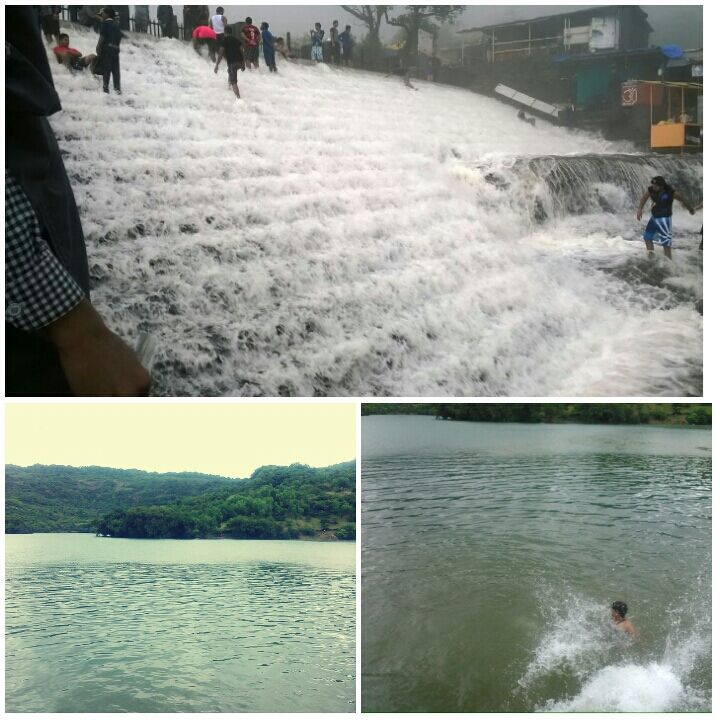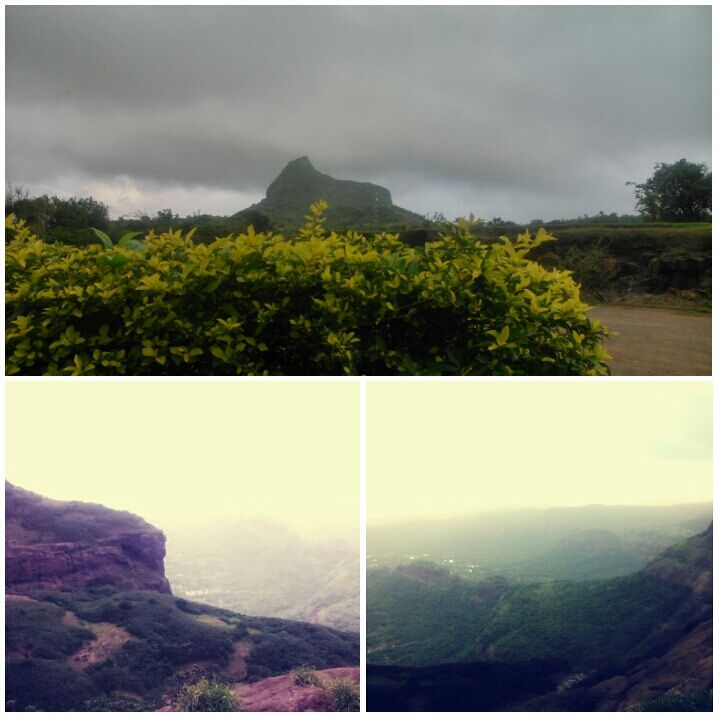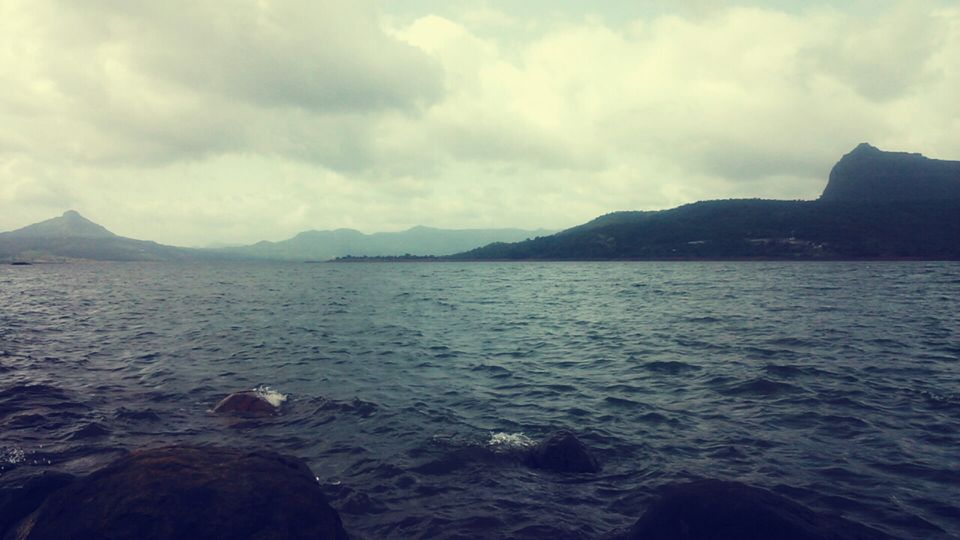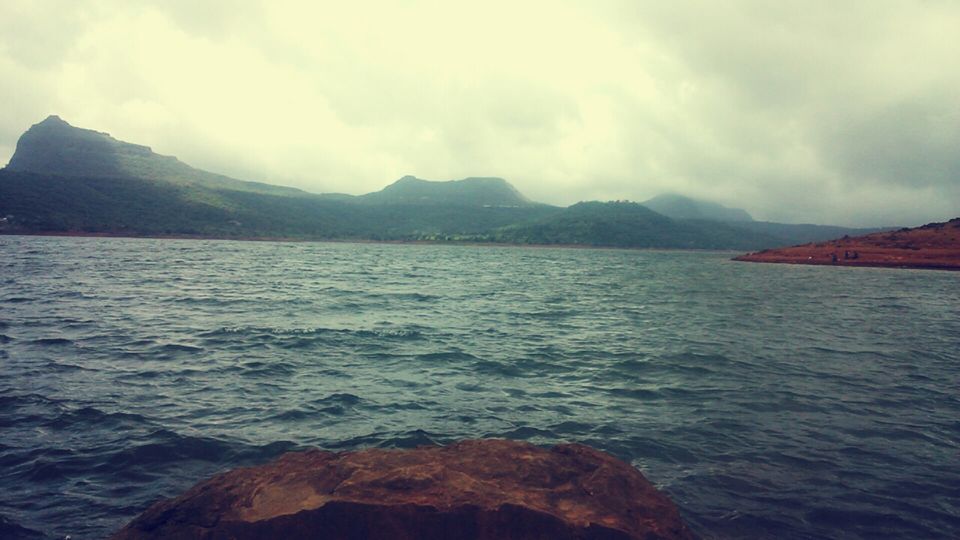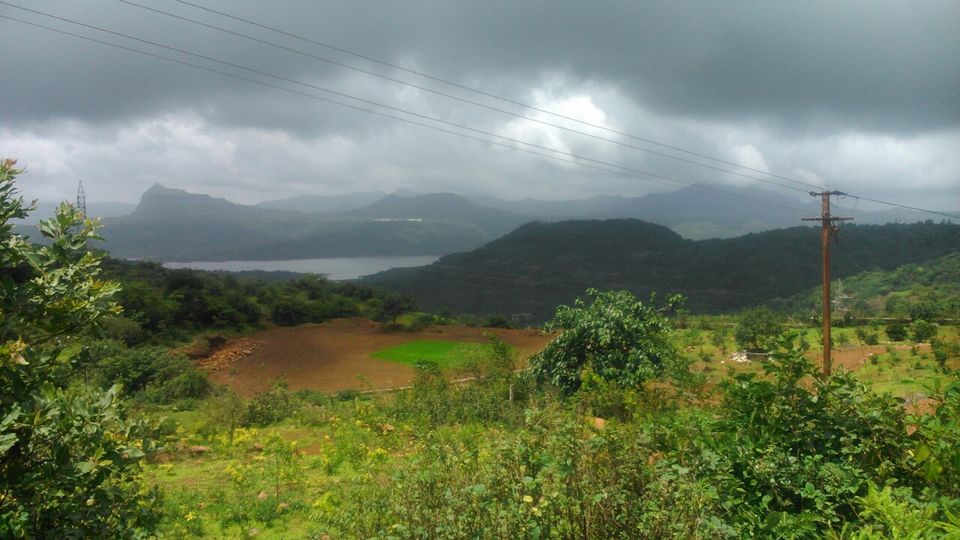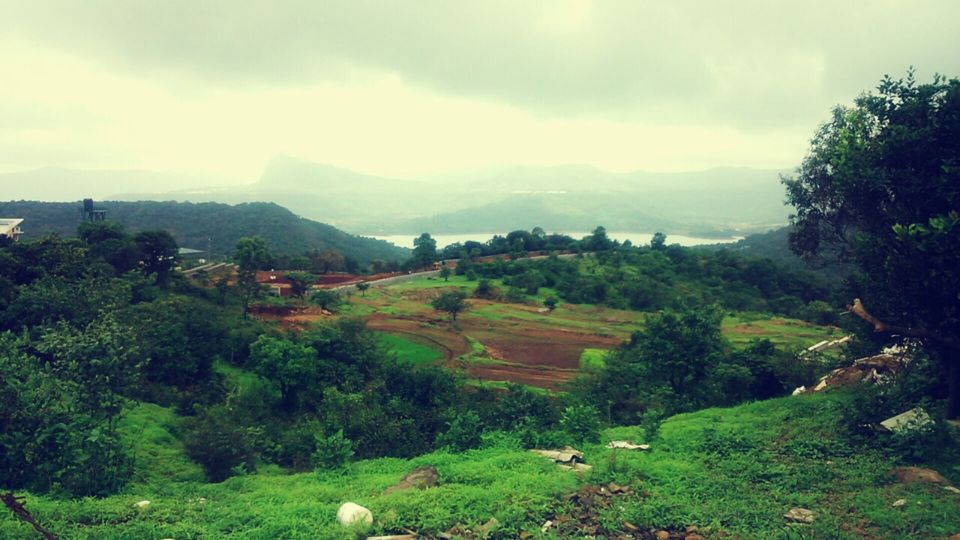 DAY 1: After a series of discussions it was finally fixed to have a road trip towards Lonavala just to enjoy the monsoon. I was given the responsibility of the being the navigator as I was the only one who likes to travel compared to the rest of group members.
We got a car from one of our roomie and we were off to Lonavala – took the Sion Panvel expressway. We were total of 6. It was a dream ride, as most of our plans for road trip had got cancelled many a times before for some unrealistic reasons. We bought some snacks for the road and we all paid 2000 each in advance to one person keeping in mind the unavoidable costs like fuel, toll, room charges and food (optional).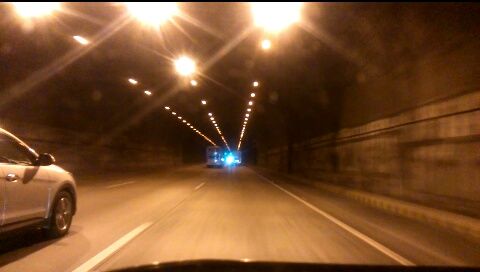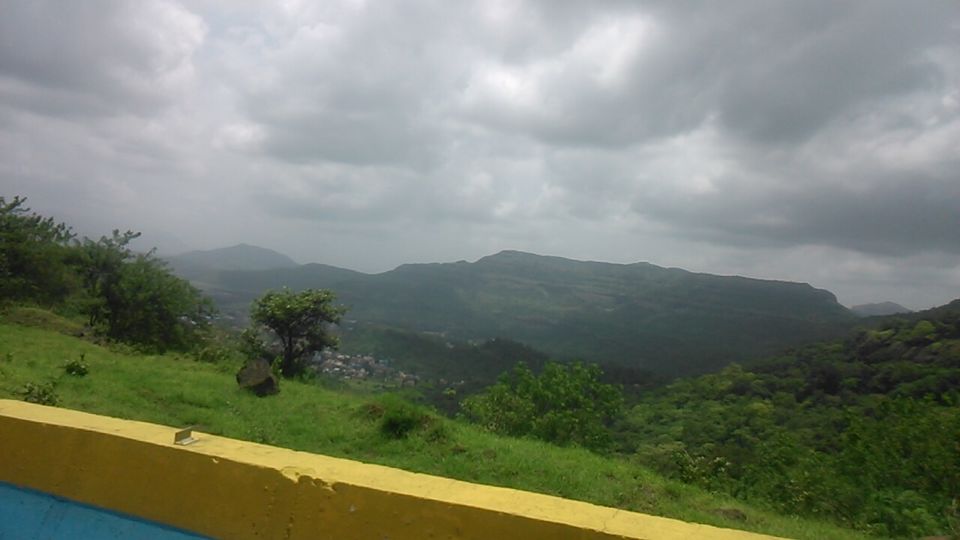 Later we took the Mumbai Pune Expressway, GOSH!! It was just amazing driving on the butter like road of expressway. Rider's paradise it was. So beautiful, hills on the either sides of infinite number of waterfalls due to the rains. After 2 hours of driving and pit stops here and there to check out the view we were finally in Lonavala. We checked into SURYA RESORTS, which was on the Old Mumbai Pune expressway, very close to the city. It was good, worth the price considering the 6 of us, charged us Rs.5000 for a night.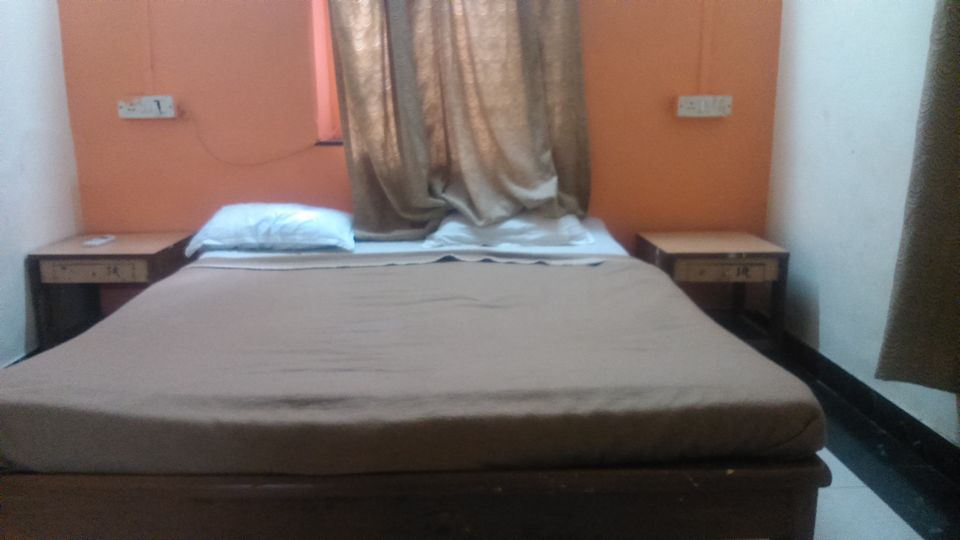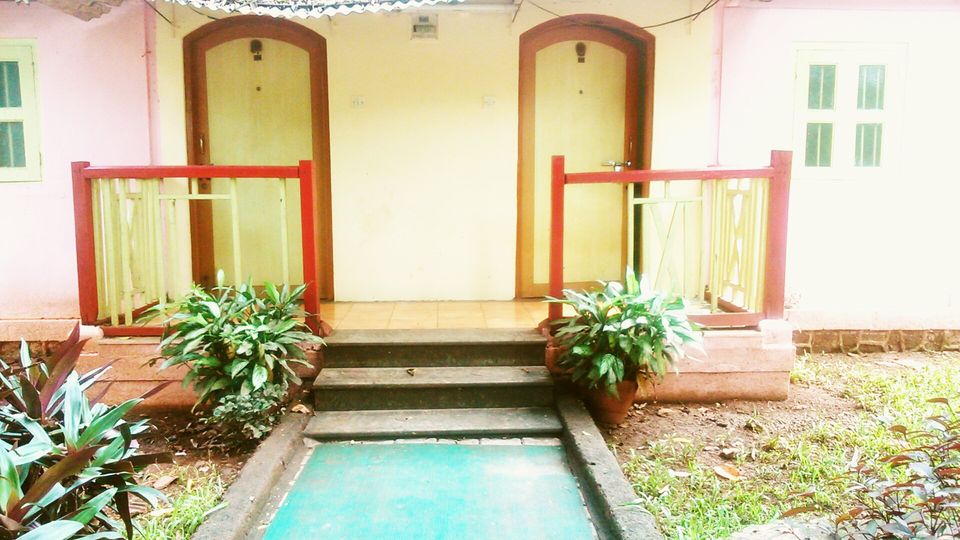 After this we headed to BUSHI DAM, then we were supposed to head to Tigers point, but due to lack of parking space we took a drive to AAMBY VALLEY. We weren't allowed in as we didn't have any passes. So we just drove back and stopped in between, just to watch the TUNG FORT, which wasn't clearly visible but was worth watching. Had fun by the side of the road. Later we drove back to LION POINT, it was beautiful and then to TIGER'S POINT. And we were back to room as most of our cell phones didn't have enough battery power left.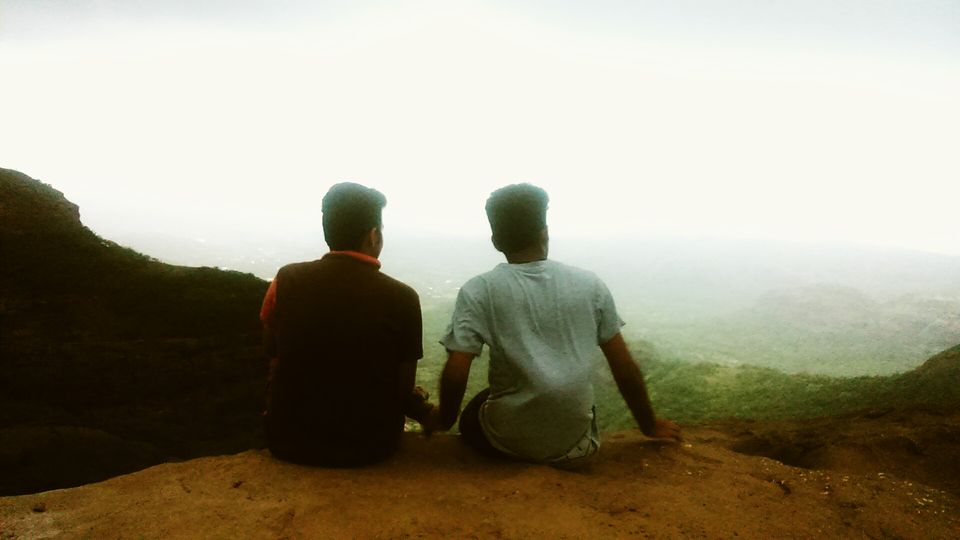 It was already 10 PM, when one of our friend had an idea (Not sure whether it was a good or a stupidest idea), which was to drive to Pune City from Lonavala. And everyone of fine with it, so filled our car with gas and we were on the Expressway again. It was 55Km drive to Pune. After approx. 2 hours of drive we were in Pune, we did nothing but drove on the highway, stopped at the SHANIWAR WADA FORT, which was closed at that time, we stopped at the bridge opposite to it, and had some Pint and in no time we were back on road to Lonavala. Around 1 AM we were back in our room.
DAY 2:  We were supposed to head to Lohagad FORT, so around 10 (i.e. after having breakfast and filling fuel in our Car) we were off to Lohagad Fort trek with GPS in our hand. With several turns, ups and downs on the way we were just 3 KM away from the fort. But the road started to steeper so we had to head to PAWNA LAKE which nearby to the fort. It resembled Pong Lake of Himachal Pradesh where 3 idiots was shot. Beauty at its best, with completely deserted.   So gracefully it was flowing around the Hill on all the sides. Crystal clear water, some guys were fishing on the either side of the bank. It was just worth it, and thanked ourselves for taking that detour. And after few mins we were back to lohagad fort trek (Which I've described in another itinerary)