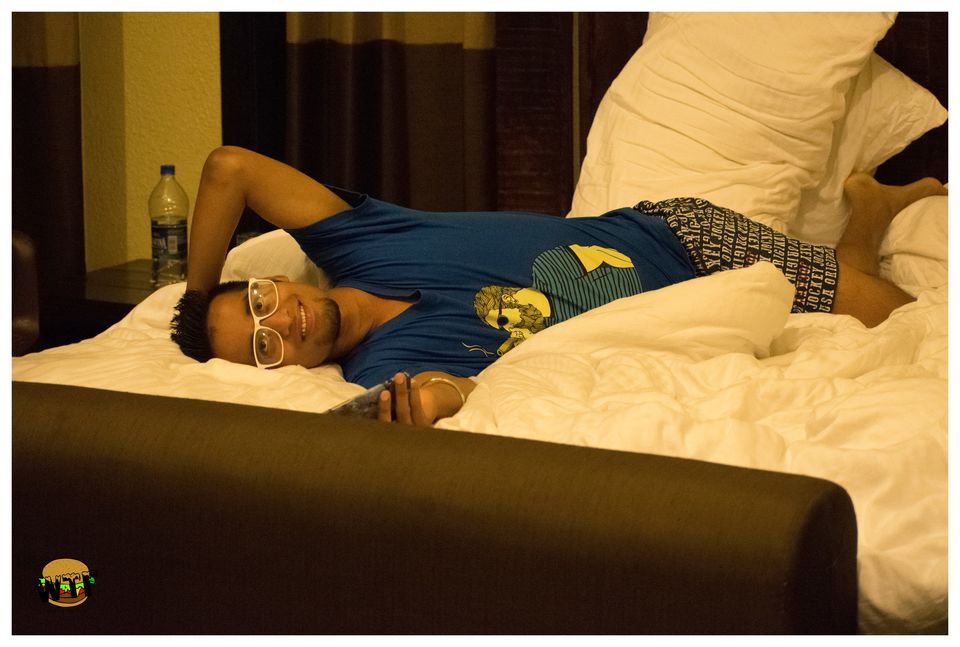 Want to enjoy your privacy at a comfortable home away with modern style hospitality?Maybe, Triose is the option you're looking for.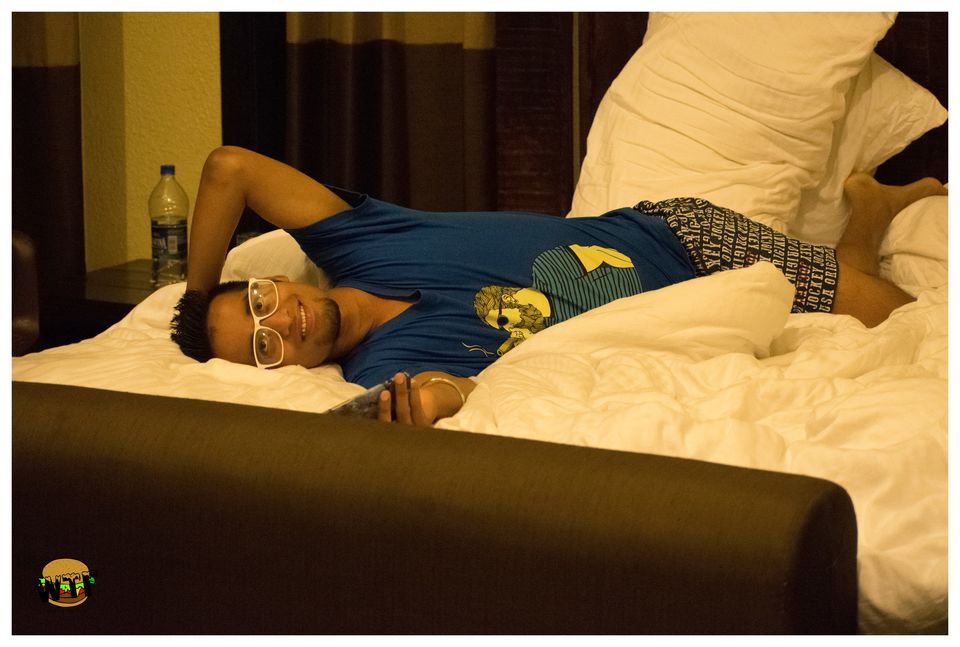 Triose Villa Boutique Rooms are situated in Lonavala and Khandala. An hour drive away from Pune will take you to this comfortable home away of yours. The Villa is one of the best options in terms of Luxury and Hospitality.
The hotel offers access to all basic and luxurious amenities like car parking, front desk, power backup and room service. The splendor and beautiful spacious lawns are perfect for leisurely moments. For comfort of guests lift facility is also provided.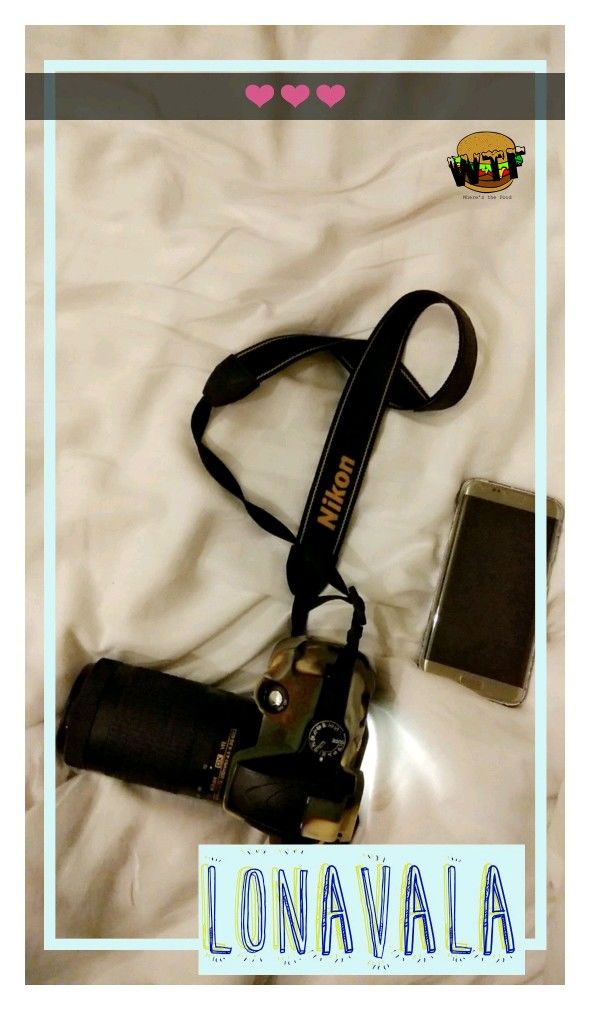 The villa has an unrestricted view of Lonavala Lake or The Maharashtra State Agricultural Research Institute. The rooms are Spacious and well furnished and are provided by a fourteen feet ceiling height. The rooms are provided with central air conditioning so that you can stay inside the hotel itself for long enough to enjoy your own space and time. They are equipped with air-conditioner, television, hot and cold water and many more.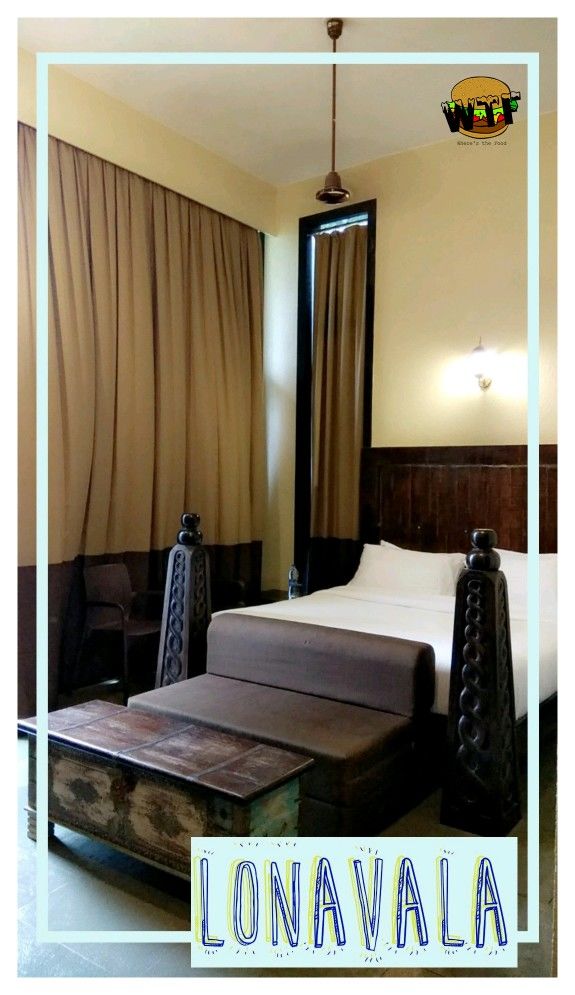 Although For those who still want to go out, The Triose Mall is situated right next to the Triose Villa on the main road, While going towards Tiger Point or Bushi dam, one usually passes right by the hotel as well as the mall, that has an easy access to the brands including Domino's Pizza, Cream Center, Kareem's, Levis ,etc.
Nonetheless, Triose also has a multiplex called Triose Liffi which is a three screen multiplex that shows all the recent movies including 3D and English movies. We watched a Hindi Feature film "Gentleman". The multiplex screens are way too small which somehow works in the favor of creating an impression of watching a movie in a luxurious private theatre screen.
The villa does not have a kitchen of its own. Although, The room service has a quick access to the restaurants in the nearby Triose Mall. And hence you can order food from your room as well by just calling to the Room Service.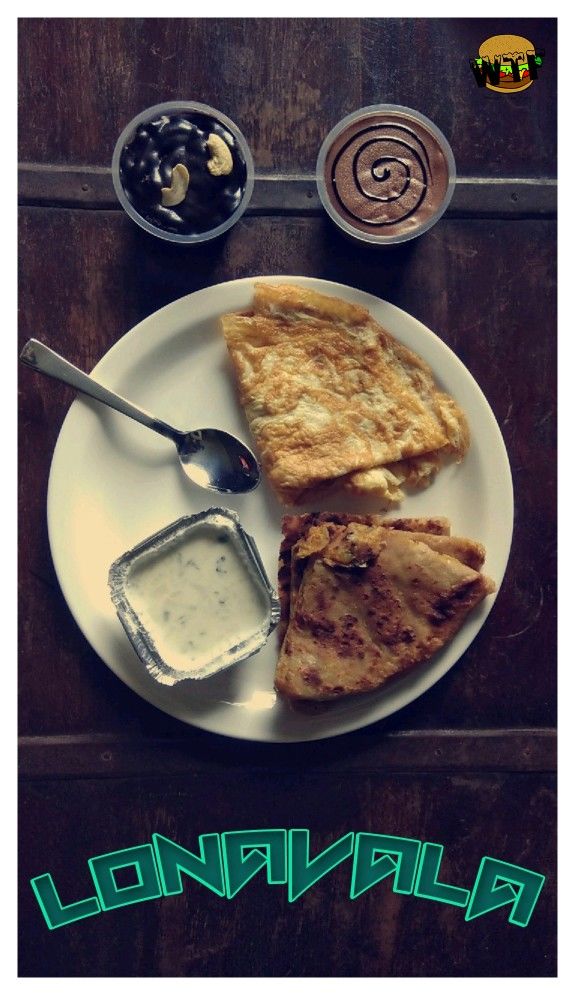 For breakfast, we ordered omelette and aloo paratha with coffee. And For Desserts, We ordered Chocolate Mousse and Chocolate Truffle Pastry.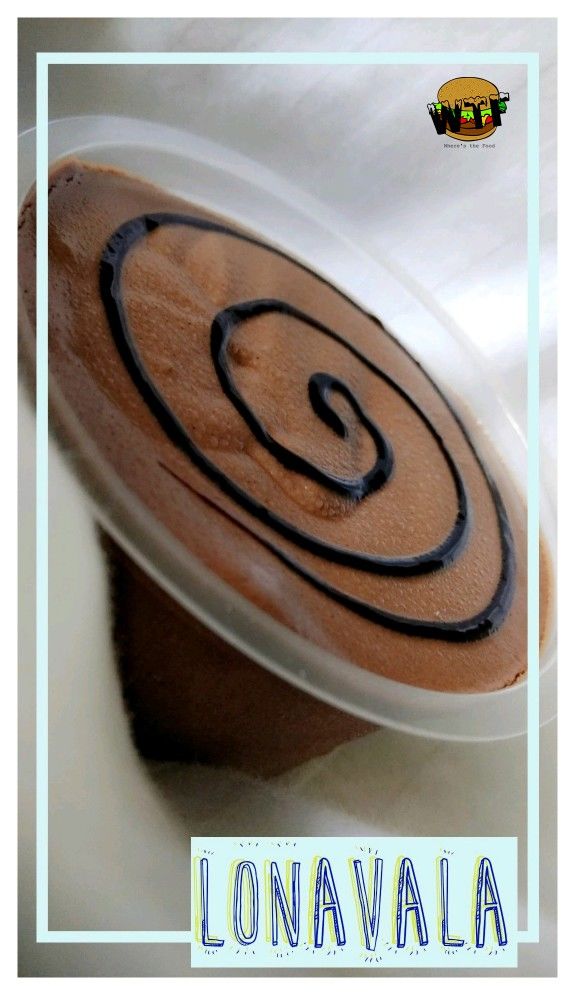 For those who have come to explore Lonavala and Khandala for the first time and want to just roam around, The location is good to stay for the people who want to visit Bhushi dam, Lion point etc.
And For those who have visited Lonavala several times, Its time you chill out and spend some quality time with your friends or families instead of running from one point to another.
As it was my second time to Lonavala, I told my friend that I wanted to explore several points and go back with a bag full of memories but it soon changed my opinion and I understood that you don't need to step out of this place or make extra efforts to download those memories, Memories are anyway made if you spend quality time with your friends, family and loved ones.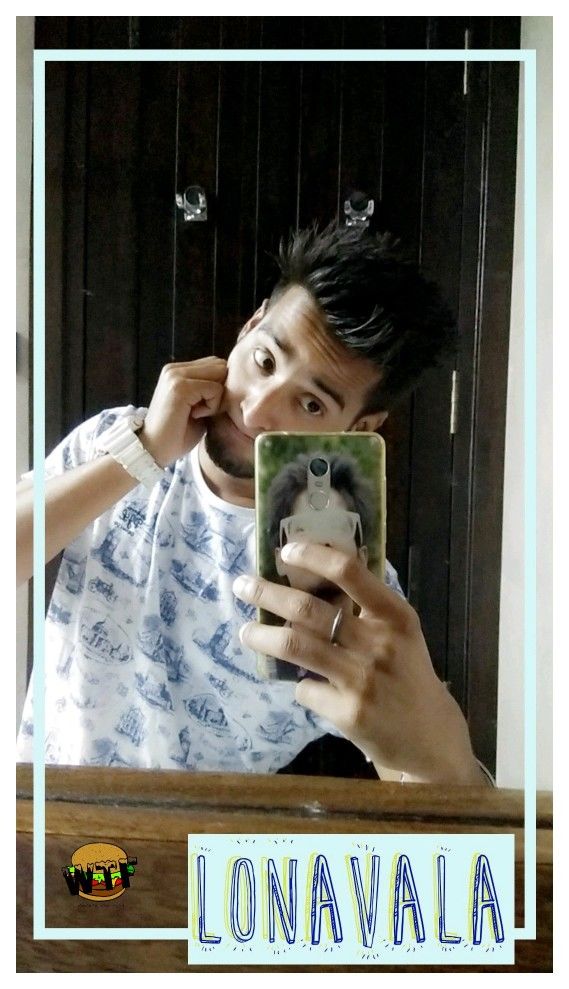 Hope I get to see your memories soon on Social Media somewhere. Have a Wonderful stay at Triose Villa Boutique!