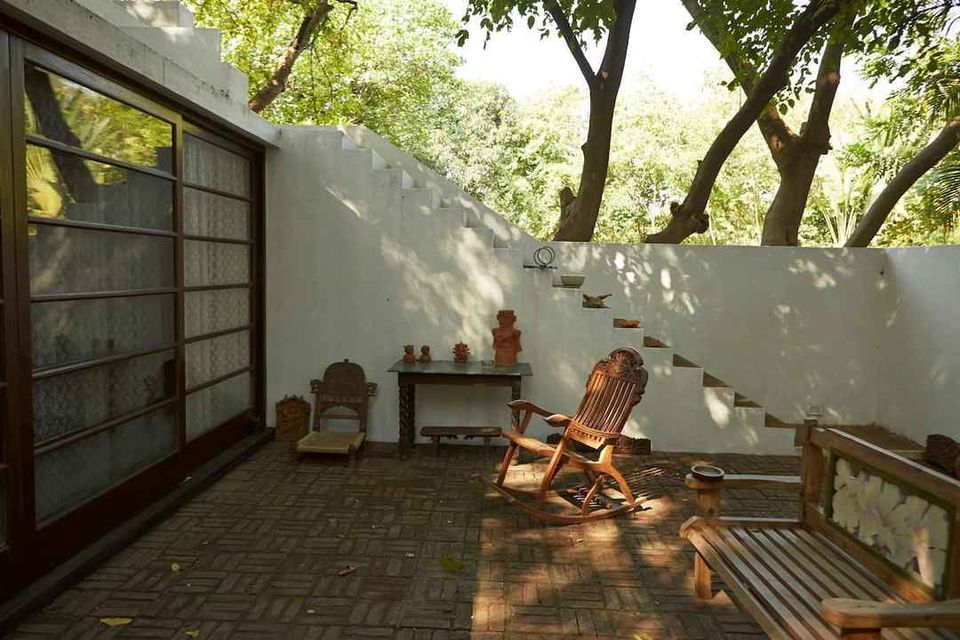 I had a pair of red gum-boots when I was about 5 years old. I used to love splashing the mucky waters as I would cross each puddle. And for all of us who are from Maharashtra, we all know how many holes there are on the roads of Maharashtra during the monsoon season (probably more than the moon). It's like a season of rain water and holes in the ground. And on the other hand we have homestays and villas in Maharashtra like these 10 below which are like heaven during the rains!
Whilst getting lost to our favourite tunes, devouring some hot 'pakoras' and chai is something else during the rain. And yes there is Poha and Maggi for some of you too! And no matter how hard it is to hail an auto in Mumbai during the heavy rains, or how bad the floods get, the rains still bring a splash of romance and calmness with it.
Which is why you should take a few days off during this rainy season and stay at these 10 gorgeous homestays and villas in Maharashtra that I am going to tell you about in this article.