Its a dream come true when you visit abroad with your life partner. That too if you are traveling to one of the top 10 destinations in the world i.e. "London"
Me and my wife were super excited when we planned to visit London from Edinburgh, Scotland that is where i was working during 2013
Being the kids grown up watching Bollywood movies in Doordarshan, When they show London in movies they capture places like Tower bridge, Canary Wharf, Trafalgar square, Big Ben, London eye, Buckingham palace etc. We were jumping with joy recalling those movies and gazing the places in present
With the help of my friends who had visited it before me, i came up with 4 days itinerary. It was the experience of life with my love in abroad #sweet memories
Day 1:
Canary Wharf tube station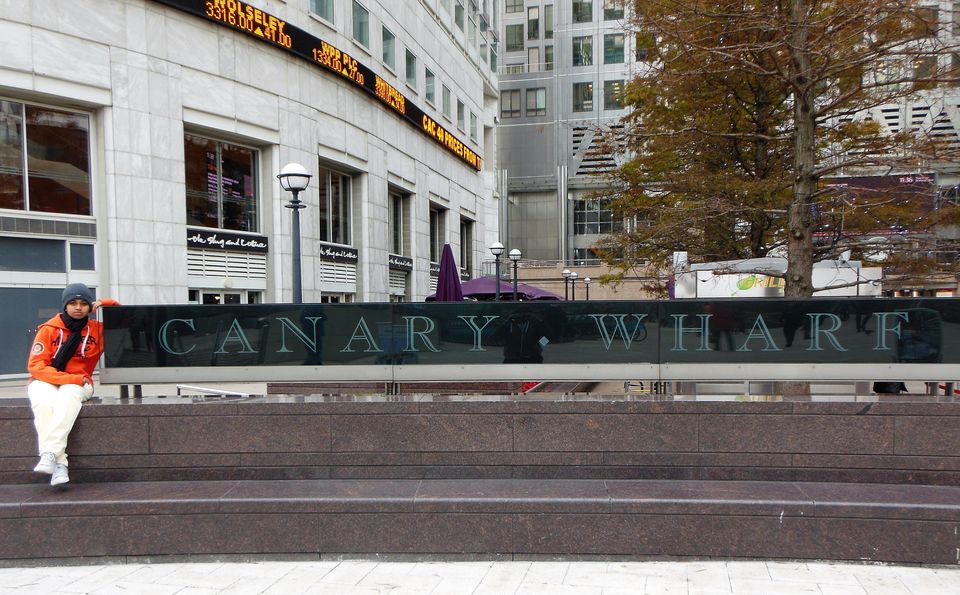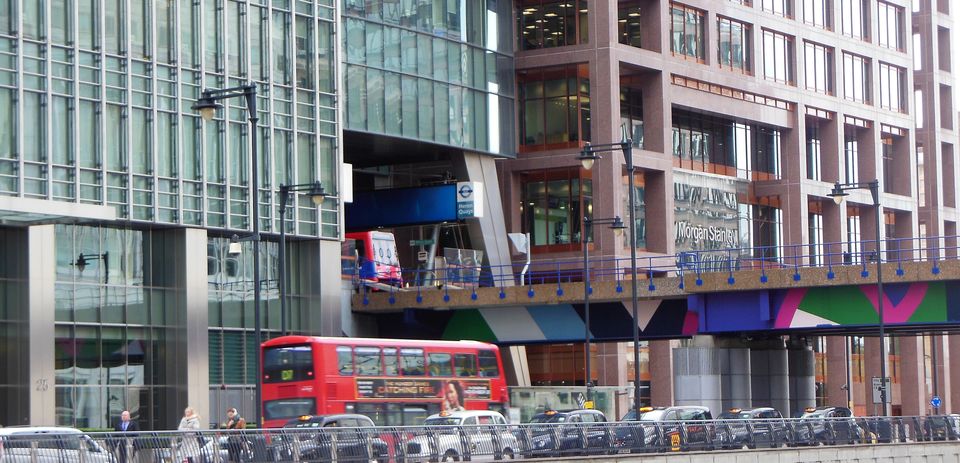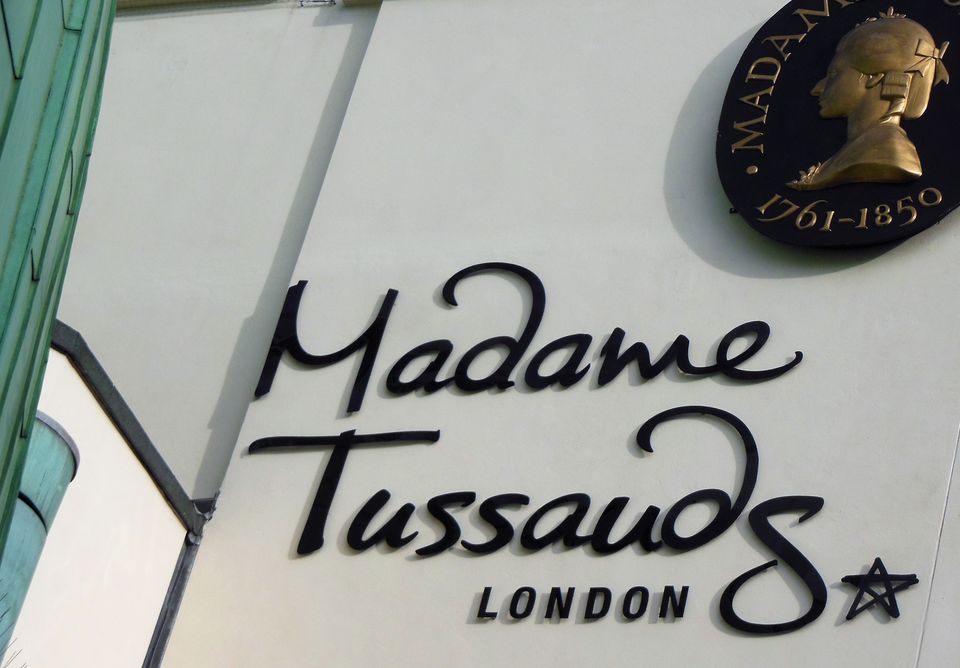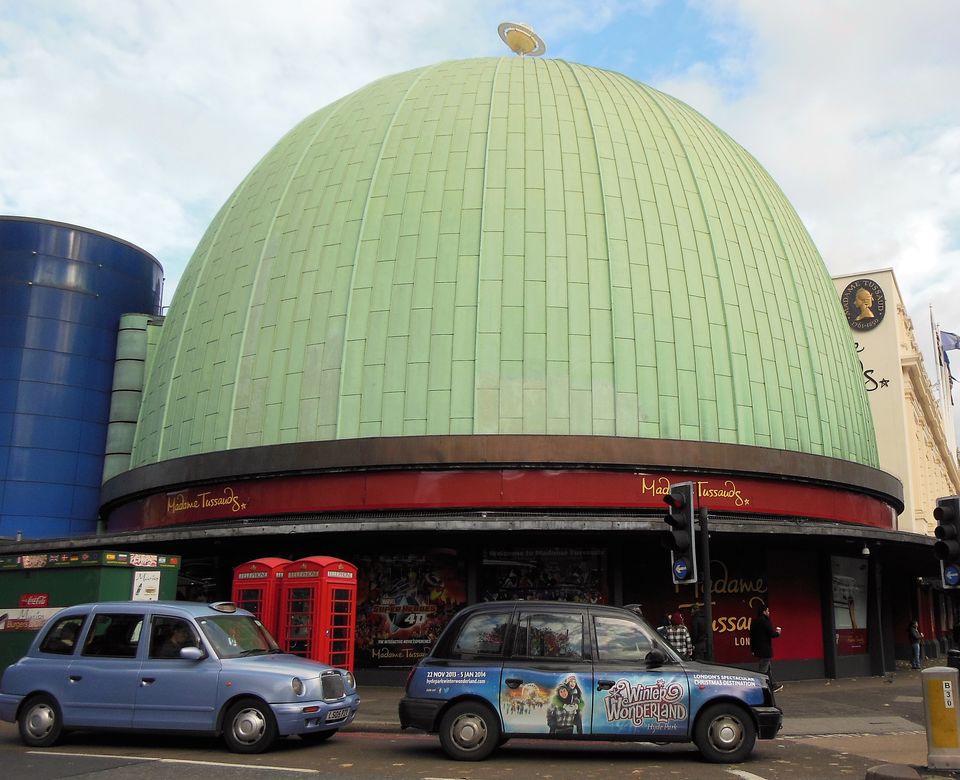 Due to overnight journey on the previous day, we covered the day one in a relaxed manner
Day 2:
Big Ben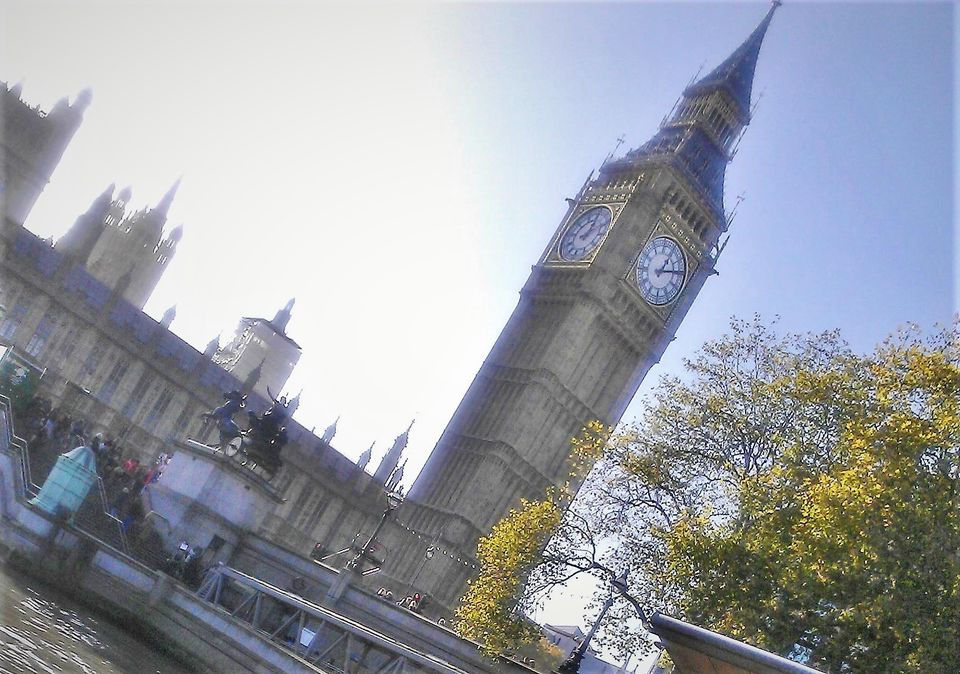 Tower of London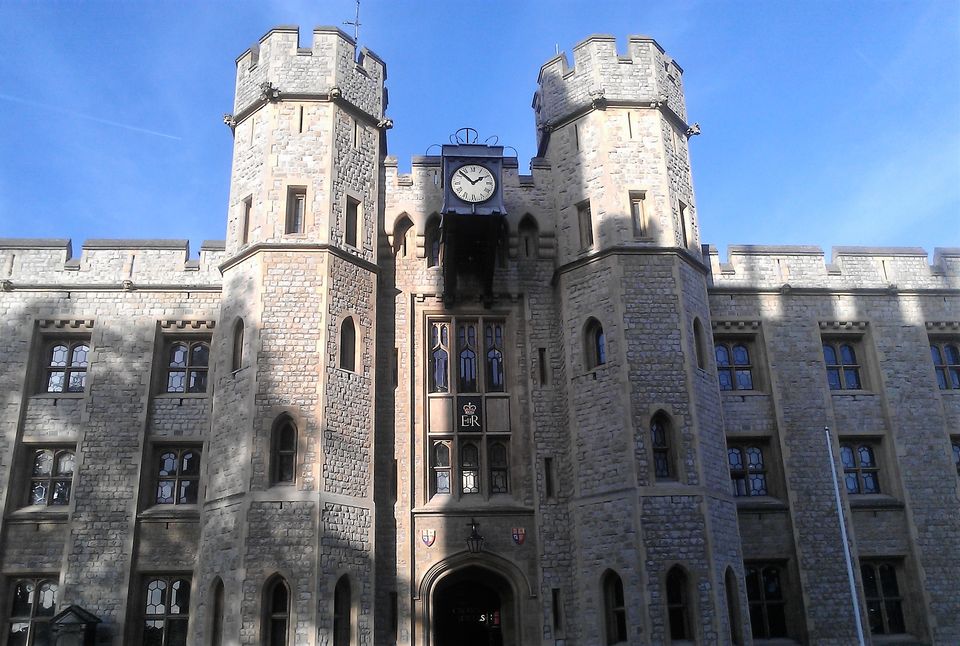 Tower Bridge (Most often confused to be London bridge)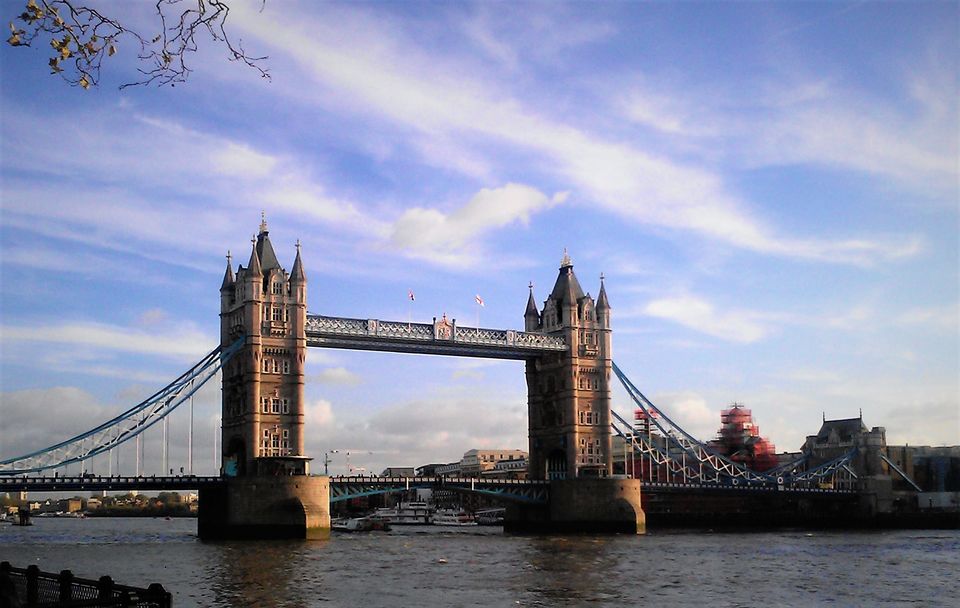 London Eye

View of Big Ben from the other side of the river
Oxford Circus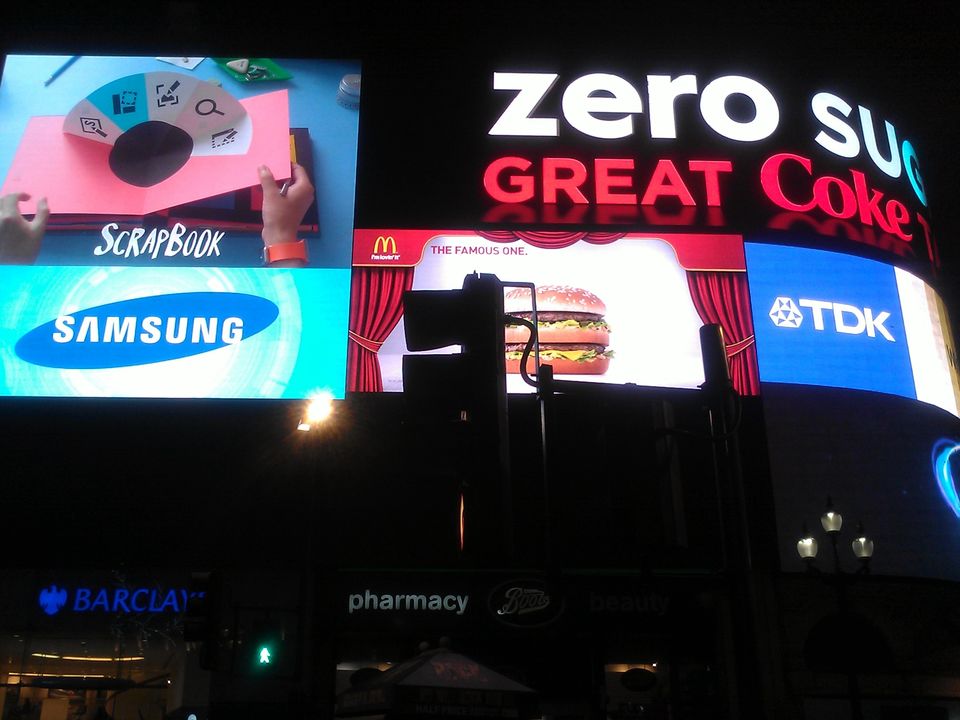 Regent street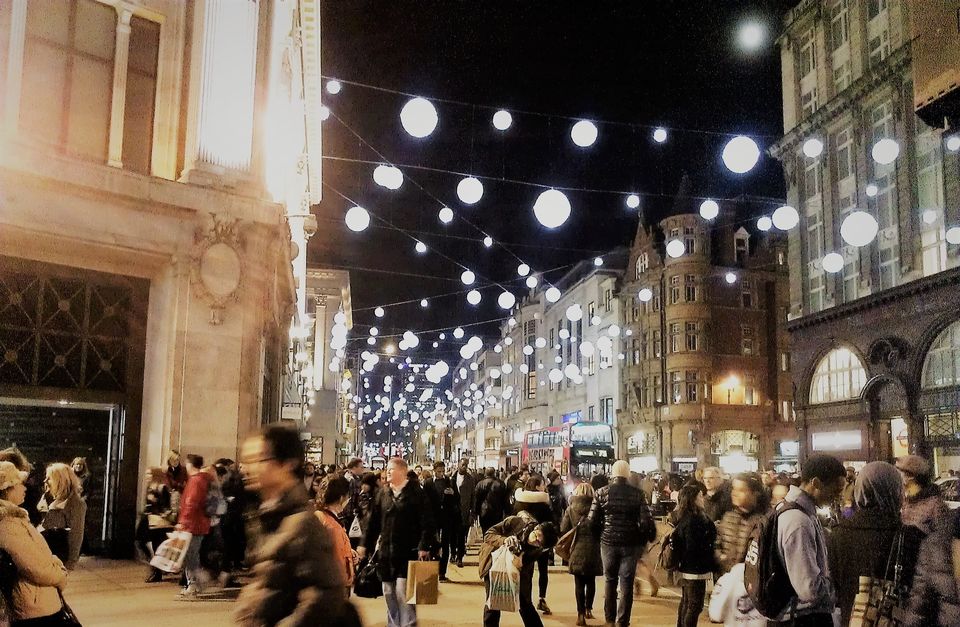 Second day in the London trip is the busiest day in our tour. We covered several places with minimum travel/journey as all of them being on either sides of river 'Thames'
Day 3:
Buckingham Palace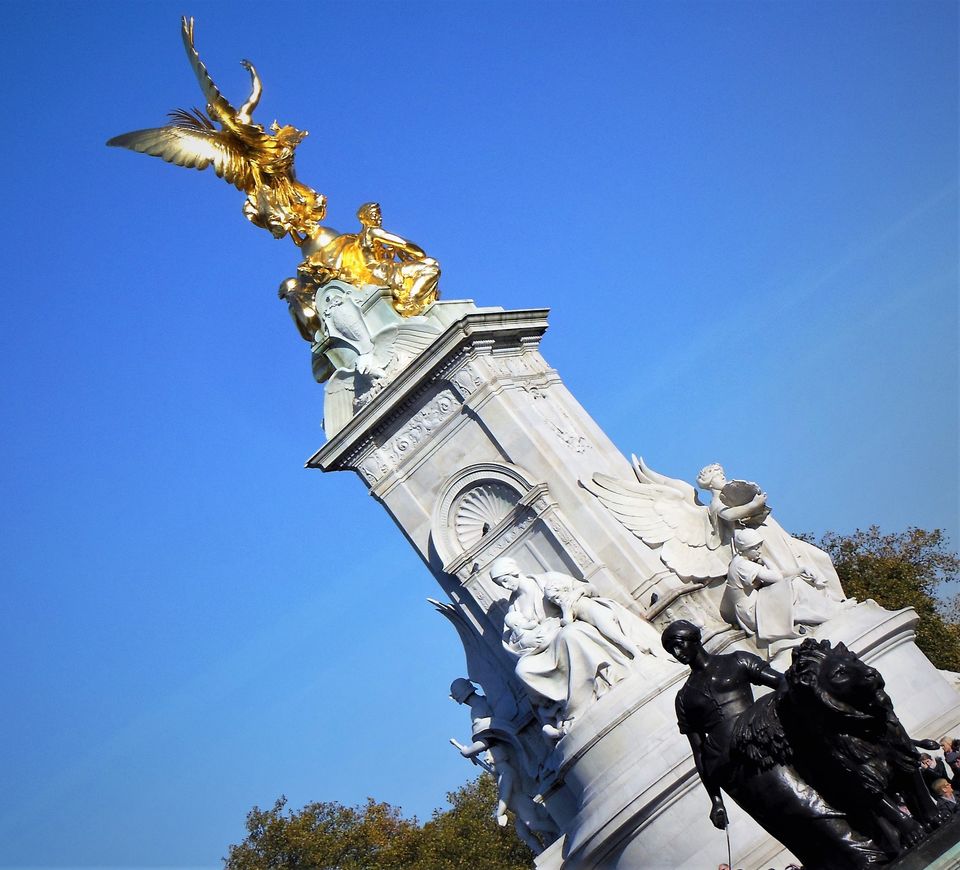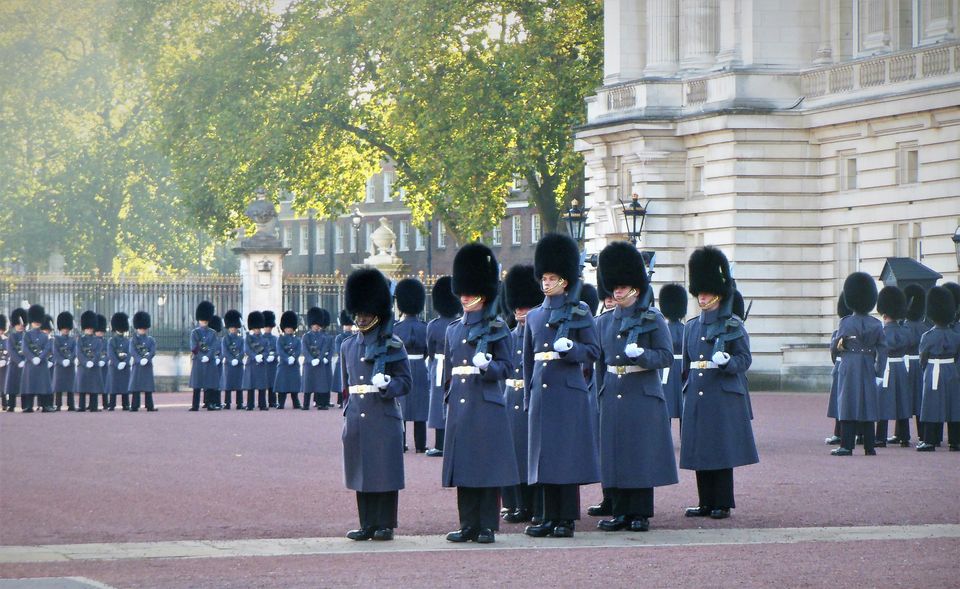 Royal Mews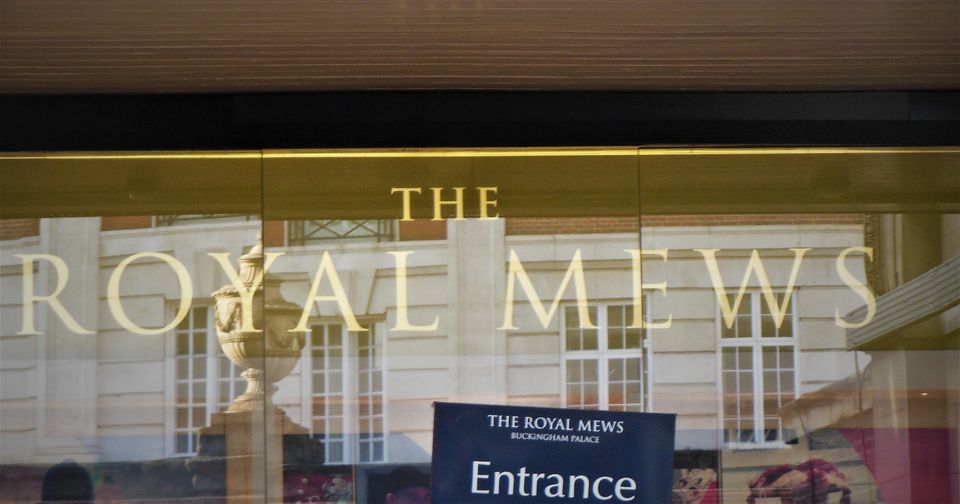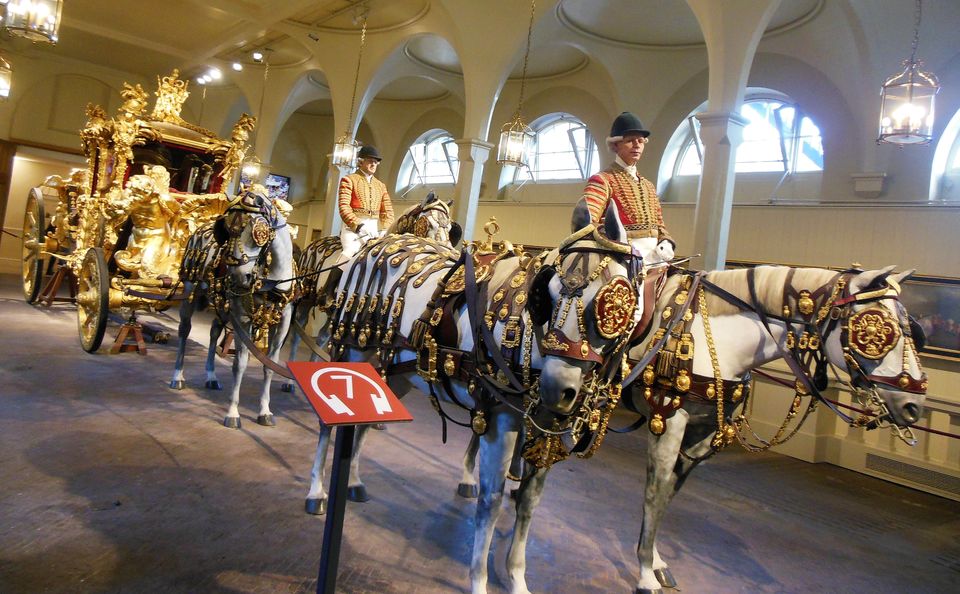 The Queen's Gallery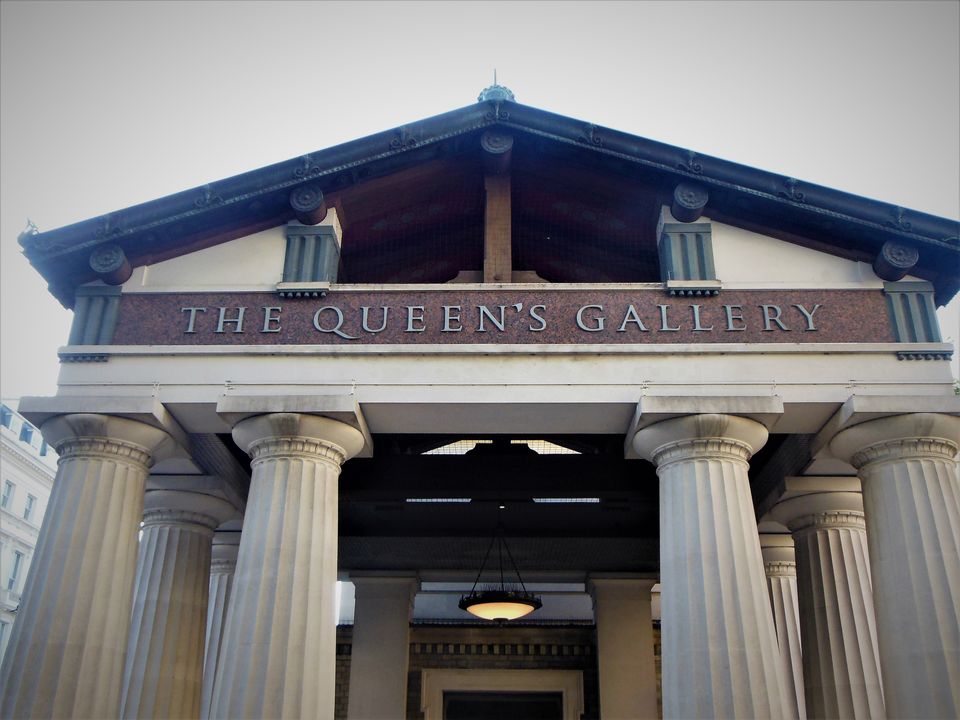 Due to riots in London we were stopped from the bus before we proceeded to London zoo, delayed and hence missed it. Another reason being November (winter) it gets dark by around 3 p.m. and bad time to visit London if you want to see more.
Winter is the time to chill out and have fun in London, specially if you are newly married
Day 4:
Wimbledon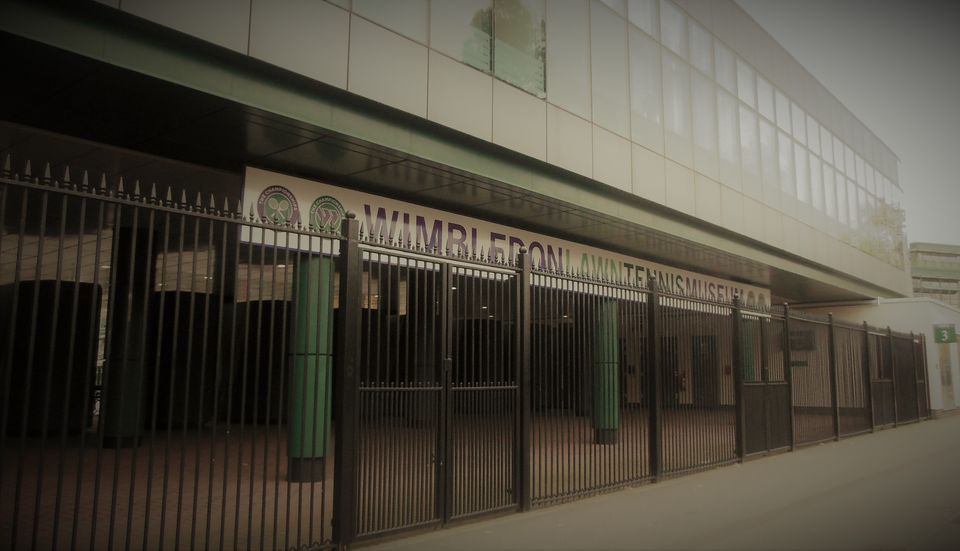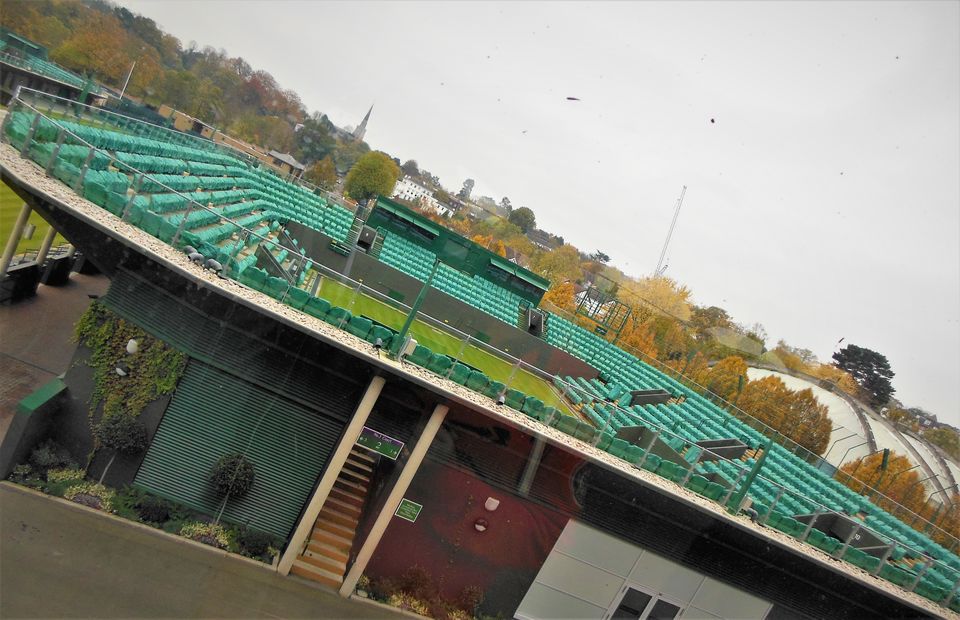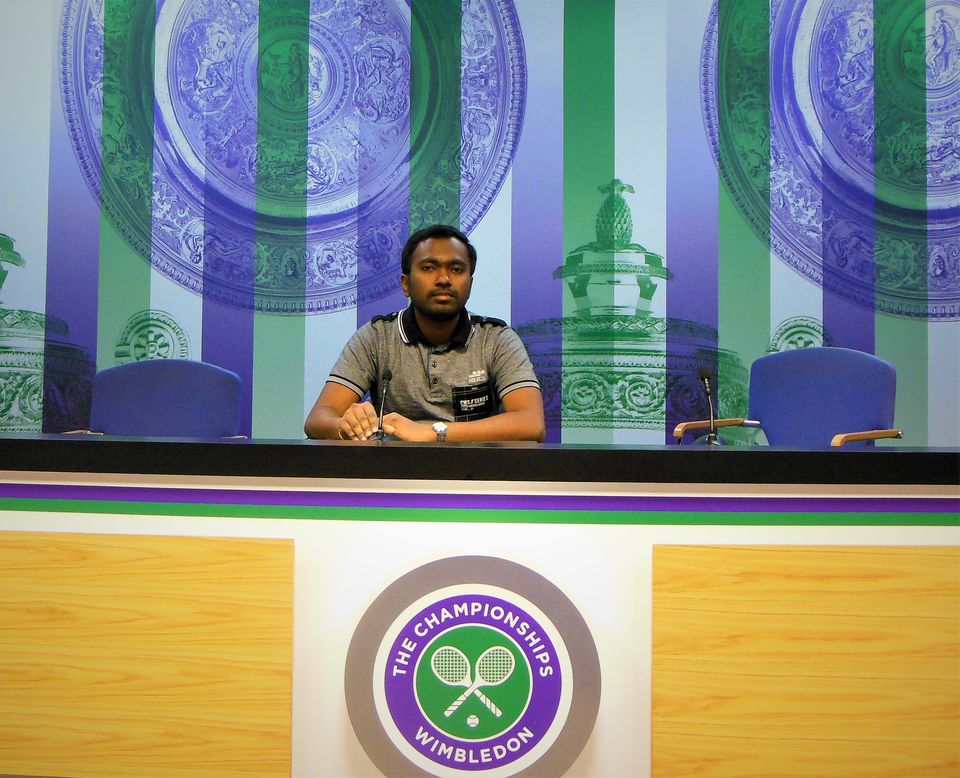 After viewing the Wimbledon stadium, we visited Queens Bowling. Missed those memories in Camera but have them fresh in my heart and mind
Not to forget, 'Chennai Dosa Restaurant' needs a special mention here (Every foodie loves to eat here). For those who love and missed Indian breakfast for a while, its a feast here.
Breakfast buffet costing around 4-5£ and they levy 1£ fine if you waste food too!
London is one place which has everything to offer for people of all ages ranging from shopping, historical, sports, adventurous, relaxing, photography etc.