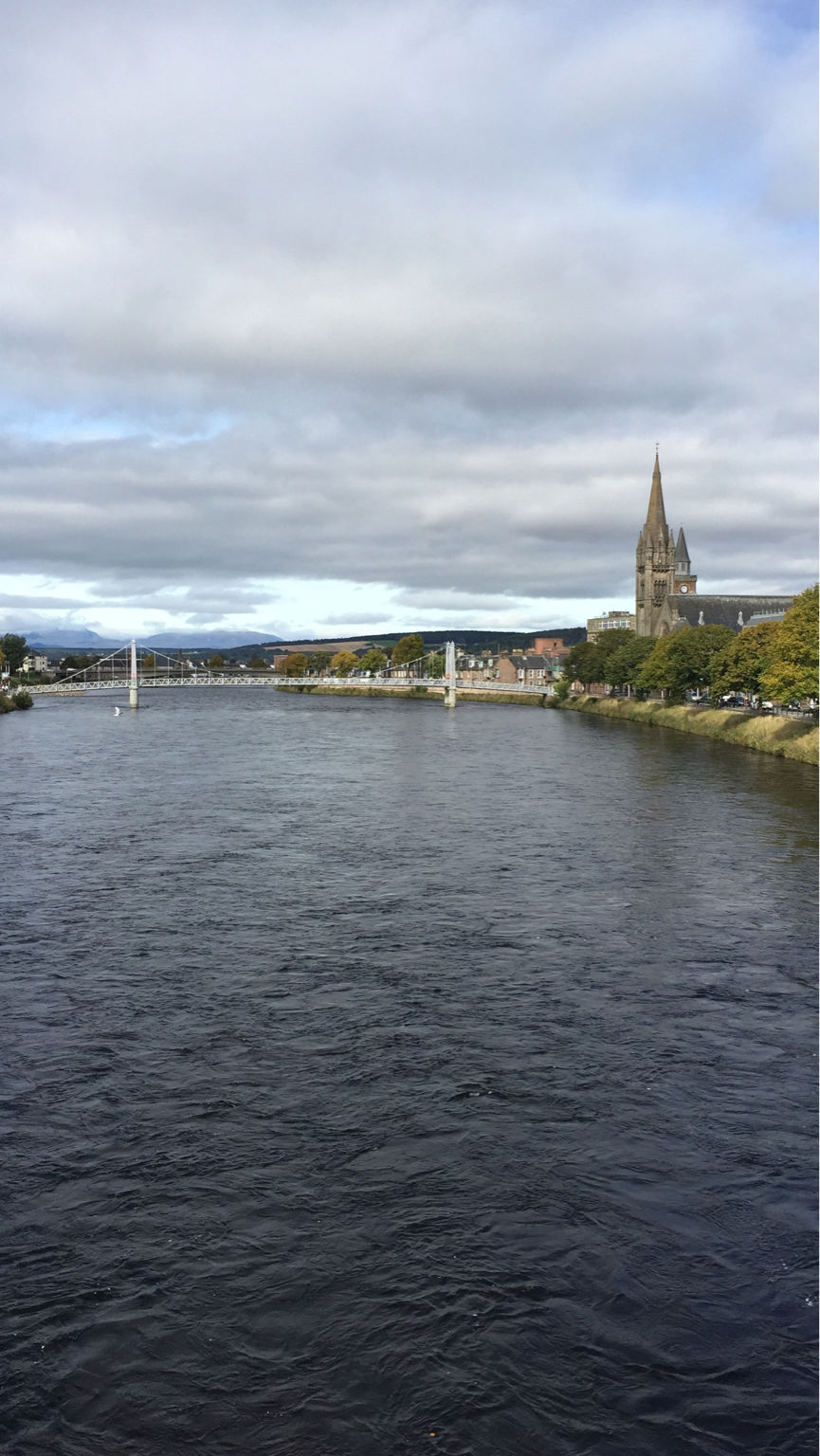 Fly Fly Fly
We flew to Frankfurt Airport directly from Bengaluru for a layover to the next stop I.e. London.
In London Heathrow Airport we had to wait for 7 hours for the next flight to Edinburgh. The London's Heathrow airport is a very huge one. It has five terminals apart from two other International Airports in London. It is said that London's airport is the busiest airport with over 2,00,000 passengers a day. We flew down to Edinburgh at 8 in the night. It was freezing cold and we hired a taxi and came to our airbnb apartment which was located in Royal Mile. Edinburgh is a very beautiful,cute city with old style British Architecture. It was 8 degree Celsius and our Apartment booked through AIR BNB. The Apartment was very good and it had everything including a Home Theatre.We had dinner at 'Rotis' and had a good sleep.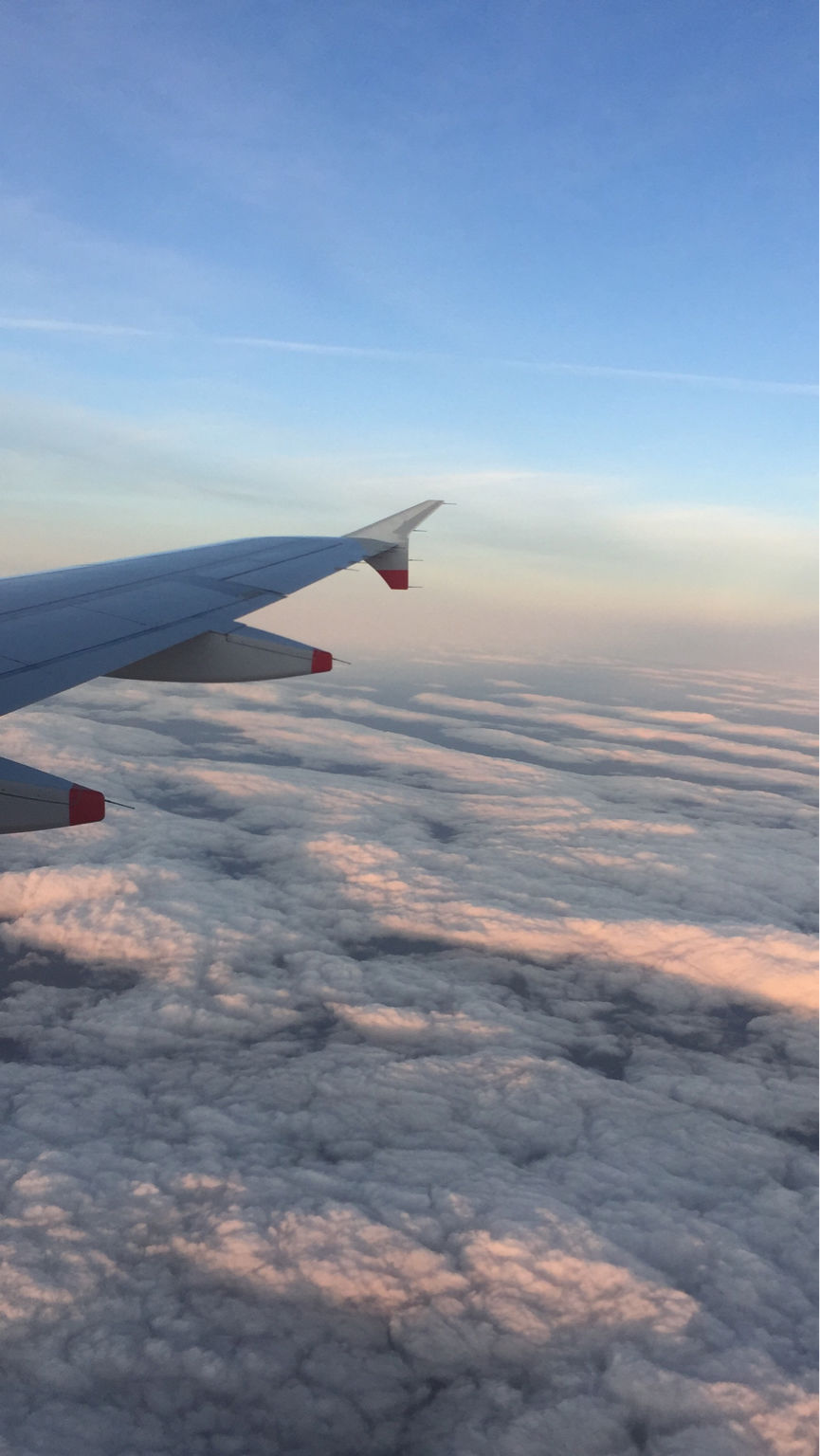 The Highland Experience
We got up and had breakfast in our apartment and as usual Naimi was late in getting ready . We came down to the Royal mile square for the tour to the Scottish highlands called the Isle of Skye Experience.We boarded the bus and the guide for the day Andrew gave us the instructions and Itinerary for the next three days. Our first Stop was Glasgow, which is the business and Educational hub of Scotland. We went to Loch Lomond which is the largest fresh water lake in the whole world at Glenco.We stopped for lunch at Clachaig Inn.
There were many view points and everything was very beautiful and serene. We passed through Ben Navis, which is the highest peak in Scotland and reached the District of Isle of Skye. We had opted for B &B (Bed and Breakfast) Accommodation at Kyleakin . It was right in front of the bridge of Isle of Skye. It had a very beautiful garden and the rooms were good too. We had a lovely walk in small beautiful village of Kyleakin , which has a population of just 900. We came back to the room and ate Pongal (ready to eat packets )and went to bed after a lovely day at Scotland.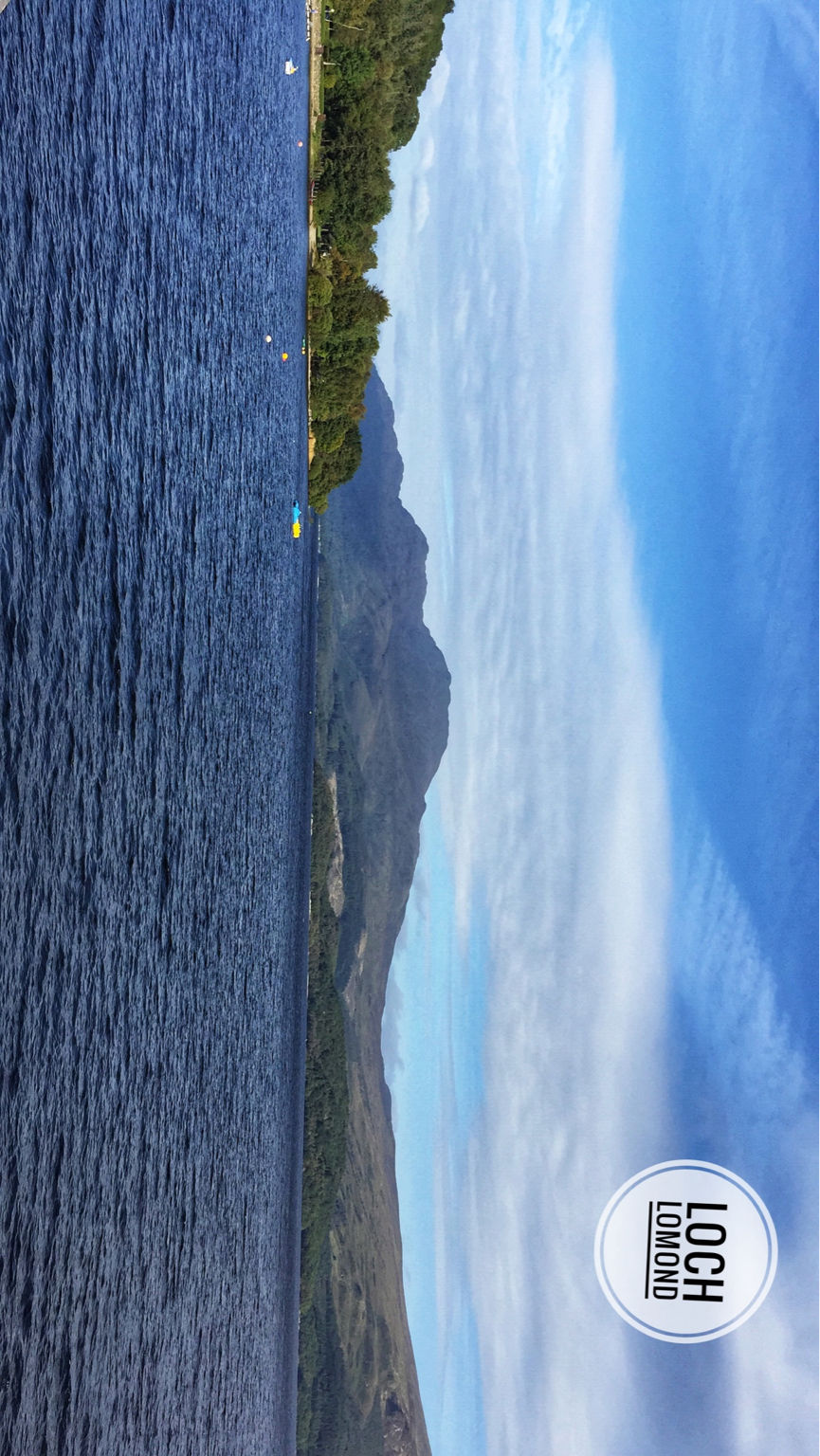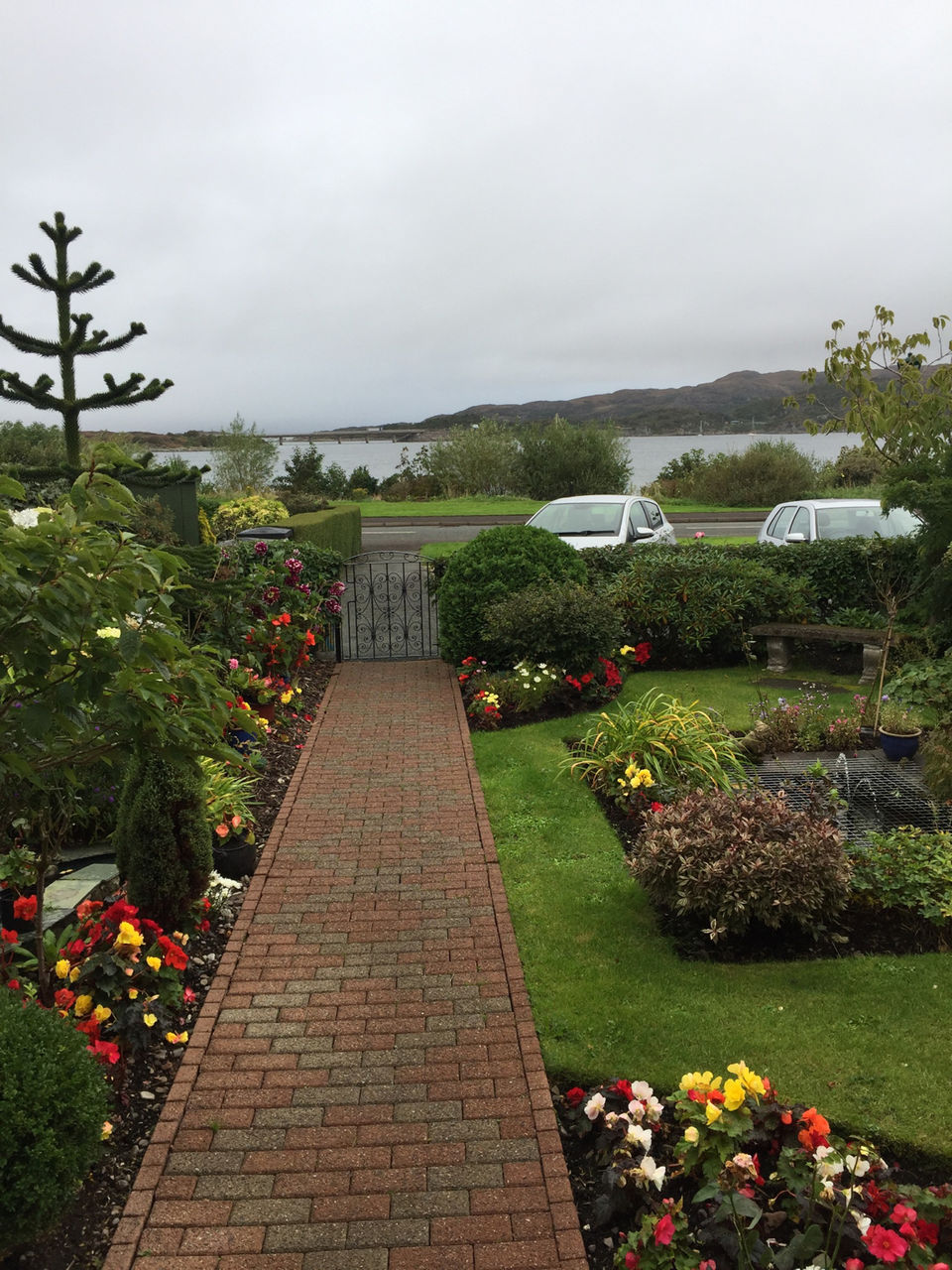 The Isle of Skye
We started after having breakfast in the house, served by an elderly house owner who was above 70 years. We had Bread, Baked beans, cornflakes and scrambled eggs for breakfast. We are staying in a beautiful place called Kyleakin which is a right opposite the beautiful lake.
We proceed to see Ellean Donan Castle which is built on a beautiful Lake.
Isle of Skye( an Island) has a population of around 9000 people, while a million people visit it every year.
We then went to Portree ,a cute little town in Isle of Skye. The whole city looks like a beautiful painting. It has a harbour and is the second most visited town in Scotland after Edinburgh. It has a high school which is the only one in Isle of Skye. We had our Lunch in a Indian Restaurant called Prince of India. We ate mouth watering Parathas and samosas.
Then we saw some really breathtaking locations where Atlantic Ocean meets a lake. We really saw some lovely locales.
Scotland is blessed with wonderful nature. We again came back to rest at our B &B in Kyleakin.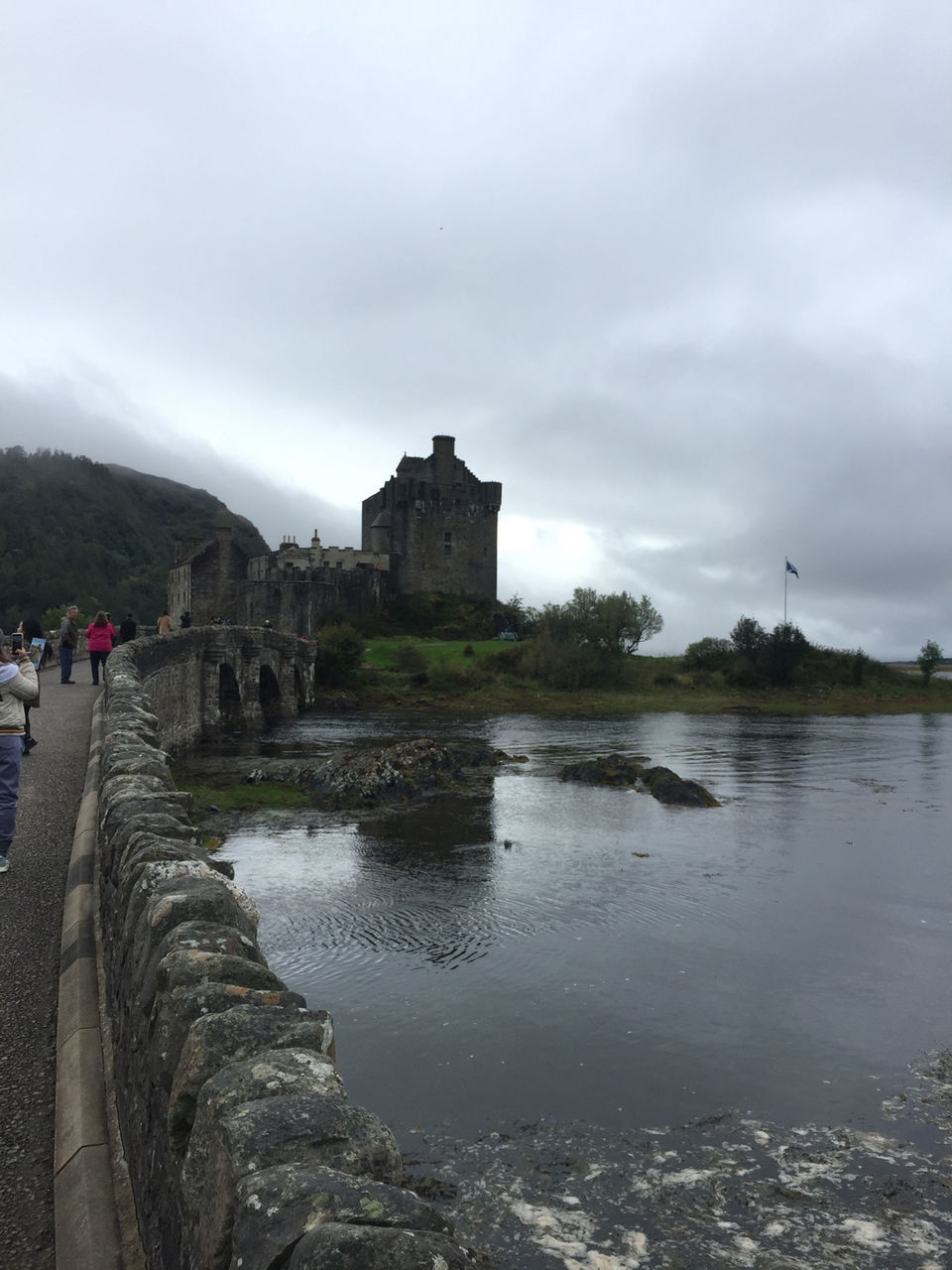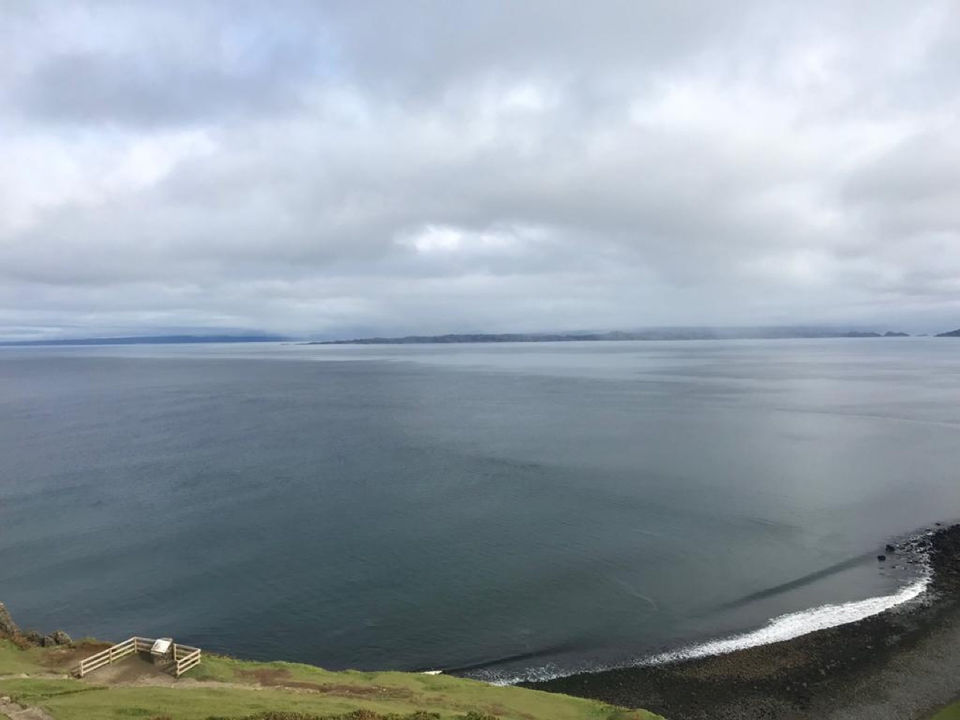 Heart's in the Scottish Highlands:)
We started our day with a visit to Urquhart Castle which is in ruins. We saw a eight minute movie about it's history.The castle is on Lochness.
We went on a hour long cruise on Lochness which was wonderful. Spoke with the Captain who was good enough to let Naimi sit on Captain's Seat. We discussed about Nessie, the elusive Monster, the existence of which is unconfirmed till date, though many researches have taken place to find it. Quite a few claim to have seen it, but no confirmed evidence.
We next went to Inverness, a beautiful City on River Ness. It was so pretty to roam around. We had our food at Little Italy, a nice restaurant.
We then came to Pitchory, a little town and spent half an hour having ice-cream.
We then sat on the bus to head back to Edinburgh.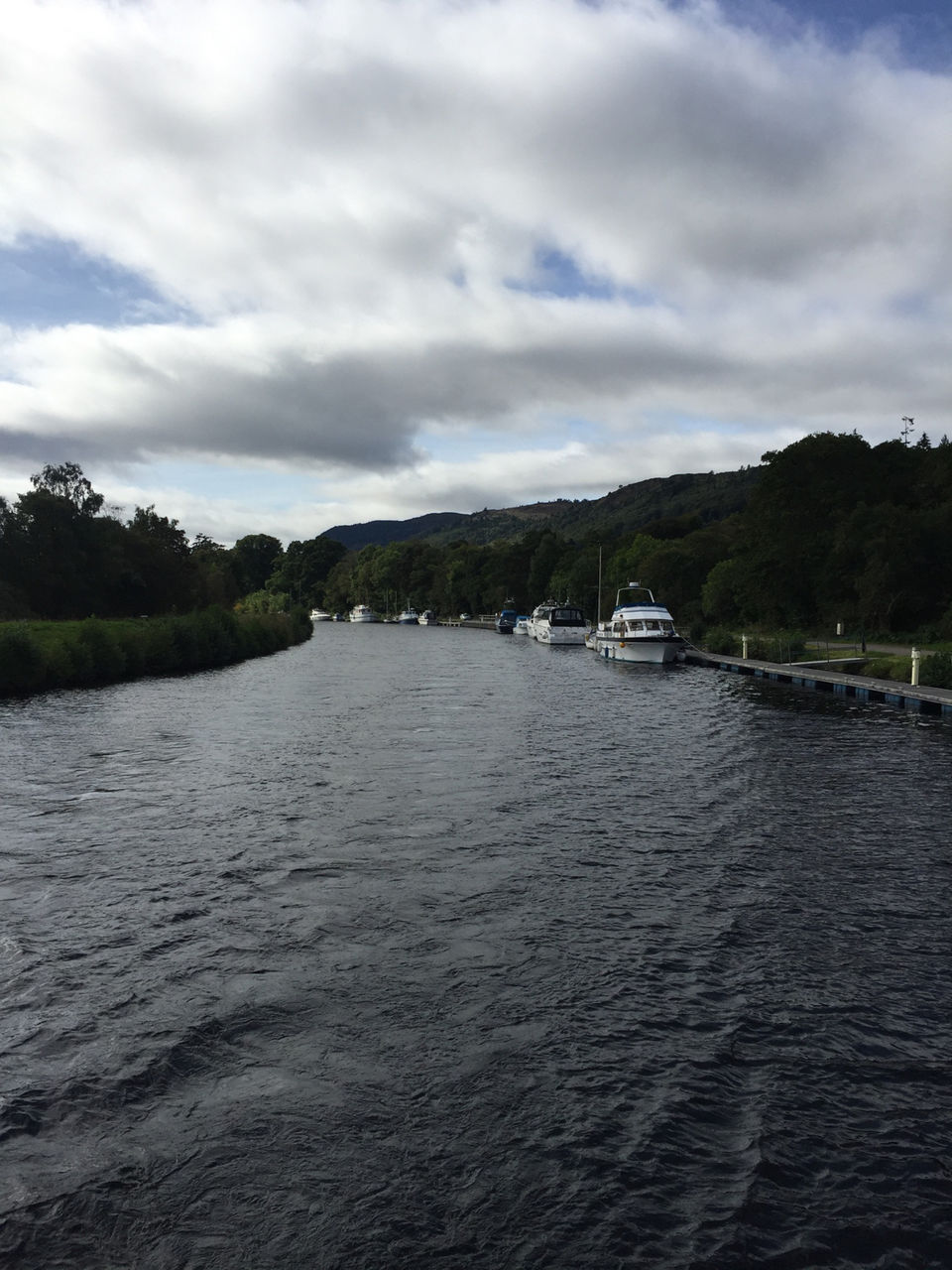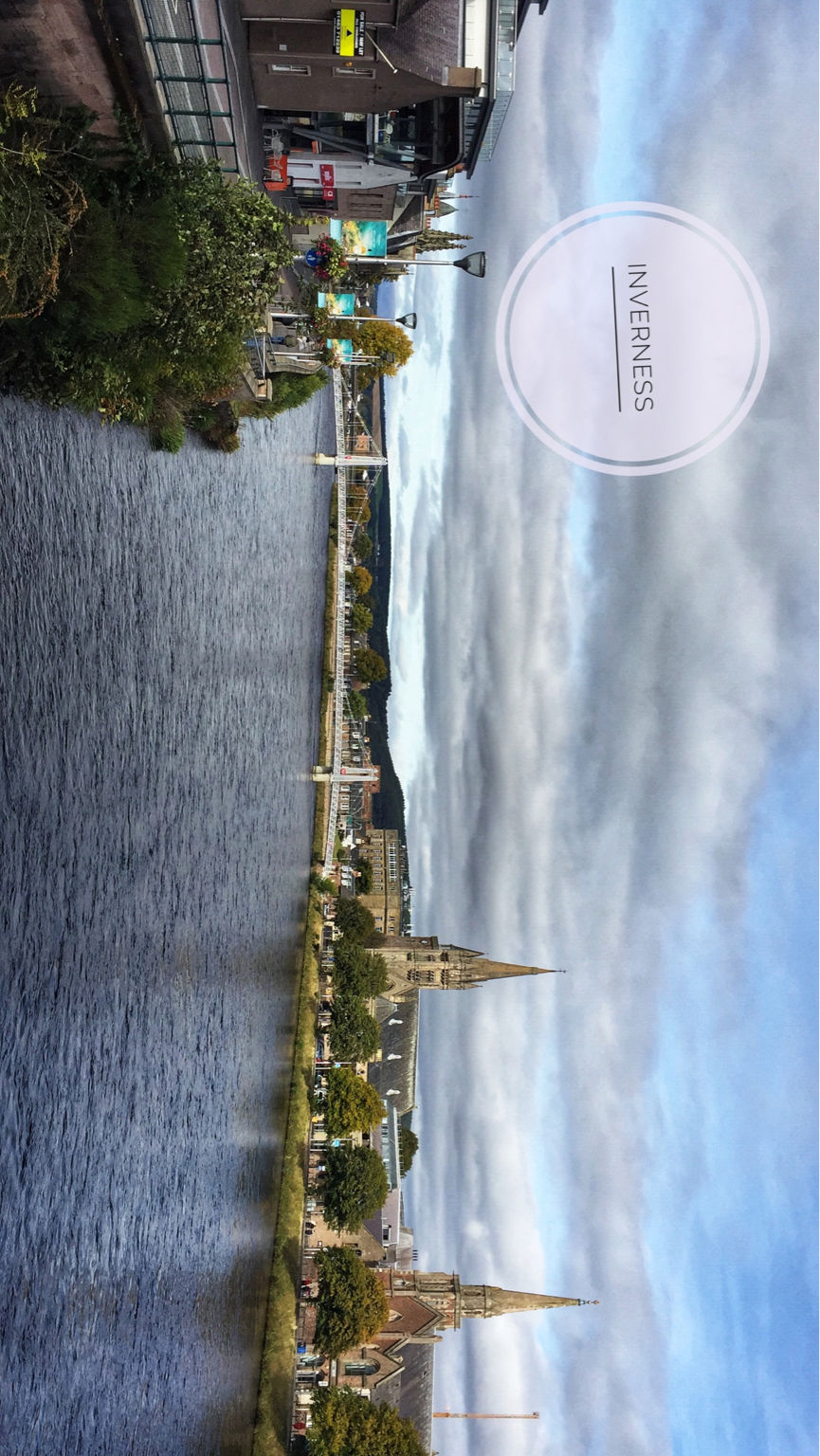 The Royal Edinburgh
We stayed in Grosvenor Suites (which I highly recommend )in Edinburgh after returning from our trip to Highlands. The room was so good and Palatial. It had huge mirrors,Chandelier and Large comfortable beds and a large TV(it had Netflix to make it more enjoyable). Adding to this,it had a kitchen and what more can you ask for.We were delighted to stay in this room.
On day four, we started our tour of Edinburgh with a visit to Ocean Terminal, where the Royal Yacht is stationed.
This Royal Yacht belongs to Queen Elizabeth II . It is decommissioned now and stationed in Ocean Terminal, Edinburgh and is a Major tourist attraction.We than came to see Holyrood Palace and Garden, which is the official Palace of Queen of Scotland.We proceeded to see Dynamic Earth, a Science Centre. We had our Lunch at McDonald's and went to see Princess Street Gardens and last but not the least The Edinburgh Castle . It is owned by Government of Scotland and is a national monument in existence since 12th Century.
We did visit Scotland Parliament, which has a free entrance and saw the Debate Chamber and Committee room.
We did all this on our own by taking a bus pass with cost us just 4£ per day per person.We then took a train from Waverley station to Warrington.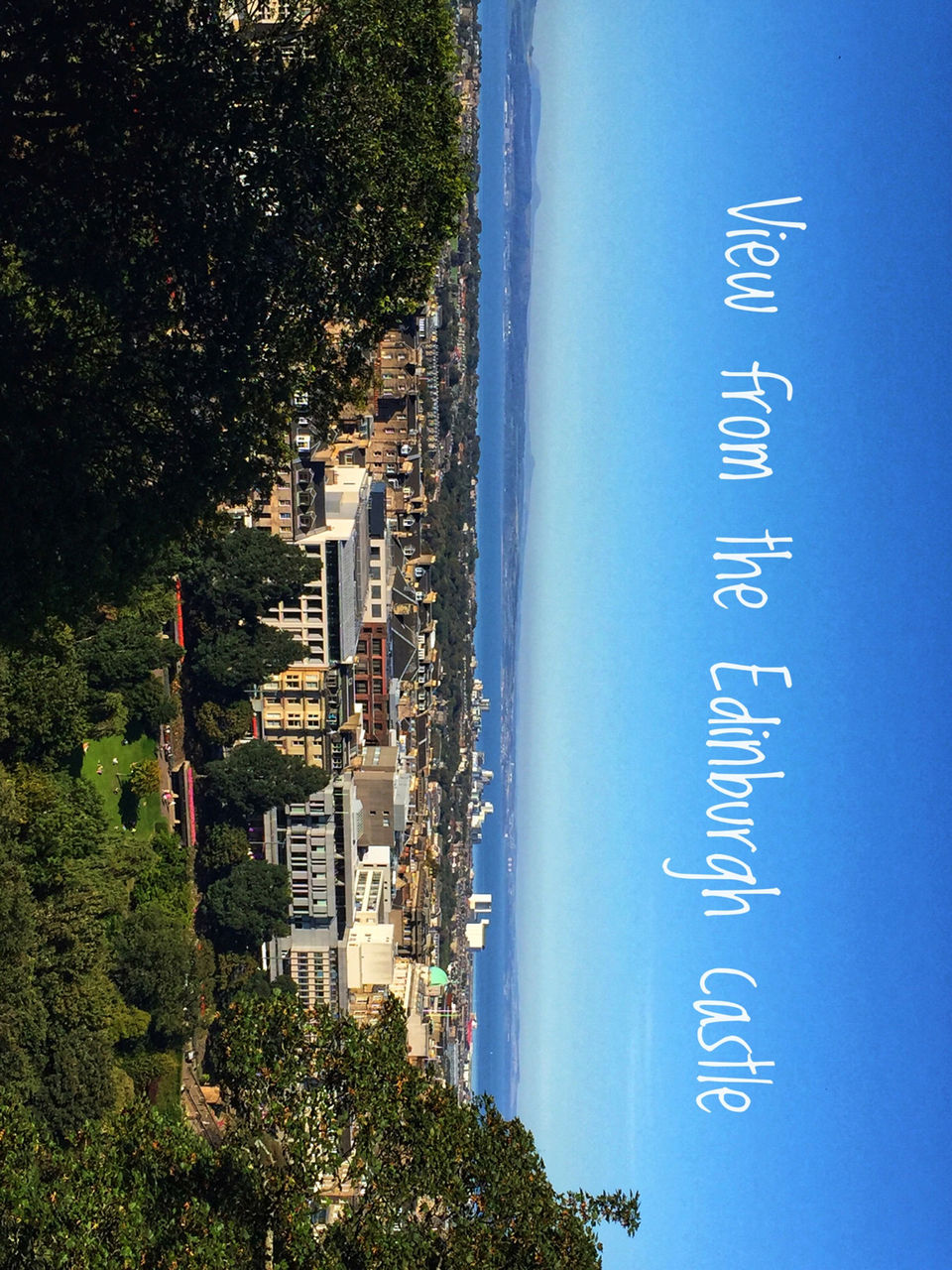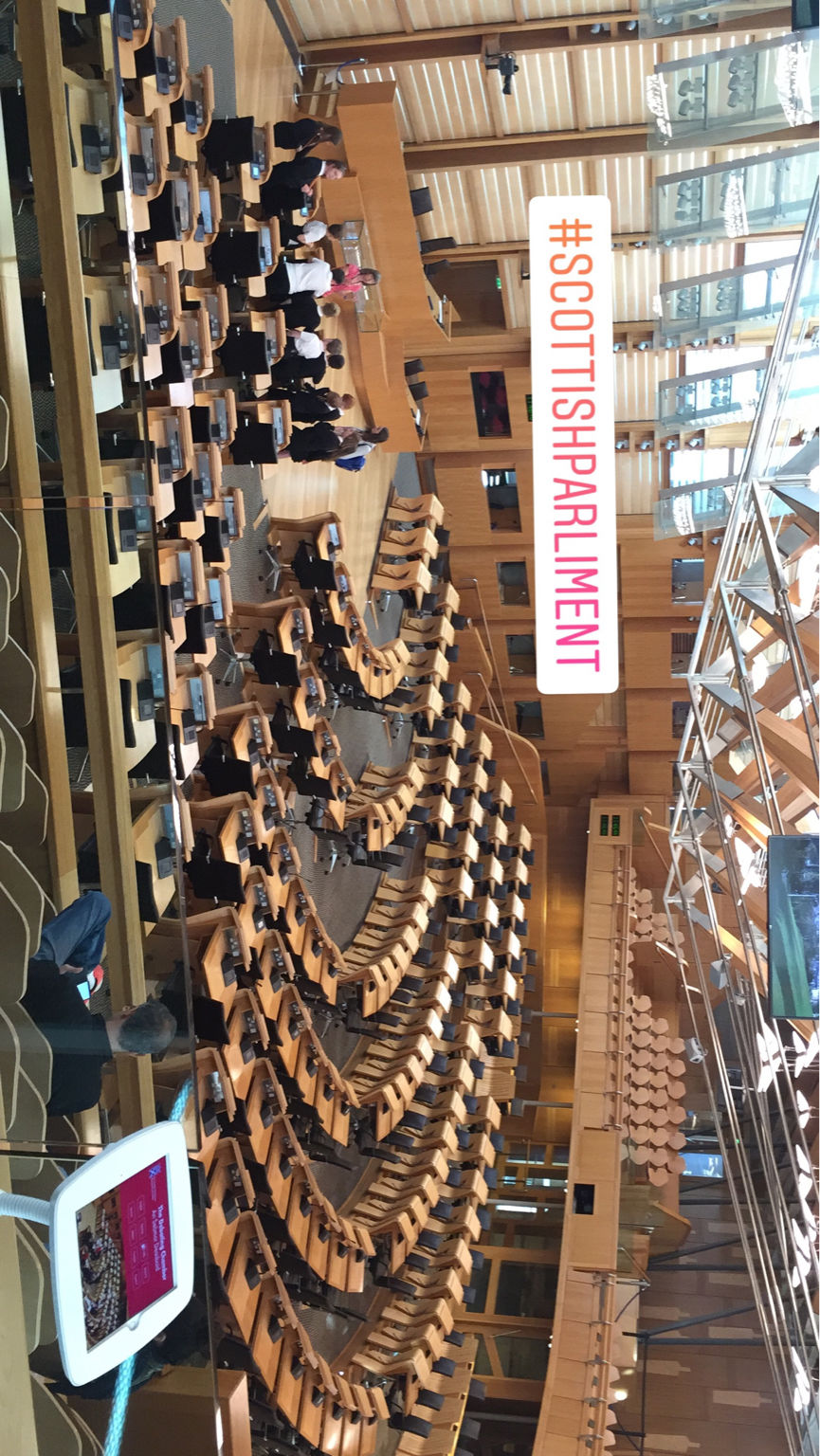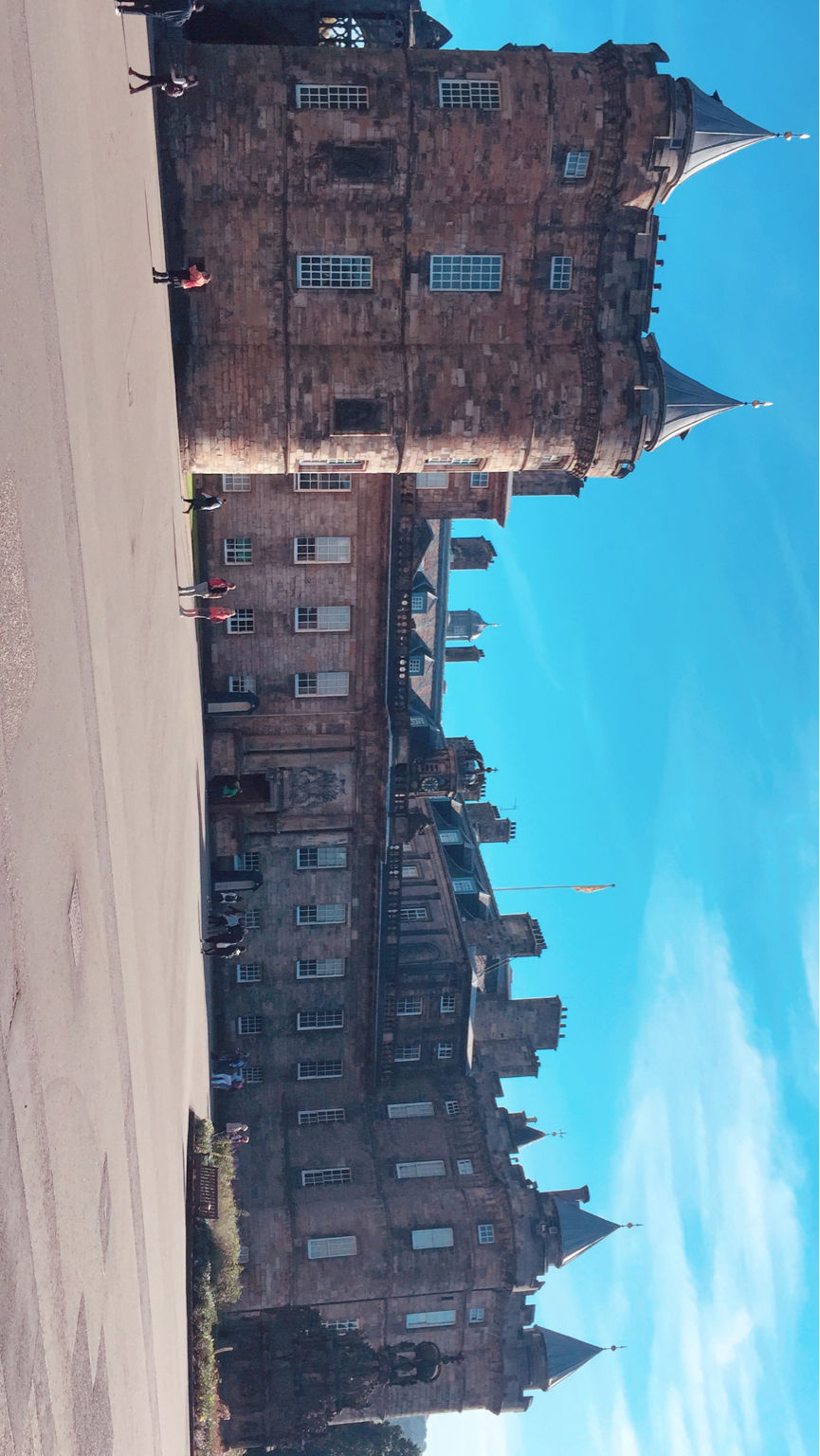 We reached to Warrington by 10:30 in the night and slept in my dad's friends home (Satish )
we got up by 8:30 in the next morning and had our breakfast, After breakfast we got ready and my sister along with my parents left for exploring lake district. I stayed back because i was going to watch a football match in the evening.
Me,Satish uncle(my Dads Friend) went to watch the football match of his son Sanjay first in the ground where he practices.He was very active, he was only 7 years and he was already selected for training from the Manchester City Academy.
After that match we left for Manchester in his Ferrari California 420 and that car was a beast. It was a thrilling experience to go in that car in the motorway.
We had a quick lunch at Sai Spice- An Indian Restaurant and having Masala Dosa after nearly a week was mouth watering.We then took a Taxi to the Ethiad Stadium(The Home ground of Manchester City FC in Manchester). Satish uncle had a whole season's pass in the league stand which is the hospitality Stand and the best stand of the stadium. The tickets for the whole season costed him 6000 pounds i.e nearly 540000 Rupees.The match we went was between Manchester City Fc and Wattford. Manchester City FC are the defending champions and were a favorite to many of them as they were celebrating their 125th year.The stadium was almost filled with supporters of Manchester City Fc as it was in their home ground and they were singing the official song of the team to cheer them and show their support.
The stand had a place for free desserts and food,It was an exhilarating experience to watch a live Football League Match. The score was 8-0 and it was the highest margin win for Manchester this year. After the match we drove back to Warrington and my parents reached the house almost by the same time.I played with his son in the small football court in his house and we had pulav for dinner and packed our luggage for London and slept after a  Cheerful Day.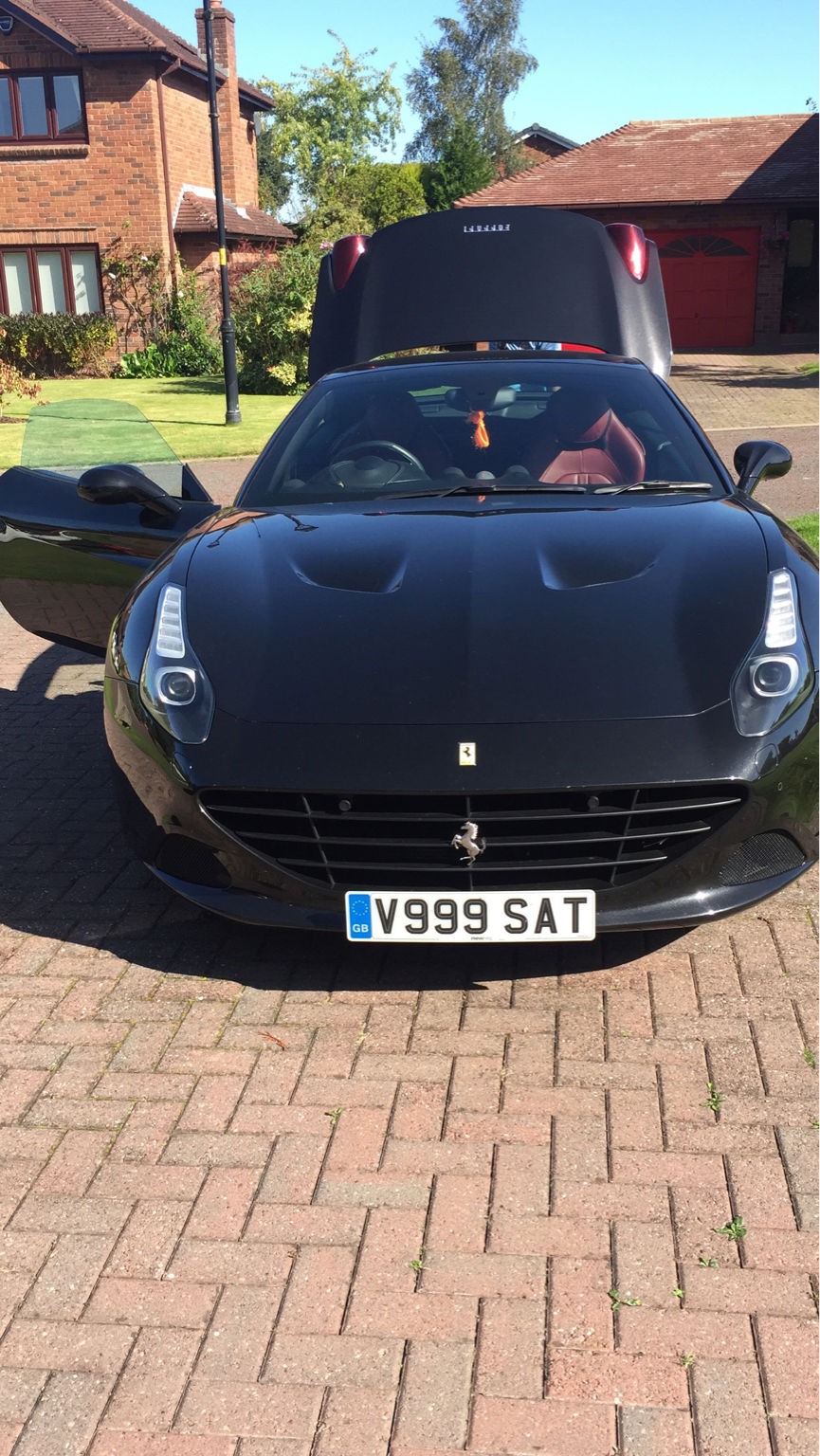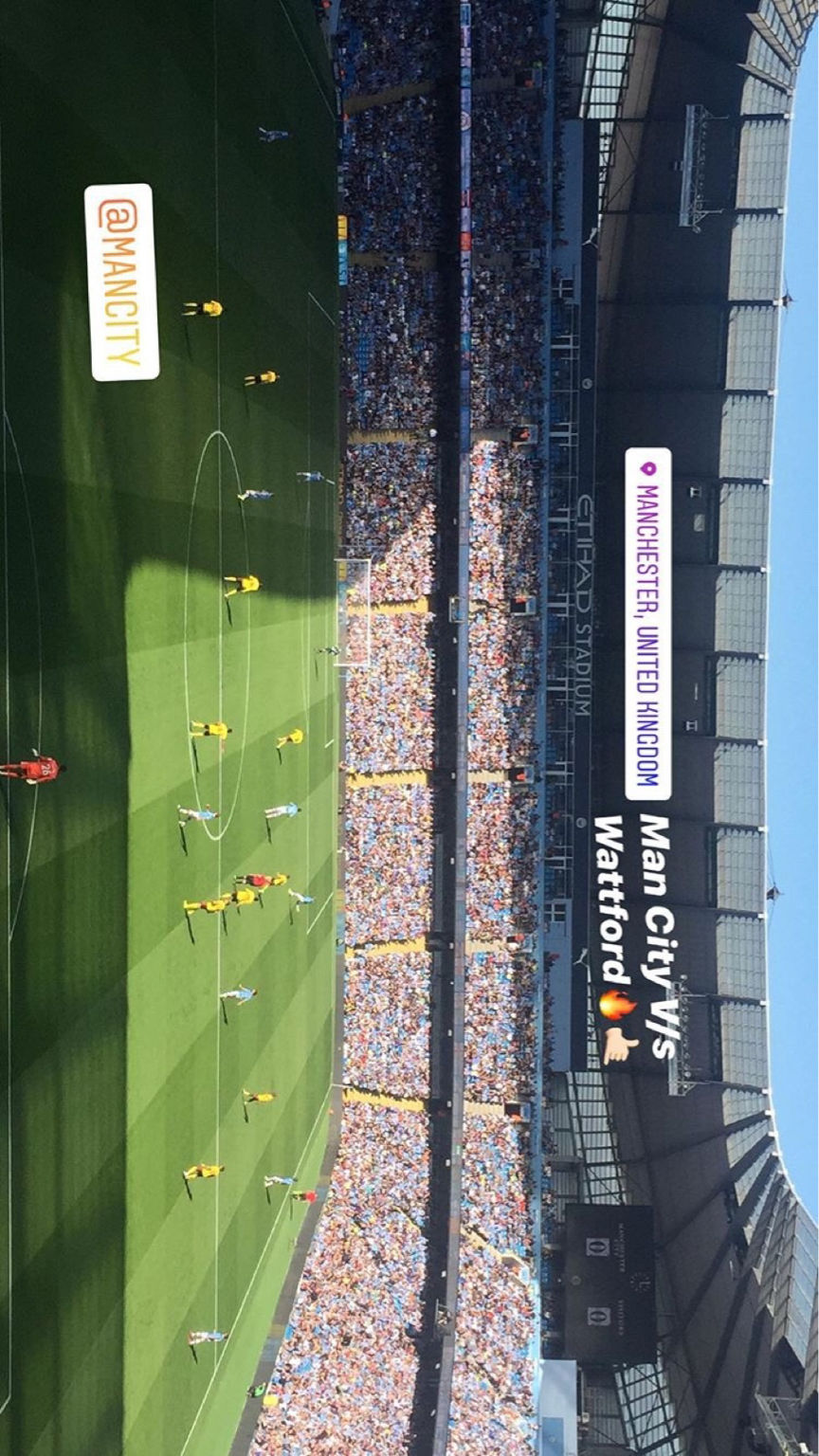 City Of LONDON
London is the most visited city in the entire world. I was so excited to go to London. We had breakfast and left Warrington around 10:30 and reached around 12:45.Vivek mama who works in London came to be with us for the next two days .We took a bus to the Paddington Square hotel in the Paddington Square, which is the centre of London (like Majestic). We checked in our compact rooms and had a quick lunch. We travelled the whole of London in Underground tubes which were very frequent and time saving. The London underground is the busiest public transport which carries over 1.265 Billion passengers a year.That's slightly more than the whole population of India!
We first went to see the famous Tower bridge on the river Thames. Everyone thinks that the tower bridge is the London Bridge, it is not actually the London Bridge, and the actual London bridge is just a plain bridge. The Weather was lovely, we took a stroll on the bridge for some time where a cycling event was also happening.
We then went to Trafalgar Square. The square is centre for the annual New Year Celebrations. It was lively and was like the times square but smaller in size. It had beautiful fountains and we were told that the statue on the square would be changed at regular intervals and it had an Egyptian Sphinx this time.
Then we went to Piccadilly Circus. Piccadilly Circus is a road junction and public space of London's West End in city of west minister. It is the most happening street in London. It is surrounded by theatres, nightclubs, restaurants, china town and live shows. There was a huge M&M shop almost 3 floors of just chocolates and naimi to her joy bought chocolates, and opposite to that there is a huge LEGO store. Many big structures were built by using only the lego bricks including the Big Ben.
We then went to the Oxford Street. The Oxford Street is a major road in London and the Europe's Busiest shopping street, with around half a million daily visitors and more than 325 Shops in the street. This street is also in the Monopoly game along with Regent street and the Bond Street. My dad and Mom did some shopping and we had dinner in Mcdonalds and we went back to the hotel after a busy day.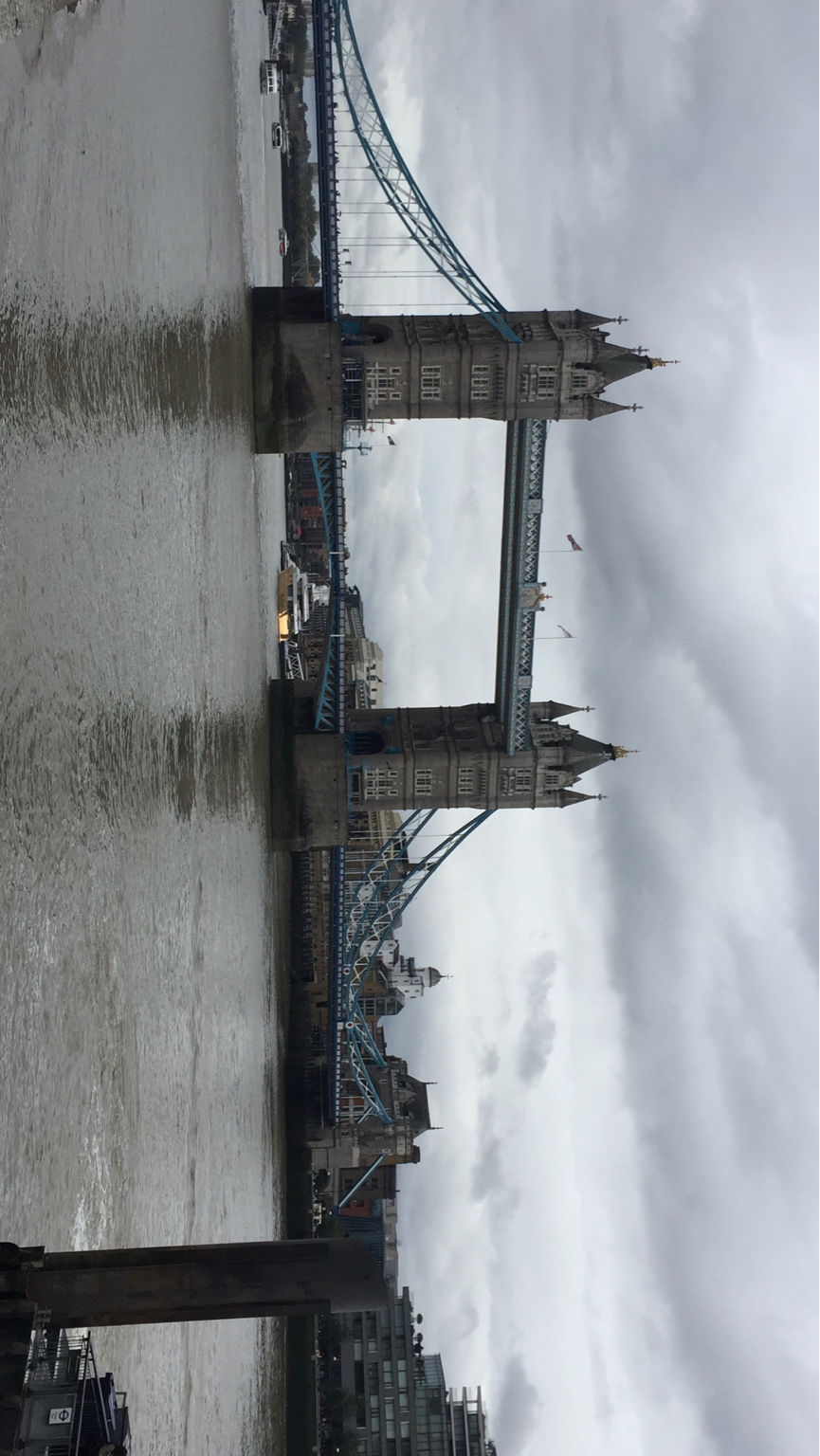 The Royal London
We had our breakfast and got ready to see the most famous residence in all Europe-The Buckingham Palace. The Buckingham palace is the official residence of the Queen Elizabeth II . It is the centre of state occasions and royal hospitality. It was a focal point for the British people at times of national rejoicing and mourning. We saw the famous change of guards at the royal Palace. It is basically the soldiers exchanging their duties and what an astonishing sight it was!
From there we went to the Canary Wharf. Canary wharf is the financial hub of London. It had various offices including Deloitte, Kpmg, Hdfc etc, it contained many of Europe's tallest building including the One Canada Square.  
We took a DLR (Docklands Light Railway-the Driverless metro train) to Greenwich mean times royal observatory. We had to walk around 2 miles to reach the Royal Observatory. We saw the significant line of Prime meridian-Where the time begins +00:00, and the GMT is followed by many countries including UK, India, Australia, New Zealand, South Africa etc.
We had lunch like how the common people of London have, go to the Tesco(A super store) grab a meal deal which includes cold sandwiches, a packet of chips and a drink and this costs only 3 Pounds.
From Greenwich we took the Emirates cable car to O2 Entertainment Complex. The O2 is a large entertainment district on the Greenwich peninsula in South East London, England, including an indoor arena, a music club, a Cineworld cinema, an exhibition space, pizzas, bars, restaurants and an exclusive bowling alley. It has the second highest seating capacity of any indoor venue in the UK, behind the Manchester Arena and took the crown of the world's busiest music arena from New York's Madison Square garden. It is a hub for all the music festivals and shows.  It looked like a new indoor city by itself.
From here we went to see the Harrods. Harrods is a mall located in Knightsbridge. It is owned by Qatar via its sovereign Wealth Fund. Harrods is one of the costliest and luxurious malls in the whole world. It was started as a small grocery store but now it is a luxurious shopping destination for exclusive collections , across all the brands in the world. I saw beautiful collection of everything, I saw a 1 crore Tv, diamond studded Iphones, varieties of other products. We spent some time on window shopping and had dinner at an Indian Restaurant, dropped vivek mama to the Paddington station and were off to the hotel for a peaceful night sleep.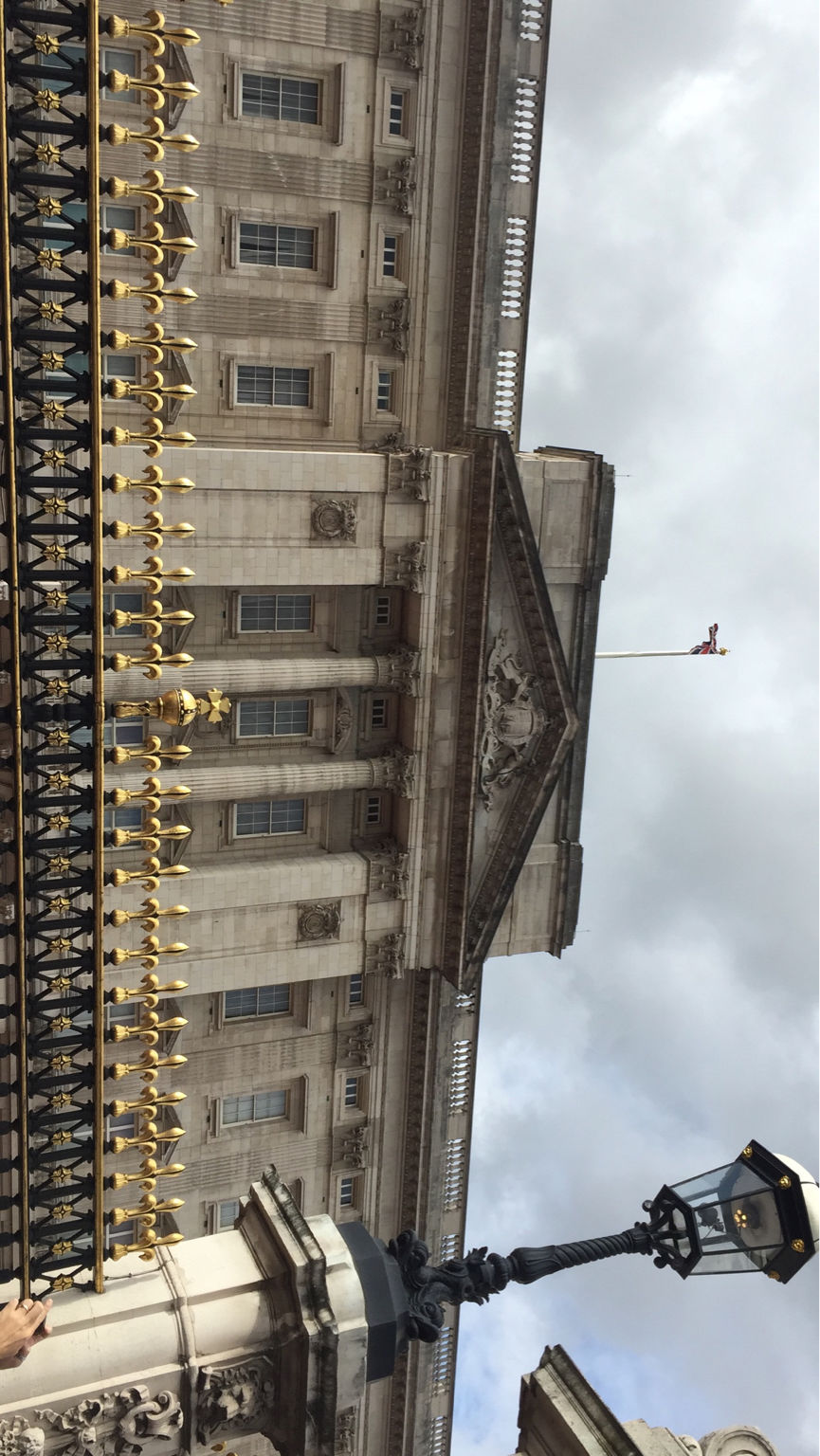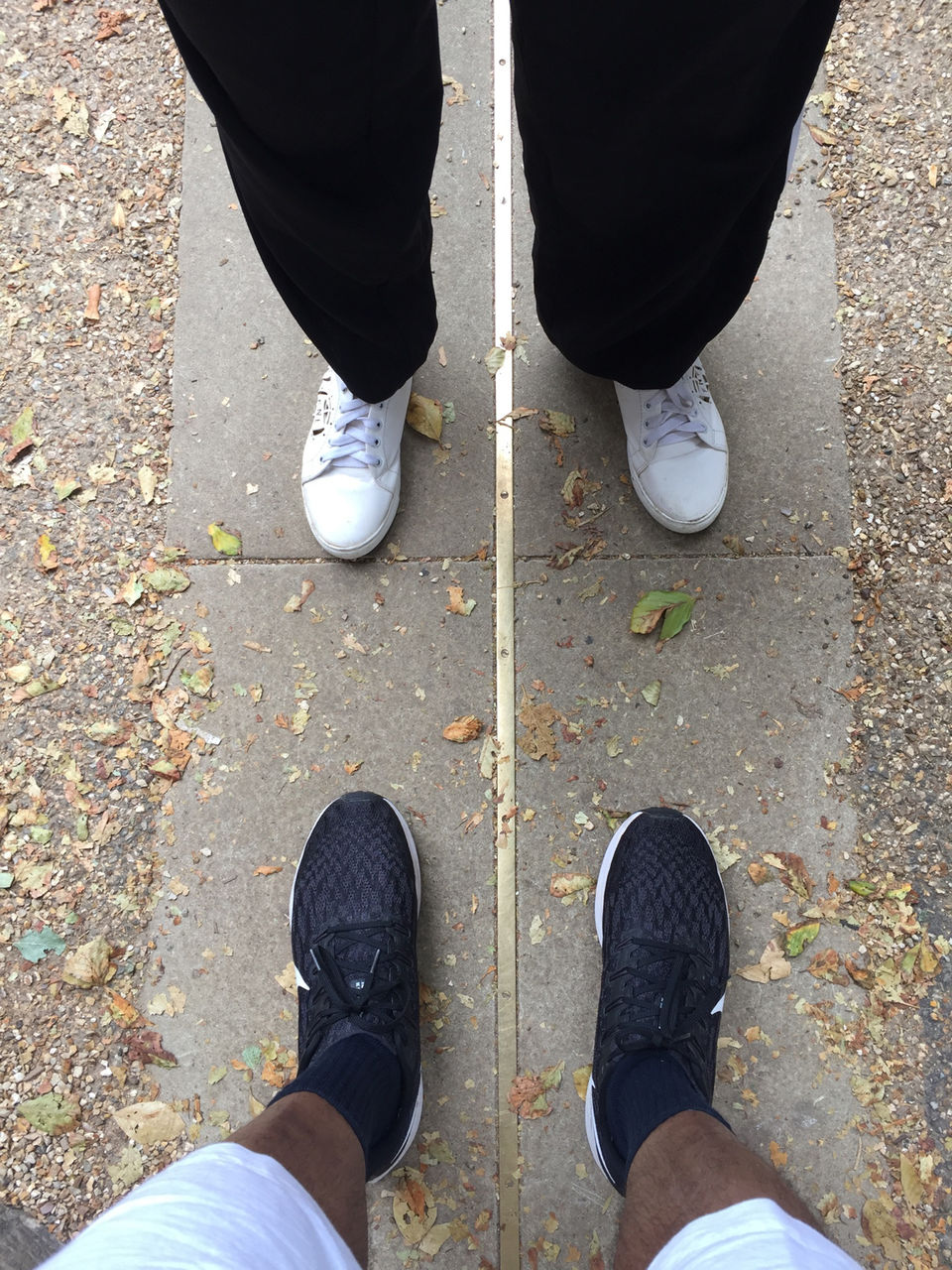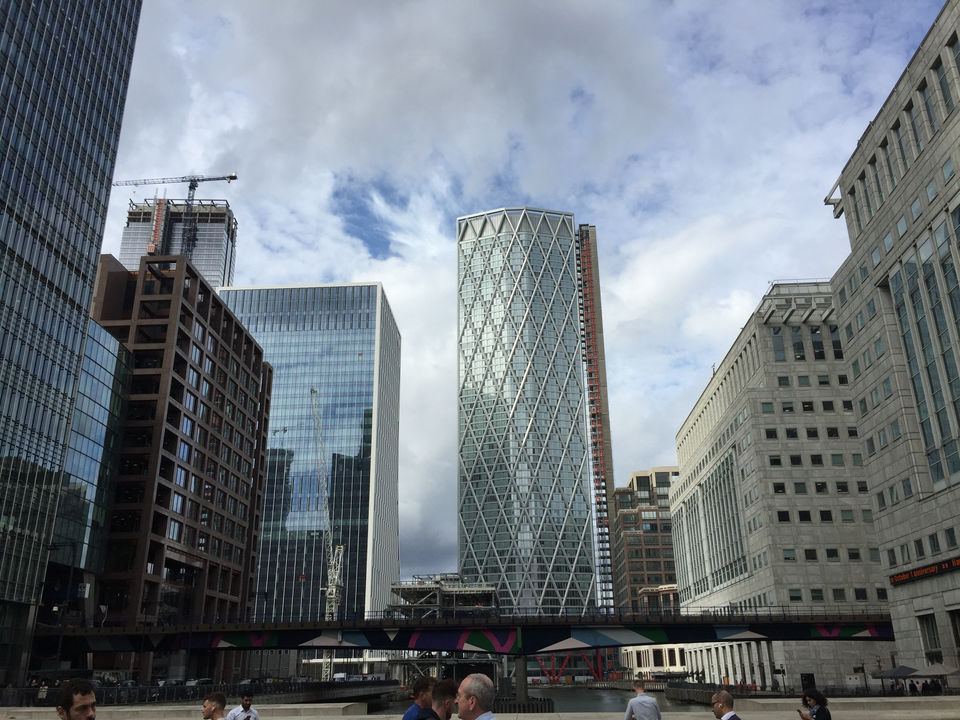 The London Eye and the River Cruise
We got up and packed our luggage as it was the last day in London. We thought of skipping the Harry Potter attraction and Madam Tussauds as we had already seen it in USA, both are few of the major tourist attractions of London.
We kept our luggage in the reception of the hotel and went to see the amazing Coca-Cola's London Eye- A Cantilevered observation Wheel and is the most popular paid tourist attraction in the United Kingdom with over 3.75 million visitors annually and has made many appearances in the popular culture. It has a capacity to carry 25 passengers per capsule. We also saw a 4D movie regarding the London Eye.
We then went to the London Eye river cruise where we sailed on River Thames and the guide from the cruise kept on telling about the places there, we once again saw the tower bridge from the cruise and the city from the river Thames.
We then had lunch at Pizza Hut. The Pizzas were too good.
We went to the National History Museum that exhibits a vast range of specimens from various segments of natural history. The Museum is home to life and earth science specimens comprising some 80 million items with five main collections: botany,entomology,mineralogy,Paleontologty and Zoology. Given the age of institution, many of collections have great historical as well as scientific value such as specimens collected from Charles Darwin. The museum is particularly famous for its exhibition of dinosaur skeletons and skeleton of a blue whale. The museum also has a vault which consists of the most priced jewels all over the world which included the emeralds, rubies etc.
We took the luggage to the Premier Inn Hotels near airport for the last night in London. The next morning and we took the Emirates Airbus; we watched some good movies in the flight and changed the flight in Dubai and then finally came back to Bengaluru after an Extraordinary trip to the UK.
Wow! I am completely speechless about my experiences in the past 10 days. We did so much- From touring the wonderful isle of skye and going in the giant wheel in London and watching a live football match and to many other firsts and if I had to describe this trip in one word that would be "Amaziinnnnnnnnnnnngg! All the good things come to an end and this trip is one of them. You cannot put a price to this trip. The memories, the experiences the people I met during past 10 days. That is just priceless.
I will surely miss this magnificent Trip and shall be here to many more wonderful trips in the future. Happy Holidays!!!
Cheers,
Shreekaar.