Are you moving to London to attend university? Are you keen on exploring the city like a local? Would you love to discover hidden gems on a budget? The answers all lie in this guide to London - home to the Queen and a treasure trove of history and culture!
When moving to London, try to find comfortable student accommodation in the centre of town that is well connected by bicycle or public transport to major attractions. While it sounds difficult, it's not impossible to find affordable student accommodation in London with AmberStudent, which helps students find a home away from home at the lowest prices.
Whether you enjoy the scenic outdoors, heading to art galleries and museums or sipping on a leisurely pint at a local pub, we've put together a list of places that will make your time in London memorable. The best part? They're budget-friendly and cost next to nothing.
Discover art, history and culture from all over the world
Whether you grew up fascinated by dinosaurs and marine life, loved science experiments or are considering majoring in design, the museums of London hold a plethora of mesmerising art, history and culture. Visit the Natural Science Museum, Science Museum and Victoria and Albert Museum which are located across the street from each other. With several exhibits open to the public at no charge, it's the perfect getaway, especially during the rainy winters of London.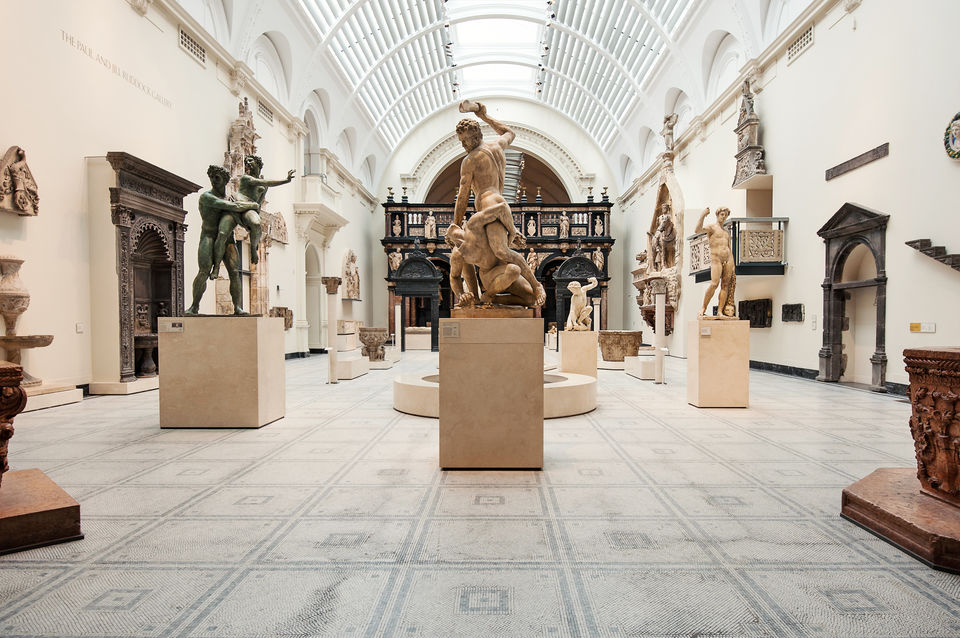 Some of the other top choices that should be on your list are the British Museum, the National Gallery and the Tate Modern which have artefacts, statues and mediaeval art on display where you can spend hours on those rare days off.
Price: Free entry
Timings: 10 Am to 6 PM
Location:
Natural Science Museum - Cromwell Road, South Kensington
Science Museum - Exhibition Road, South Kensington
Victoria and Albert Museum - Cromwell Road
British Museum - Great Russell Street
National Gallery - Trafalgar Square
Tate Modern - Tate Modern Bankside
When in London, it's a walk in the park!
Did you know that London is classified as a forest by the United Nations? It's no wonder that there are thousands of acres of lush greenery just waiting to be discovered and that too in the heart of the city! Whether you enjoy a good walk, cycling or a sunny picnic, the city's parks will leave you spell-bound.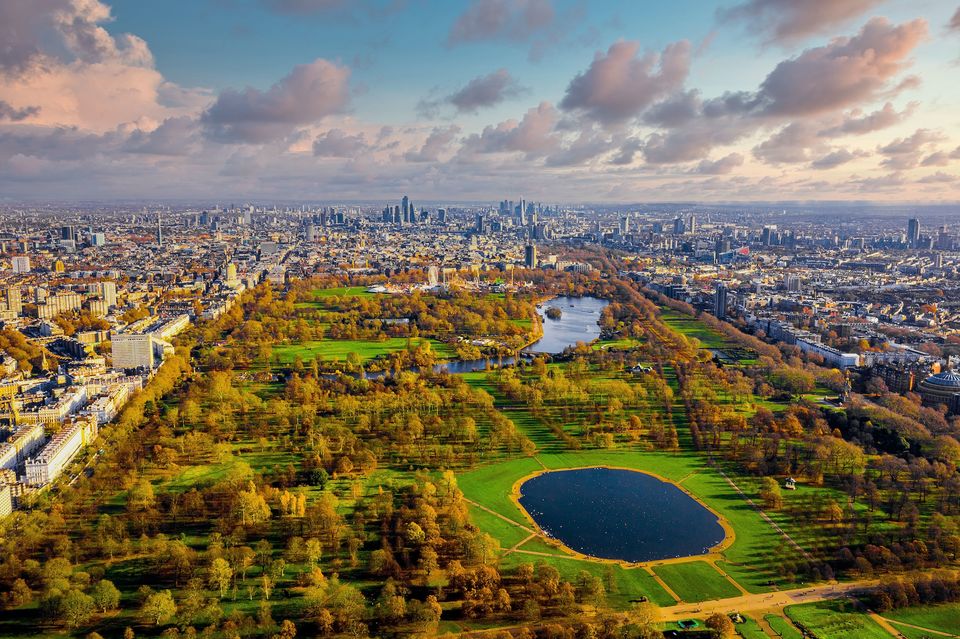 With over 20 parks spread across the city, you'll be spoilt for choice. Start with the largest of the Royal Parks - Hyde Park which has 4000+ acres of flora and fauna, houses a lake and has been the venue for many concerts. You can also pay homage to Princess Diana and stop and smell the roses at the Rose Garden. The bonus? Visit one of the art galleries located within the park to while away time on a sunny day.
Price: free entry
Timings: 5 AM to midnight
Location: Central London
Partake in London's lively events
Laugh your heart out at Angel Comedy Club which hosts free standup comedy shows every night of the week. If you're in the mood to try something new, go skating at the Southbank Skate Space any time of the day or observe the pros showing off their skills.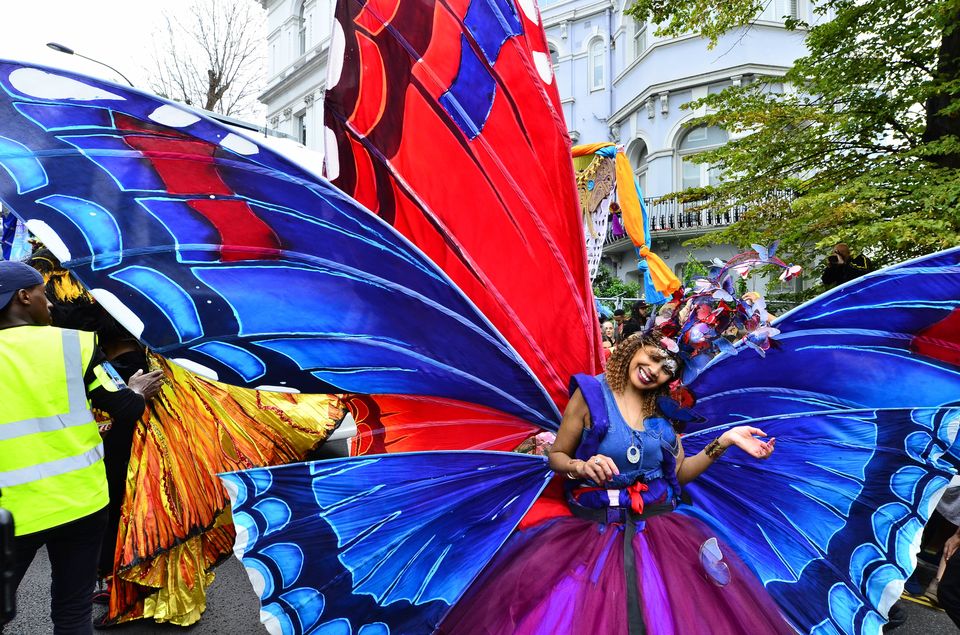 If you prefer lively carnivals, Summer by the River hosts free events each night by the banks of the Thames. Belt out some tunes during karaoke or score goals over a game of foosball with friends. Love a good parade? Dance your heart out to Caribbean tunes at the Notting Hill Carnival which happens at the end of August.
Price: Free entry
Timings: 5 PM onwards
Location:
Angel Comedy Club - 39 Queens Head Street
Southbank Skate Space - 337-338 Belvedere Road
Summer by the River - 4 More London Riverside
Notting Hill Carnival - London W10 and W11, Kensington
Soak in million-pound views at no charge
What if I told you that you can capture the best views of the London skyline for free? The Garden at 120 located in the heart of the city has benches that overlook London's famous structures like The Shard, Walkie Talkie, Canary Wharf and the Tower of London among others. Want to capture the entire London skyline in one frame? Then picnic atop Primrose Hill for a view of the city that's a secret only locals know of.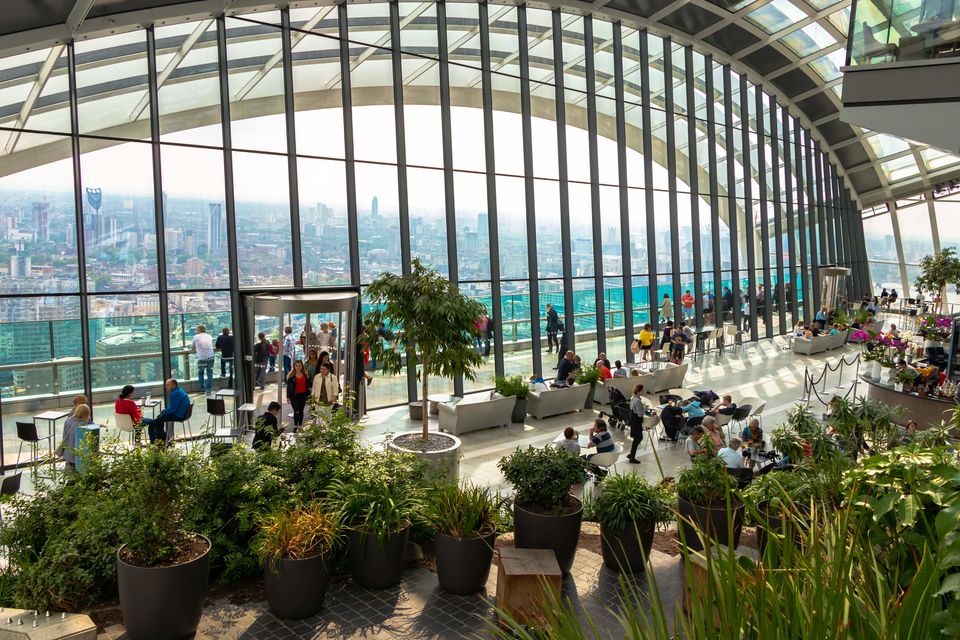 If you're in the mood to treat yourself to one of the best rooftop bars, then head to Sky Garden and set yourself up for a perfect sundowner at the viewing platform overlooking the city. There's also an indoor garden that adds to the pleasant atmosphere. You need to pre-book a slot here if you're visiting before 7 PM or choose to stand in a queue at night to witness the glittering London skyline with a drink.
Price: Free entry to Rs 674 for a drink
Timings: 6:30 AM onwards
Location:
The Garden at 120 - 120 Fenchurch Street
Primrose Hill - Camden
Sky Garden - 1, Sky Garden Walk
Make postcard-worthy memories at these tourist spots
Plan your own walking tour by visiting London's icons. Head to Westminster to check out Big Ben, the Houses of Parliament and Westminster Abbey. At Buckingham Palace, you can watch the Changing of the Guards and walk over the Thames on the Millenium Bridge. Enjoy the architecture at South Bank and stroll past the Tower of London, The Gherkin and the London Eye. Ease into your day at Notting Hill that's famous for its rows of colourful houses and window-shop at the melting pot of shopping, food and culture, Soho.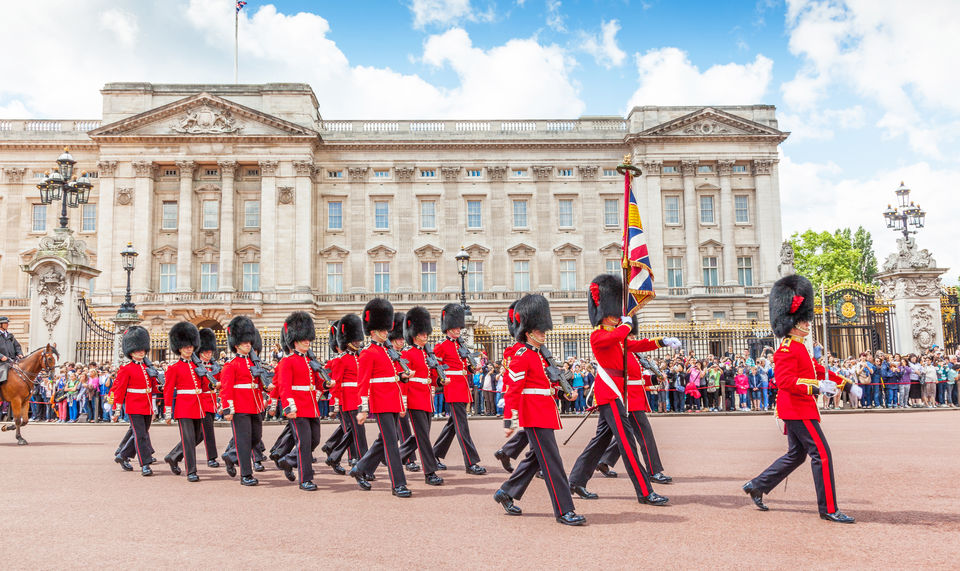 If you're a Harry Potter fan, you can retrace iconic movie moments across London. The King's Cross Station, Westminster Tube, Leadenhall Market, Scotland Place, St Pancras, Claremont Square and Piccadilly Circus are recognisable locations that served as backdrops to Harry Potter movies.
Price: Free
Timings: 24 hours
Location:
Buckingham Palace - Buckingham Palace Road
Soho - Westminster
With a plethora of attractions and experiences on offer, London has something for everyone. Use this guide to make your stay in London memorable. AmberStudent helps you find affordable student accommodation in the city's best neighbourhoods without the hassle of extensive house-hunting. You're all set to be captivated by the charm of London.
In association with AmberStudent
Ready to travel for free? Earn credits and redeem them on Tripoto's weekend getaways, hotel stays and vacation packages after the pandemic is over!
Explore the best of travel inspiration on Tripoto Instagram!