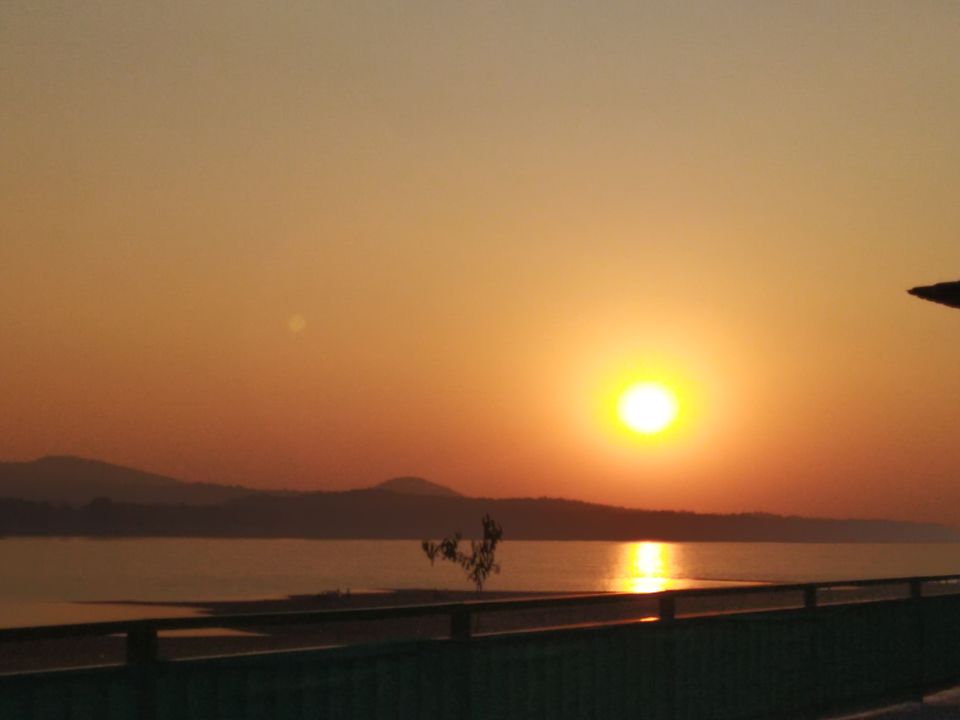 Before sharing my itinerary I would like to give little information about Malwa region of M.P. It's a historical region of west-central India occupying a plateau of volcanic origin. Geologically it refers to the volcanic upland north of the Vindhya Range. It's definition also includes Nimar region south of the Vindhyas.
So whatever may be the definition this is a very beautiful and comparatively unexplored place in India. So here I am helping you to plan your itinerary for 8 days and it goes like-
Bhopal( 1 night)->Bhojpur->Bhimbetka->Panchamari ( 2 nights)->Madhai ( 1 night) ->Hanuwantiya( 1 night)->Omkareshwar->Maheshwar ( 1 night)->Mandu->Indore ( 1 night)
Day-1
Reach Bhopal early in the morning as this place is very well connected with rail, road and airway, reaching this place it very easy.
Check-in in your hotel and after breakfast start exploring city of lakes. Suggested tourist attractions are-
1. Birla Temple
2.Taj ul Masajid
3. Jama Masjid
4. Manav Sanghralay
5. Tribal Museum
6. Bharat Bhavan
7. Lake View
8. Upper Lake ( In the evening)
Suggested place for dinner- Shaan E Bhopal , a train theme restaurant.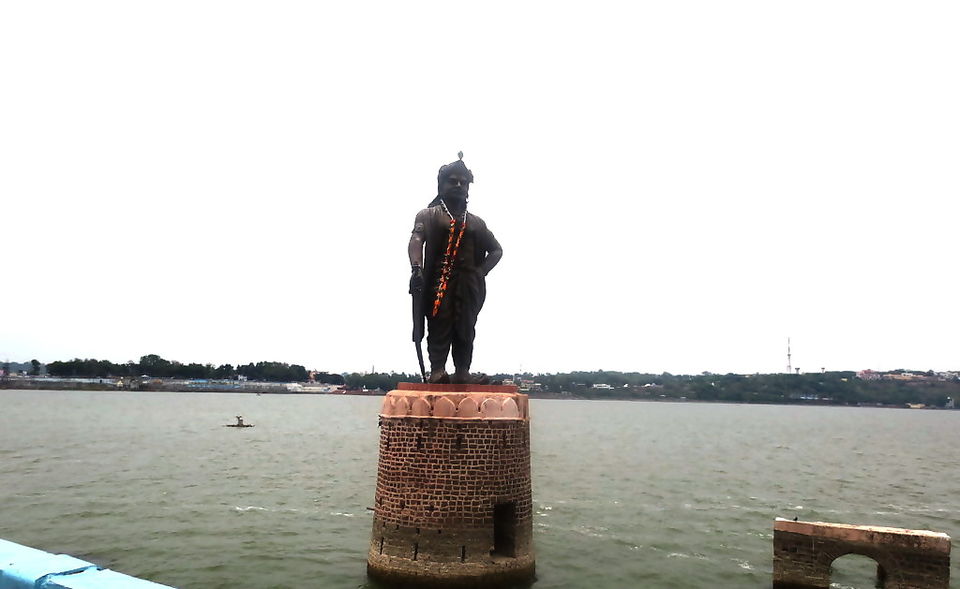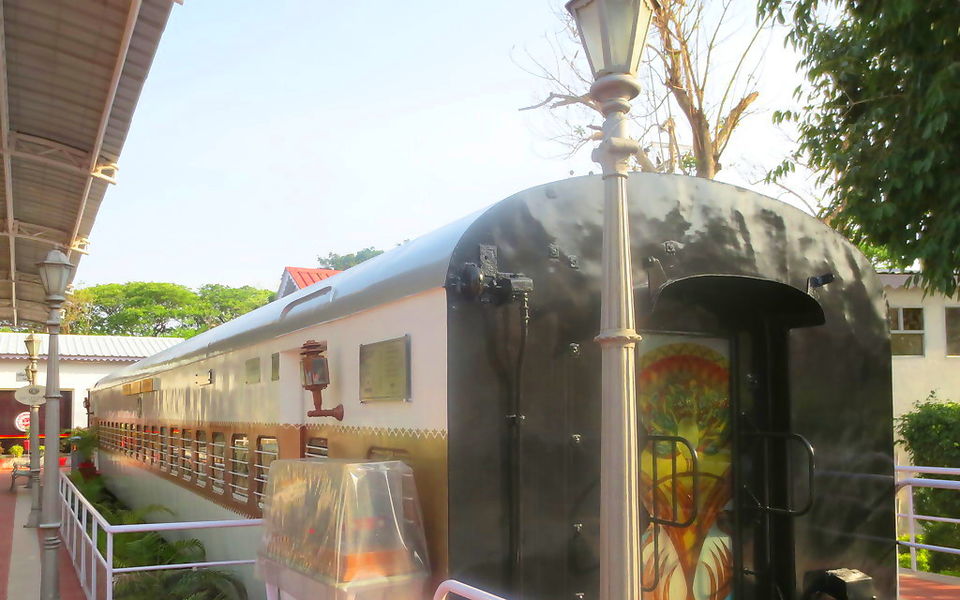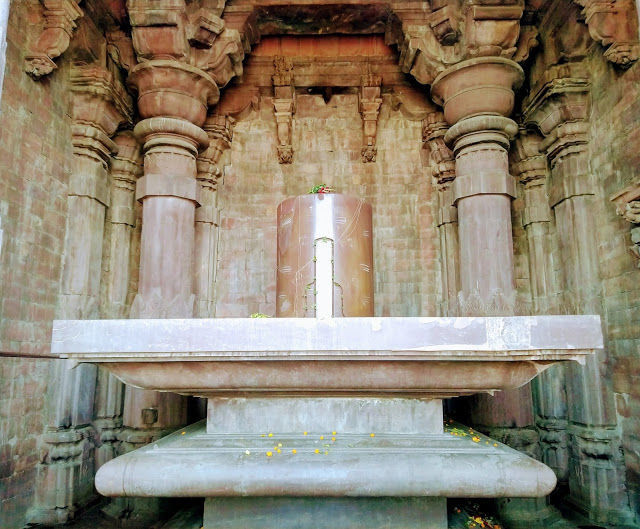 After Sight seeing proceed to explore Bhimbetka Rock Shelter which is approximately 25 km from Bhojpur. It is declared as UNESCO world heritage site.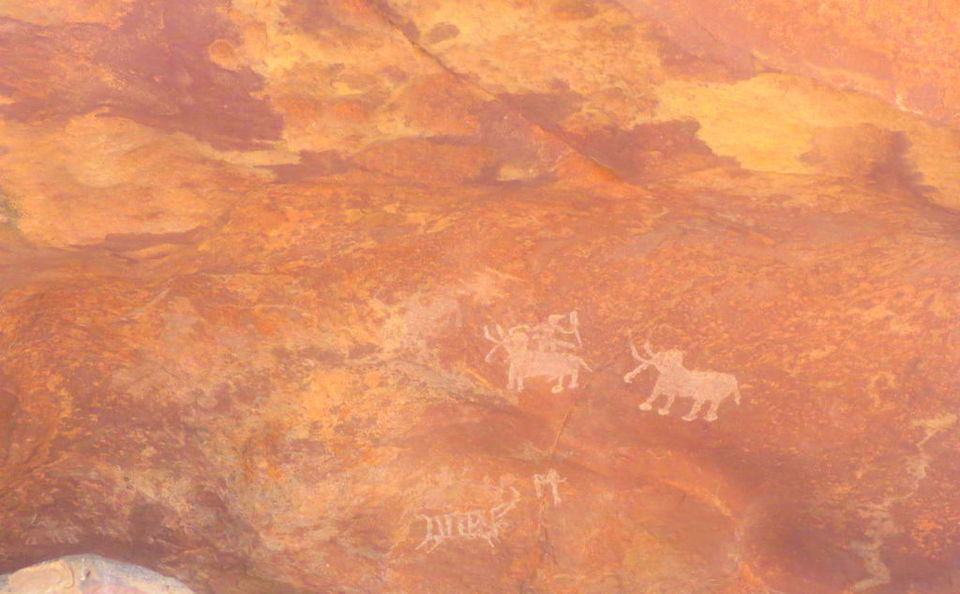 Have lunch in Highway Retreat by M.P. tourism and proceed to Panchamari ,only hill station of Madhya Pradesh. Drive between Bheem Betka to Panchamri will take approximately 4 -5 hours.
Check-in in hotel and enjoy the beautiful sunset , cool weather and hot cup of tea or coffee.
Suggested hotel - Rock End Manor ( by M.P. Tourism) . There are others too so you can choose according to your wish.
Day-3
Next day start this beautiful hill station.Being a hill station Panchamari offers a lot of tourist attractions. So some suggested tourist attractions are-
1. Bee Fall
2. Rajat Prapat
3. Mahadev
4. Gupta Mahadev
5. Jata Shankar
6. Handi Kho
7. Pandav Caves
8. Reech Gadh
9. Dhup Gadh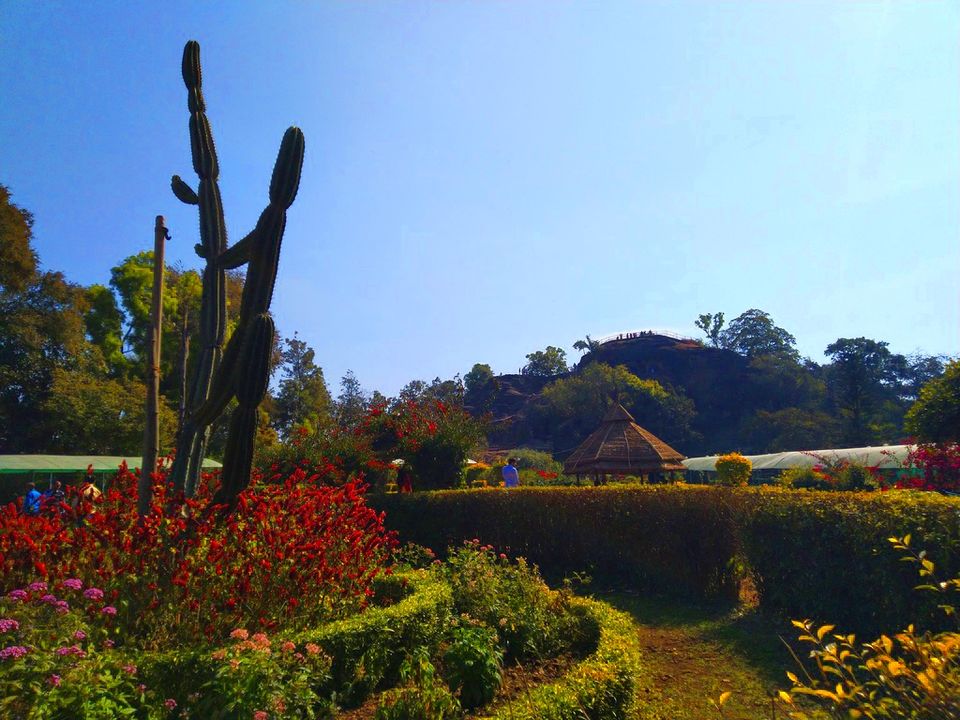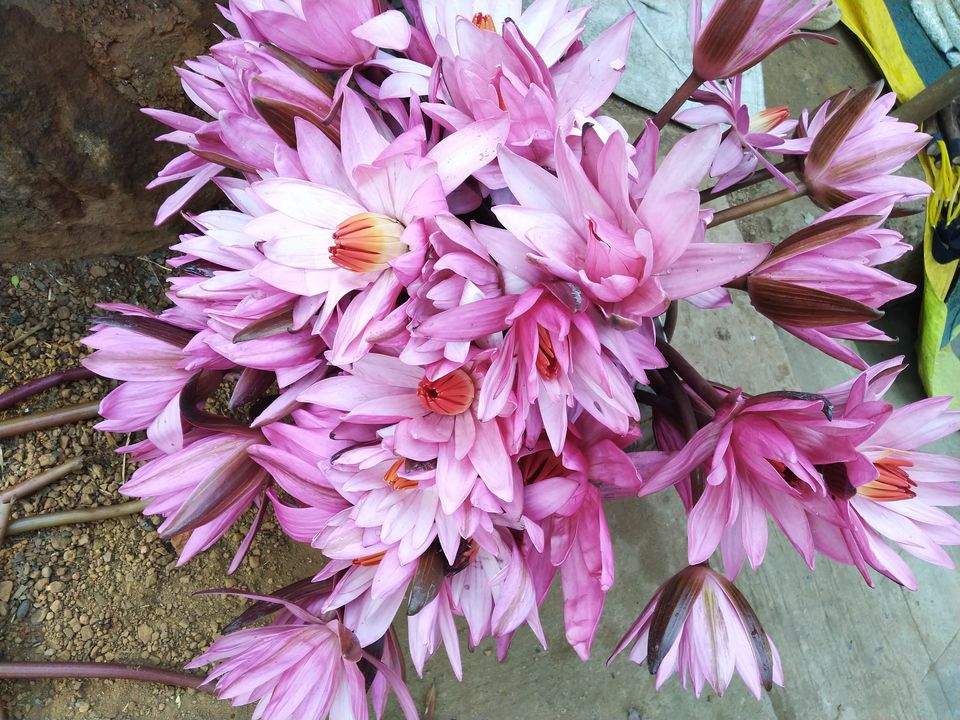 And if you have more time or day you can also visit Chauragadh.
Day-4
Check out from Panchamri and proceed to Madhai, a beautiful place situated next to Tawa dam. Here you can enjoy Safari in Saputara Tiger Reserve and remember to book online in advance. Enjoy the start gazing in night.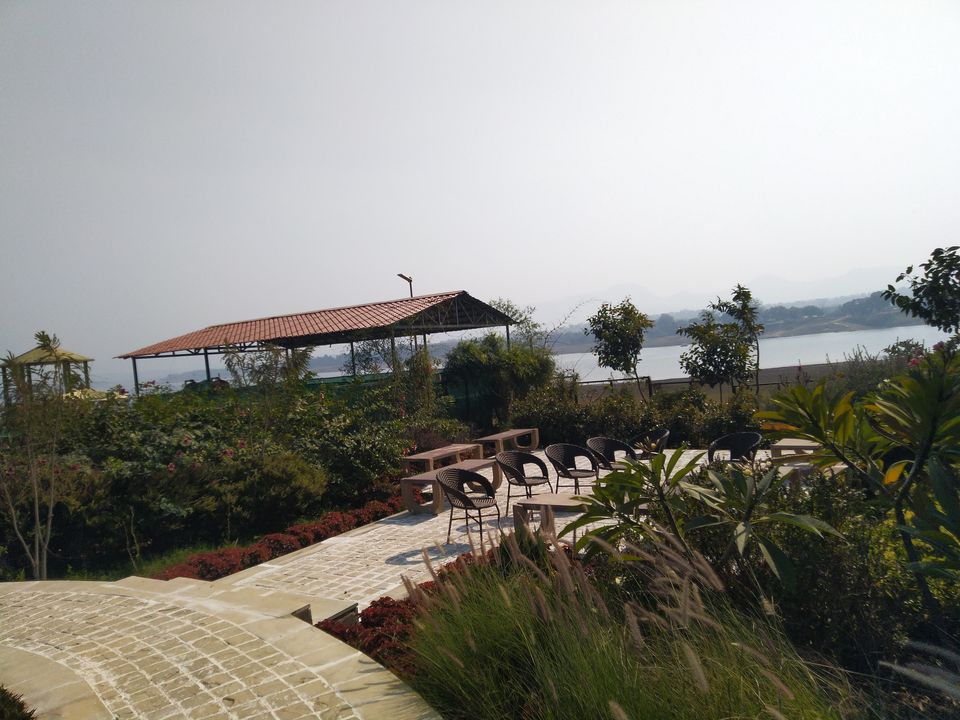 Suggested hotel- Bison Resort ( By M.P. Tourism)
Day-5
Check out from Madhai and proceed to Hanuwantiya, a beautiful tourist complex situated on Narmada river.
Stay in Hanuwantiya tourist complex and enjoy the beautiful resort and enjoy water sports activity.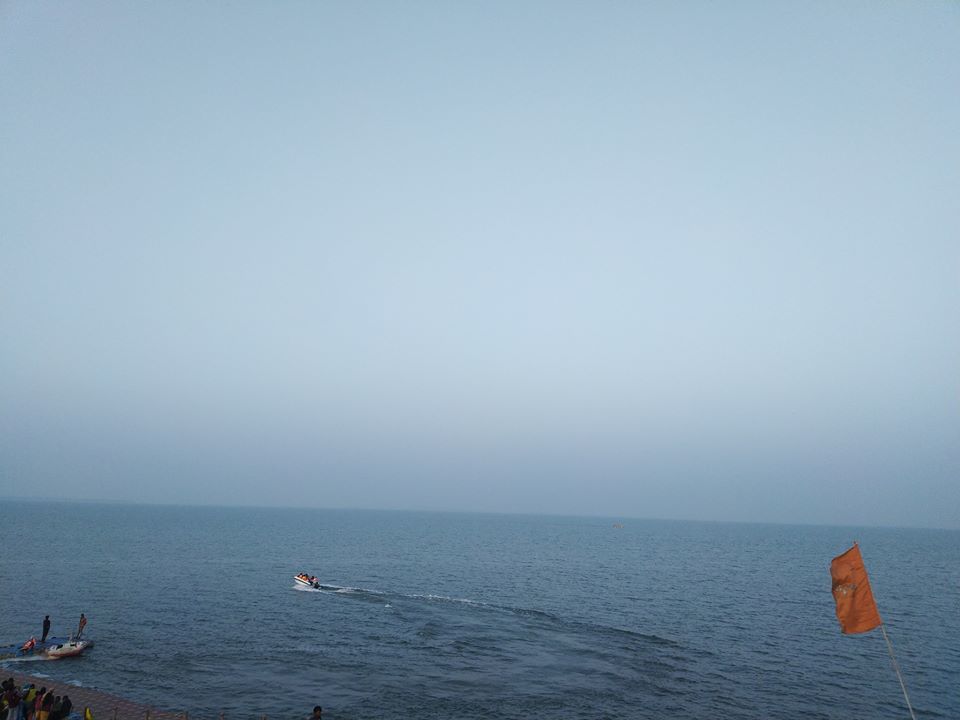 Check out from Hanuwantiya and proceed to Omkareshwar, one of the place from famous 12 Jotirlinga. Take blessings at Omkareshwar followed by Lunch at Narmada Resort , Omkareshwar.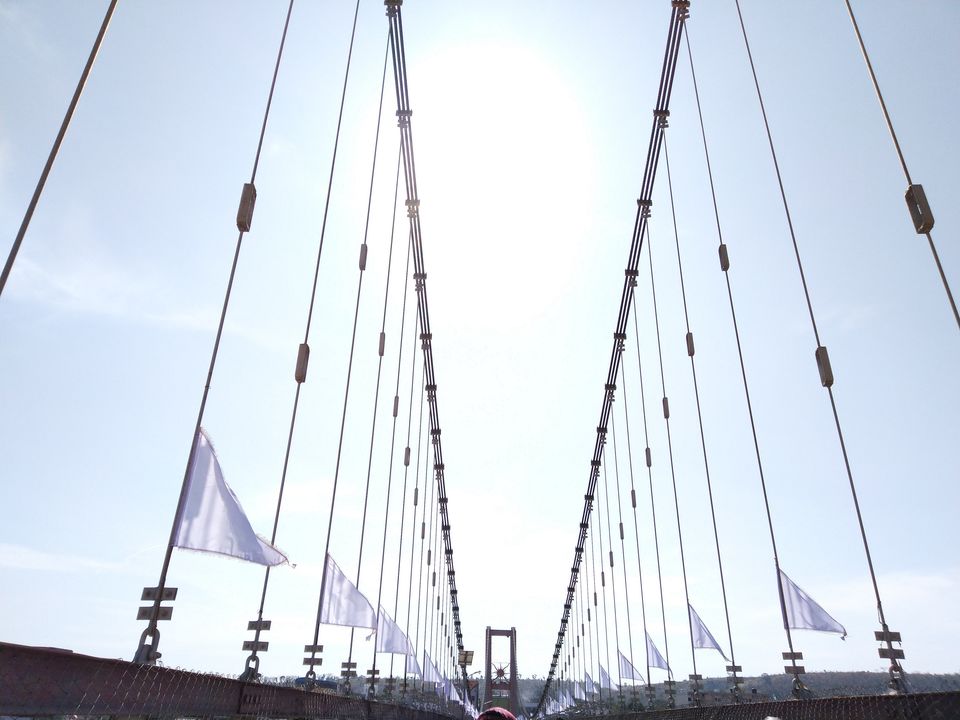 Then Proceed for Maheshwar at around 2:00 pm, distance between Omkareshwar to Maheshwar is approximately 68 km and will take approximately one and half hours.
Reach Maheshwar in the evening and visit Ahilya Fort, beautiful ghat of Narmada and Maheshwari Saree factory.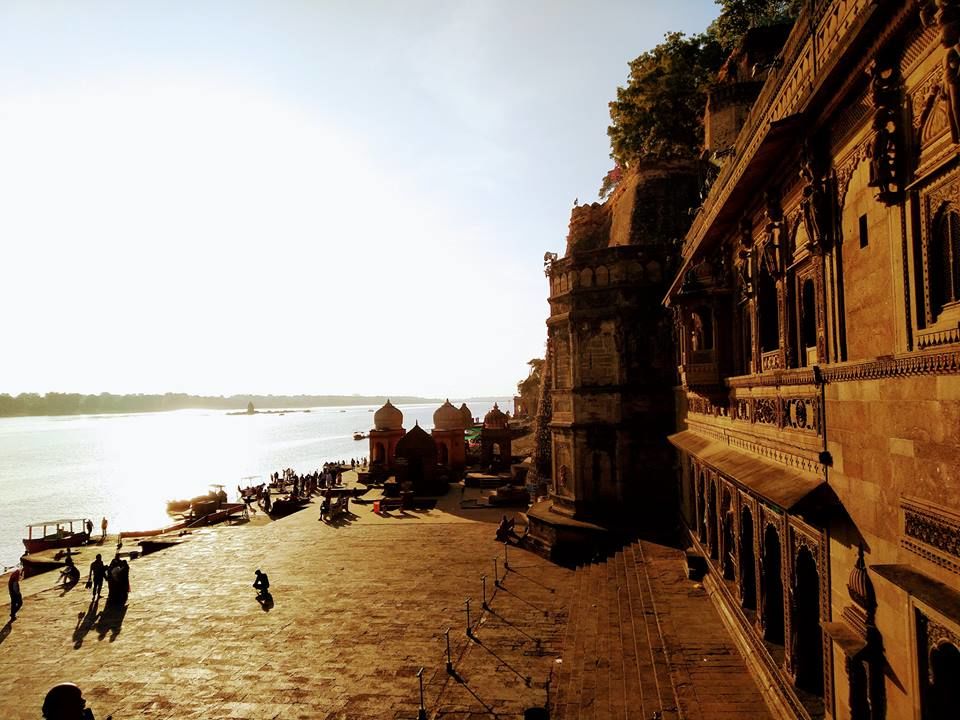 You can have Tea/ Coffee at Labboo'z Cafe and Lodge inside the fort
Things to by- Maheshwari cloths/Sarees/Dress Material
Suggested Hotel – Kanchan Retreat , Maheshwar.
Day-7
Next day proceed to Mandu, journey between Maheshwar to Mandu will take approximately one and half hour. Explore this ancient city and do try Daal Bati, a local cuisine.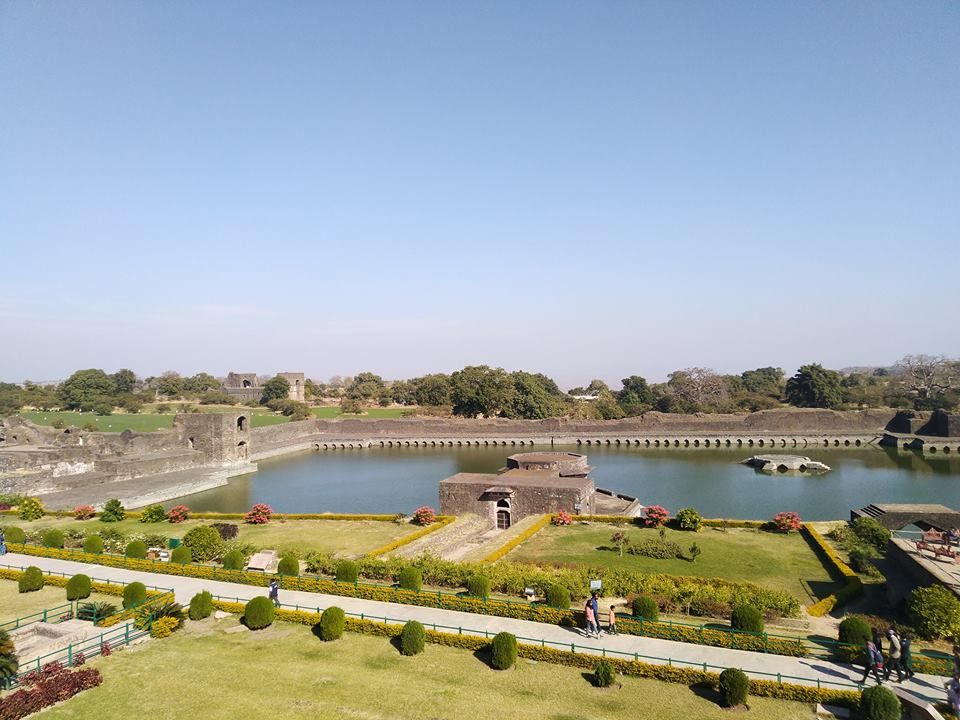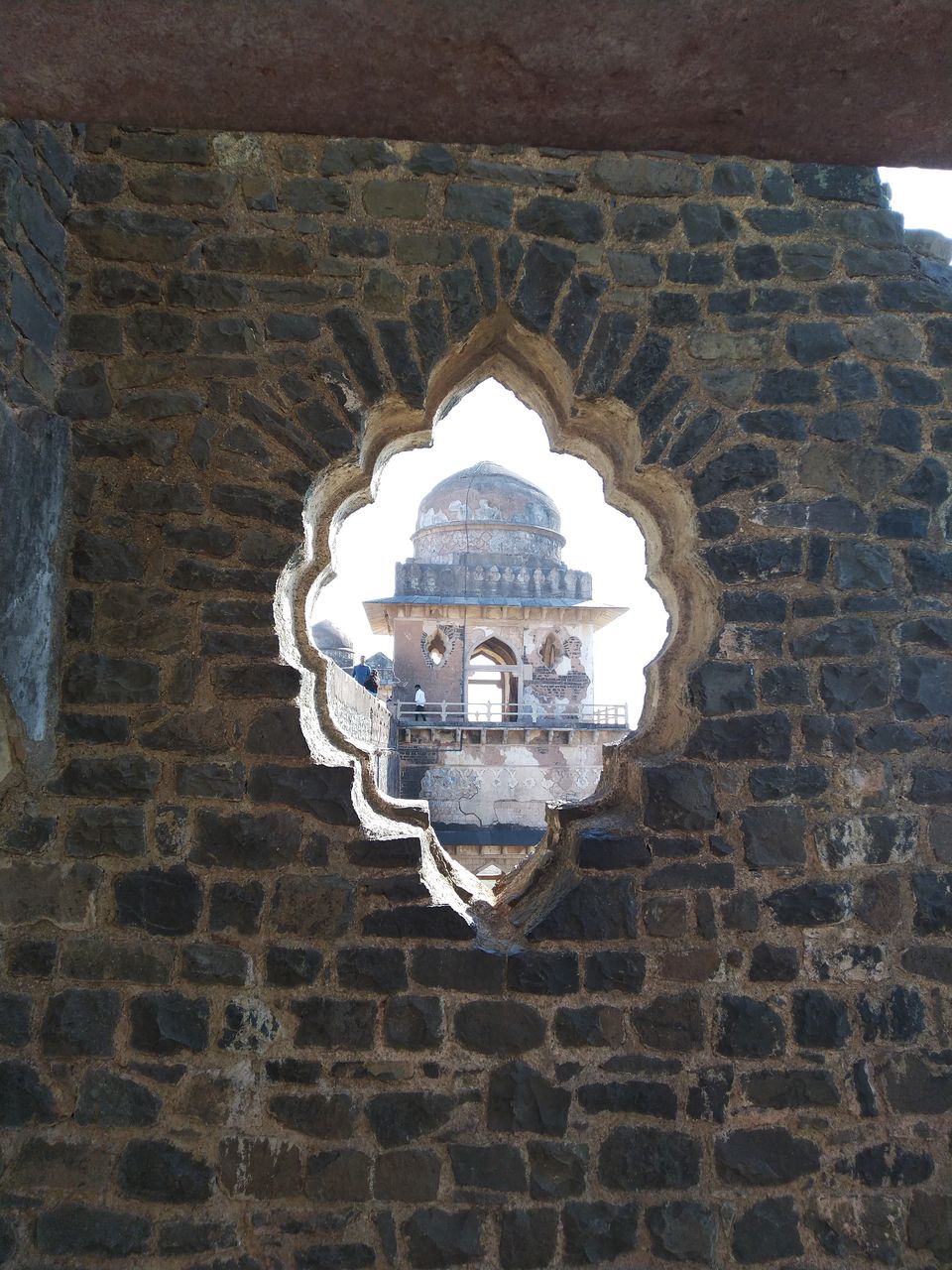 Exploring Mandu will take approximately half day and after that proceed to Indore. Mandu to Indore will take approximately 2 and hald hour. Check inn in hotel and in the night do visit Indore Sarafa , a famous place for foodies.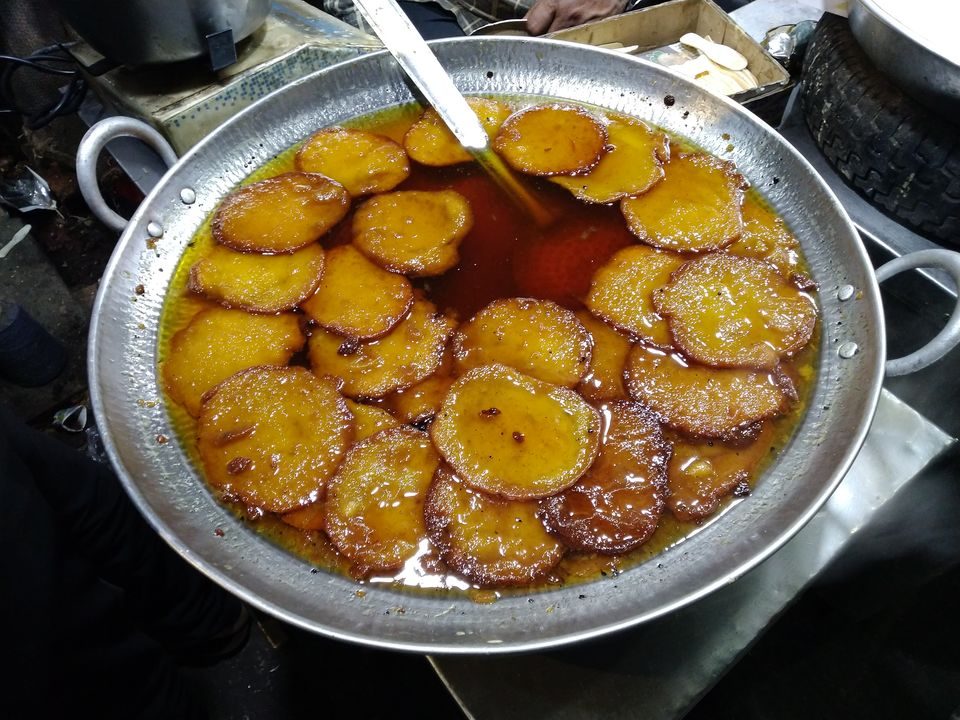 Stay over night in Indore.
Day-8
Next day explore Indore , some suggested tourist attractions are-
Lal Bagh Palace,
Khajarana Temple,
Kanch Mandir,
Maa Vaishanav Dhaam Temple
Baada Ganpati Temple.
Lunch Break, suggested place for lunch: Hotel Guru Kripa
After lunch visit Pipliyapala Regional Park and shopping at Rajwada
then visit Chappan Dukan in night.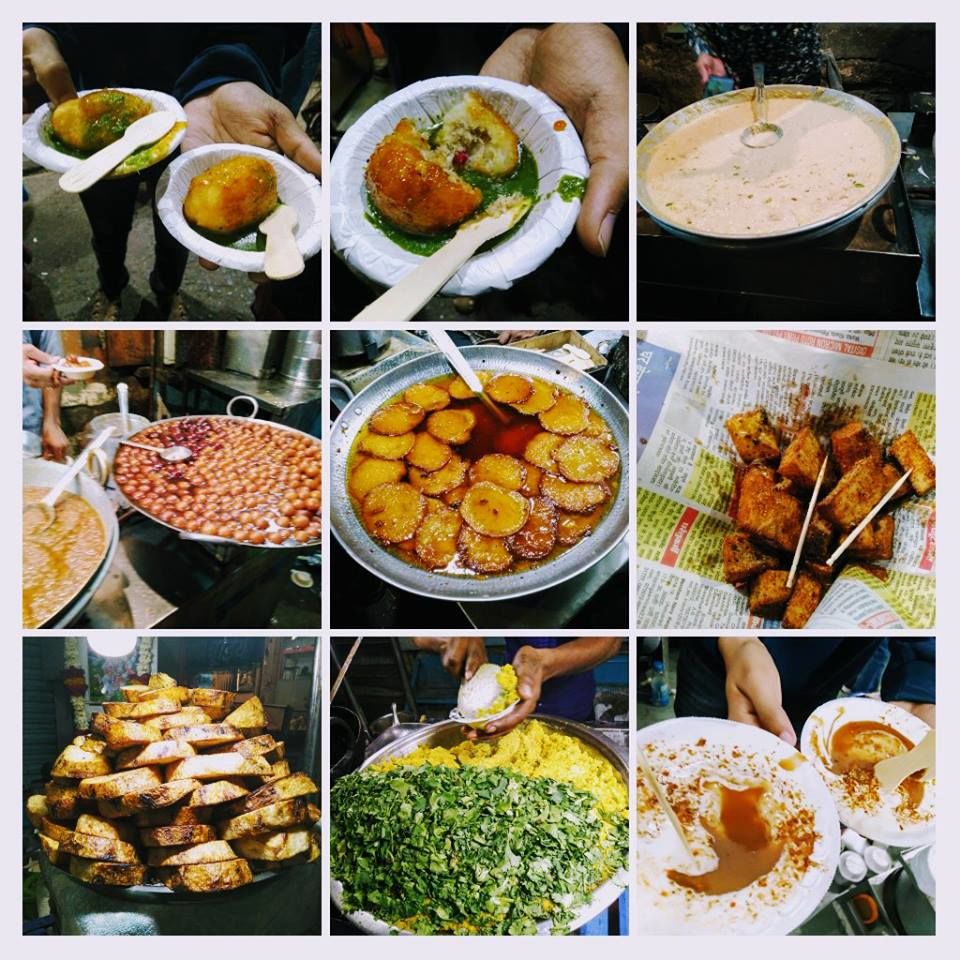 Then Board your flight/train/bus for your home town with lots of sweet memories.
Frequent searches leading to this page:-
madhya pradesh tour packages, malwa region madhya pradesh, malwa region of madhya pradesh, madhya pradesh tour itinerary, madhya pradesh travel itinerary