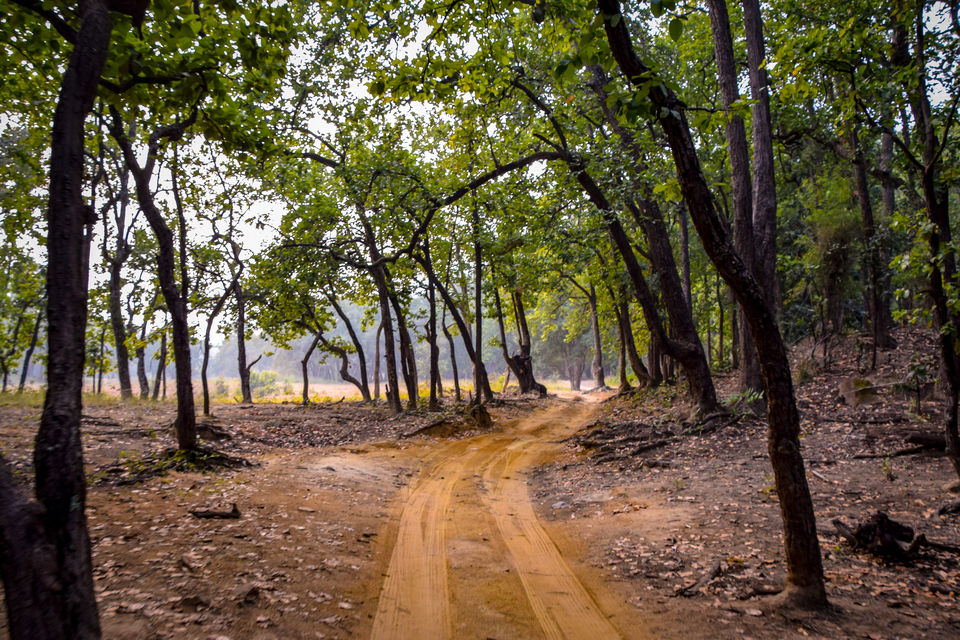 Bandhavgarh National Park is situated in the state of Madhya Pradesh and it's quite popular among the wildlife enthusiasts for the tiger sightings.
Below is the list of five things that you can do other than the famous Jungle Safari while visiting Bandhavgarh National Park:
(1) Peaceful village life at TALA
The Tala village is mostly a peaceful place and gets crowded only in the peak seasons. Otherwise, it is a very calm place and you can enjoy just sitting in some cafe or dhabas on the main road, sipping your tea or coffee, chatting with a local knowing the stories of wildlife & experiencing the calmness of the place.
(2) A visit to Cafe Malaya
It is a small place on the main road of Tala Village, which has a collection of beautiful tribal artifacts from all parts of India by an inspiring lady Neelam Varma. Some souvenirs can definitely be picked up from this place. Do not forget to ask the stories about the artifacts from Neelam, you are in for an amazing time.You can also have some snack bite or some non-alcoholic drinks at her cafe. The place has all the travel vibes and definitely worth visiting. Also, if you are looking for cakes for some celebrations, you can order them here.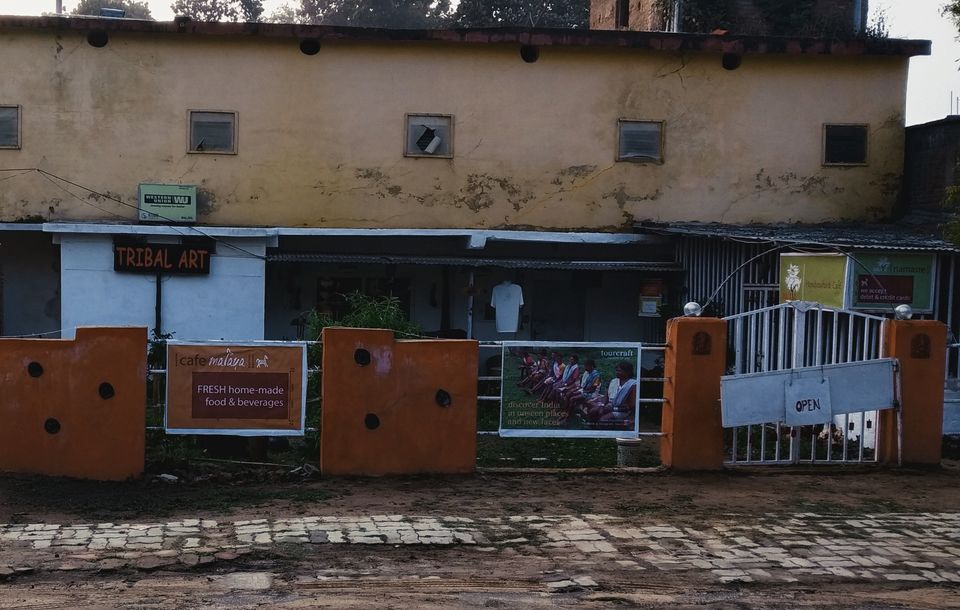 (3) Lunch or Dinner at Pawan Dhaba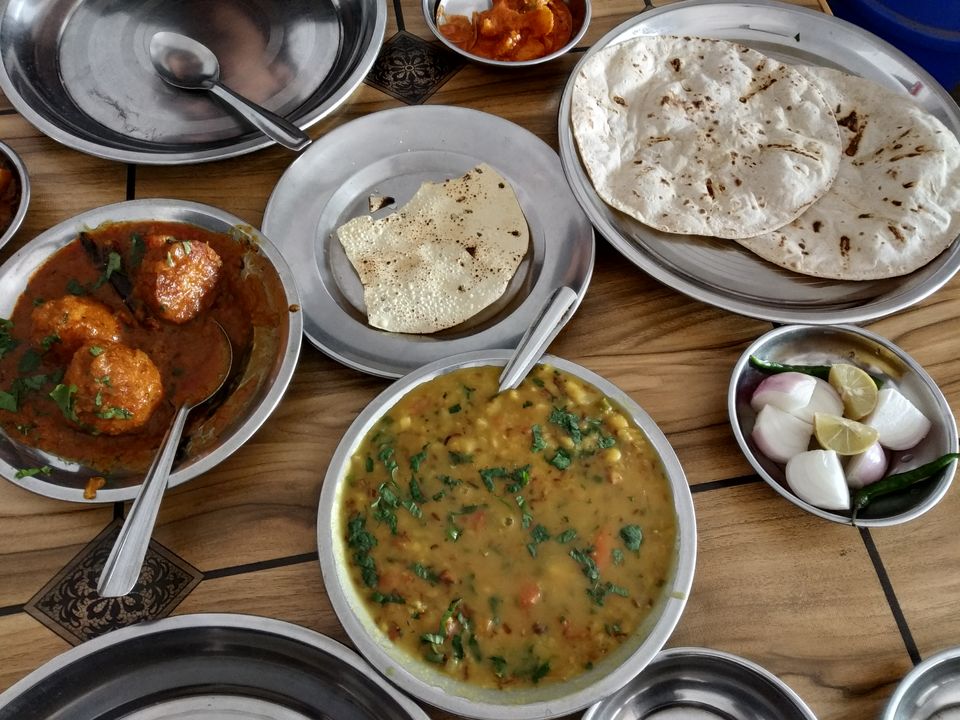 Its a Dhaba bang opposite to Cafe Malaya, a small place with good food. They also have cheap stay options. You should definitely try their Dal Fry, it tastes yummy. It's a good & cost friendly option to have a meal in Bandhavgarh.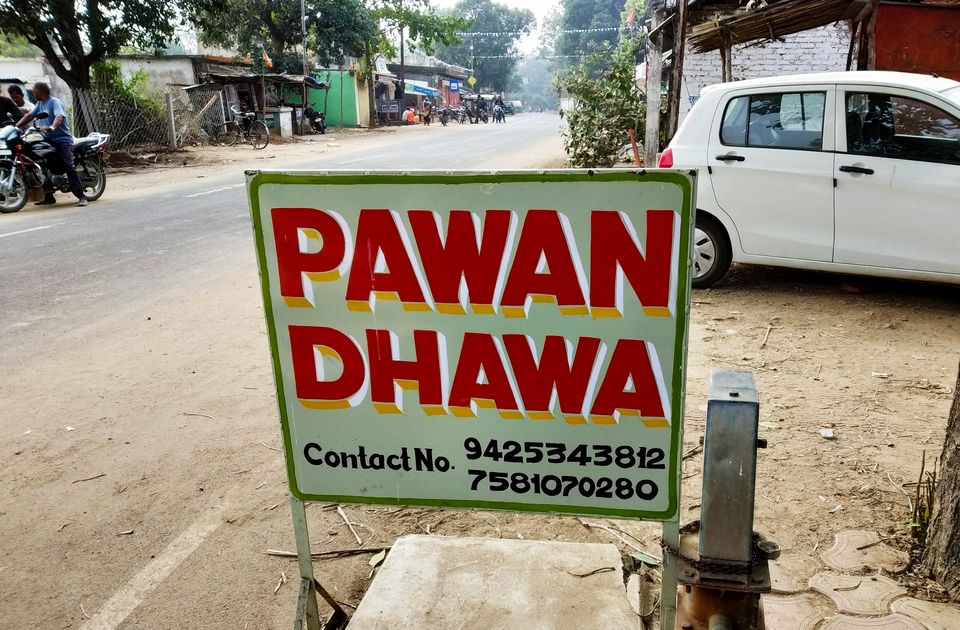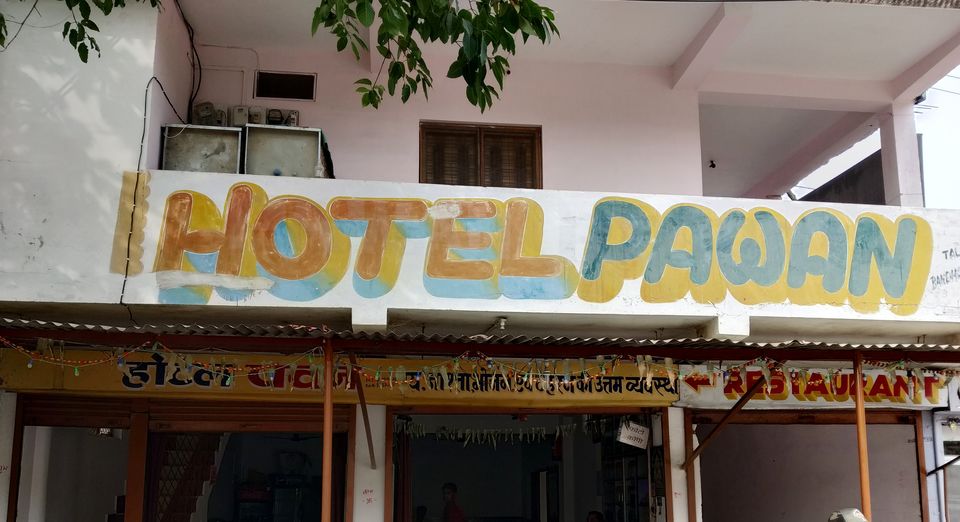 (4) The Jungle stories from Narayan Burman
Narayan Burman is a very interesting person and has been guiding in Bandhavgarh & other national parks for more than 35 years. He had also worked with some famous wildlife photographers. You will mostly find him around Pawan Dhaba and once you sit with him, he will have some amazing & breathtaking stories to tell you about the jungle & its beautiful creatures. You can also go on Safari's with him and get in touch with him on - 94247-53644.
(5) Shopping in Bandhavgarh
There are around 5 to 6 shops on the main road which has all the souvenirs which can be taken back for your loved ones. You have choices from Jackets, Hats, T-shirts with tigers on them, Coffee Mugs, beautiful paintings of tigers, key chains, magnets, tea coasters, some beautiful shell work show pieces and many more.
If you need any information regarding Bandhavgarh National Park, do not hesitate to drop in your question in the comment section. I will be happy to help!