There are only four places to visit in Orrcha, one can go visiting the Chatris by the Betwa river, the fort, the Ram Raja temple and the Laxmi MAndir.
Due to shortage of time, the fort and the Mandir could only be covered.
The fort was built by Rudra Pratap Singh and is known as Raja Mahal while adjacent to it is the Jehangir Mahal which was built in the honor of the Mughal emperor showcasing mughal style architecture.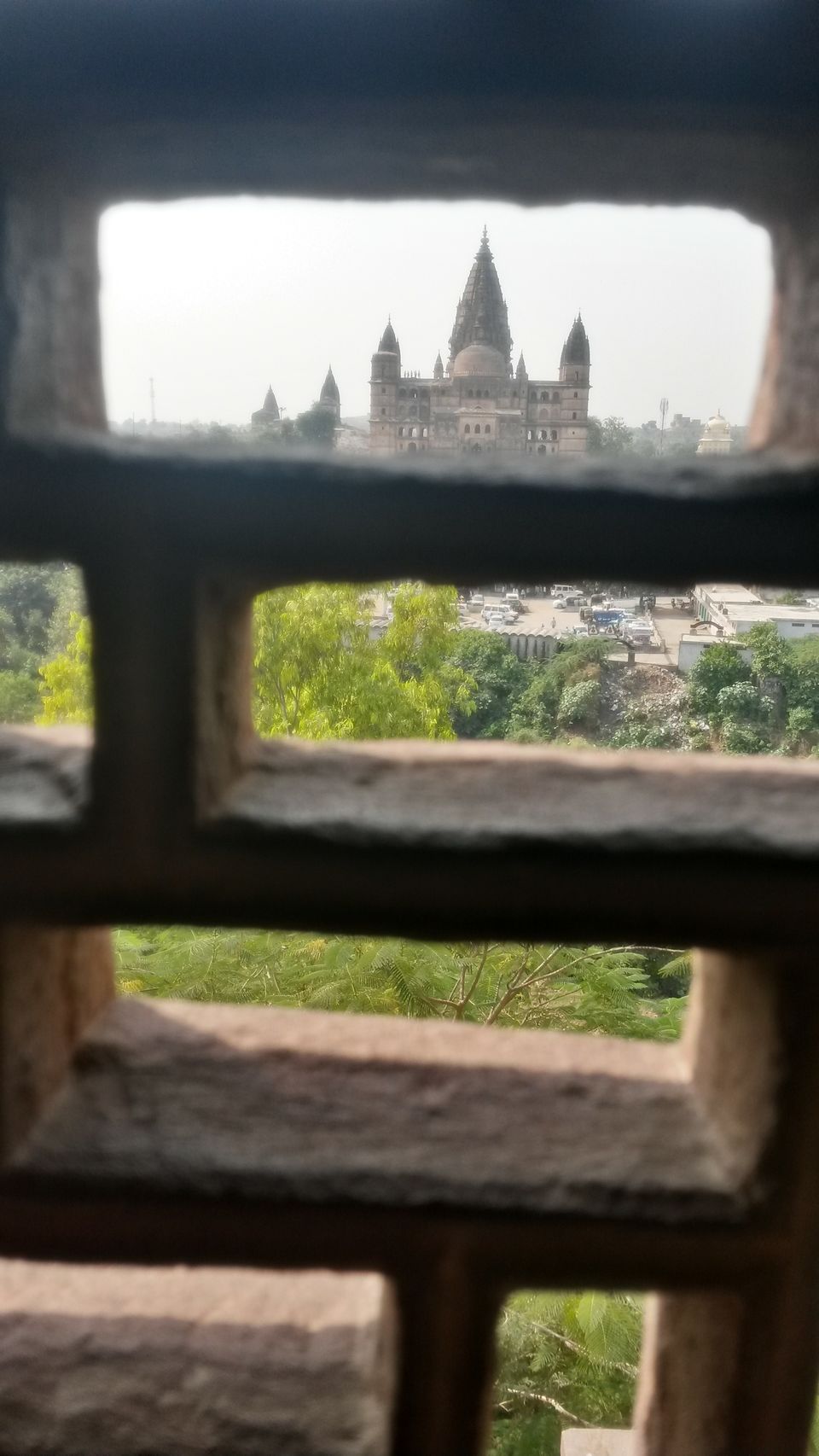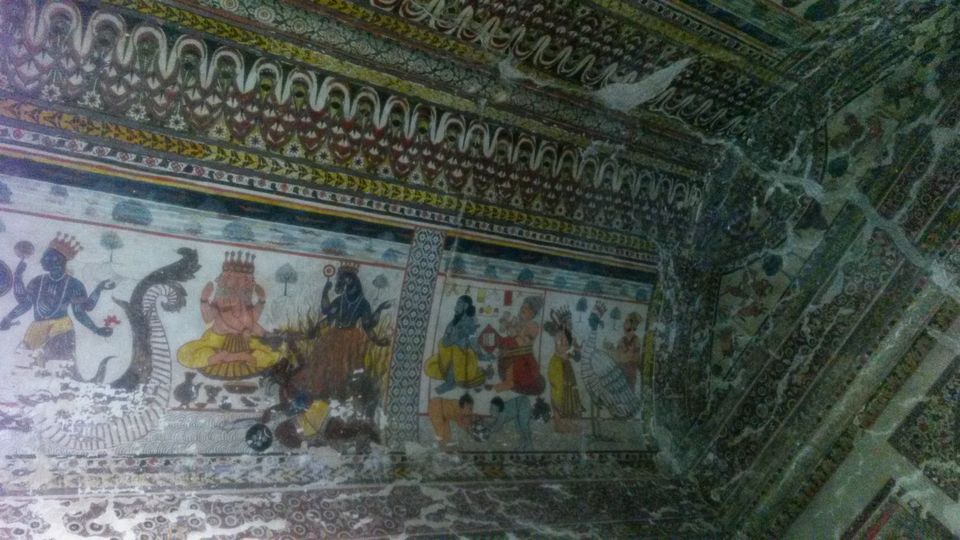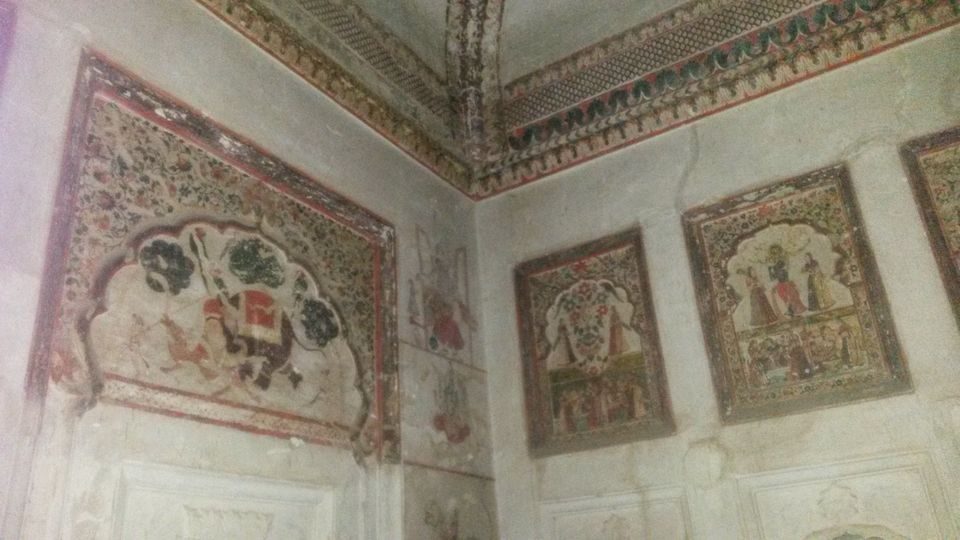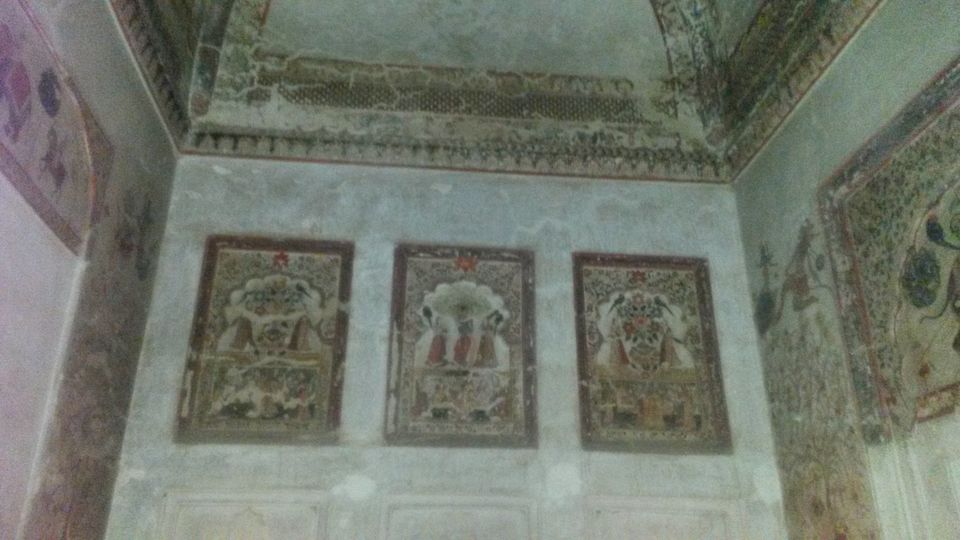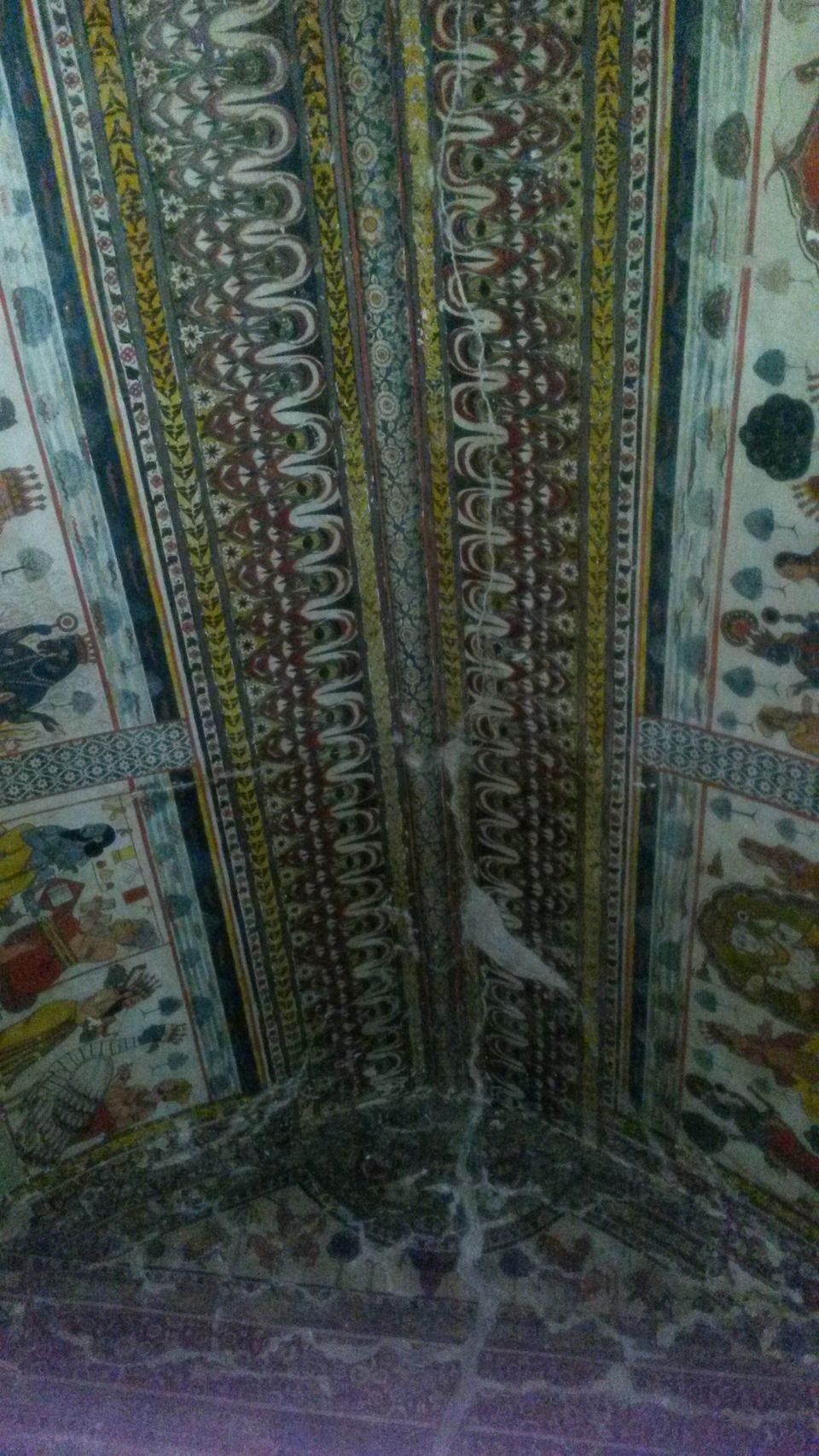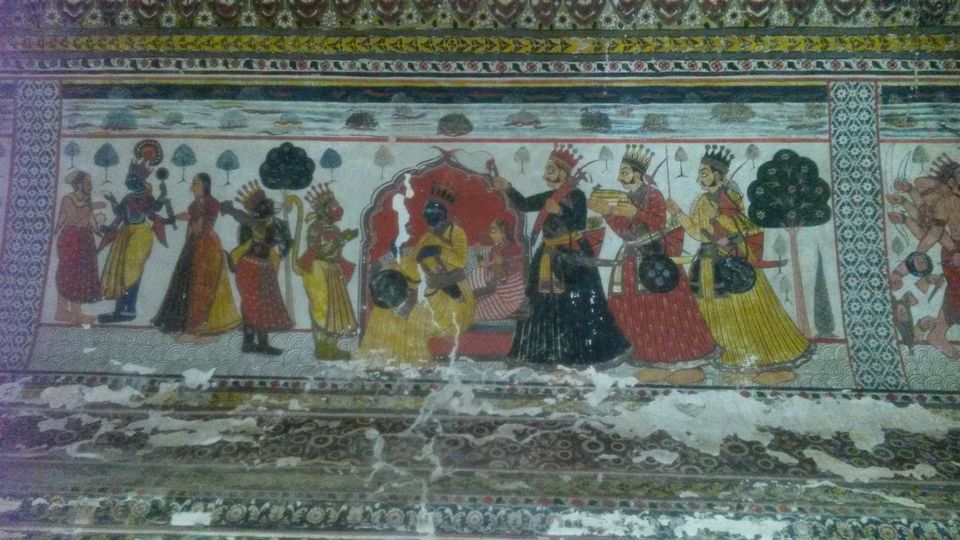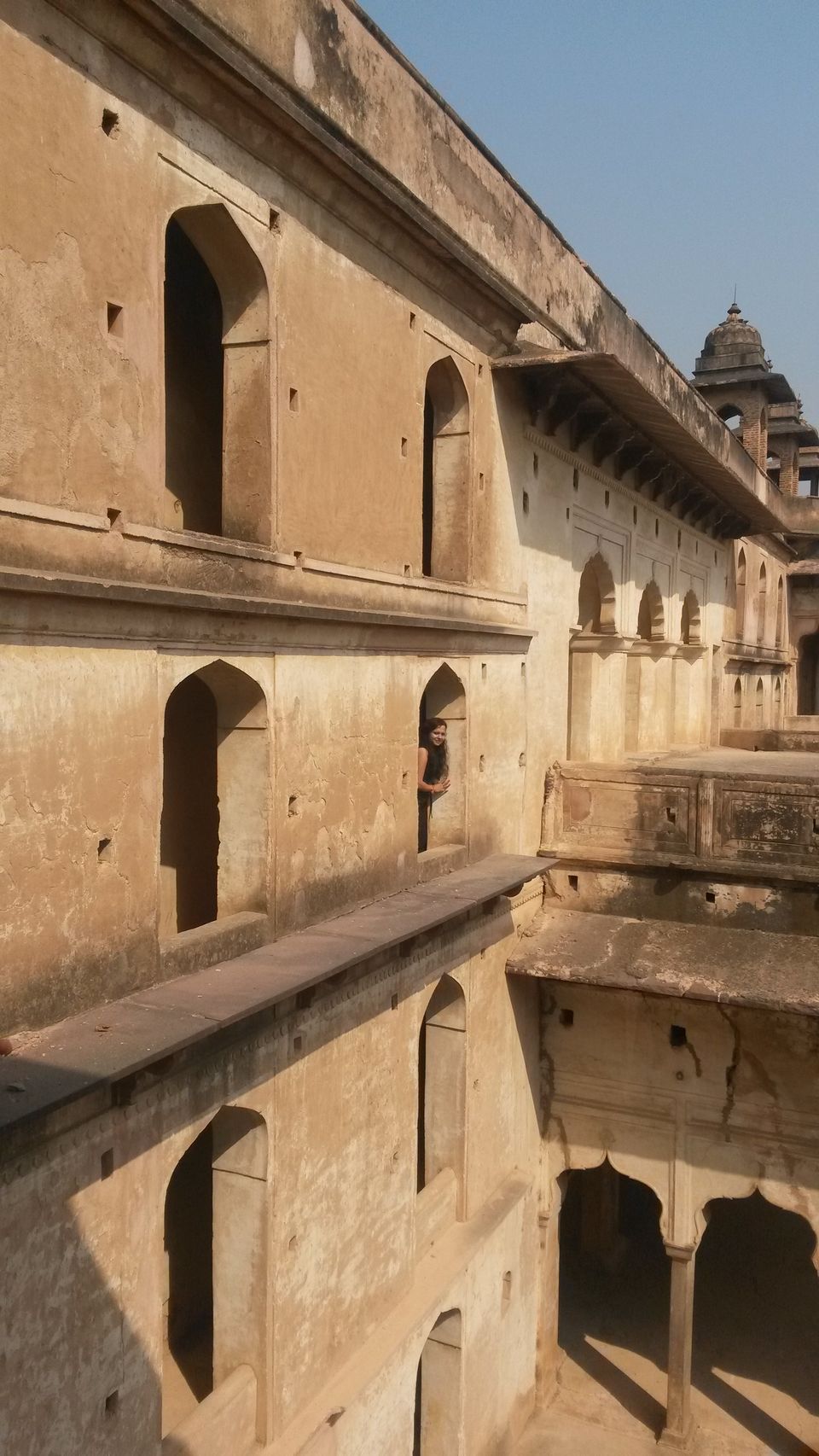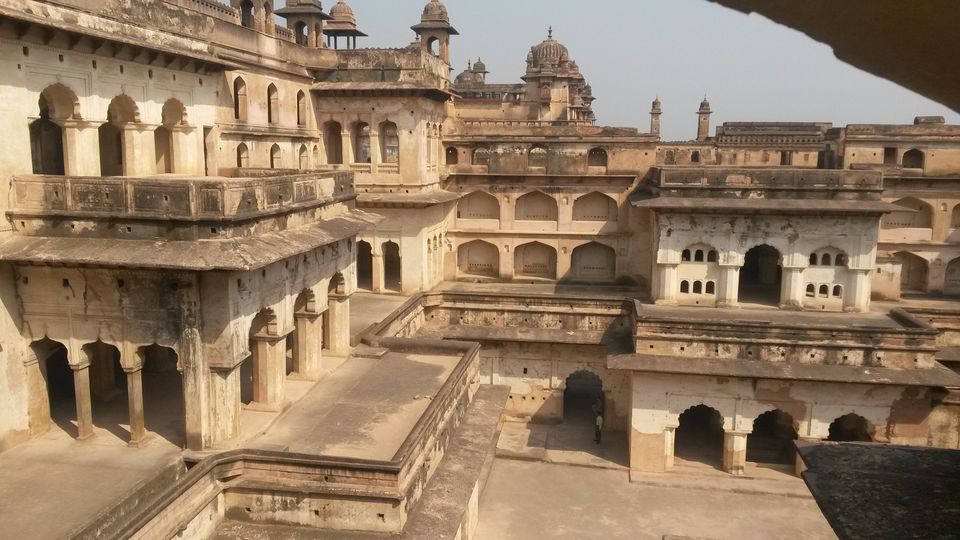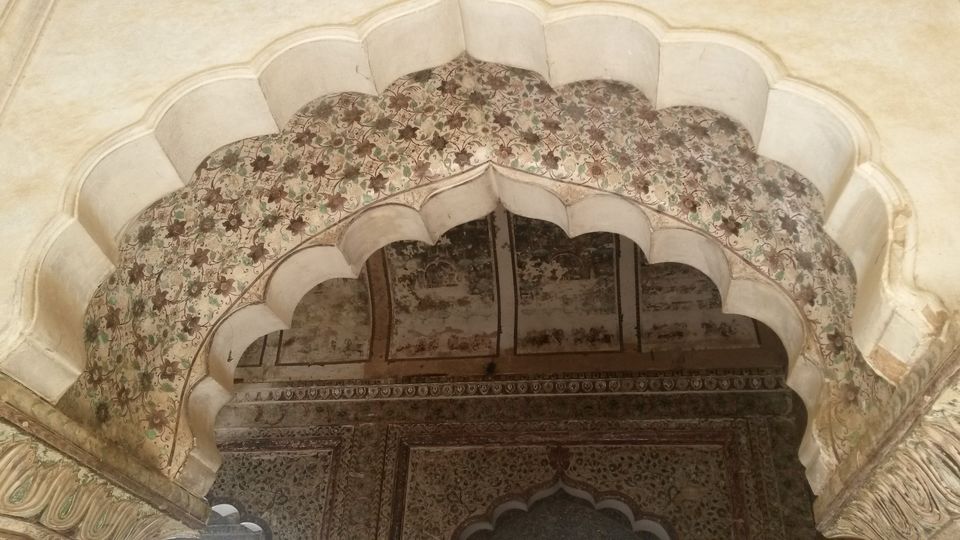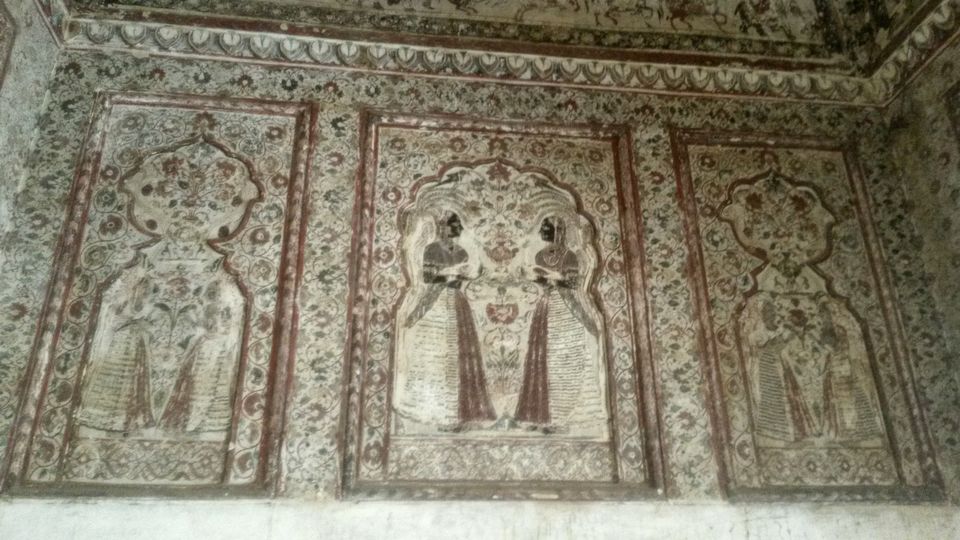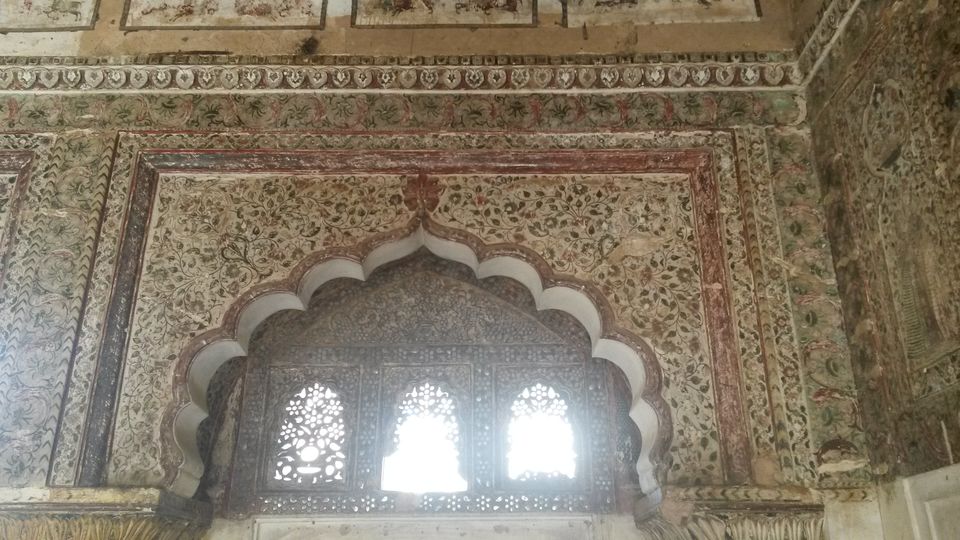 Inside beautiful wall paintings can still be noted. The palace is quite elaborate and the stairs are really steep and high.
Beware of the enormous number of monkeys in the Laxmi Mandir which right in front of the Palace.
One can stay a day at the Orrcha Palace which has been developed by the tourist department.