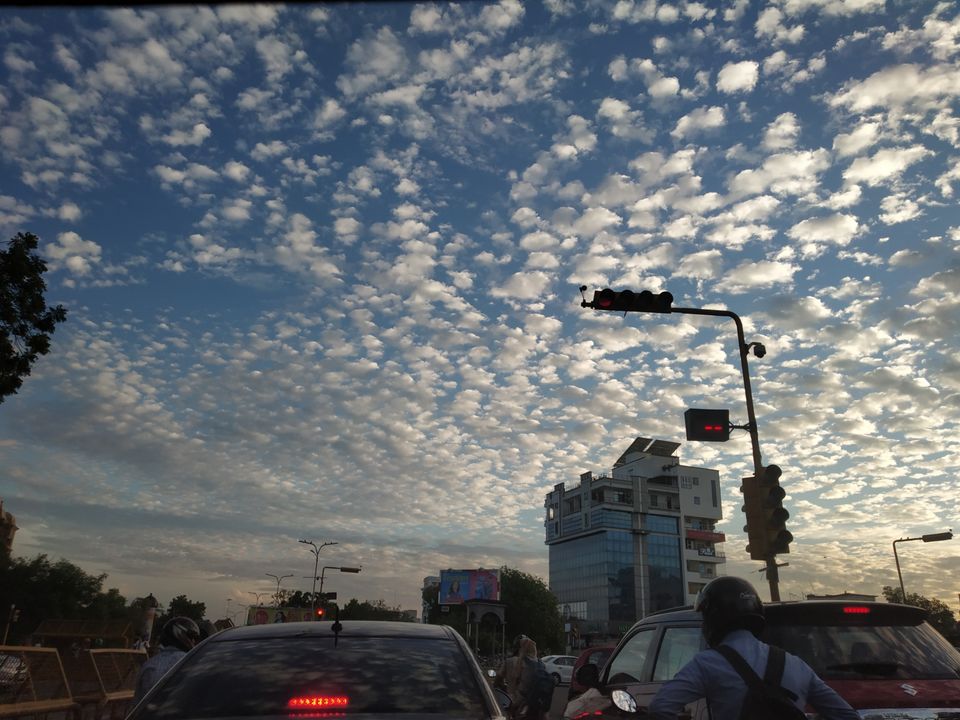 Hi,
As you know old pink city is being declared as UNESCO World Heritage Site. it is catching attrition of many Indian as well as foreigners tourists. Jaipur is always a hot place to visit in cold. You can visit many attractive historical places like forts, museum etc. apart from visiting these places you can also enjoy traditional n delicious Rajasthani Food here as well. I'm here recommending few must places to visit along with famous and old food stops 😋:
1: Govind dev ji Temple
2: Amber Fort
3: Nahargarh Fort (with a little stop on Jalmahal)
(You can enjoy energetic lassi at Lassiwala on MI Road with delicious Kacoris at Narsi on MI Road in your breakfast)
4: Albert Hall museum ( you can see Egyptian mummy here as well)
(Near Albert hall museum you can check in into Masala chowk at a entry fee of Rs 10 only, here you can enjoy famous Jaipuri food from famous food vendors. it is actually a one stop solution for food lovers. You can take your lunch at this place on very cheaper price with no compromise on taste)
5: Hawa Mahal
6. Birla Mandir and Moti Dungri Temple
7. If you want to take a feeler of Rajasthani village, you can spent your eve at Chowki Dhani. enjoy traditional games, foke dance and complete and delicious Rajasthani Meal.
8. Next day you can take a walk on old heritage pink city, shop in bapu bazar. During Diwali decoration of this old city is totally adorable.
pls view and enjoy few places of Jaipur in below video, it's actually a compilation of pictures clicked on Diwali Festival. Beauty of city was at peak:
https://youtu.be/Tv-DxddjCKg