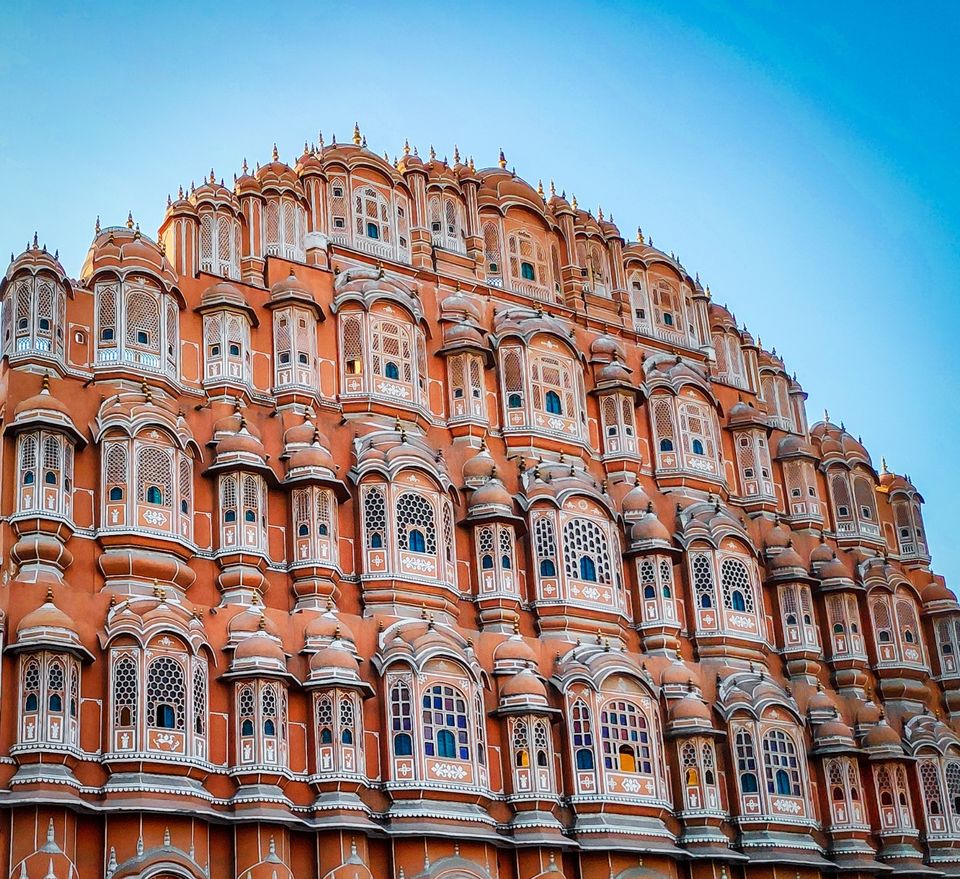 Hi traveller, "Winter is Coming". 😄
Have you planned to visit Jaipur this year? Yes, then the best time is during winter (October To February). If you want to explore all Rajasthan it would take a minimum of 7 days but if vou have so many other things to do then a 1-day trip to Jaipur is enough for you for your thrill This city is famous for so many things, food and hospitality. Pink denotes the colour of hospitality, that's why this city is known as "Pink City".
There are so many transports options available from Delhi to Jaipur, you can hire a taxi, or fly by plane.If you go for a taxi/car it would cost you around 6000 to 7000/- INR (Delhi Jaipur).Delhi to Jaipur is 280 k.m distance, 5 hours journey by car.Get ready at early morning try to reach in Jaipur around 10 A.M All monuments close at 4:30 P M.
Let's Explore...
•Panna Meena Kund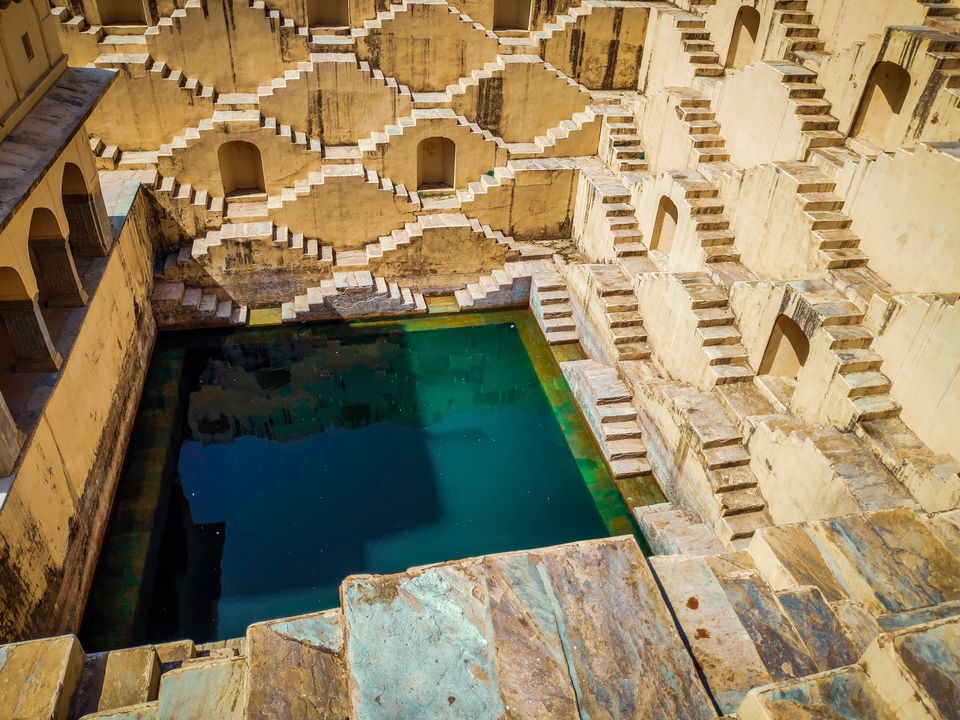 Panna Meena ka kund is the 16th century stepwell. The spacious water tank has a well defined architecture. 11 km from the city centre.
• Amer Fort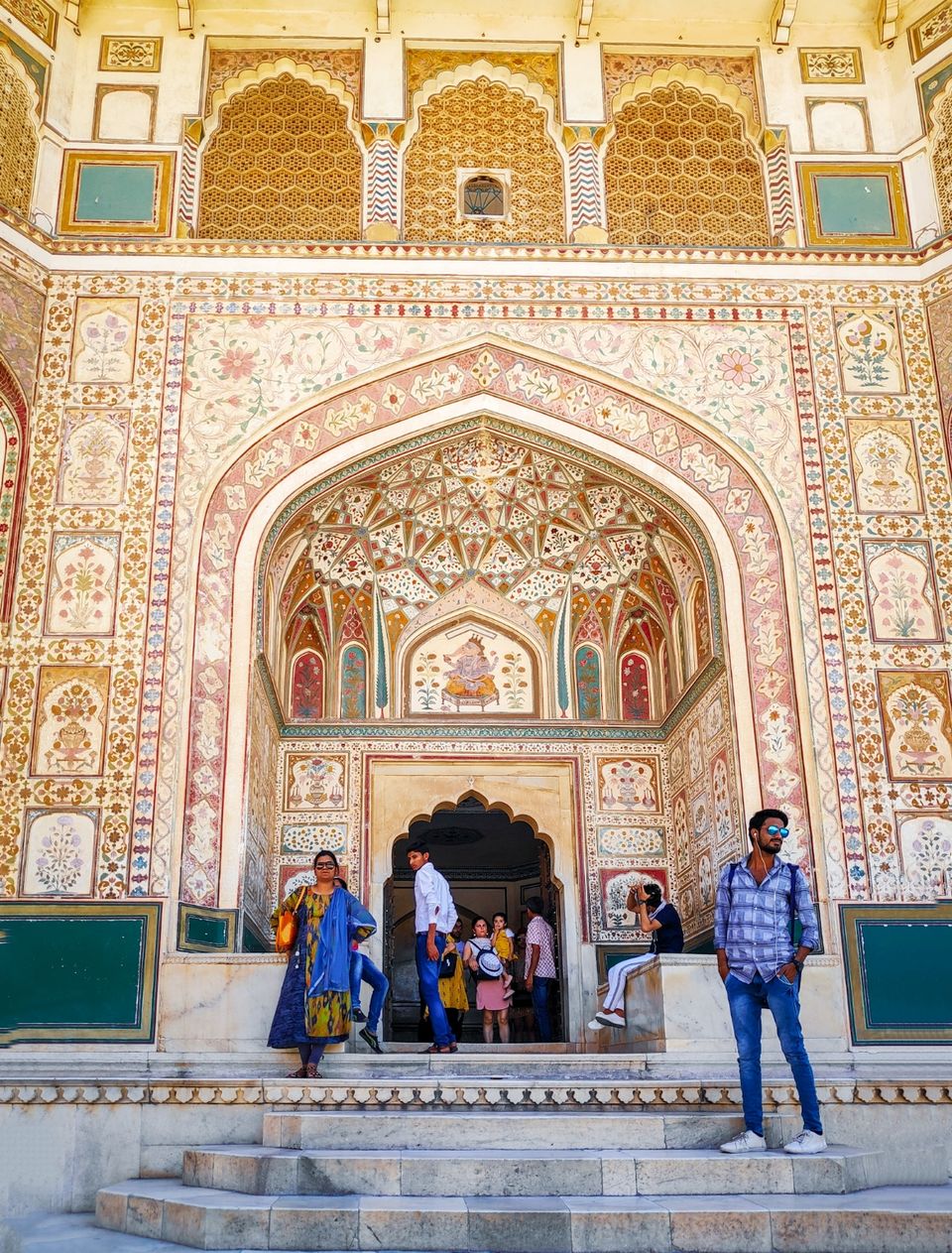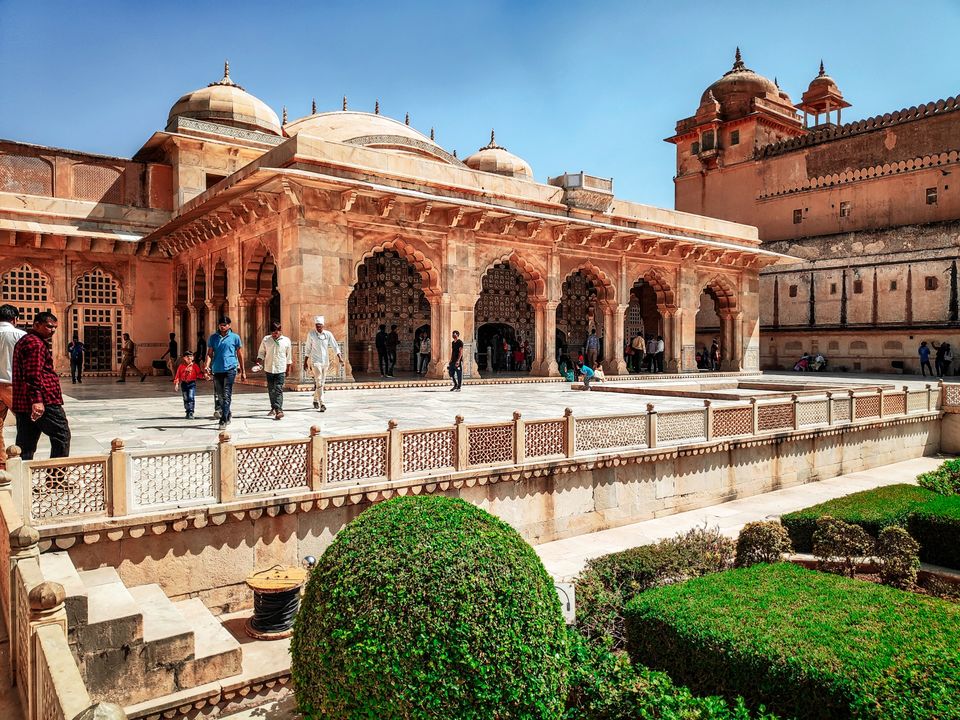 Amber Fort, situaled 10 km from the cily center, is a fort built with a great artistic taste Cradled on the top of a hill forming a beautiful reflection in Maotha Lake.
• Nahargarh Fort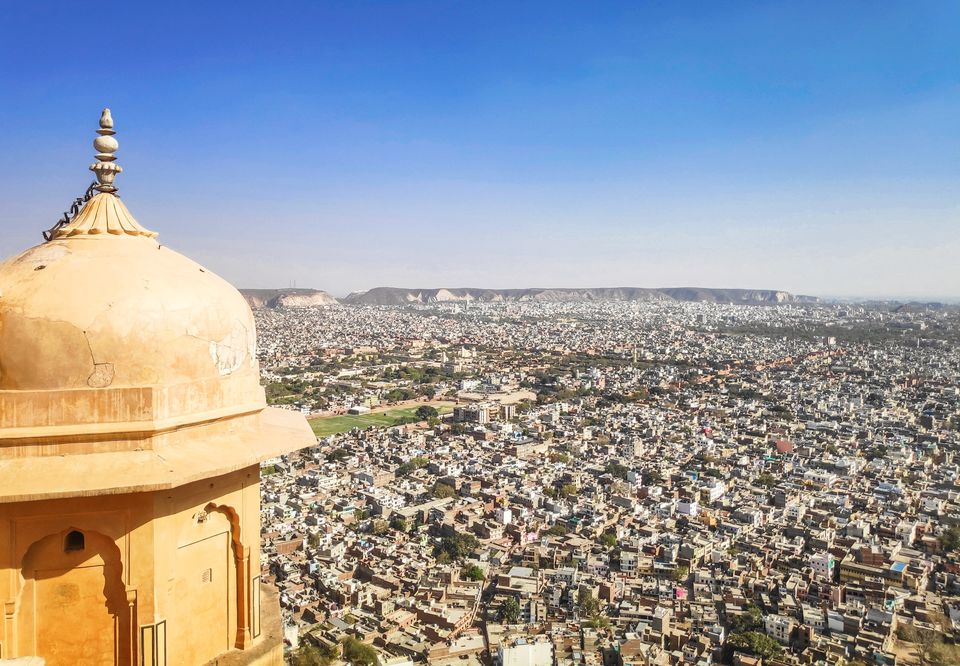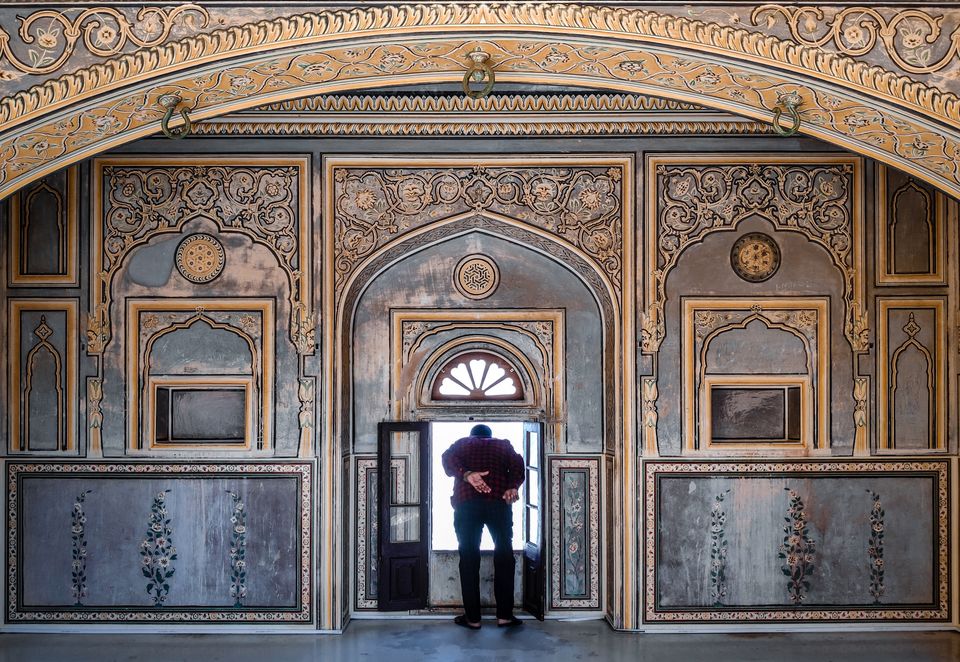 Nahargarh Fort, situated on the outer skirts of Jaipur is an epitome ot great architecture and planning. Drenched with rich past, the fort allows you a picturesque view of the entire city 4 k.m from city center.
After visiting these places, have your launch Enjoy the delicious Rajasthani cuisine.
• Hawa Mahal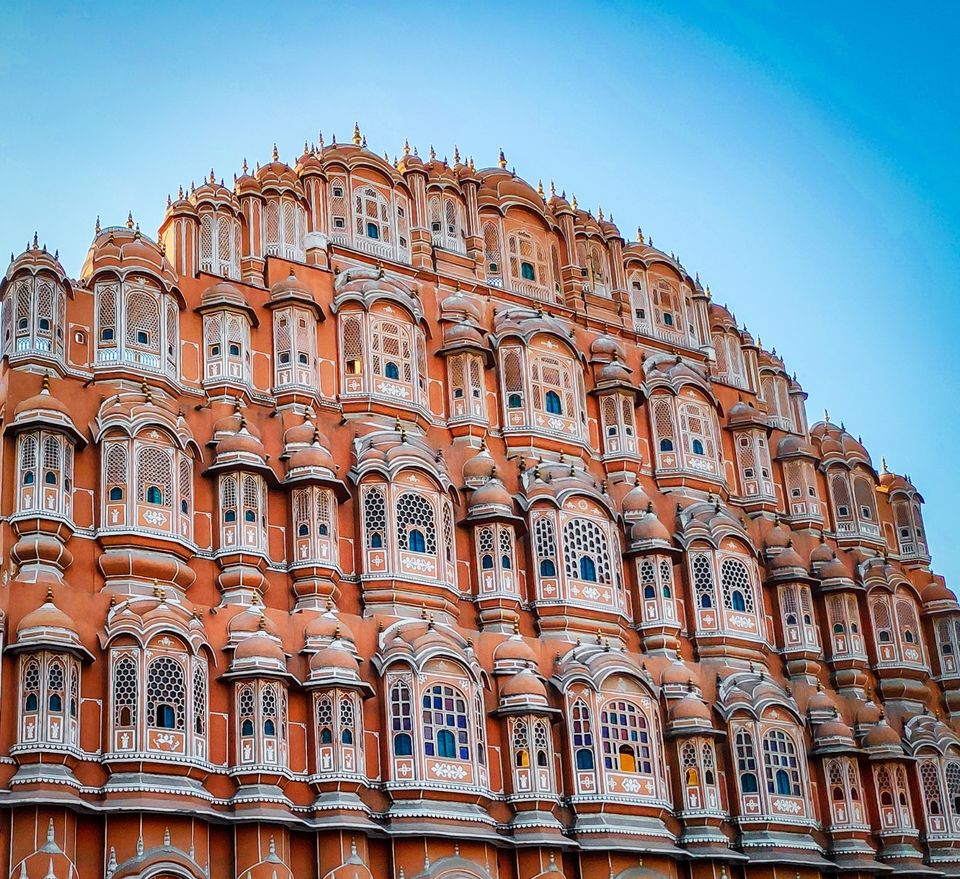 Hawa Mahal derives its name from its unique structure, which is a mesh of small windows that allowed cool wind to enter the palace and hence kept the palace comfortable during the hot summer months. It is located right on the edge of the City Palace Jaipur and extends right to the'zenana' 4k.m from city center.
• City Palace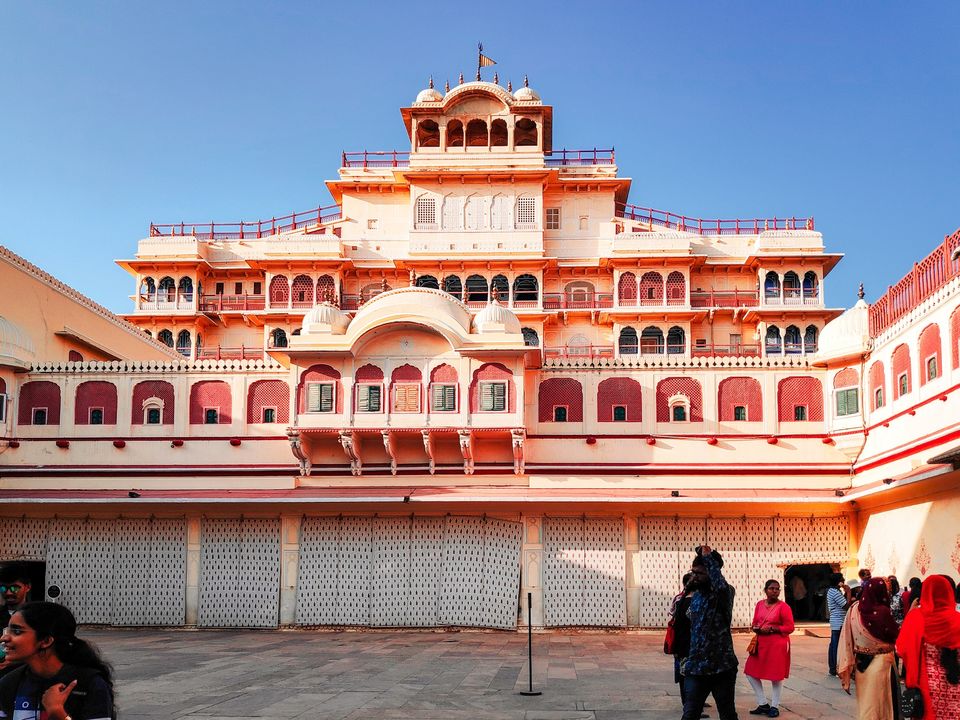 The City Palace is the main palace from where the Maharaja reigned from. The palace includes the Chandra Mahan and Mubarak Mahal along with various other buildings within the complex. 3 k.m from city center.
• Albert Hall Museum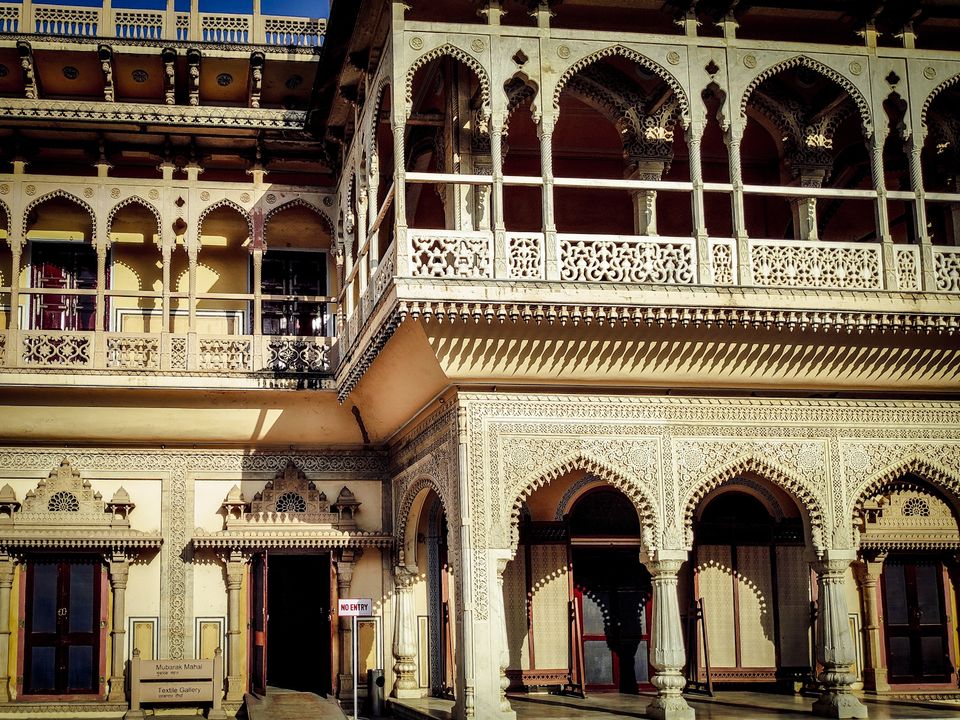 Albert Hall Museum is one of the oldest museums of Rajasthan. It has a rich collection of various kinds of items such as paintings, carpets, ivory, stone, metal sculptures, colourful crystal works etc. 3 k.m from city center.
• Ram Nivas Bhavan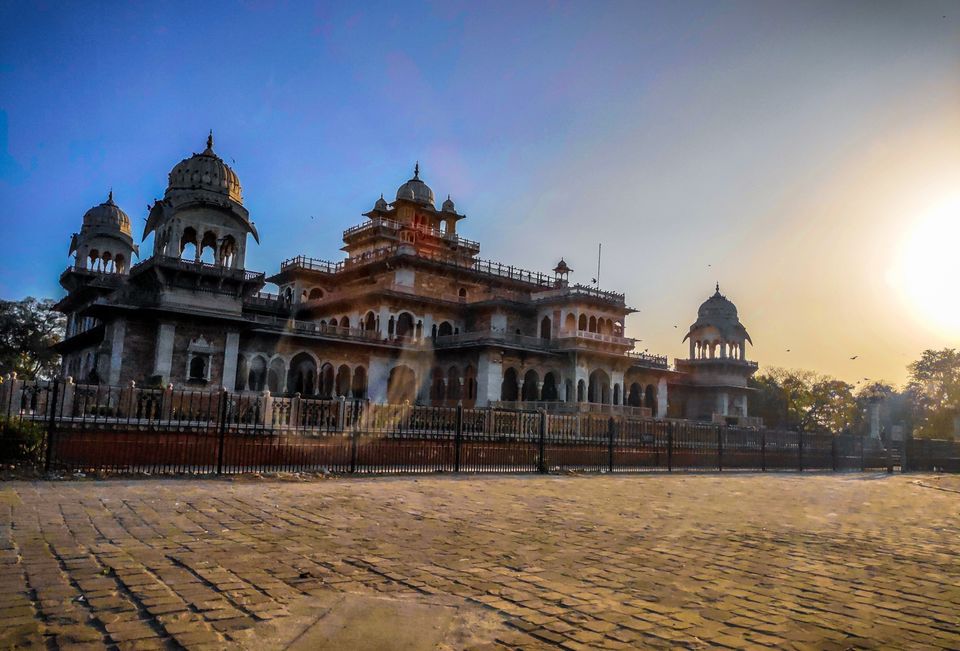 Stuffed with appealing fountains and dazzling serene pools, Ram Nivas Bhavan offers a tranquil and calm atmosphere for you to ease out and relax. 3 k.m from city center.
• Birla Temple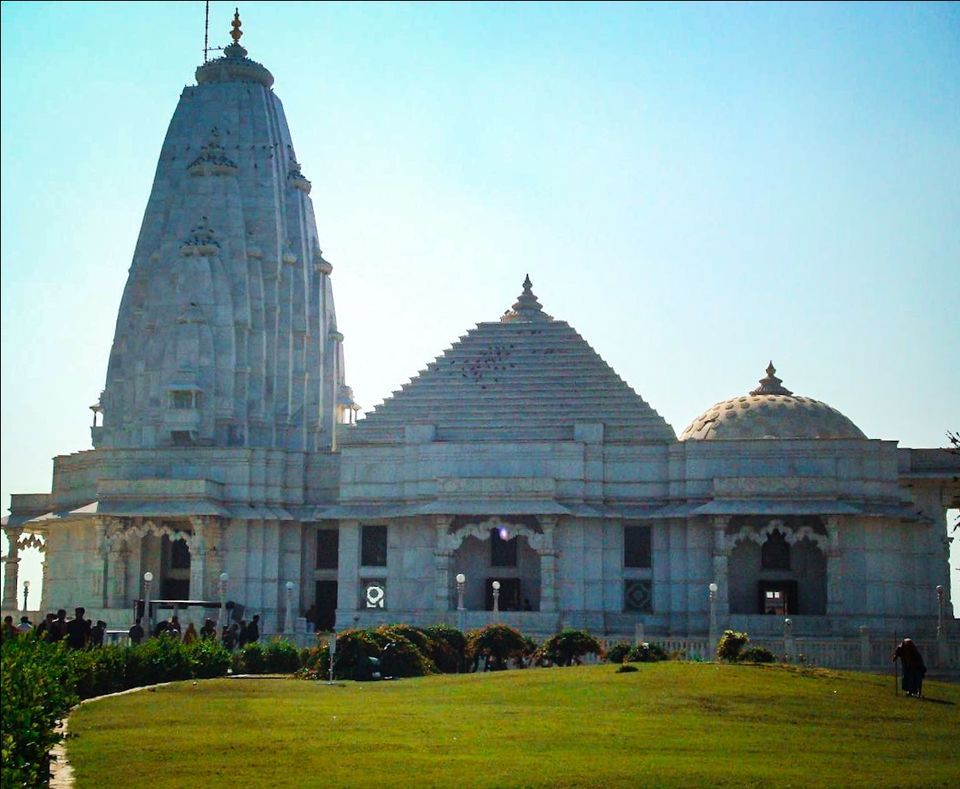 Located on an elevated ground at the base of Moti Dungri hill in Rajasthan, the temple is also known as the Lakshmi Narayanan Temple. 4 k.m from city center.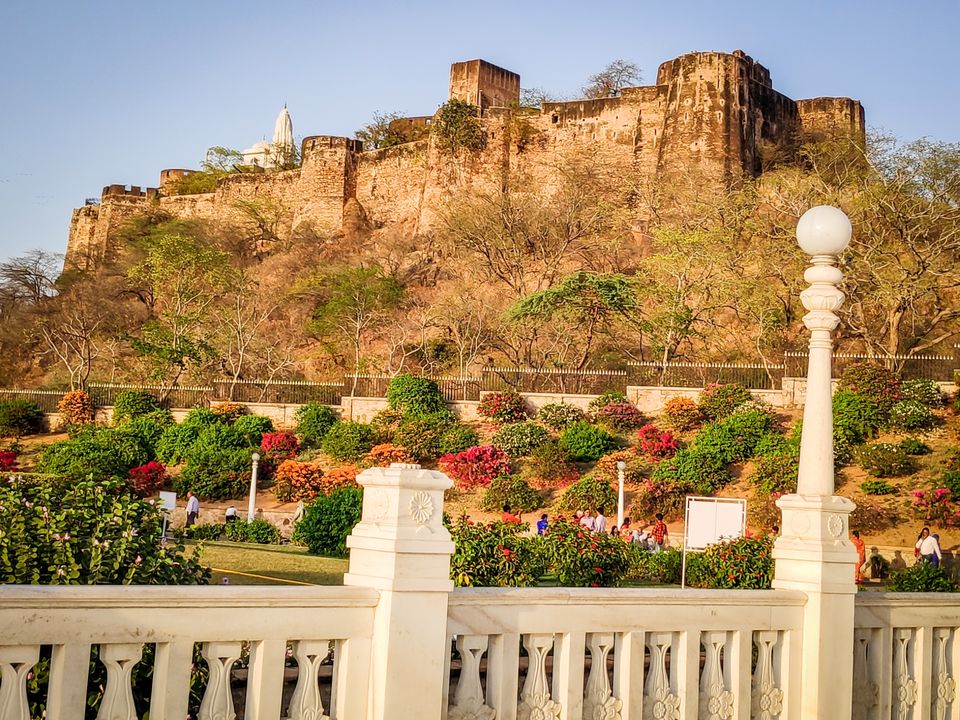 Moti Dungri temple is built on a hill above the famous Birla Temple. It is primarily a Ganesh Temple and was built to protect the city.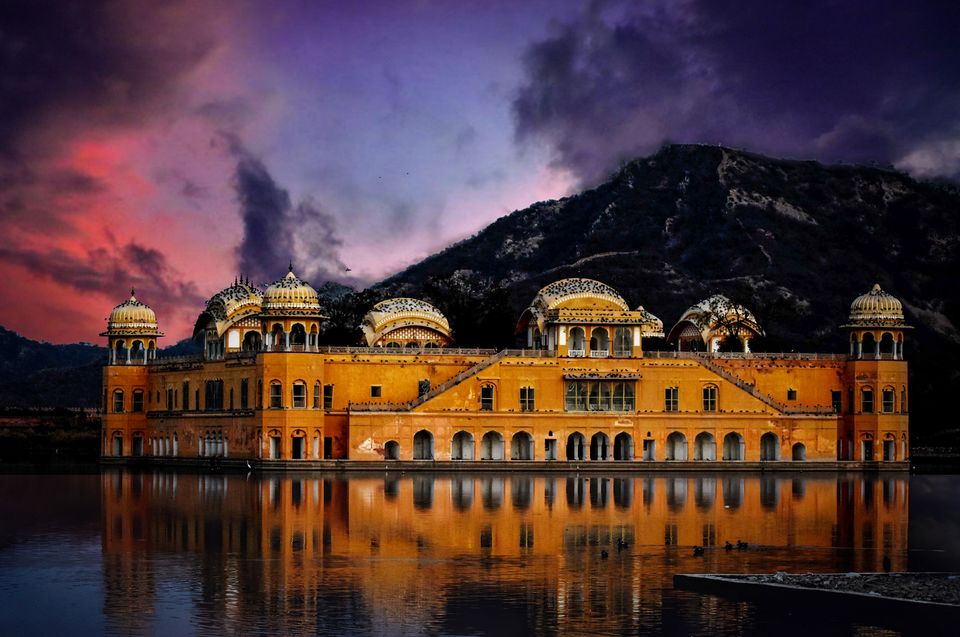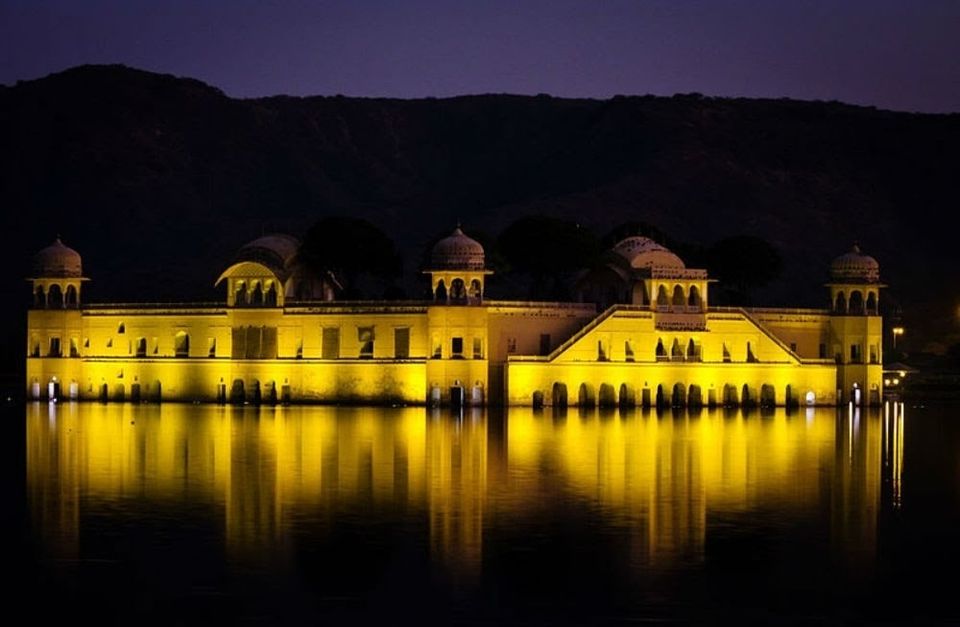 Amidst the chaos of the city of Jaipur, lies the splendid Jal Mahal, or Water Palace. Floating in the centre of the Sagar Lake. Best time to enjoy the scenic beauty is at Night.
There are many famous restaurants on National Highway 48, price is also low. Bon Appétit.
One more thing, while returning from Jaipur to Delhi, never stop your car for an unknown person. Never give a Lift to Strangers, especially at Manesar city at night.
HAVE A HAPPY JOURNEY