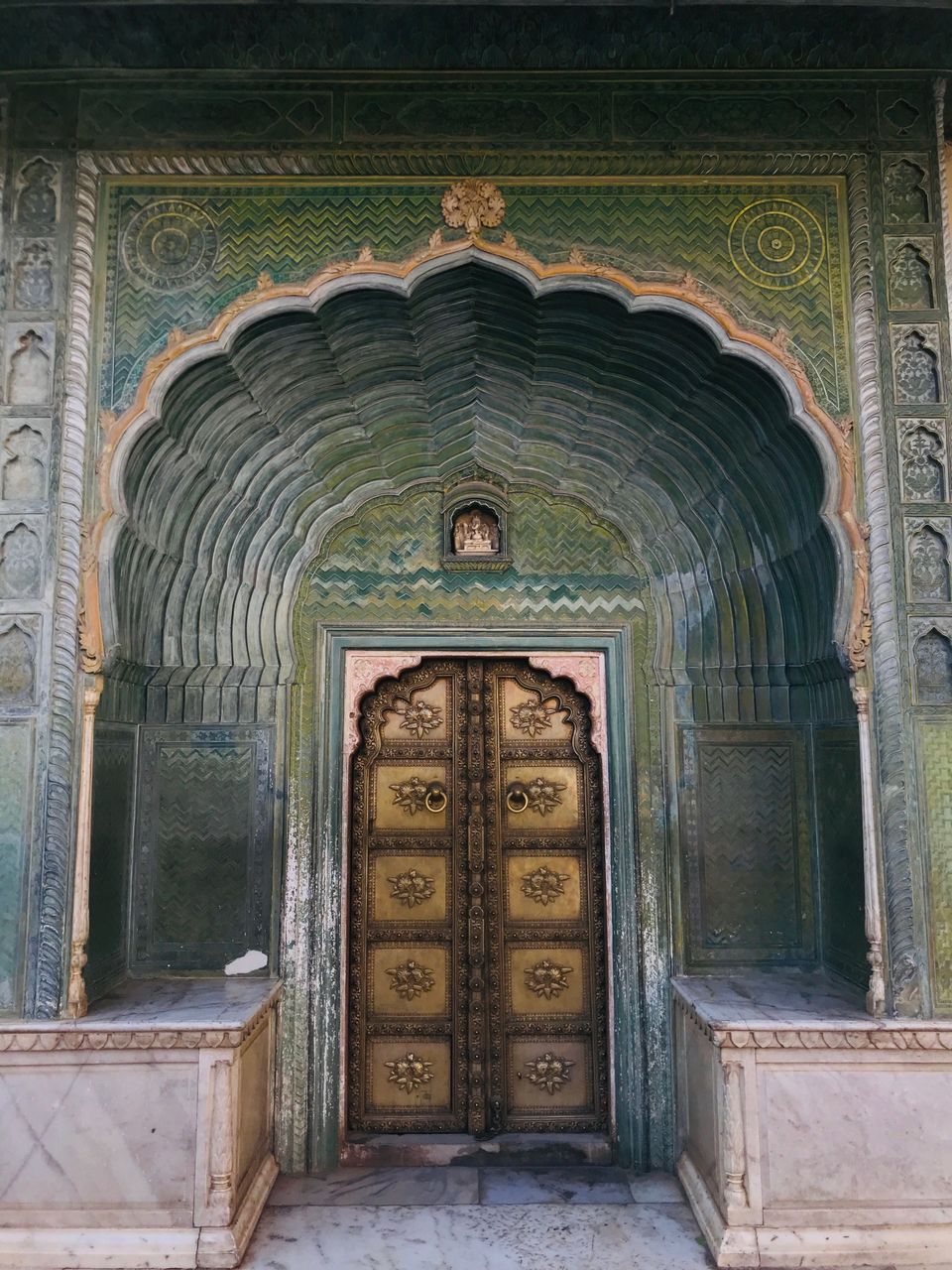 The total cost mentioned above does not comprises of the Flight expenses from and to Hyderabad. Keeping that aside the total cost to explore Jaipur will be 500o.
Even though public transport is available, its better to use Ola Rentals, Jaipur day outing plans are available in Ola and I opted this feature, I roamed total Jaipur in a day and it costed me about 1000 rupees.
Jaipur is all about Forts and palaces. Even now they are some royal families in Jaipur.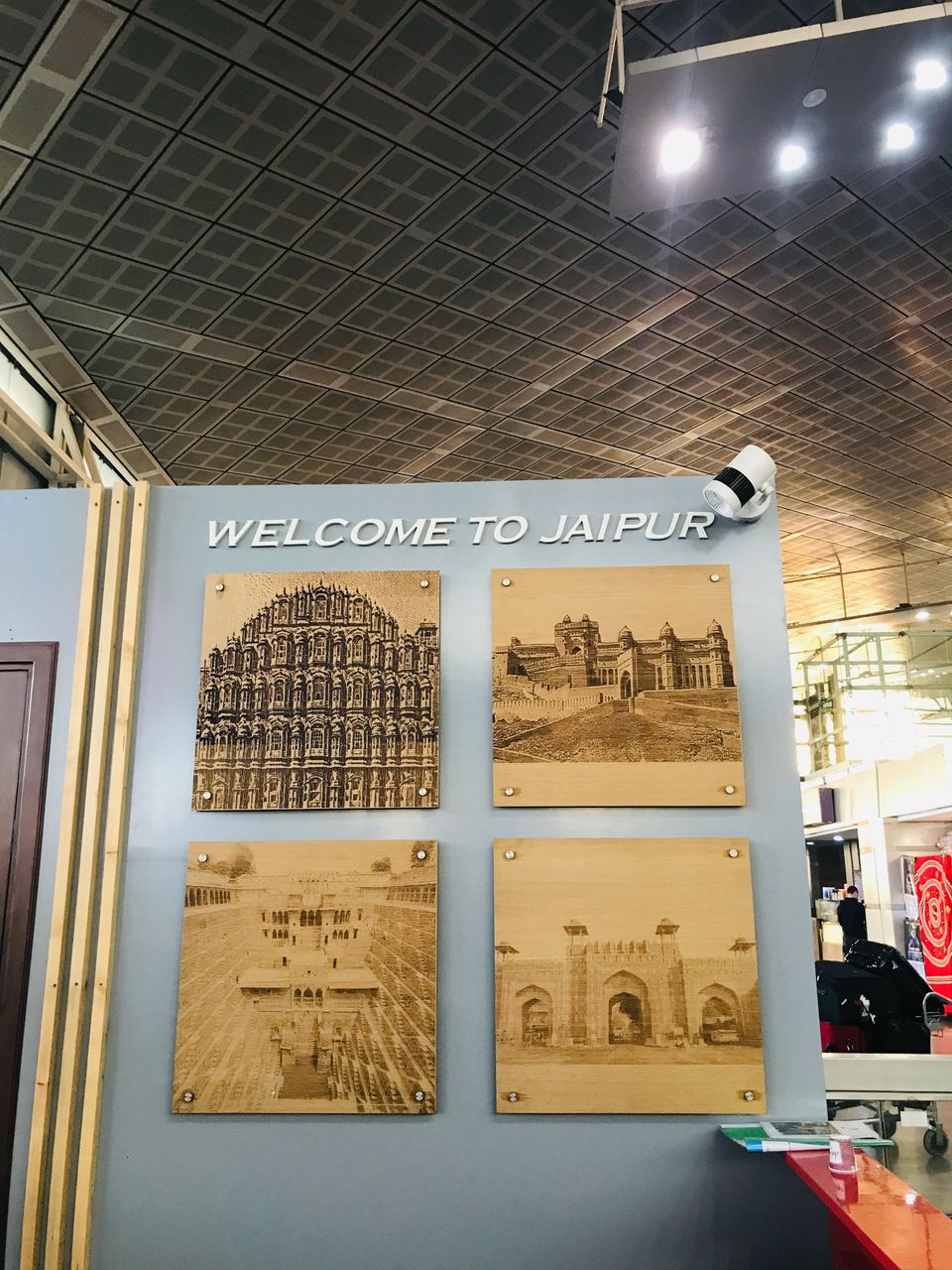 After getting freshen up, I booked an ola rental cab for 8 hours, My first stop was The Amer fort. This is the fort of great king Man Singh. Amer fort is so magnificent and aan absolute marvel to look into. Dont miss Amer fort if you ever been to Jaipur.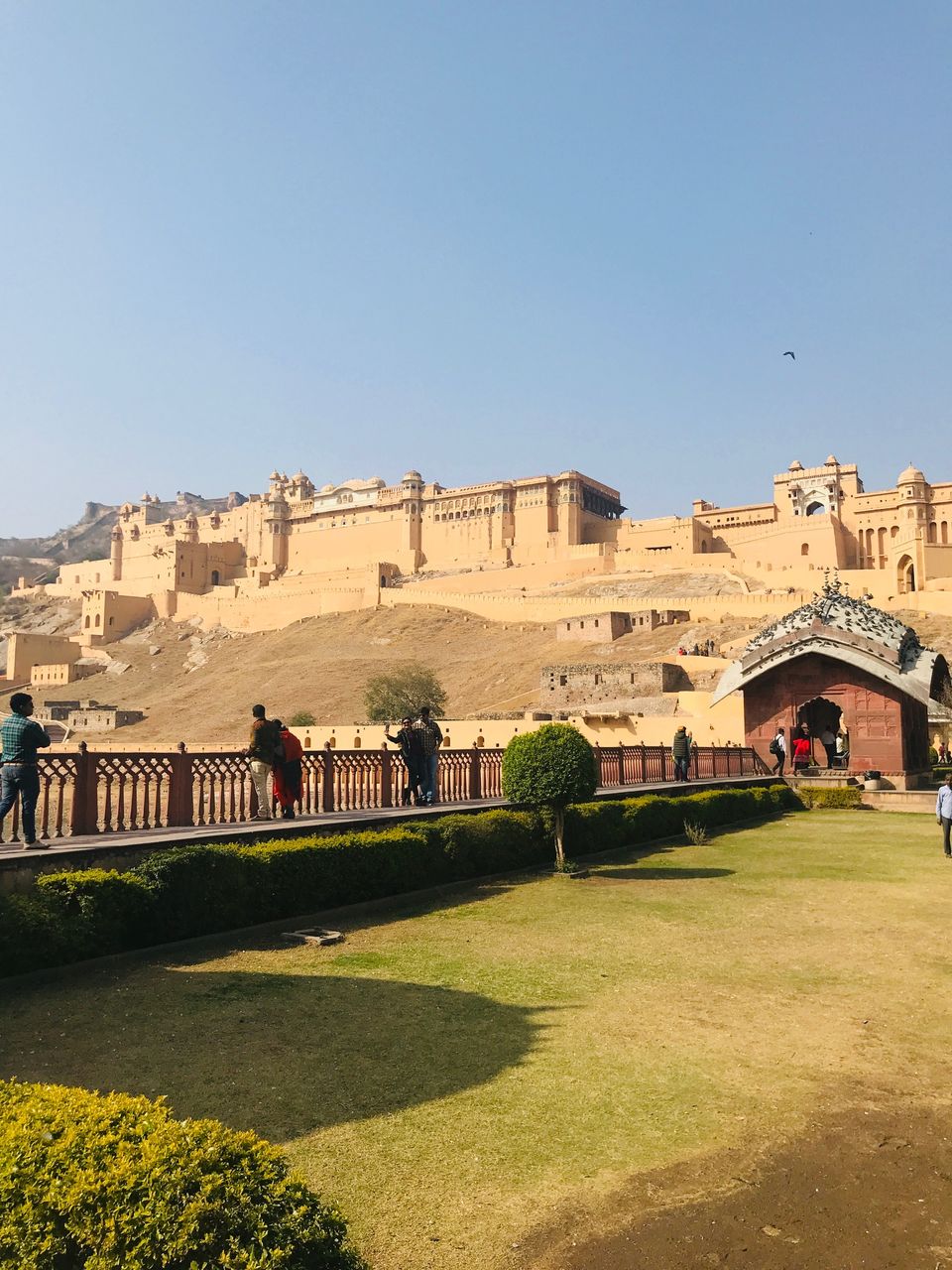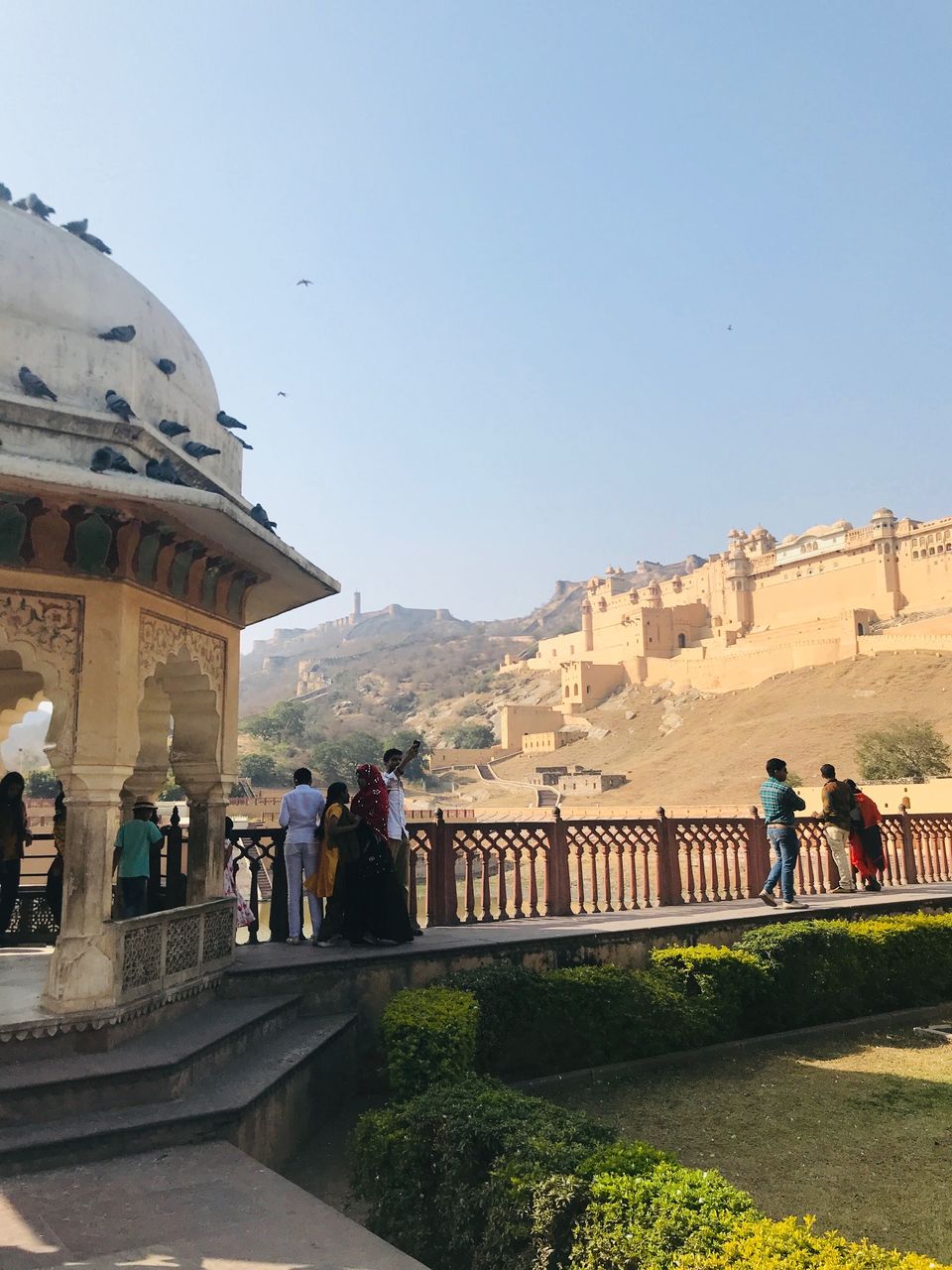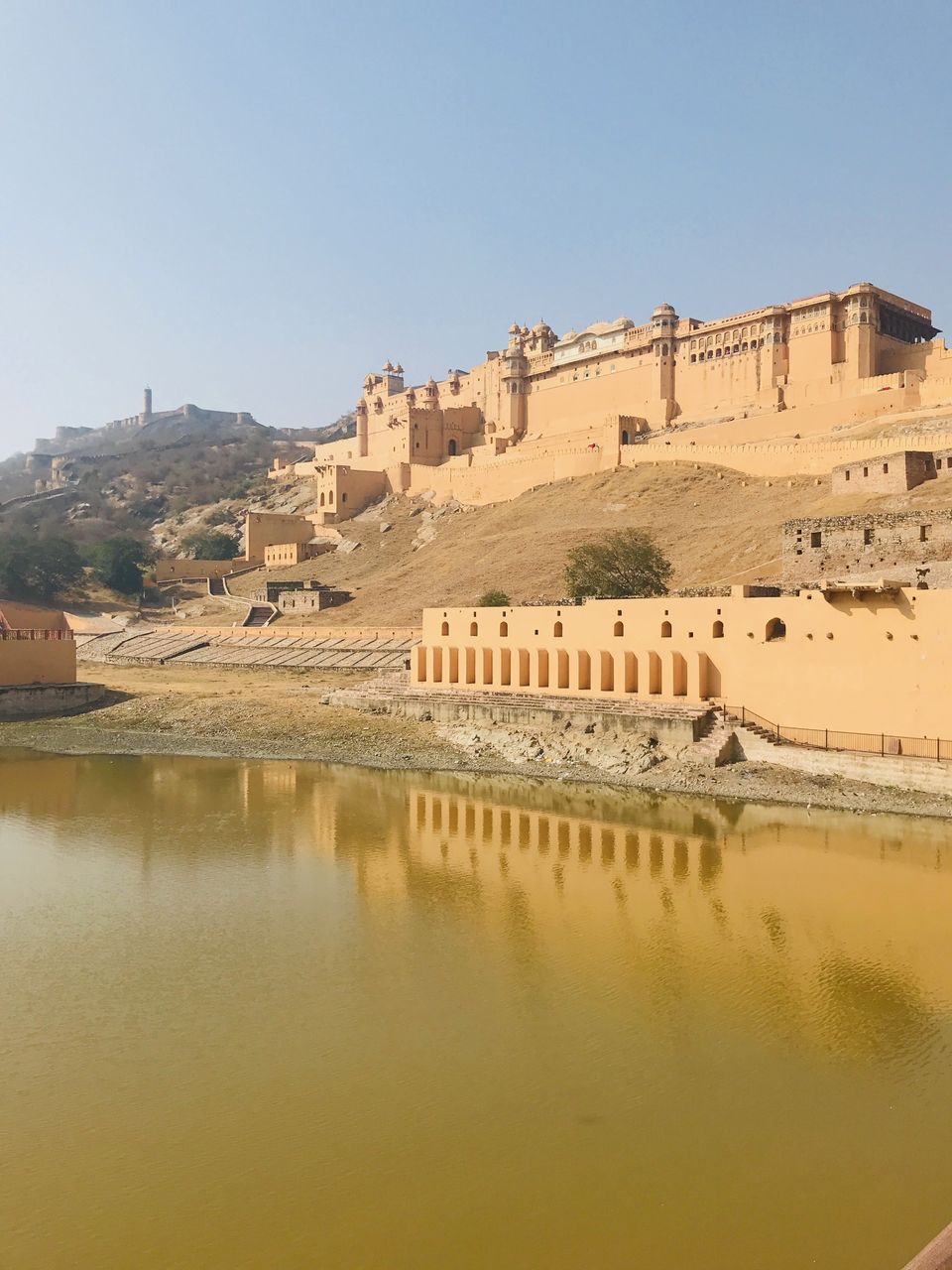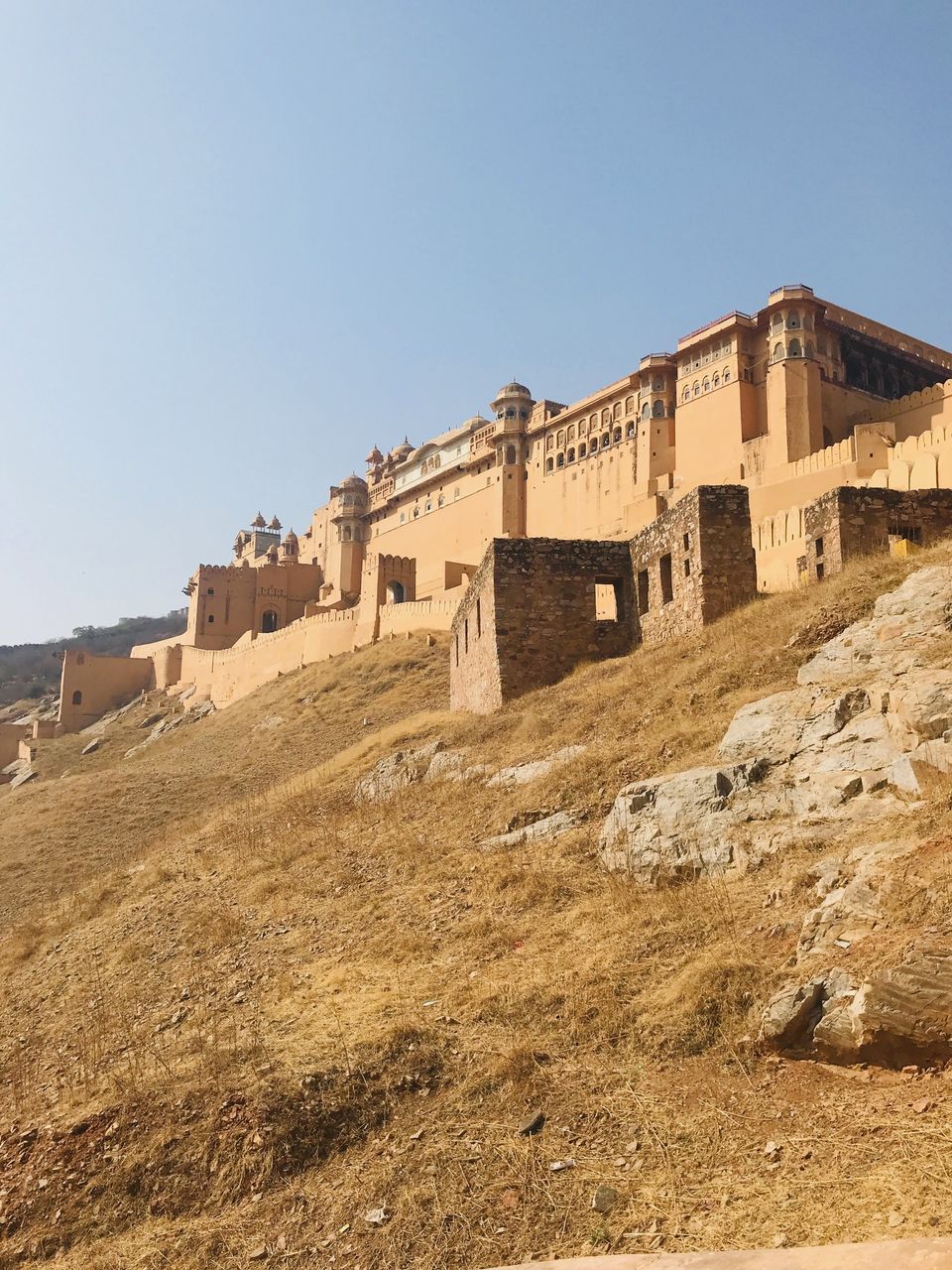 You can take an elephant ride or go by trek to the top of the amer fort. Elephant ride was very good.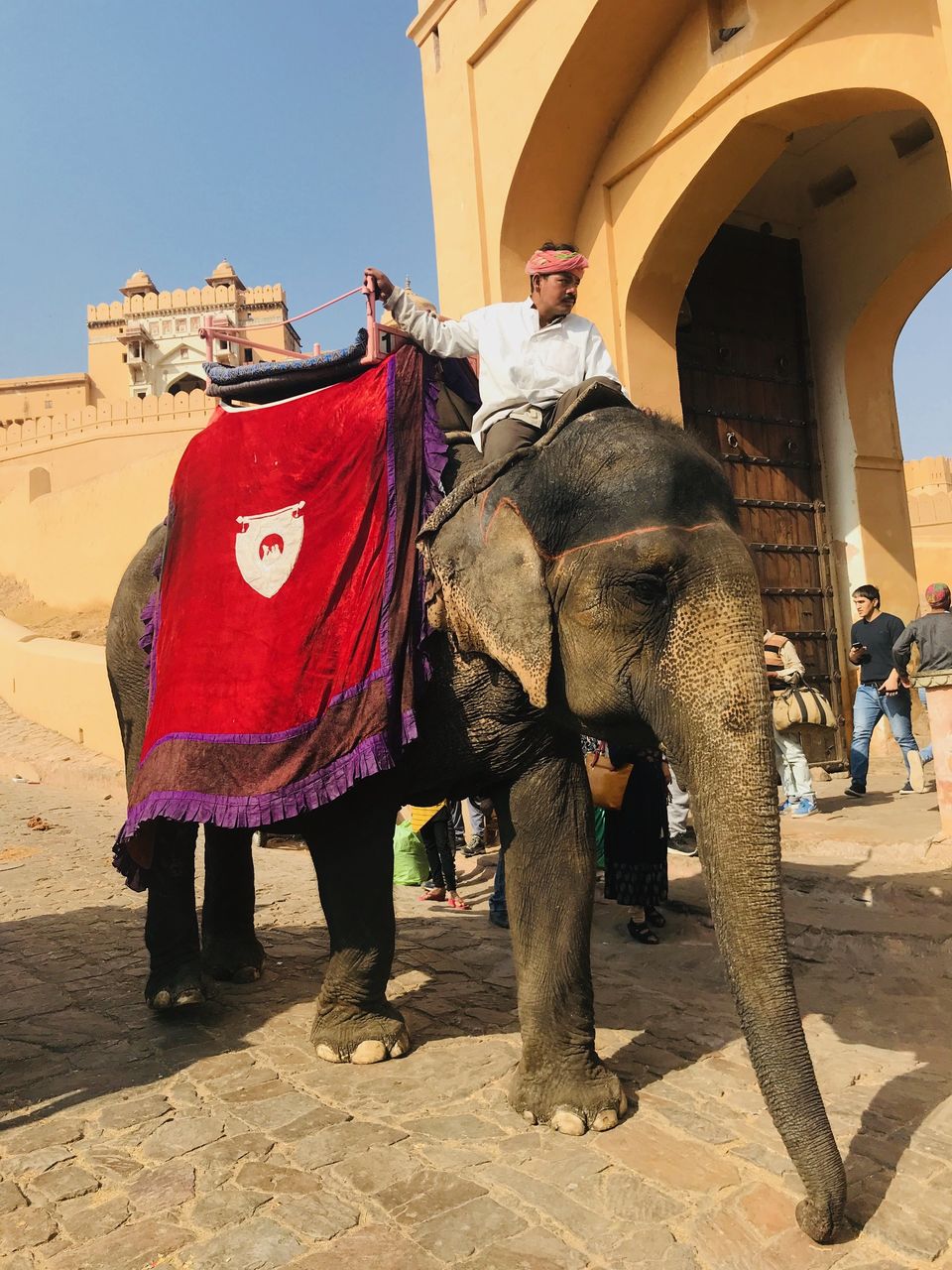 After going top there is a counter to take your entry ticket. Entry fee will be 100 rupees per person, 500 rupees for foreigner.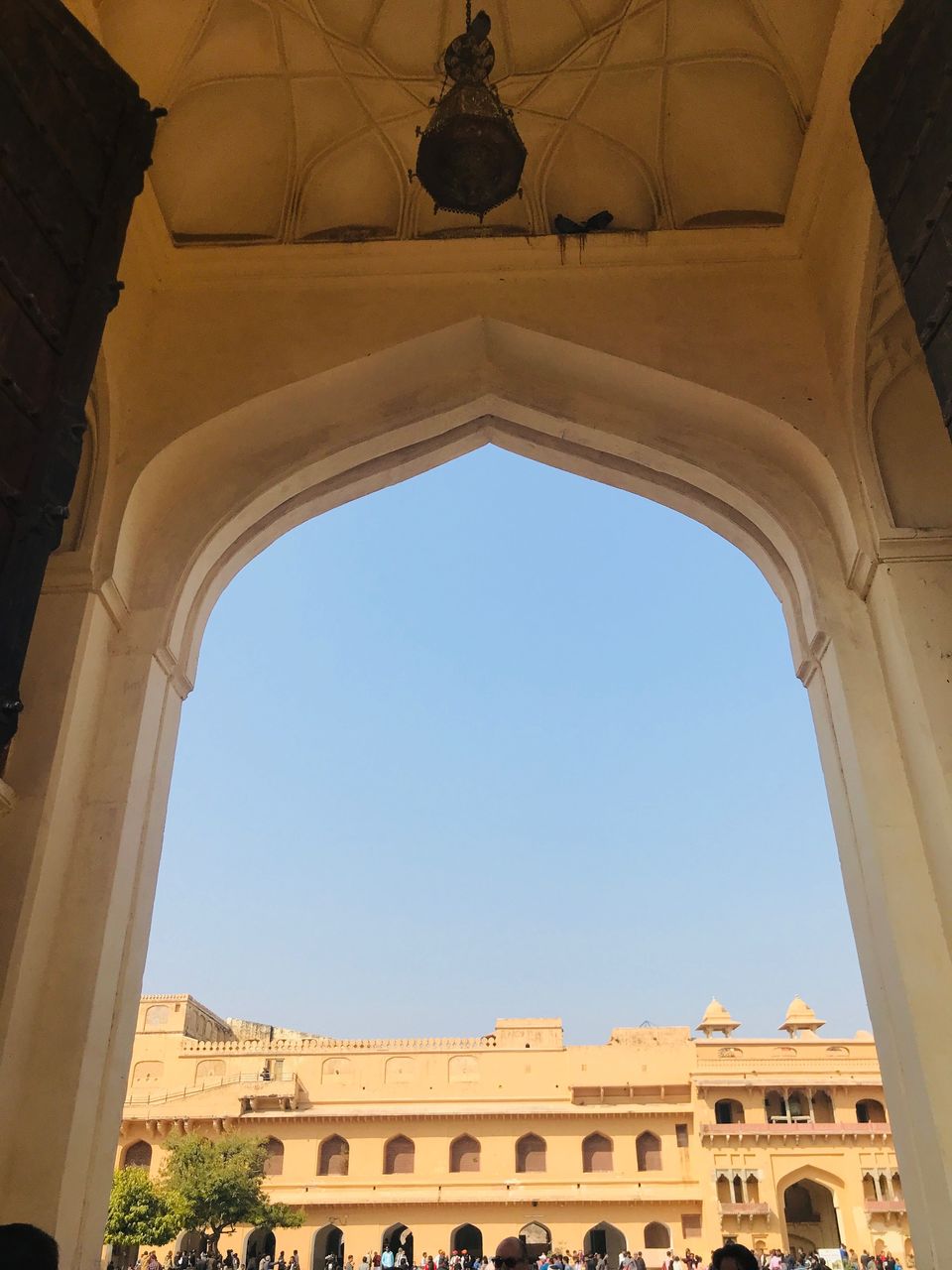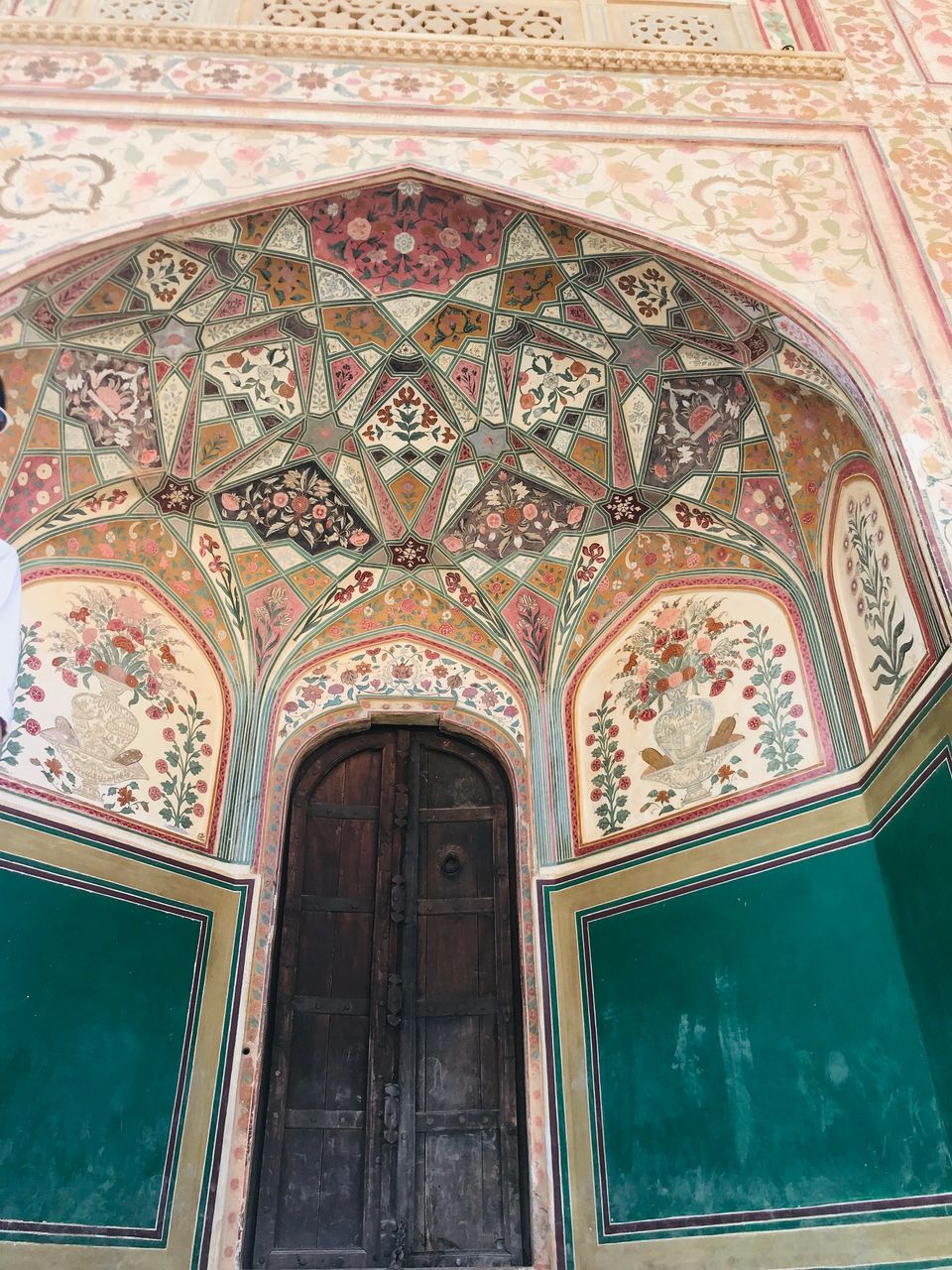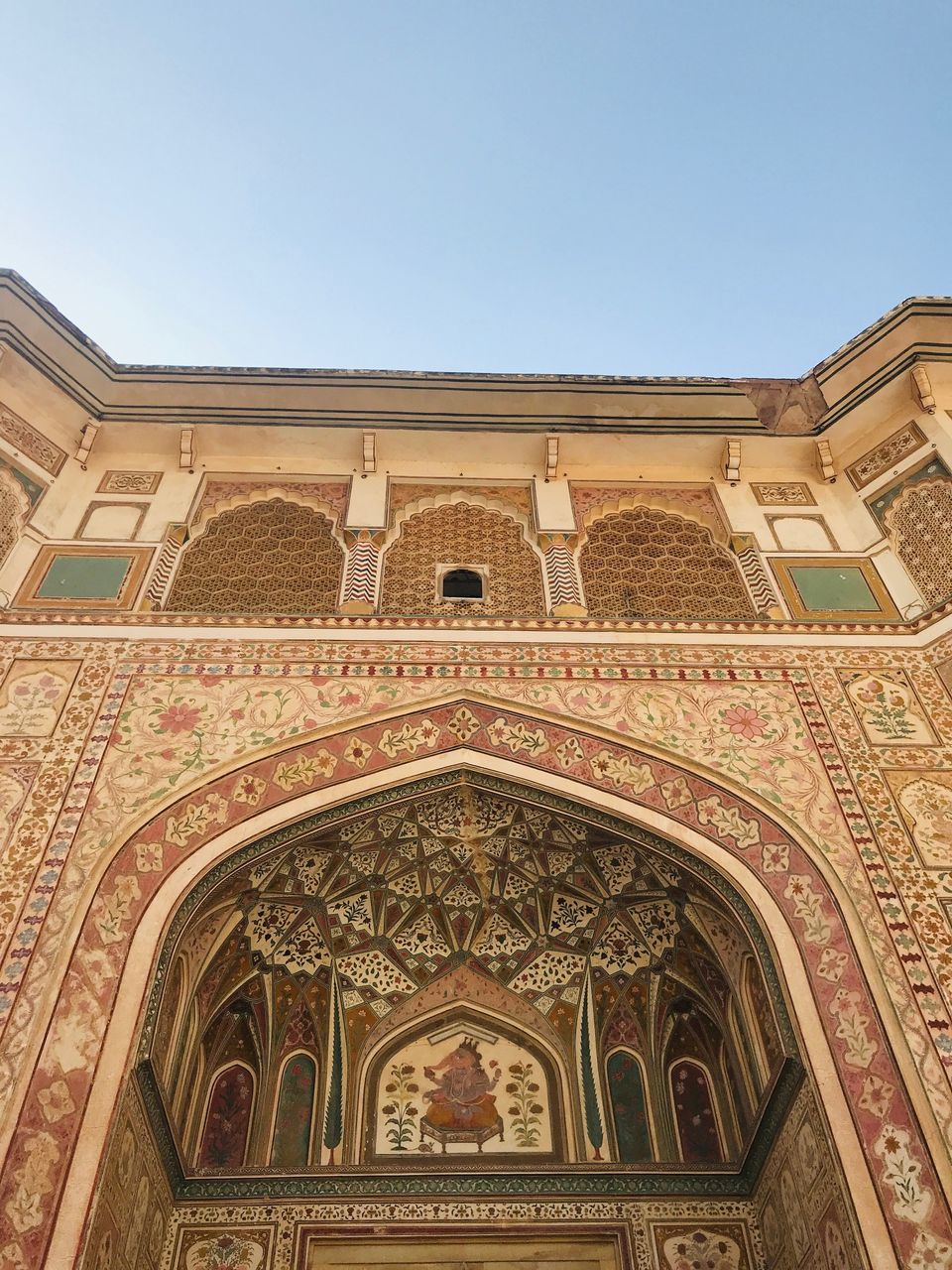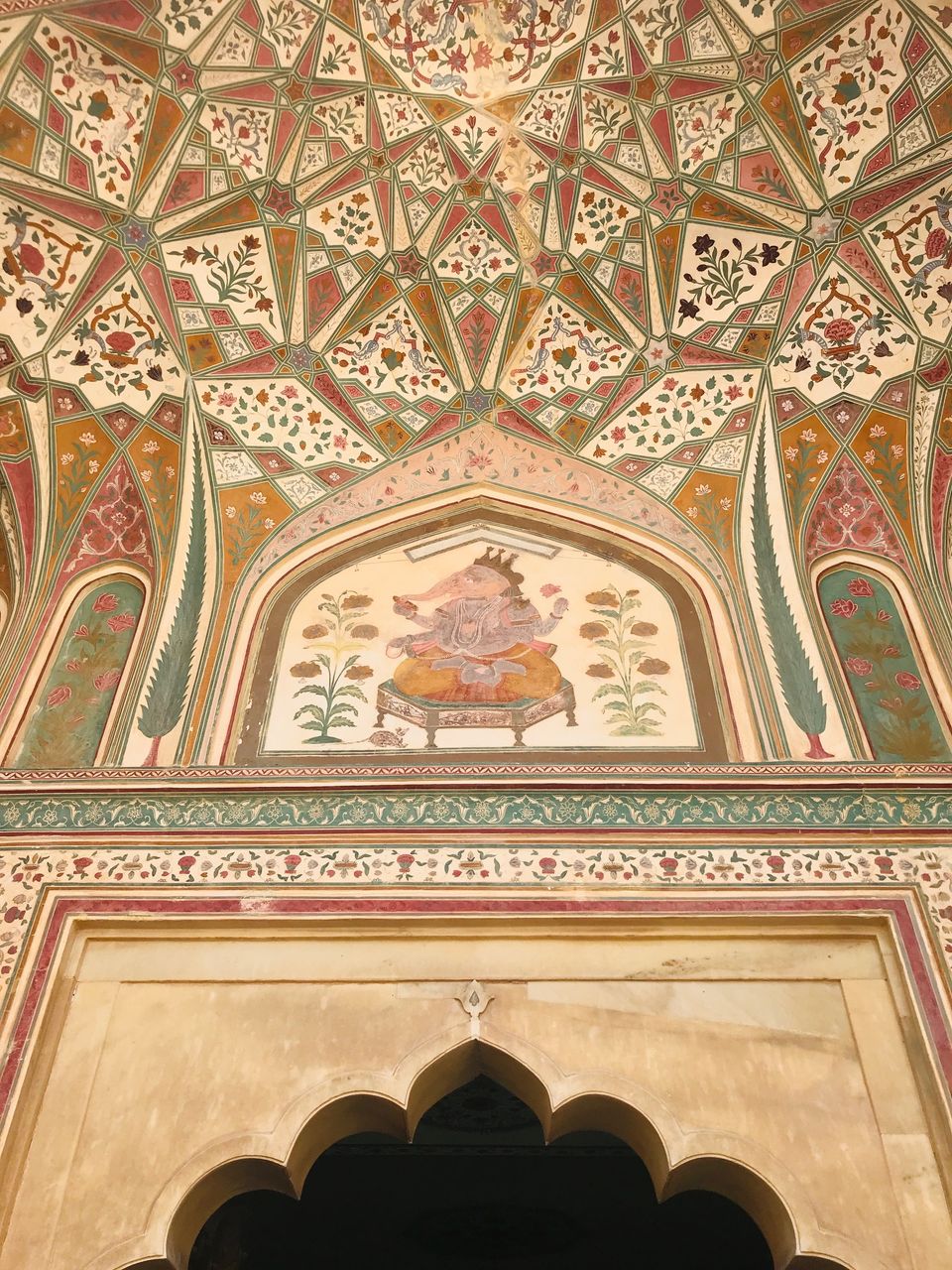 After amer fort, my next stop was Nahargarh fort. It is the edge of the aravalli hills range. Brilliant fort it is.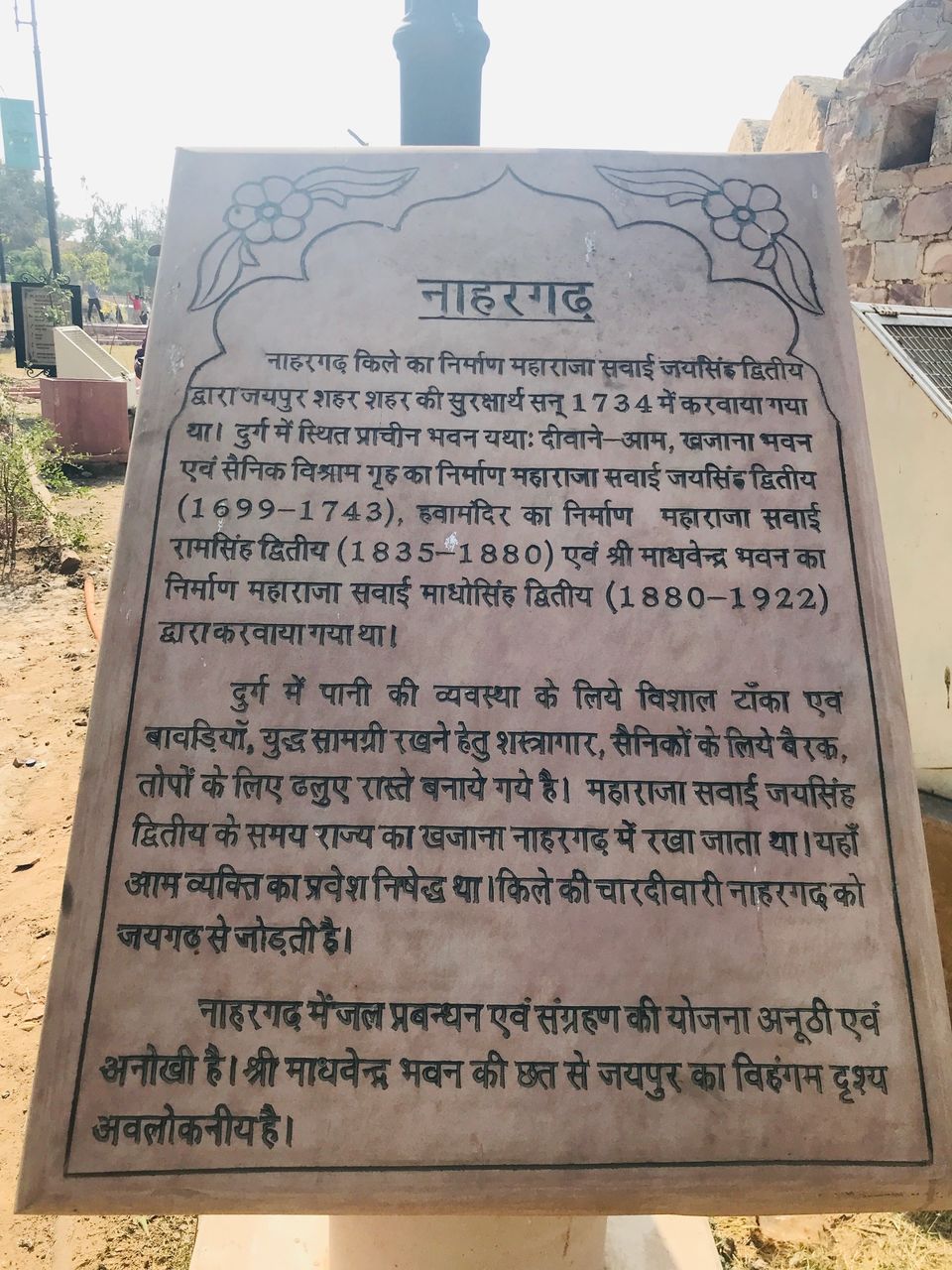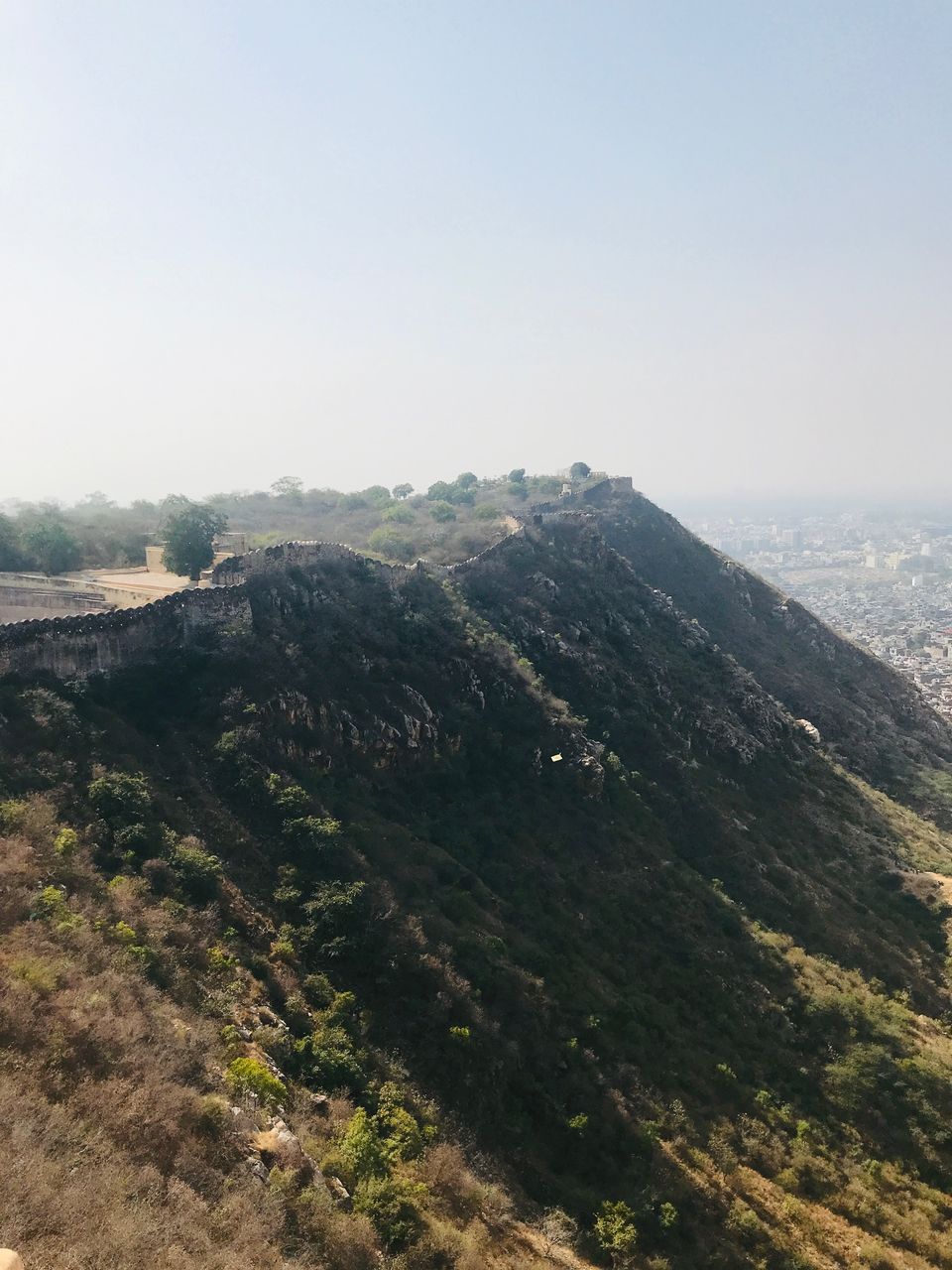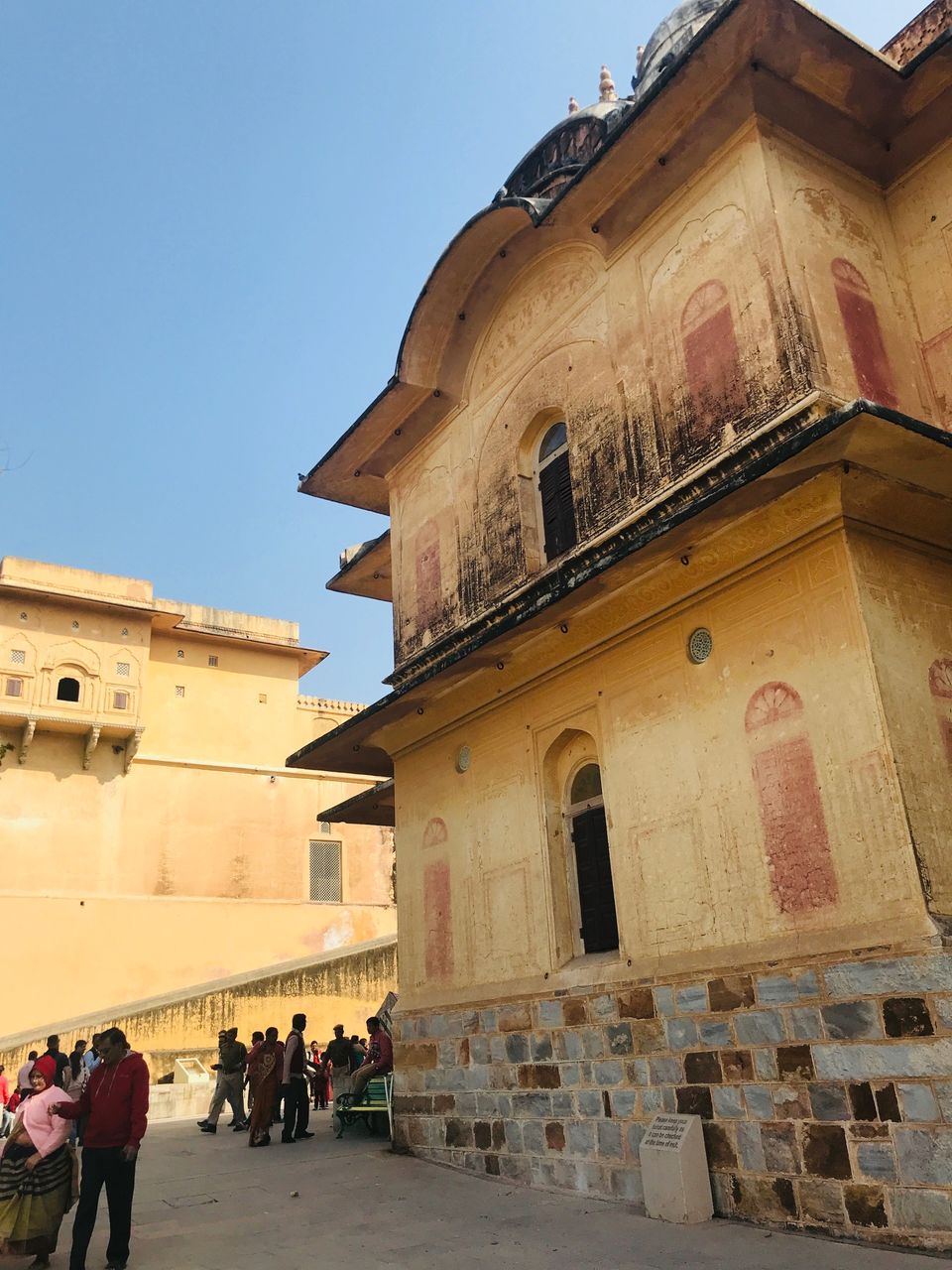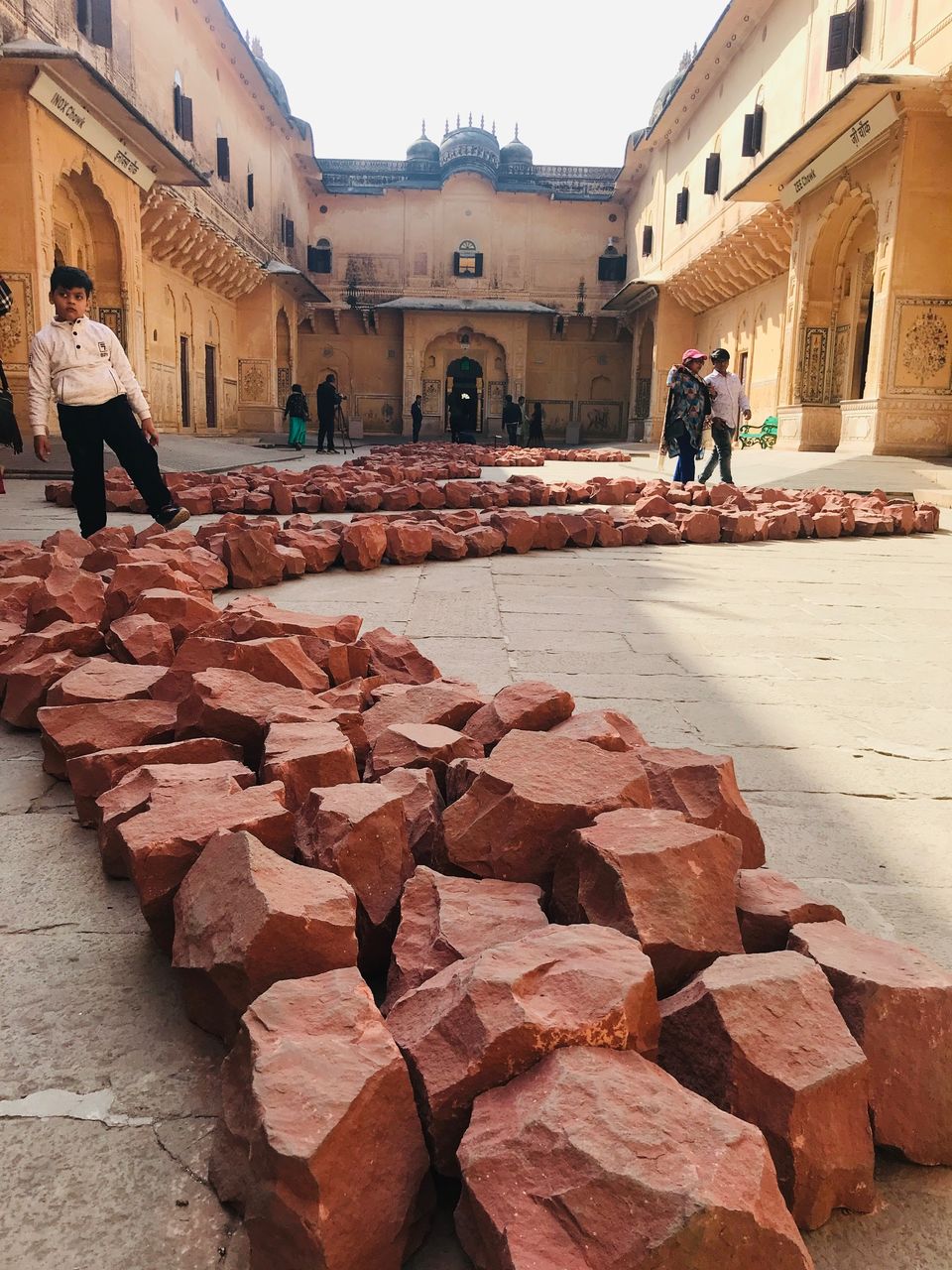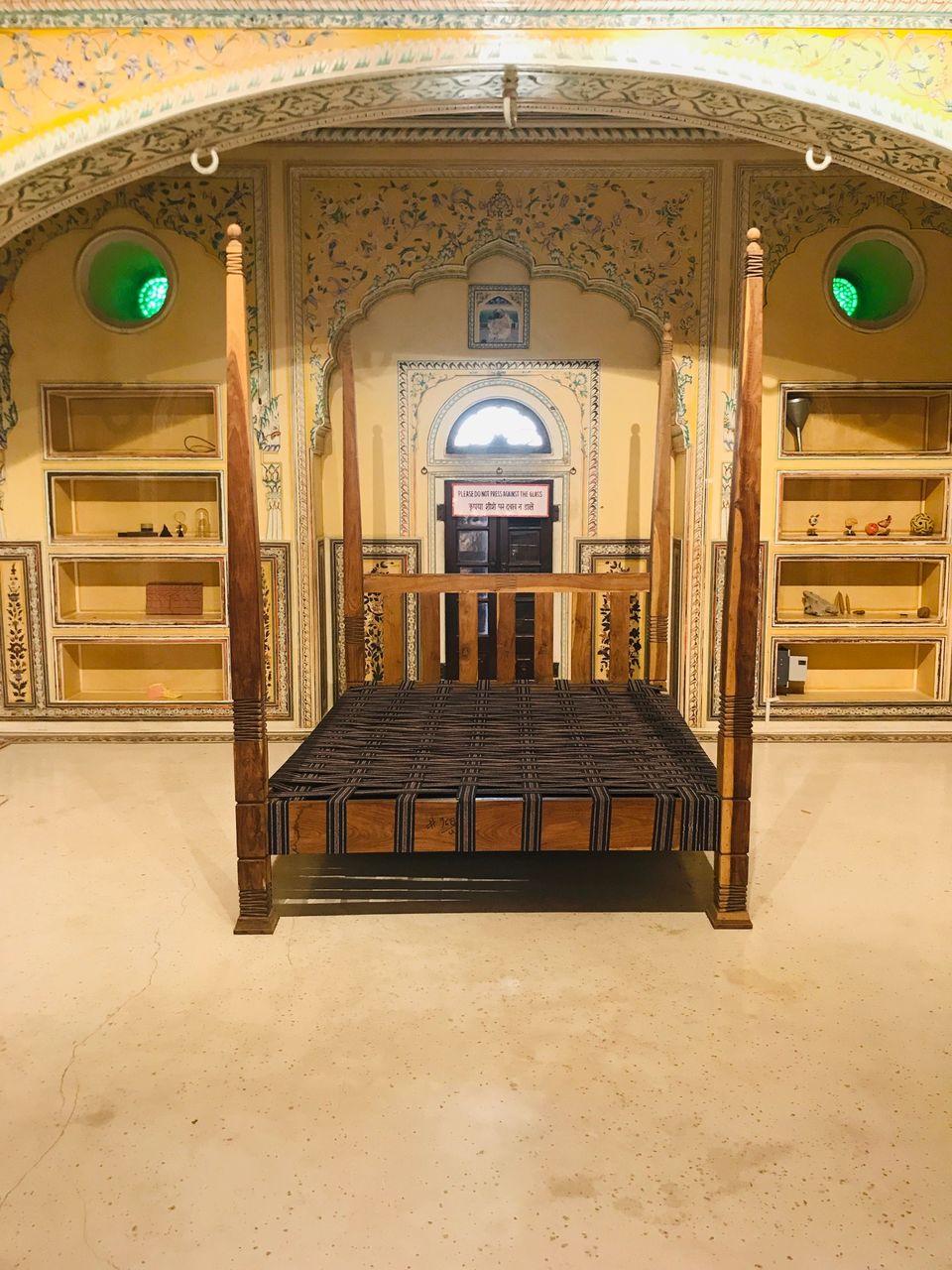 The next stop was Jal Mahal, which will be on the way to the city center from Nahargarh/Amer. (Amer fort is away from the city, make Amer fort your first stop).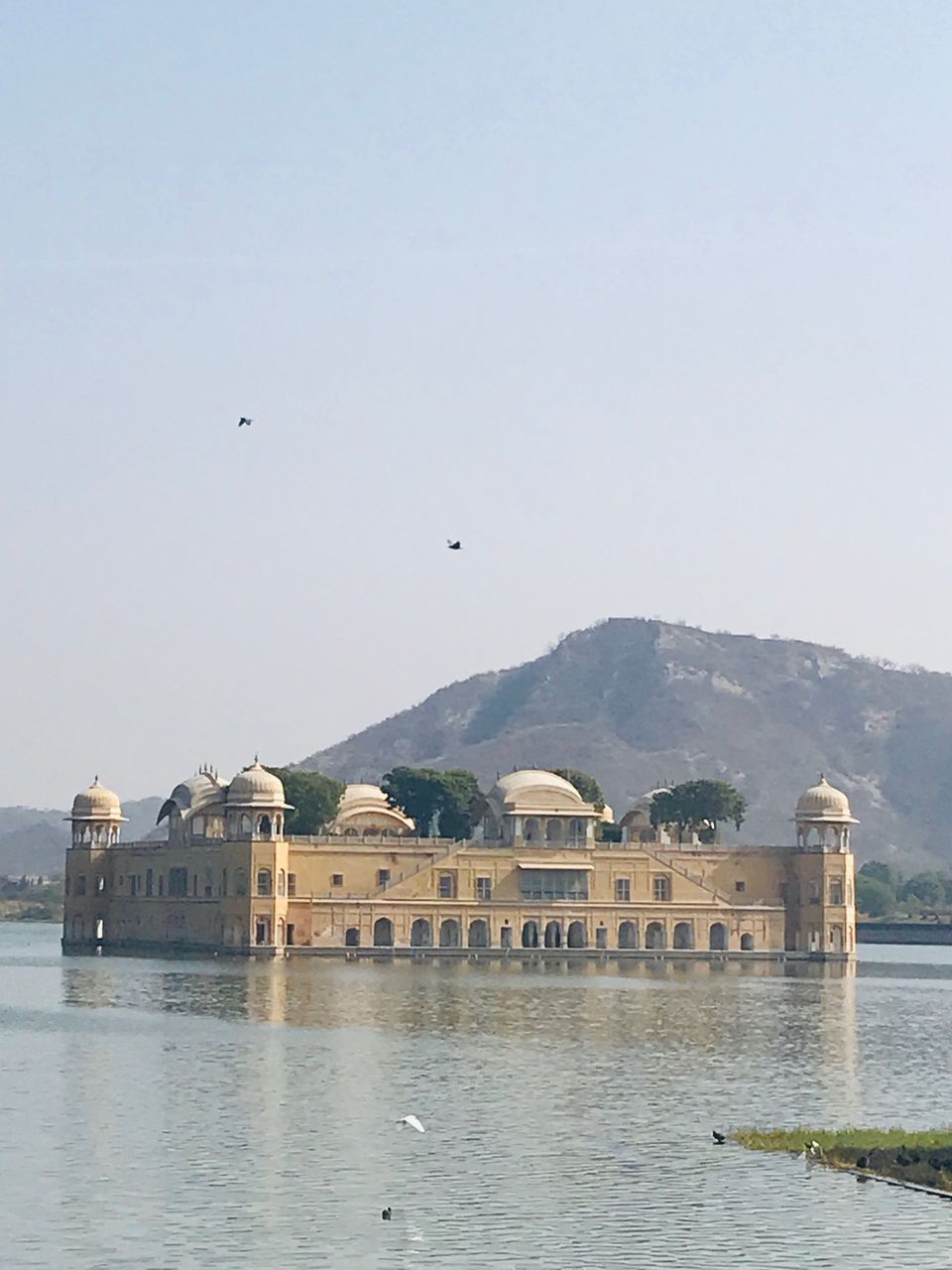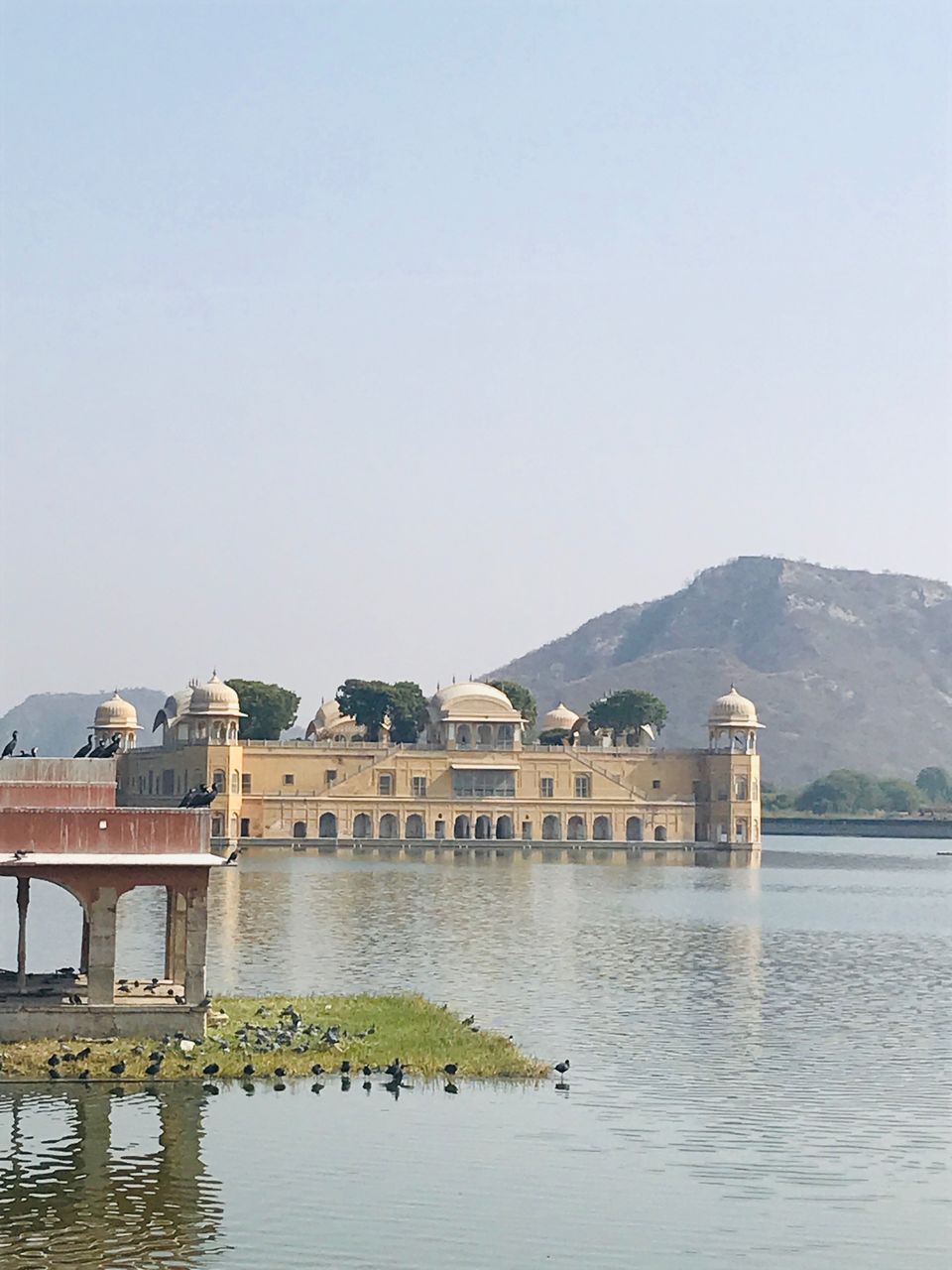 This place is well known as The water palace and also the lakefront walk way is famous for the street market.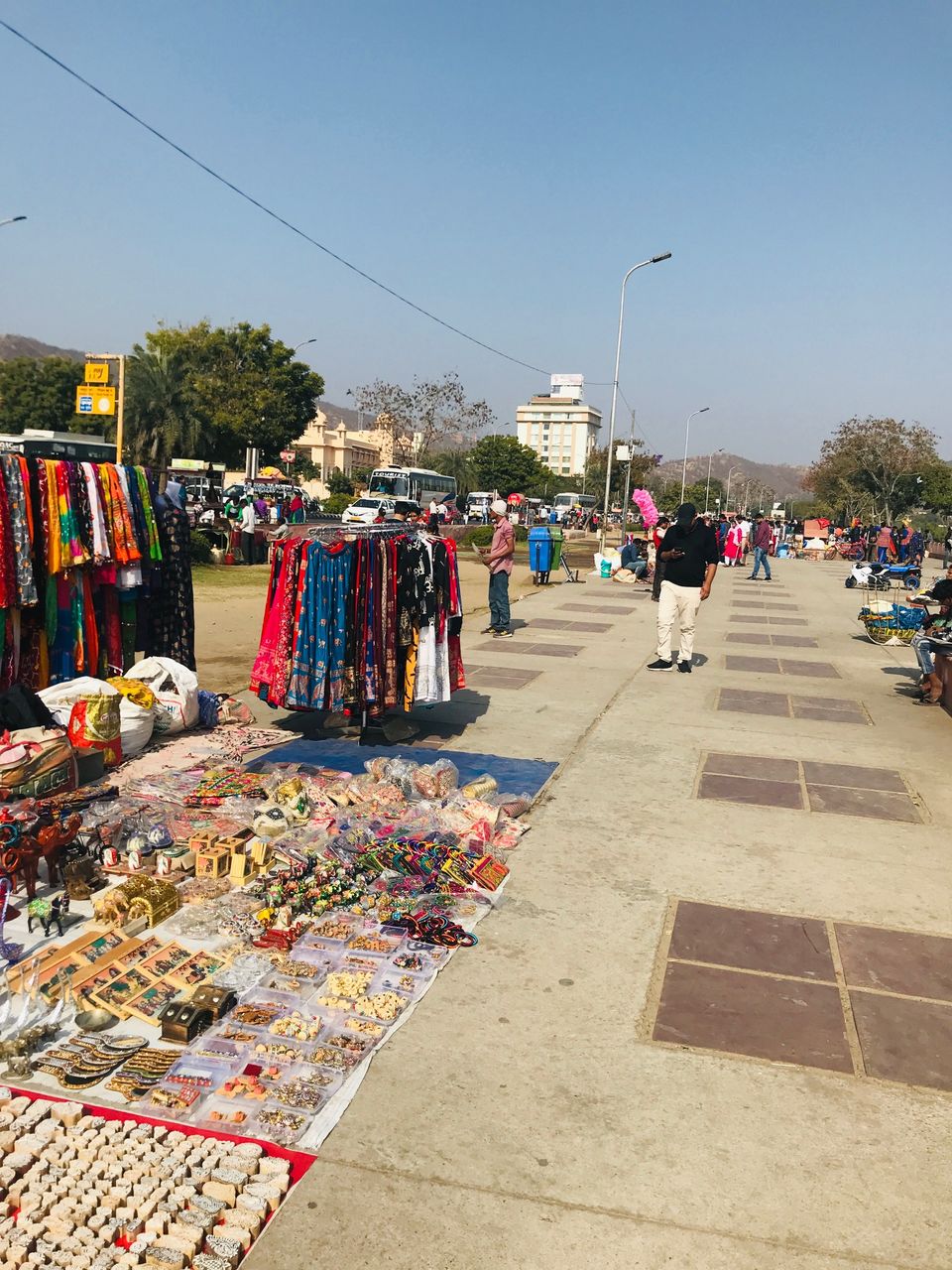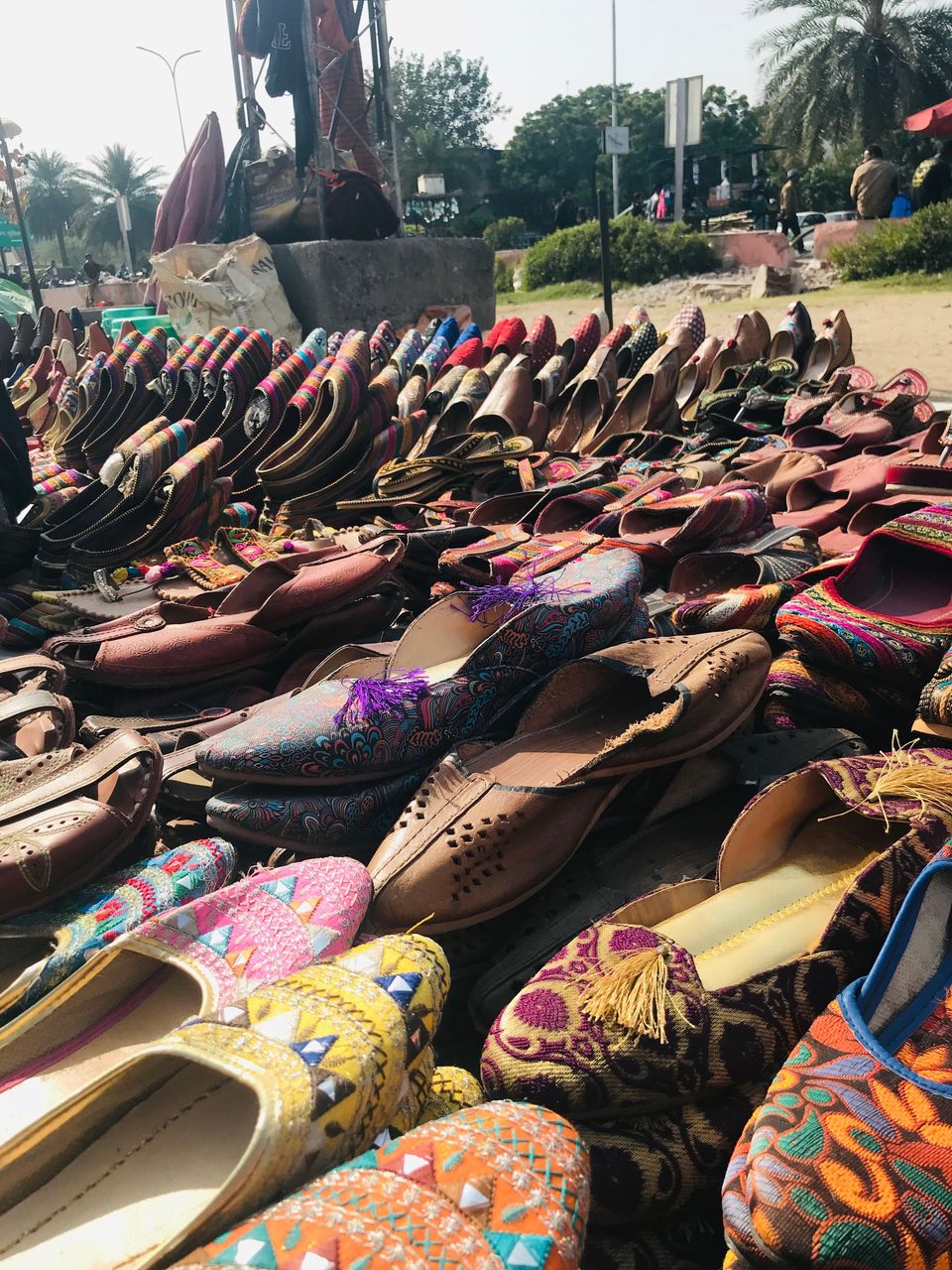 You can also make Jal Mahal your last stop so that you can come to this place in the evening and have a walk at this lakefront walkway and do some shopping.
After Jal Mahal had Rajasthani thali at local hotel (Sri Balaji Veg Restaurant on the way to city center). There are no particular restaurants or hotels to suggest good rajasthani thali, you can try as per your wish.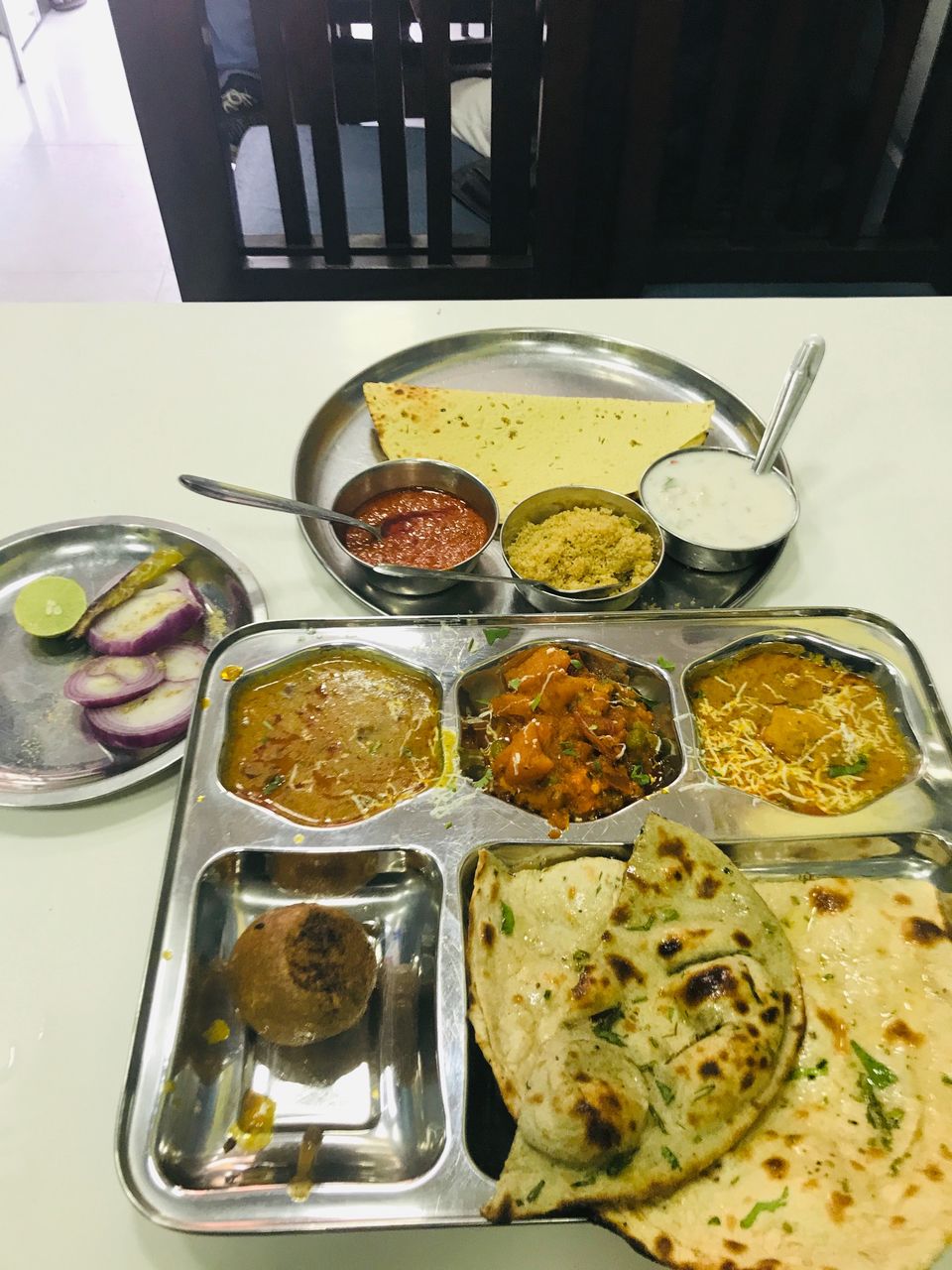 After having lunch my next stop was City palace, which is in the city. The entry fee for city palace will be 200 rupees for Indians and 500 rupees for foreigners (Visiting time 9am to 5pm). This palace has museum and gardens, this palace was built by Maharaja Sawai Jai singh II.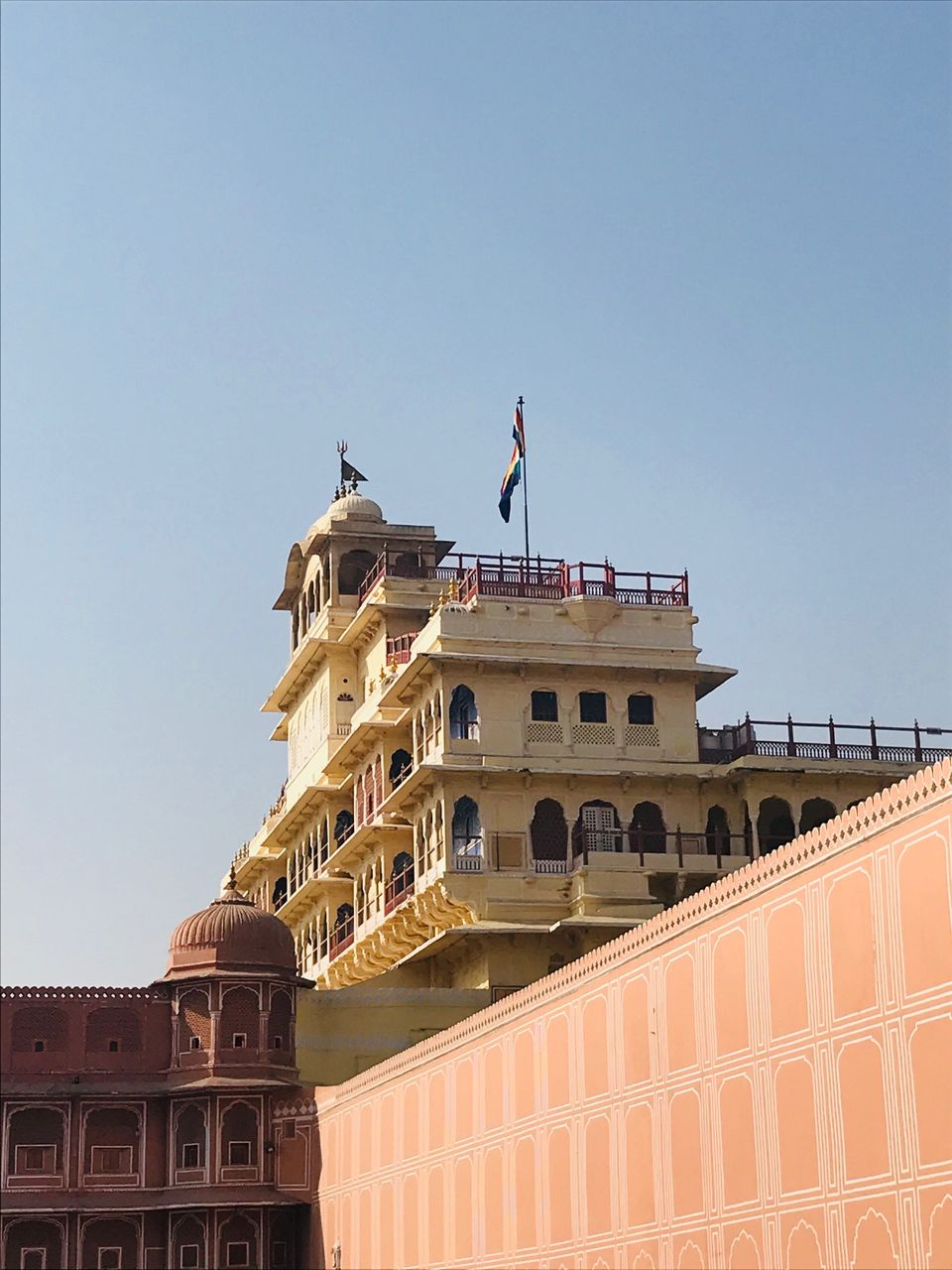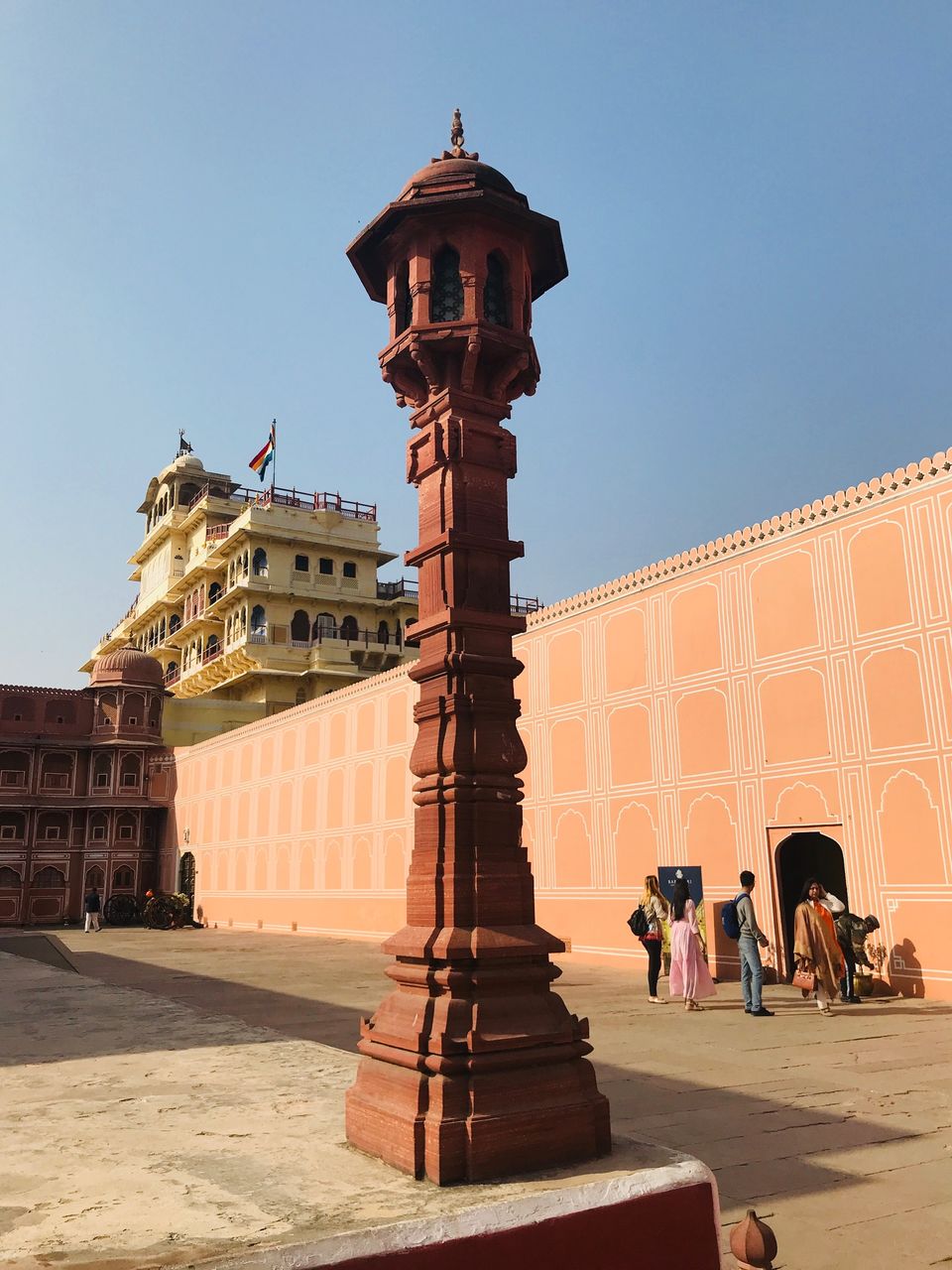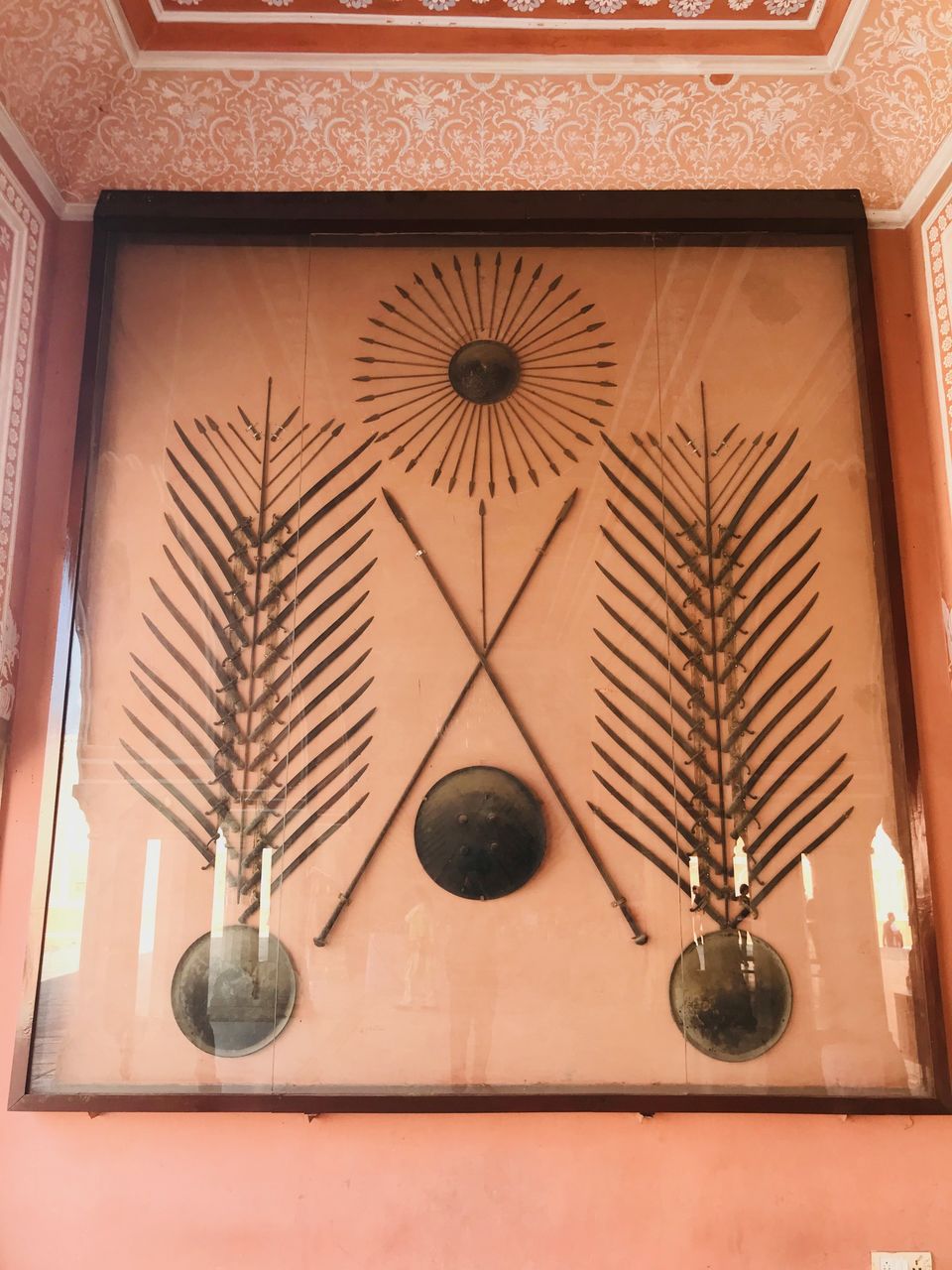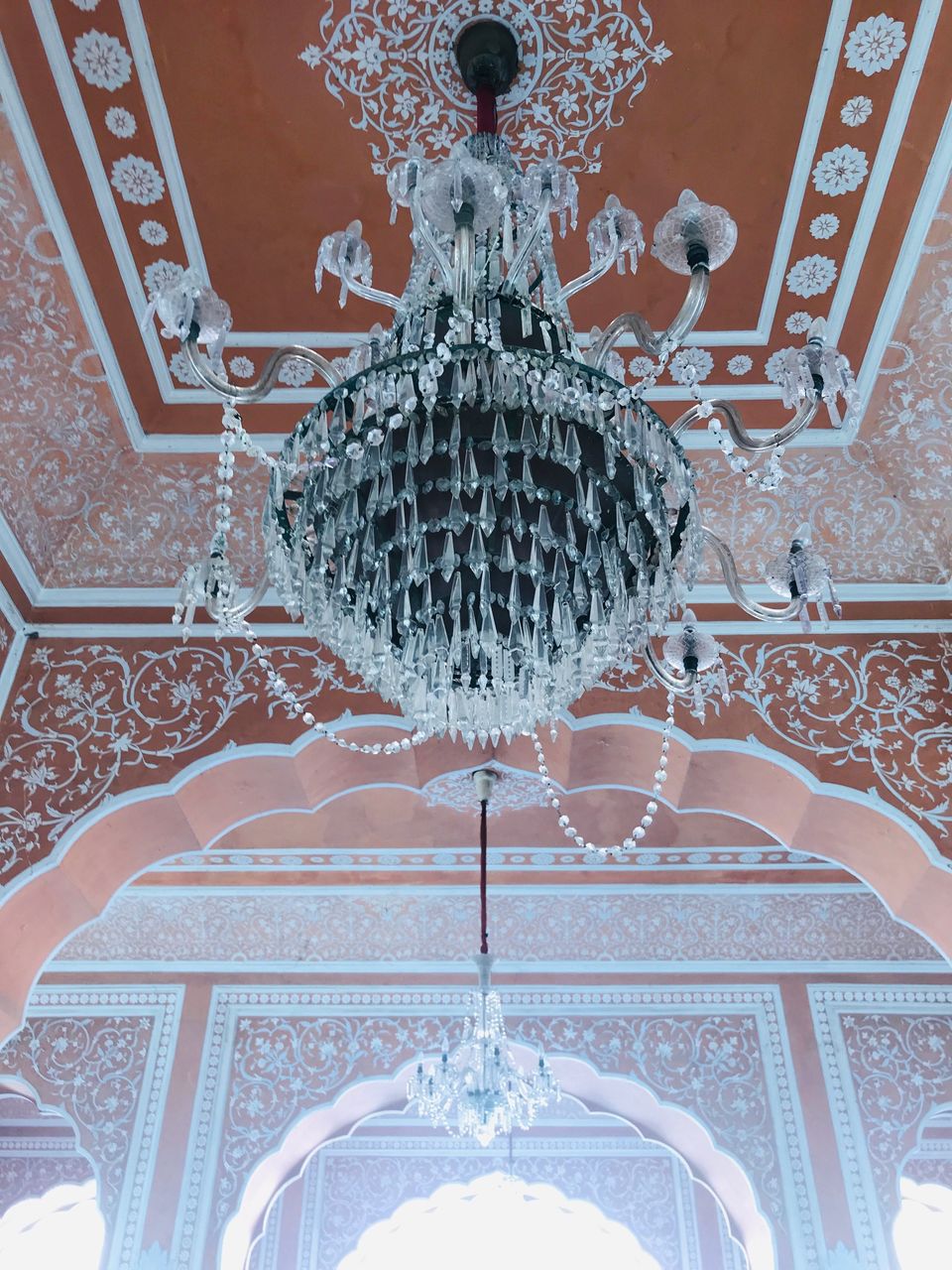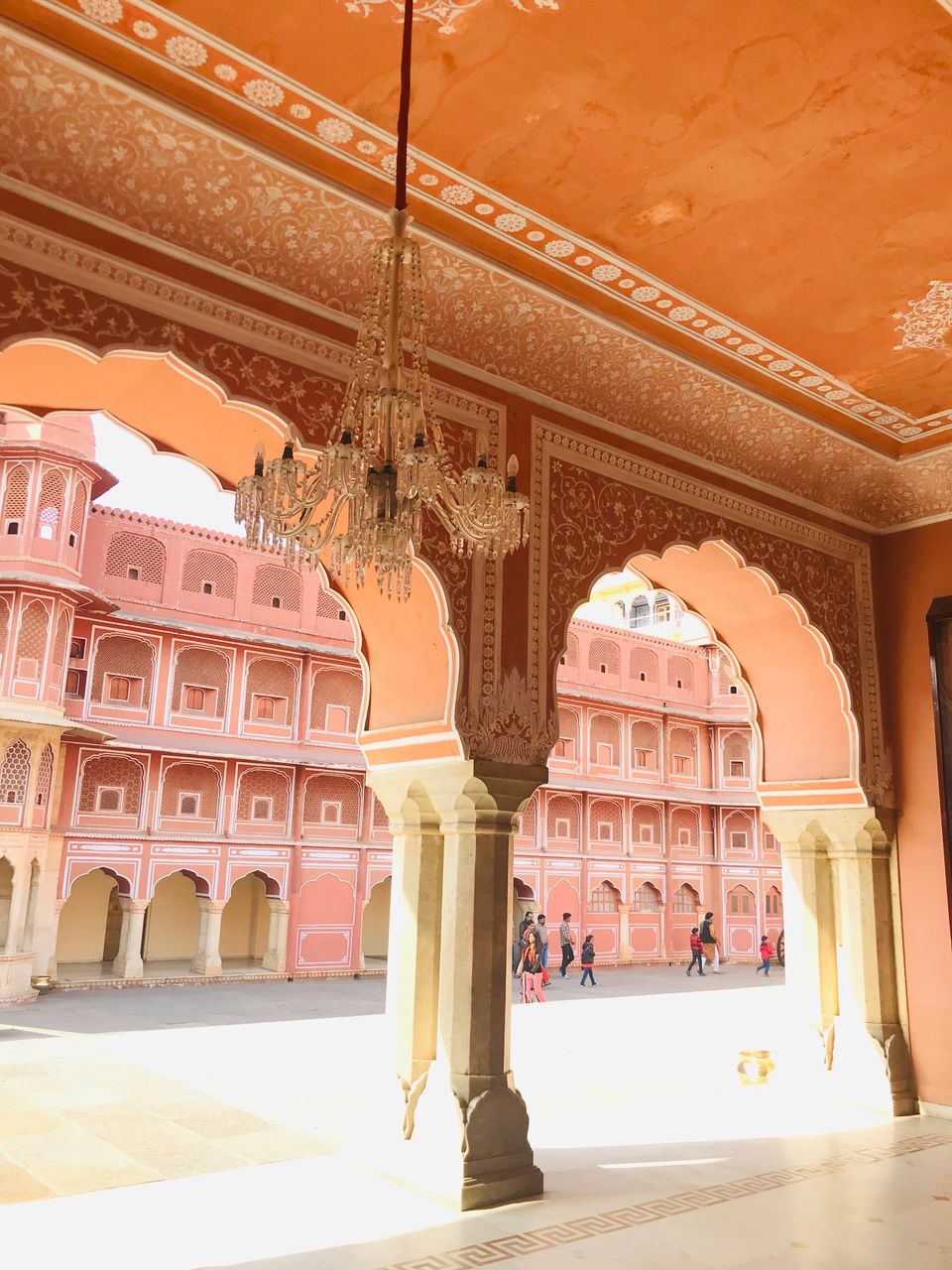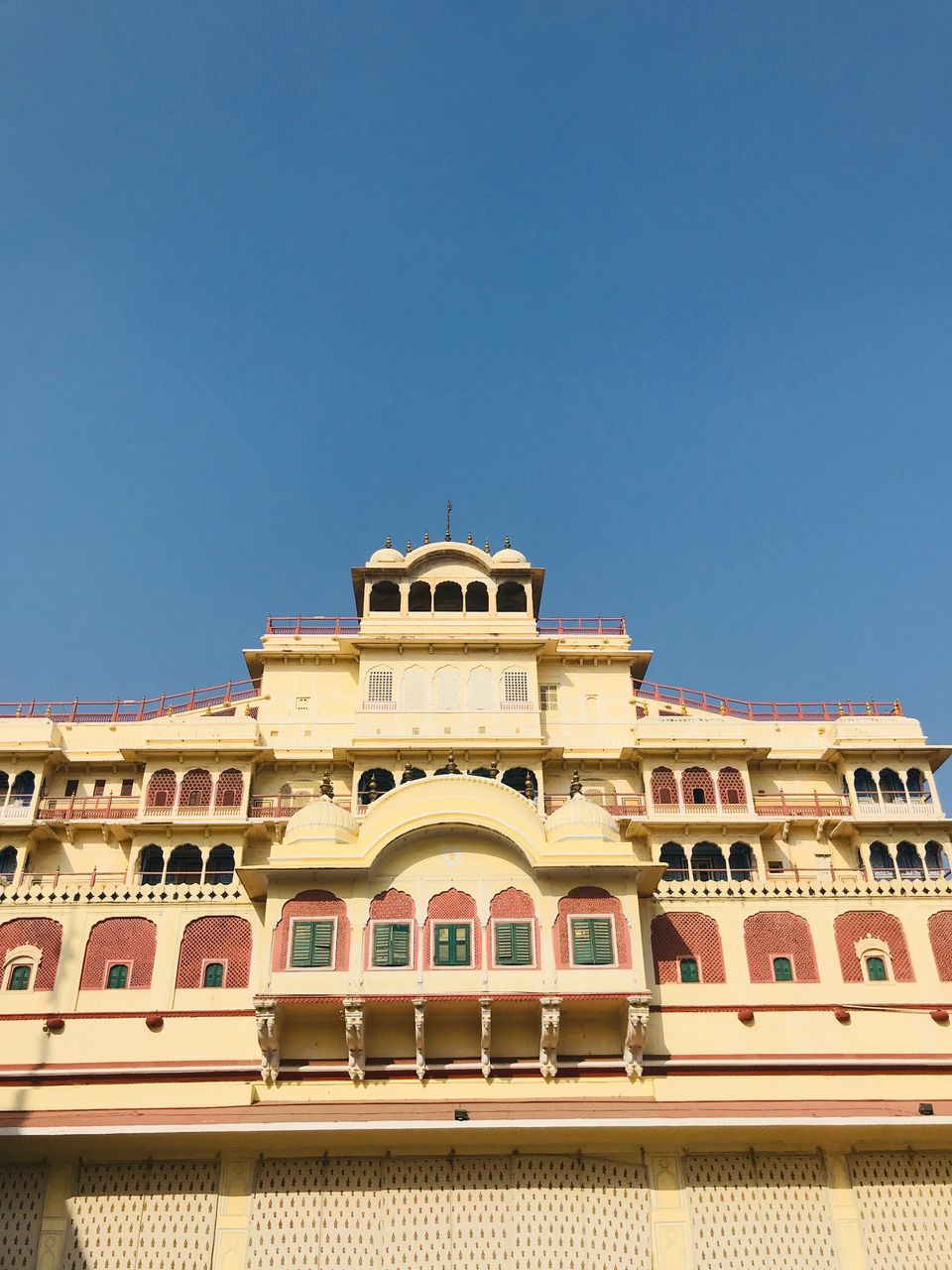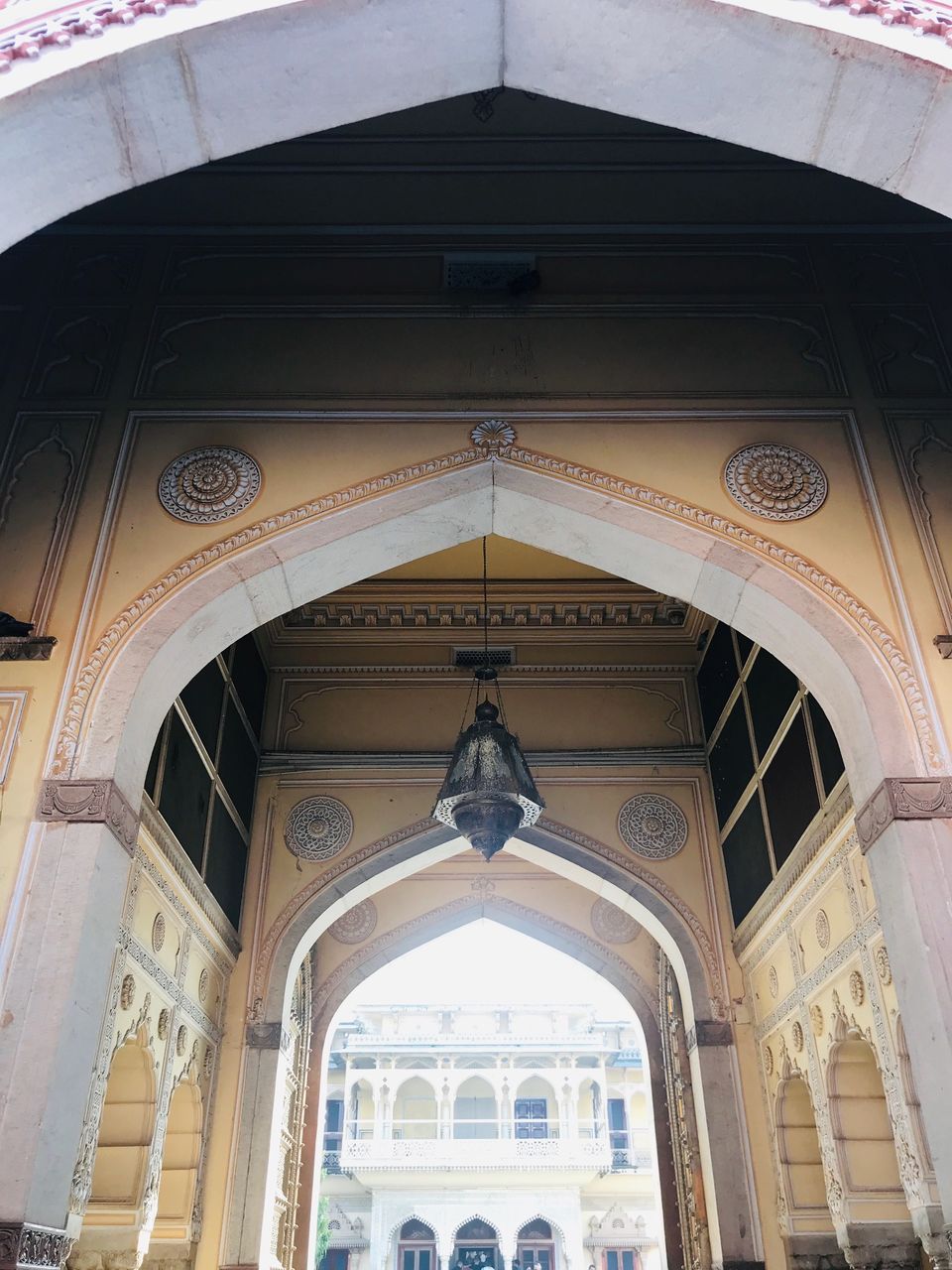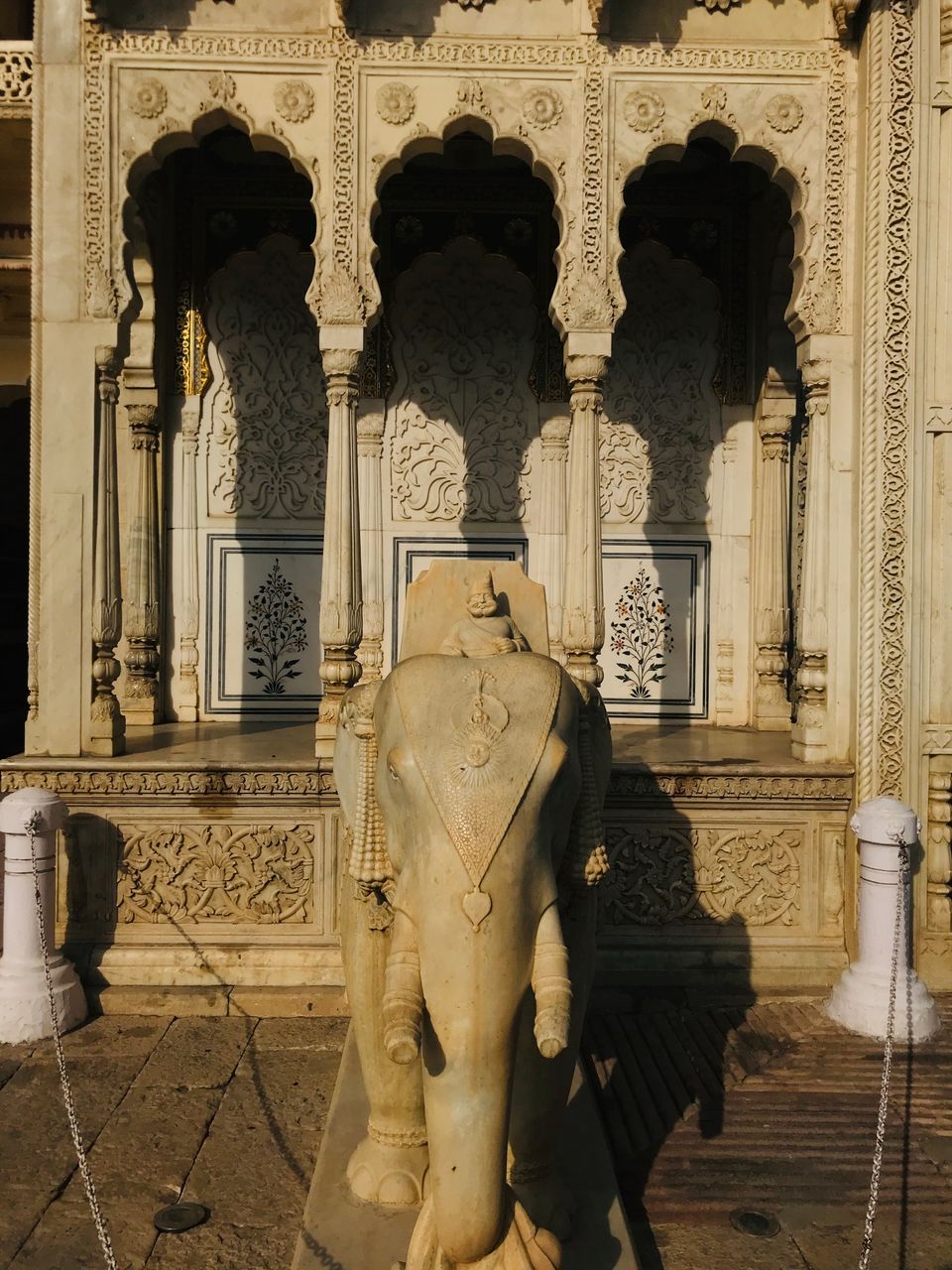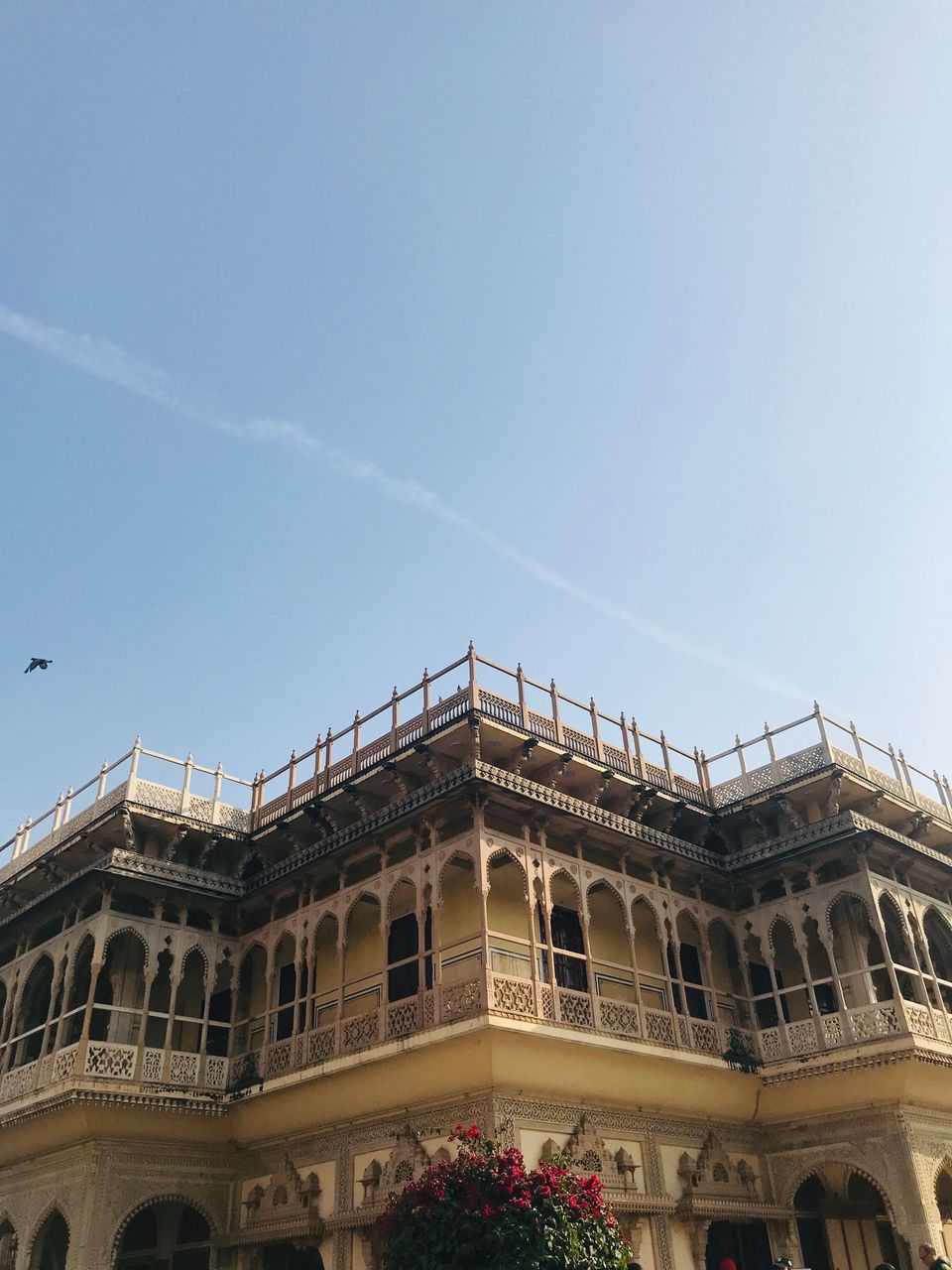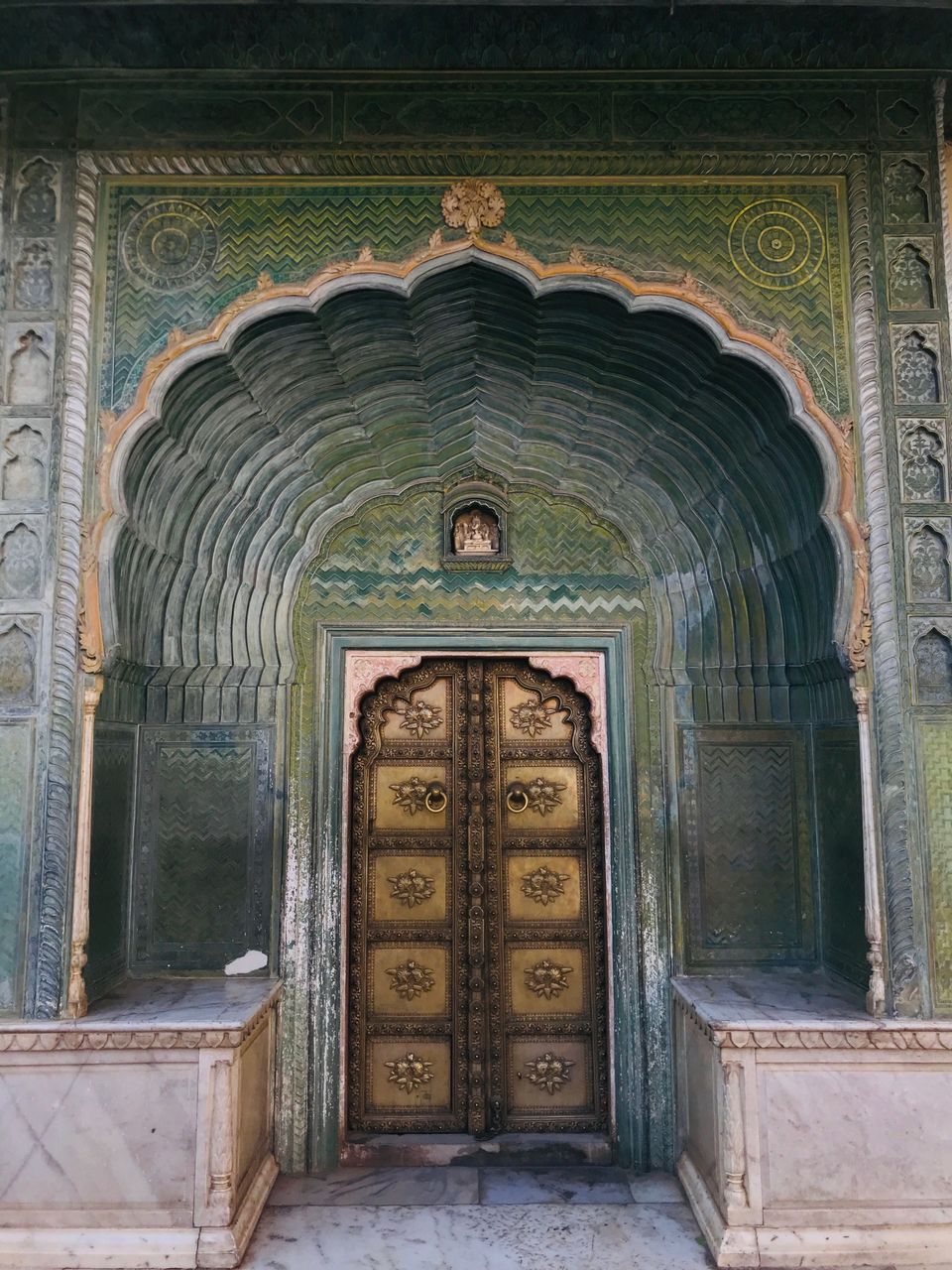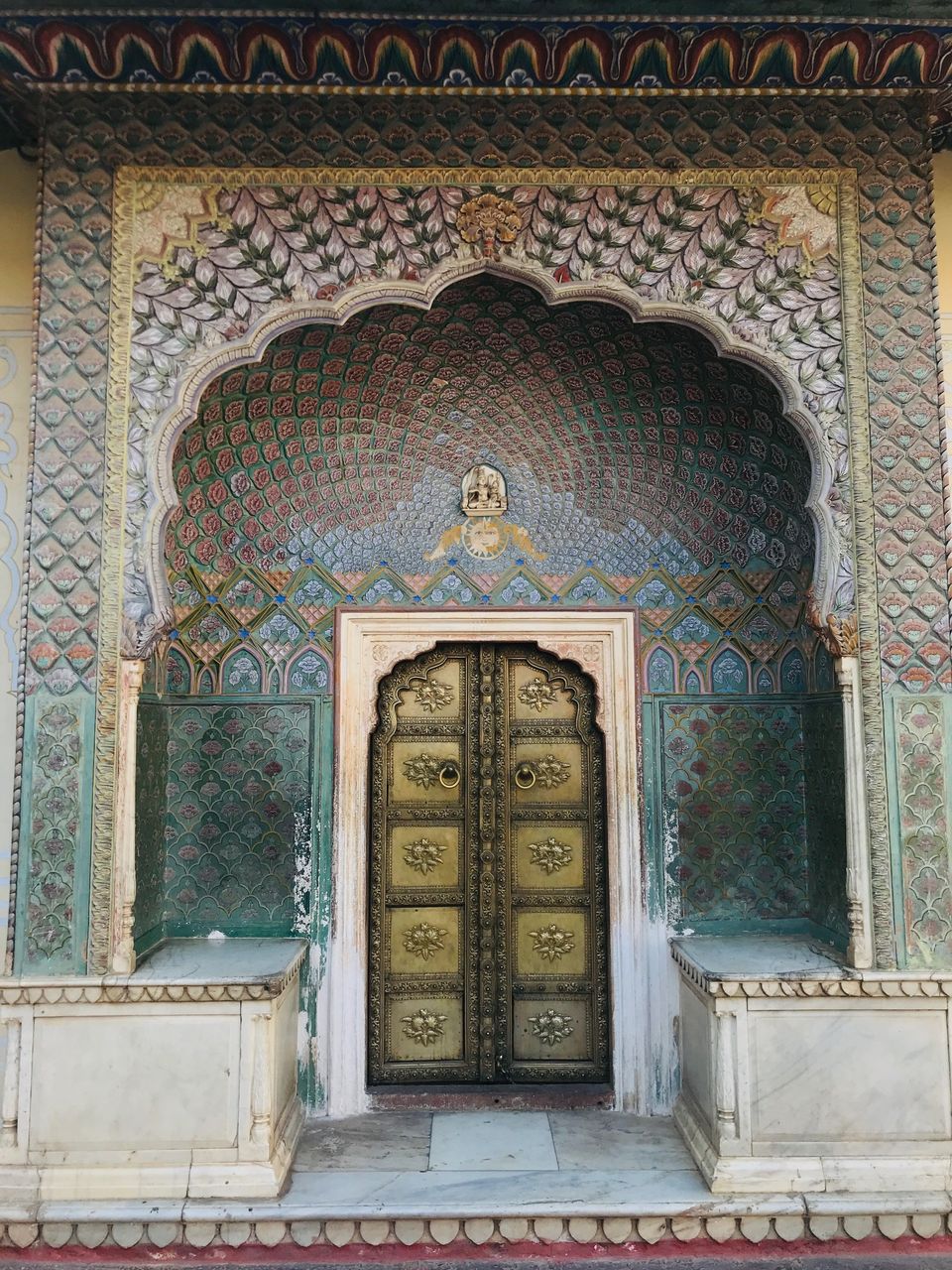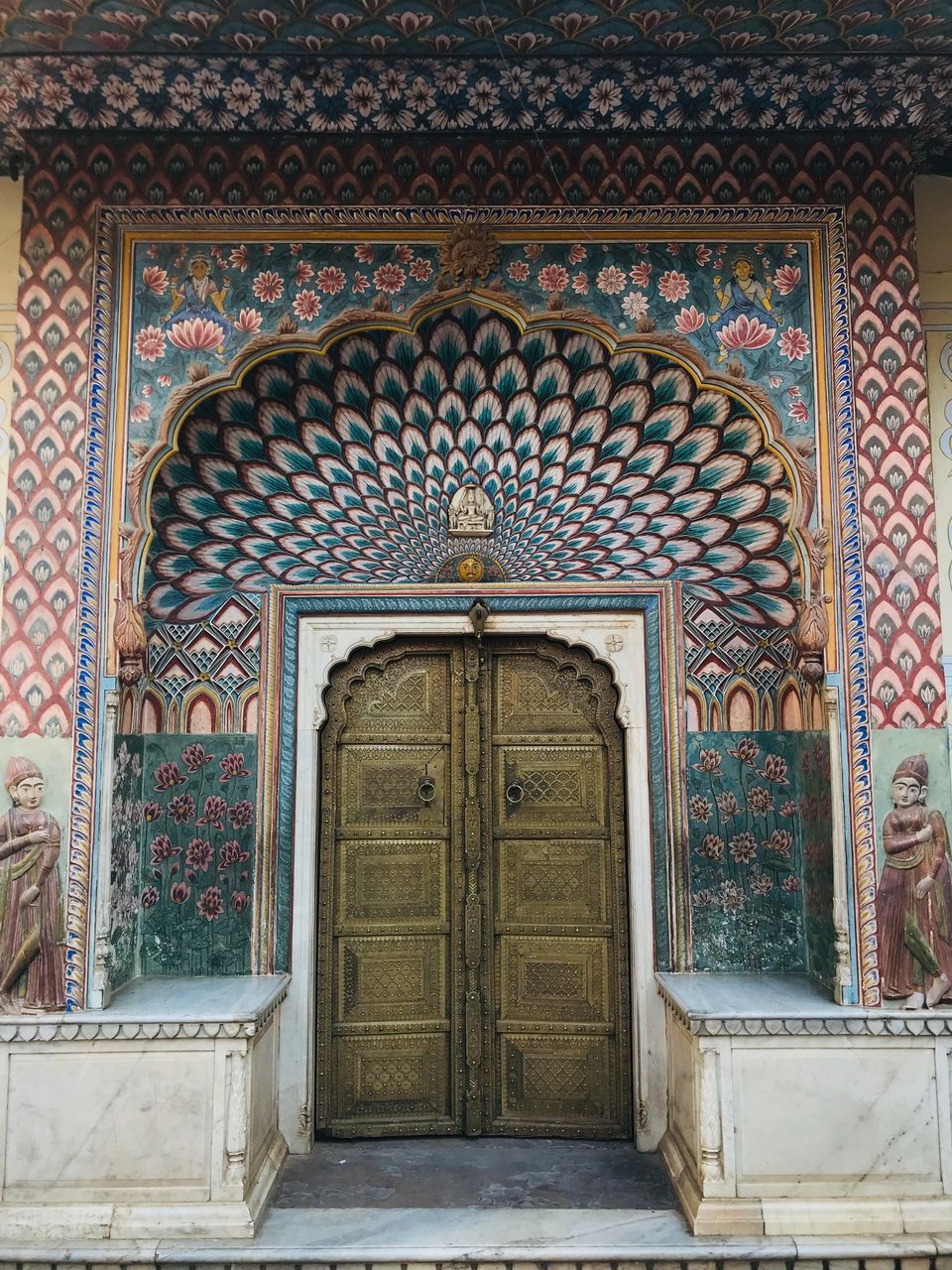 The next stop was Jantar Mantar, It is just beside City palace which is also constructed by the same king Maharaja Sawai Jai Singh II. This place is actually an observatory where they used to calculate/measure days, know the time, declination of sun and moon and other astronomical calculations. The entry ticket of Jantar Mantar will be 50 rupees for Indians and 200 rupees for foreigners.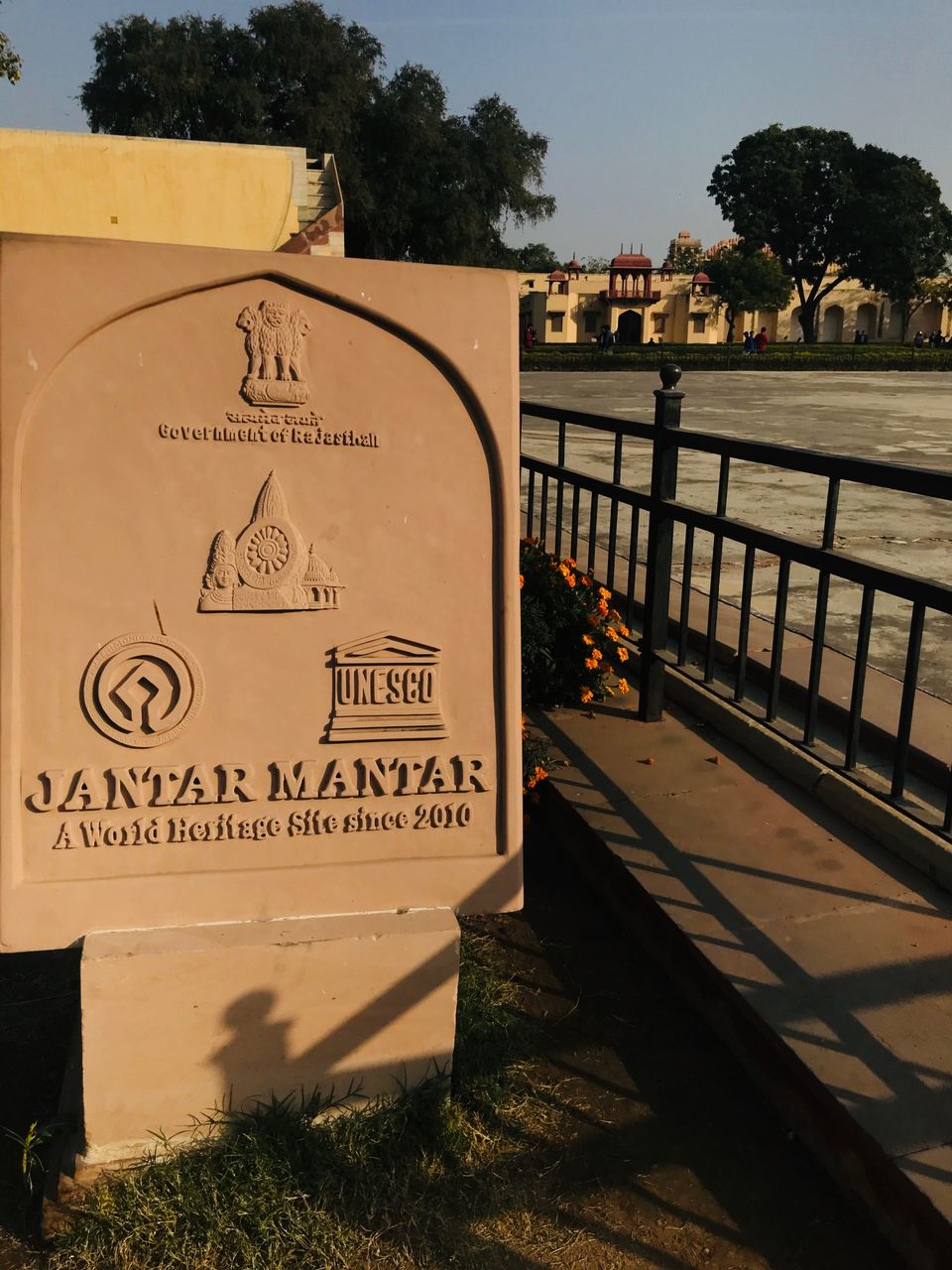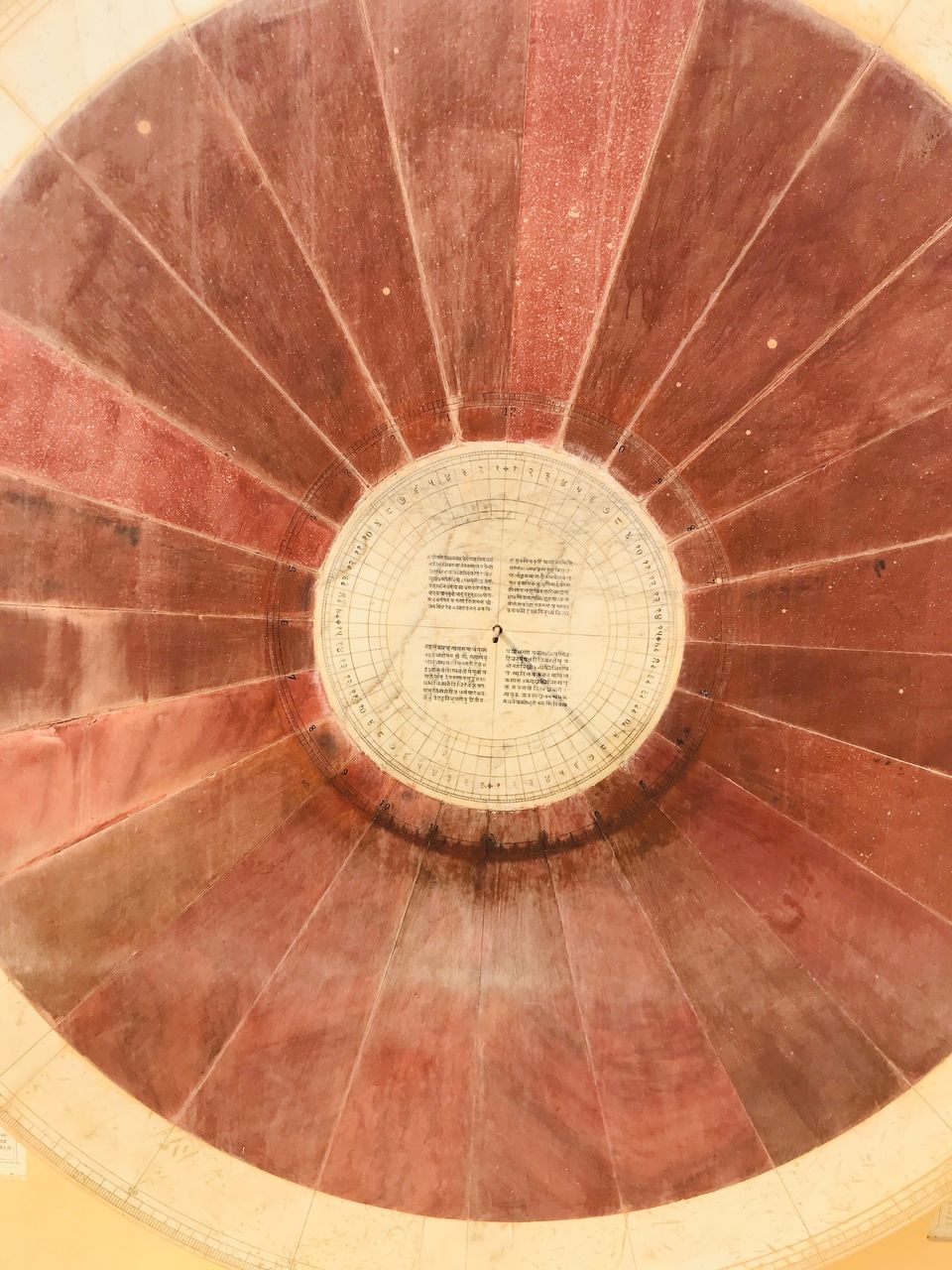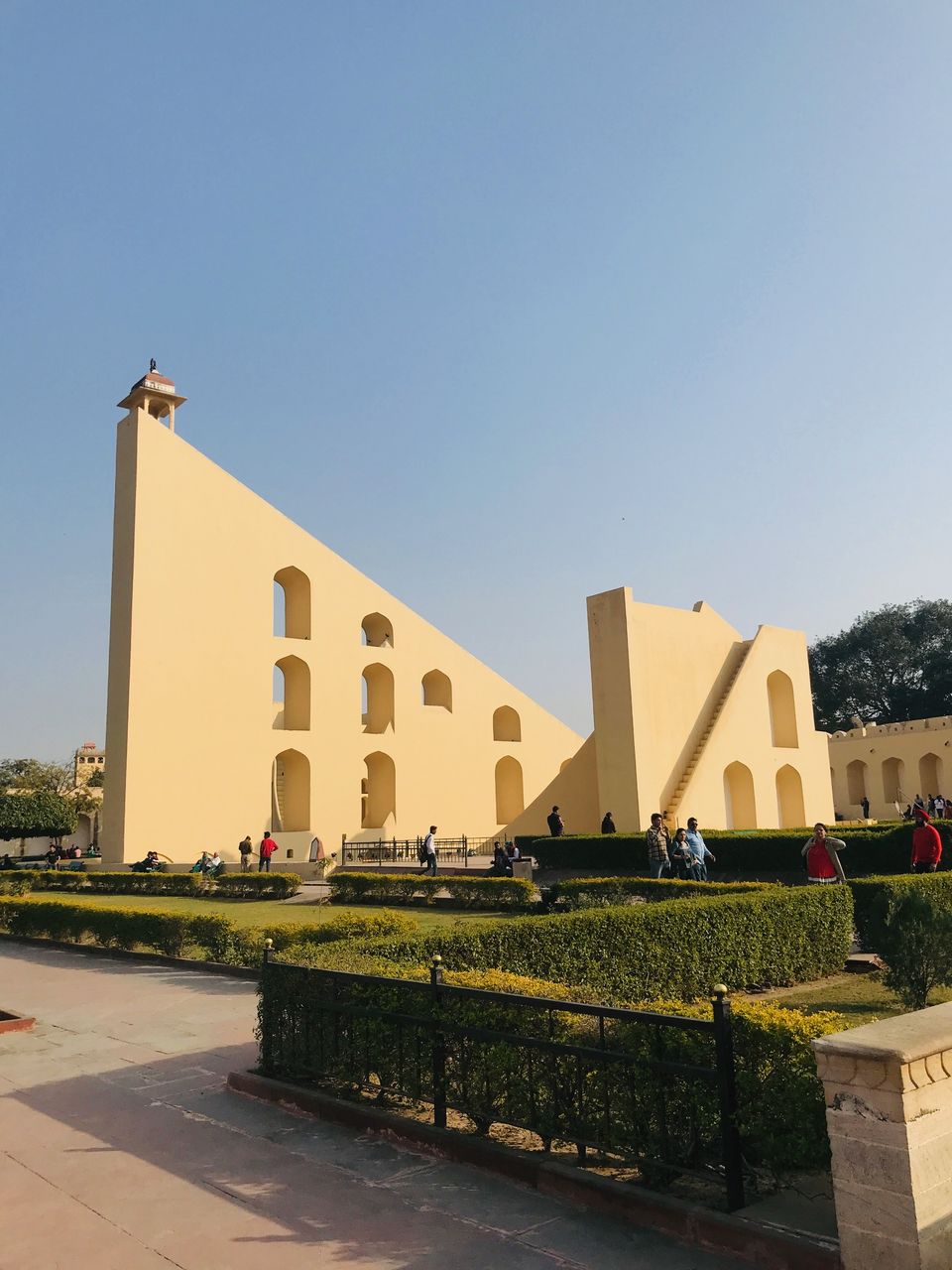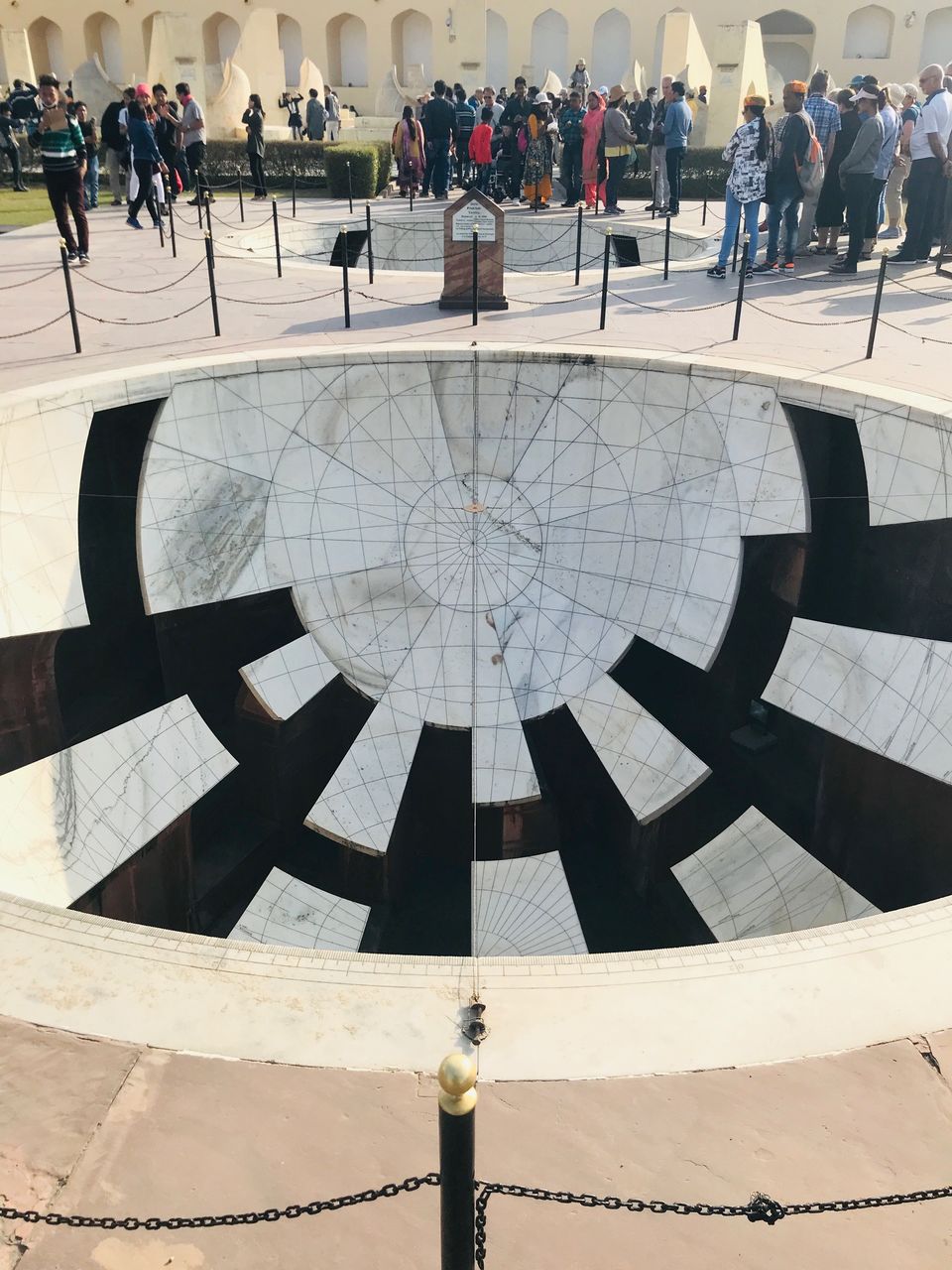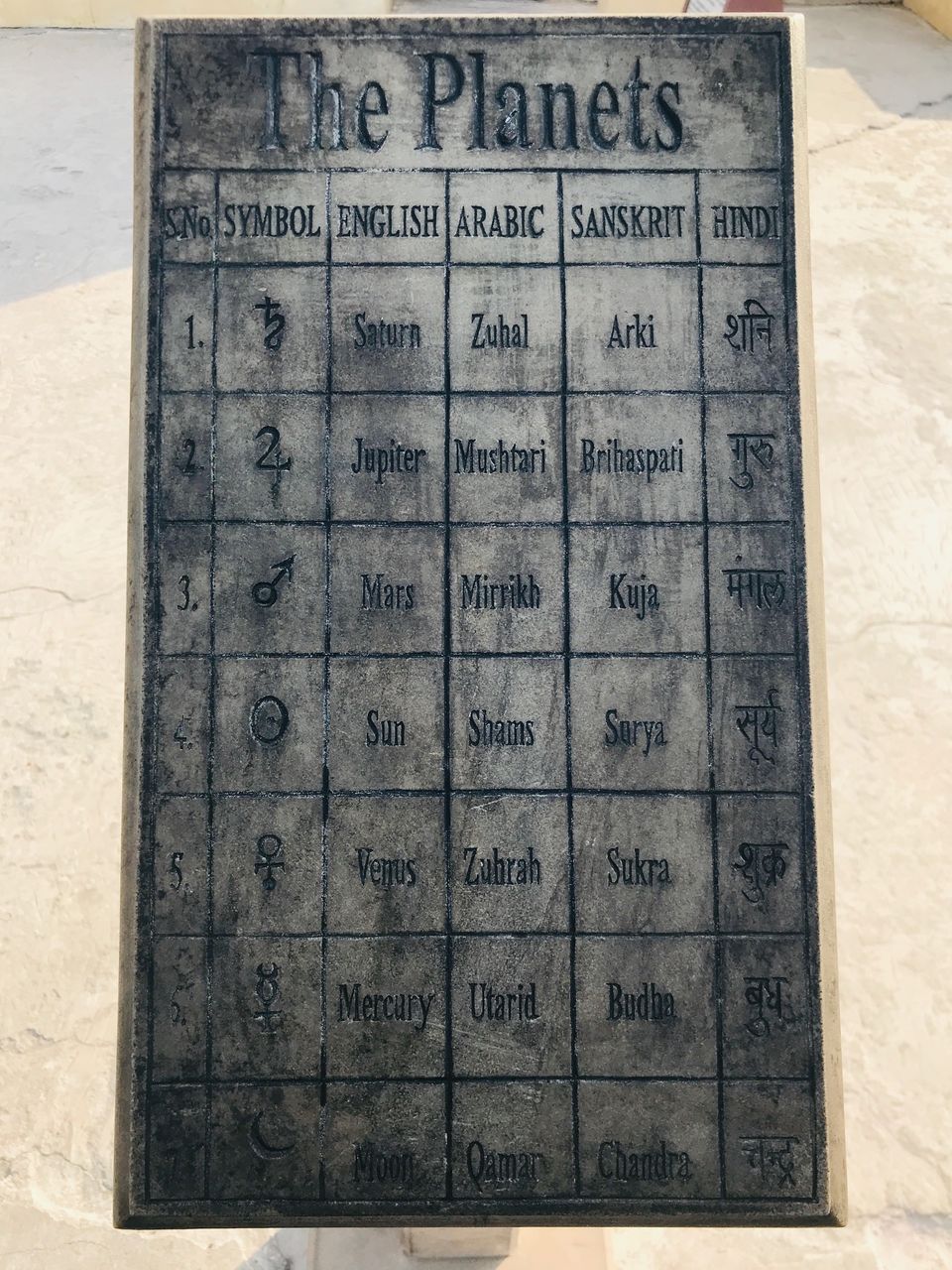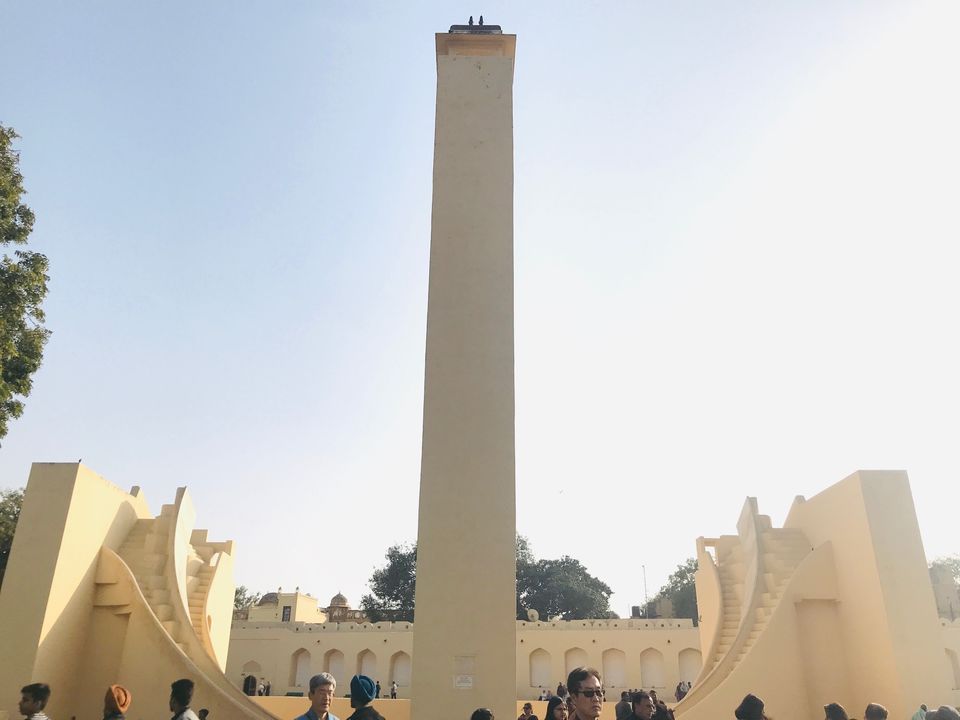 The next stop was Hawa Mahal which is also nearby to the Jantar Mantar and City palace. This is the icon of Jaipur. The entry ticket for Hawa Mahal is also 50 rupees for Indians and 200 rupees for foreigners.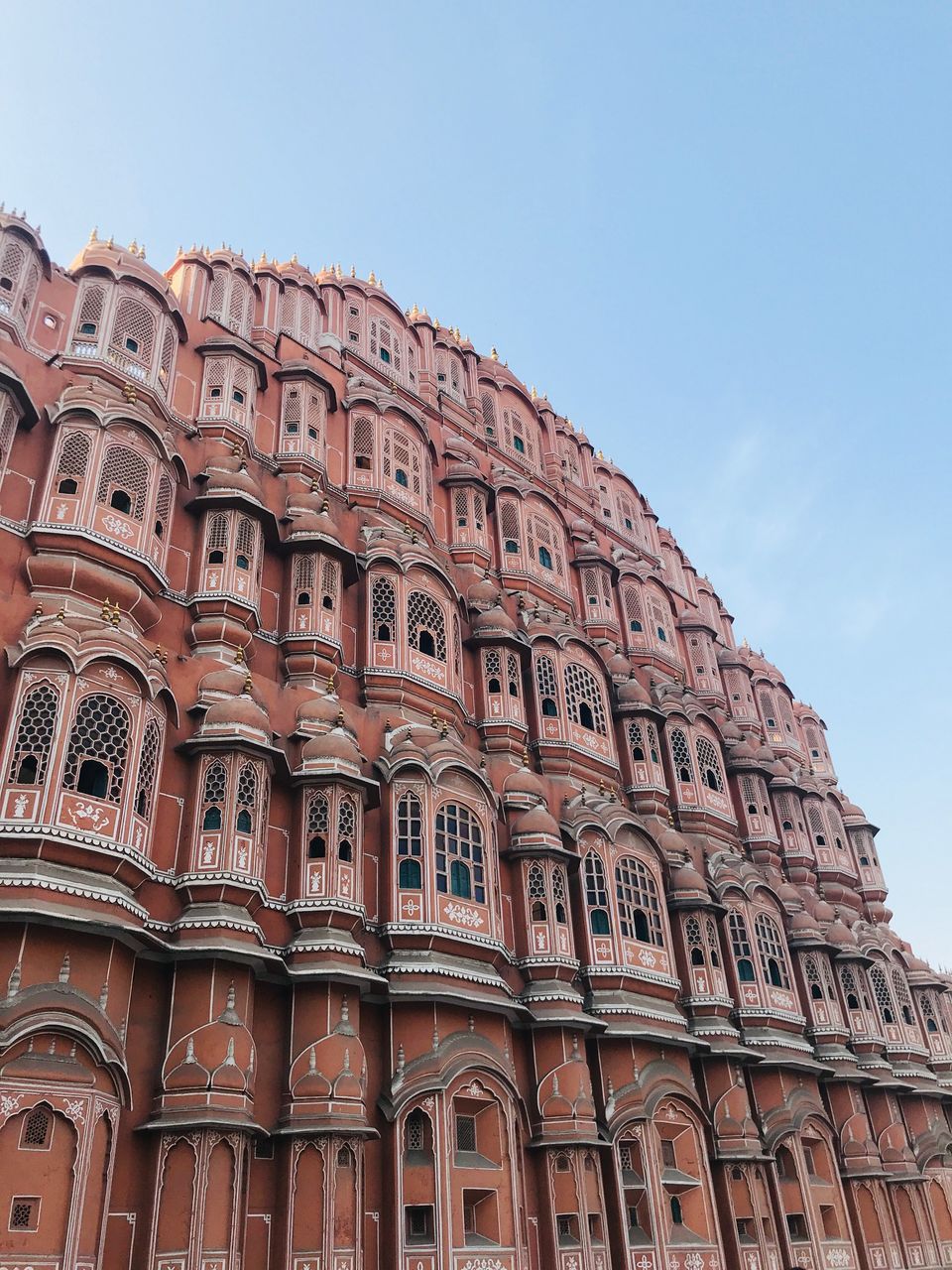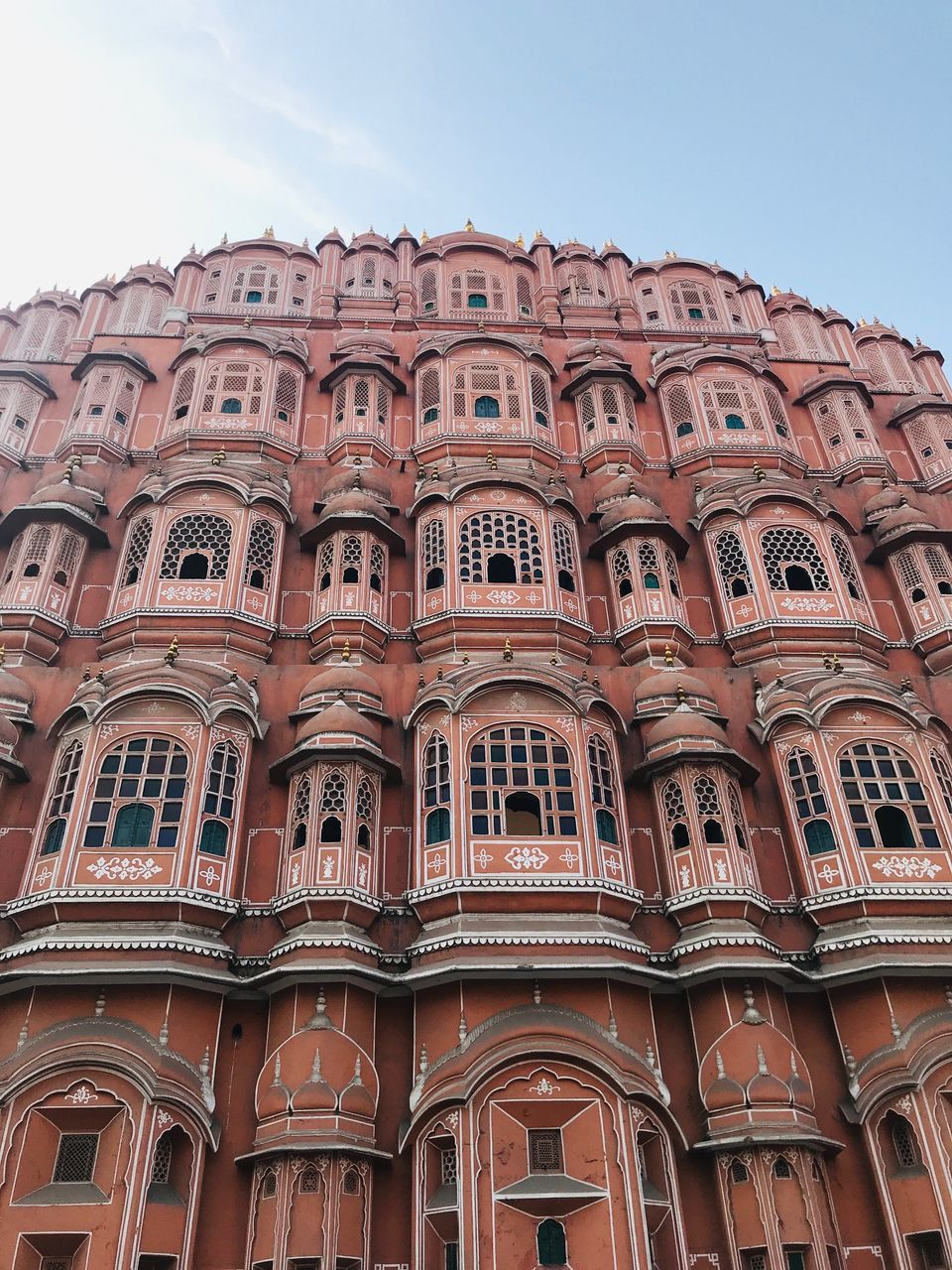 And the last and final stop was Albert Hall museum. This place is very special. This place got a connection with the name of Jaipur as The Pink city. Albert Hall museum is named after the spouse of Queen Victoria, Prince Albert of Coburg & Gotha. He laid the foundation of this place in 1876. In order to welcome him to the city, the Maharaja then painted the city in Pink. So the city is called Pink city as you can see all of the building in the city center are pink.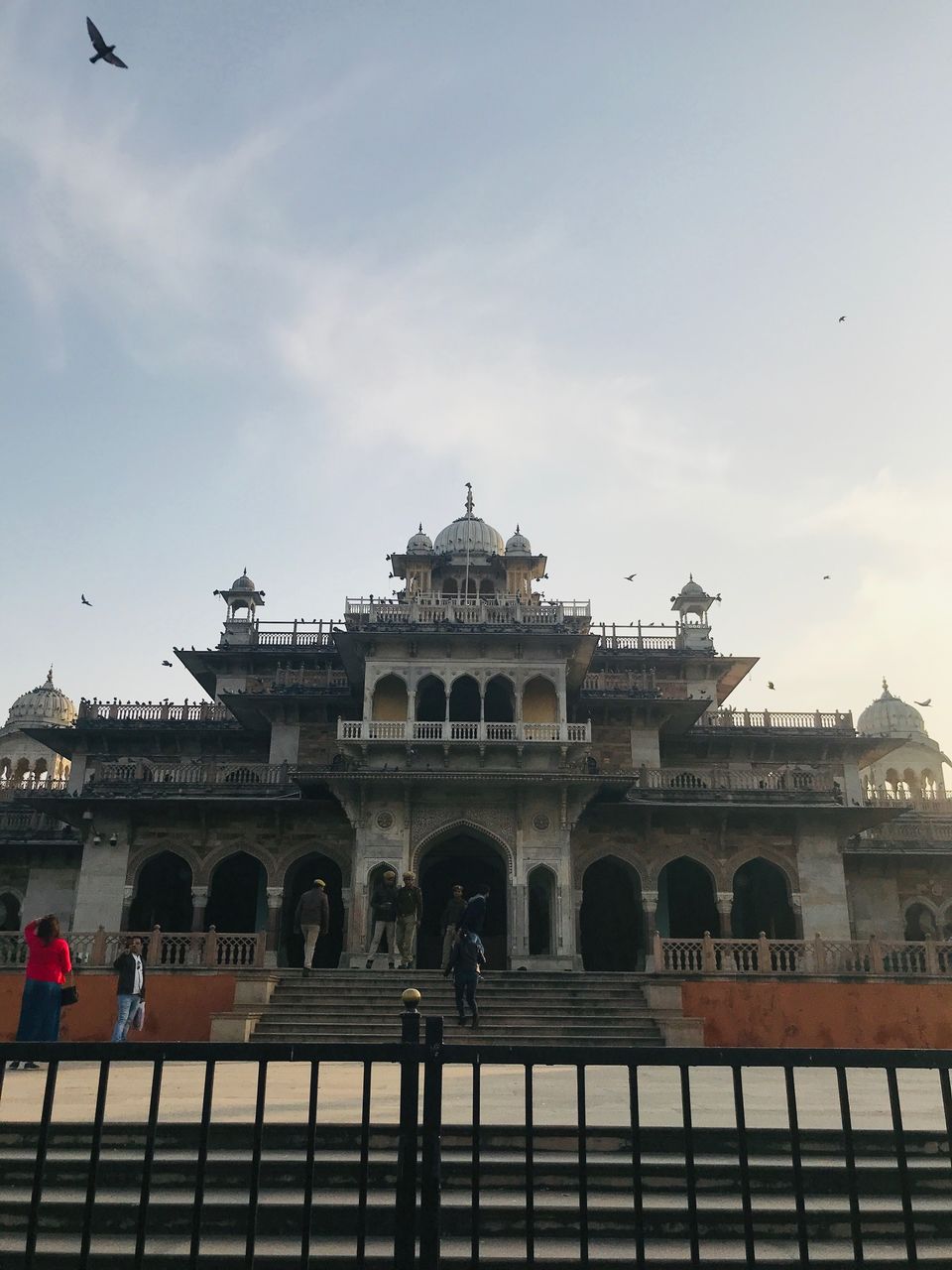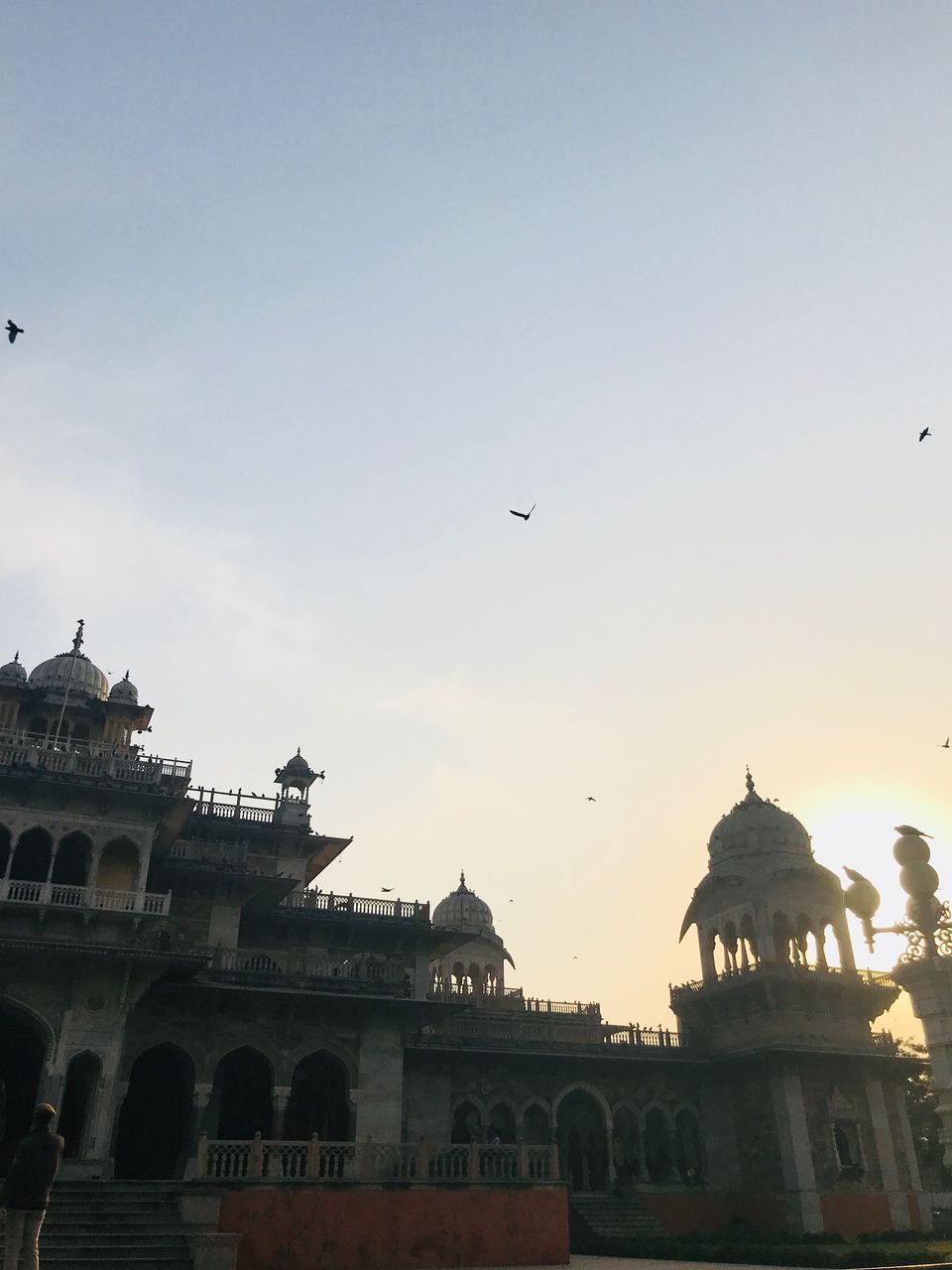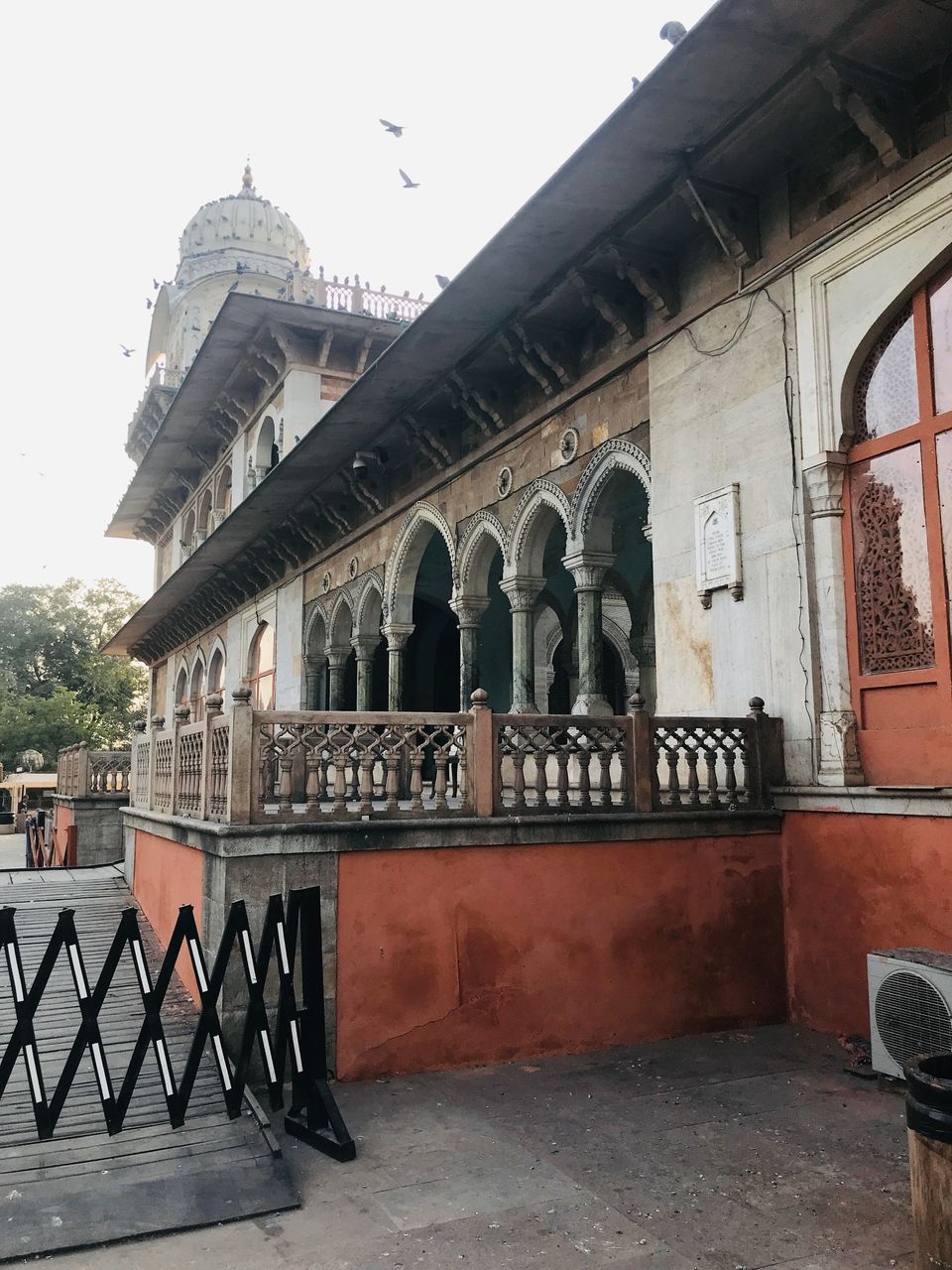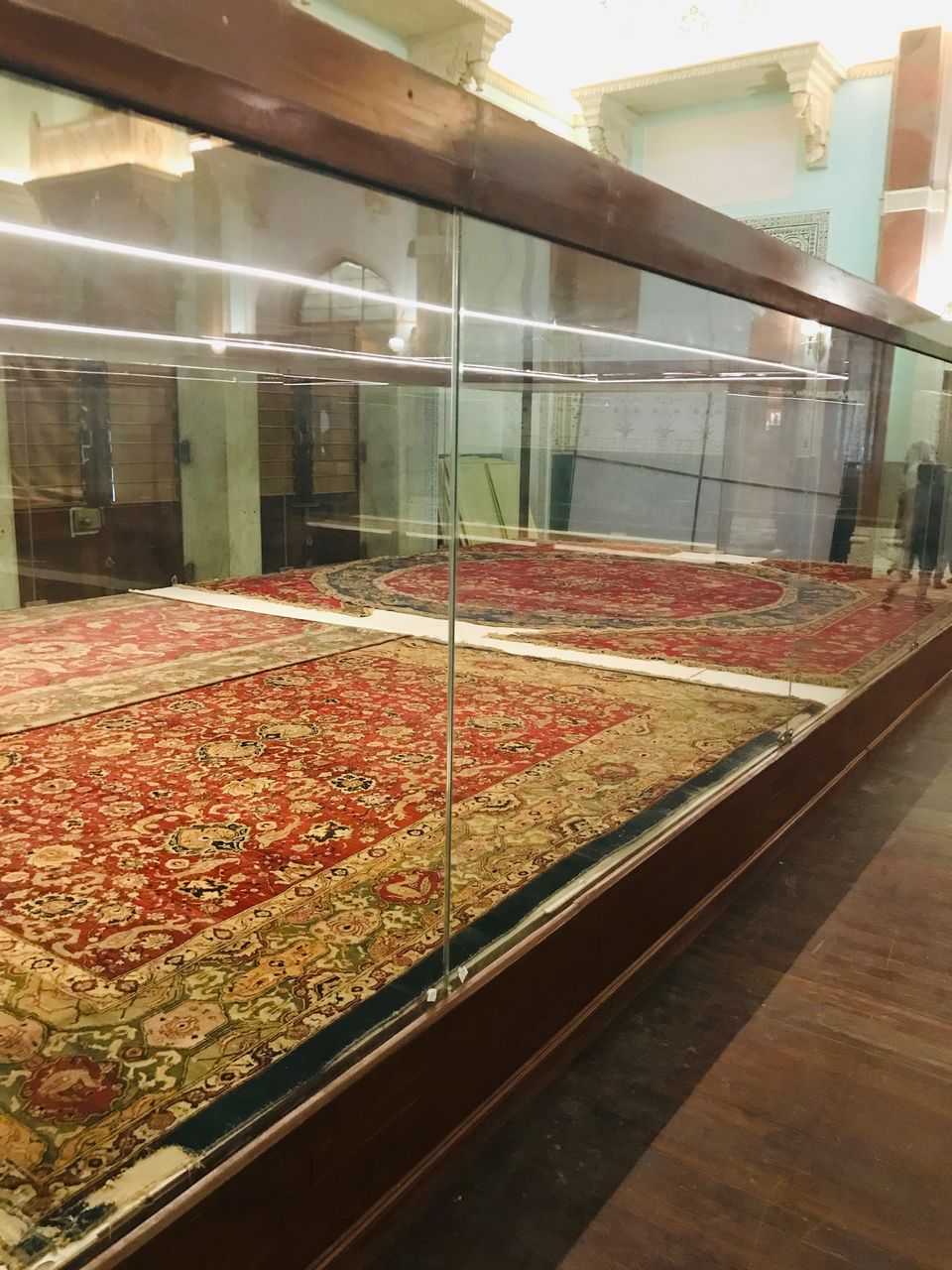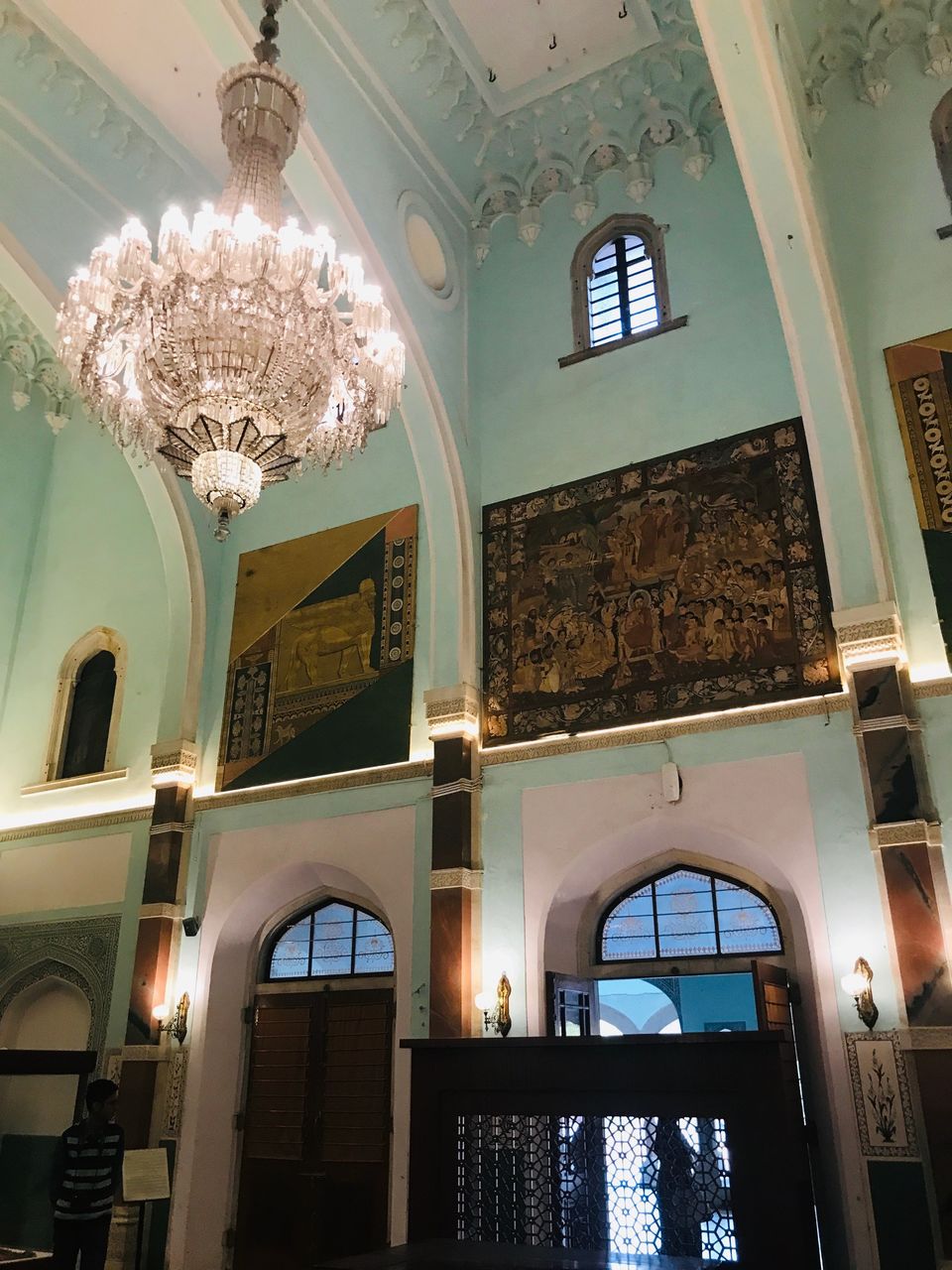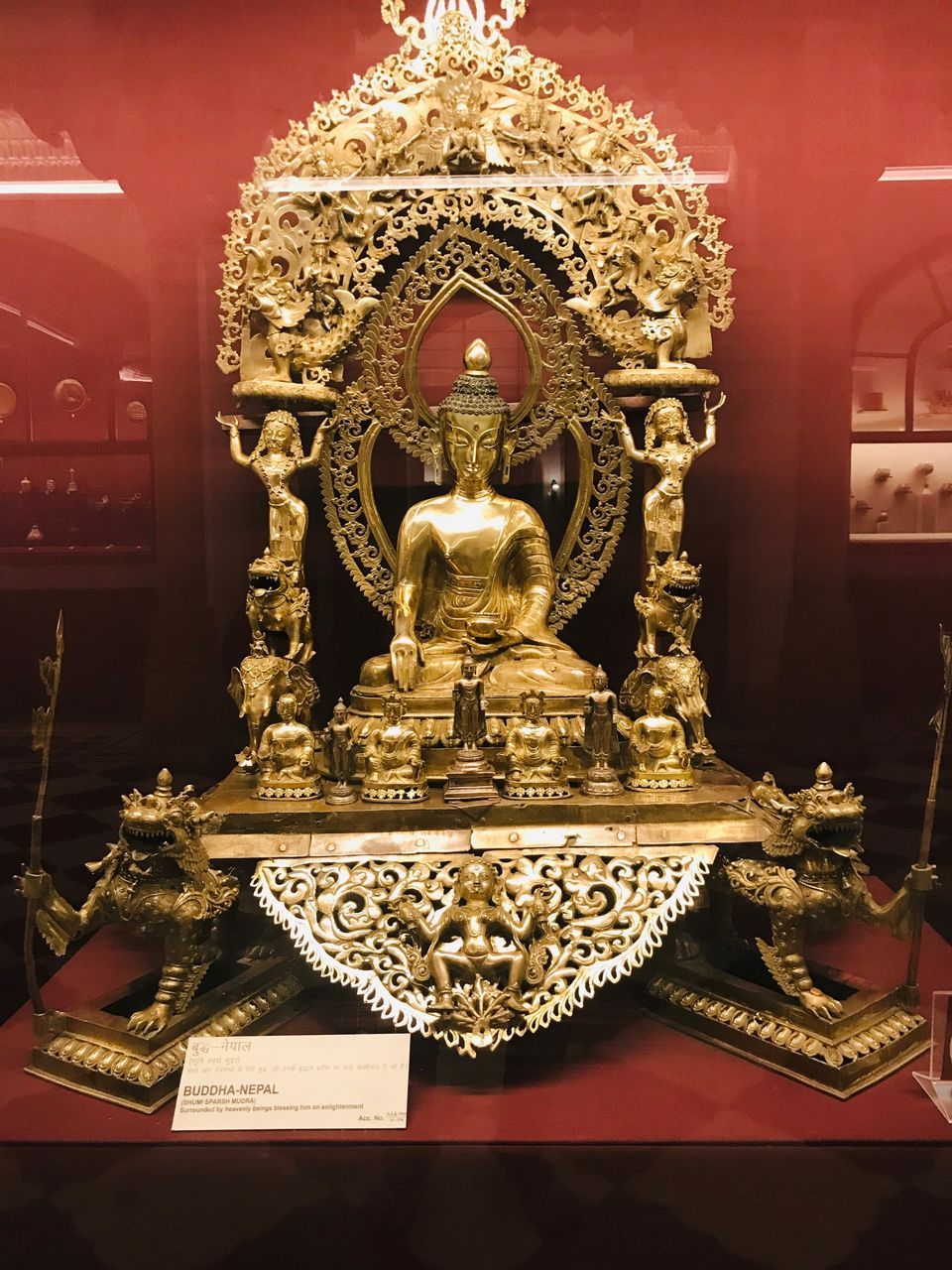 Here comes the end of my exploration of Jaipur City. Coming to the food, dont miss the below.
1. Raj Kachori and Golgappas as Chawla's
2. Mawa Kachori and Pyaz kachori at Rawat Misthan Bhandar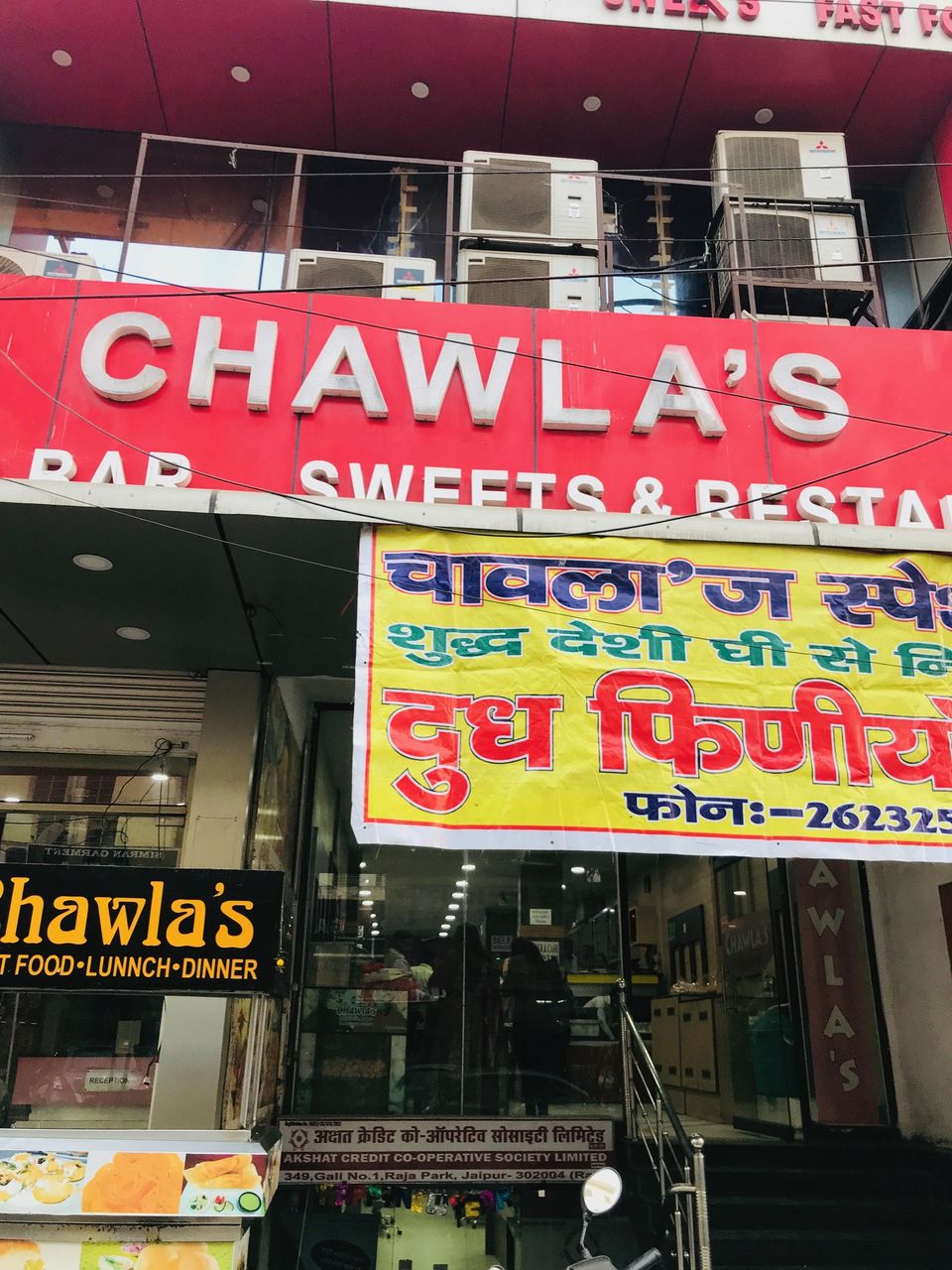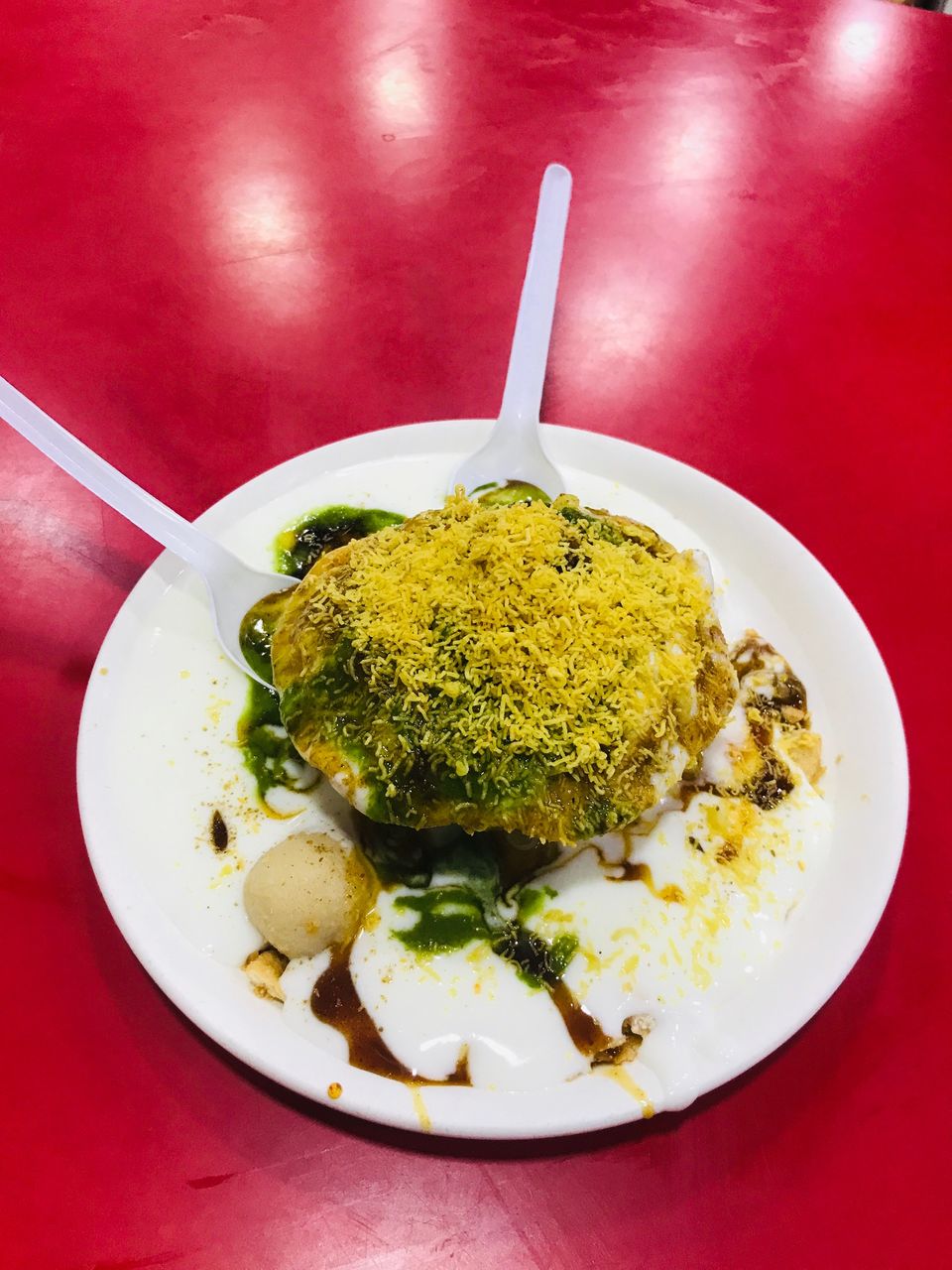 HAPPY TRAVELLING....HAPPY EXPLORING !!
Frequent Searches Leading To This Page:-
jaipur travel package, jaipur sightseeing tour package, jaipur hotel packages, jaipur day tour package, jaipur resorts package