Kashid is popular mainly because of its white sand, blue seas, green mountains, paddy fields, and rivulets. This is by far the best beach in this part of the Konkan region and, though absolutely deserted on weekdays, the town can attract its fair share of week-end holiday makers. Best option to stay here to stay in cottages owned by local people. They offer konkani fish thali which is very sumptuous.
Based in Pune, working in an IT company and after working for months on a tedious long project we all desperately needed a break. A whole week of discussion on choosing the destination from Tarkarli to Dapoli to Panchgani and then finally we all agreed upon Kashid Beach as it was the closest beach from Pune and the motto was to spend good time together.
We planned on a day trip all set to leave early in the morning at 5. After everyone was picked we hit the highway at 6.30 am. On our way, at a local village we had a delicious breakfast of Poha, Missal Pav, Vada Pav and what not. It was a great place to take pictures too. For pet lovers like me you'll also find many friendly cats and dogs around.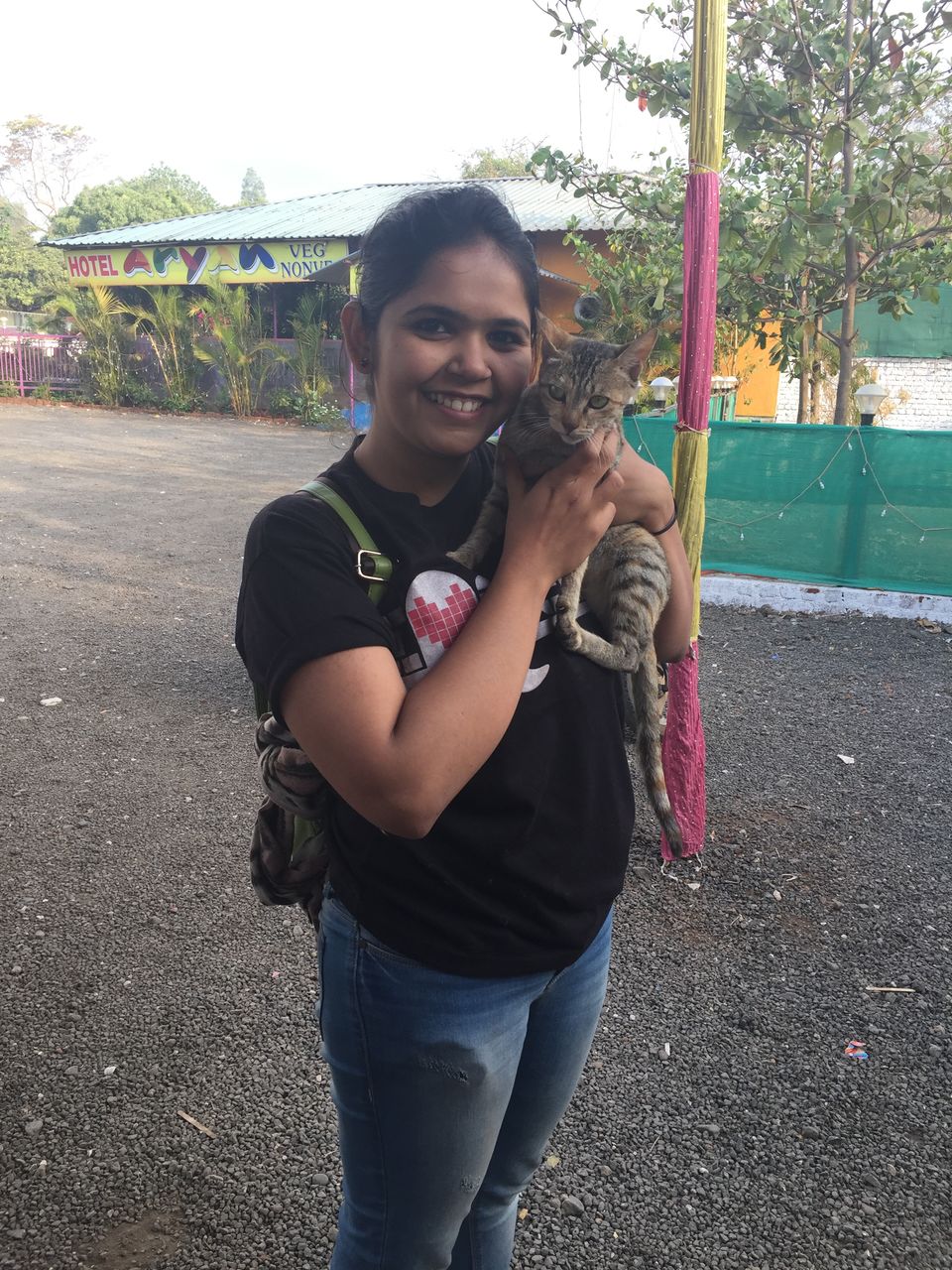 We reached Alibaug while still driving to the beach and the moment I got a sight of the Arabian Sea a surge of excitement rushed pass through me and I couldn't wait to see what's coming my way on the beautiful road to Kashid beach. We reached there around 11 am. On the left-side of the road were tall beautiful trees and on my right was the amazing Kashid beach. With lovely colors of the sky, the gushing waves of the sea, glittering white sand, people riding in the horse carts and the aroma of maggi being cooked in the beach side shacks felt no less than a paradise. We spent the afternoon playing in the water and clicking pictures and had loads of fun. The shacks on the beach had bathrooms and changing rooms. We all freshened up.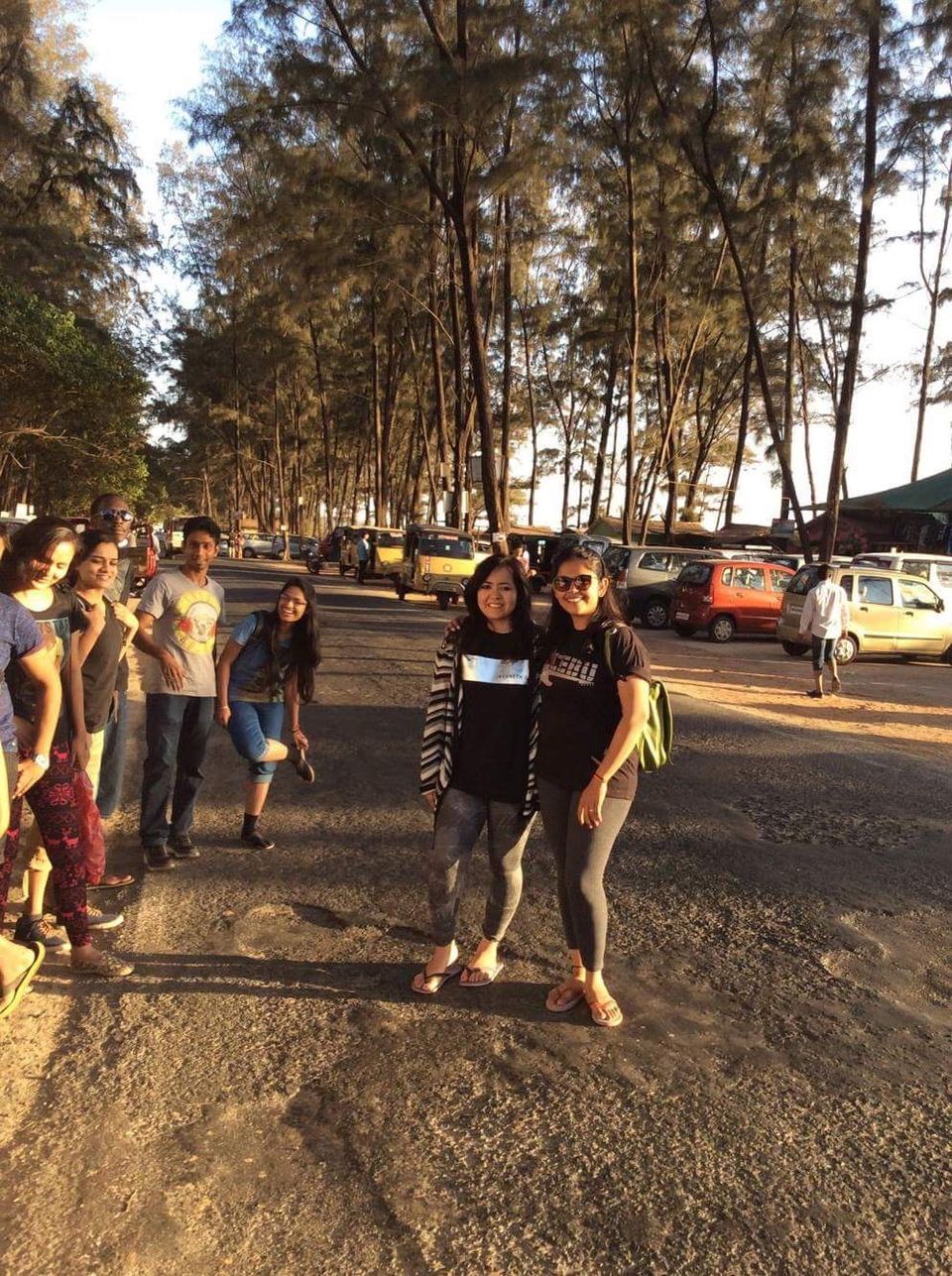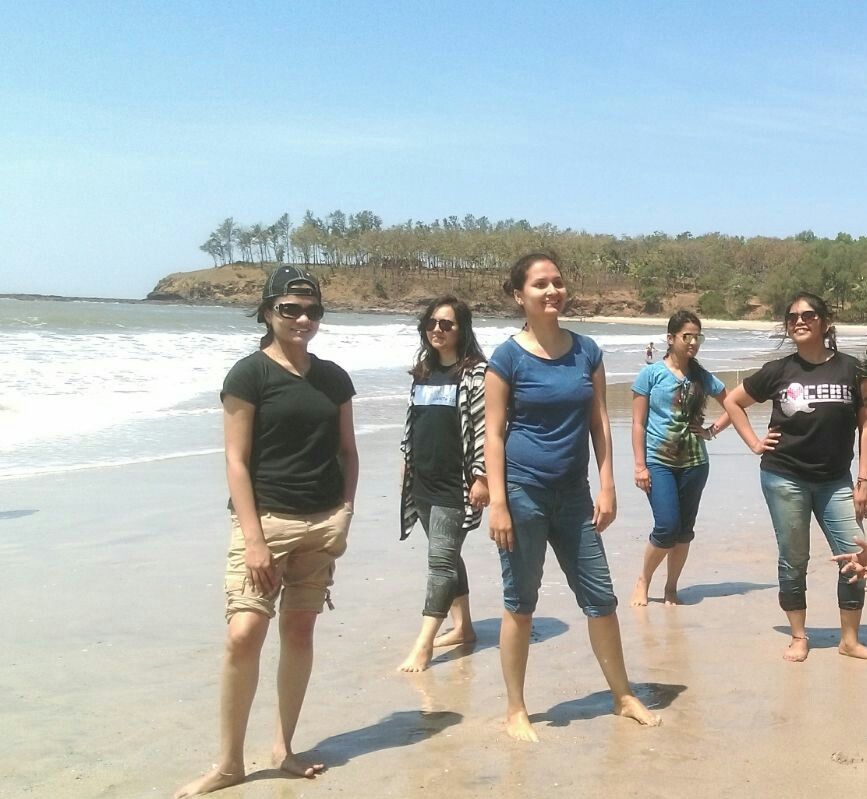 Lying in a hammock with sunglasses on, watching the sun go down,having tea, pakoras and maggi was a blissful experience. However, considering the fact that the food from the shacks wasn't appetizing, we decided to have a full meal at dinner. Some of us slept away to glory while some went ahead to explore the beach, and some enjoyed the water sports. Water Sports like bumper ride, banana boat ride, jet ski and parasailing seemed fun. The ATV ride was the most captivating sport at the beach. All in all it was a great time spent at the beach, much more relaxing than we thought.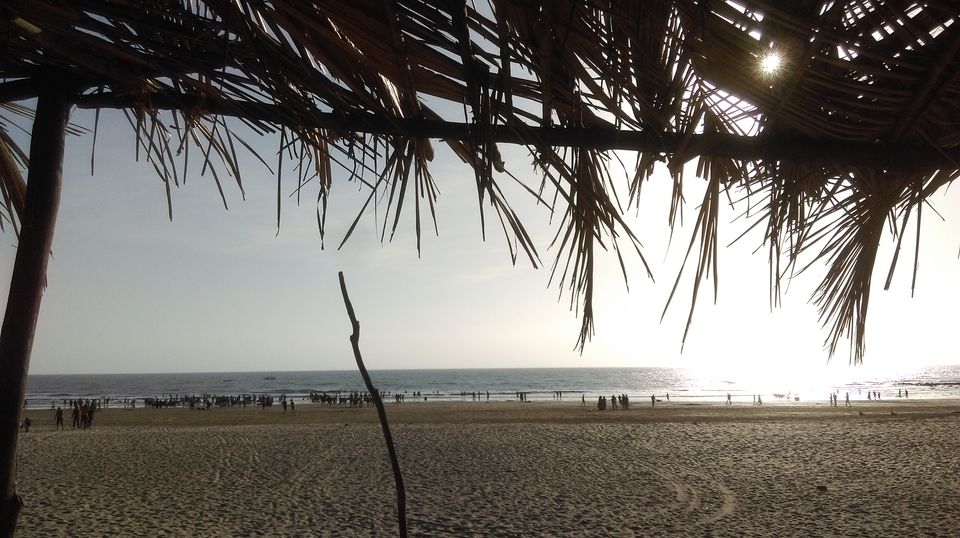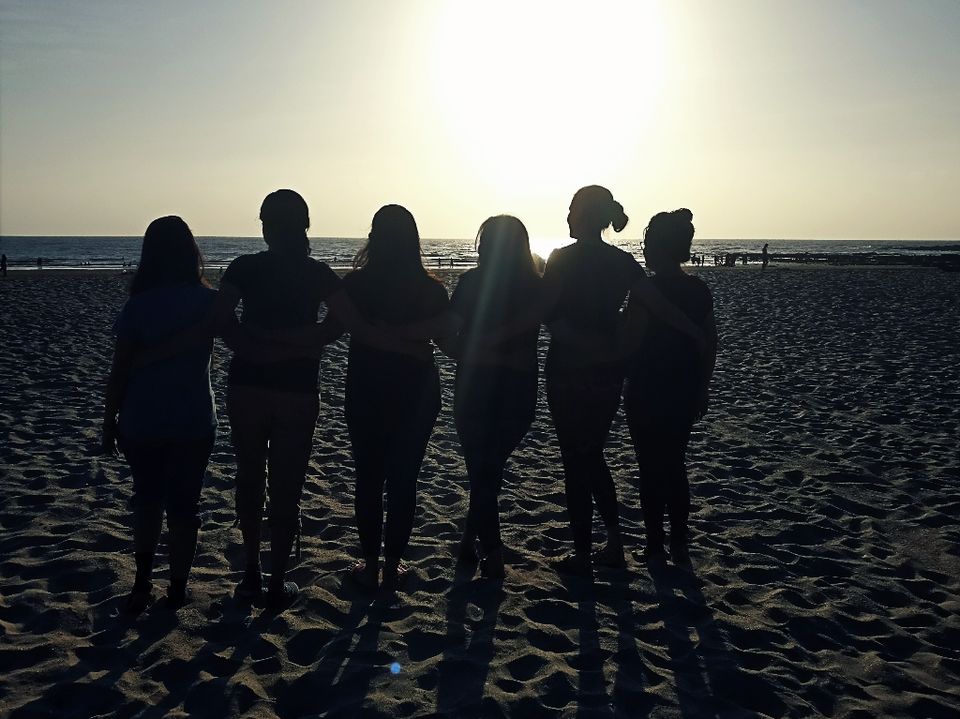 It was time to leave. We were stuck in a slow moving traffic on our way back for almost and hour an half till we finally reached ahead of a town named Pen, where we had scrumptious dinner. They served us local cuisines, Malvani Chicken gravy and other veg dishes were also delicious. The staff was very hospitable. We all ate to our heart's content and spent as less as 1800 Rs. for 13 people.
We reached Pune around 11.30 pm.
One must visit the Kashid beach for respite from busy schedules and spend some quality time with your friends and family amidst nature.