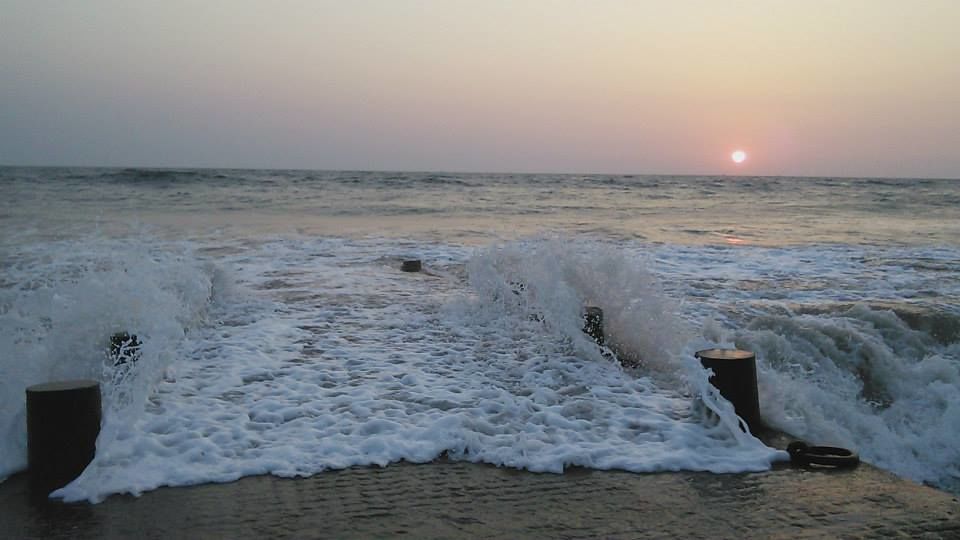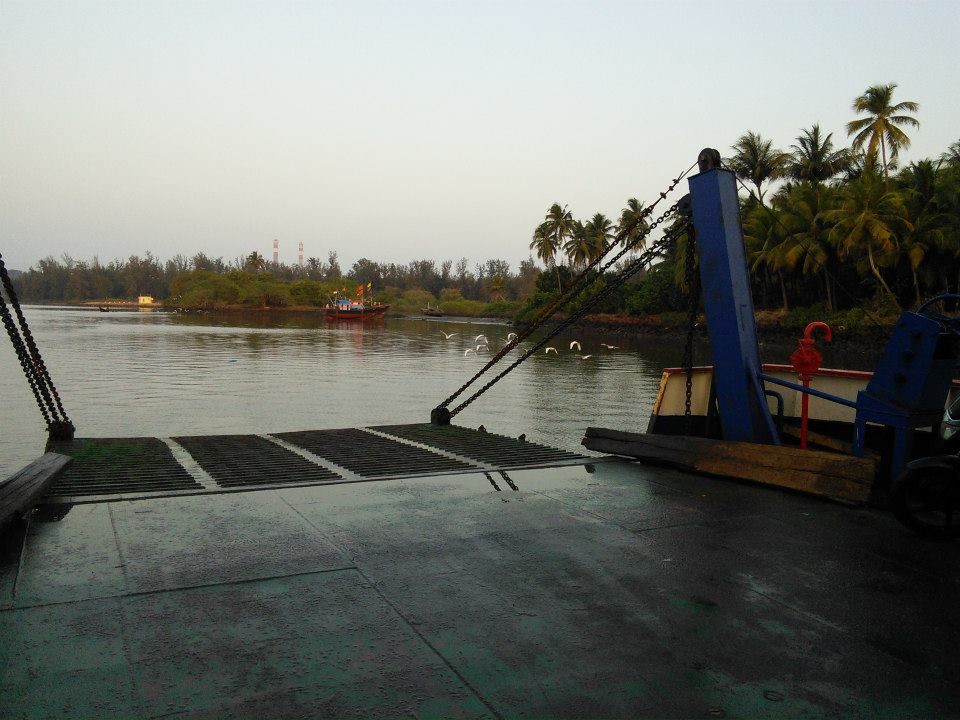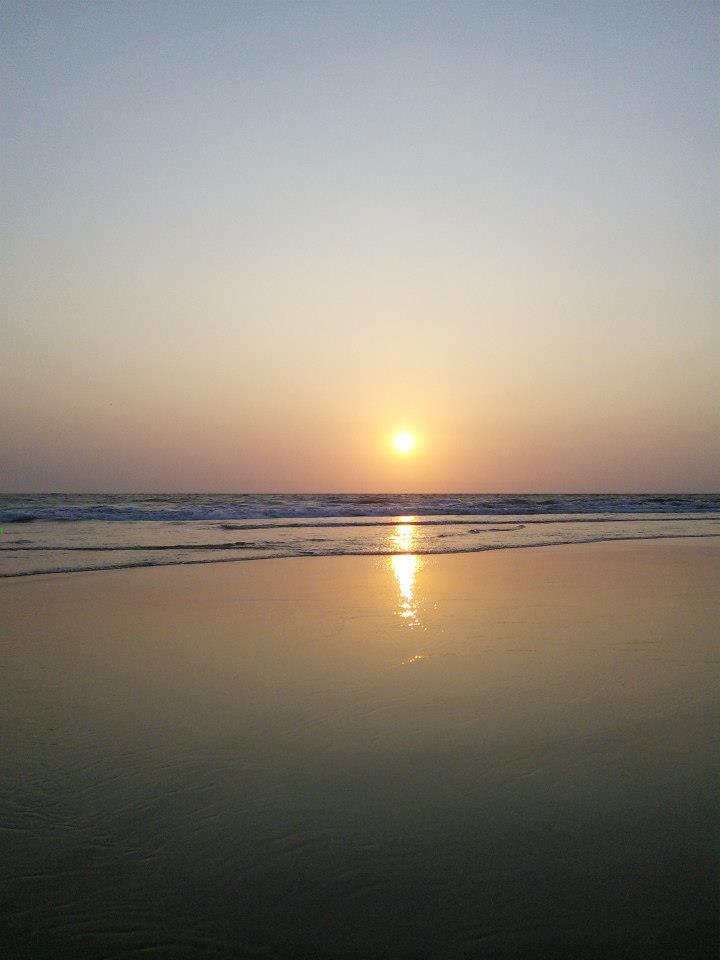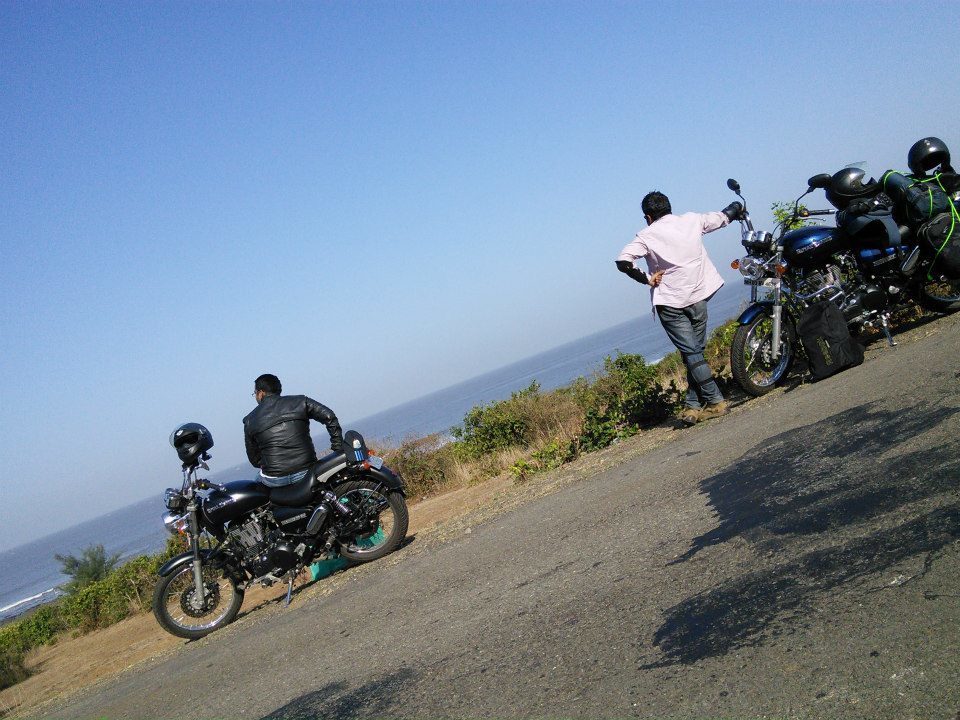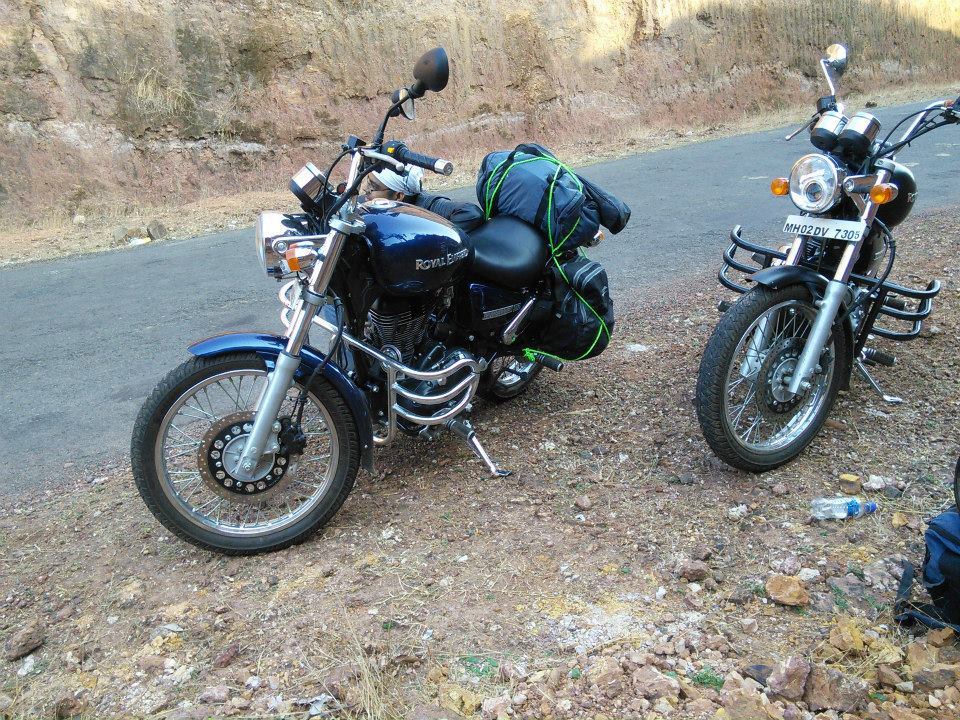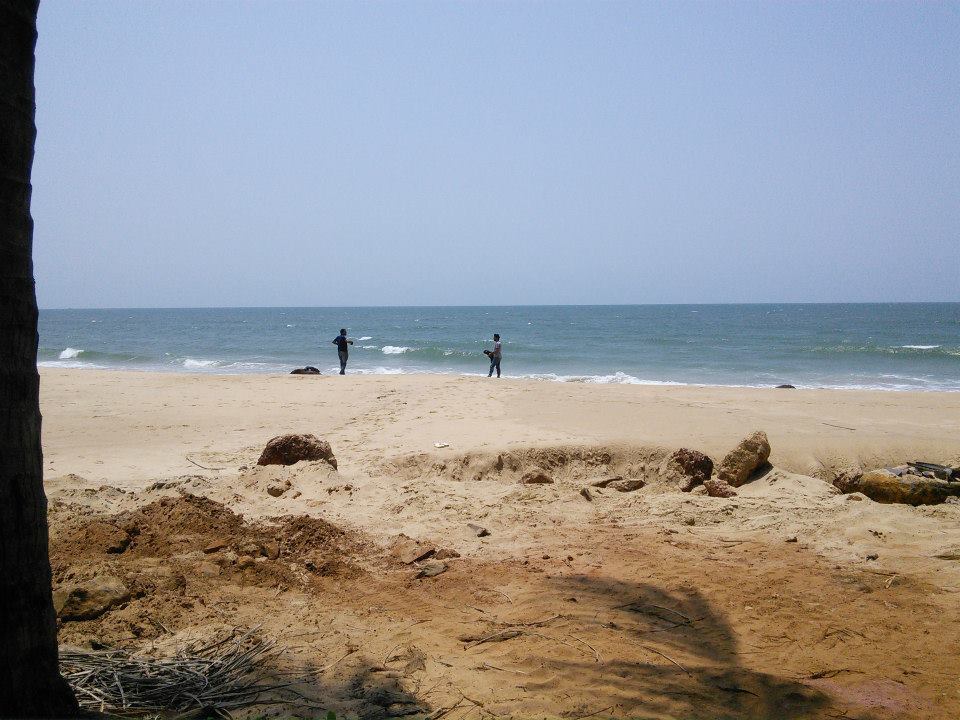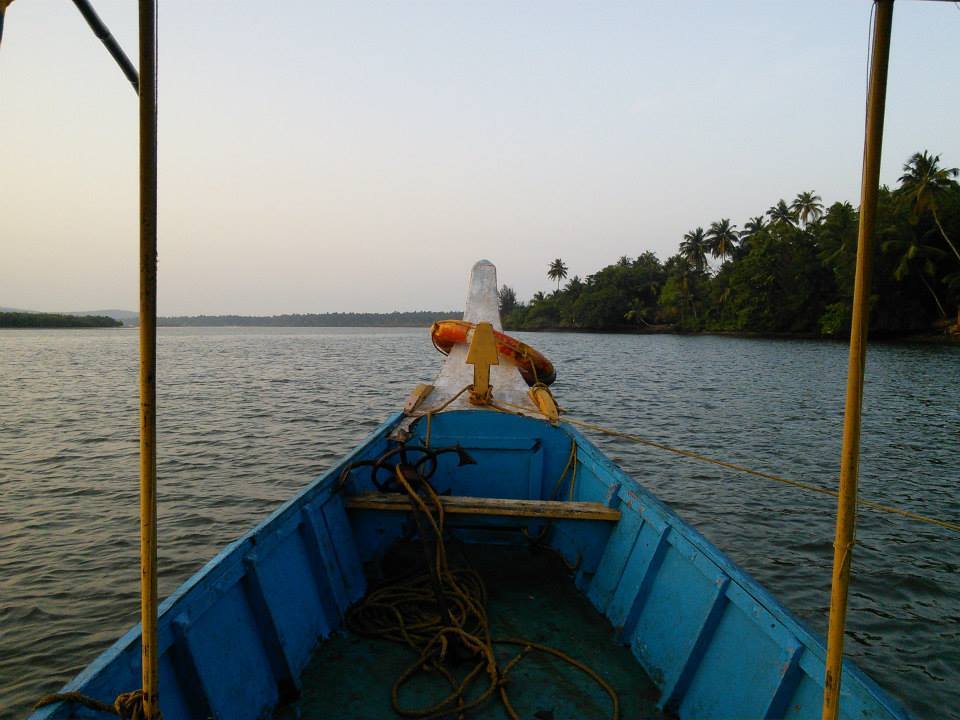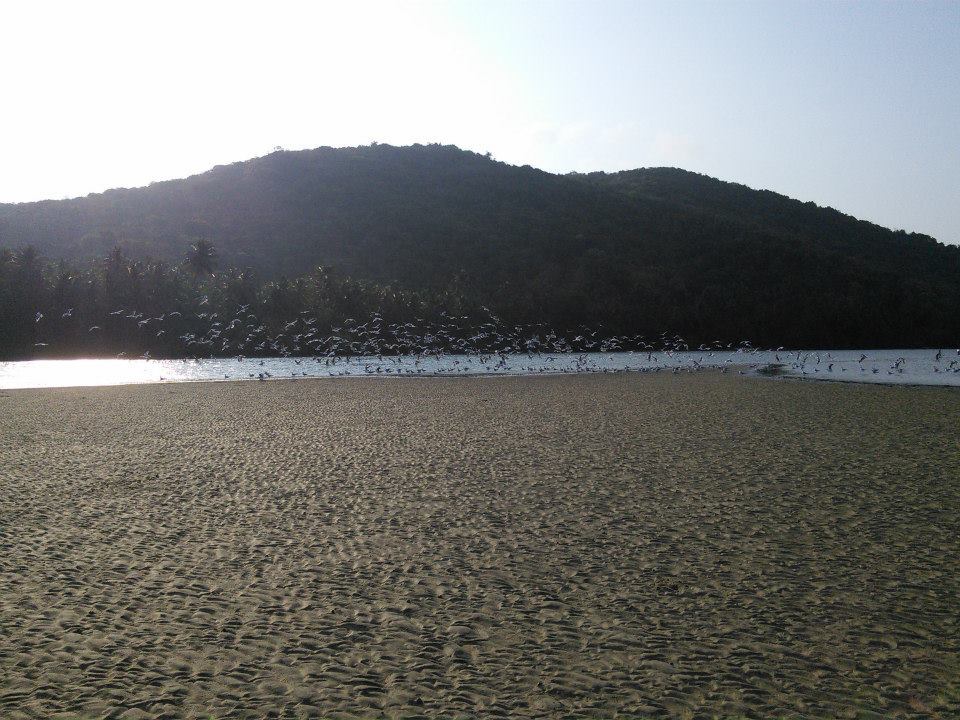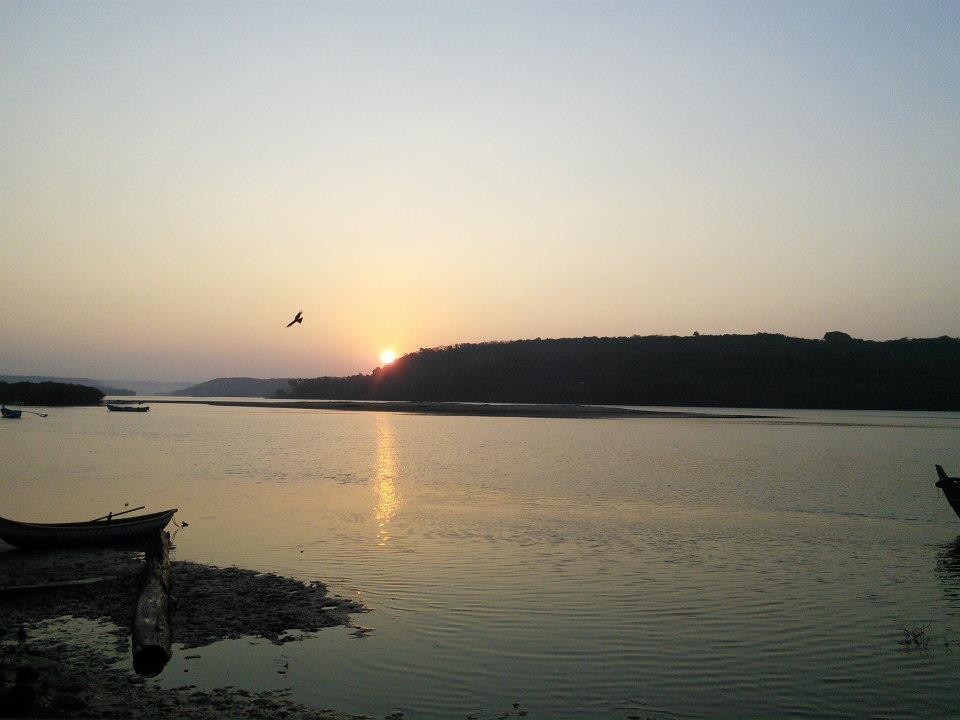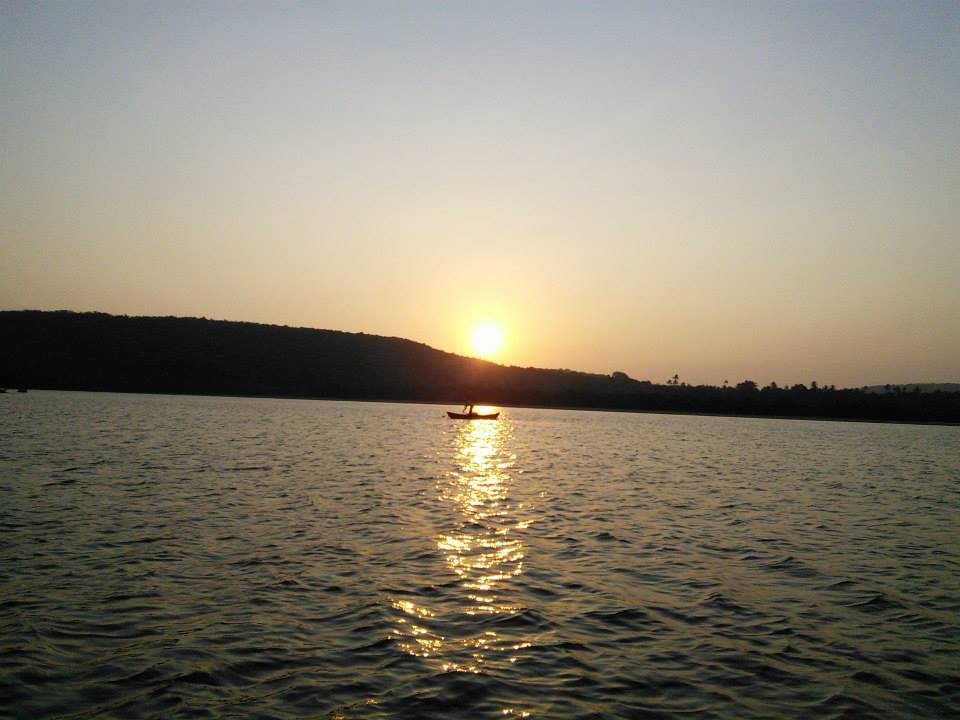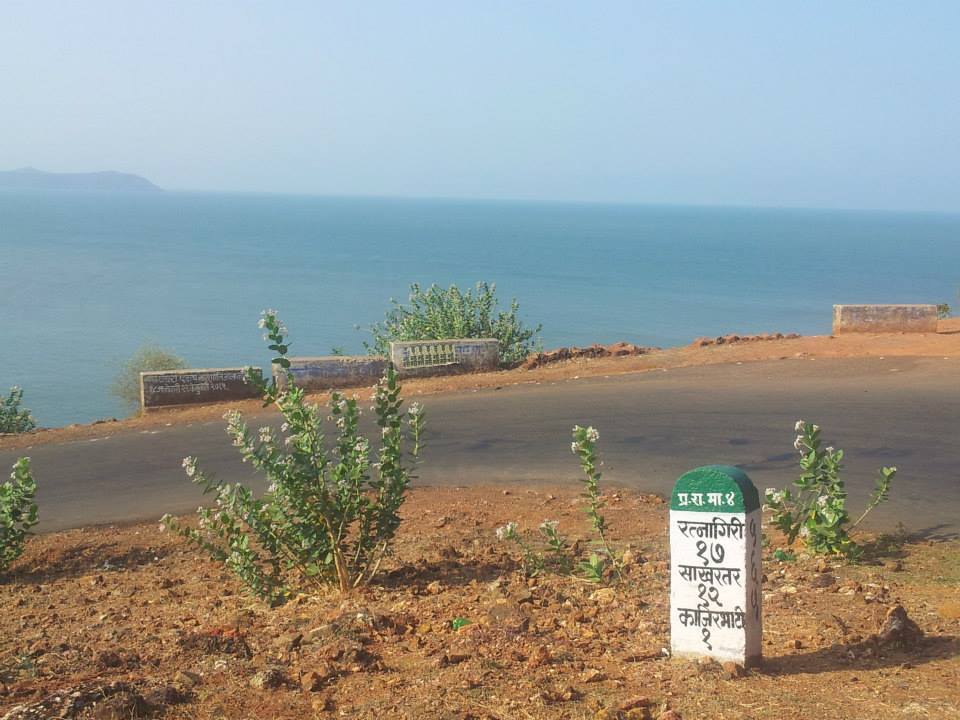 This trip was a long weekender trip that we did. A 4 day ride covering 1200 Kms, taking us away from the hustle and bustle of the city of Mumbai. We rode along the coastal road of western ghat on our Royal Enfields.
The road we took was the interior road that went along the coastline. Our day started in Mumbai at 5 am when we hit the roads heading towards Panvel, to take Mumbai Goa road. After reaching Alibaug, we took the interior road that went all along the coast. Traversing through Kashid and Murud, we stopped for breakfast at one hotel which served steaming hot tea and blissful 'misal pav'. After the breakfast, we headed towards Chiplun via the Mumbai Goa highway, mostly to avoid bad road and save time. We stopped at Khed for our lunch. The food was indeed very good, the trip was in early April, hot enough to put you on halt, so we had some really simple food, and headed towards Chiplun, from where we would take the road to Guhagar, our first day halt.
Guhagar was a kind of surprise for us. It was way more than what I expected. I had been to Andaman and various other places, but never did I see a serene beach like this. Guhagar is truely amazing, the fine grain of the sand feels very relaxing after a days ride. If you time things really well (like we did), you can reach there well before sunset, so that you can freshen up and go to beach to enjoy the sunset. The malvani food served in the local restaurants is truly unmatched. After having the prawn curry and pomfret, one will surely be addict to the cuisine. 
Next morning we had to hit the road while it was still dark, in order to reach Tavsal dock and take 6:30 am ferry to Jaigad, which besides saving us about 50 to 60 kms, will also be an experience to carry our Enfields on the ferry. We reached just in time when the boat was starting. The same time the sun was rising in  the east, all you could say is, perfect timing.
From Jaigad, we headed southwards into the western ghats, reaching Ratnagiri via Ganapati Phule. After having breakfast at Ratnagiri, we started for Tharkarli our destination. By afternoon we reached Tarkarli. We had lunch at one restaurant that served malvani cusine. Tarkarli is in Malvan taluka, this area is well developed with tourist amenities like good hotels to stay and good restaurant. Tarkarli is famous for its beach and MTDC Beach resort is a wonderful stay. Water sports activites are carried at Devbag beach, while Scuba diving is done at Sindhudurg Fort. Also, you must not miss the early morning boat ride. If you are lucky enough, you will be able to spot dolphins. Scuba Diving is also a must do.