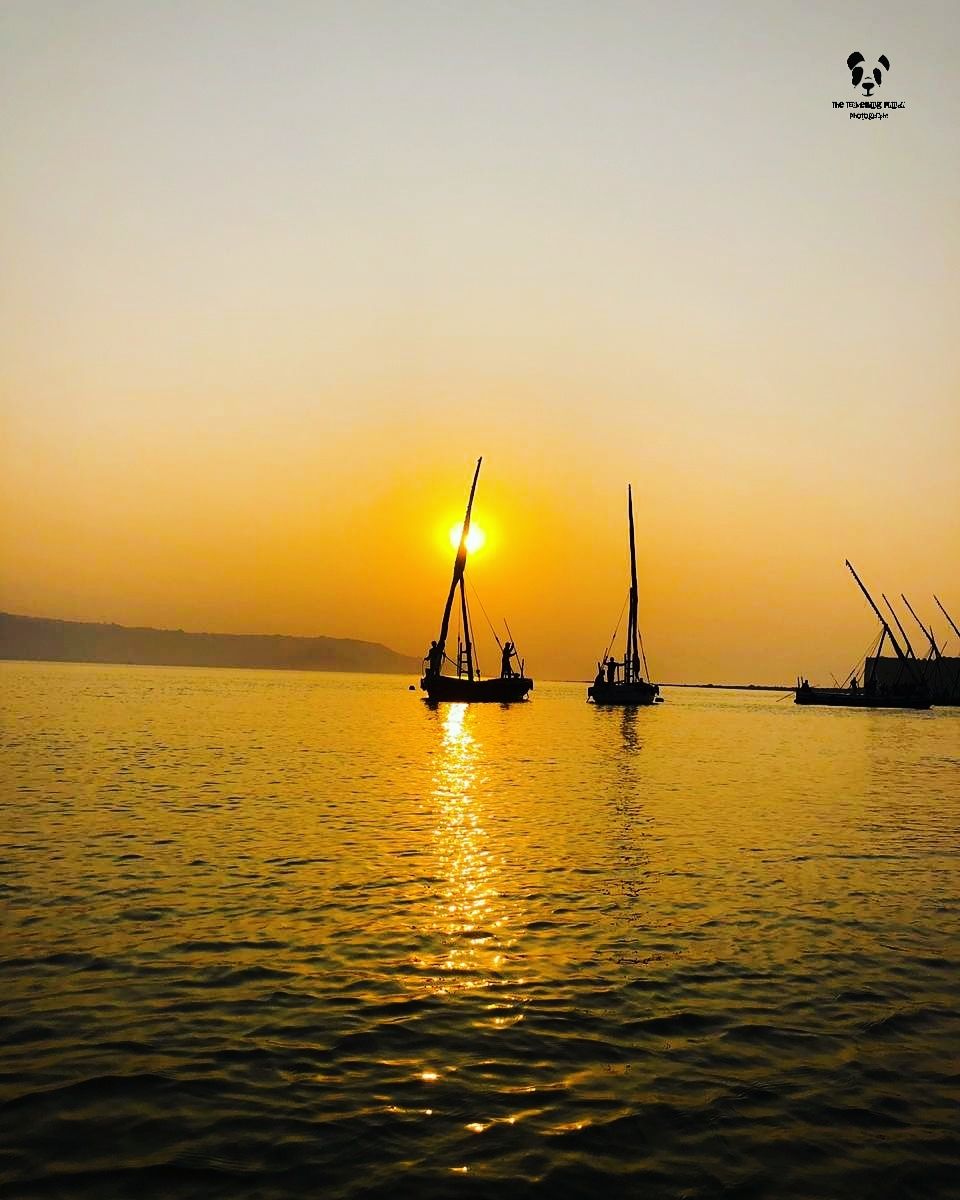 "The best thing about friends is they make every trip memorable and every place worth visiting."
So it started with 5 of us meeting after a long time in Pune for a road trip in the december end holidays. We had a zoom car booked but were confused with multiple options to visit with 3 days in hand.
All of us agreed upon Diveagar, a very less explored beach around 160 KMs from Pune.
We started at around 11:00 AM from our place and took a few halts in between and since almost the full roads were under construction at that time by the time we reached diveagar it was already dark. There were not many very good options available for stay, mostly it was shacks around the beach road and some decent hotels. We had our stay booked in Welcome Resort.
Since there were not many options available for food we had our dinner there itself. We enjoyed some quite moments under the moon after everyone else was alseep.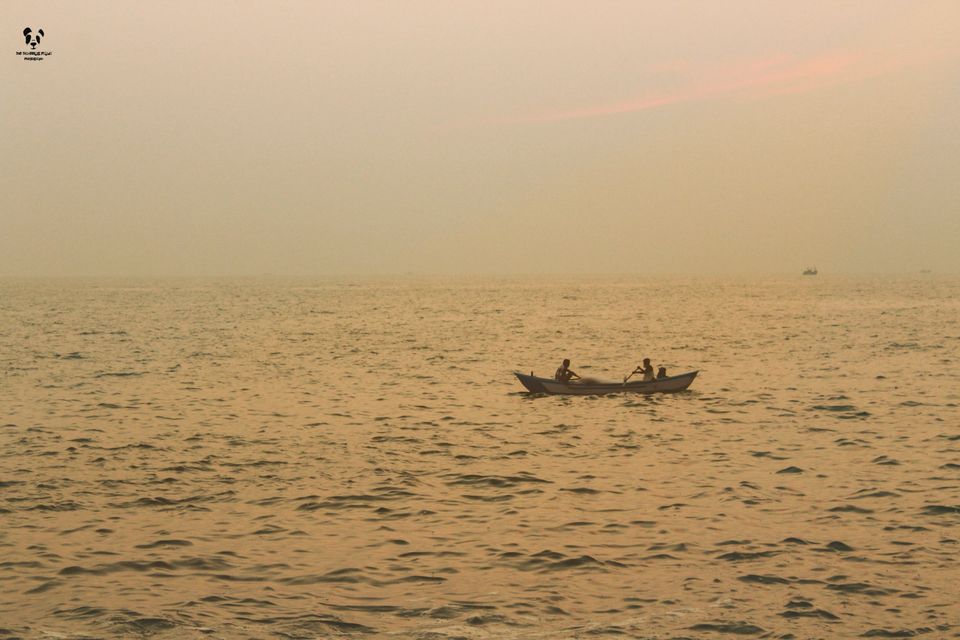 Next day morning we went to diveagar beach, the water was good and the beach was clean as there were not many people around there. We had some fun in the water and once the sun started shining bright we went back to the resort had our lunch and started to travel along the coastline.
We took our next stop at Dighi from where we had planned to take a ferry to cross the waters. There were low tides as evening was approaching and luckily we got on to the last ferry. The half an hour ferry ride was one time experience and it dropped us at Rajapuri.
From Rajapuri we marked our next destination as Murud to see the Murud - Janjira fort, which is very old Island fort haveing the third largest cannon in India, The Kalak Bangadi.
We parked our vehicle at the designated parking and took the tickets to the boat which took us the island fort main gate. As soon as we reached the gate the boat rover asked us to become the guide for us taking 50 Rs per person for the whole boat on which we all agreed. He showed us all the important places with the history related to them. From there we marked our next destination as Kashid another beach on the same coastline.
It was a one hour journey in night from Murud with good two lane roads almost all the way. We reached there around 8 PM and checked in to our hotel, had our there itself and then just relaxed.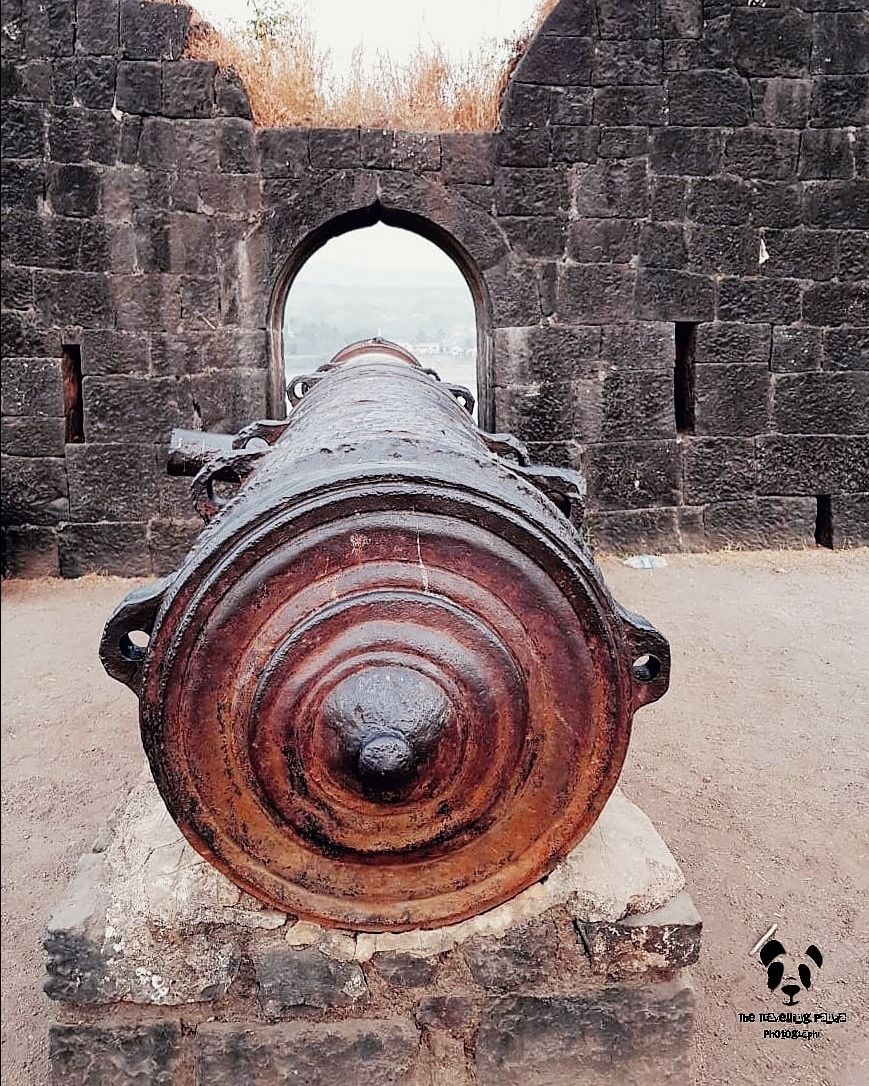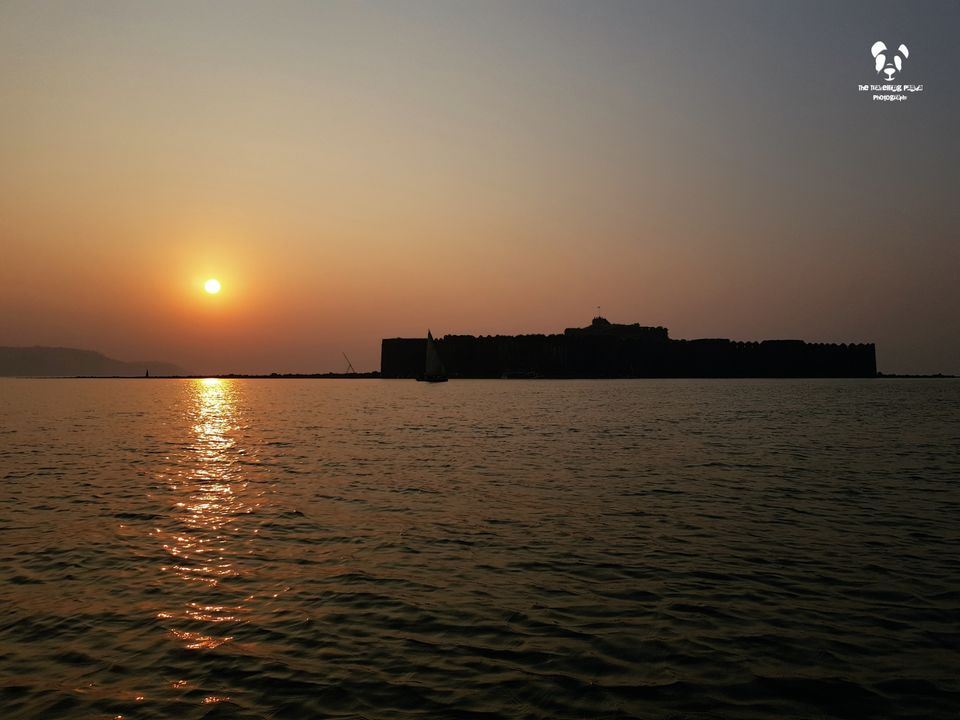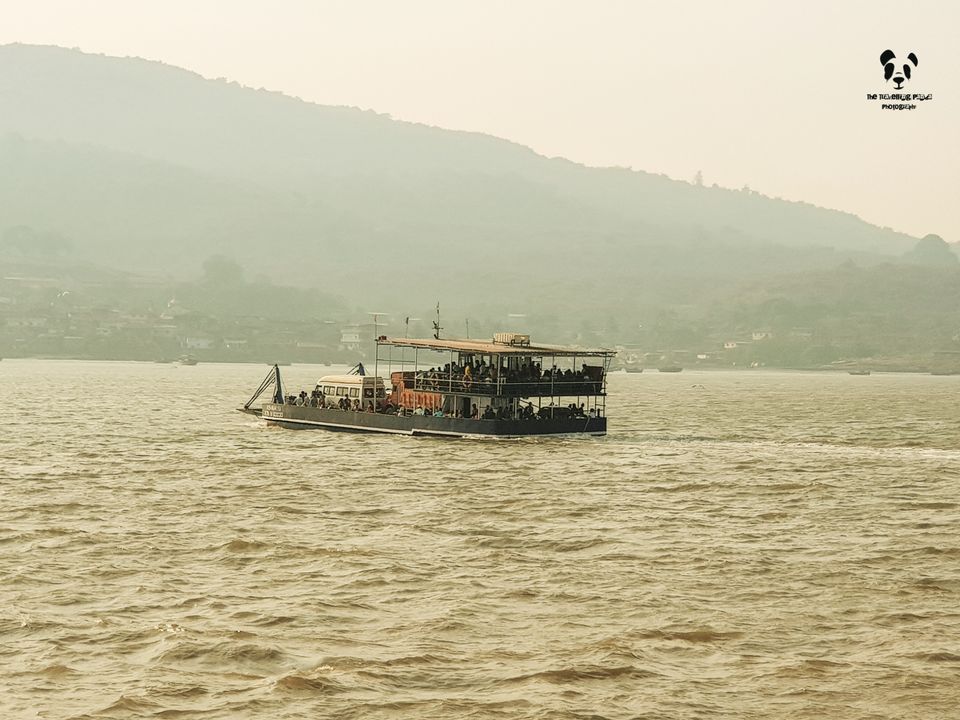 Next day morning we went to the kashid beach which was also very clean and less density of people with some shops around.
We had maggie, vada pav and chai at one such shop and than started our beach masti, there were multiple water sports offered there like banana ride, jet ski, parasailing, etc.
Almost around 1:00 PM we went back to the hotel changed and started our return journey to Pune around 2:30 PM.
We stopped on the way around 10 Kms from Kashid at a balck rock beach with absolutely no people on it we clicked a few pictures and again took our next stop to have our lunch and continued on the Mumbai-Pune Expressway, which itself is road worth travelling with multiple long tunnels, going through the hills and the smooth roads and offering an awesome view.
We reached Pune around 7:30 PM and marked the end an awesome trip.