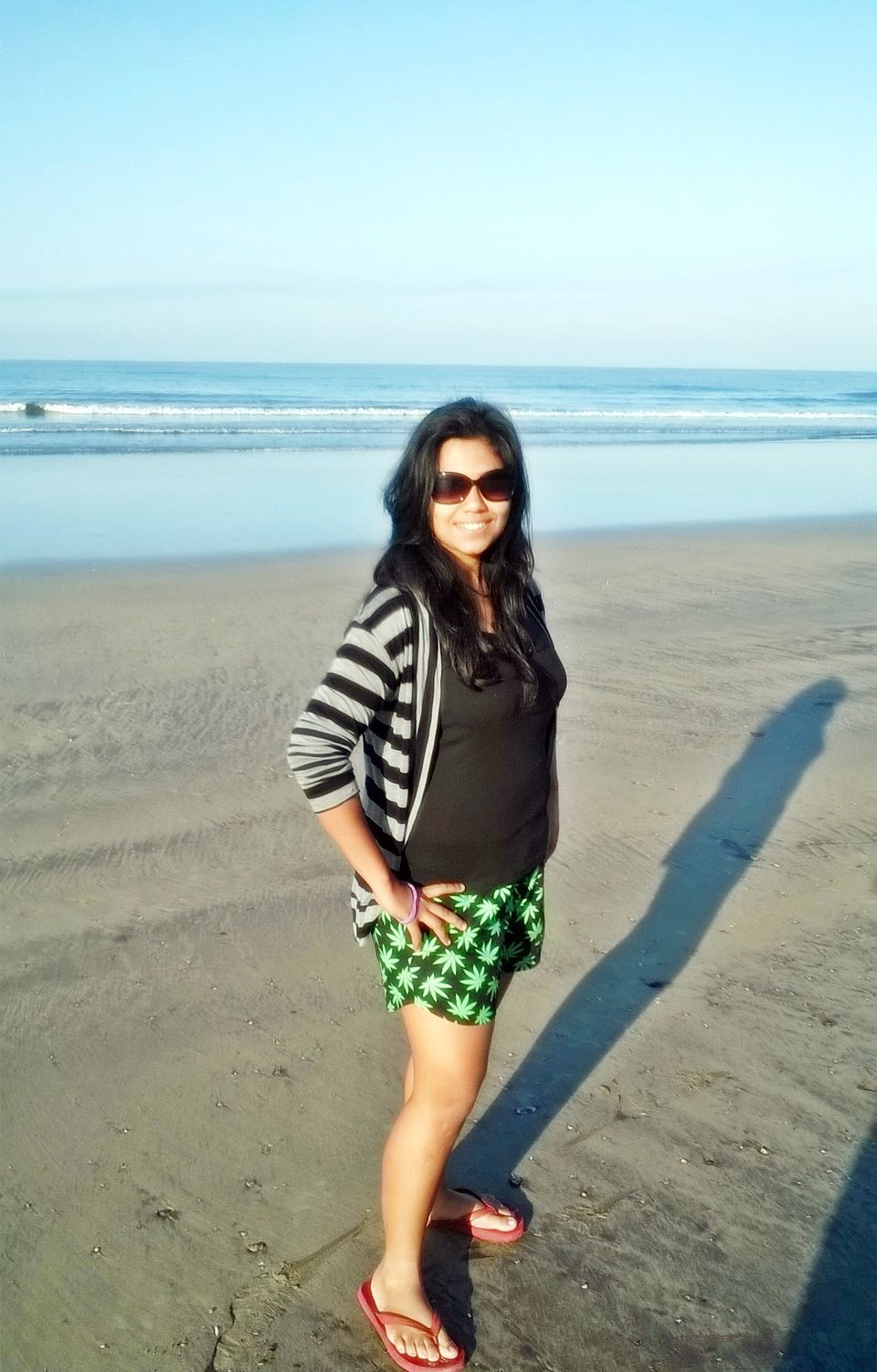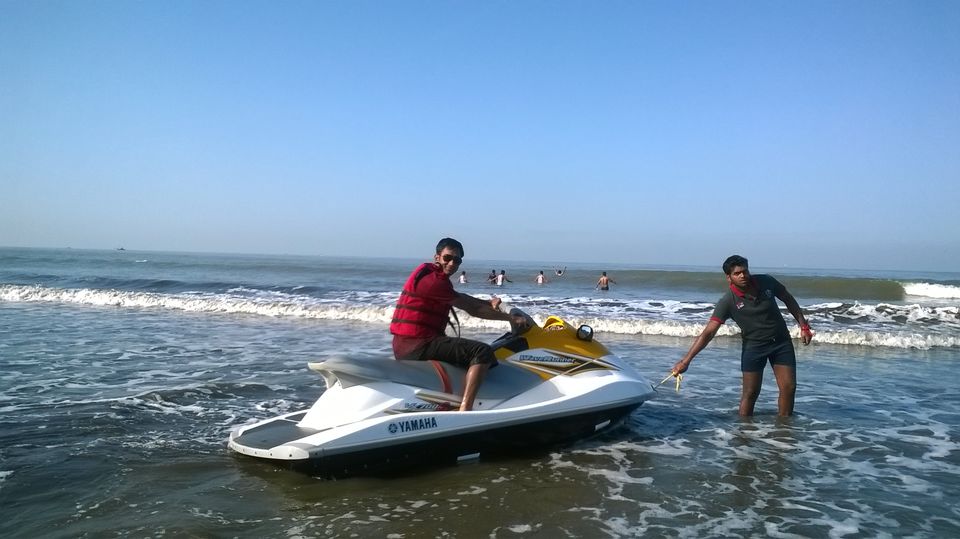 Kashid beach tucked between two rocky hillocks on the Alibaug-Murud road is one of the best beaches near Pune and Mumbai. A long stretch of beach, Kashid stretches along for almost 2 kms! Kashid with waves much higher than other beaches in Alibaug is by far the best beach in this part of the Konkan region and though quite deserted on weekdays, Kashid becomes crowded on weekends.
Kashid, 32 kms away from Alibag lies on the Alibagh- Murud Highway. The beach is flanked by two small hills and is far away from the hurly burly of the city chaos. The beach extends almost up to 2kms and is bunged up with cypress trees on the sea shore. The waves rise higher than any other adjoining beaches.
Golden and soft sand, genial and pleasant climate attracts a lot of crowd on weekends. You can reach the beach by means of private autos or ST bus. This is one of the most alluring beaches situated in the coastline of Maharashtra. The blue and pristine water, gorgeous beach with white sand offers a quiet and serene evening in solitude. The crystal water, sun kissed white sand and natural beauty makes it a dream destination for all nature and water lovers.
We reached early morning at kashid by travelling in MSRTC bus. We checked in a nice and good resort near to the beach.
We enjoyed the water sports like jet skiing, sofa ride and para sailing. This place offers water sports at a cheaper rate compared Goa. The beach food is sumptuous and mouth watery. You can recline and enjoy the gentle sea breeze and Casuarinas groves. We spent the completely in the beach and the sun set was quite romantic. This definitely fills one with an ethereal experience. Ahh! The mesmerizing beauty, surrounding mountain, verdant greenery, bluish water, and dazzling sands – It's all about Kashid!