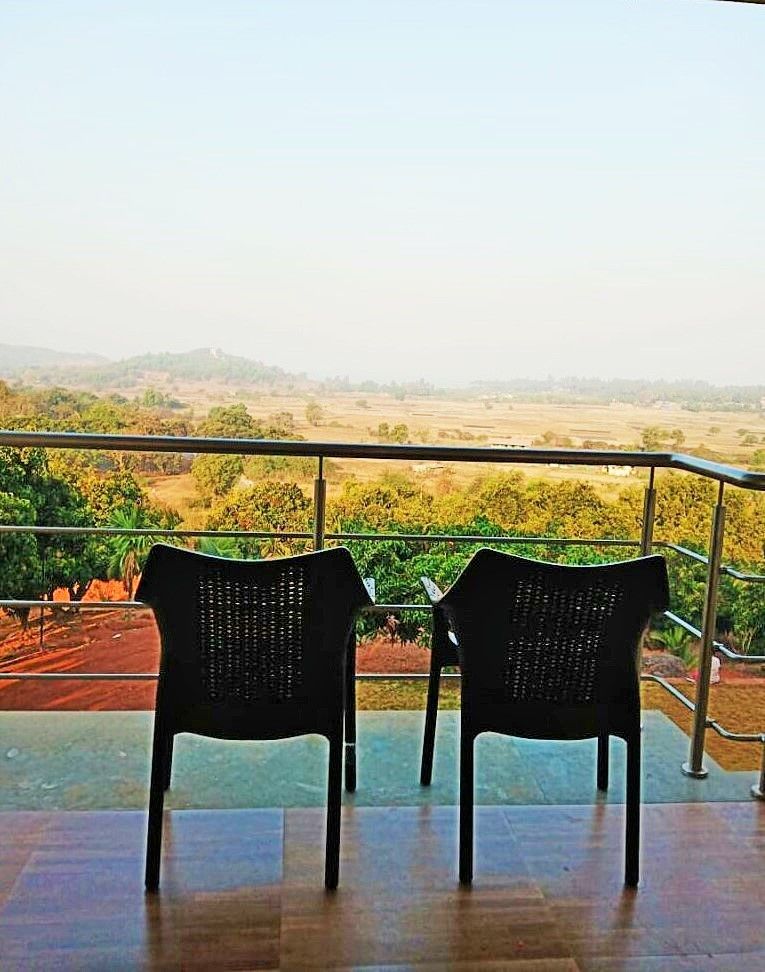 Diveagar Beach is located approximately 170 kilometers south of Mumbai. The beach is accessible from the Mumbai-Goa highway (via Kolad or Karnala). Diveagar is one of the beachside villages along the Konkan coast in Raigad district of the state of Maharashtra, India.
Diveagar is a popular beach destination along with nearby towns of Shrivardhan Origin of the Peshwas and Harihareshwar.
We reached Diveagar around 11.30am. Checked in to our Hotel Grand Ambience Resort and as we went in the middle of extreme heat hence the AC rooms saved us. It's a new property, its clean, bathroom with shower, TV (with limited channels subscribed), AC and with amazing view. There are few options available nearby beach but offcourse you need advance booking. But last minutes trip dint had many options. It was working day for my husband, and he was working from home on particular day. I relaxed for some time and by that time he finished his work.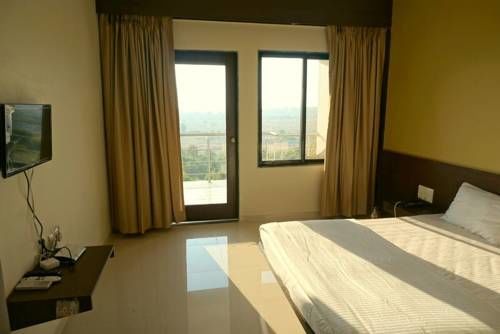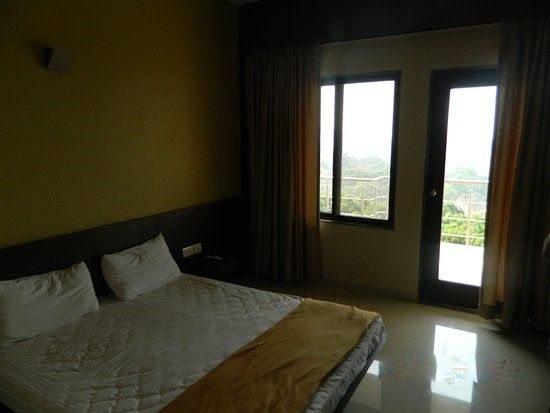 Where to Eat
For lunch best thing that you should try is many house there offers fresh meals. These are actual homes who are cooking meals (thali). We had lunch at Swayum Patil Khanaval which is located nearby beach. The food was simple and homely but is usually the best of local fare. So a non-veg thali could have fried fish, fish curry, chapatti, rice and Solkadi while a pure veg thali would have chapatti, two sabji, dal, rice and one sweet. I highly recommend this place if you are Seafood lover. From there it was just to get back to the hotel and sleep. The afternoon heat really drains you out and hence there is nothing much you would want to fancy.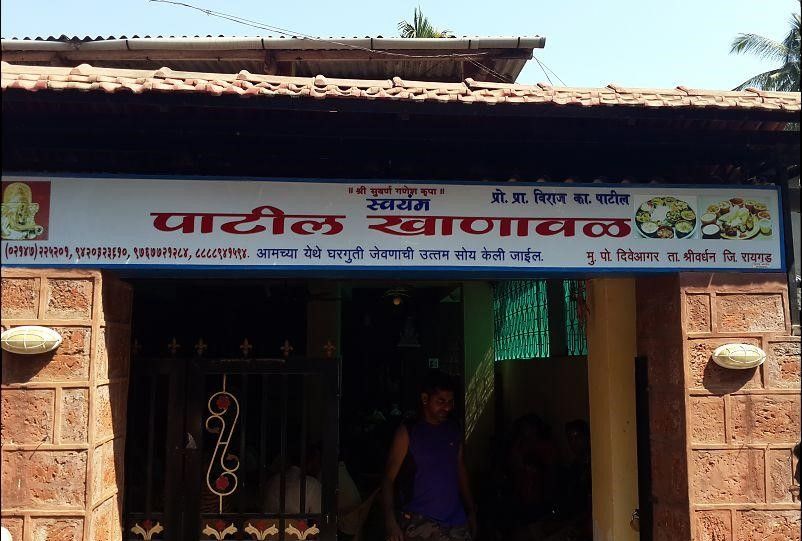 Diveagar Beach
At around 5pm we became explorers, Diveagar Beach is a blend of activities and peace. The beach has increased immense prevalence among the people of Mumbai and Pune who are searching for adjacent beach choices other than the swarmed Alibag and Kashid Beach. There are multiple vendors selling Chaat, Vada Pav, Maggi, Ice-gola etc. Many adventure activities like all the water-sports, Parasailing, Horse/Camel ride, ATV ride, Banana/Bumper, Jet Ski Ride etc. you can enjoy here and the beach is also safe for swimming. Also can't miss beautiful sunset.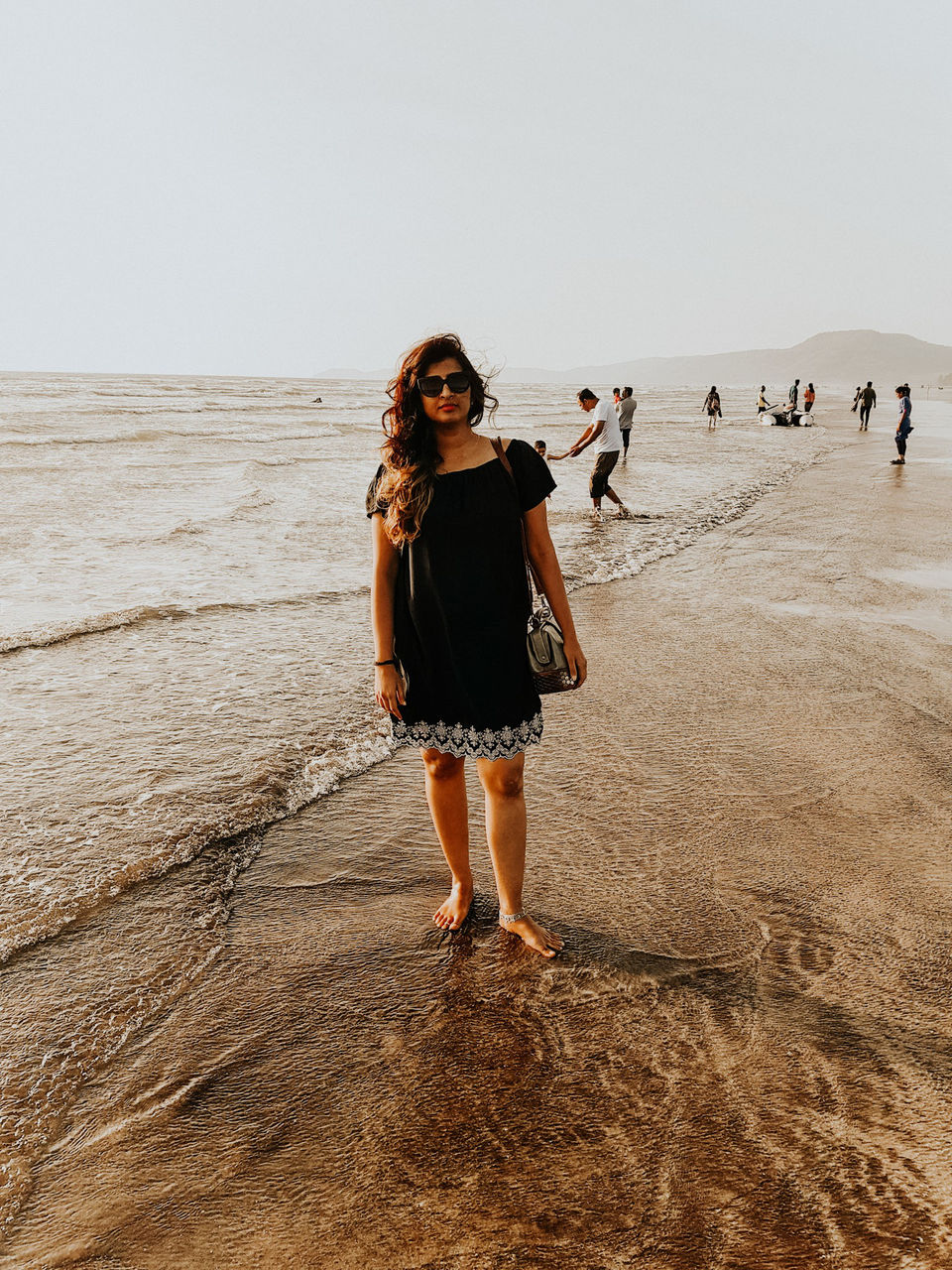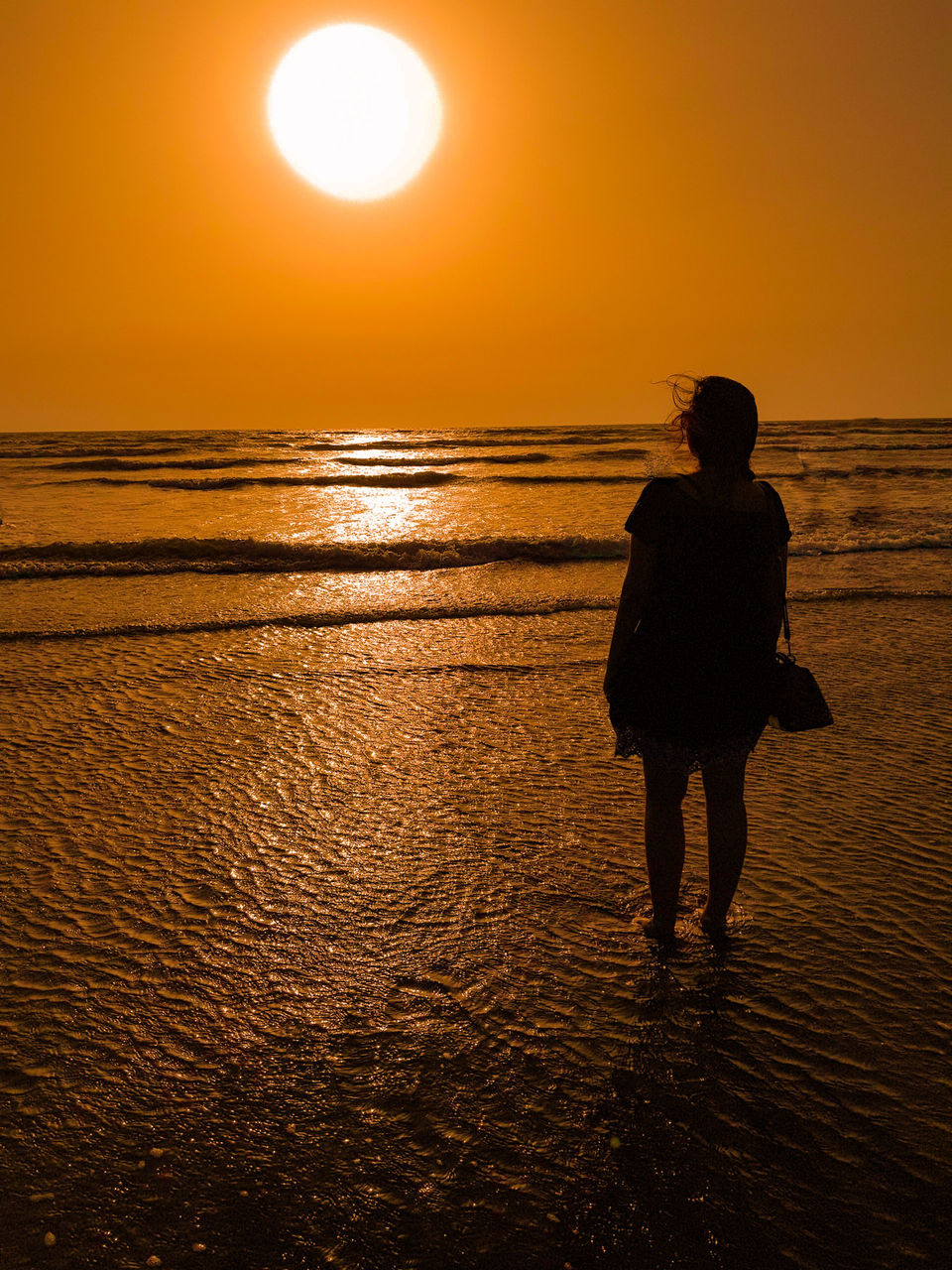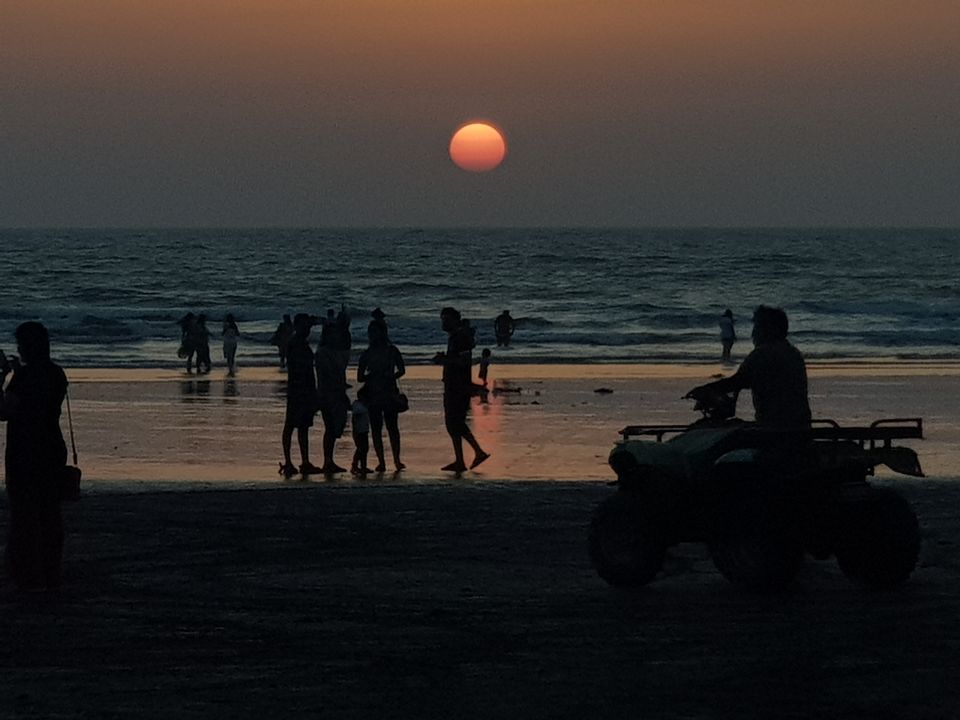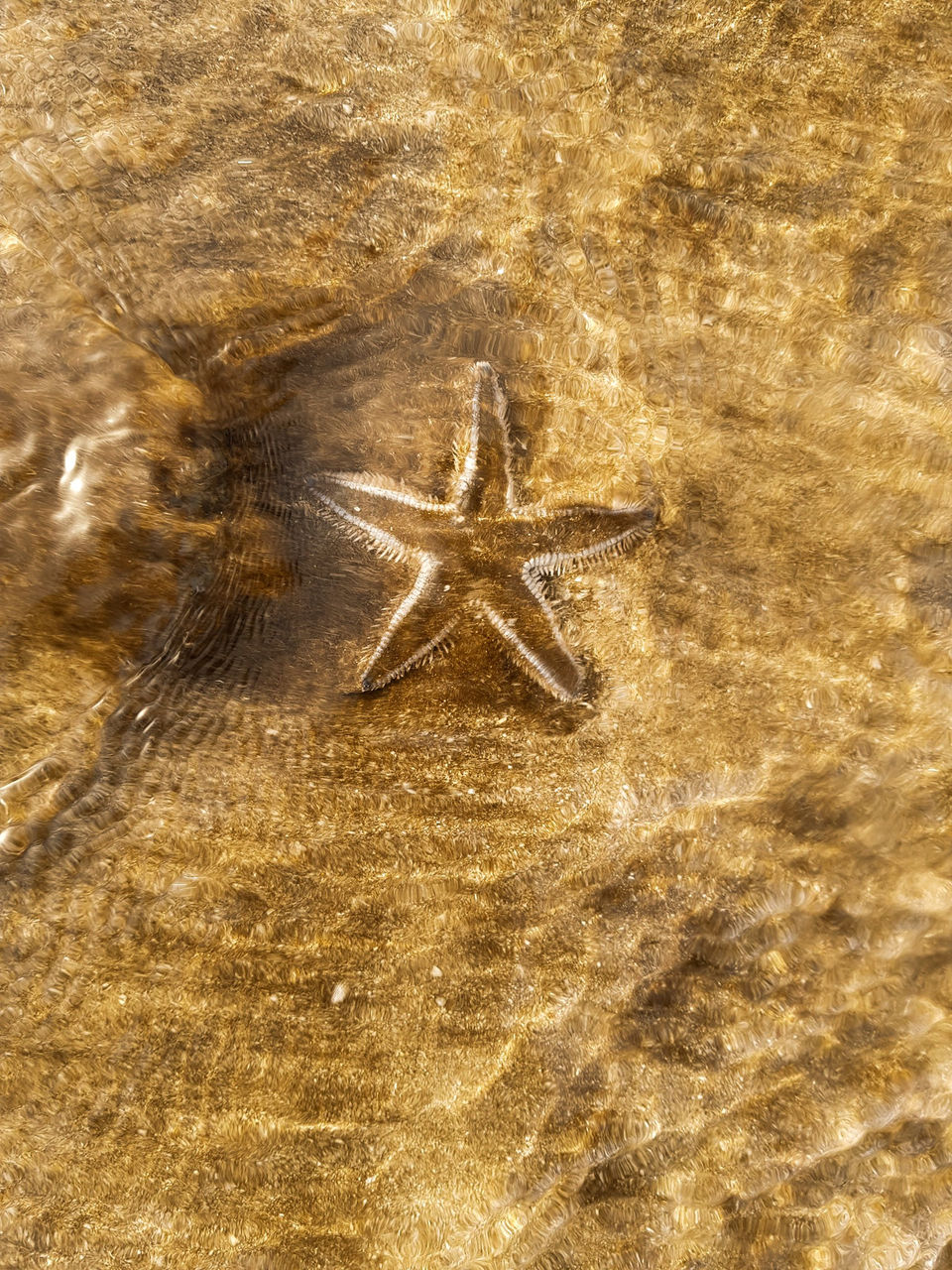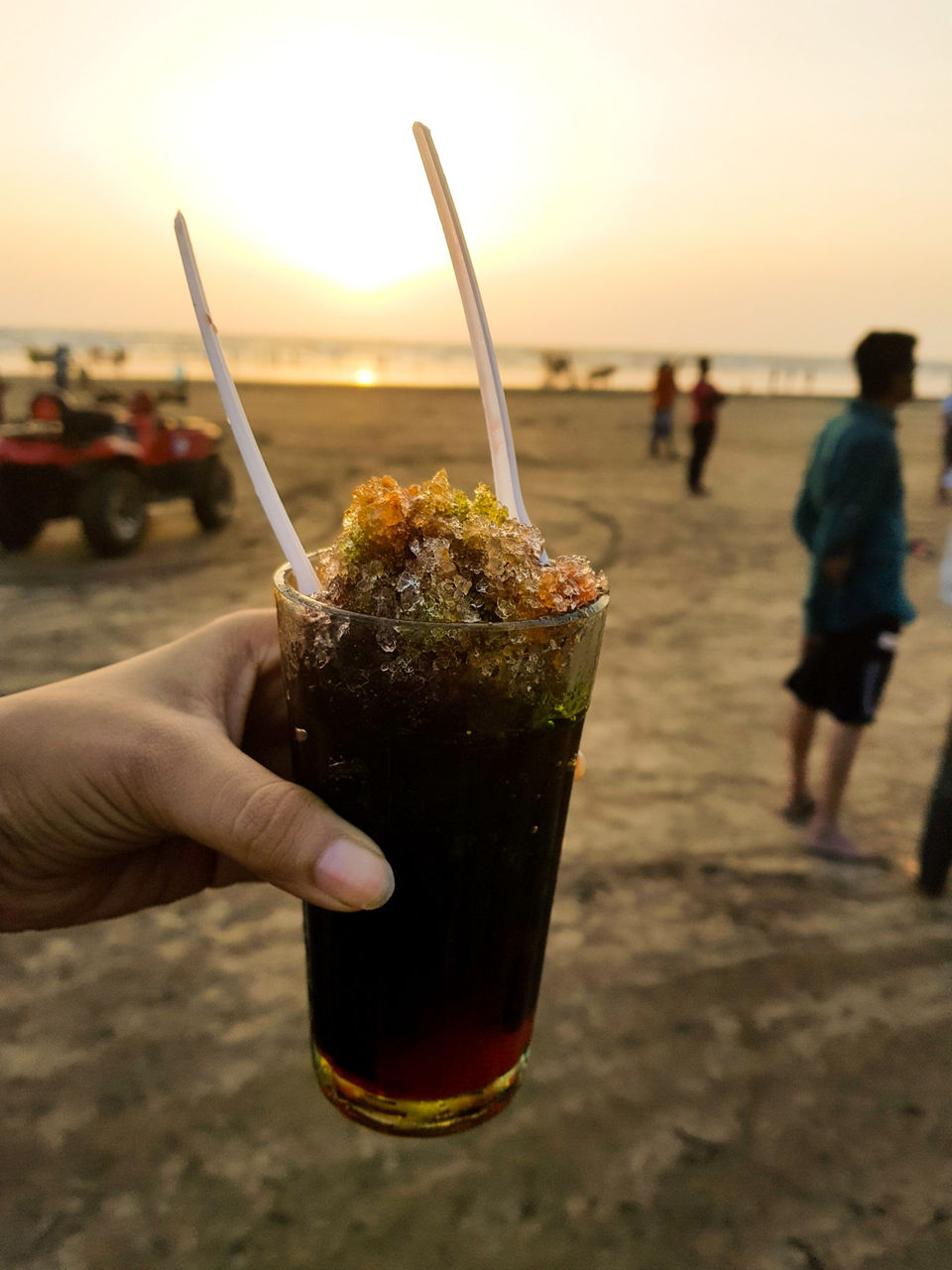 We decided to come next morning for water sports and activities.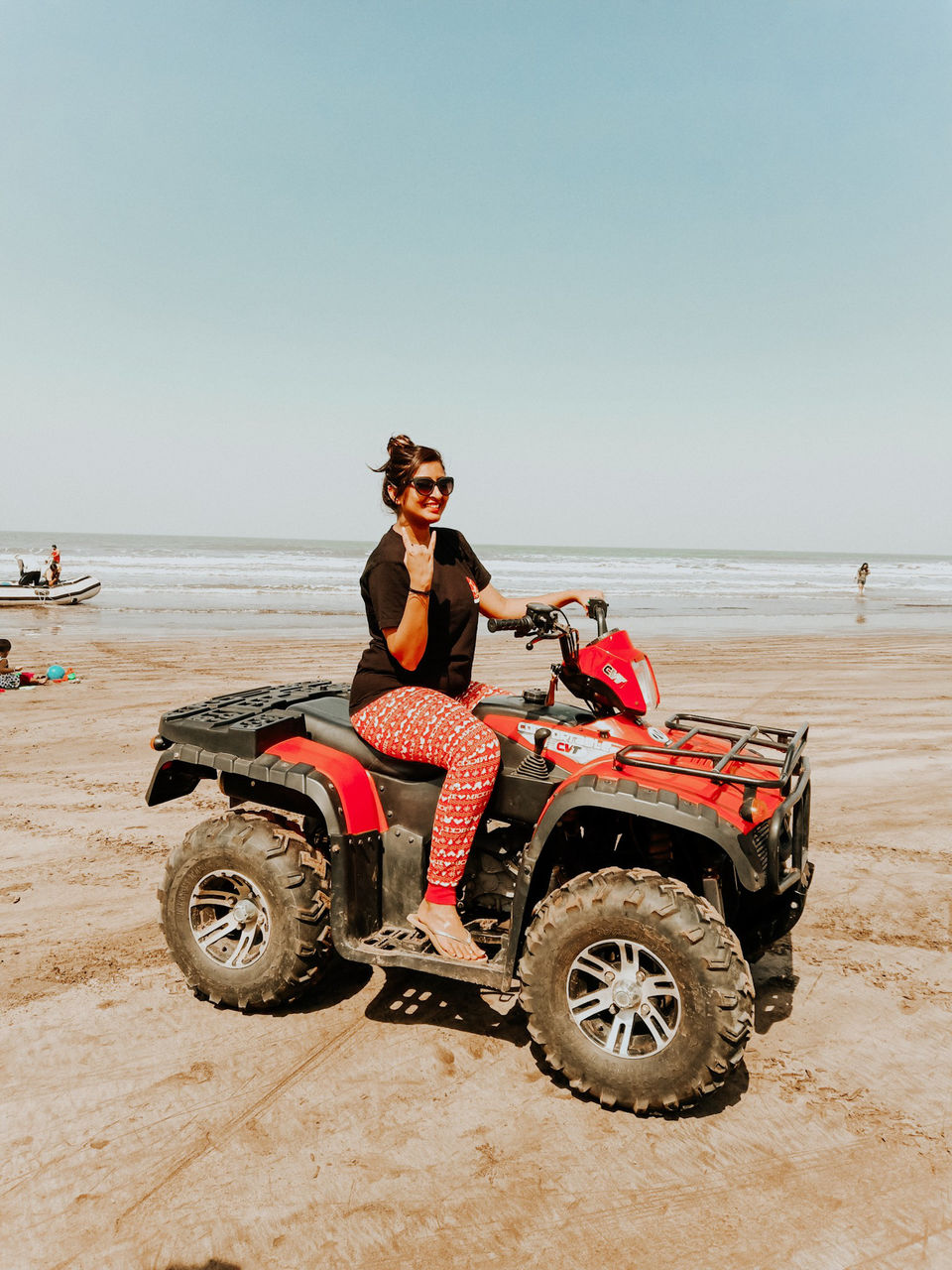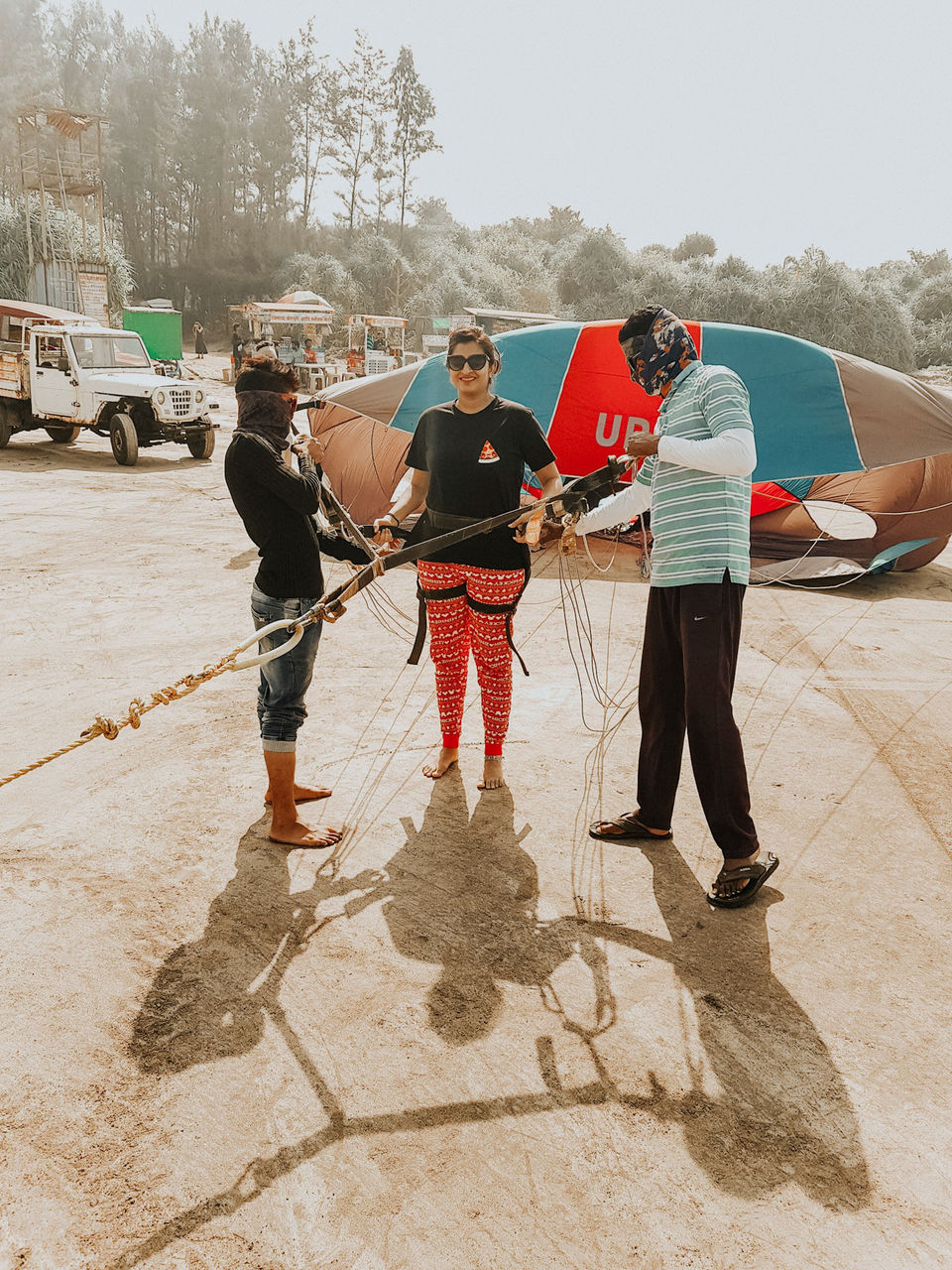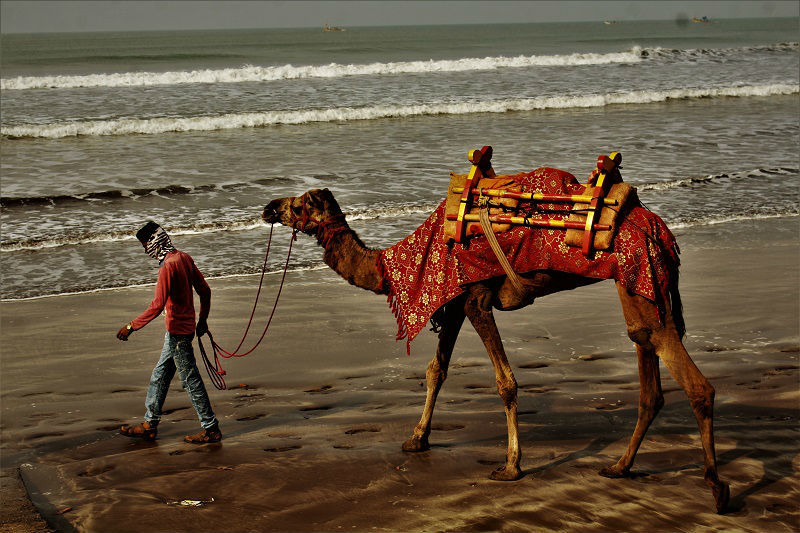 Next morning after water sports and activities we headed to hotel again. We had lunch again at same place (Patil Khanaval) as its highly popular for their food.
Enjoy a fun-filled weekend in Diveagar. Share your weekend trip stories below in comment.
xoxo
Hayyaa...