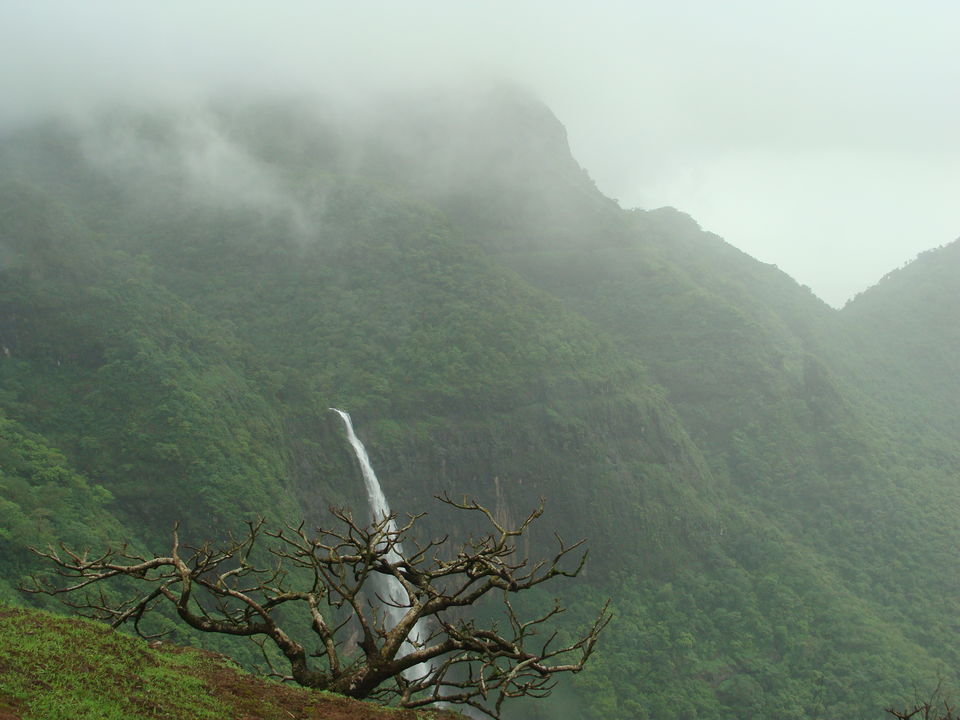 Long drive in December winter has always been a gratifying experience for me. So I try to utilize the weekends exploring nature's beauty around Pune. One such destination near Pune is Bhor-Varandha located at the crest of Western ghats. Drive to this location is so exciting and picturesque that you will fall in love with the nature's beauty.
Vehicle used: Hyundai Grand i10
Lets scan through some picks to stretch your imagination.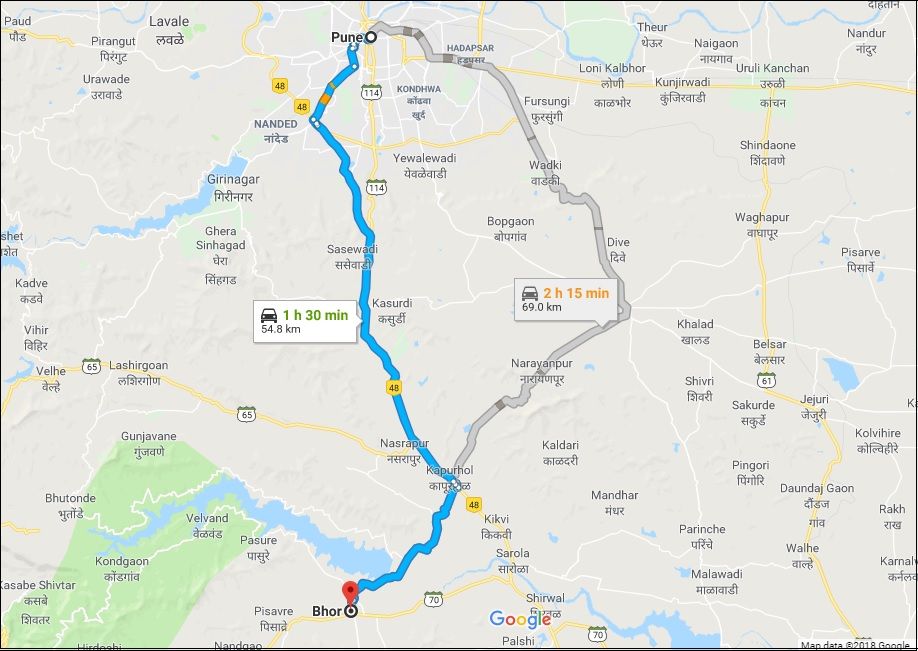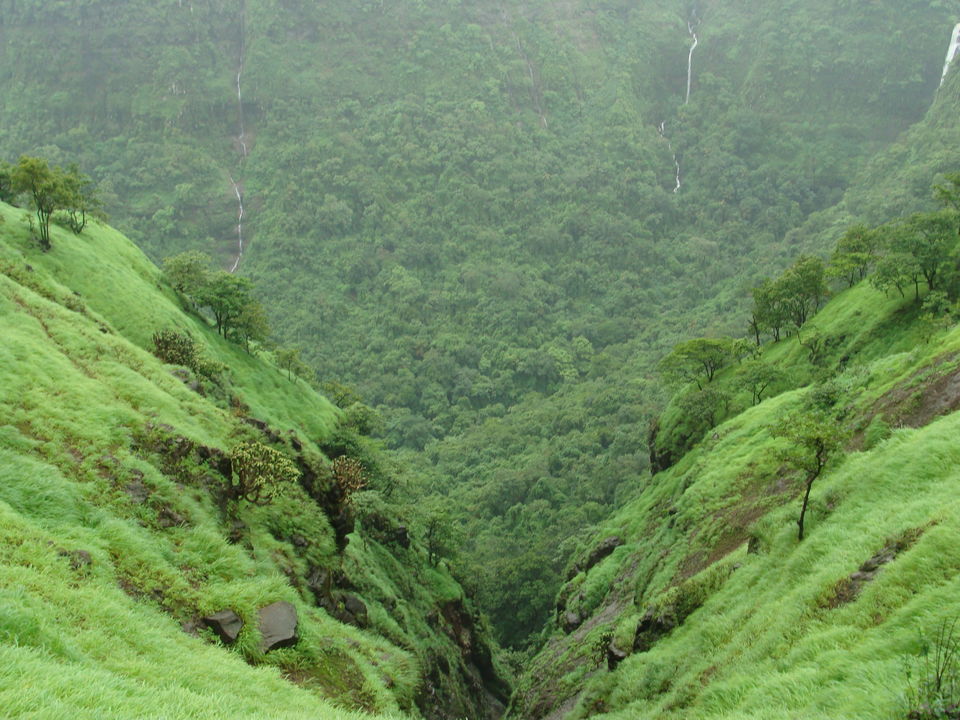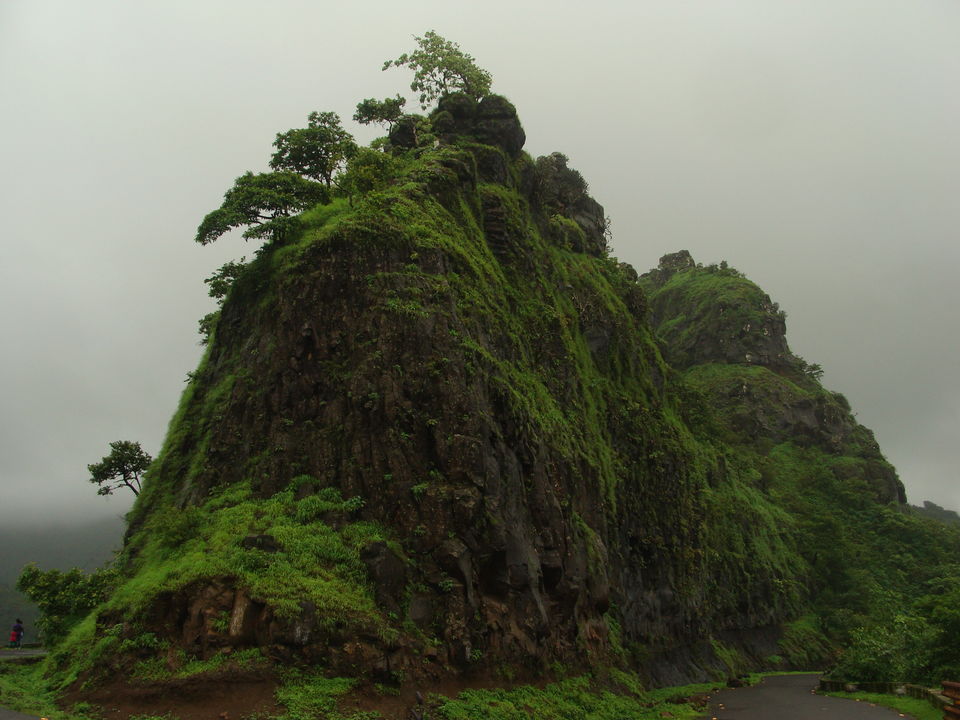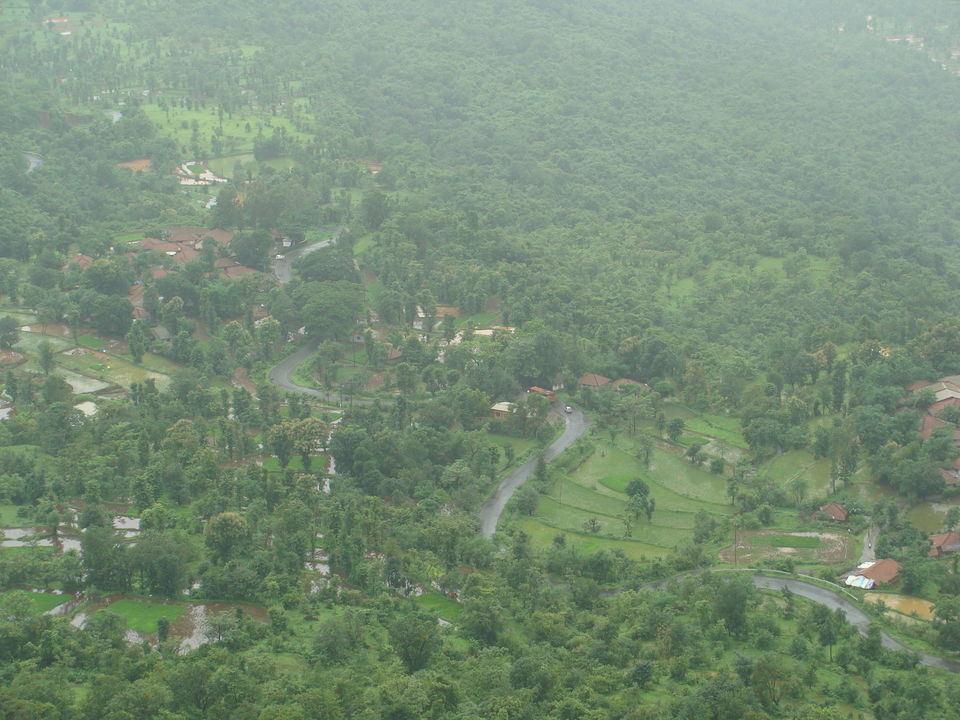 We started early morning on 1st December, Saturday, at 5.30 am towards Bangalore highway (NH48). The first stretch on the highway is of 40km up till a place called Kapurhol. Being a busy national highway, it is advisable to cover this distance in the early morning to avoid traffic. As we move away from the Pune city, the climate becomes pleasant and one can even spot low flying clouds on near by hills.
Right turn from kapurhol connect us to a state highway and opens up great opportunities for photography of the countryside.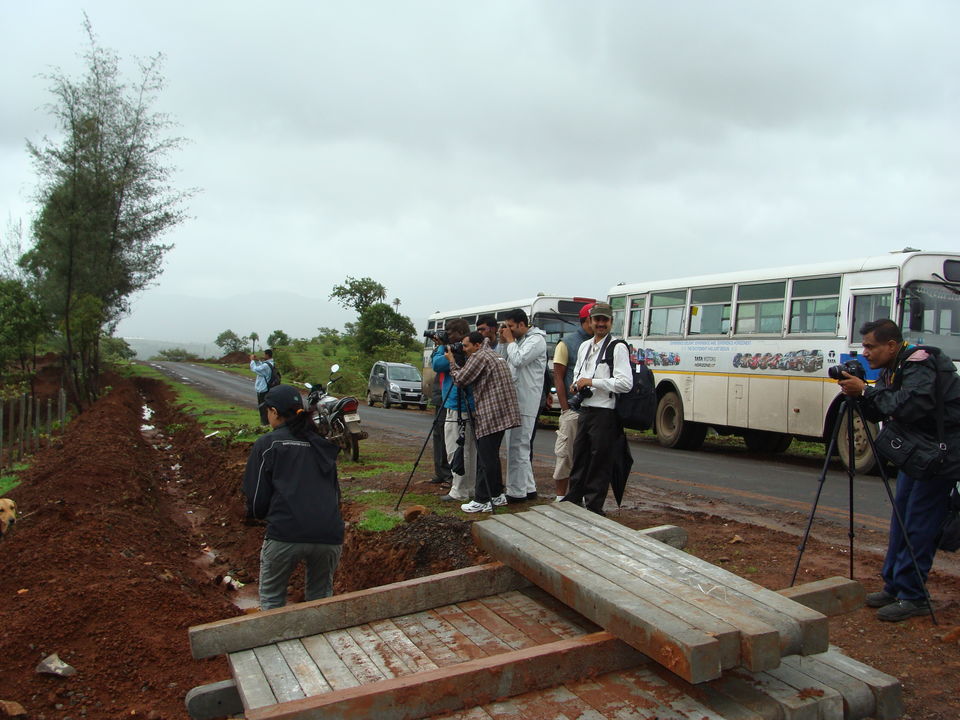 Normally it rains heavily in this region sometimes even creating havoc....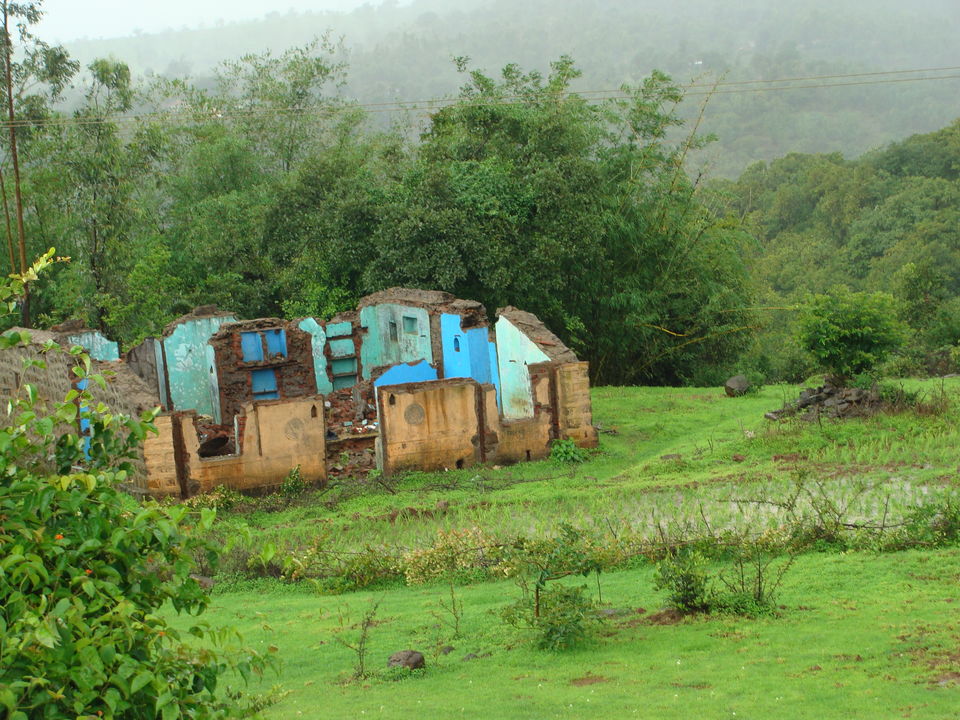 En route Bhor, there are a number of spots where you can stop for break and enjoy nature's beauty along with hot and fresh sweet corns.
Necklace point is one such spot. Not sure whether it is man made or natural but certainly it is a treat for the eyes. One of the tributaries of river Krishna have formed this amazing beauty. This is a typical photographic spot where tourists capture the memories relentlessly.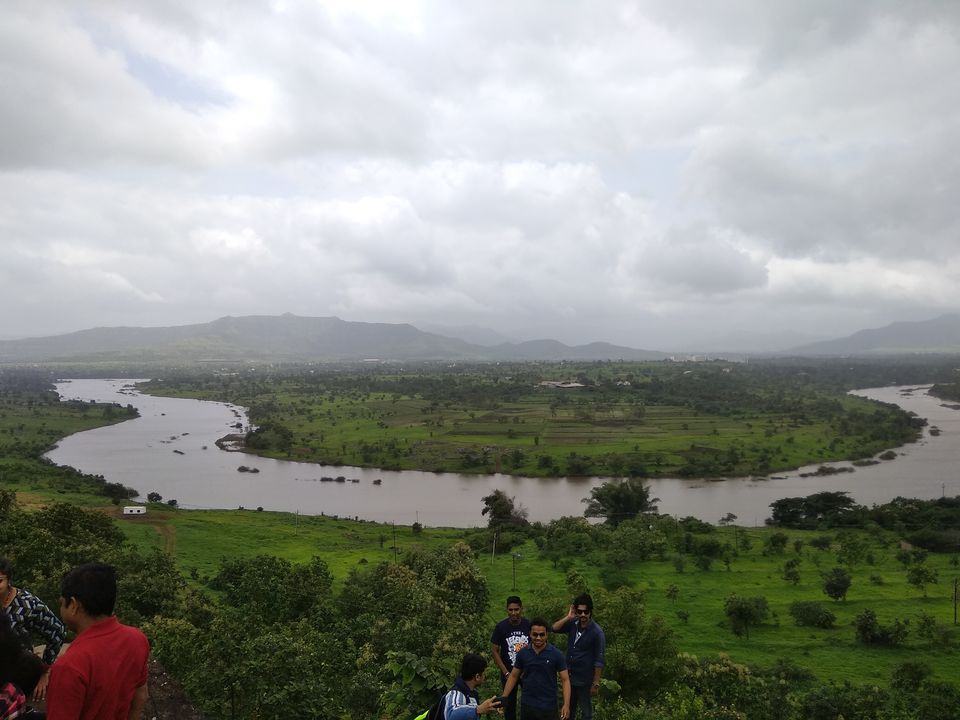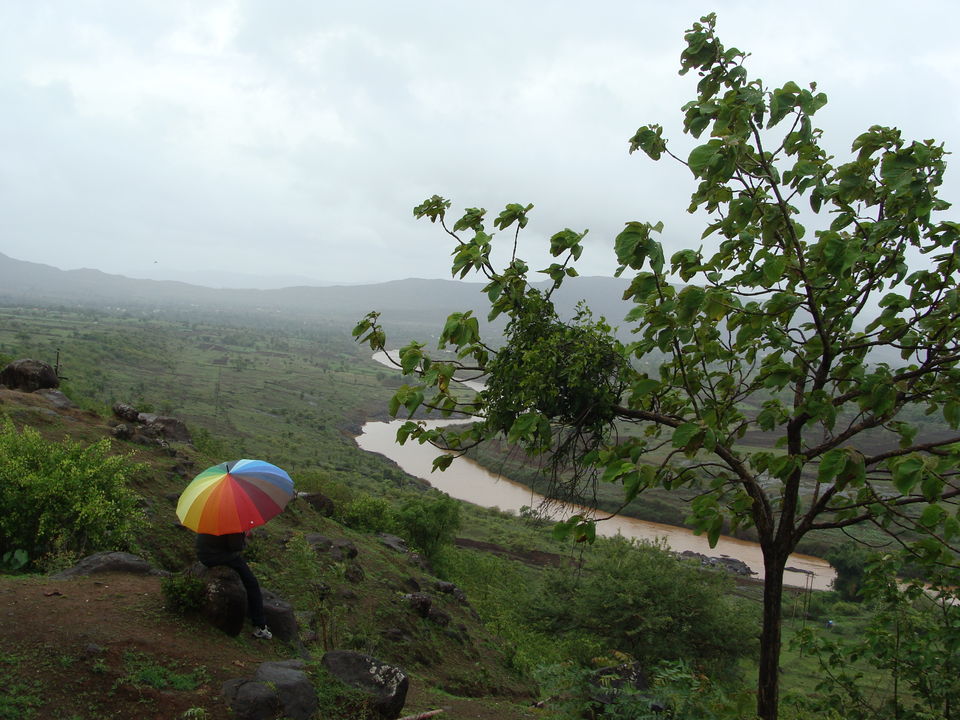 Moving along the same route for 10 km, you start getting the view of backwaters of Bhatghar dam. It is one of the oldest dams of Maharashtra built by British gentlemen. Surrounded by the hill ranges, with clouds moving over, the dam gives awesome view and one can feel the calm and serene character of the water, when controlled!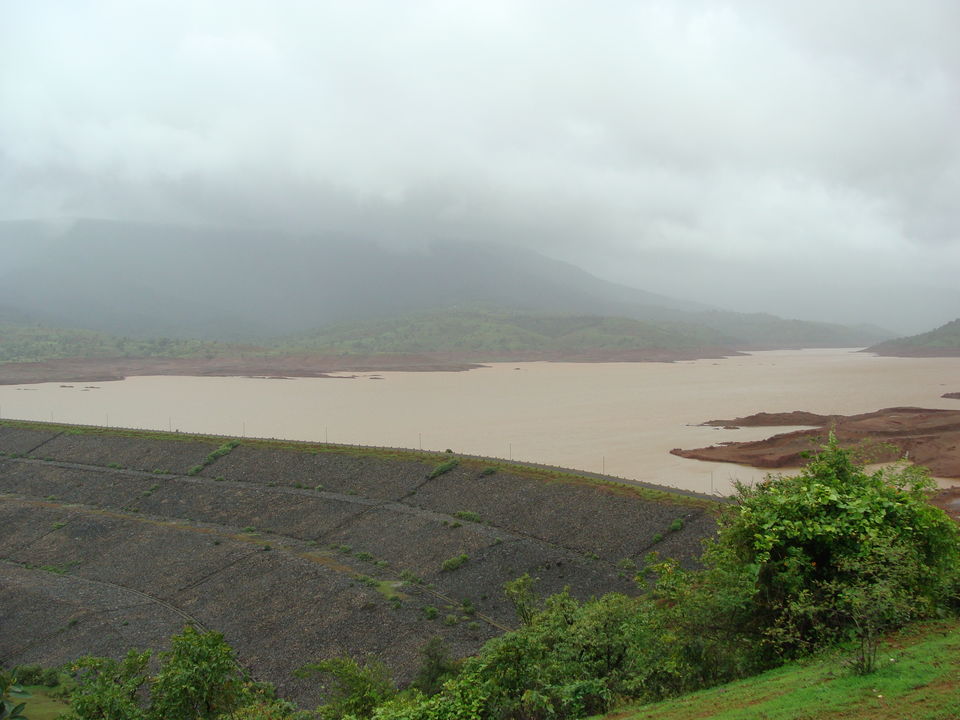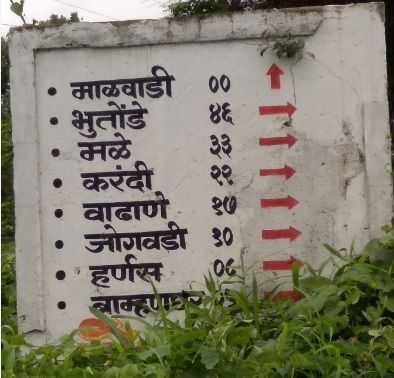 Bhatghar dam passes by and within 15 min you reach the Bhor-Varandha ghat. A thin road passing through mountains with hair pin turns brings out a 'wow' in you. When we visited the spot, there was a land slide and clearing of road was in progress. I thought pics would convey a lot more than words so here goes.....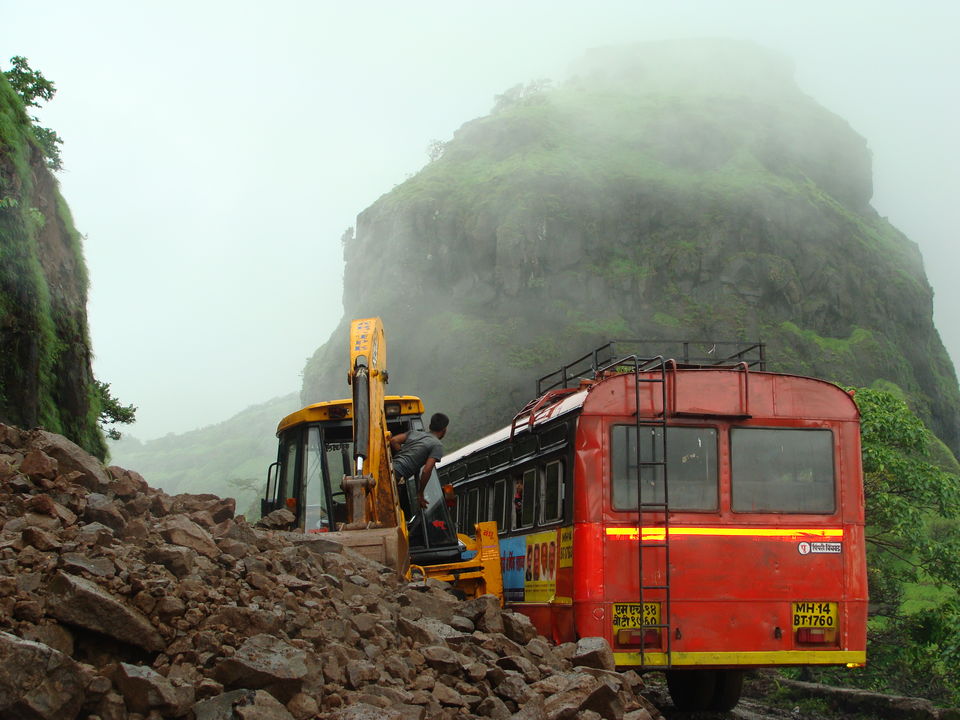 A plane land is available near the ghat where tourists can park their vehicles. Monkeys add more joy to the ambiance.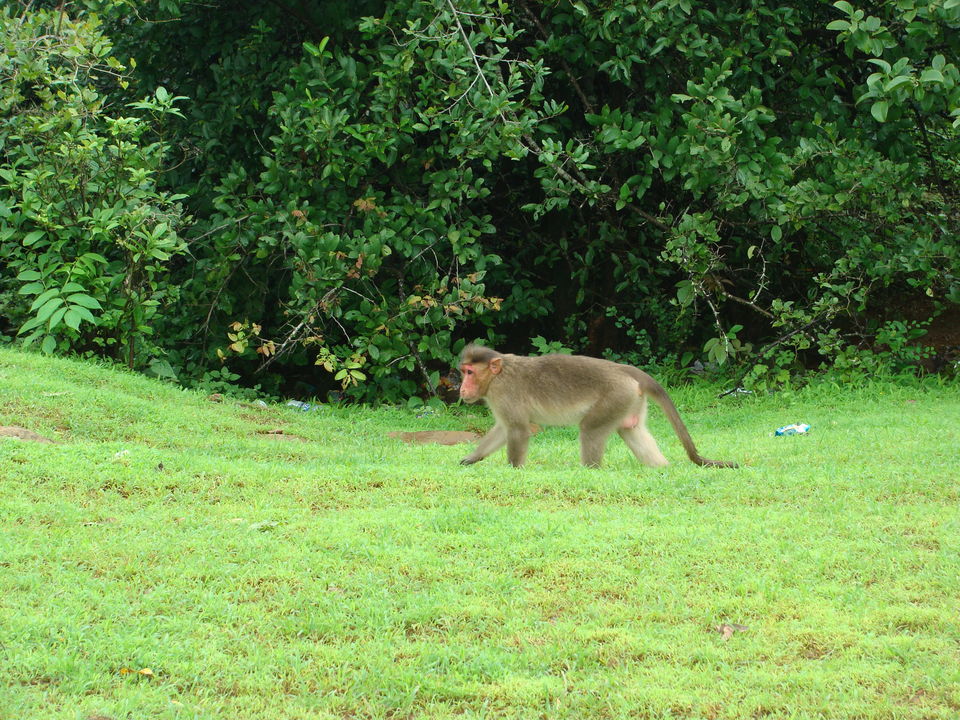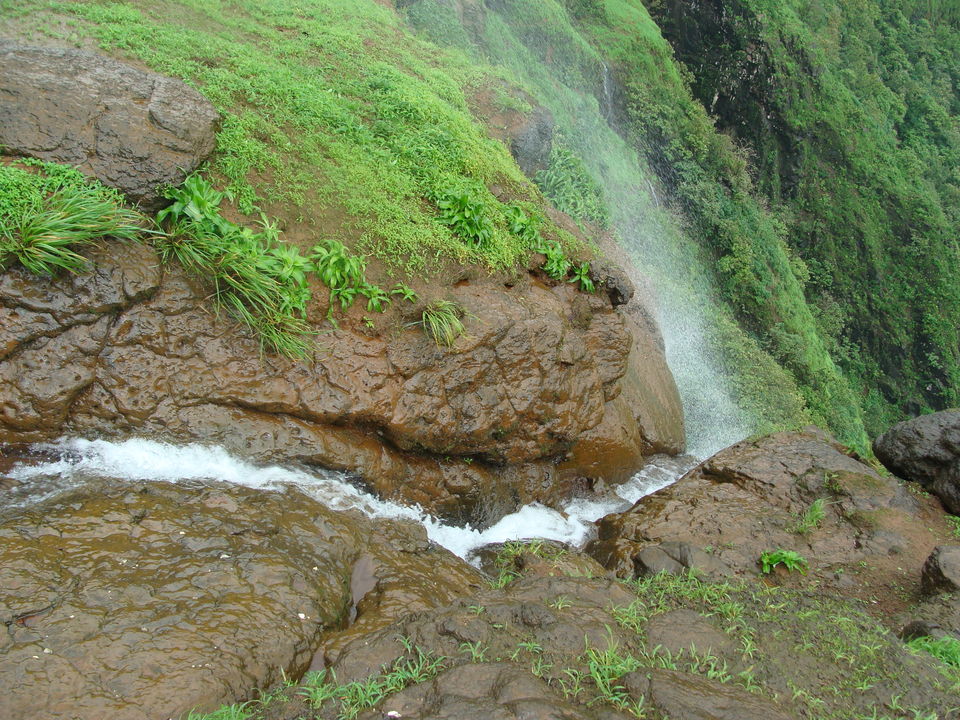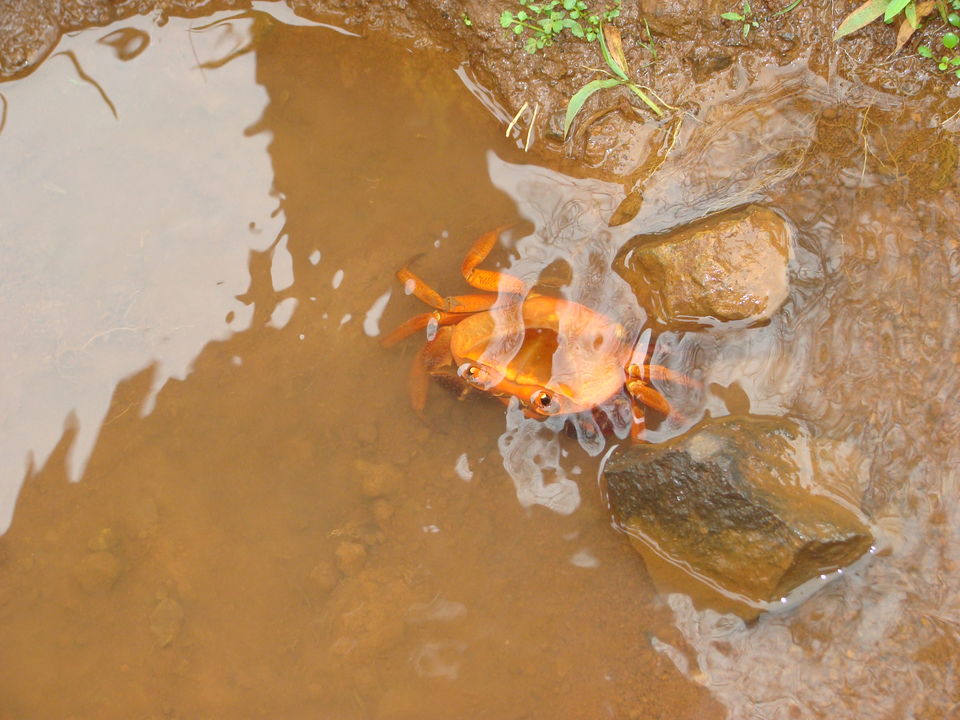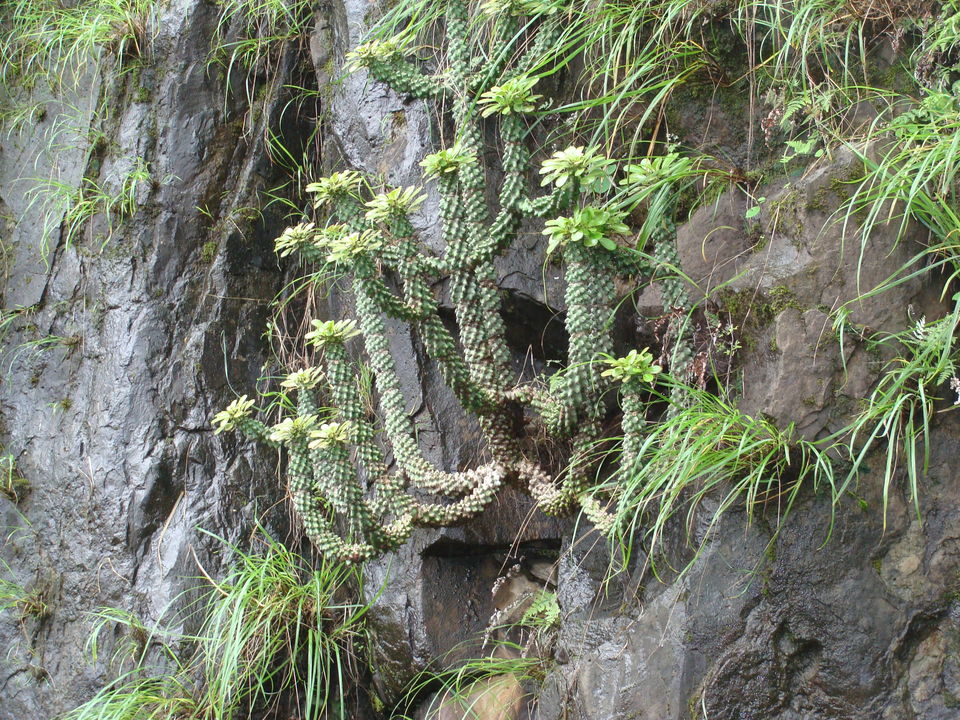 After completing the Photography and imbibing nature's beauty, we started the return journey. There are a number of Dhaba type hotels on the road and one can enjoy food at a reasonable cost.
Thus the entire drive from Pune to Bhor and back was scintillating, which provided a lot of memories to cherish.
Next week next destination....