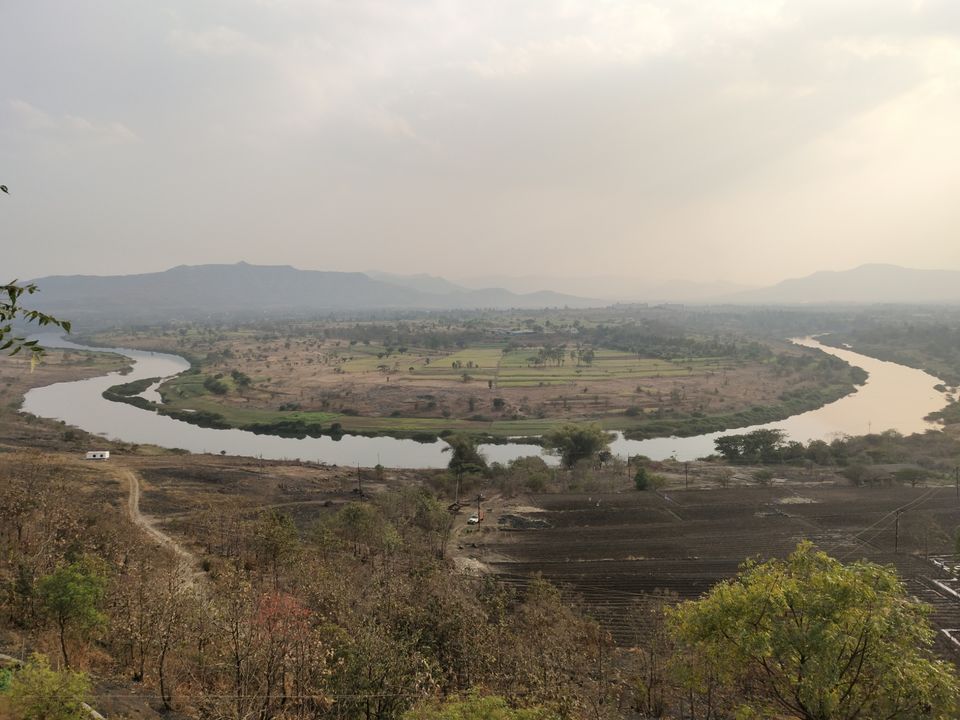 Pune is surrounded by hills from all sides. If you have a day there are many scenic places around, which gives much needed break from your daily routine of work - home - work schedule.
This weekend i tried exploring a small place called BHOR. It is around 70 kms from pune but offers great ride option. The suggested itinerary could look something like this:
1. Start early so that you skip city traffic. You breakfast stop can be Kailash bhel at khed shivapur.
The story about Kailash Bhel goes that it was small joint located on main highway. Its immense popularity started causing traffic jam on Pune Bangalore highway. This made them shift to other place with ample parking. Once you have had your share of food the next obvoius thing is to feed your soul. You can do that by heading to Dargah of Kamar Ali Durvesh.
The strange phenomena about the Dargah of Qamar Ali Darvesh is set of stones kept there. They are large and heavy ( not sure of exact weight but must be around 30 kg)
The saying goes that if 11 people chant the name of Kamar Ali in unity, they can lift the stone with just Index Finger. I tried and it worked like wonder for me.
Once you have experienced mysticism, its time to head for Bhor Rajwada in Bhor. Its a palace built by Chimanjirao in 1869. The place got more popularity since it was featured in Bajirao Mastani.
The architecture is intricate and still has the age old charm. Bhor has been a historical place since ages and this is an integral part of that history.
Another place to explore is Bhorewar temple, which is dedicated to lord Shiva.
Note: en route to bhor you should stop at Necklace point. This is before you reach bhor and the view from here is mersmerizing.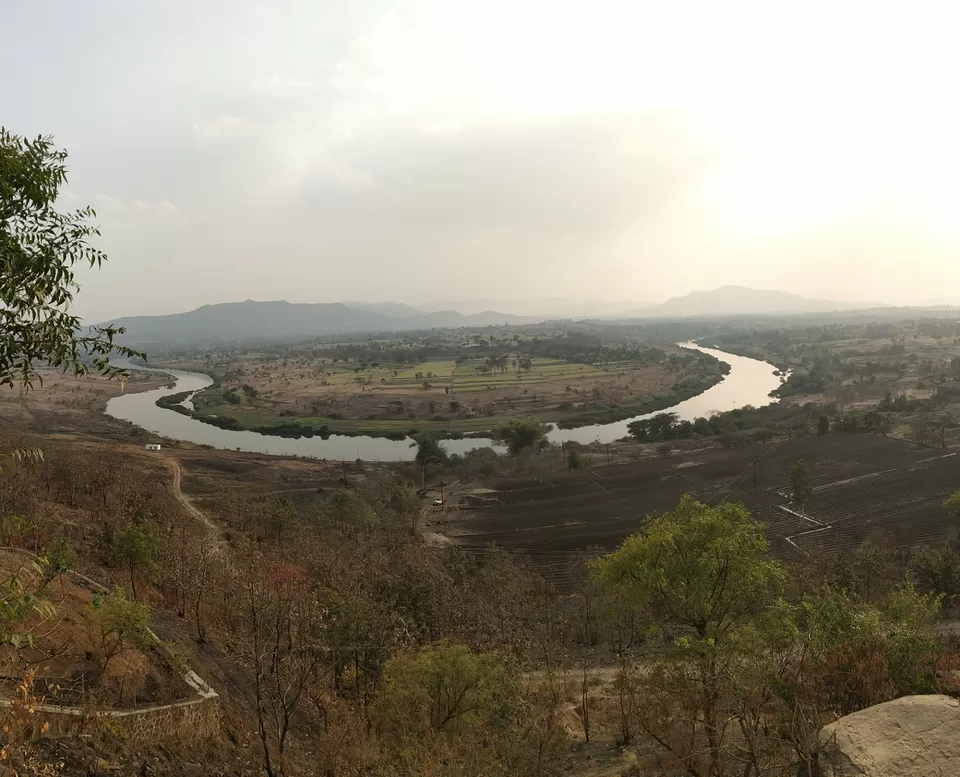 The entire route passing through Hills and River and its treat to make small pit stops. There is one river crossing at Bhatghar Dam. The spot is worth stopping by and to soak in serenity and Peace it offer.
Finally if you are still left with time, you can head towards mahad. (the road is not in great condition though).
You will reach small place called Nirgudaghar. (its so small that you wont find it on google maps also.) Search for Apti. This place is after Apti. Leave Mahad highway here and go inside. This will take you on the back side of hills.
(Warning: The road is single road and offers very low visibility. Its regularly turning so exercise extreme caution when Driving)
Drive for 20 odd mins and you will reach at the base of rayaeswar fort. You get to see Nira Deoghar dam from here.This should be good enough to call it a day and head back to pune.
Keep exploring.