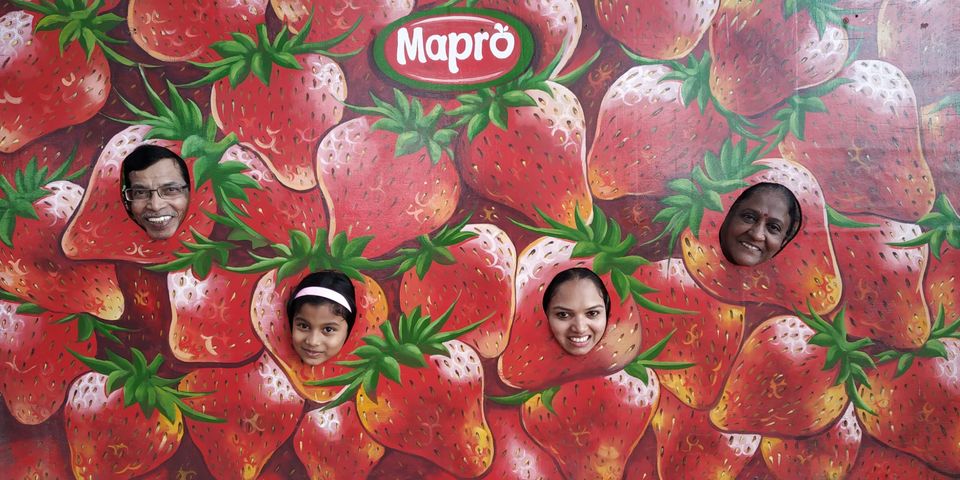 King of the winter fruits "Strawberry".
Known for its famous strawberry farms and strawberry products a small garden has evolved into a brand over years. So much that , the name of the Hillstation is now days associated with the entity. Visit to the Mahabaleshwar ,visit to the Mapro Garden.
Few kilometres from Mahabaleshwar rather before Mahabaleshwar when one is coming from base village Wai.
Mapro Garden a place to hangout and have fun.
Following video will give you an idea about what to expect at this place called Mapro Garden.
Make sure to take a pit stop at this place and hang around a bit to have Masti,when you visit the most famous hill station of Maharashtra the Mahabaleshwar.