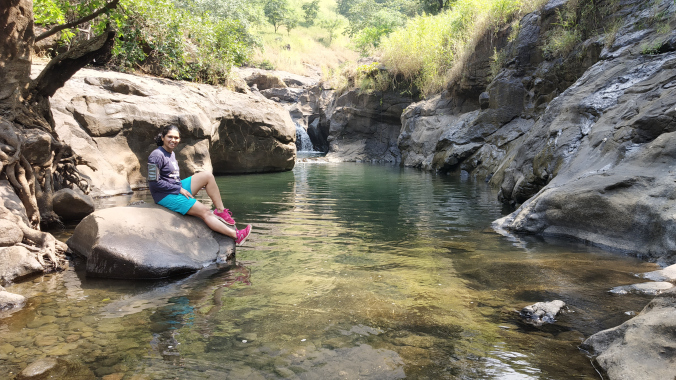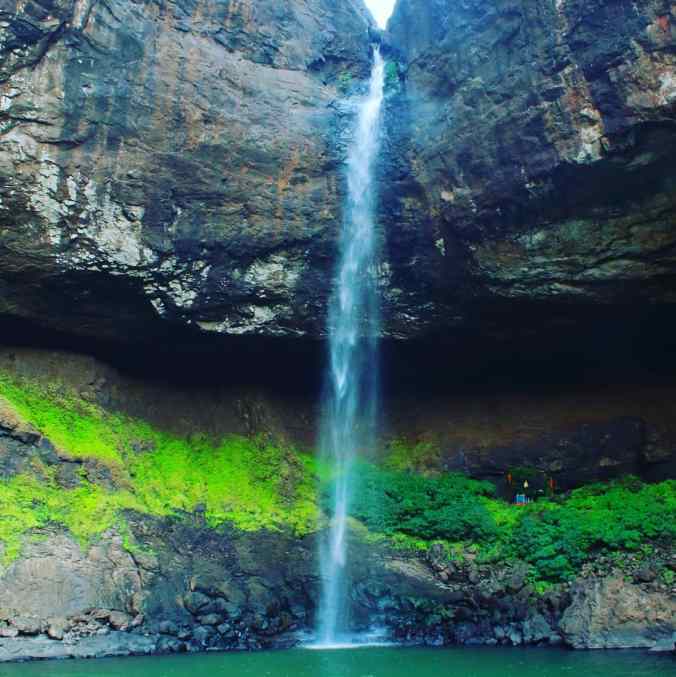 Maharashtra is blessed with many nature wonders and the place "Devkund" is one of it. This place is famous for mountain trek, jungle trek, waterfall, photography etc. This also knows as origin of "Kundalika River". You can enjoy the camping also at this location.
Trip plan - You can visit Bhira village for 2 days. 1 day for Devkund (18 km return trek) and other day for 17km "Andharban" jungle trail.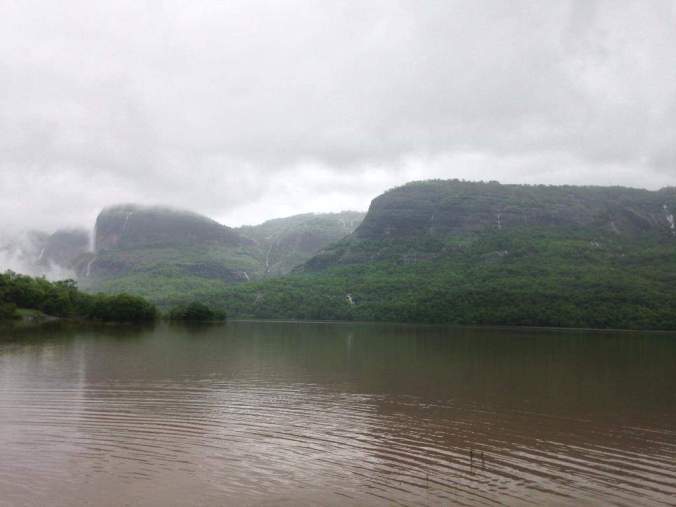 You can enjoy the river rafting in kundalika river which is near from Bhira Dam. This is perfect place for nature lovers,photographers,one day picnic spot for family (considering the route and distance to reach devkund 8+ yrs age group is preferable)
Location - This place is situated in village Bhira, after Tamhini Ghat at western part of mountain ranges in Mahrastra.
How to reach- The best way to travel by own vehicle. The location is around 110km from pune which will take appox.4 hours. The Devkund waterfall is located 9km from Bhira dam which will take around - 2 to 2.30 Hrs. Total trekking time - 5-6 Hrs.
Best time to visit- Sep to Jan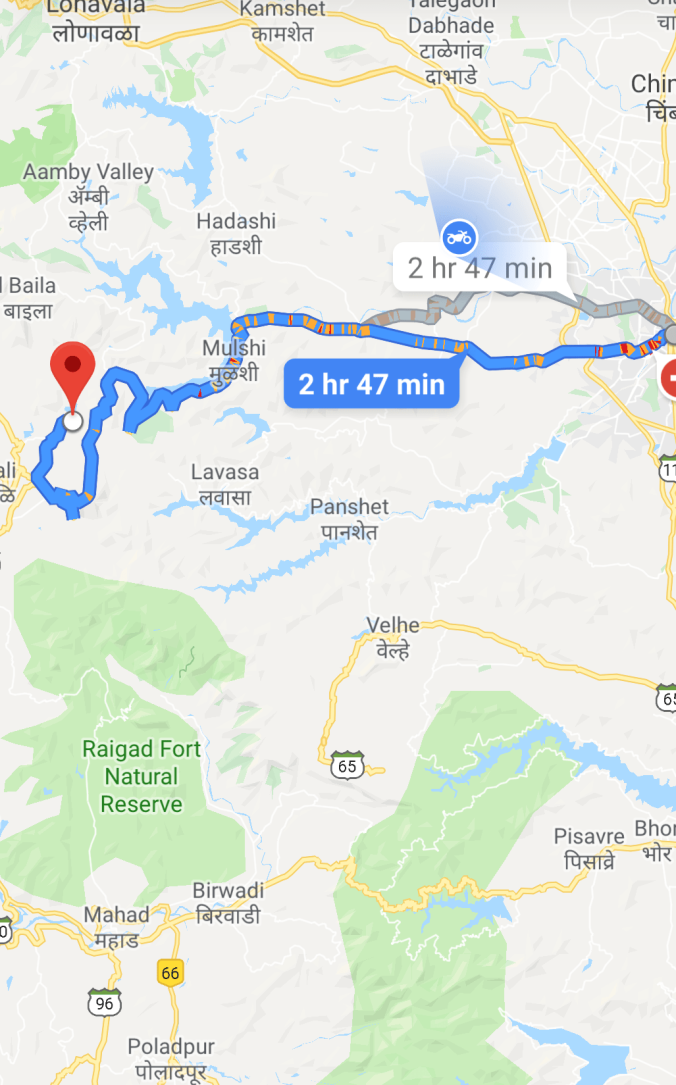 Where to stay - Near Bhira Dam there are 2-3 hotels where you can stay for a day and charges would be approx. 500 per day."Shelar Mama's hotel " is one of the famous hotel for hospitality.
Where to eat- For lunch and dinner you can contact Shelar Mama's hotel which will serve you homemade veg,non-veg lunch and dinner. Also they can serve the breakfast and snacks as per order. The dinner and lunch cost not more than 180 per person.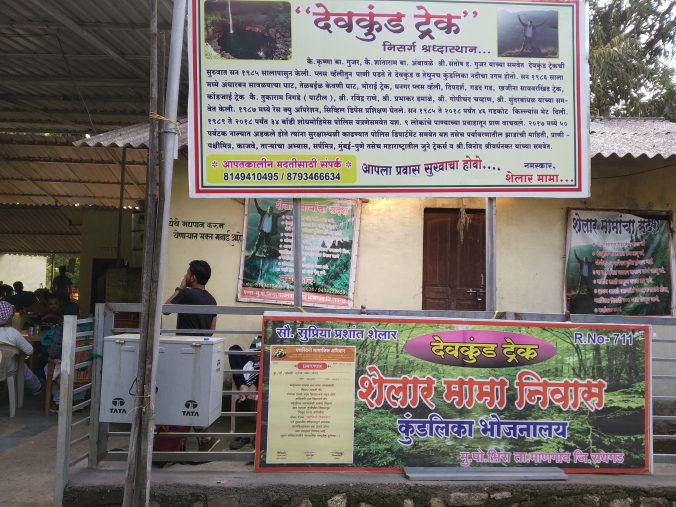 There are many small shacks on the way to Devkund. Where you can order and enjoy lemon juice,buttermilk,maggi,vadapav,tea etc.as a refreshment.
What you will get after treak- This place is in mountain and jungle so off course you will get peace of mind. You need to walk lot to see the Devkund hence you can enjoy the jungle trail/walk. This is very near to Pune so can take day off for refreshment.The place is surrounded with dam,greenery and caring people so you will get feeling of security in jungle.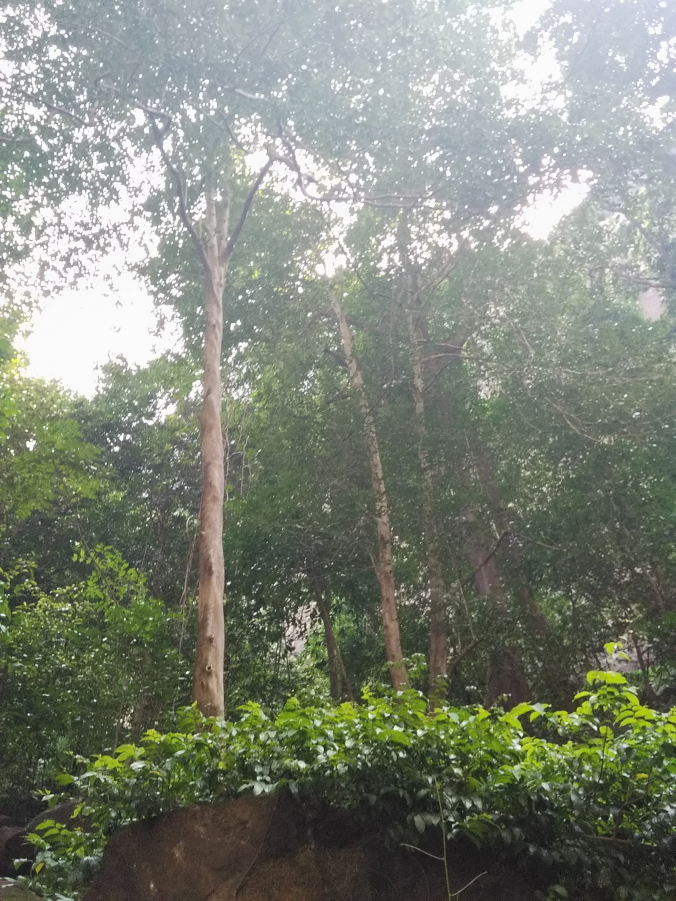 When your trek will on, you will experience an exciting expertise in you. You will realise you are pushing behind all the hurdles and slops in your path.
Difficulty level of trek - medium
My Journey
Devkund is the one of the listed place in each nature lover and I was not an exception. This is was sudden decision when one of my friend called me for this trek.I was so excited for this jungle trail because after baby I didn't had much chance to go for treks.Thanks to my husband who motivated me for this full day outing.
After rainy season the nature has different beauty. The village Bhira is blessed with huge water resources and range of mountains.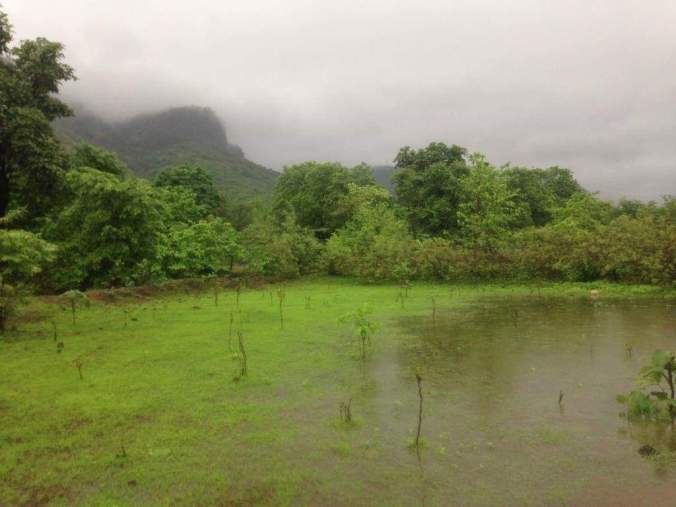 We can feel and smell the freshness in the air. This freshness only motived me for 18km jungle walk. The route was small but had different green shades. After breakfast we started our trail at 11Am.We had many photos at pit stops.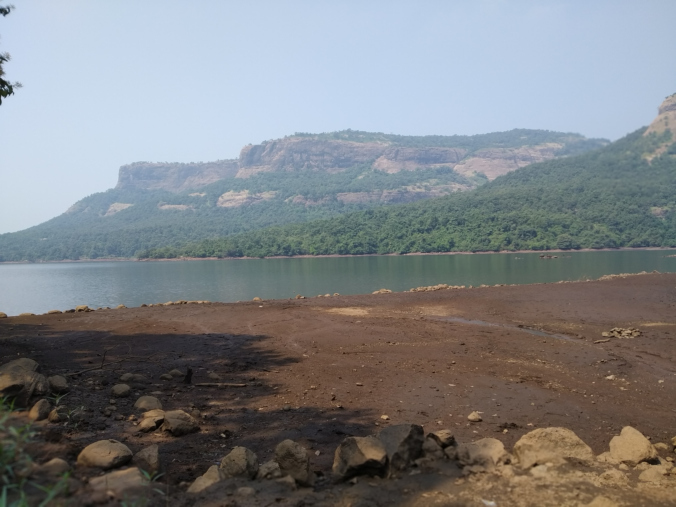 Its mandatory to hire a guide for Devkund trek. The guide fees is 50Rs per person. It is very important to follow the guide throw-out the trek and his important .instructions while enjoying in the water as well. There were many deaths and missing incidences are recorded at Devkund.
The trek path has many small water streams,which are the best spots for the photoshoot, off course if you have good camera and photographer too.Luckly, I got good photographer so hed capture some scenic views for me.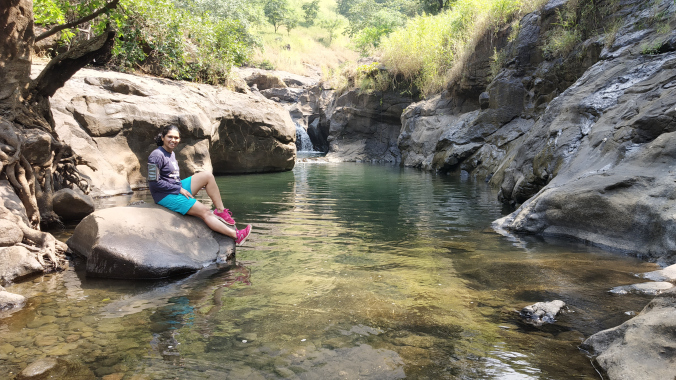 As this place is very humid hence its important to carry and drink 2-3 liter water throw-out the trek else on next day body will be dehydrate and will loose the energy completely. We carried enough water.Also we refiled our body with lemon juice,buttermilk served in small shacks. It was really refreshing in such humid climate.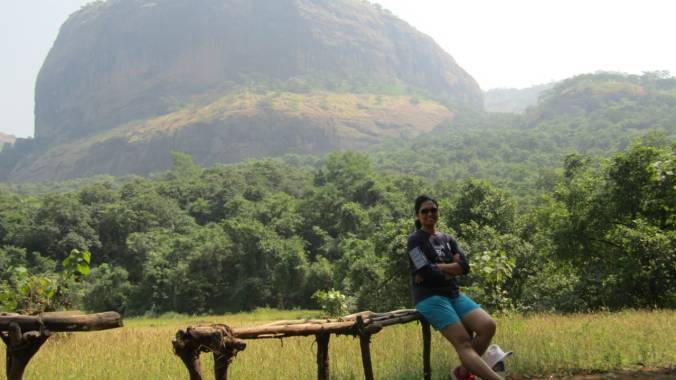 After crossing the bridge and small water stream,I started pushing myself for next 10-15 min hard track. This was the tough patch in the trek. Till this time my body was sweating like anything but I could not able to stop myself. Were were very close to waterfall and that fall sound was calling me.
We finished the rocky patch and we came across the blueish-green pond which was getting filled by waterfall and I was like WOW!!! I just jumped in the Icy cold water immideately and enjoyed the photos.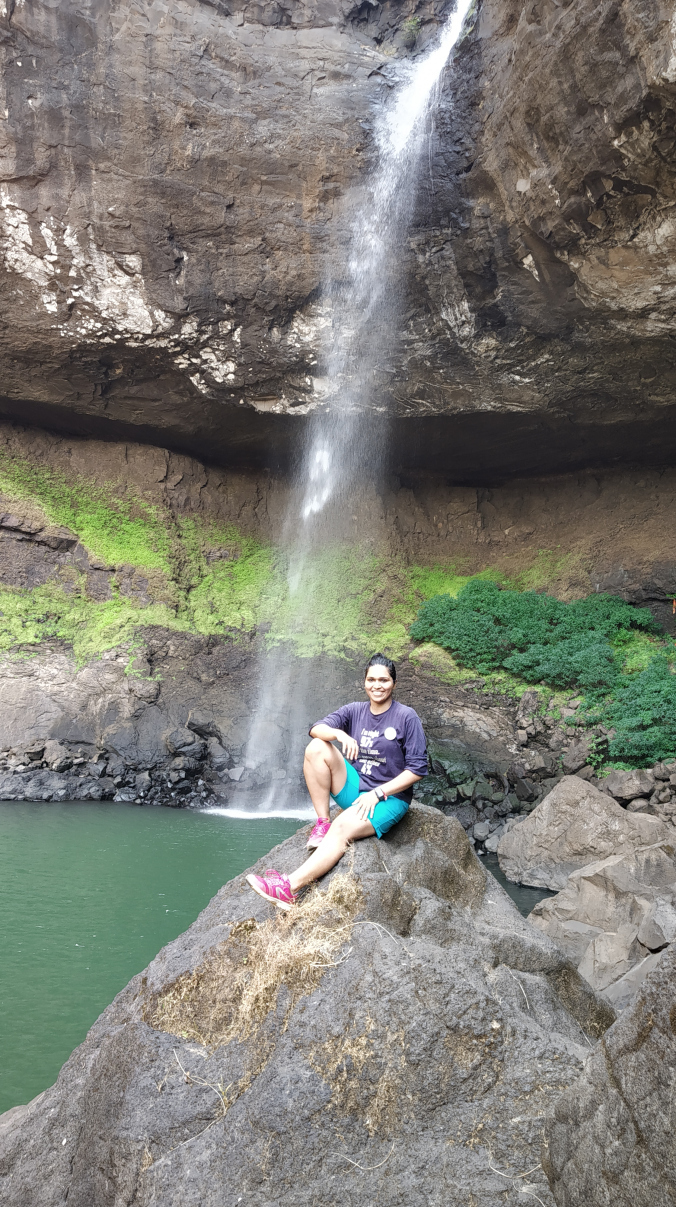 I realised this place has magnificent beauty because of crystal clear and fresh water. This place is like heaven in Maharashtra.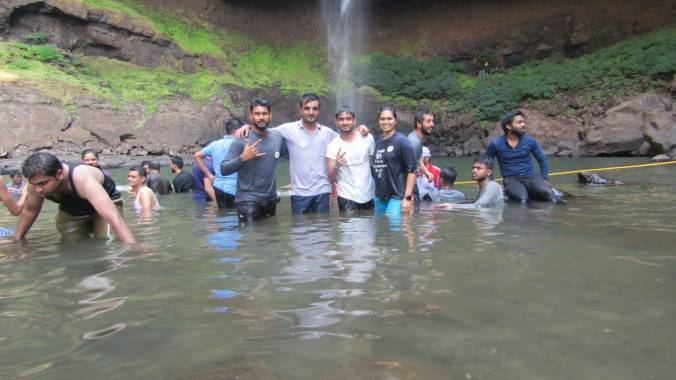 After an hour spend in water we started our return journey around 3PM and reached to base village before evening.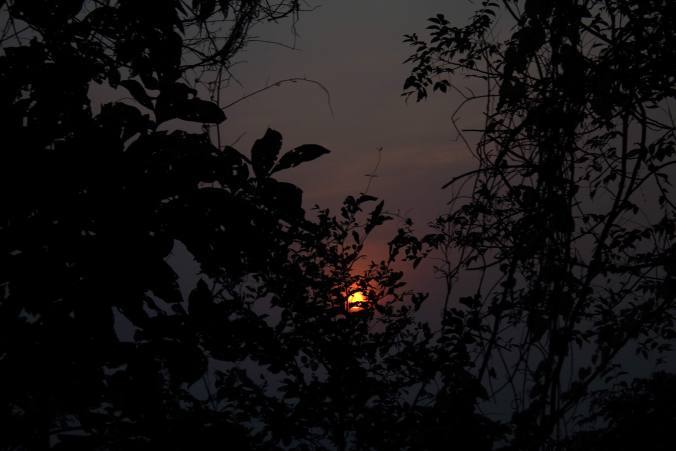 By this time the sun was going down and the sky was getting more colorful with his different shades.