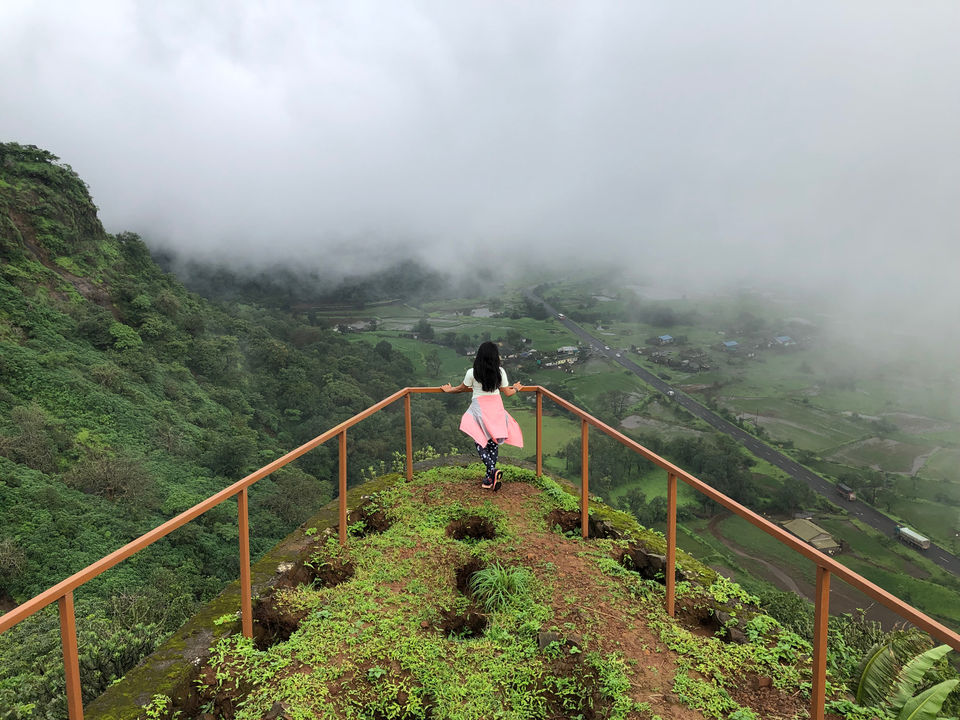 A beautiful monsoon destinations, which is just 140 km From Mumbai, where one can drive in among waterfalls, under waterfall and over the waterfall. This beautiful journey takes around 4-5 hours depending upon how much you want to explore your surroundings as a smart traveller journey is more beautiful than the destination.
Google shows two routes, one is Asangaon one which is longer and little slower, but believe me it's the route which passes through heaven. Very very scenic and a picturesque countryside drive. Roads are mostly good on this route except near villages, where water get clogged and potholes develops.
The other alternate route is Kalyan Bhiwandi route, which is shorter, faster but not as scenic as the previous one. We took this route while going to malshej and I kept waiting for mountains to appear and mountain appeared just at the end of the journey.
Near malshej ghat the drive becomes a adventure as lot of clouds are there and absolutely no visibility, so guys please drive slow. Sometimes your car passes under a waterfall, yes a waterfall ride.
To view my driving experience click on the link
https://youtu.be/cujds5yhTdM
This area is very much prone to landslide, so before planning just look for heavy rains forecasts.
In my last trip to malshej we had to take Pune route because of landslide near ghat area.
This place is still not very commercial and that's why quite clean, please avoid buying eatables from people who sells near waterfalls and valley in order to maintain cleanliness and serenity of the surroundings.
We checked into our resort 'Saj by the lake', and we booked a brick village room here, resort has breathtaking surroundings and very clean rooms, since this place is remotely located guys don't except good connectivity here or go for digital detox and just chill within the lush green surroundings and soak yourself in lot of rains.
Malshej gets lot of rains, so visit well prepared with your rain gear.
Resort arrange for a lake walk in the evening, which is just behind the resort, beautiful dam backwaters surrounded with paddy fields and one can experience many shades of sky or can get lost in the clouds.
Restaurant provides good veg and non veg food, we had our food with open window and saw the c
Flying clouds were entering through window to be with us.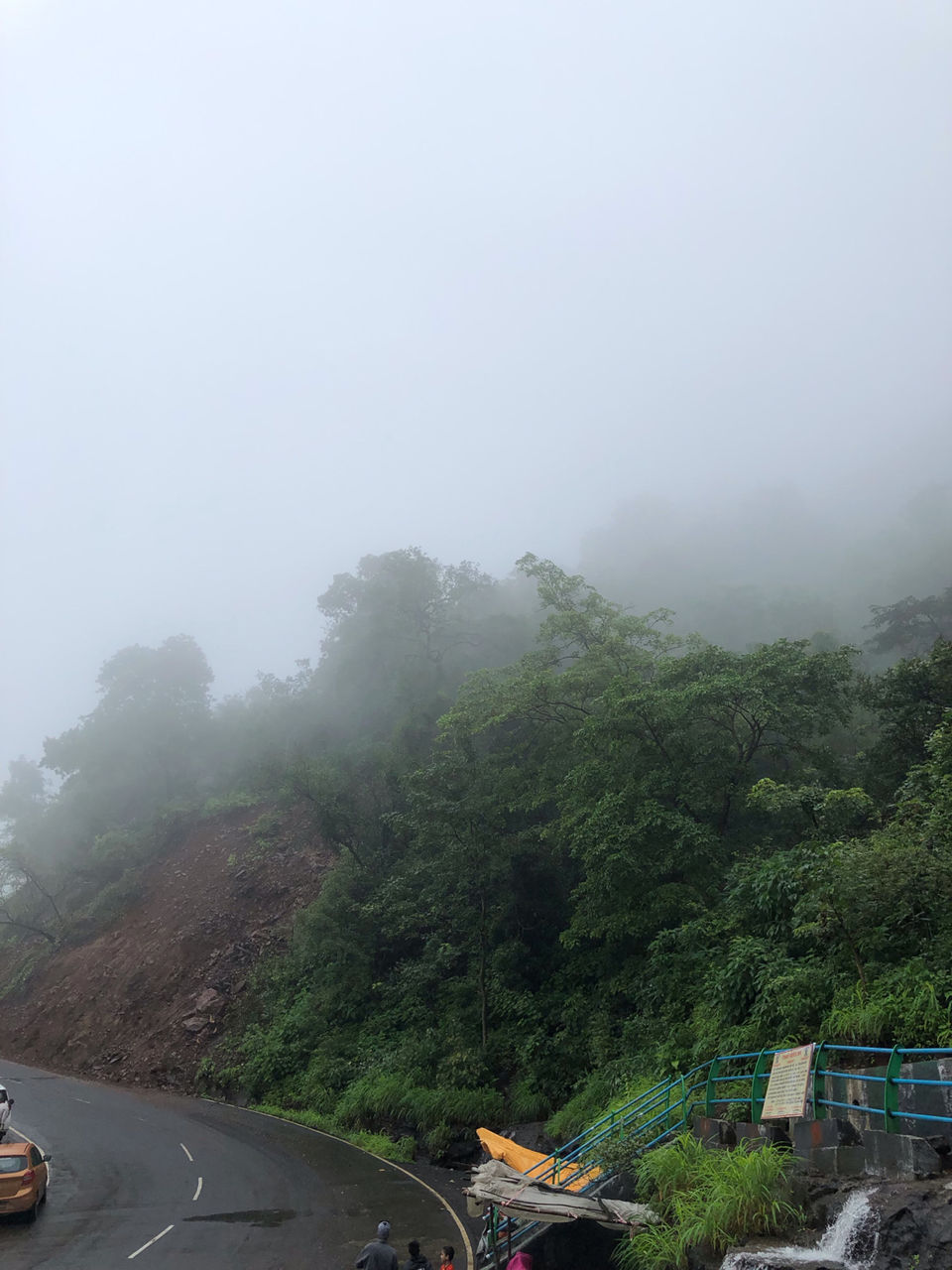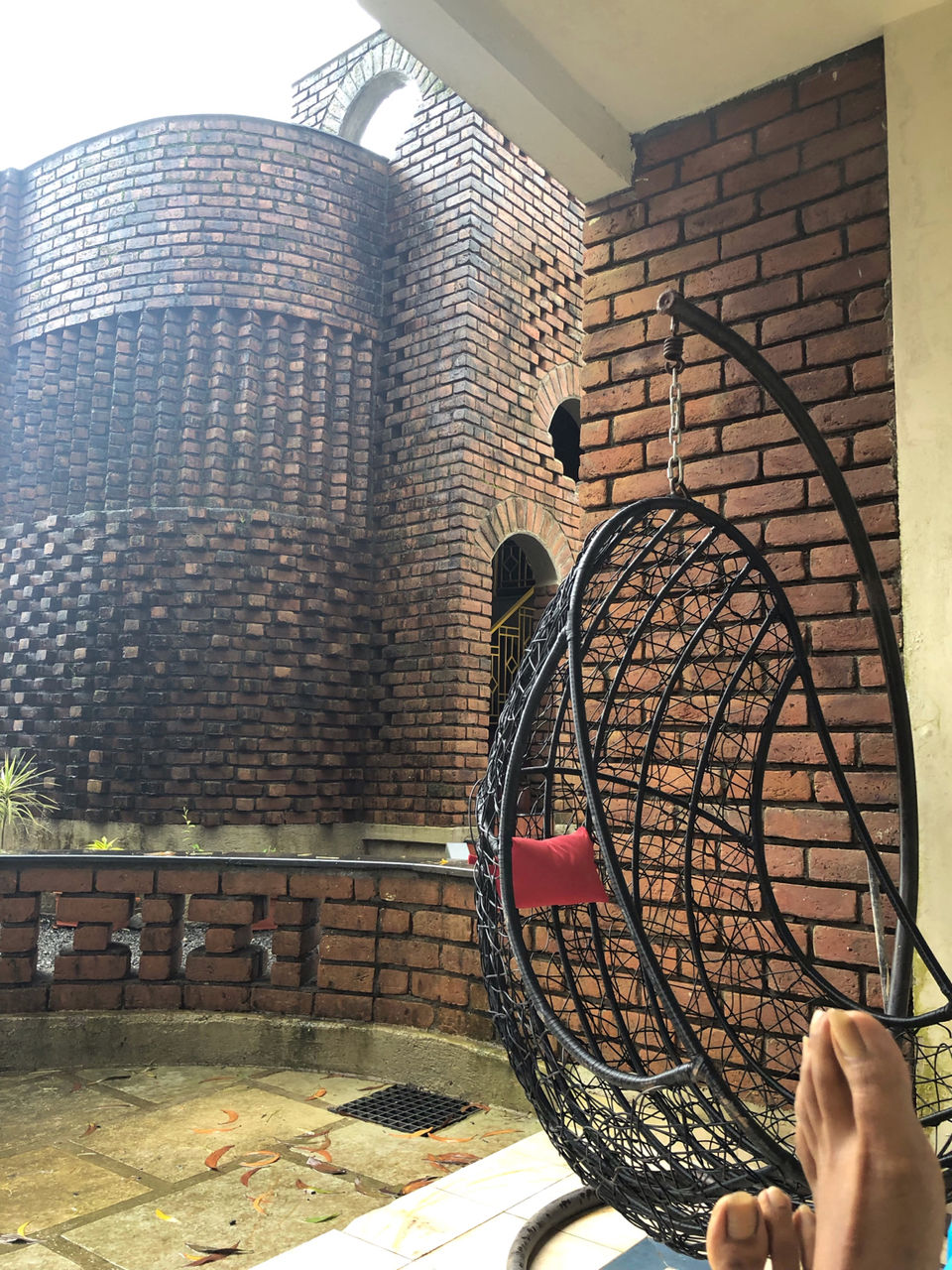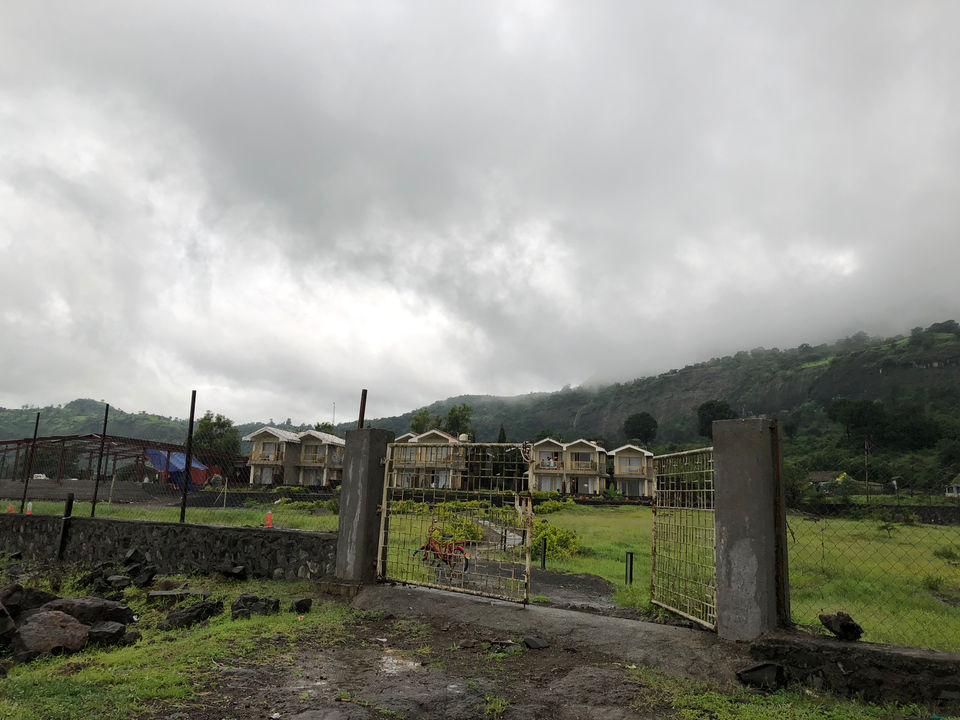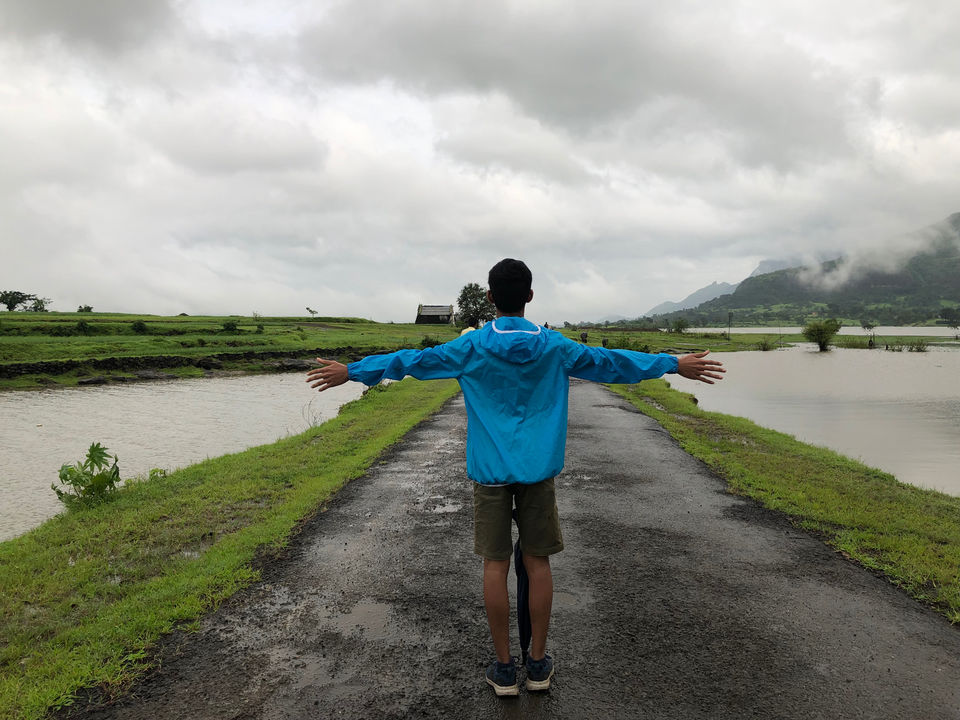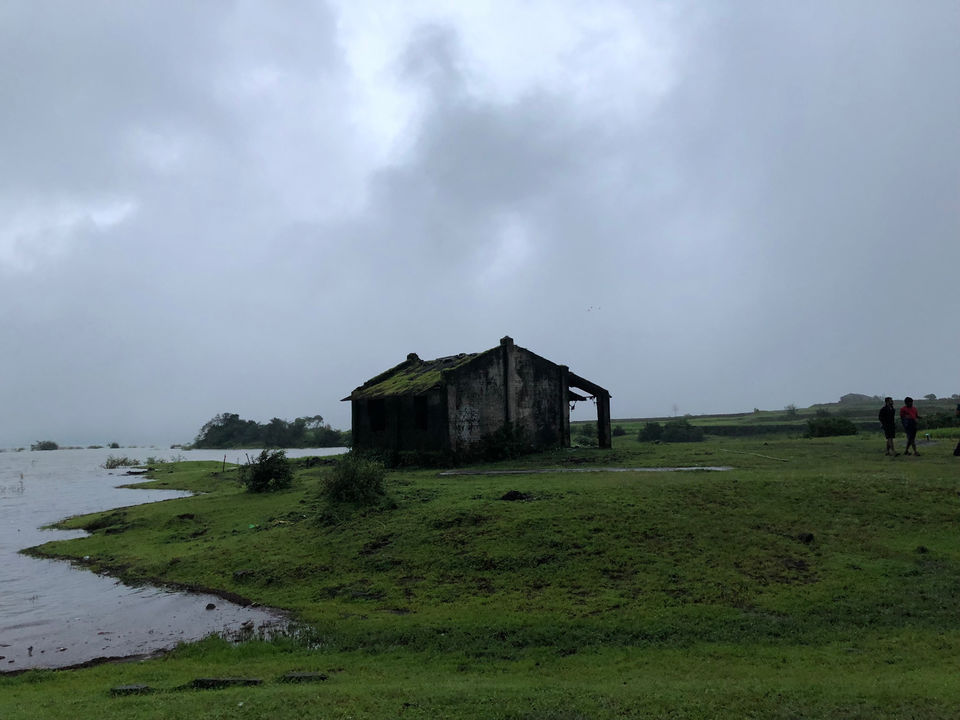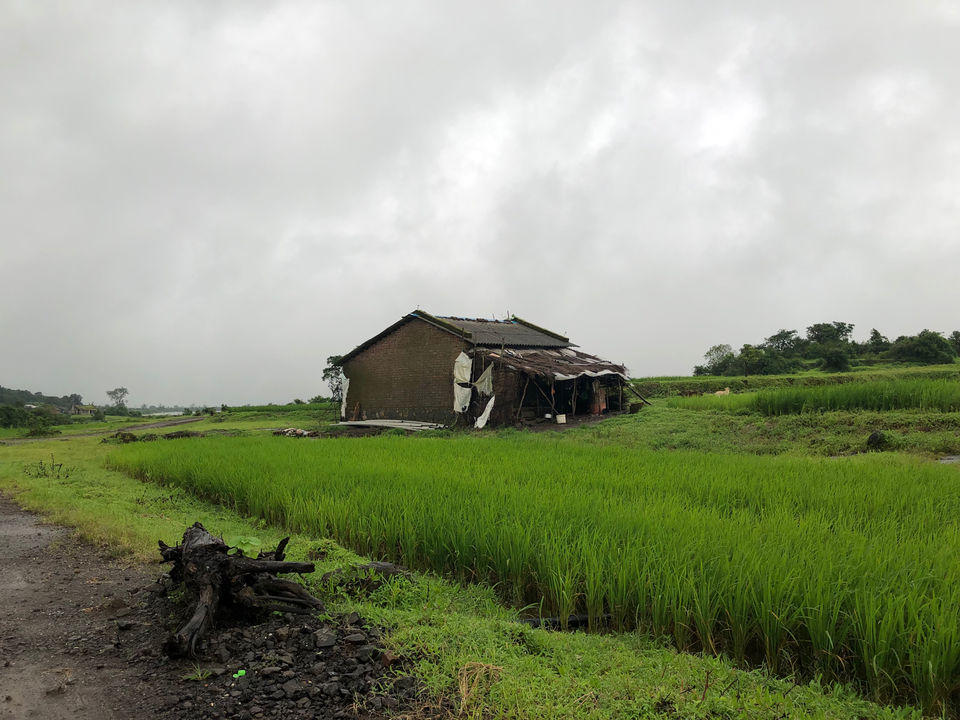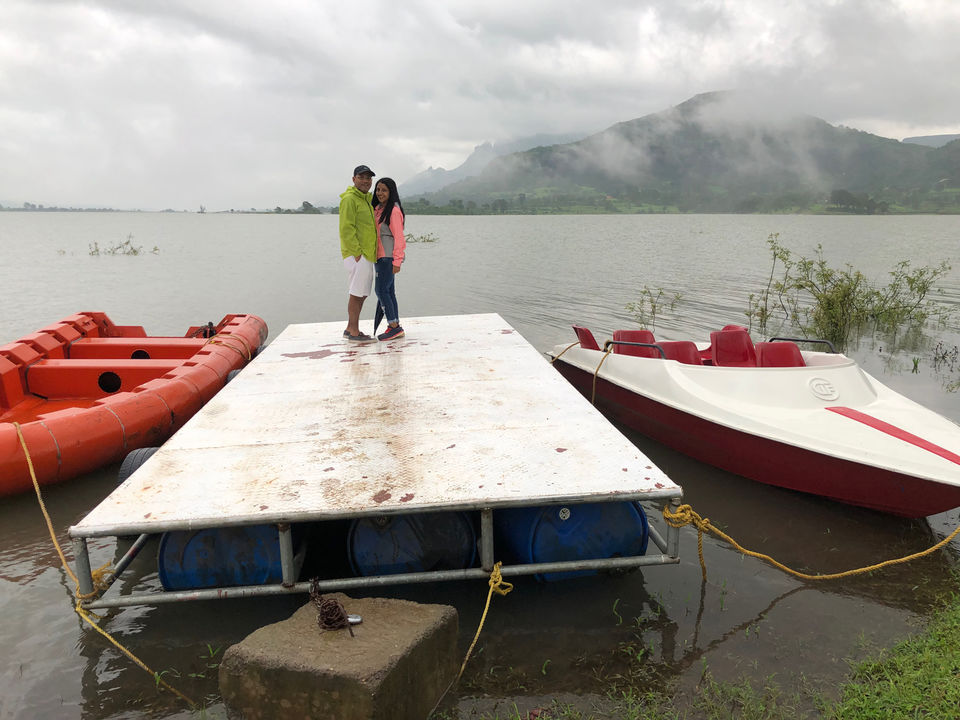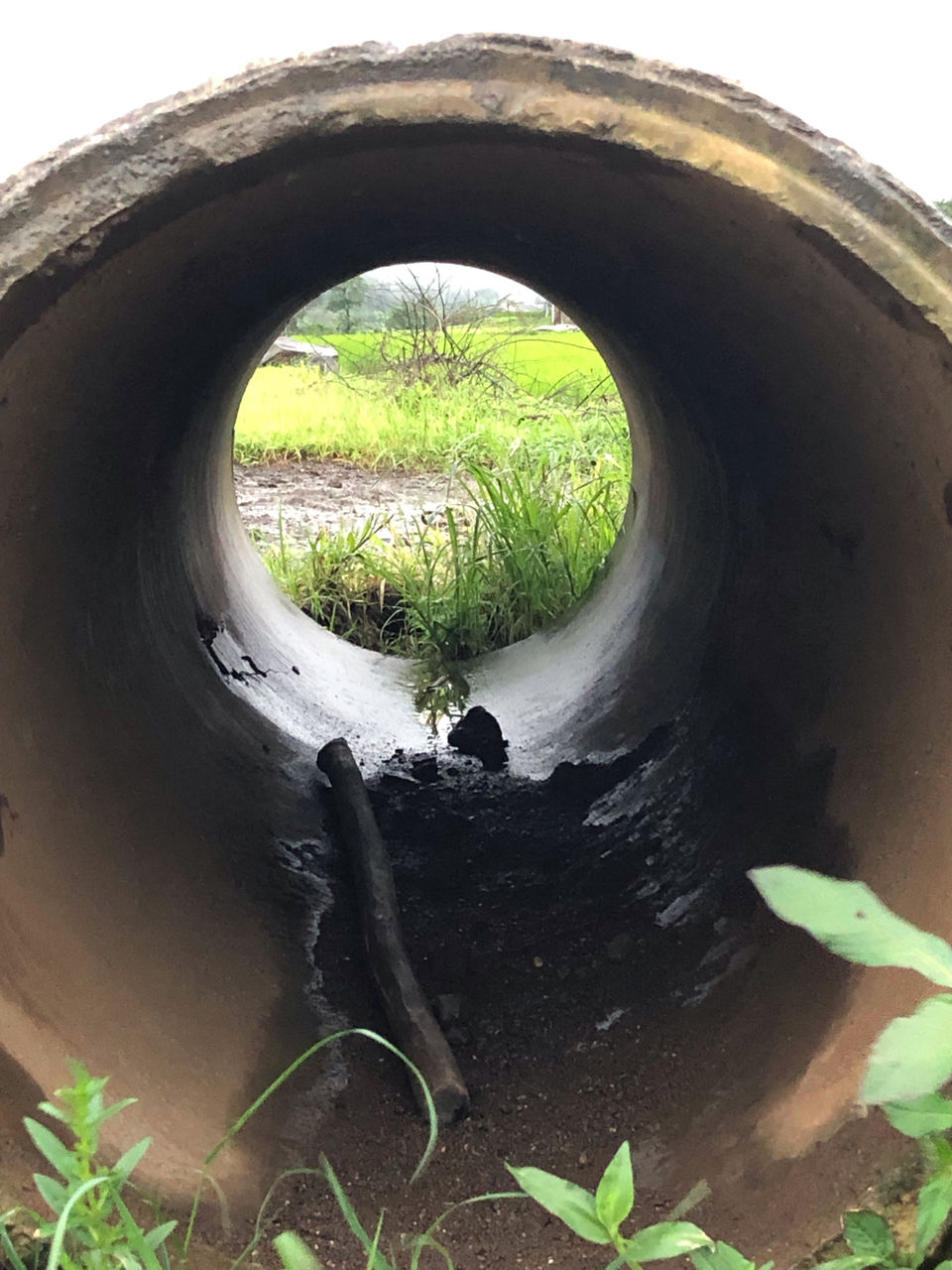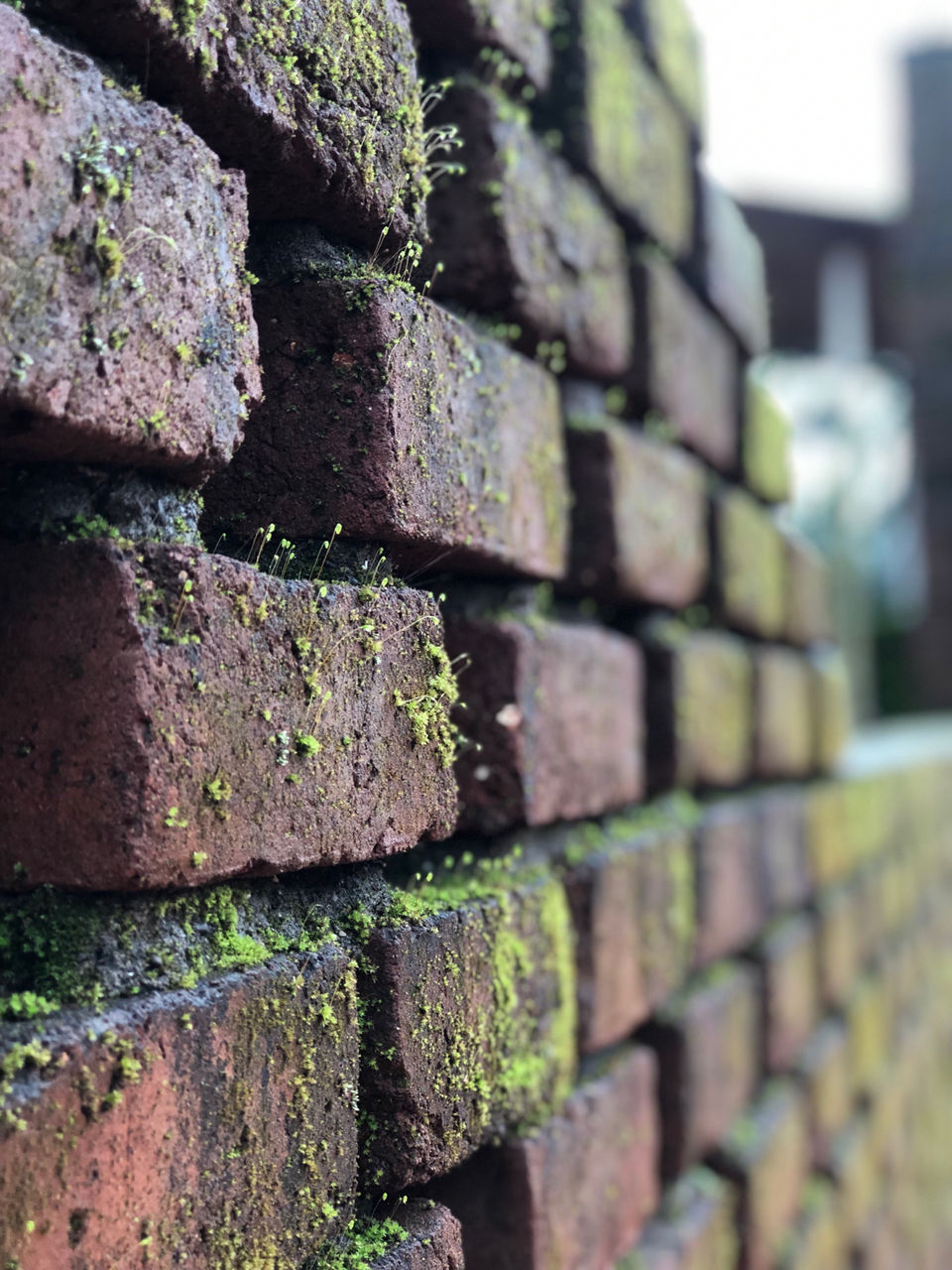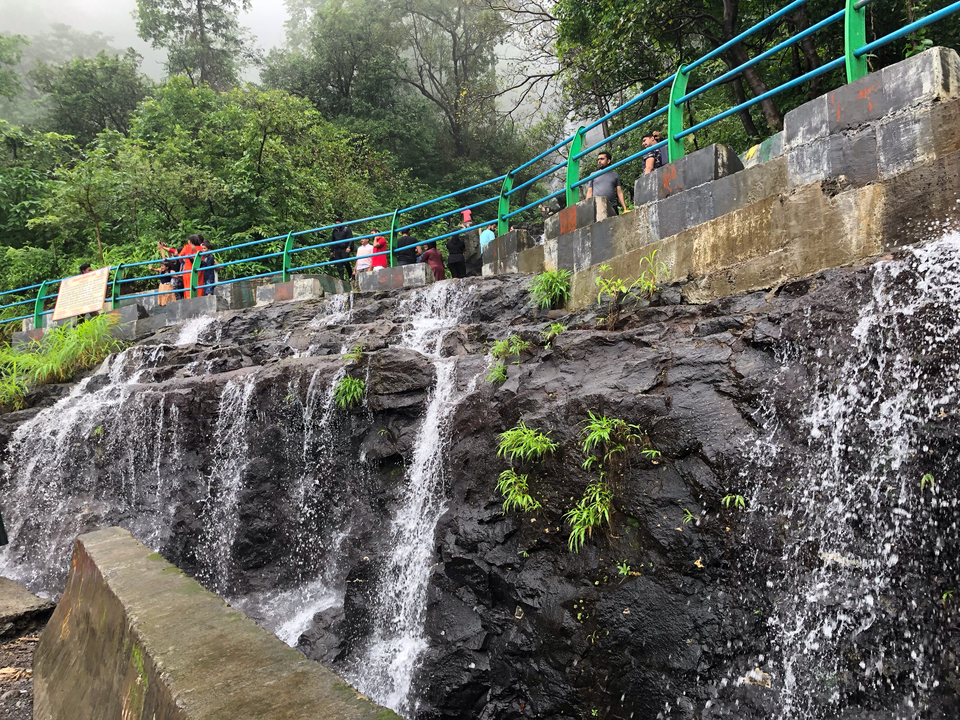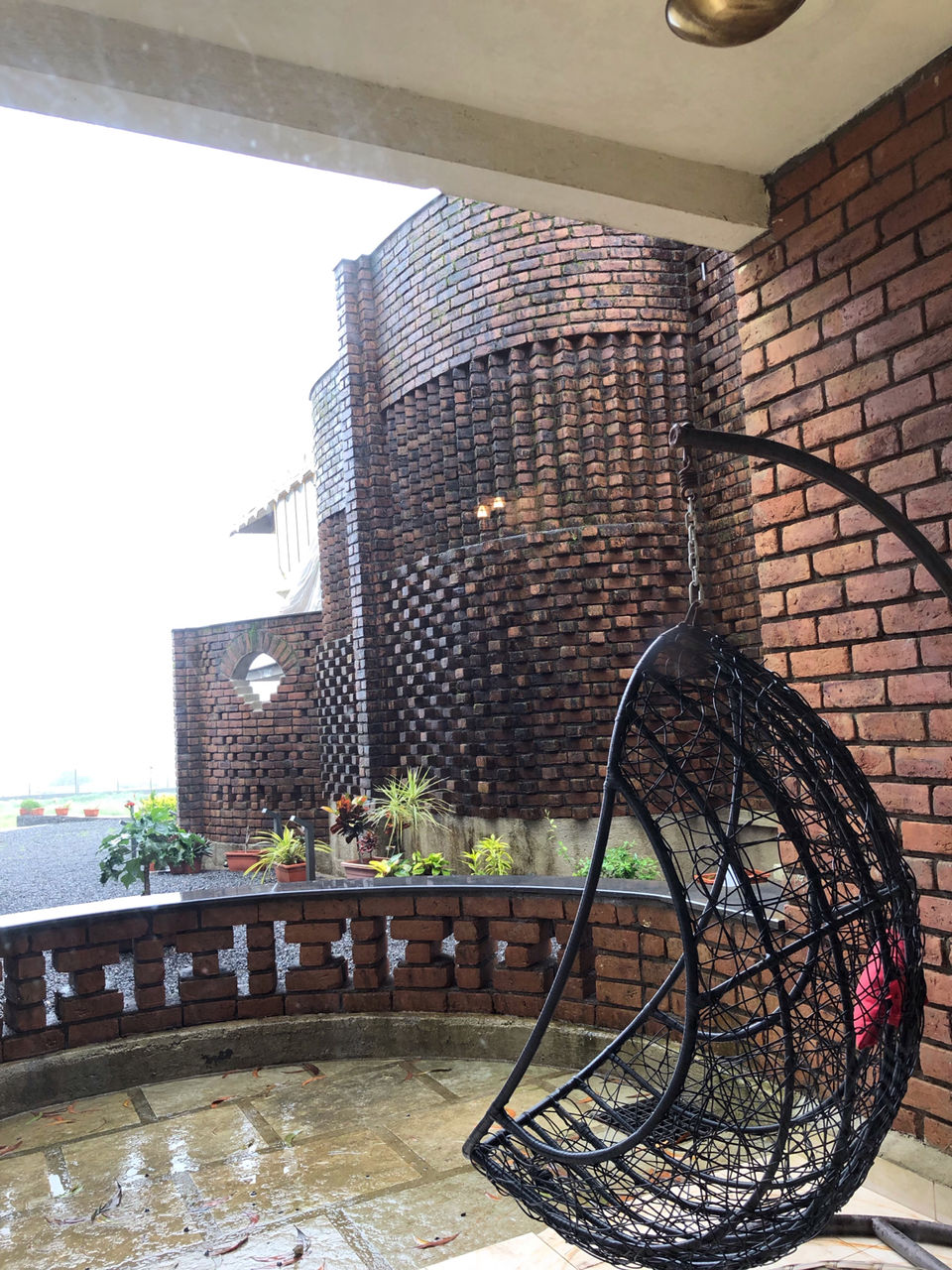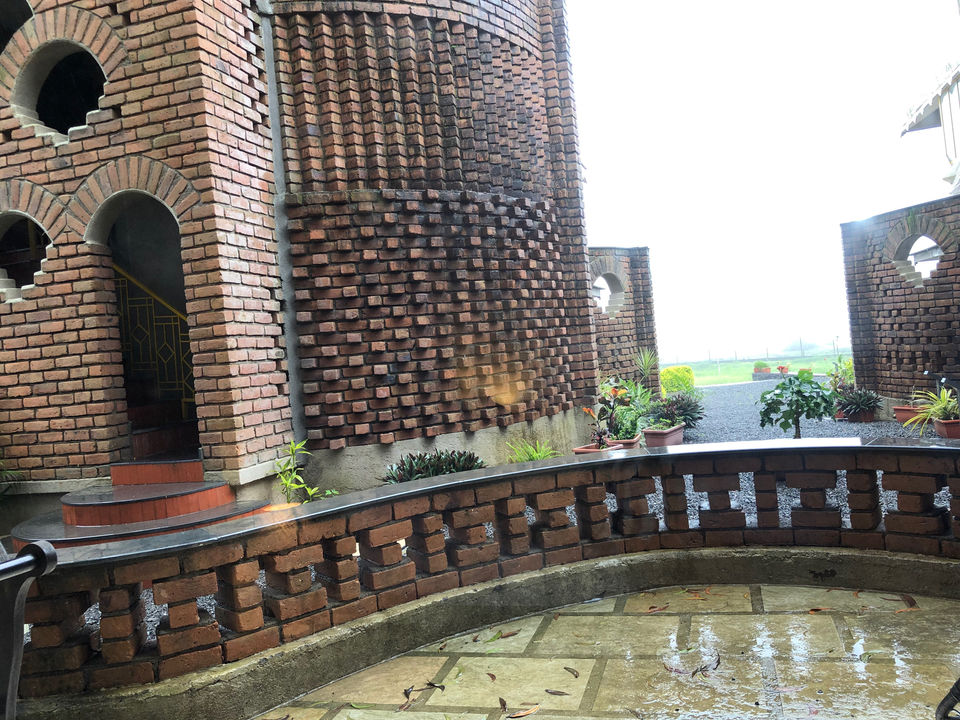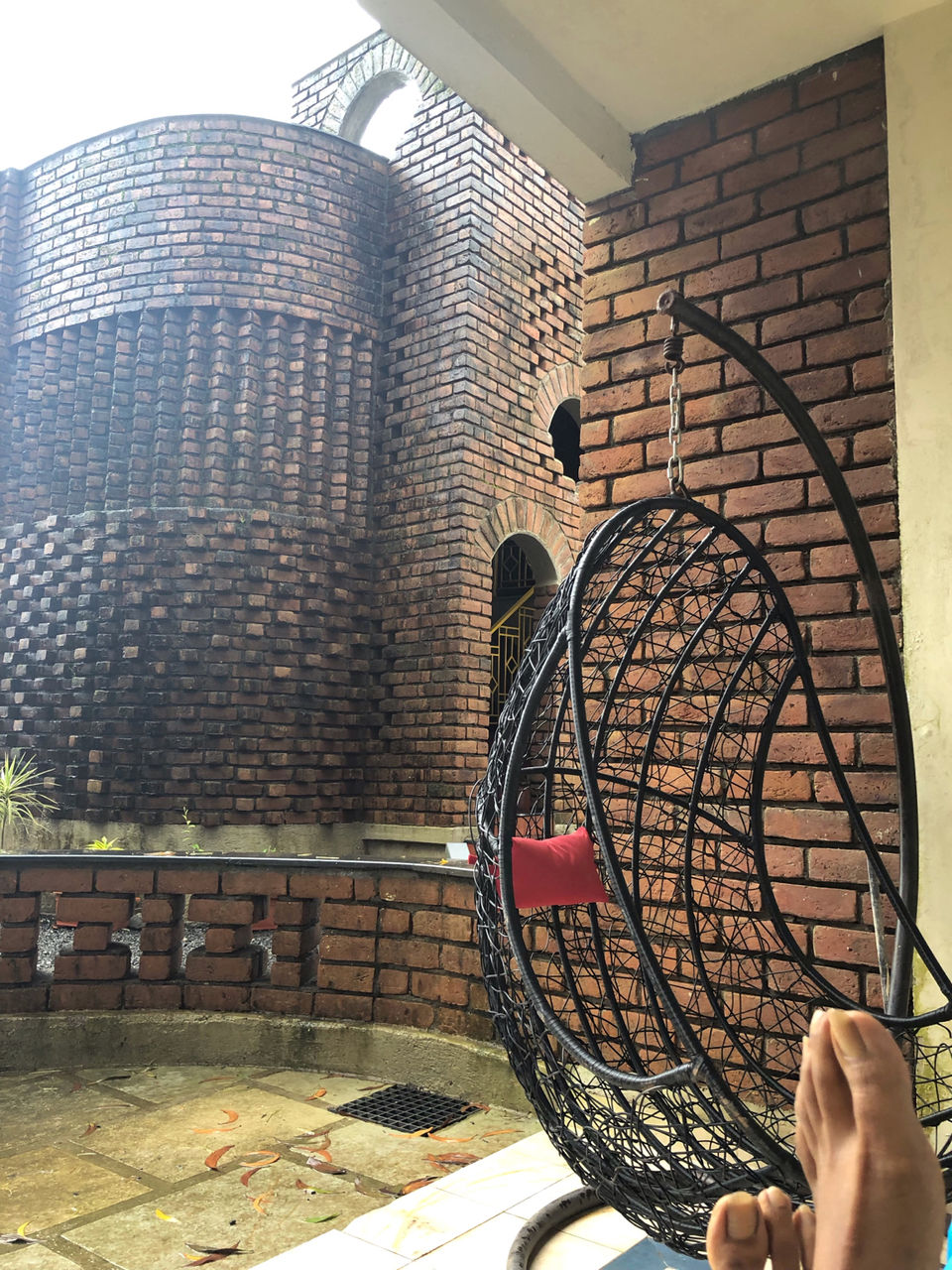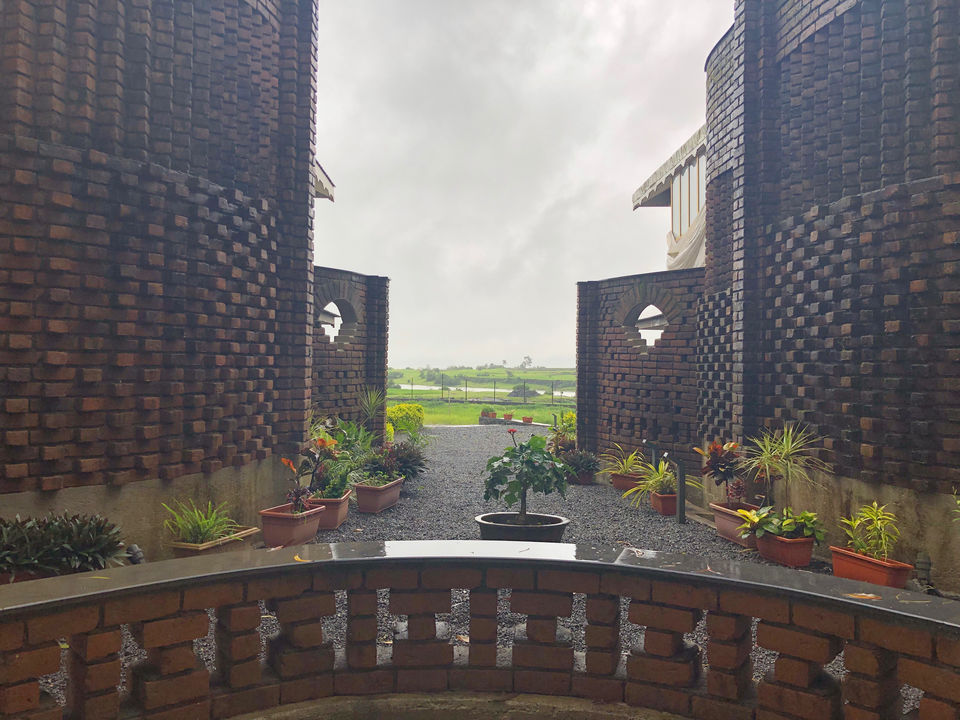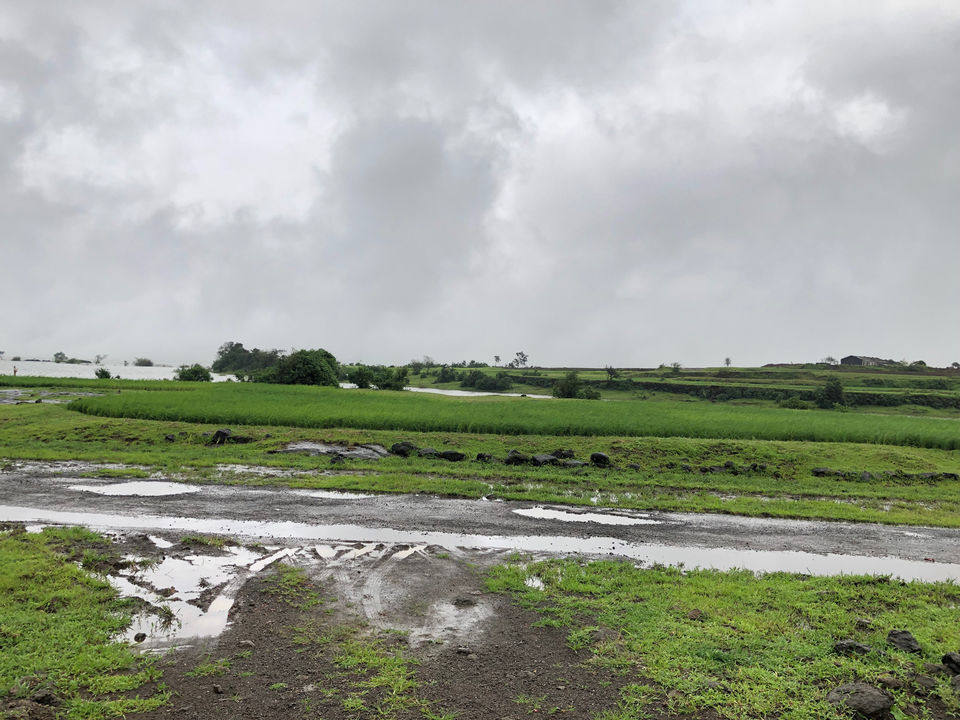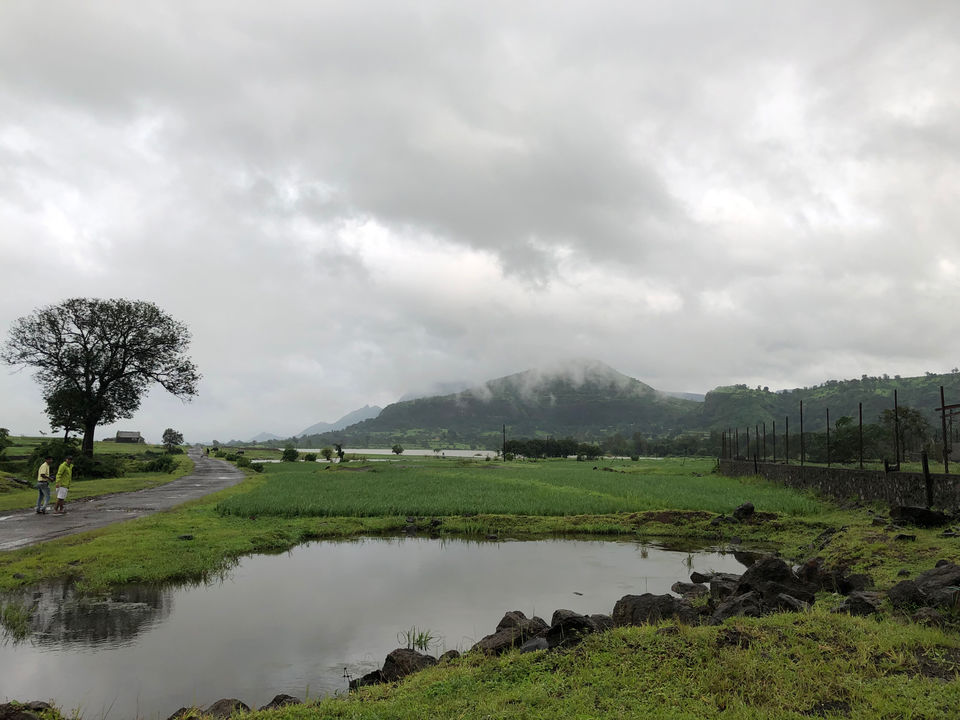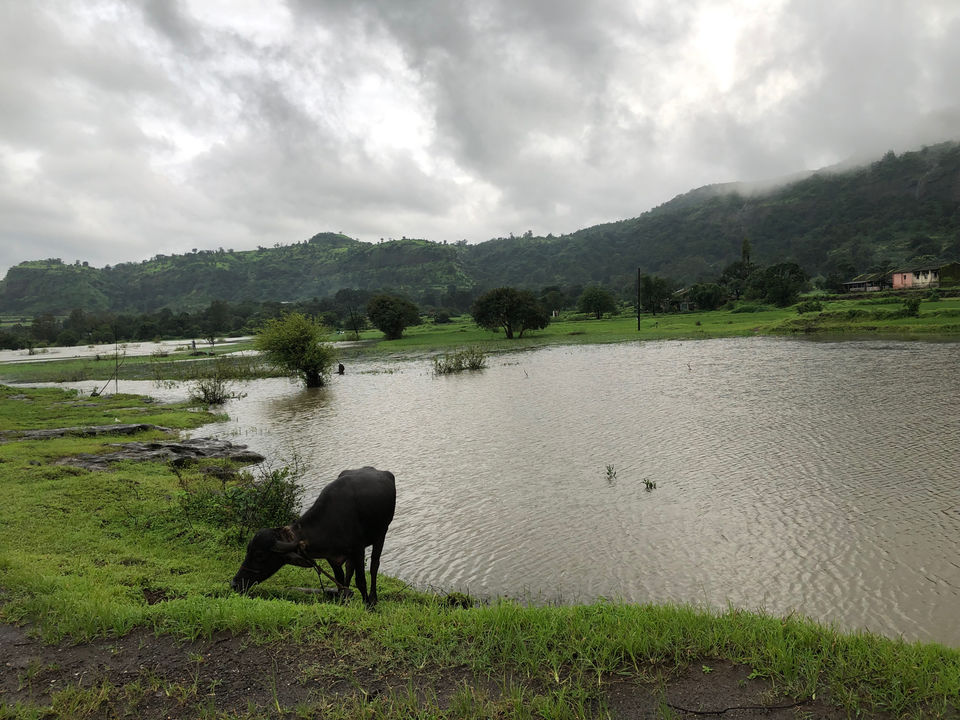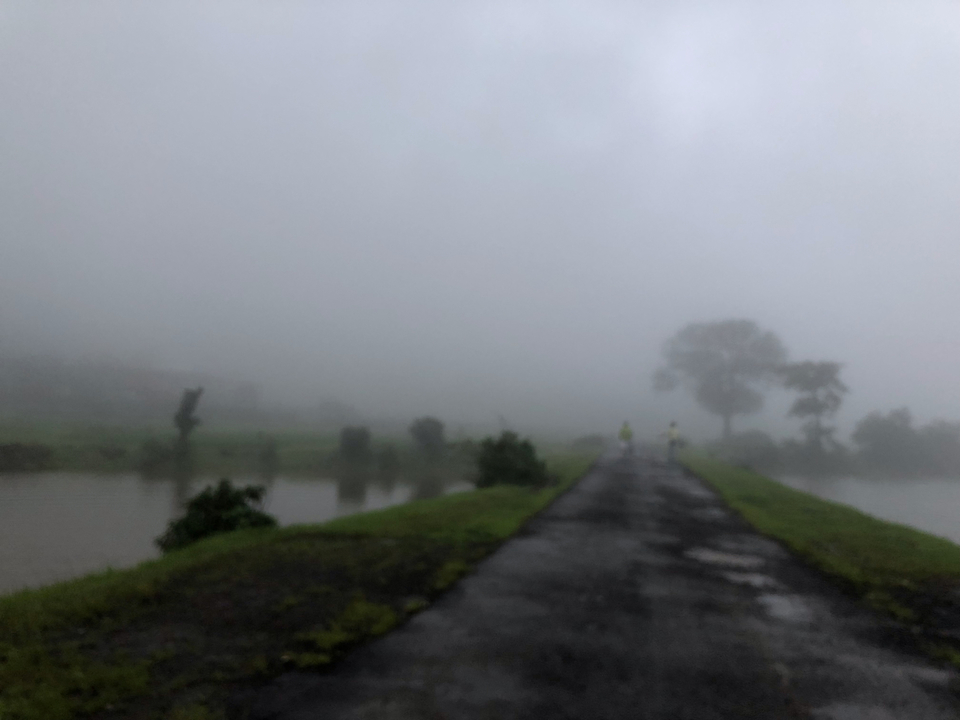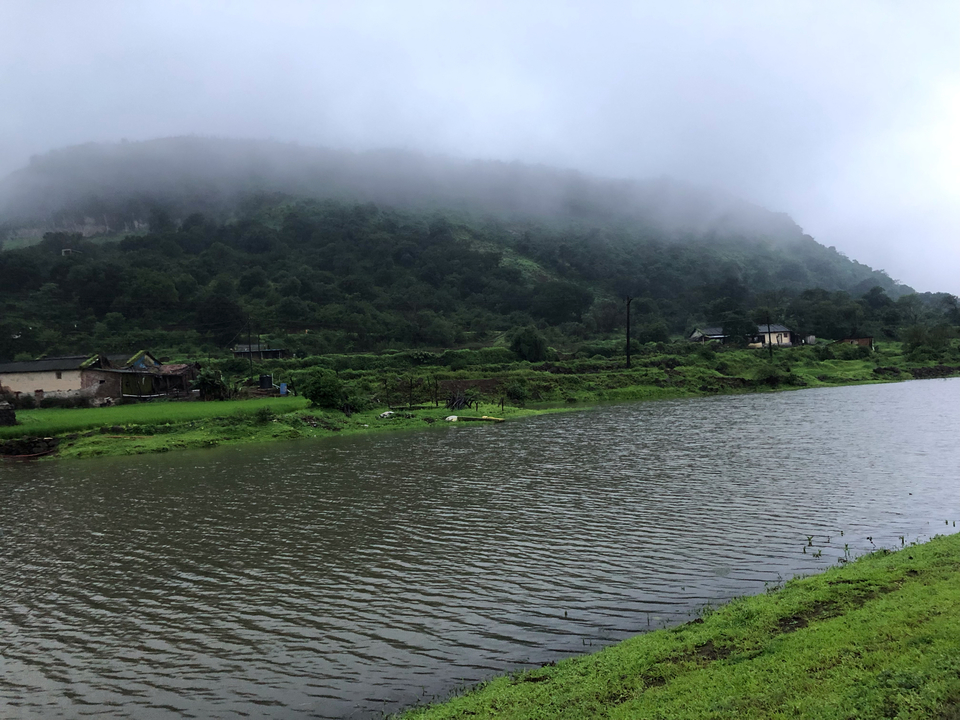 In the morning an easy trek was organised by resort
, which was around 3 km trekking, 2 km trek n 1 km walking, trek was quite easy and view from top was breathtaking. While going to Malshej because of misty and cloudy weather we couldn't see the valleys on way, but while coming back we enjoyed the scenic valley and then Asangaon route back to Mumbai.