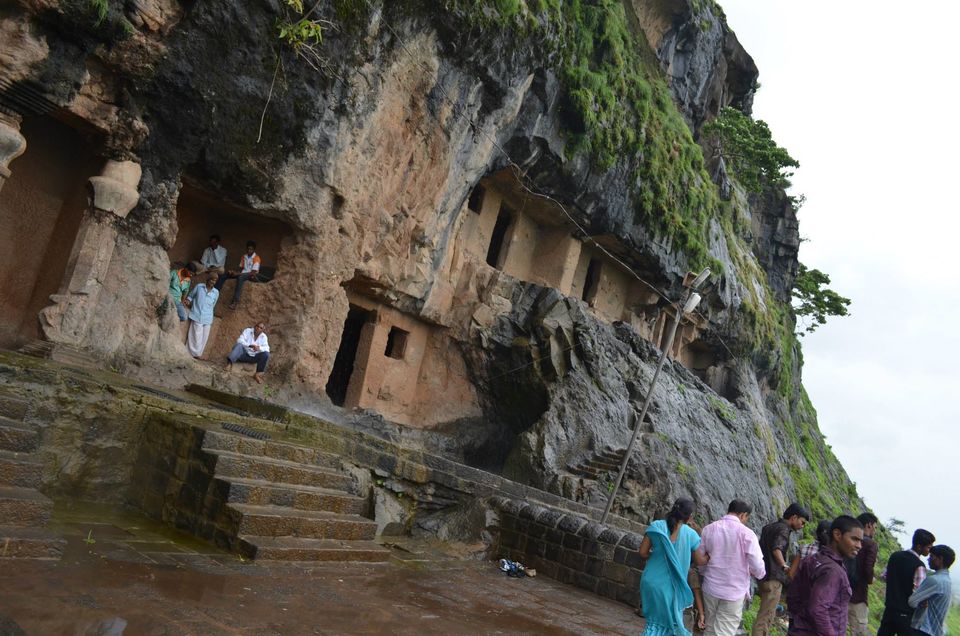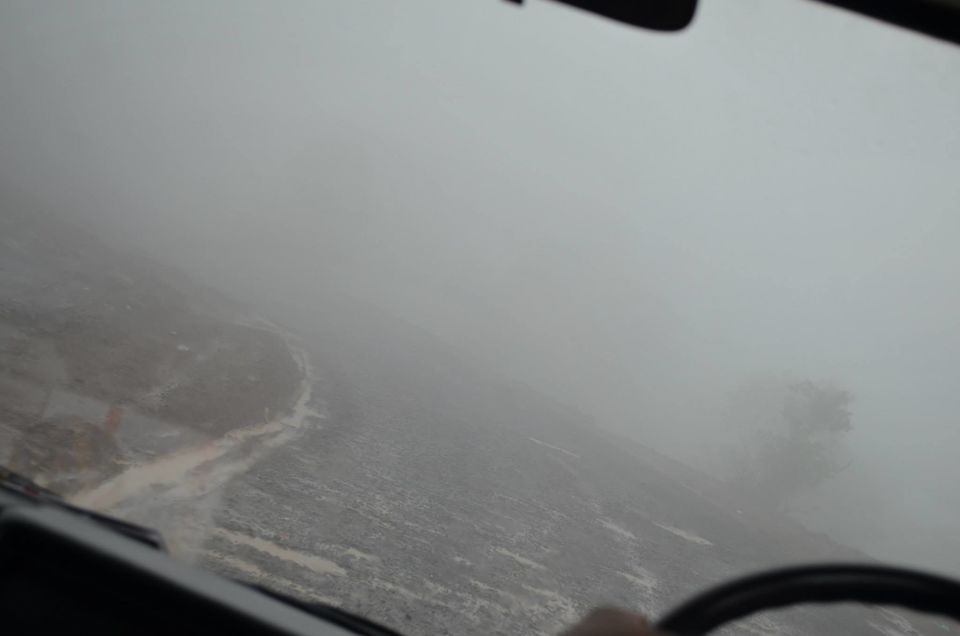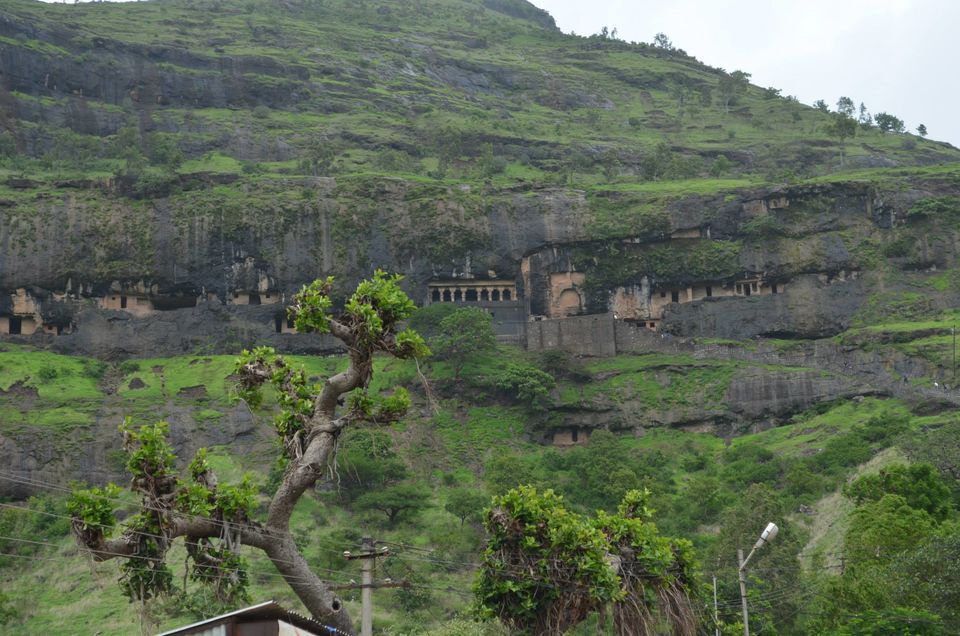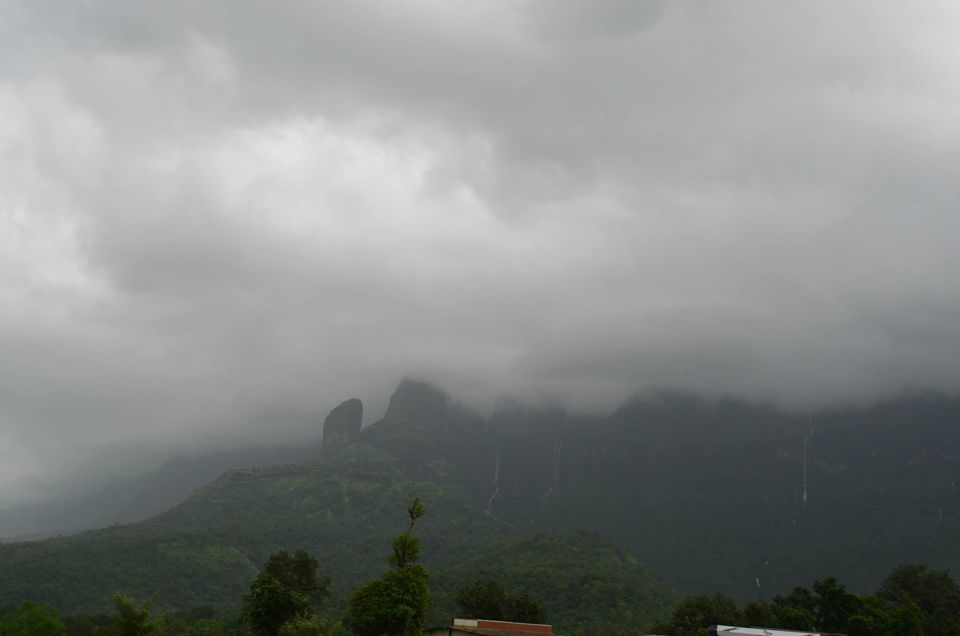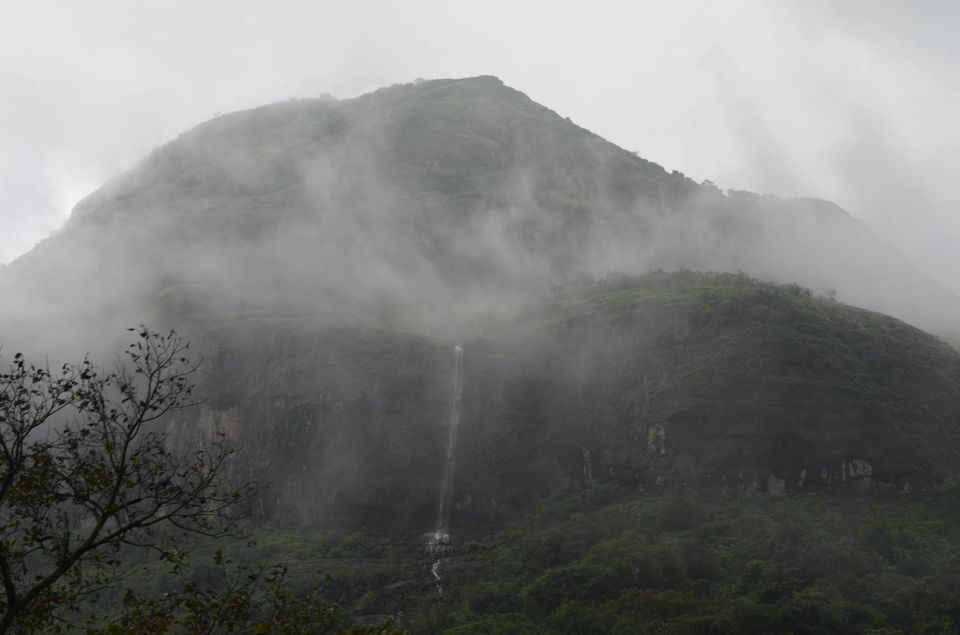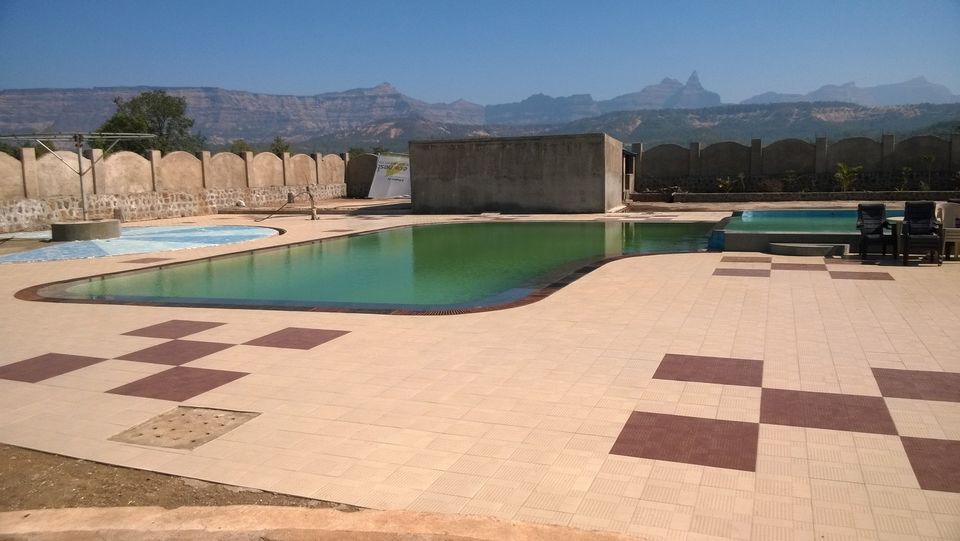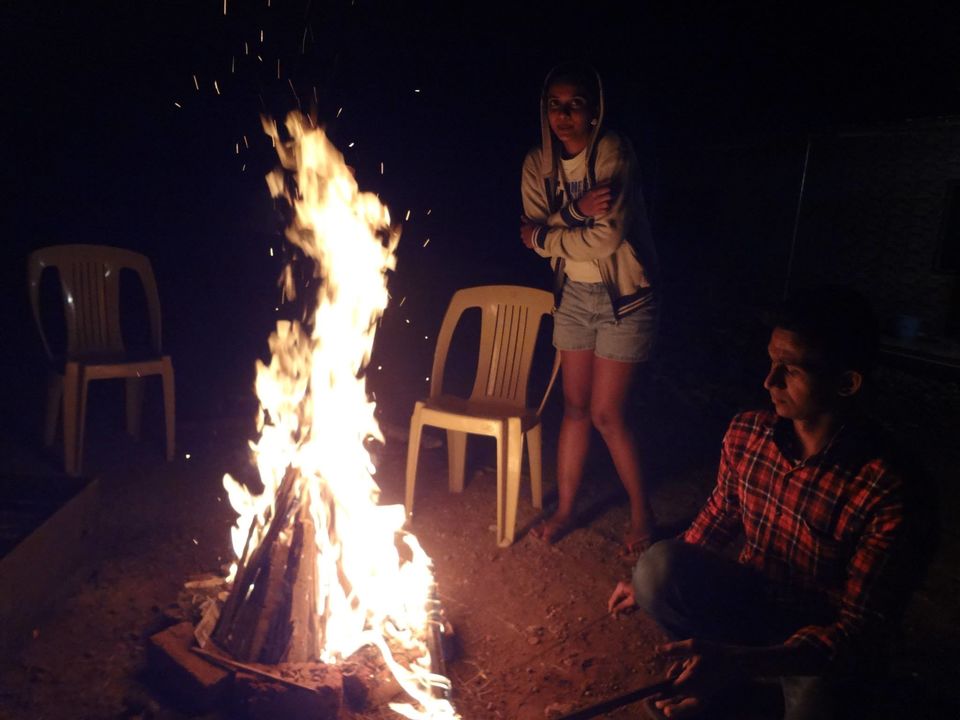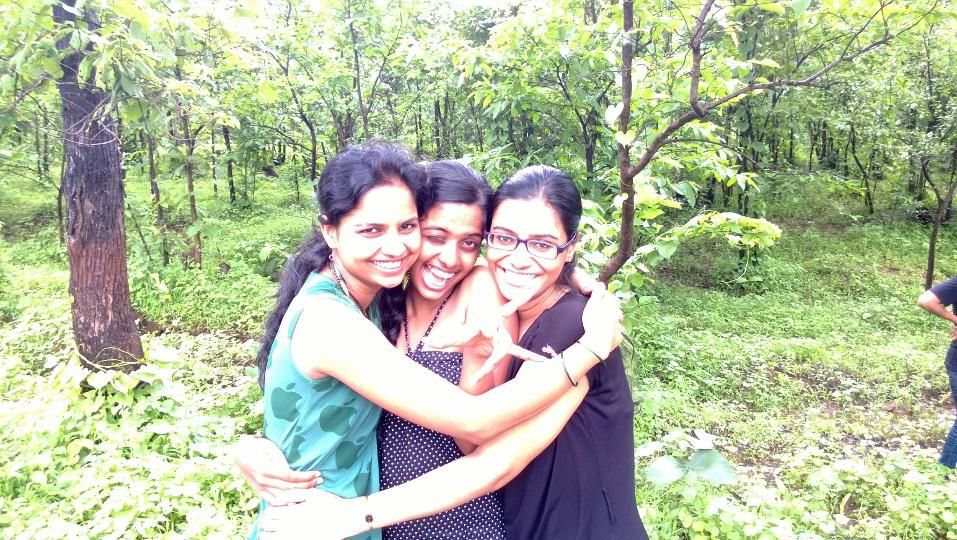 Just when you think you have had enough of the waterfalls, a prettier one appears luring you once again.
Malshej Ghat is a mountain pass in the Western Ghats range in the Pune district of Maharashtra, India. The site is nestled in the lofty rugged hills of the Western Ghats.
It is notorious for landslides during monsoons. we actually faced one.
STAY
i have visited malshej ghat twice..
first our stay was at Ranwara residency and second time its was a beautiful place in Murbad..
Ranwara Residency.. its a beautiful place.. u hv to cross malshej ghat n den reach der... there is a lake near to it....and a old couple stays der dey provide hot water and breakfast... thats it.. dont except to get lunch or dinner.. cox dey dont cook...
bargain for room rate.. they are understanding n good ppl.. and the place is beautiful as u can see malshej ghat plus lake view is awesome
VISIT
Malshej is the most beautiful place i have ever been too... nature, hills, adventure, waterfall.. one can get everything here.. beautiful nature n awesome climate.
it is the birthplace of legendary Chhatrapati Shivaji Maharaj, The Shivneri Fort is not very far (approximately 40 km) from Malshej Ghat.
Harishchandragad
Pimpalgaon Joga Dam
malshej fall
Shivneri Fort
Must visit places in malshej...
Hire a car or a traveller acc. to the size of your group, this will b comfy n affordable too.
Place a group trip to place you will always love it...
A heaven to be seen in monsoon. You drive under waterfalls and clouds surrounded by lush green mountains and valleys..