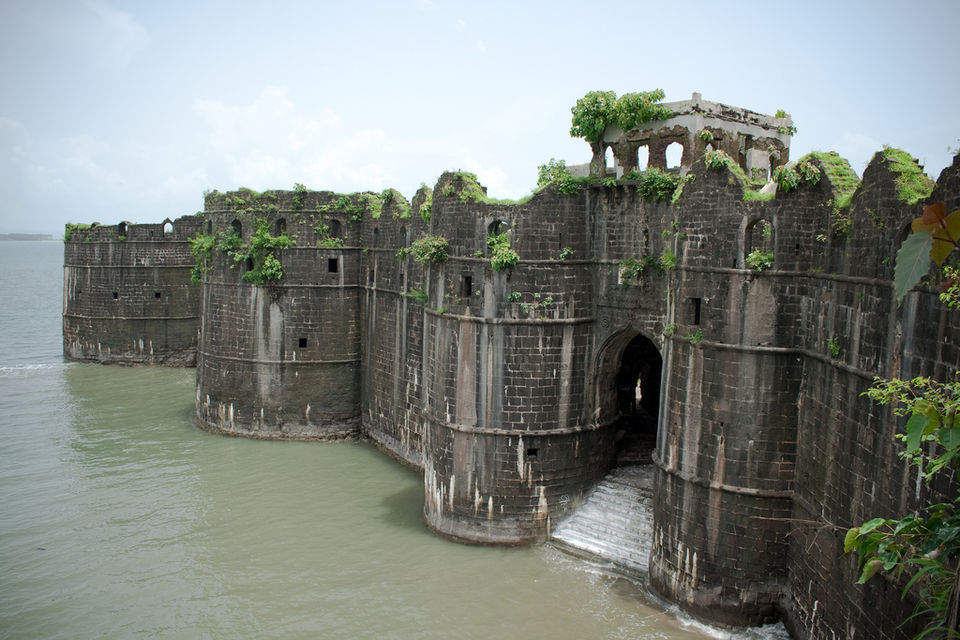 Disclaimer: You won't be wishlisting this trip !! Read to know why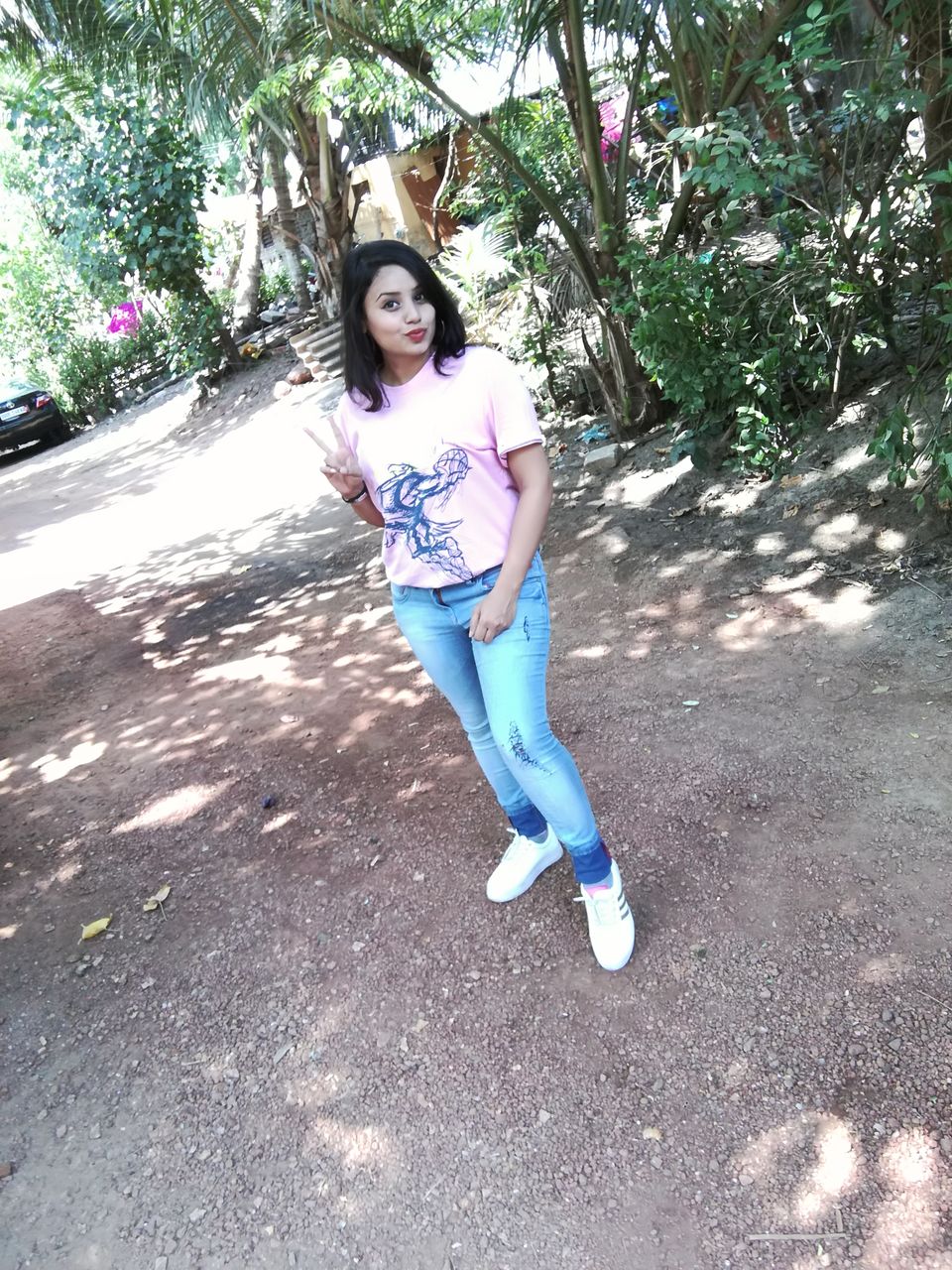 Early morning I left from Pune to go to Murud Janjira fort, a rather famous tourist spot in Maharashtra. If you have seen the movie "Qayamat" starring Ajay Devgan, this is the fort from where they planned to launch missile attacks on Mumbai. Also the song "Tu hi re" was shot here. Now you remember it.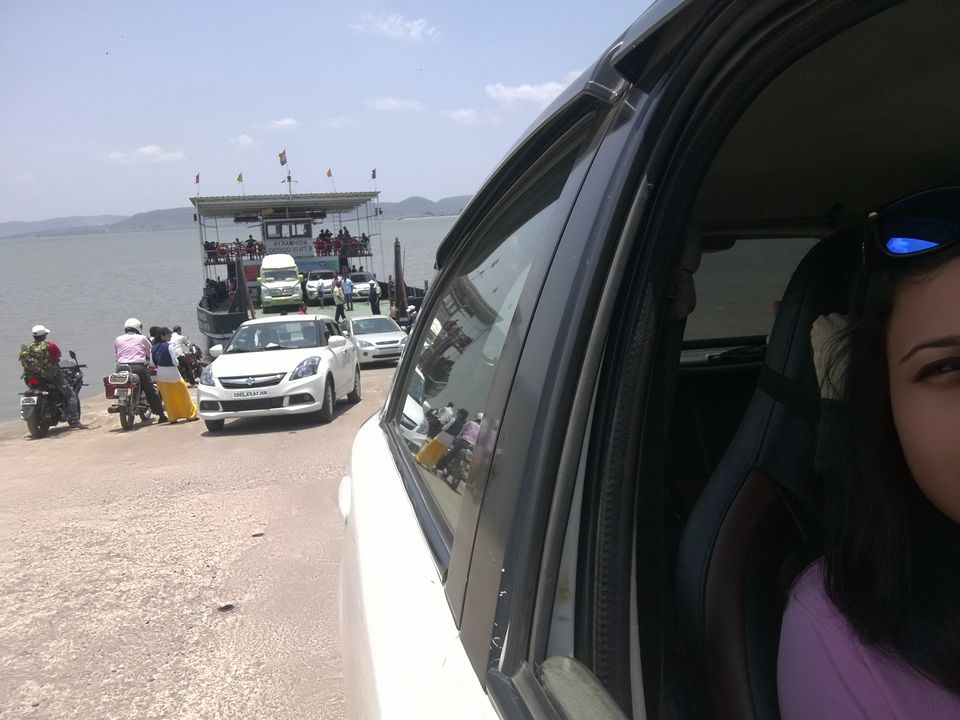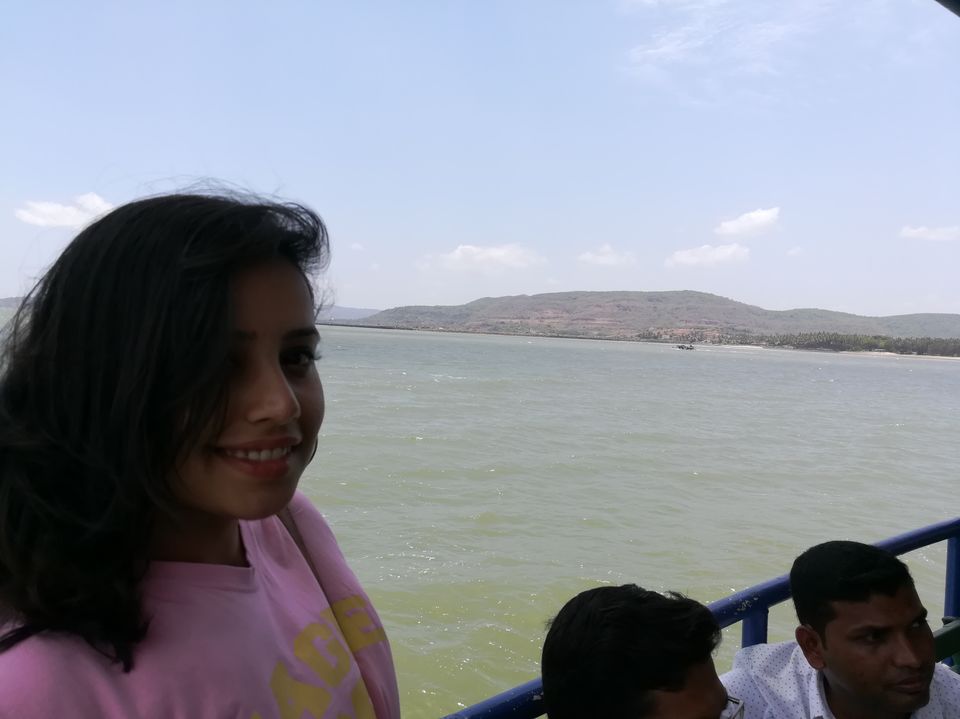 We started our trip from Pune, leaving early morning. The plan was to first go to Diveagar beach, explore it for a bit and then go to Murud Janjira Fort and be back on the same day. It took us around 3 and a half hours to reach Diveagar beach. Relaxed there for some time, enjoyed the waves, had some food and then left for Murud Janjira. When going from Diveagar to Murud Janjira, we had to take the car ferry from Dighi to Murud area, as that option is available if travelling by a car. The 15 minutes ferry ride was pretty awesome. After reaching Murud area, we parked our vehicle in a dirty filthy parking area along the Rajapuri Beach area, from where the boats are available to go see the fort. After we parked, we walked for a good 10 minutes in the steaming hot weather, and then bought tickets for fort entry which was I guess around Rs.60 per head. Sixty Rupees is quite a high charge for entry if you compare it with other historical monuments in India.
After getting the tickets, we waited in a queue for more than 40 minutes in a hot sunny day, and I was already feeling drained out. the waiting time was so long, as the ferry boats are the basic ones, without any motor. So the system is that there are many simple boats to carry the tourists from the beach to fort to and fro, and there are only a few motor boats which pull the non-motor boats. So there is always a long waiting time on both sides because of unavailability of motor boats.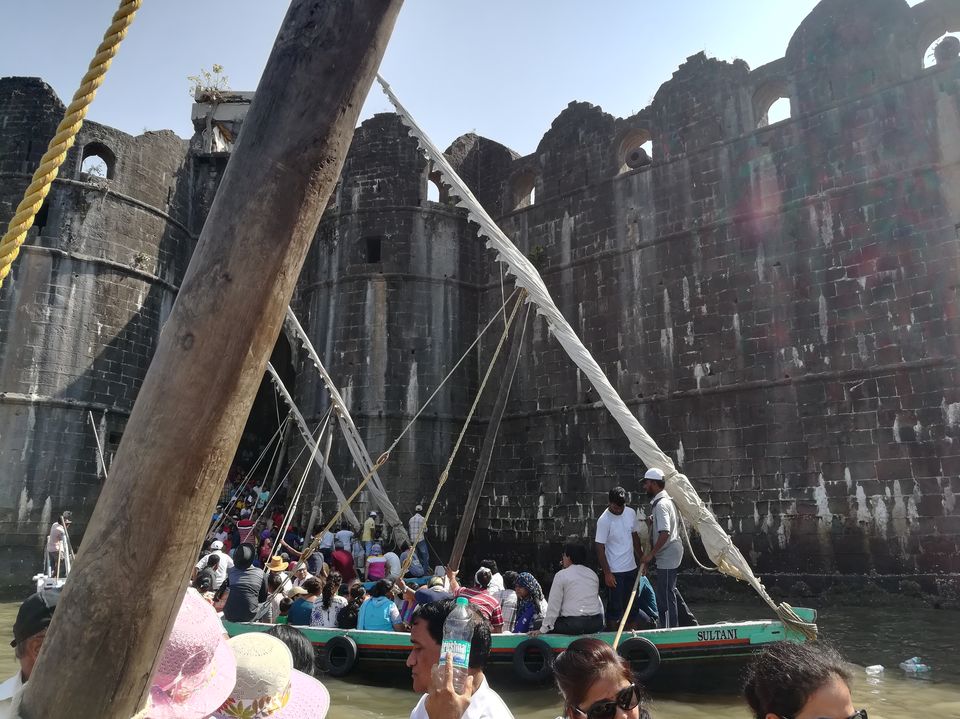 After waiting for a good 40 or 45 minutes, we finally got on our boats, and I was feeling like SRK of Swades. We reach the fort and we see that there is only one main entrance to this huge fort, which is not even visible untill you reach exactly in front of the entrance. And the entrance is so narrow that either the boarding of the boat, or deboarding can take place at one time. Well this was a very efficient safety measure back when the fort was functional with actual rulers living inside it, as it would be almost impossible to intrude into the fort, but from tourism point of view, it was a mess. There were some volunteers who were helping people to get on the boat and to get down the boat, and they worked there whole day submerged neck deep in the sea water, I could only imagine their hardships.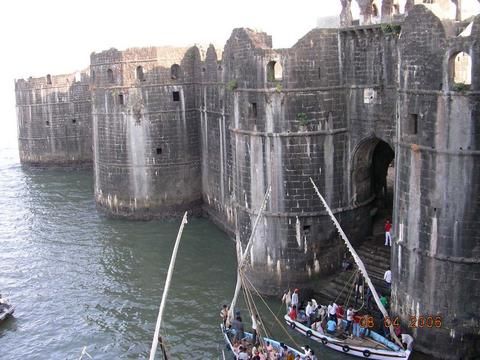 With their help, we all deboarded the boat and it was a painful process. Once inside, the fort was okay, it could have been a fantastic experience had it been kept well. But today, the fort just sits there , the administration taking no care of basic necessities like availability of drinking water inside a fort which is inside the sea, there was just one washroom, which was very dirty. Let alone the beautification of the fort, or making the experience smooth, the fort is kept in terrible condition. I was so exhausted by the time I reached the fort, I did not even feel like exploring the fort. Just went to the top view point, and the scene from there was very beautiful. Imagine the view, if I stood there not exhausted from the trouble, and had got a smooth ride and well maintained fort. That could have been the best fort experience.
Now the second battle started, as it was time to board the boat to get back to beach area. I was too scared, as I was standing among a crowd of at least a 100 people standing on a stairs right above the sea, getting pushed by everyone to get on the boat before anyone else. I feared that if I slipped once, I might even die, I am very scared of water. The thought of being pushed by the crowd down the stairs into the sea, and water filling my lungs was giving me chills. Somehow, after a loooot of waiting, our turn came, and we boarded the boat. The way we were being pushed on the boat was as if we were cattle and were being transported.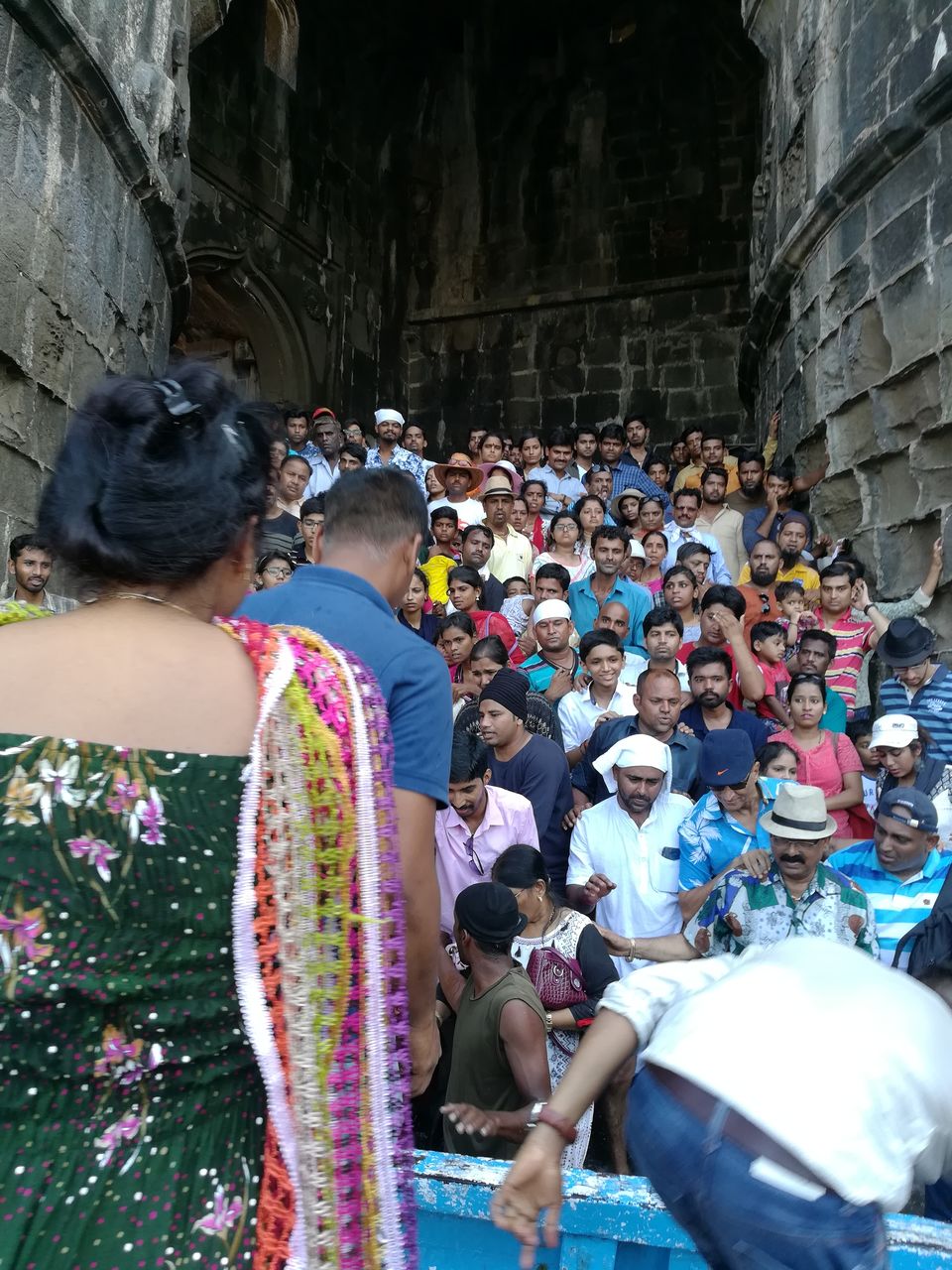 All this horrible experience for which I paid 60 rupees, lost at least 7-8% of my body water in sweat, and feared for my life.
Lesson learnt: It is good to explore, but a little knowledge beforehand doesn't hurt much.
Advice: Go to the beach, enjoy the view of Murud Janjira fort, but Don't go inside the fort, especially on weekends.